PARIS — It was only an hour into Thursday's community information fair, but Paris town chairman John Holloway said he felt it was already a success.
"We're pleased," Holloway said. "So far it is working just as I hoped it would. People are getting the information they need about the topics that interest them without having to sit through multiple presentations on something they don't care about."
Holloway meandered around the Paris School gym greeting residents who turned out for the information smorgasbord between 4:30 and 7 p.m.
Representatives from Kenosha County Planning and Development, We Energies, the state Department of Transportation and Invenergy, a company looking to operate a solar farm in Paris, were available to answer questions and provide information about future development, infrastructure projects and public services.
"This is a good venue to learn about some of the things going on in the town," resident Tom Wightman said. "I wanted to come in and see the plans for the solar farm."
Resident Tom Coughlin agreed.
"There are a lot of things happening in and around the town," Coughlin said, adding the issues don't only affect those who live close enough to a project to be officially notified.
While some came to the event with a specific question in mind, Sue Scheckel said she and her husband Phil attended to "stay in the know" because Paris "is on the verge of change."
Holloway said the idea for the community information fair emerged as part of the long-range planning process. The Plan Commission was looking for a way to get feedback on a variety of issues from the public.
The Plan Commission representatives at the meeting kept a tally sheet on a variety of topics, including if density should be restricted to specific areas of the town.
It also circulated a survey that asked residents to share their vision for the future and if they support allowing landowners with smaller parcels to divide their land. The current ordinance requires a minimum of 40 acres in order to be considered for land divisions.
Kassie Wightman said she is concerned about development.
"We are worried about being swallowed up by Kenosha," she said, adding if the solar farm keeps the town "rural for the next 25 years" she is all for it.
Renee Bowerman, a communication consultant with We Energies, and Dan Litchfield, director of Renewable Development for Invenergy, said the open house format also provided a way for them to gather input from residents.
"I think it's great," Bowerman said. "It's a great way for residents to learn about what is being planned and for us to hear their input."
SIMMONS BLOCK PARTY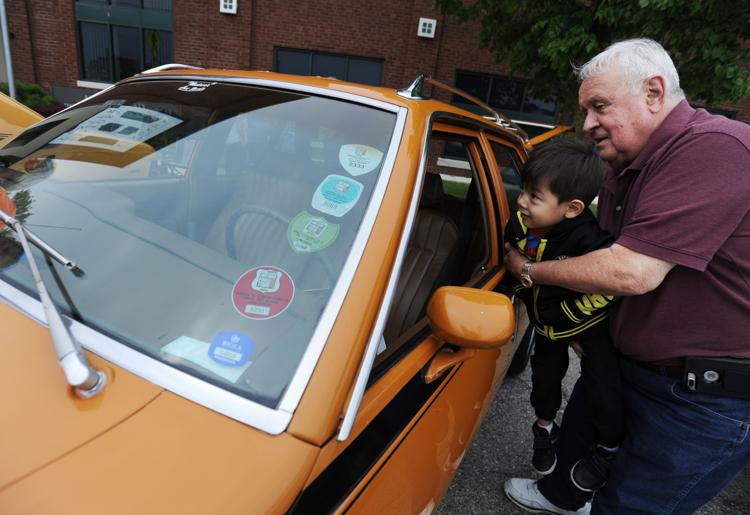 Harris and Hudson with Matt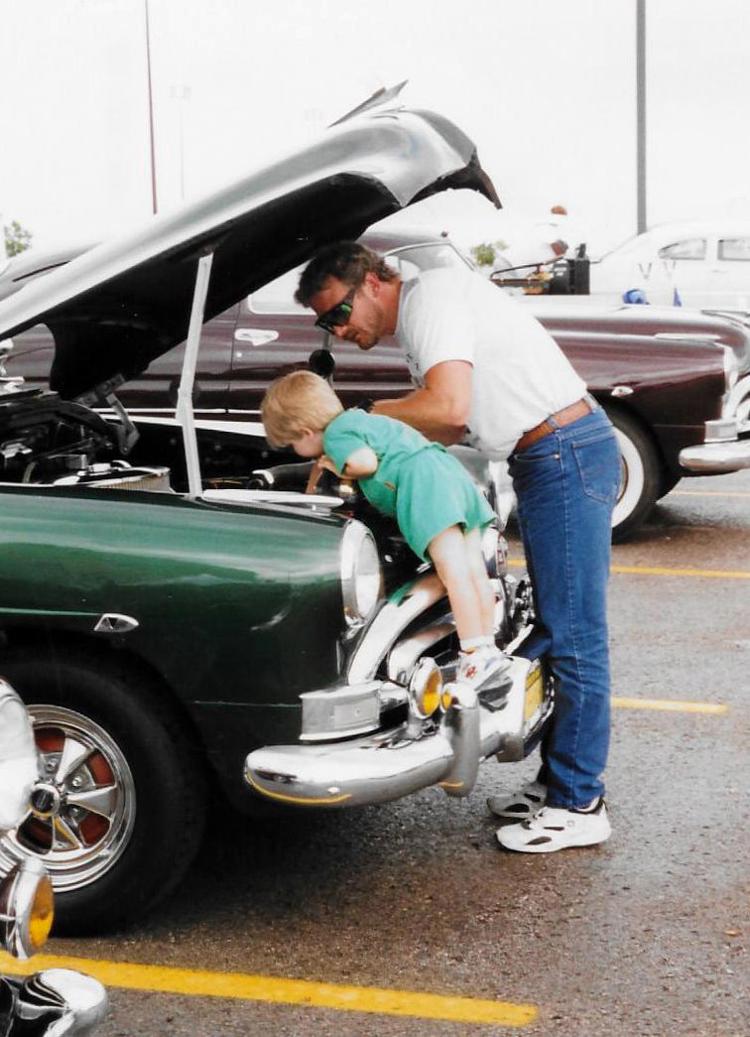 CAR SHOW BAKER PARK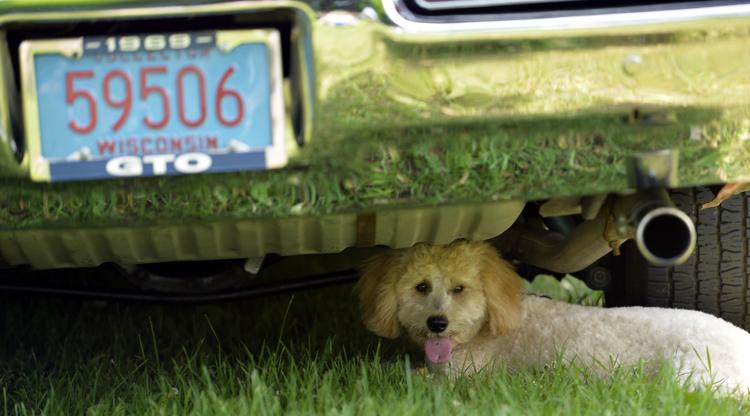 CAR SHOW BAKER PARK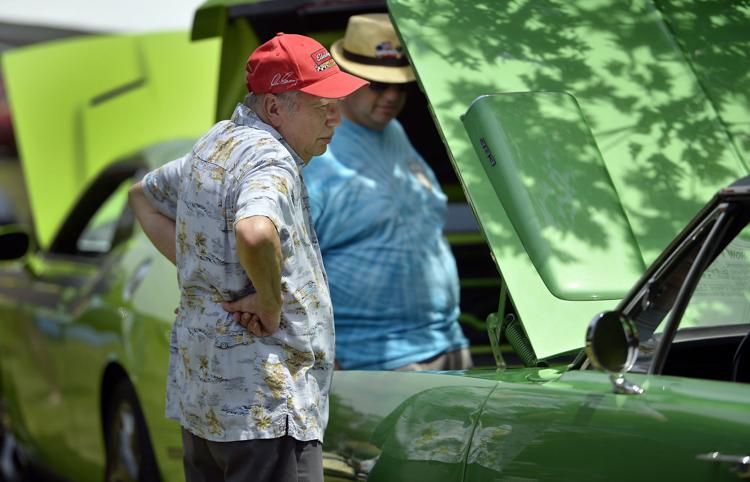 CAR SHOW BAKER PARK
CAR SHOW BAKER PARK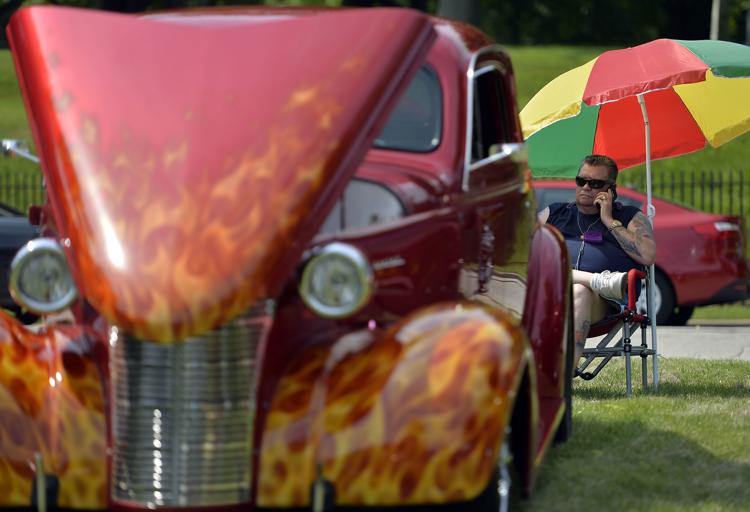 CAR SHOW BAKER PARK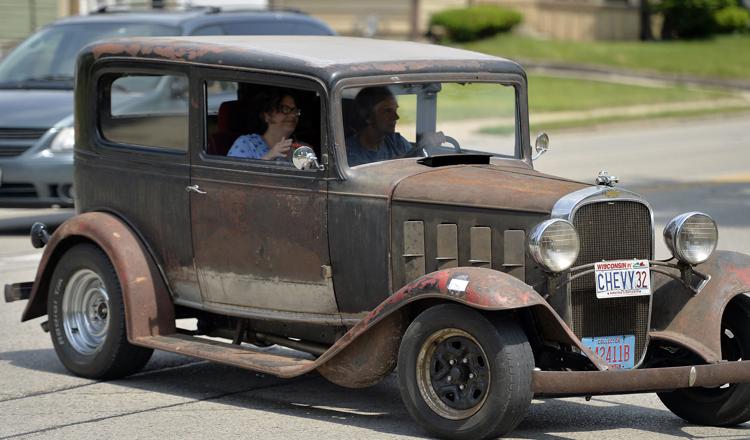 CAR SHOW BAKER PARK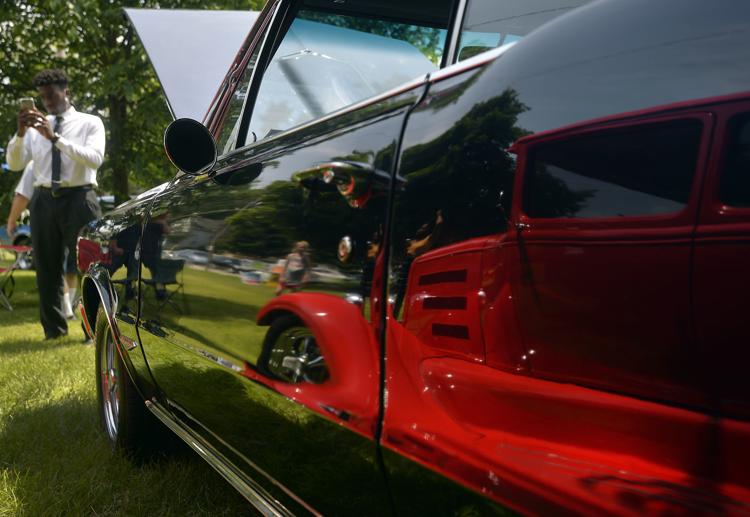 CAR SHOW BAKER PARK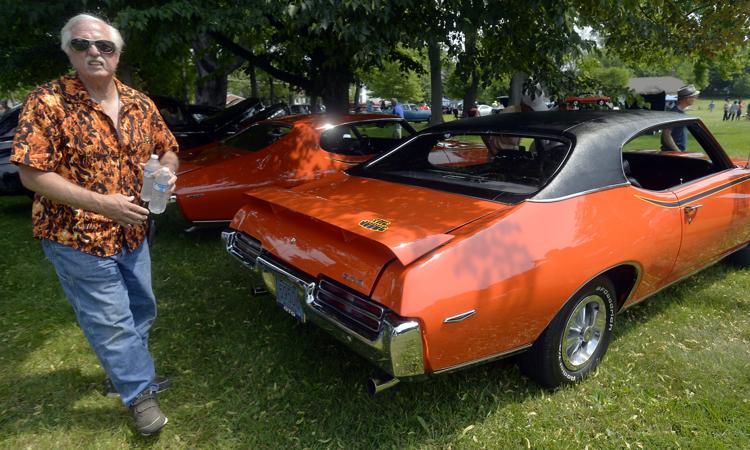 CAR SHOW BAKER PARK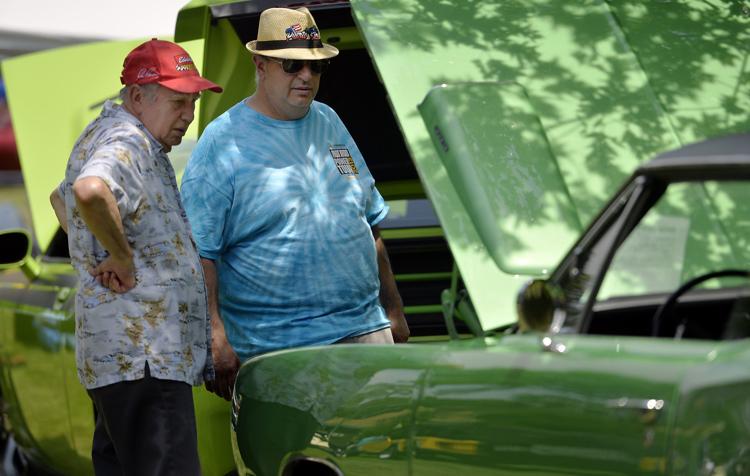 CAR SHOW BAKER PARK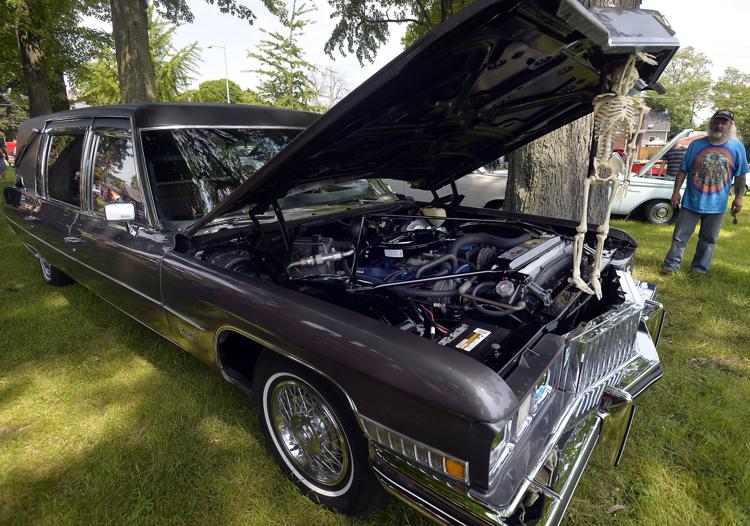 WOUNDED WARRIOR CAR SHOW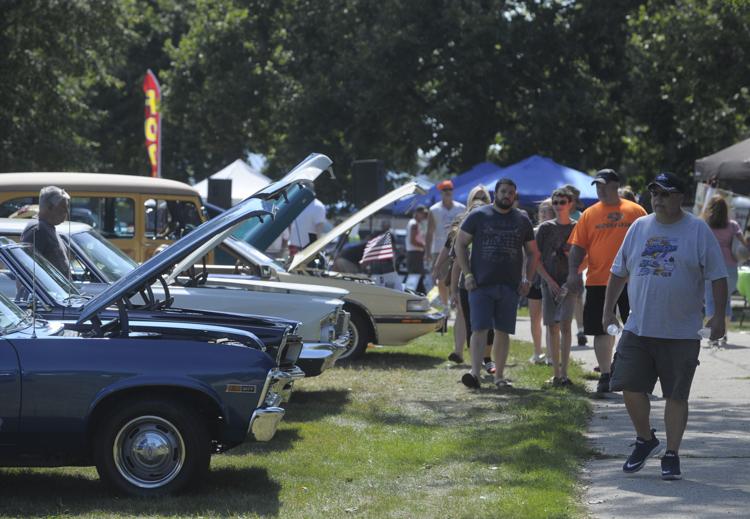 CAR SHOW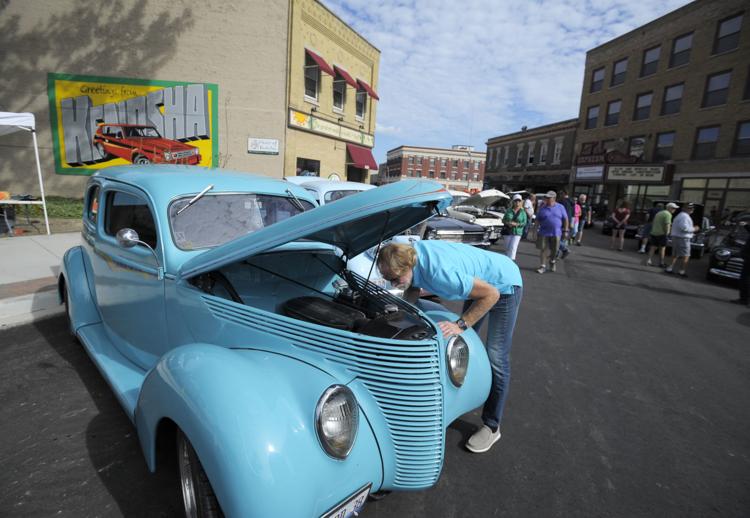 CAR SHOW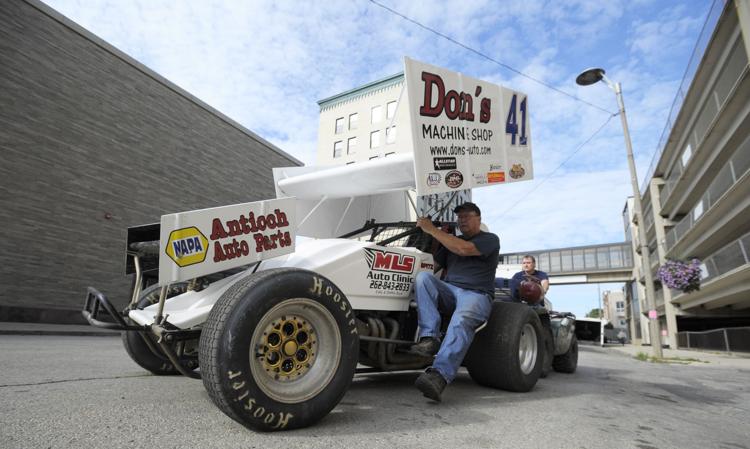 RODS FOR A REASON CAR SHOW
RODS FOR A REASON CAR SHOW