PARIS — Construction of one of the largest solar farms in the state of Wisconsin is slated to begin in Paris this month, with the utility-grade project expected to begin generating power by early spring or summer of 2023.
Paris Solar Energy Center LLC, a subsidiary of Chicago-based power generation company Invenergy, will begin groundwork to prepare 1,400 acres of farmland for solar arrays as early as next week, Paris Town Chairman John Holloway confirmed Monday. The 200 megawatt system will generate enough electricity to power 60,000 homes annually.
Holloway, who meets weekly with representatives from Paris Solar, said a final pre-construction meeting is planned to take place later this week as required under the Memorandum of Understanding reached with both the town and Kenosha County.
"Paris Solar intends, weather permitting, to start actual groundwork probably as early as next week," Holloway said.
Kenosha County Public Works Director Ray Arbet said the county worked lockstep with the town and Invenergy to make sure everyone is on the same page and protections are in place with regard to infrastructure and the environment.
"The process went very well. I think it's going to be a great project for the community," Arbet said. "It's a significant amount of green energy they will be producing in Paris township."
The overall project area covers 5,350 acres of farmland in Paris about 1.5 miles west of I-94, bordering Highway KR on the north, Highway 45 on the west and partly adjacent to Highway 142 (Burlington Road) on the south.
Approximately 1,500 acres are slated to be developed to host the proposed solar facilities, including a large-scale battery storage facility for which Invenergy has requested approval from the Public Service Commission. The battery storage facility would add 110 megawatts, for a combined 310 megawatt system that could provide power even when the sun is not shining.
"They originally hoped to have the project online and powering the system in the late fall, early winter of 2022," Holloway said. "They now are indicating the system probably will not be ready to come online until spring to early summer of 2023.
The Paris Solar Farm will be slightly smaller than the 300 megawatt Badger Hollow Solar Farm being developed by Invenergy on 2,500 acres just south of Highway 18. That farm will generate enough electricity to power 77,100 homes.
According to the original application, up to 750,000 solar panels will be installed in arrays mounted between 7 and 15 feet off the ground. The arrays will move to track the sun throughout the day. When sunlight hits the panels, semiconductors inside the solar panels are activated to produce usable electricity.
WEC Energy Group, the parent company of We Energies, has filed a joint application with Madison Gas and Electric (MGE) to purchase Paris Solar-Battery Park for roughly $426 million. However, Holloway said Paris Solar Energy Center LLC will maintain and operate the farm for the utilities.
"Paris Solar has shared with us that this isn't going to be a 'build it and walk away' project for them," Holloway said.
Initial work in Paris will include construction of permitted driveway accesses to the various planned array fields, followed by ground preparation for the arrays. Winter weather permitting, Invenergy could start pile driving the posts needed for the arrays yet this year.
"Next spring is when their major construction will start," Holloway said. "They are going to be starting from the east end of their approved array site fields near Highway A and 144th Avenue and move west toward Highway 45."
Overall, the layout of the arrays has changed only slightly as a result of engineering, typography and the location of archeological sites and wetlands, Holloway said. For example, one 40-acre section was found to have too many drain tiles to be disturbed and was exchanged for another tract offered by the same property owner.
Representatives from Invenergy were not available for comment Monday.
PHOTOS: Mounted police train in Paris
MOUNTED POLICE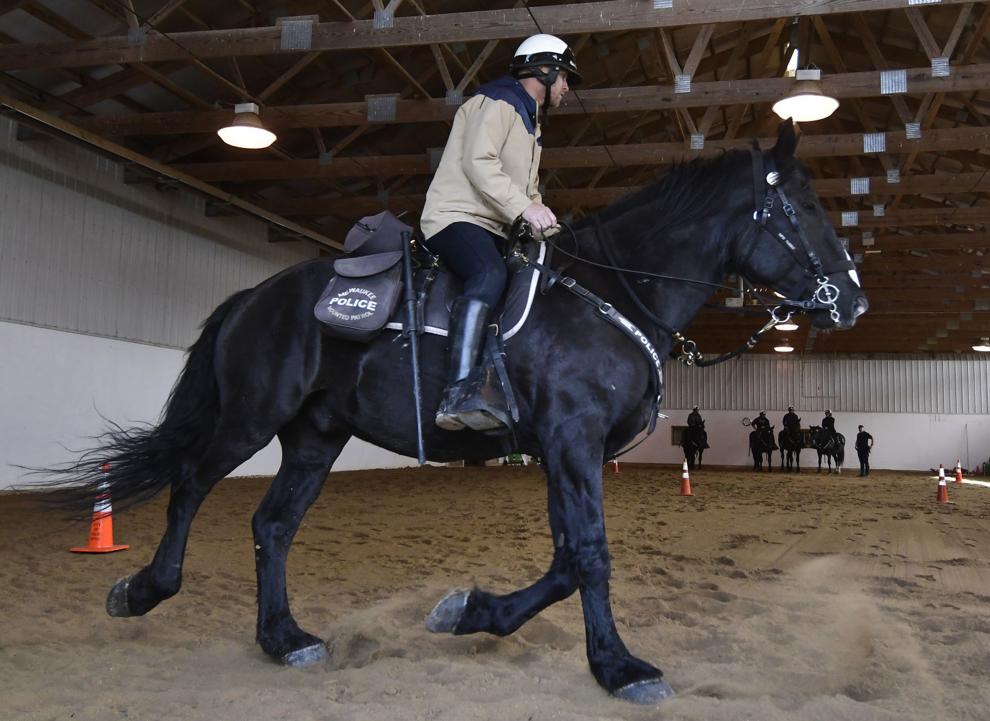 MOUNTED POLICE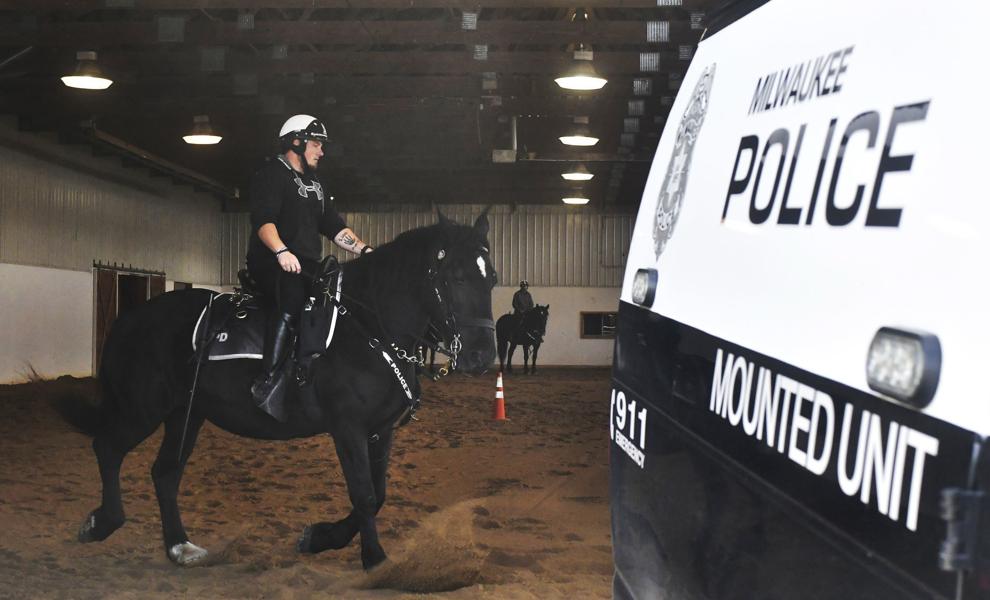 MOUNTED POLICE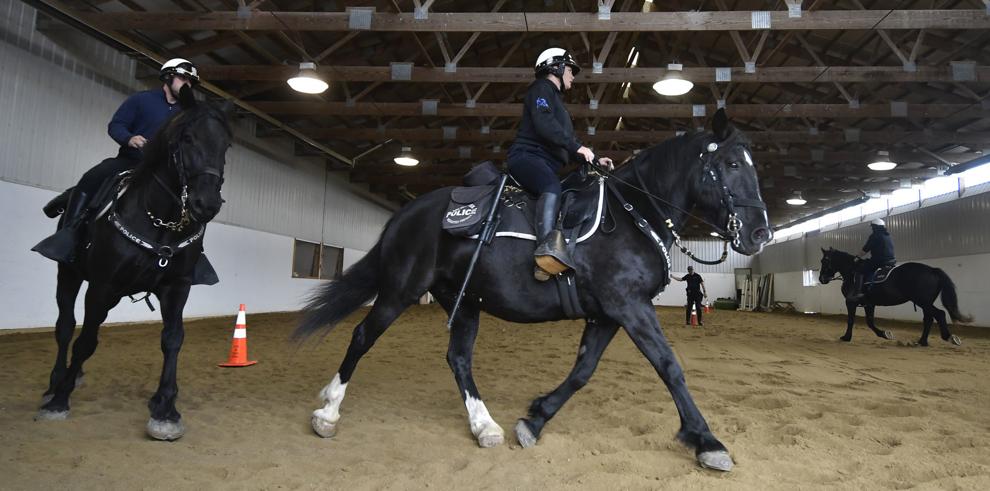 MOUNTED POLICE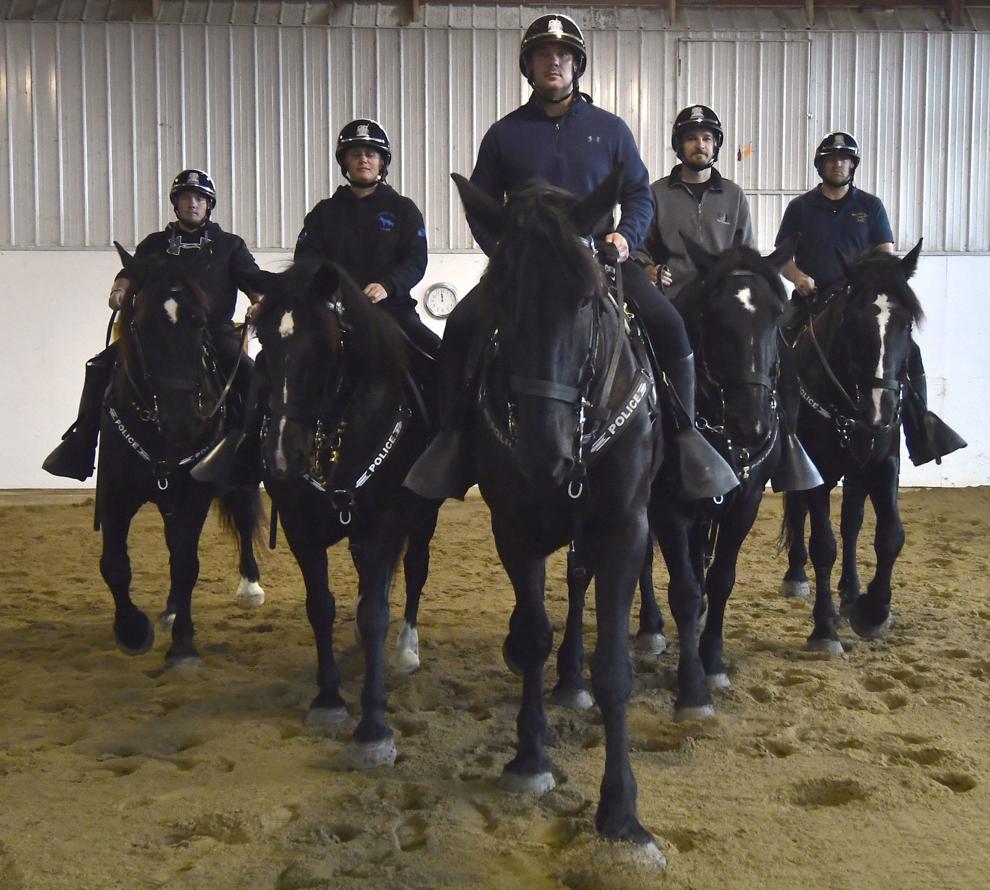 MOUNTED POLICE
MOUNTED POLICE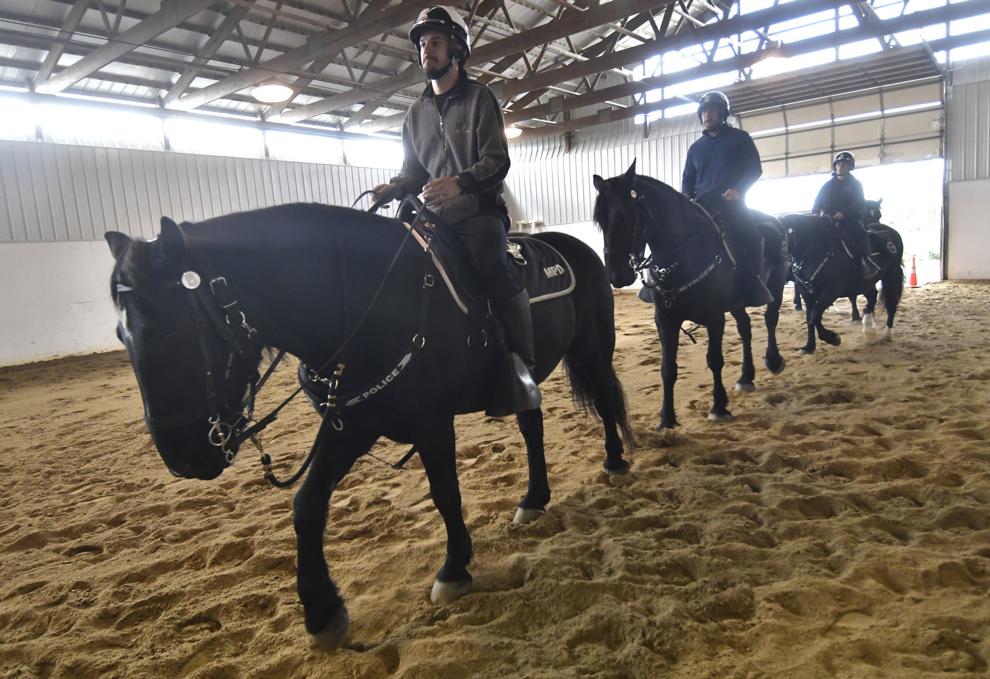 MOUNTED POLICE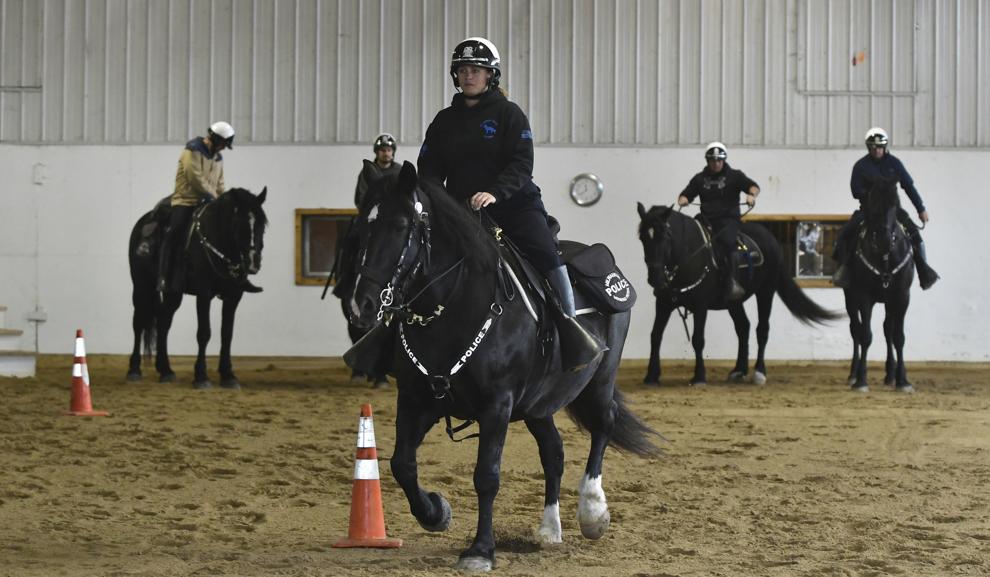 MOUNTED POLICE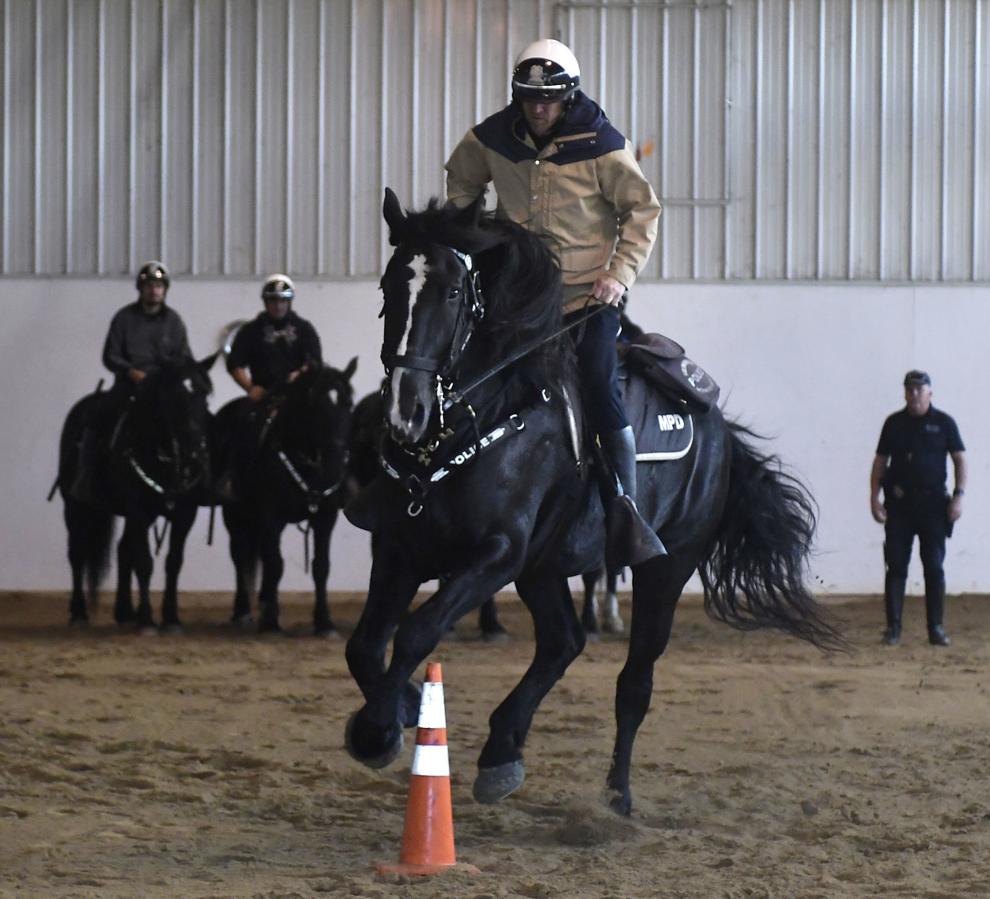 Here are a few shots taken by our photographers of just a sample of the many activities that our local students take part in throughout the sc…