Vice President Mike Pence, who was scheduled to visit Pleasant Prairie on Thursday, will be forgoing his trip to Wisconsin, a White House official stated Tuesday.
"As Vice President Pence mentioned last night, he will be leading a delegation to Turkey. We look forward to rescheduling," the official stated.
Pence was dispatched to the Middle East by President Donald Trump.
As the U.S. military has begun its drawdown of troops in Syria, Turkey has increased its attacks on Kurdish forces.
On Monday, Pence said the U.S. is "simply not going to tolerate Turkey's invasion of Syria any longer."
Pence was scheduled to speak in Pleasant Prairie at Uline, 11559 80th St., at an event hosted by America First Policies, a nonprofit group that supports Trump.
The event titled "USMCA: A Better Deal for American Workers," was scheduled to focus on the United States-Mexico-Canada Trade Agreement.
— The Associated Press contributed to this report
WEATHER FEATURE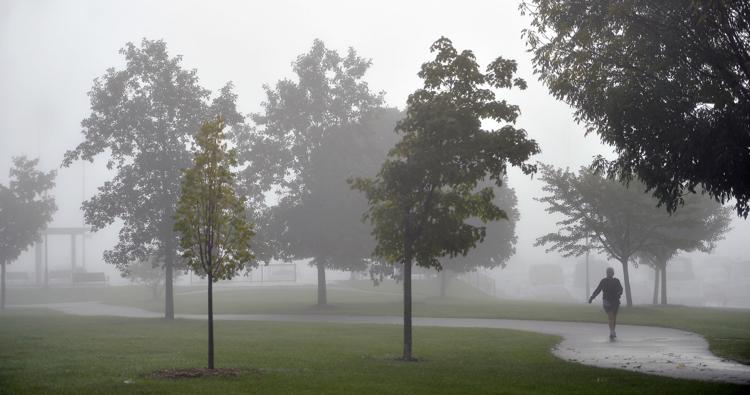 WEATHER FEATURE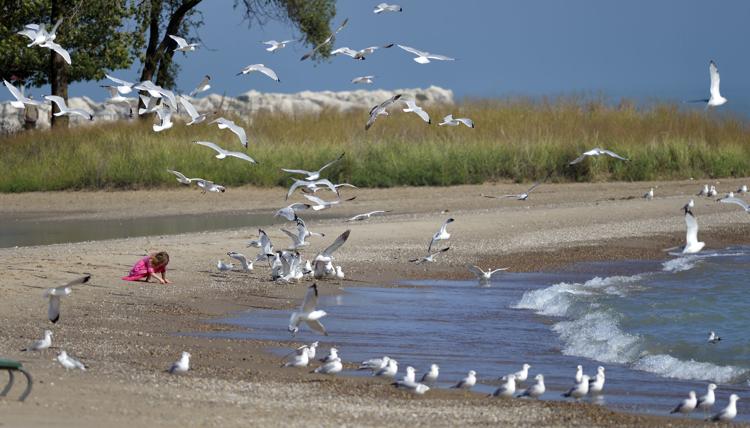 SONGS OF FREEDOM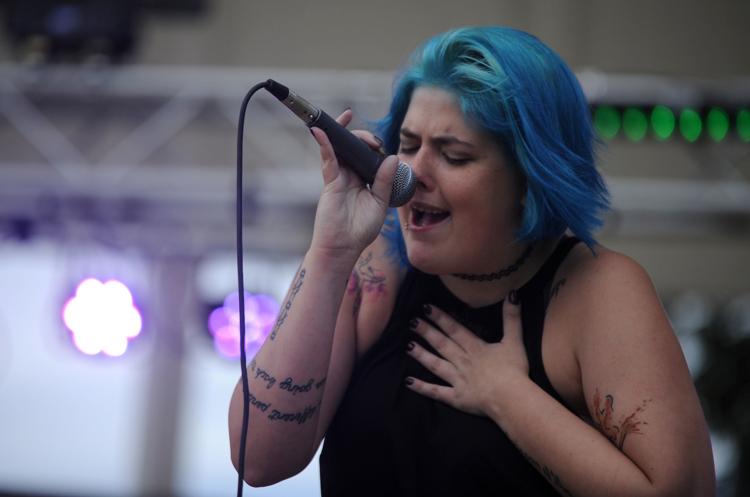 WEATHER FEATURE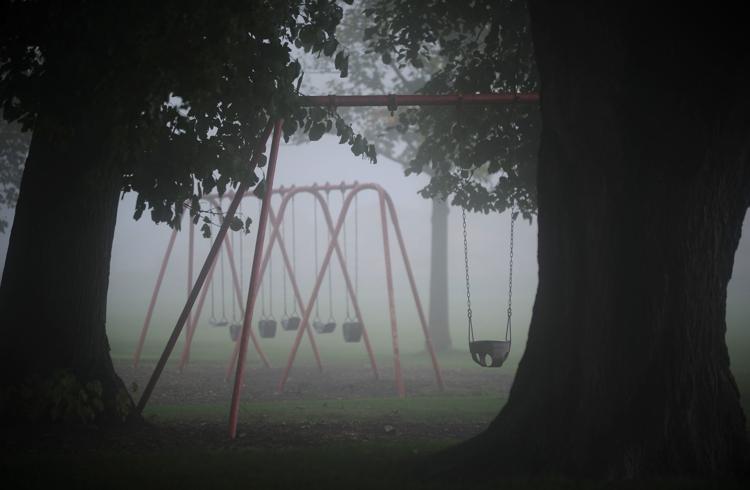 high water in small boat harbor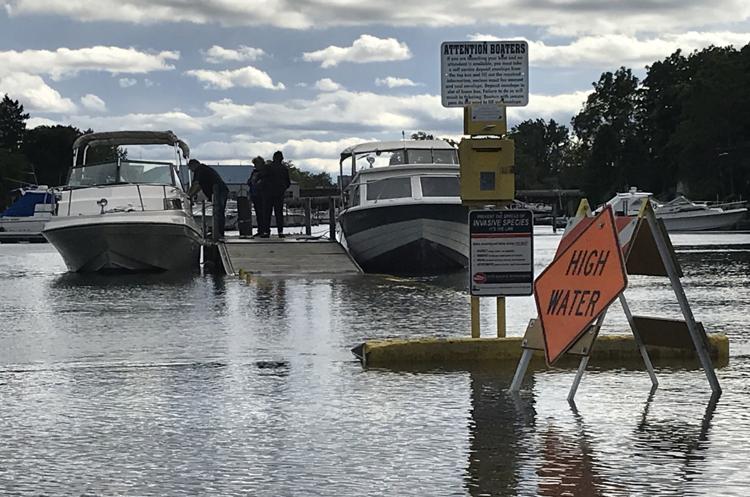 MOUNTED POLICE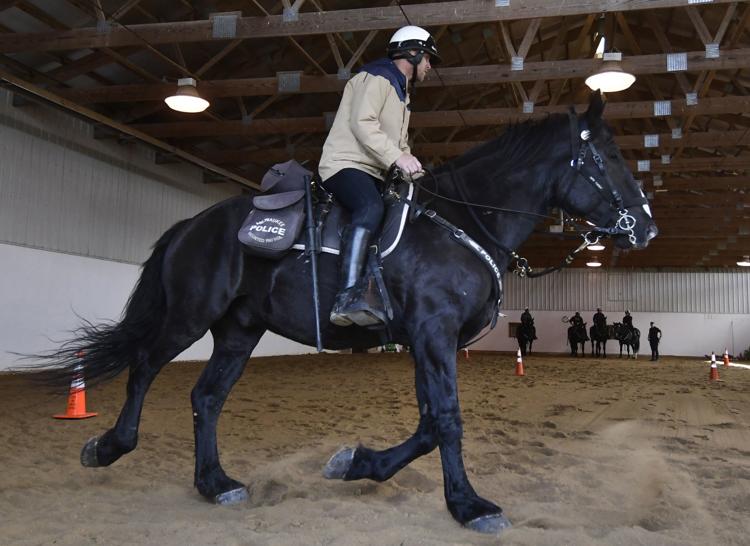 COSTUME CONTEST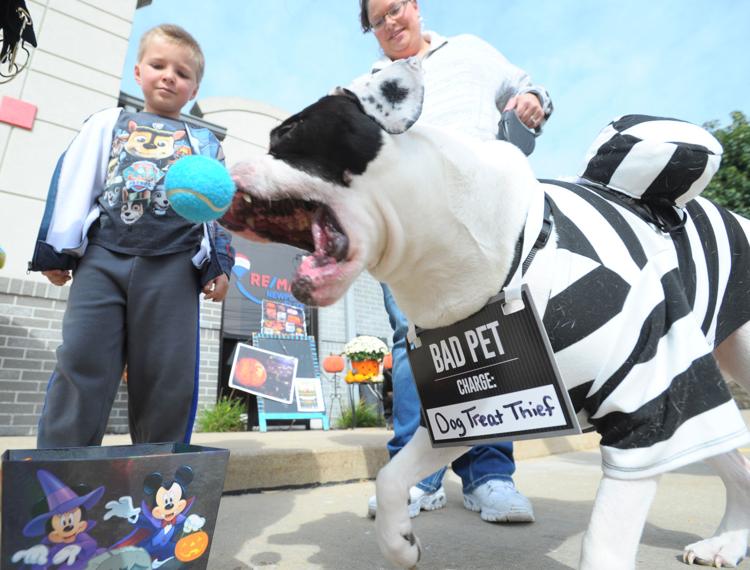 Eagle loses fish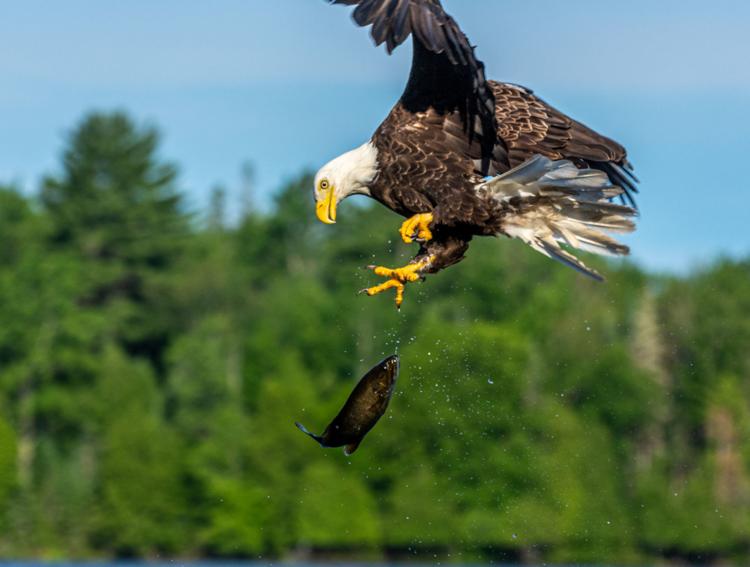 Aimee Arreguin: Church sunset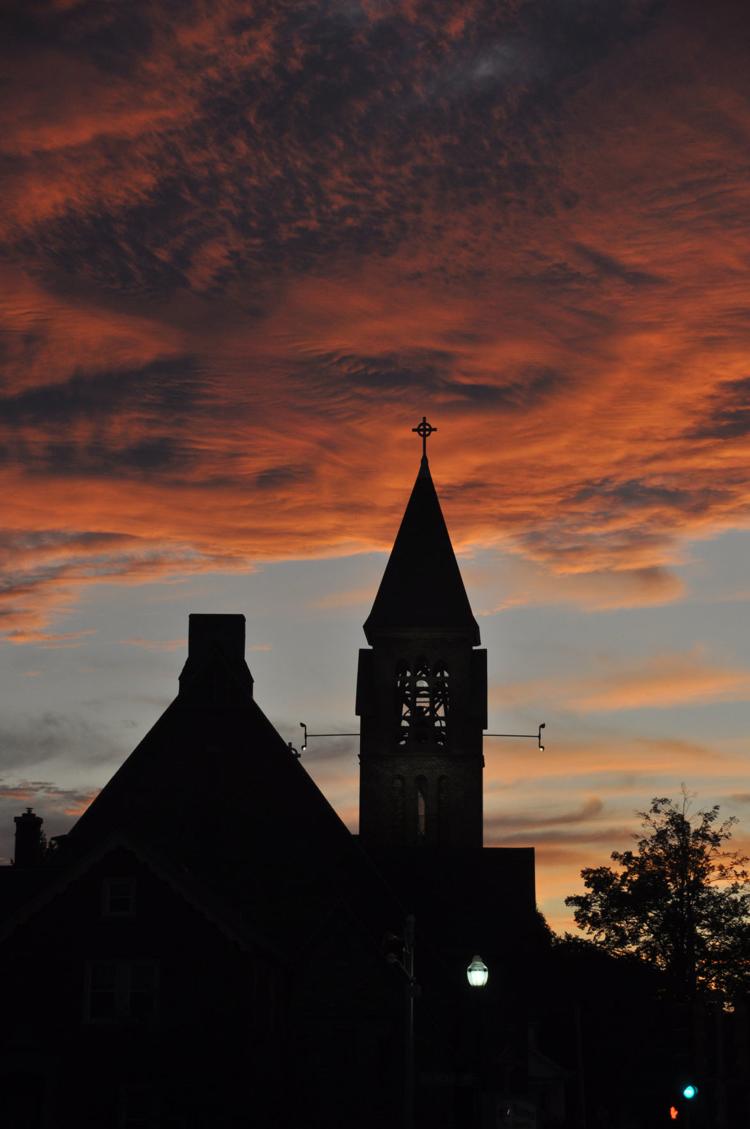 Sue Wergin: Monarch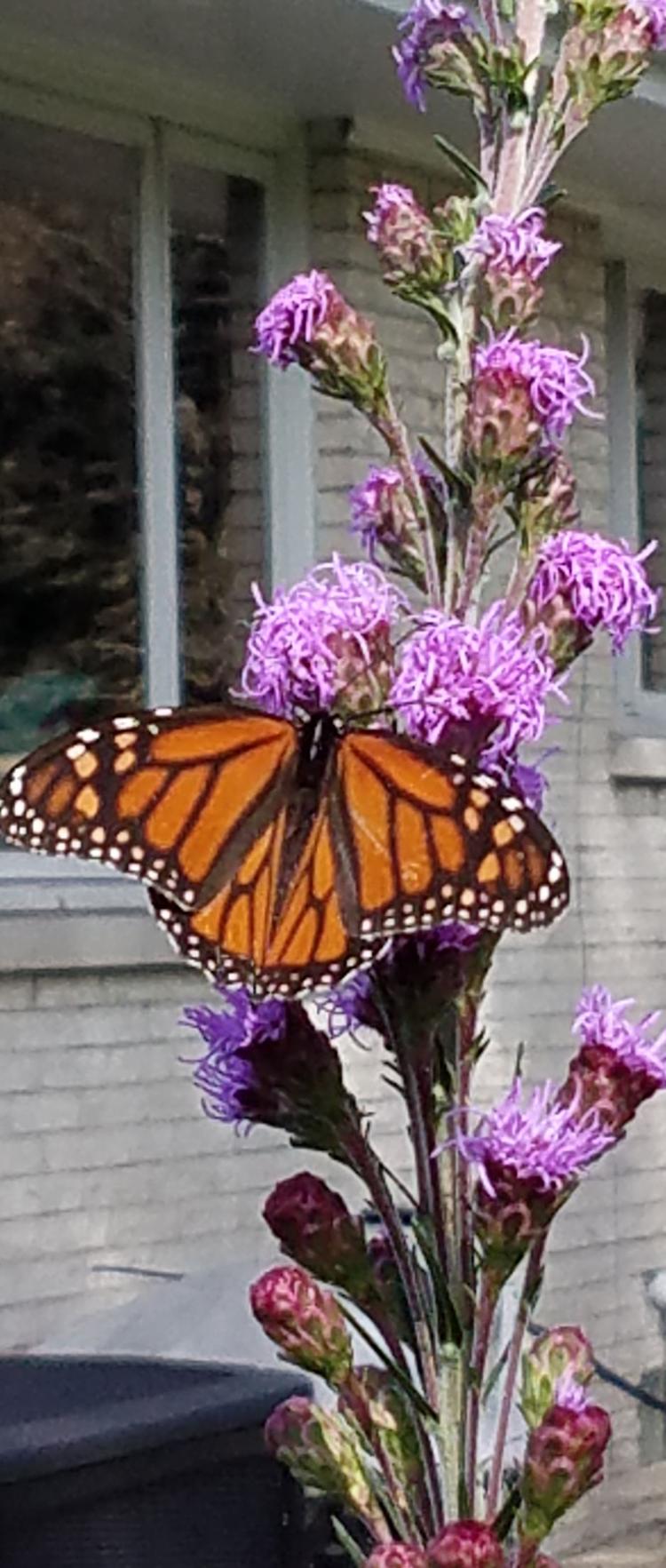 Hometown Hero honored: Photo of the Day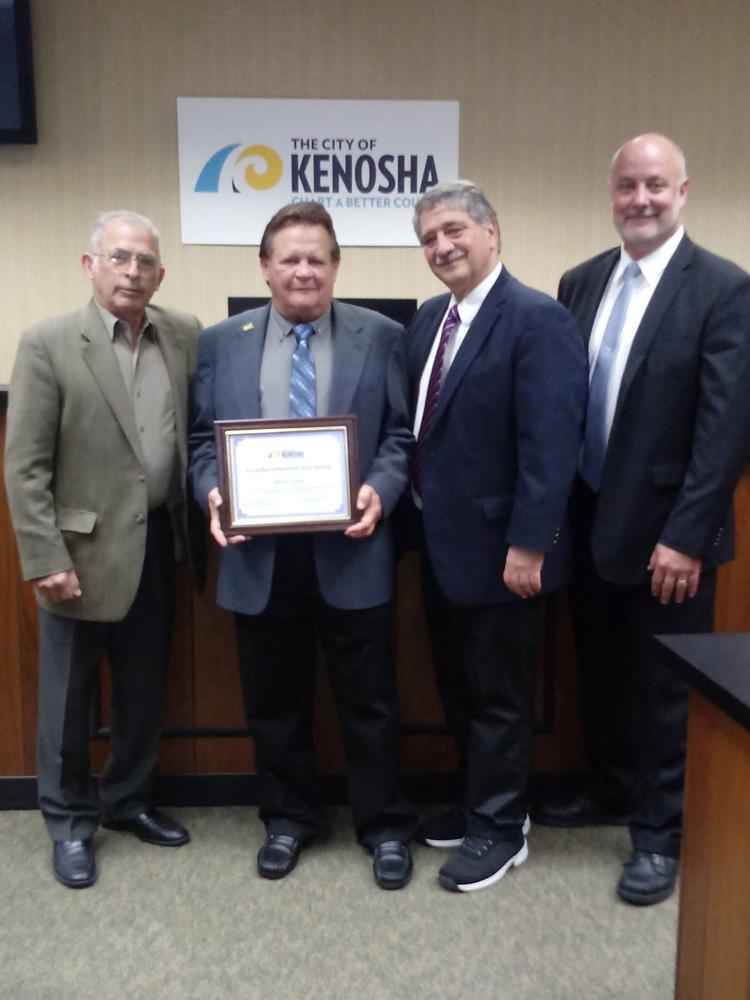 Shaine Birdd: Storm cloud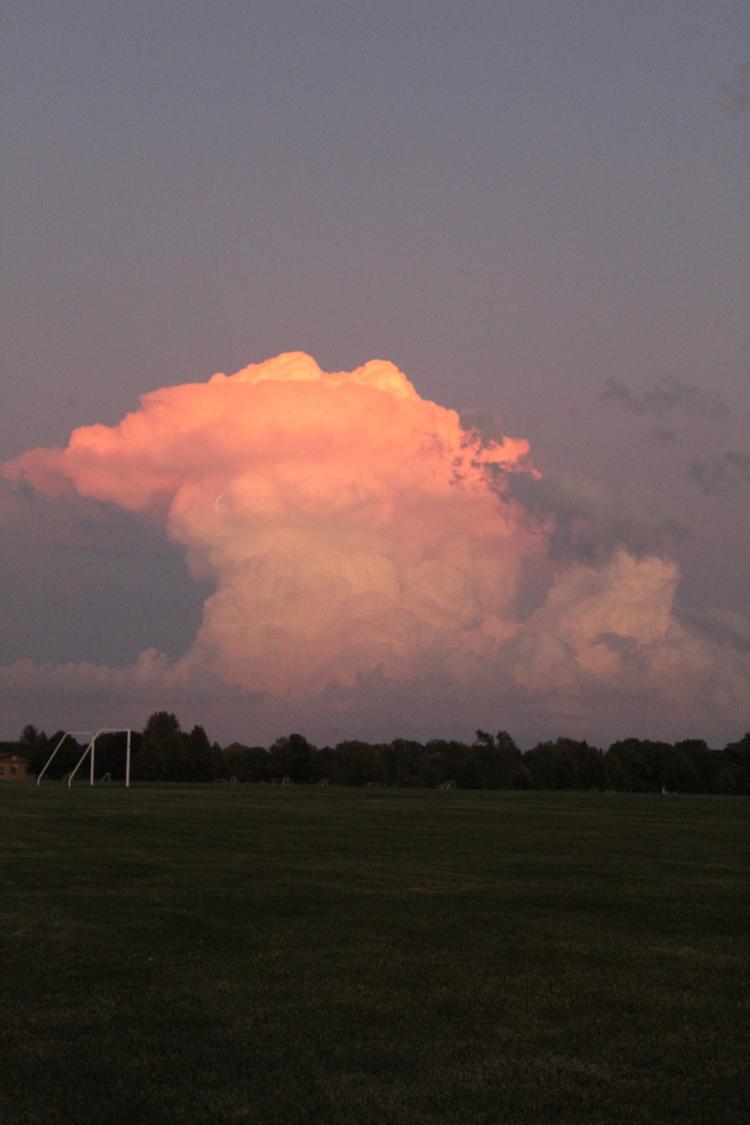 Alexis Steagall: Dove in nest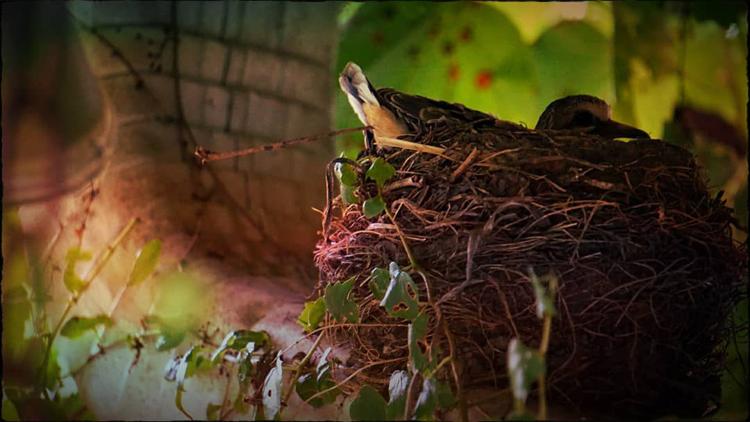 HARBOR MARKET: Apple crisp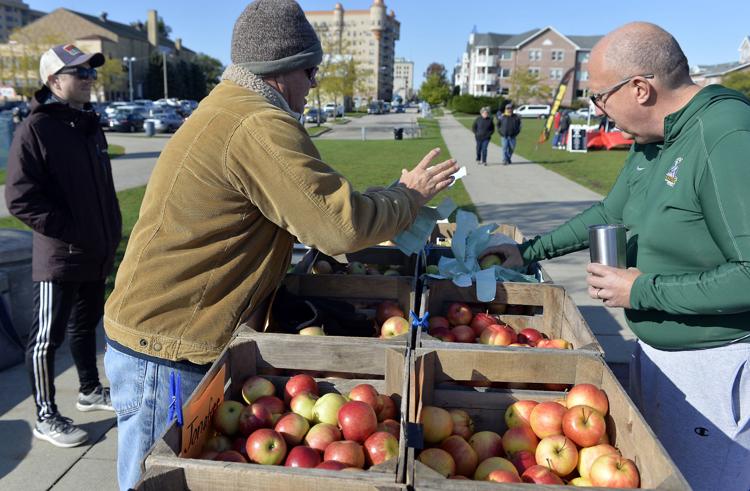 Diane Ellis: Salem Central Class of 1964
HARBOR MARKET: A blooming good buy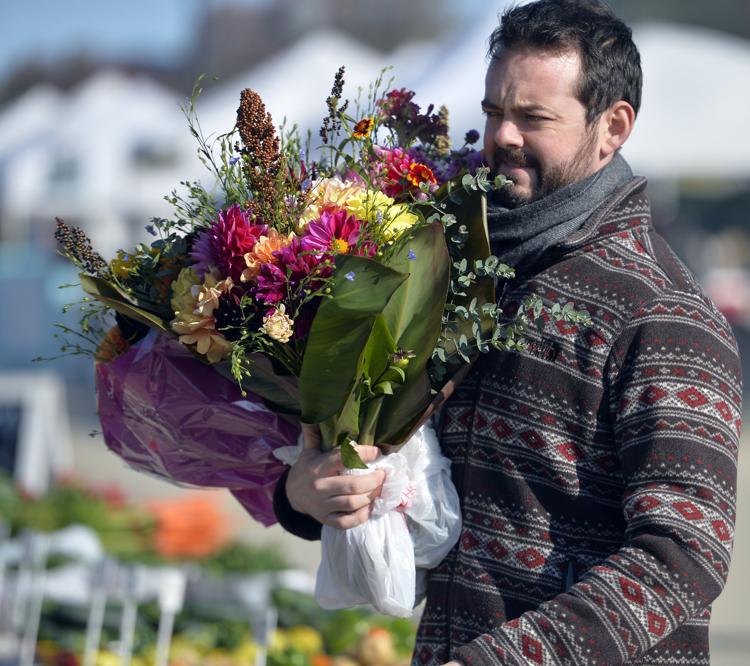 Tiffany Clark: Shell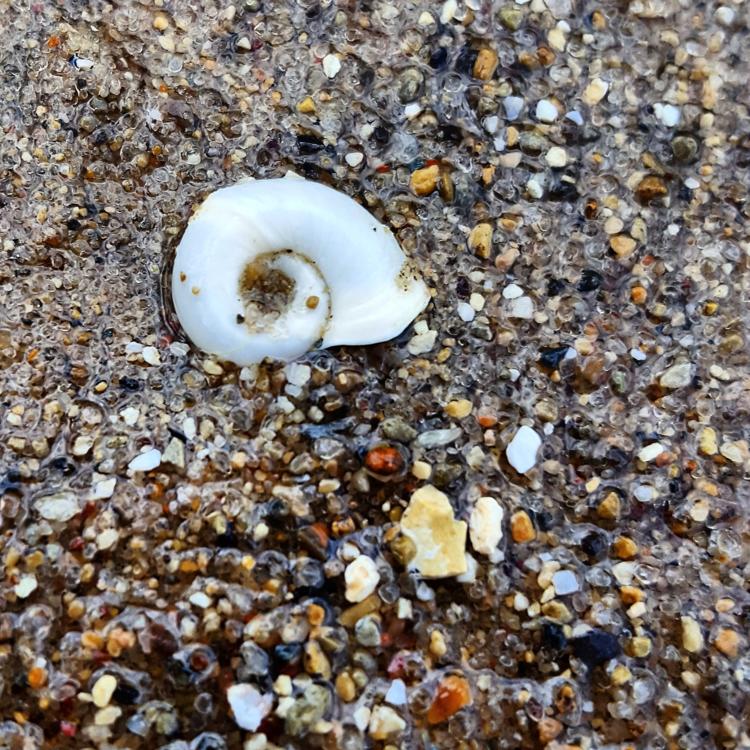 Joan Bullis: Bridge in Prague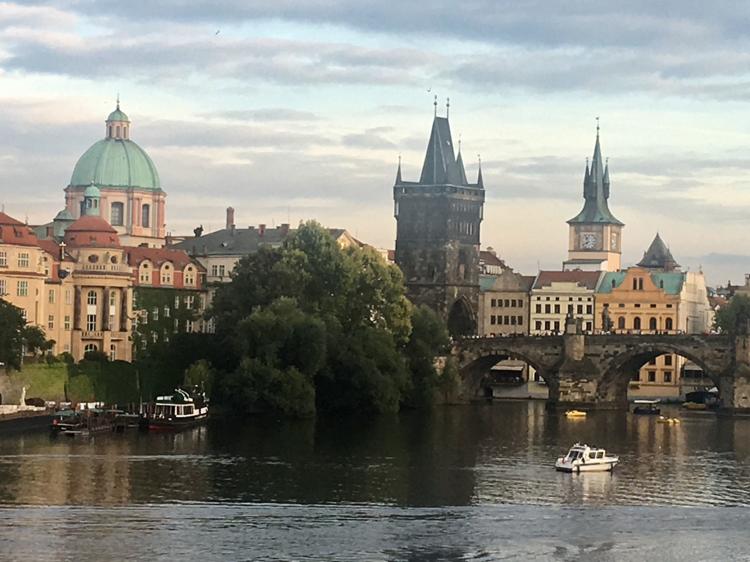 Amy Ambrose: Dog days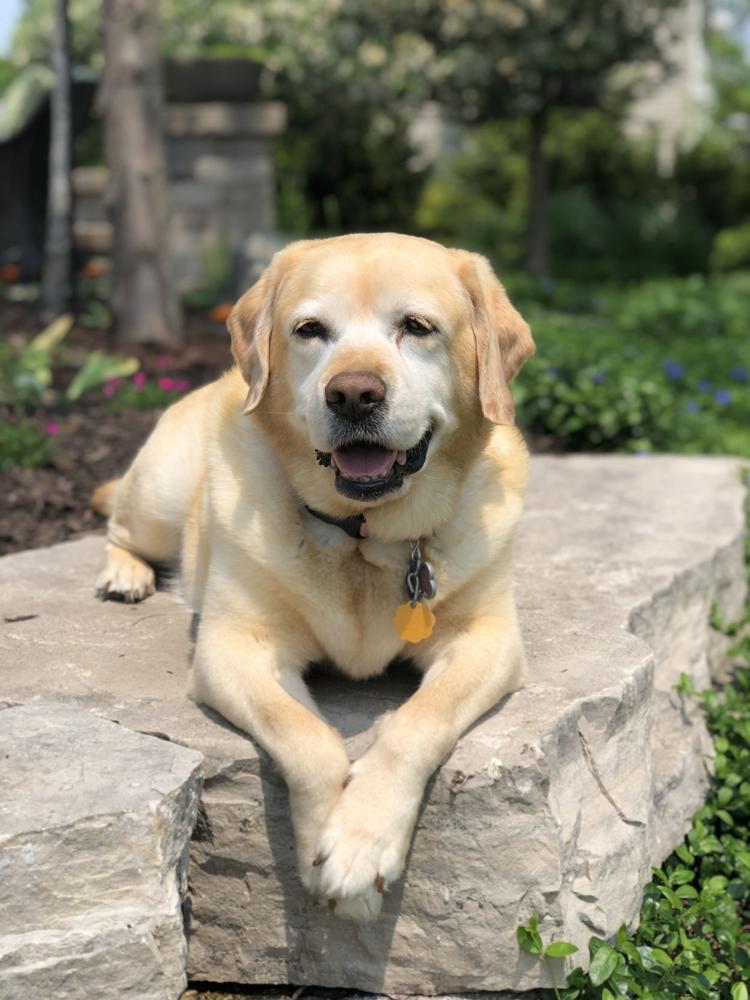 Nancy Delong: Dance Class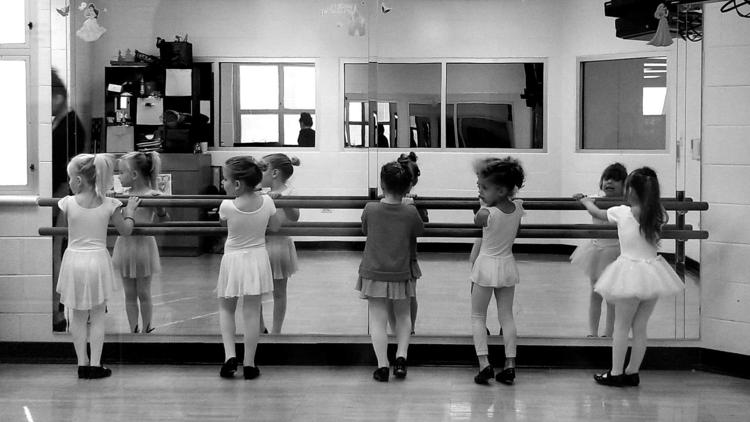 Jan Marchuk: Dino eye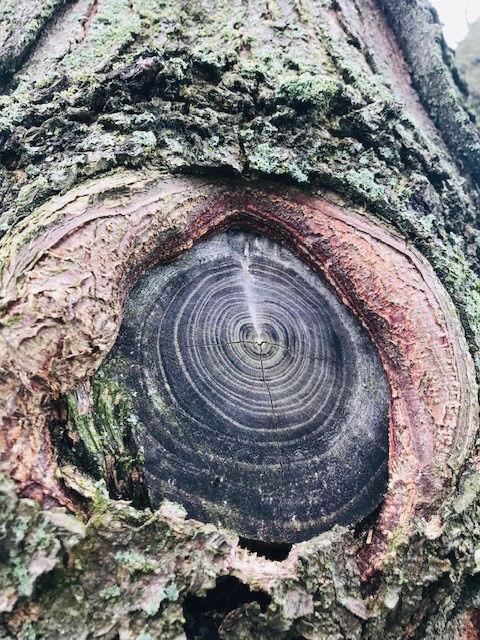 Kris Sorenson: Monarch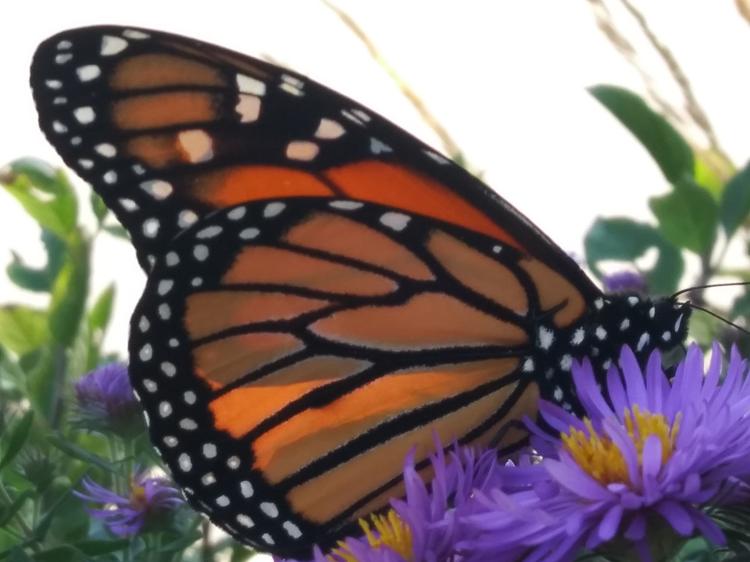 TRUNK OR TREAT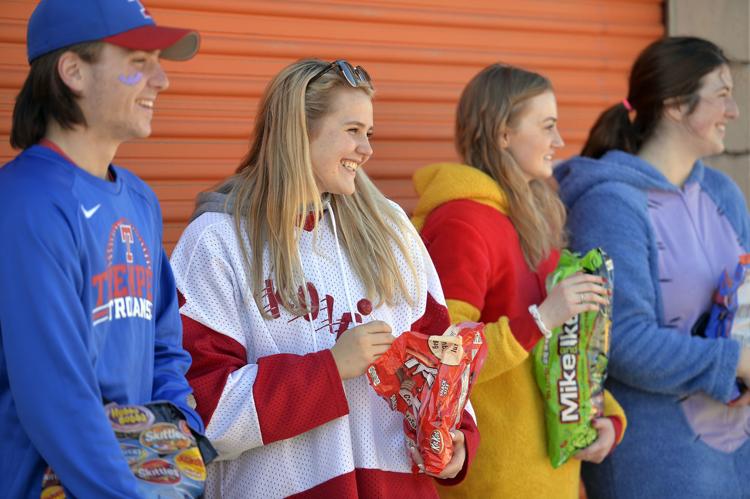 CHILI COOK OFF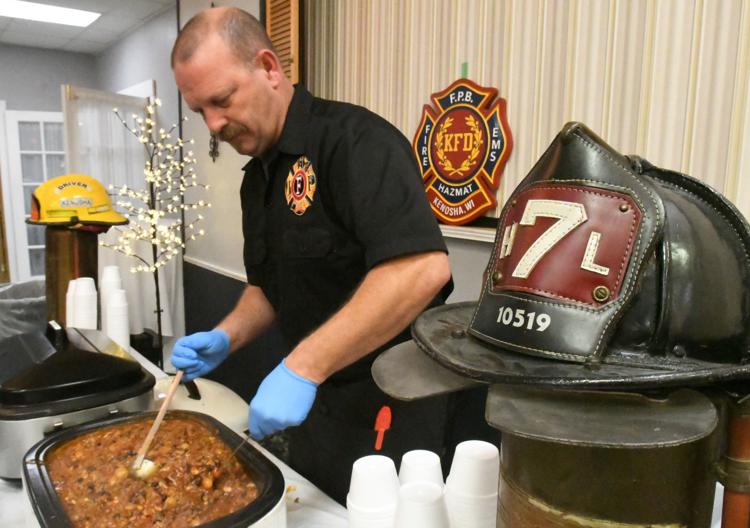 Fairy Tale Characters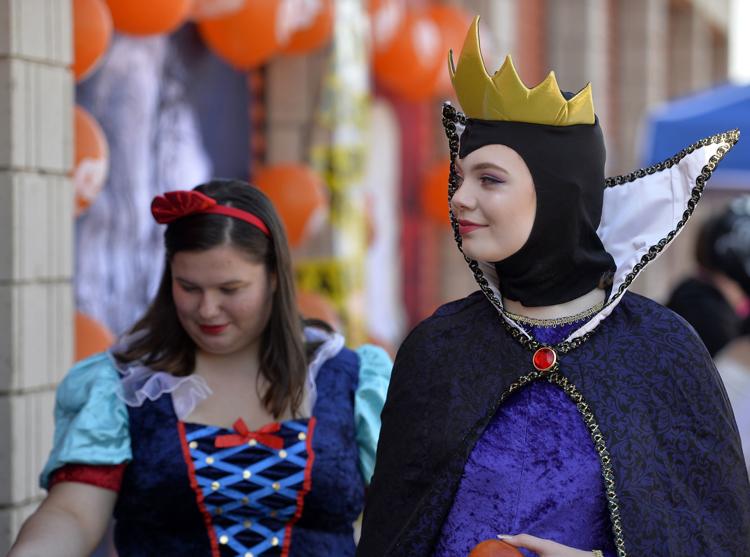 CHILI COOK OFF: Bedeviled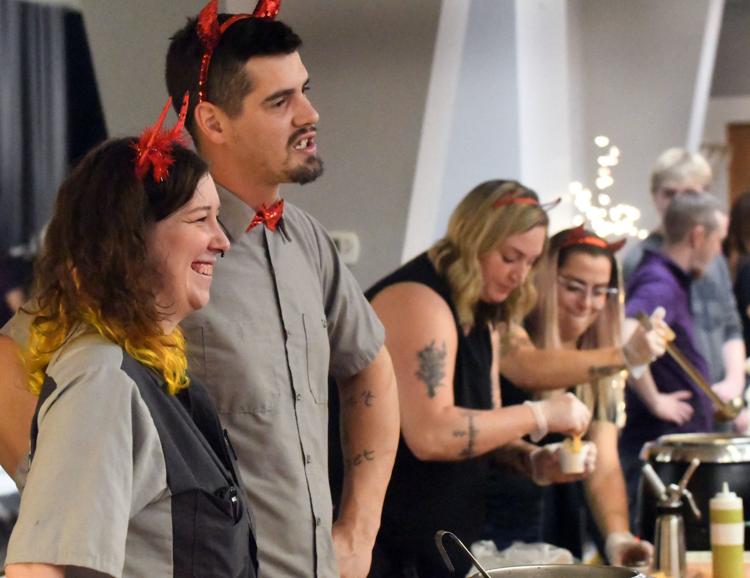 DUO DIORAMA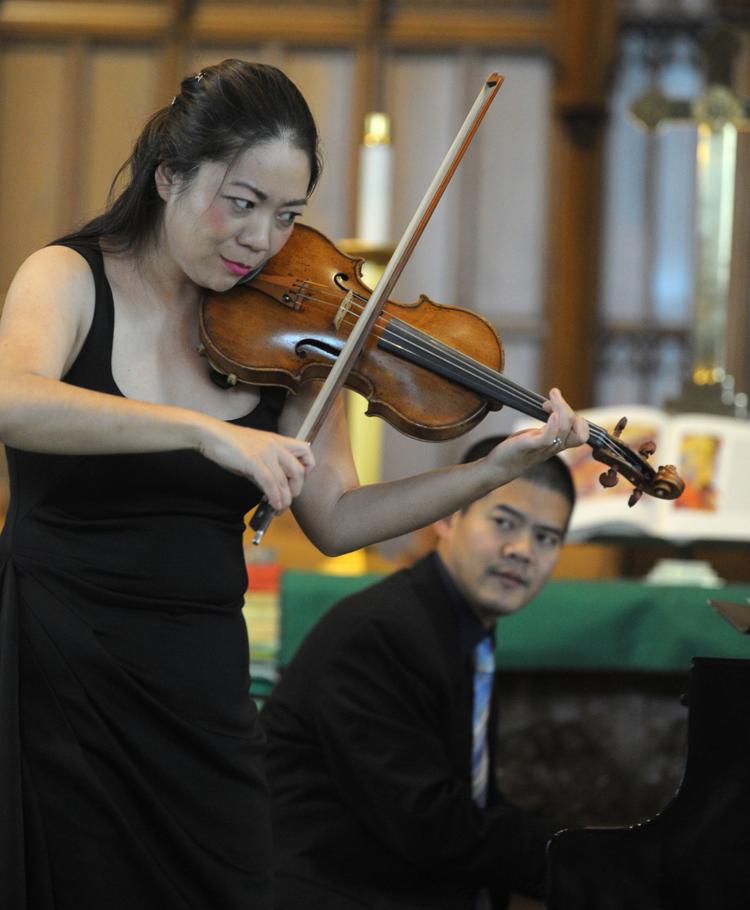 CHILDREN'S AUTHOR KTEC WEST: 'NOISY PAINT BOX'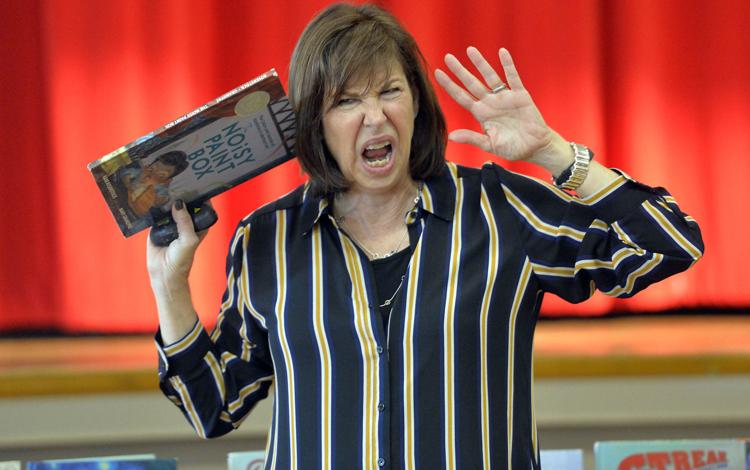 Kris Sorenson: Waves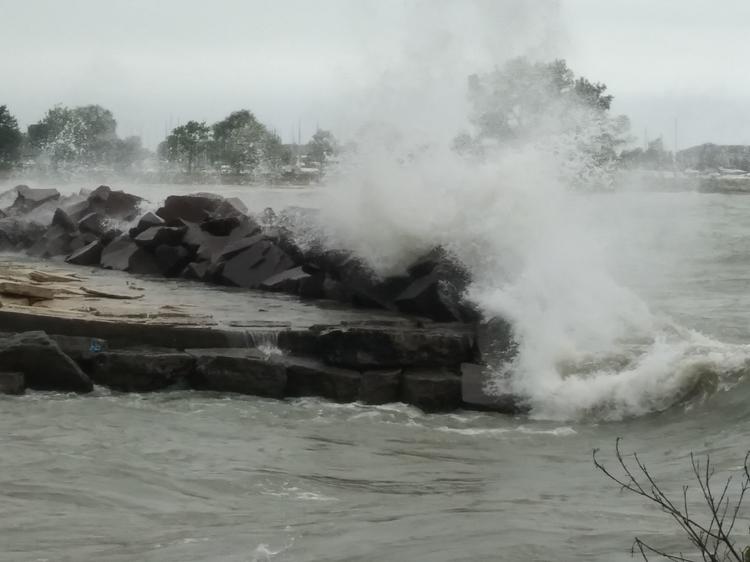 DOWNTOWN 6TH AVENUE TRICK OR TREAT: A FAMILY TREAT