A Pleasant Prairie Police squad enroute to a call was struck by a pickup truck Friday afternoon.
Village Police Chief David Smetana said the officer was headed southbound in the 12600 block of Sheridan Road in his squad car at 2:43 p.m. Smetana said the officer was not headed to an emergency call and did not have his lights and sirens on when his squad was was struck from behind by a black pickup truck that was also headed southbound.
After the crash, the pickup veered off the road into a wooded area. Smetana said police found the pickup and driver in heavy brush off the road. Police said the driver was the lone occupant and was conscious and talking to Pleasant Prairie Fire and Rescue personnel after the crash.
Smetana said the officer, a 5-year veteran of the department, was taken by paramedics to a local hospital as a precaution.
Police said the squad sustained heavy rear-end damage, and the pickup truck sustained substantial front-end damage.
The Wisconsin State Patrol was called to investigate the crash because it involved a squad car.
Traffic on Sheridan Road near the crash site was closed while police investigated, resulting in traffic backups in the area, a Kenosha News photographer reported.
IN PHOTOS: 9/11 remembered in Kenosha County
Color Guard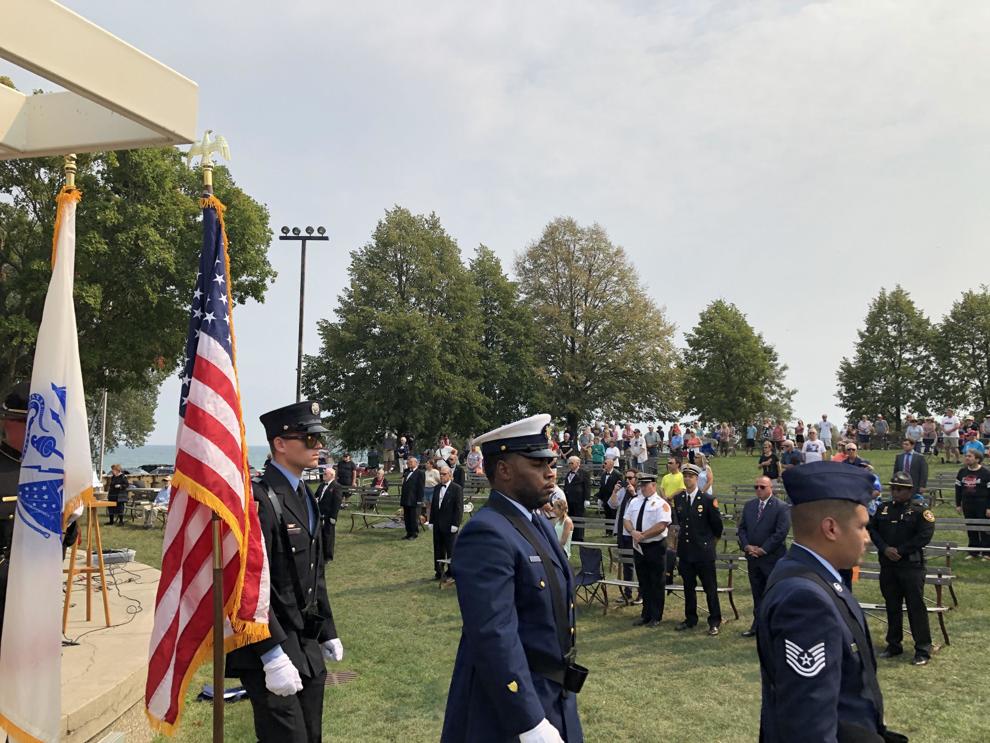 Fireman's Prayer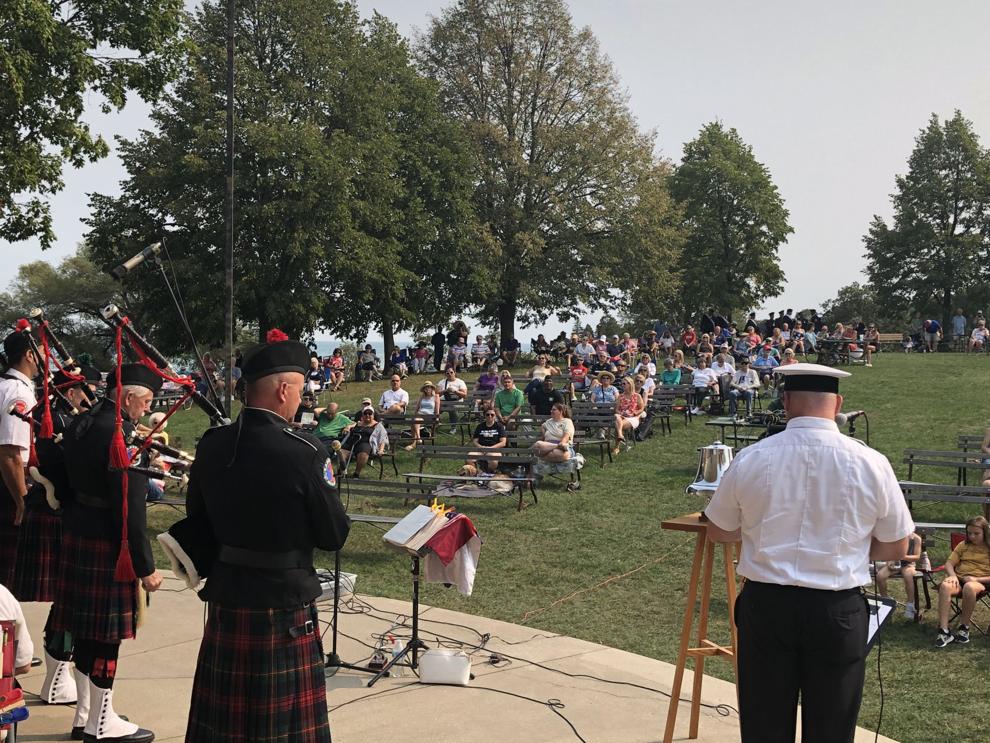 Kenosha Area Pipes and Drum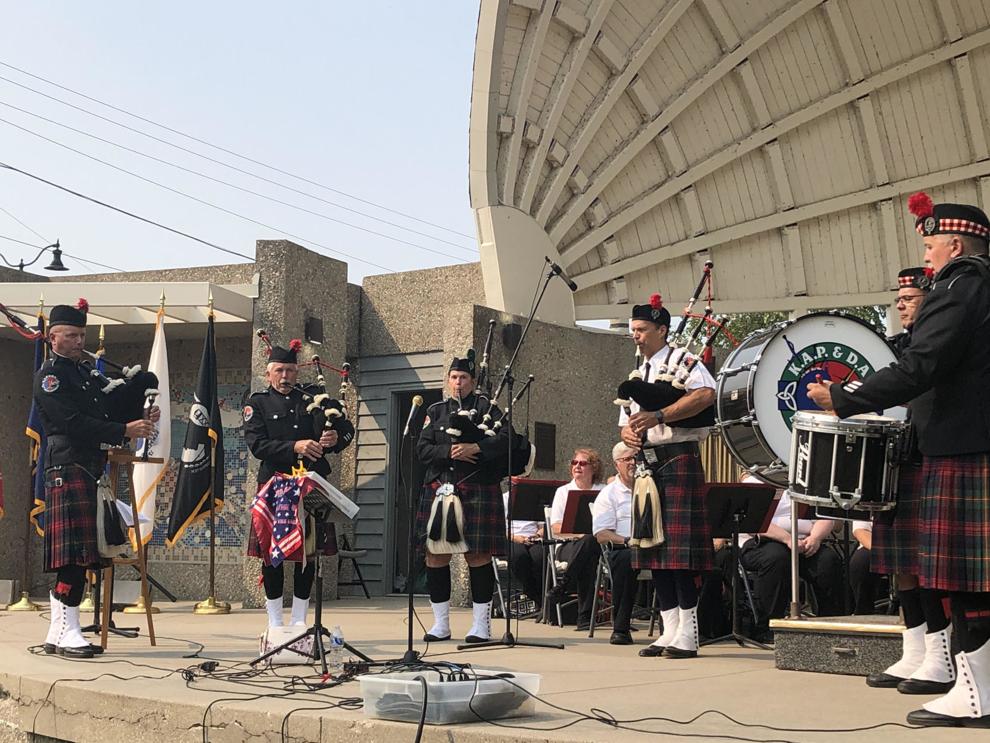 National Anthem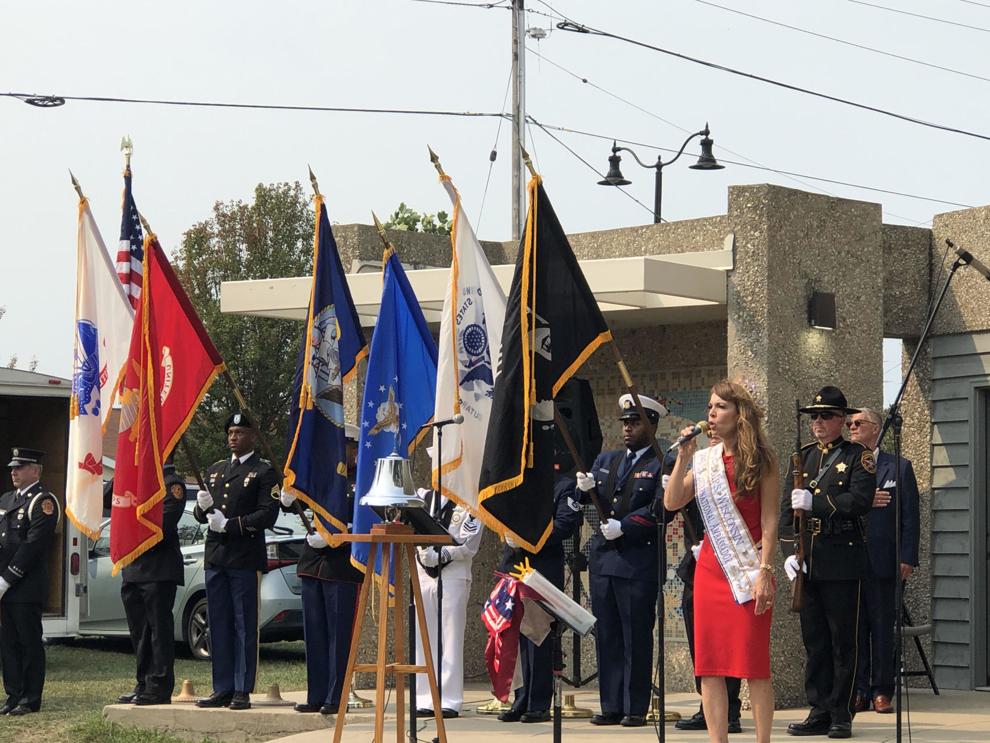 Policeman's Prayer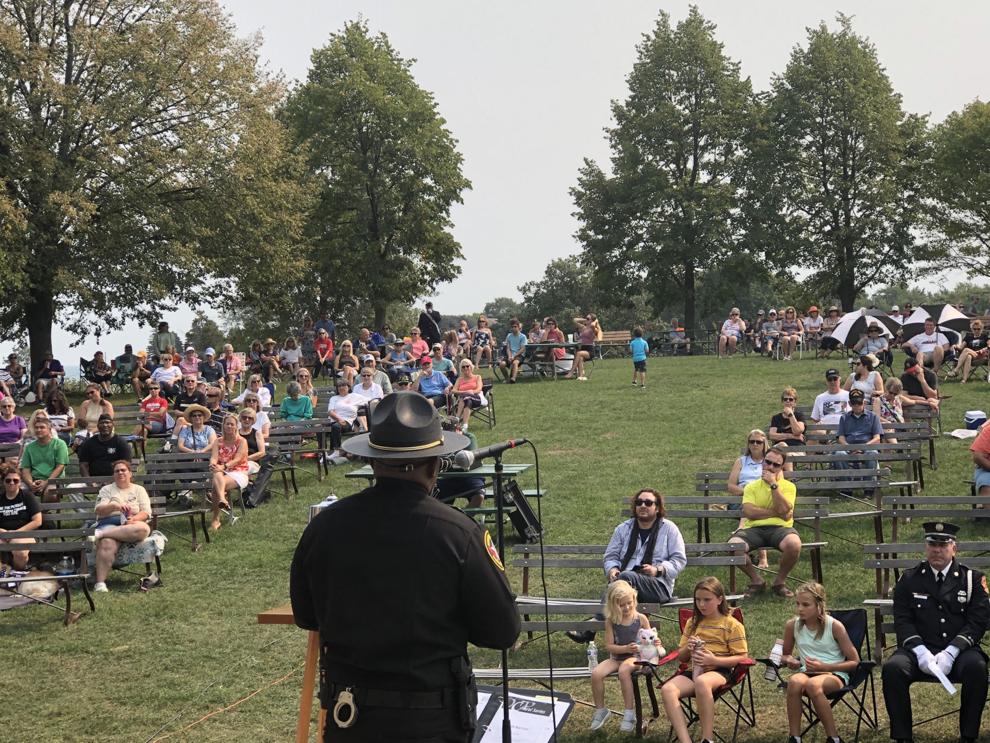 United We Remember ceremony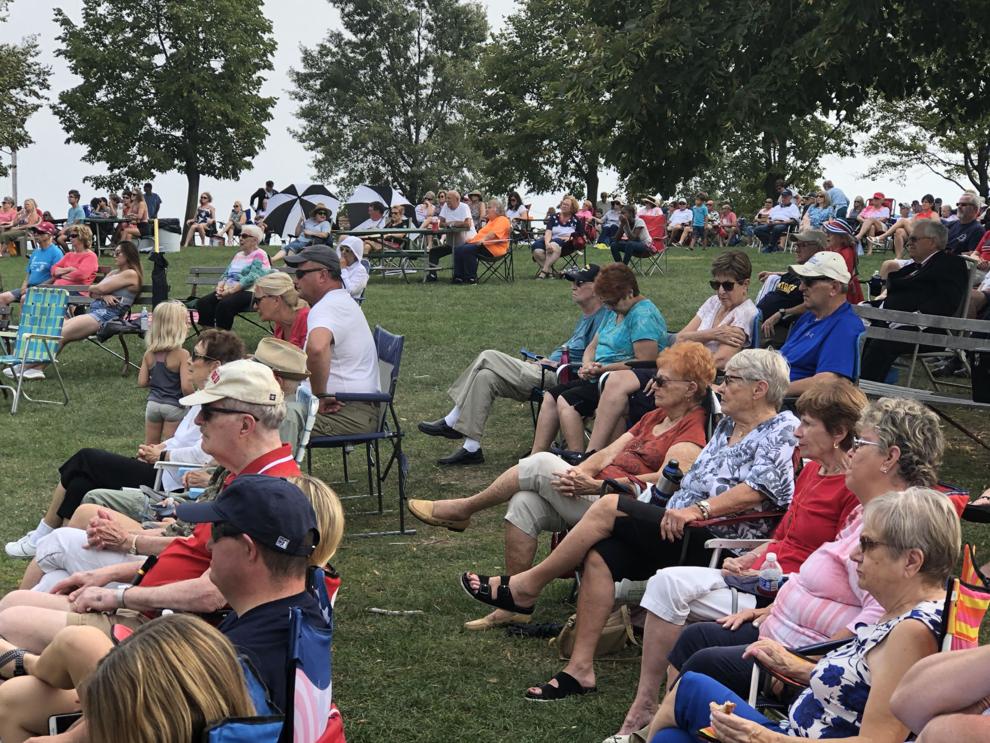 United We Remember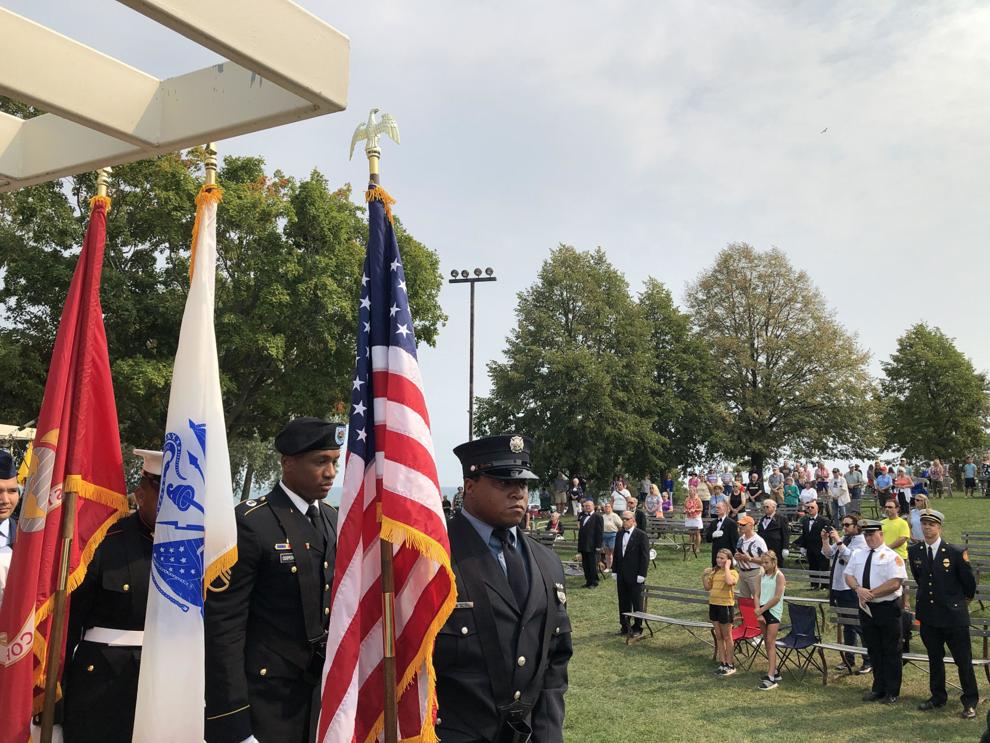 09102021-KN-EMCO- Remembrance-Ceremony-GSP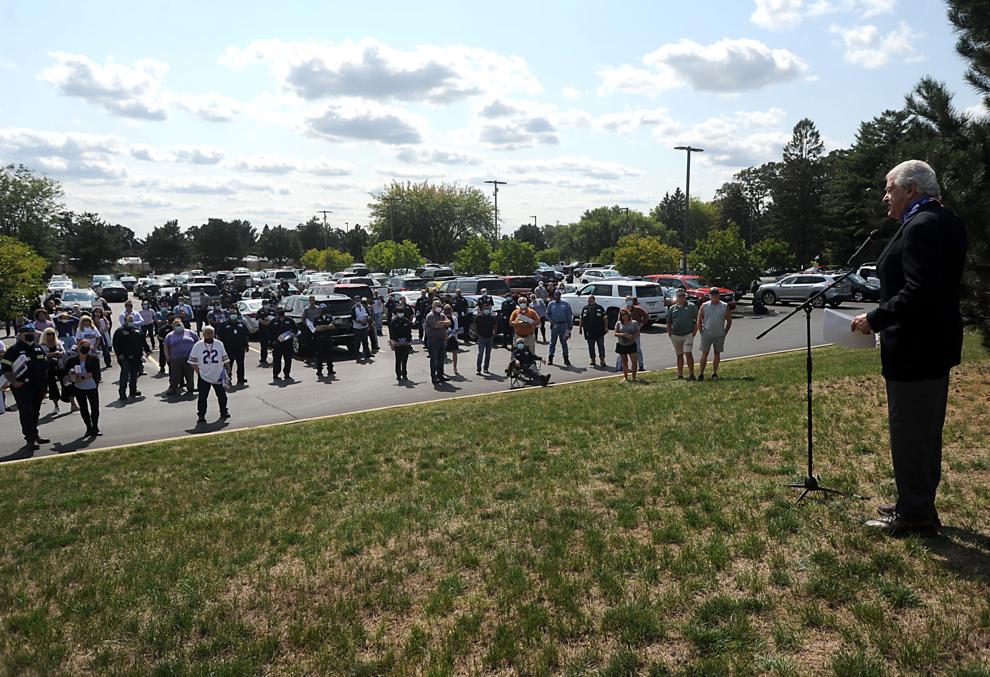 09102021-KN-EMCO- Remembrance-Ceremony-GSP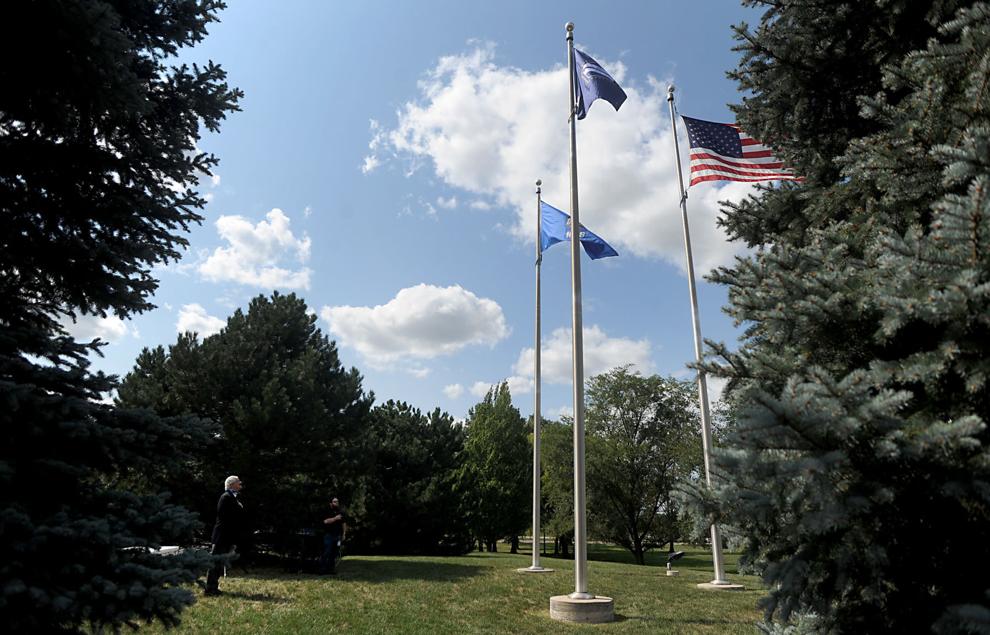 09102021-KN-EMCO- Remembrance-Ceremony-GSP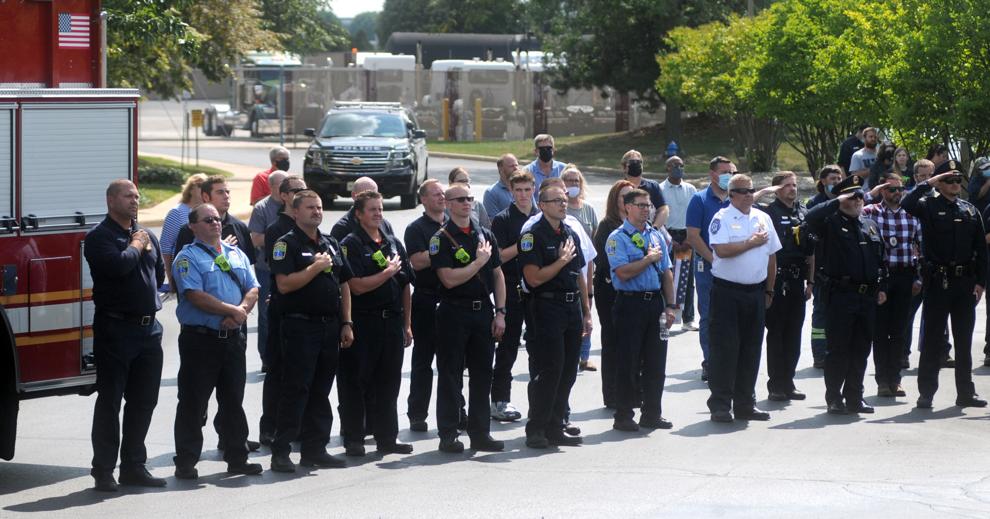 09102021-KN-EMCO- Remembrance-Ceremony-GSP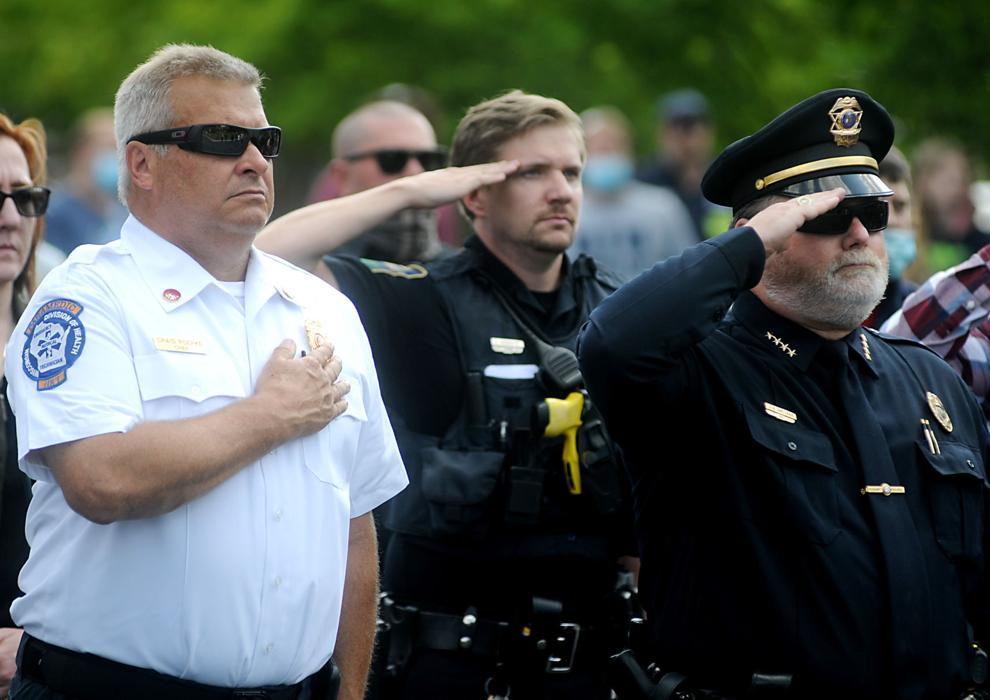 09102021-KN-EMCO- Remembrance-Ceremony-GSP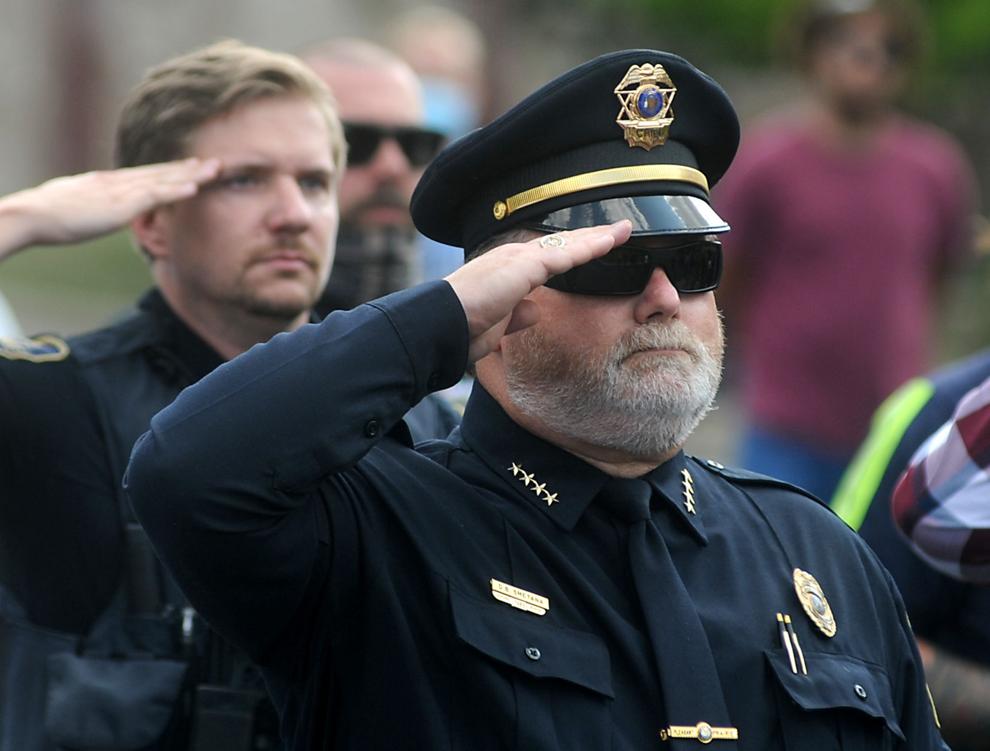 10th Annual Old Settlers Oktoberfest