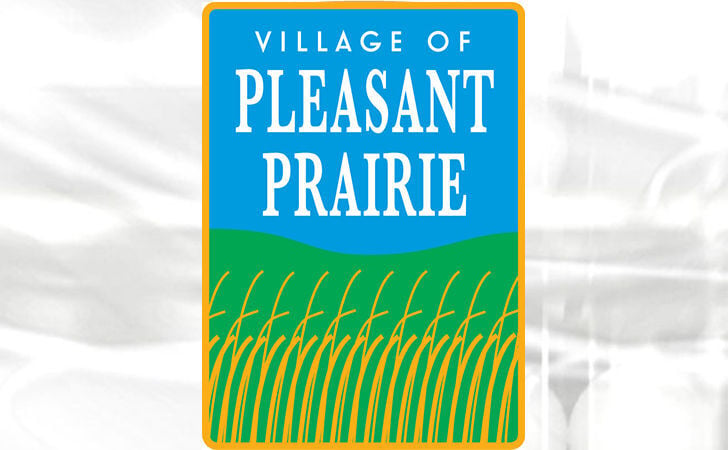 PLEASANT PRAIRIE — A new 13-home subdivision is planned for land east of Highway H and north of 68th Street in the village.
The village's Plan Commission earlier this week approved a conceptual plan for the project, to be known as Willow Grove Subdivision.
Harpe Development plans to build 13 single-family homes on the vacant property.
The land to the north and east of the new development area is located in the city of Kenosha, containing single-family homes. Land to the west, lying in the village, also has single-family homes.
To the south is land that Chabad of Kenosha plans to use to build a synagogue.
Due to concerns raised about traffic during public hearings for the proposed synagogue, 68th Street — which is currently a dead-end street east of Highway H — will be extended, but it will not connect to any other roads.
Instead, it will curve to the north, becoming 86th Avenue and ending in a cul-de-sac.
After conducting a traffic study, village officials determined that no traffic signals are needed at the intersection of 88th Avenue and 68th Street and that the intersection's current configuration is adequate.
Public utilities and roadways for the subdivision will be constructed by the developer. The developer is also responsible for extending public sanitary sewer, water and storm sewer to the subdivision.
The village has proposed a municipal water extension, for later this year, along Highway H that could be used to service the area.
A public hearing regarding the preliminary plat for the Willow Grove Subdivision will be held later this spring.
COLLECTION: February Photos of the Day
Twins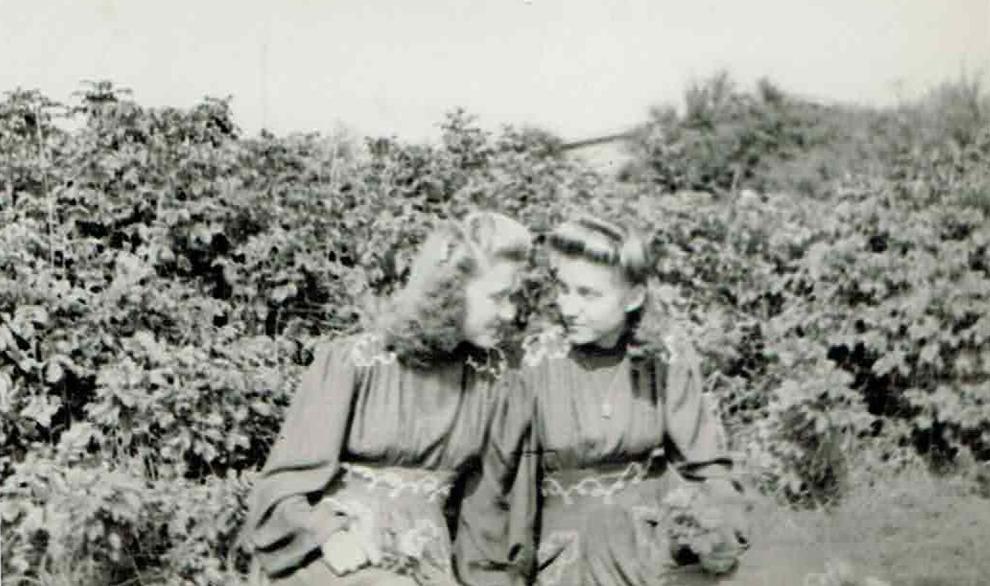 winter scene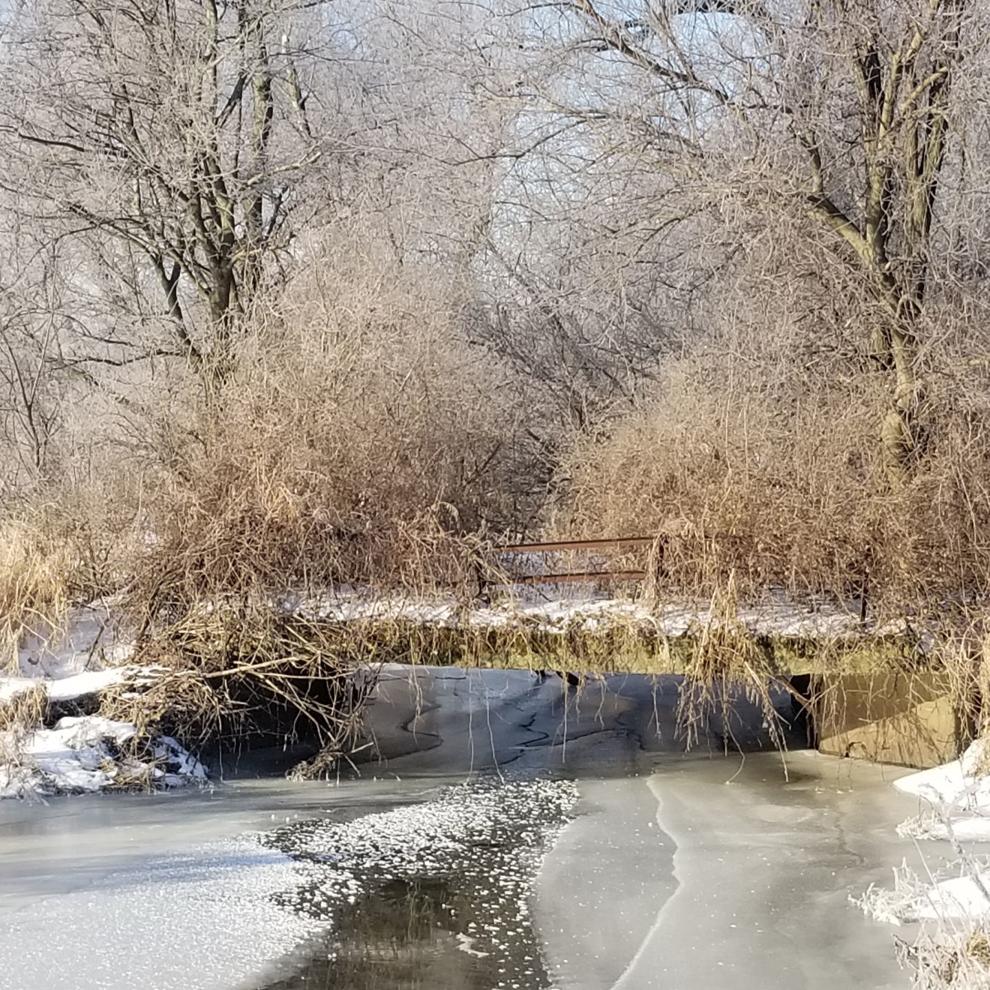 baby with newspaper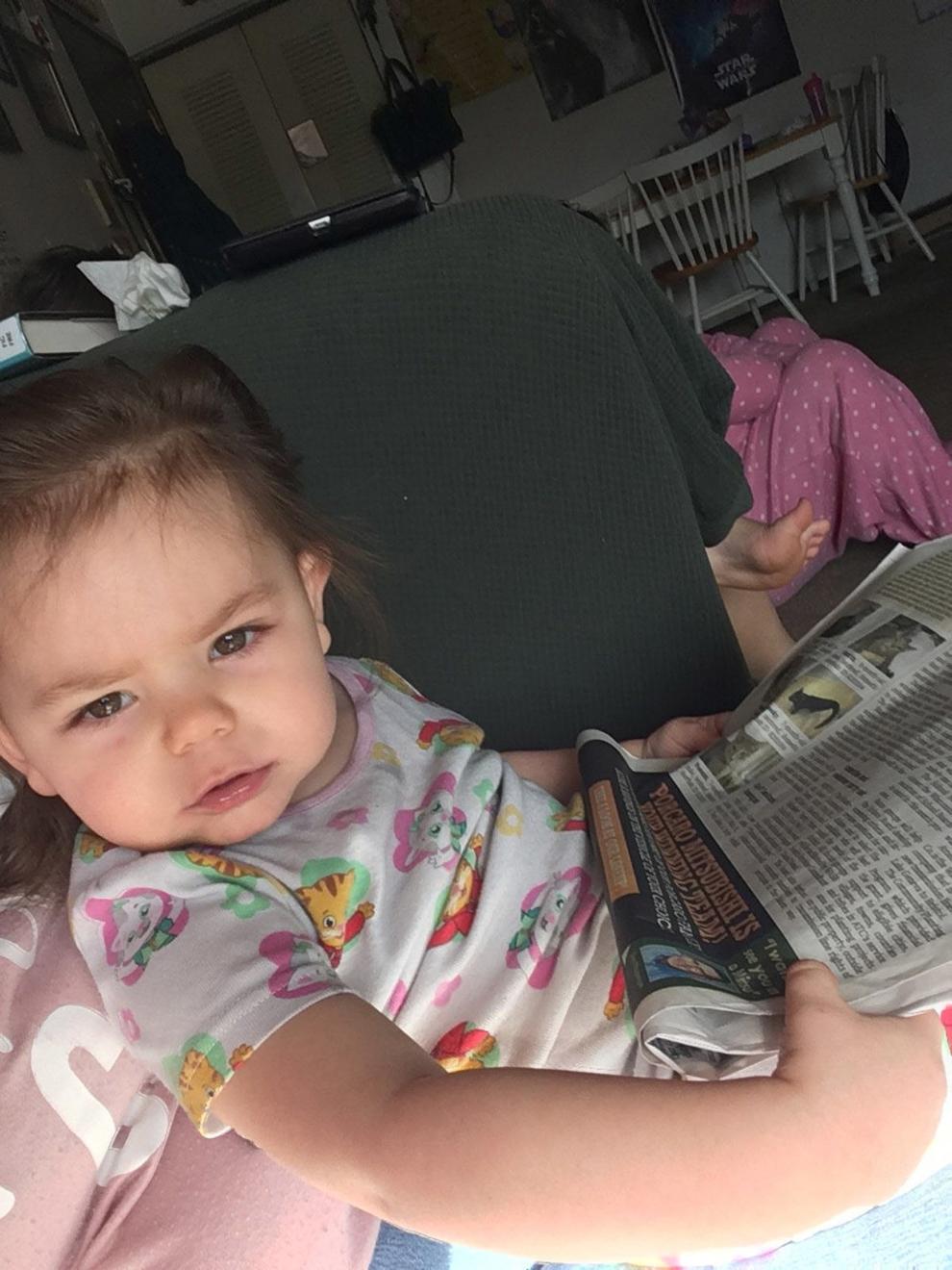 dog with paper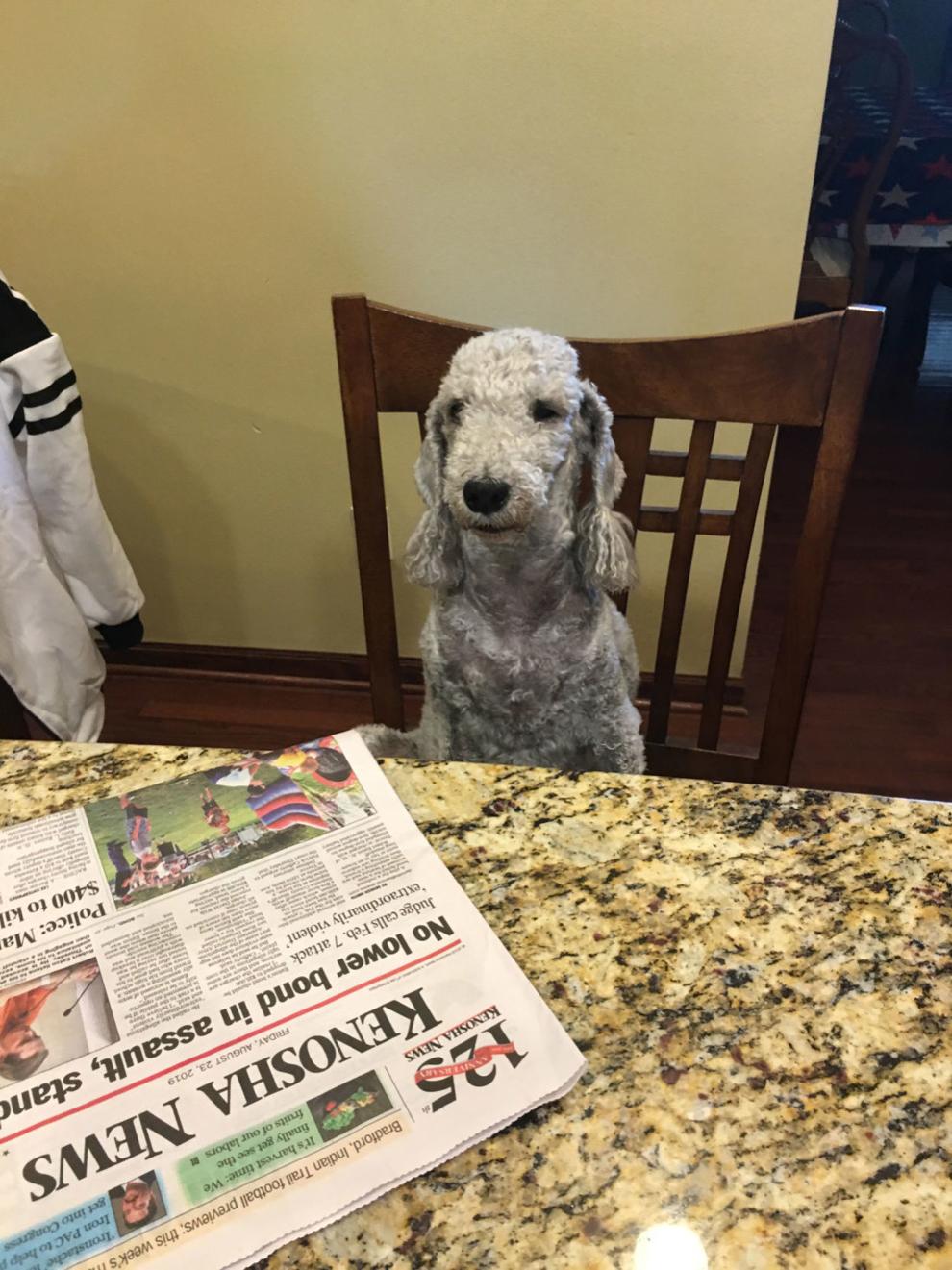 La Fogata baby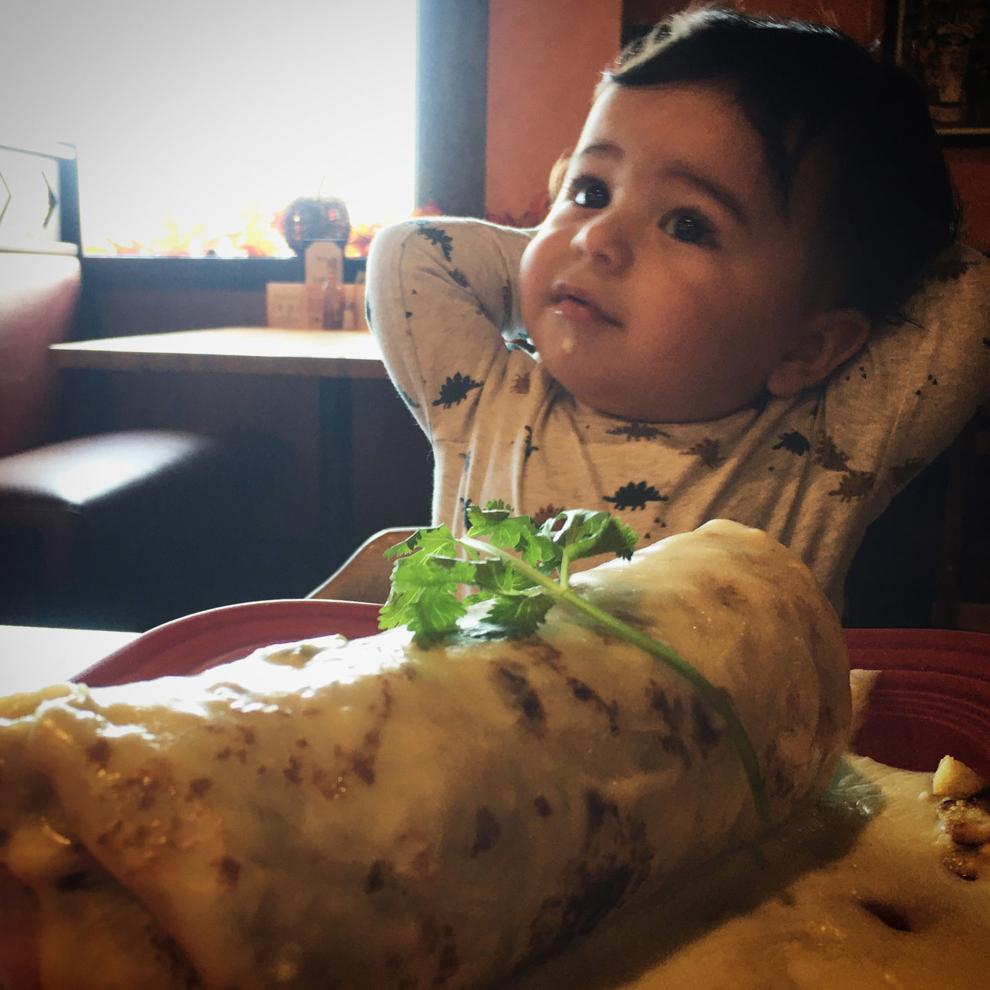 dog reads paper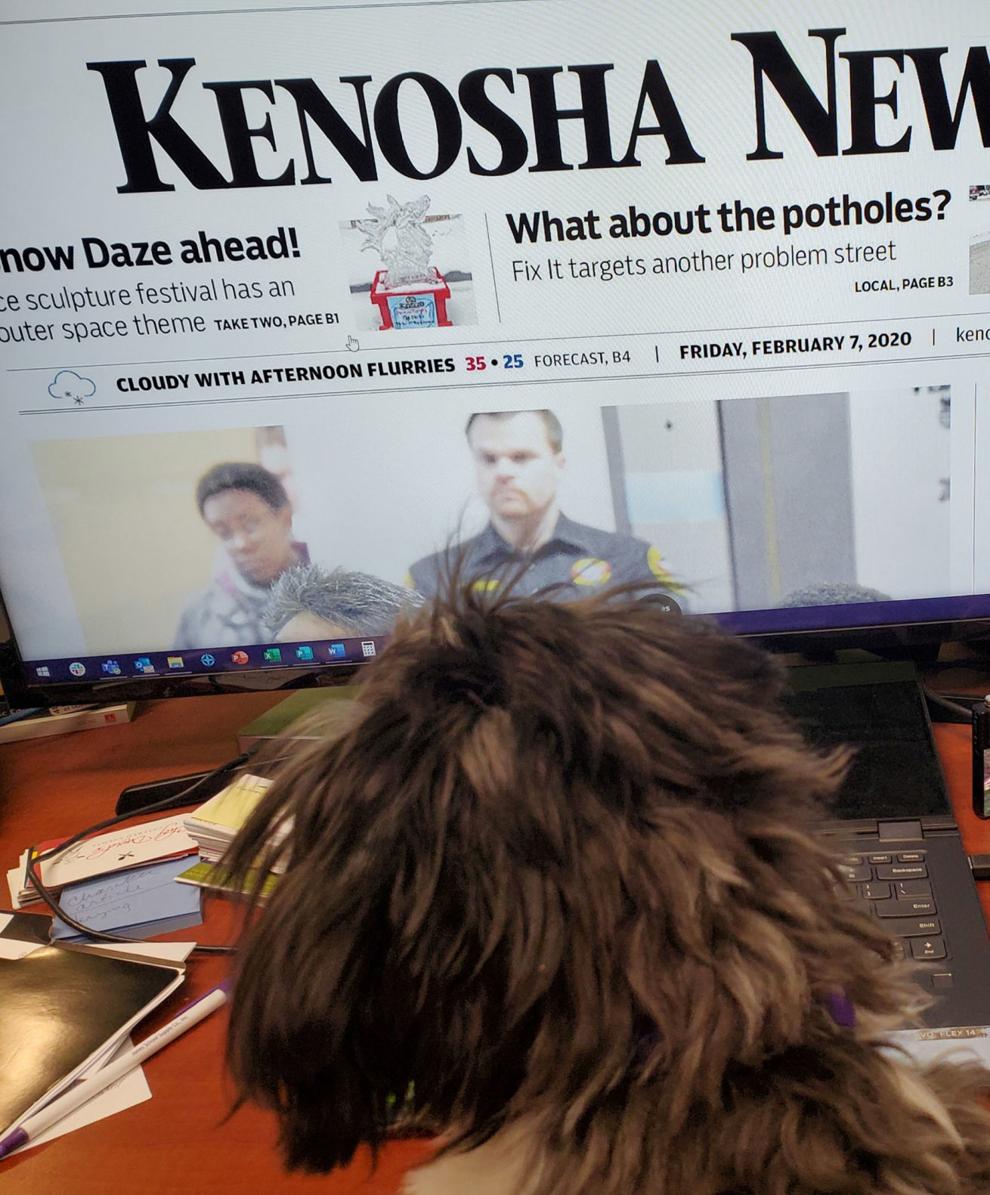 ice sculpture.JPG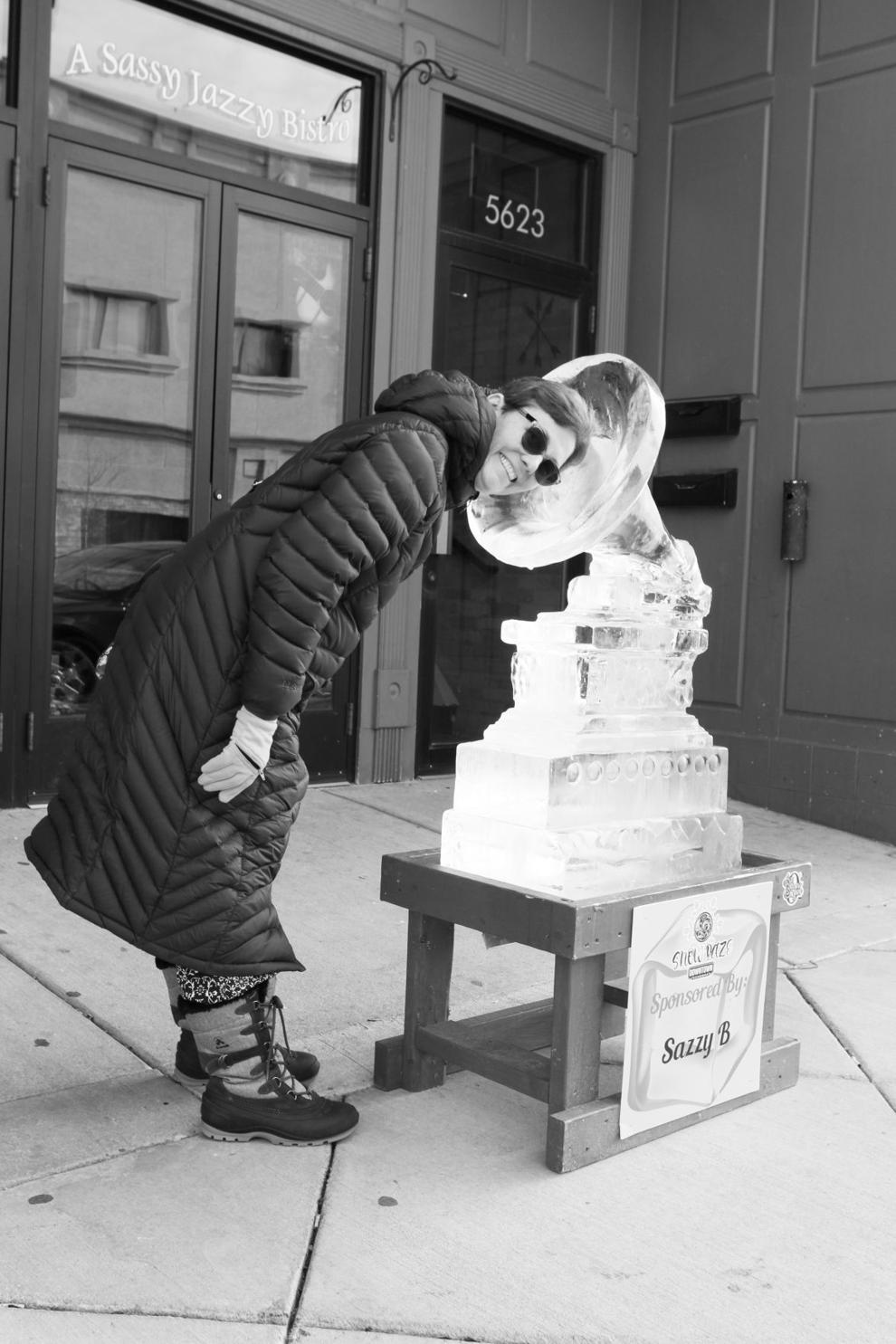 ice skating.jpg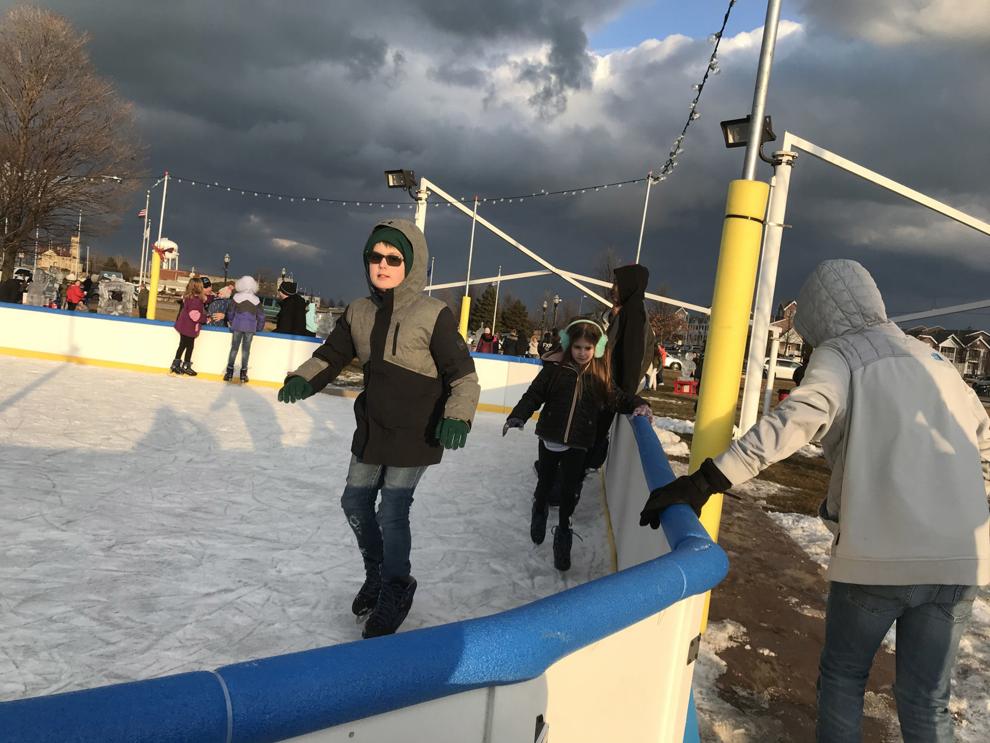 ice fishing 1.JPG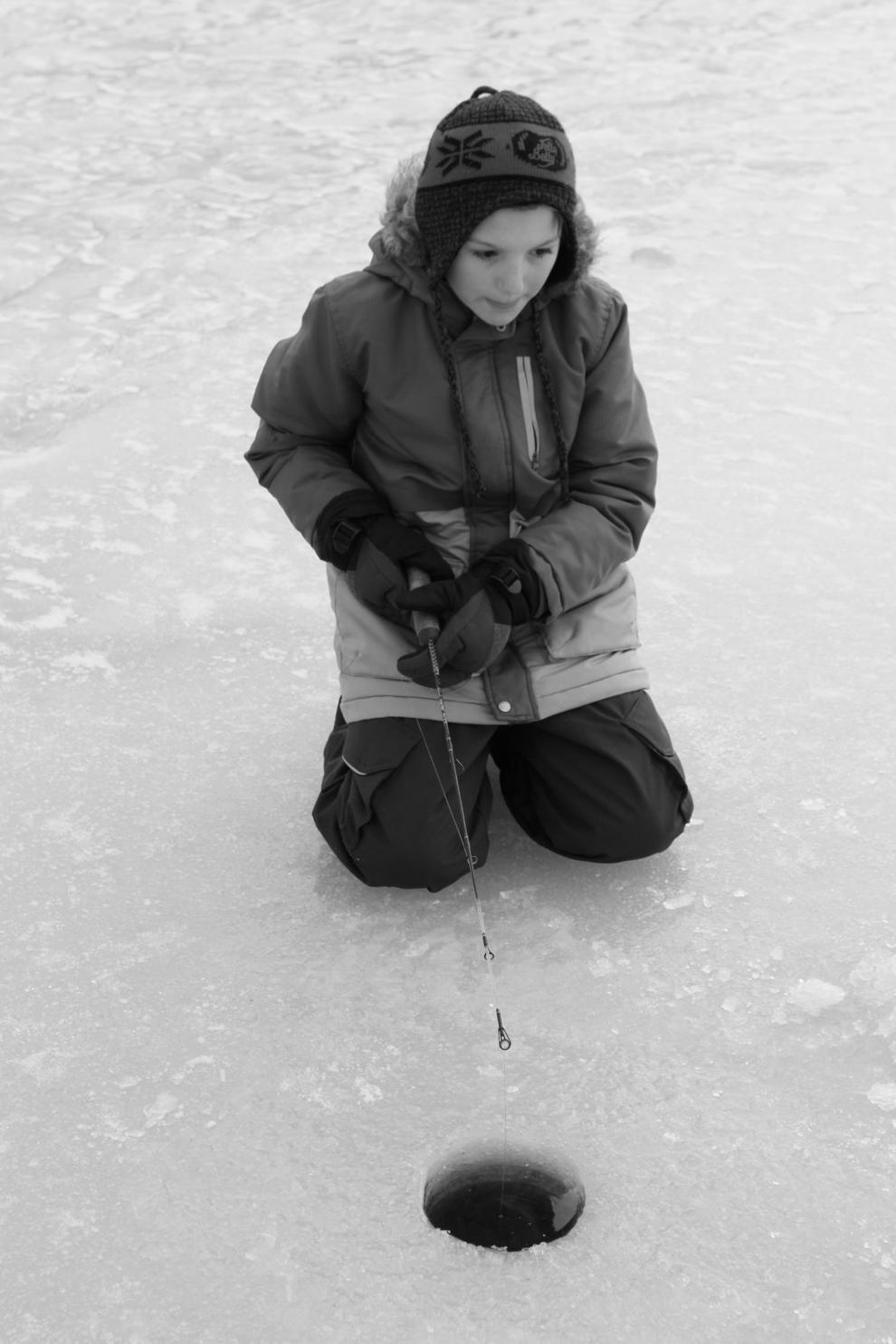 CONTESTANT CAMARADERIE
Choo Choo Charlies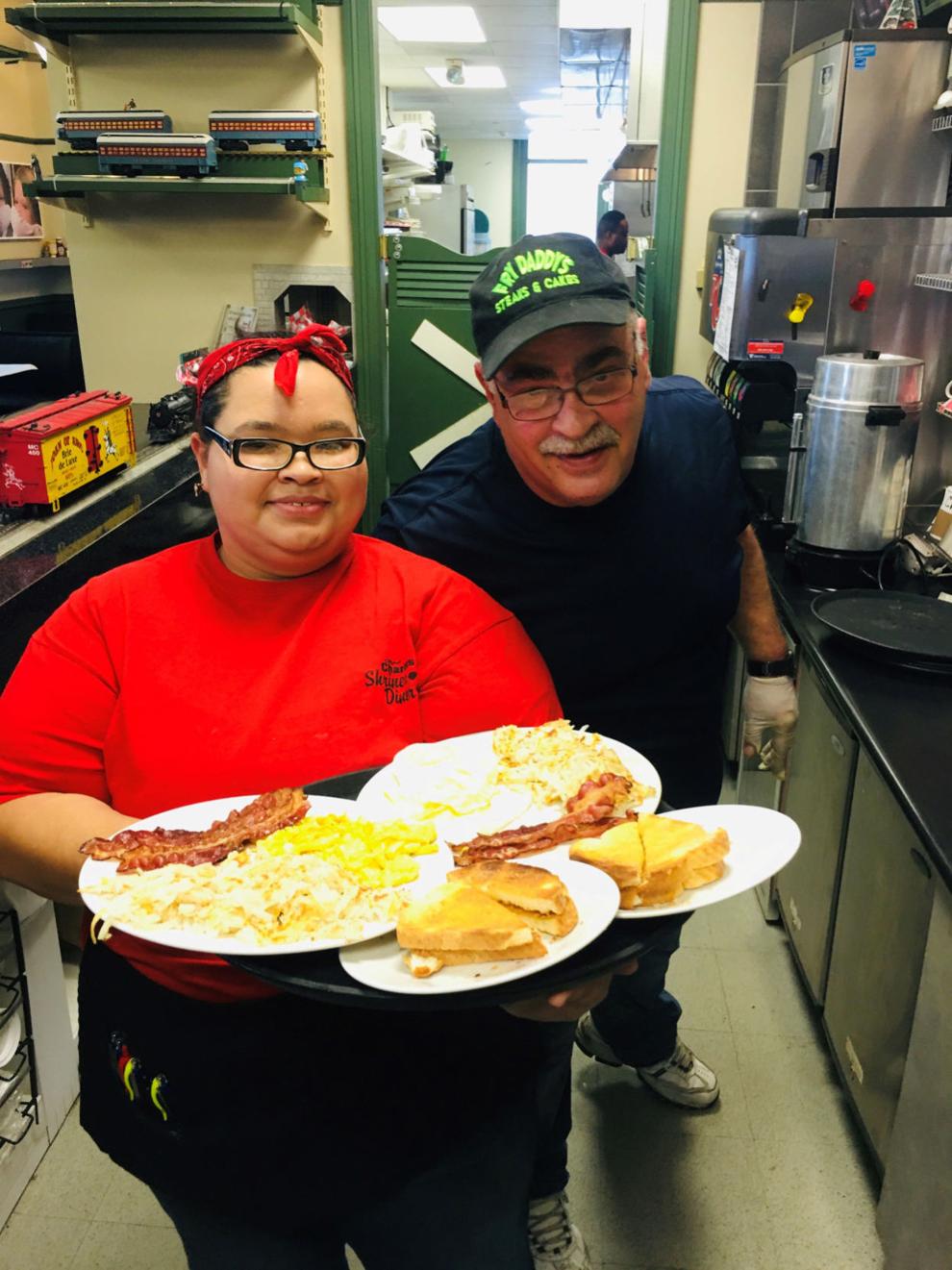 storm damage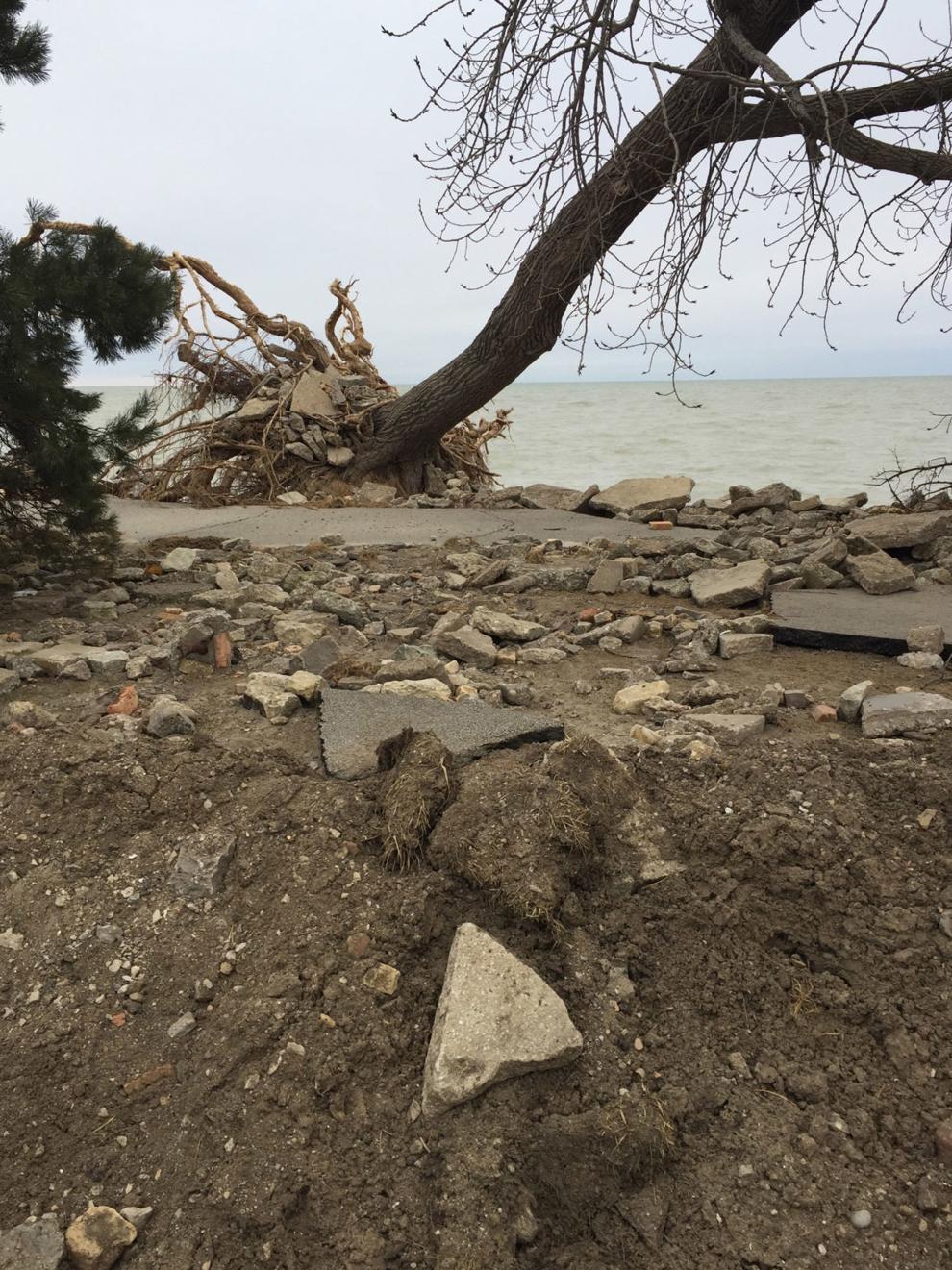 Opera premiering at Carthage College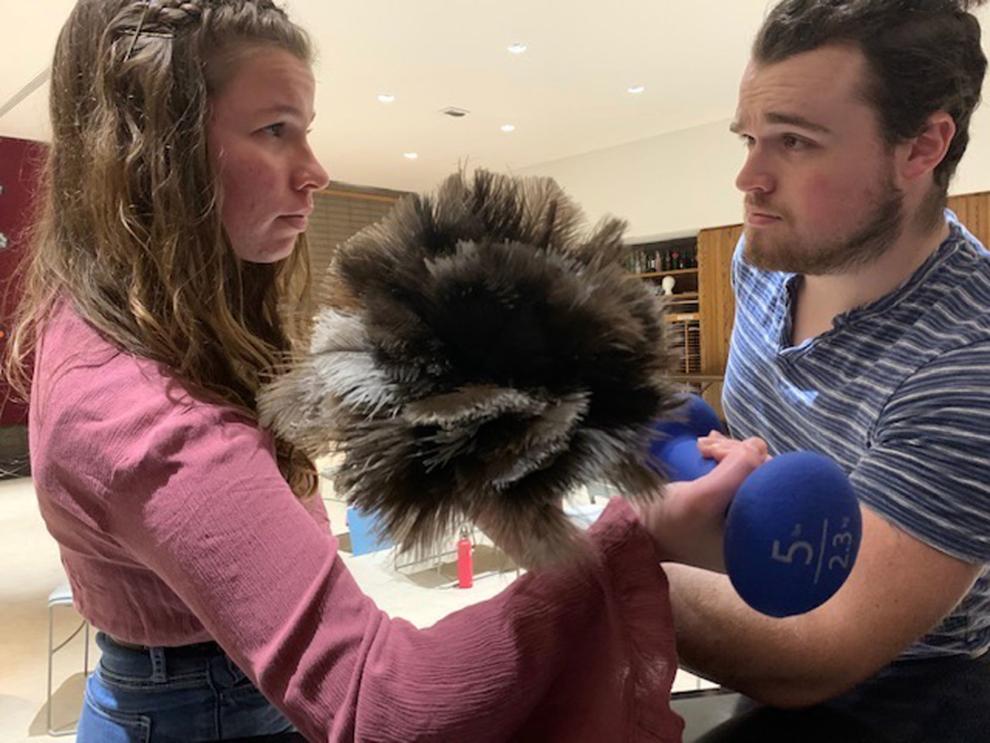 bandorama family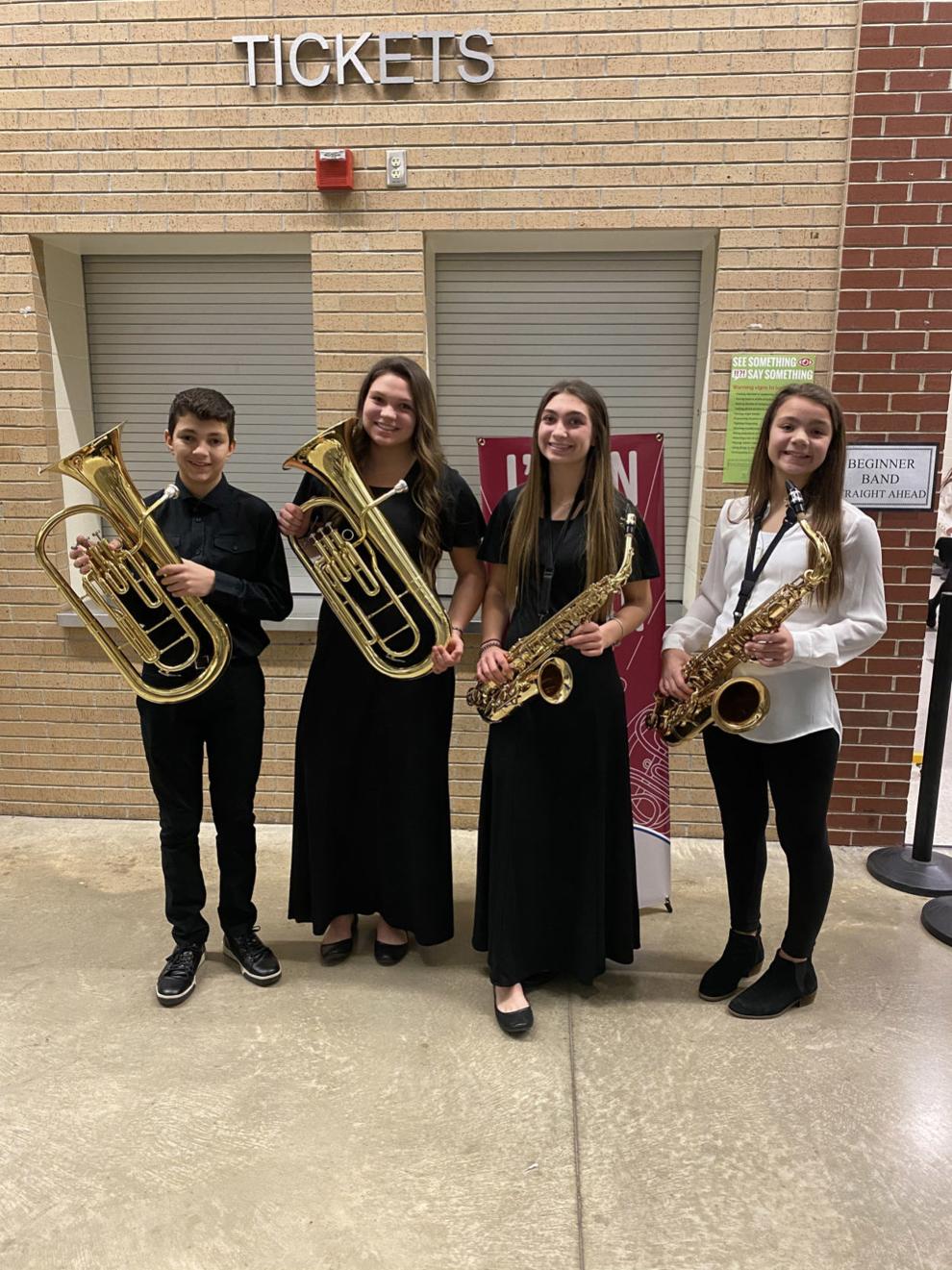 downtown kenosha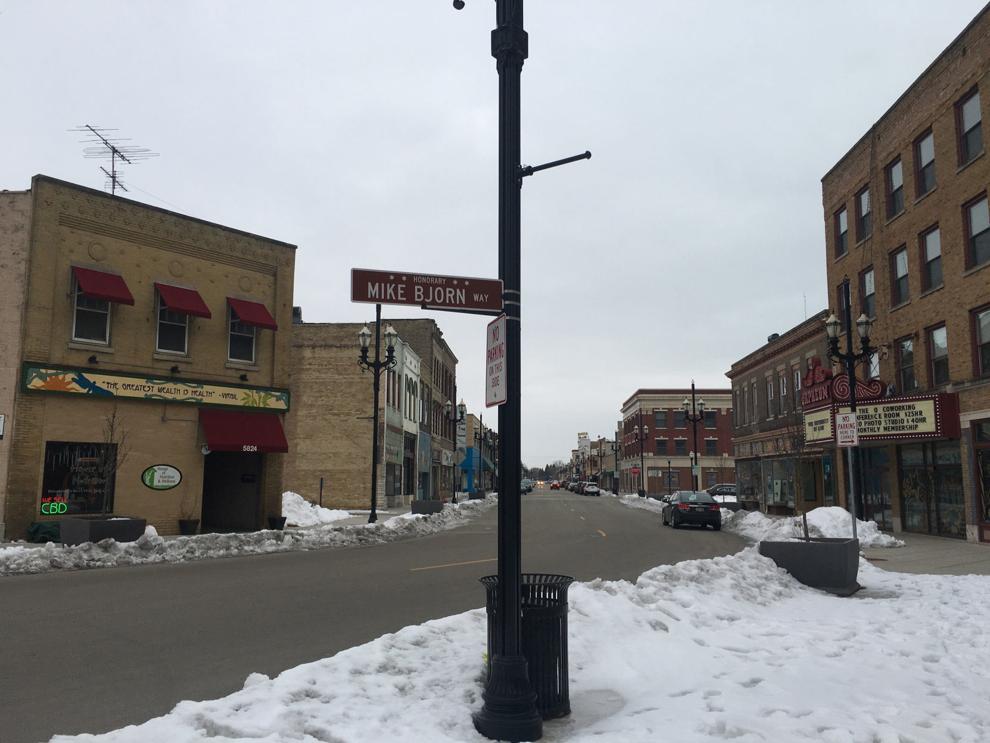 harbor sunrise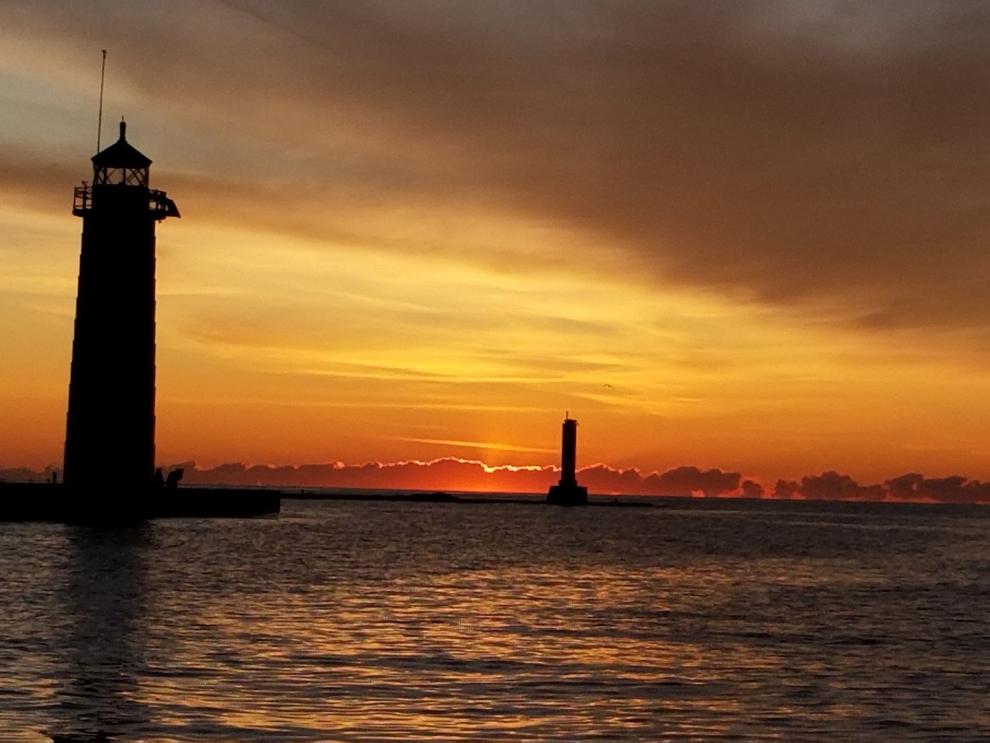 BAND-O-RAMA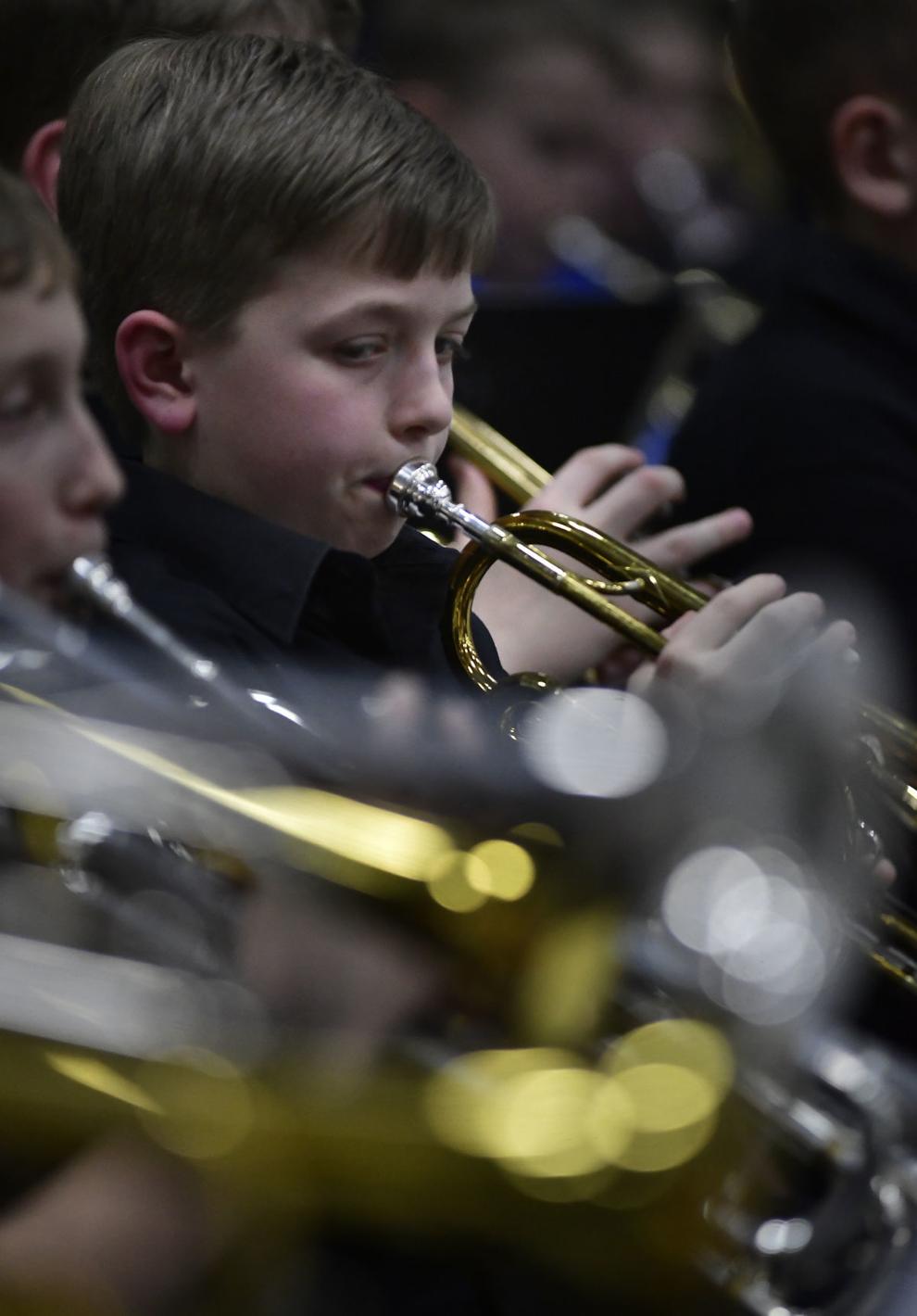 BLANKETS LANCE MIDDLE SCHOOL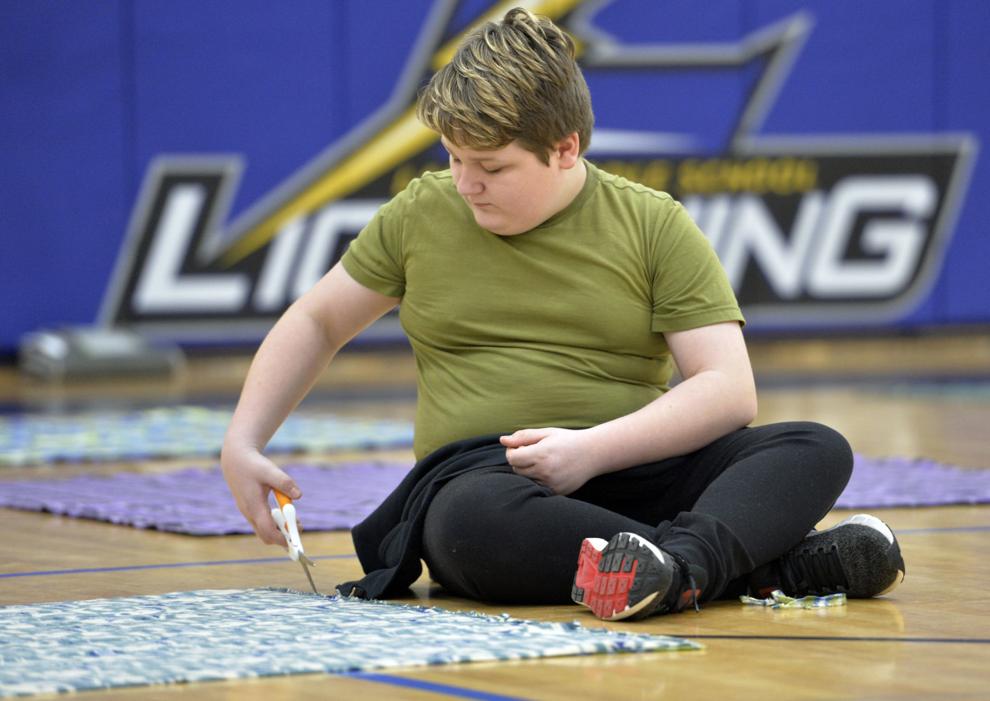 snow pattern.jpg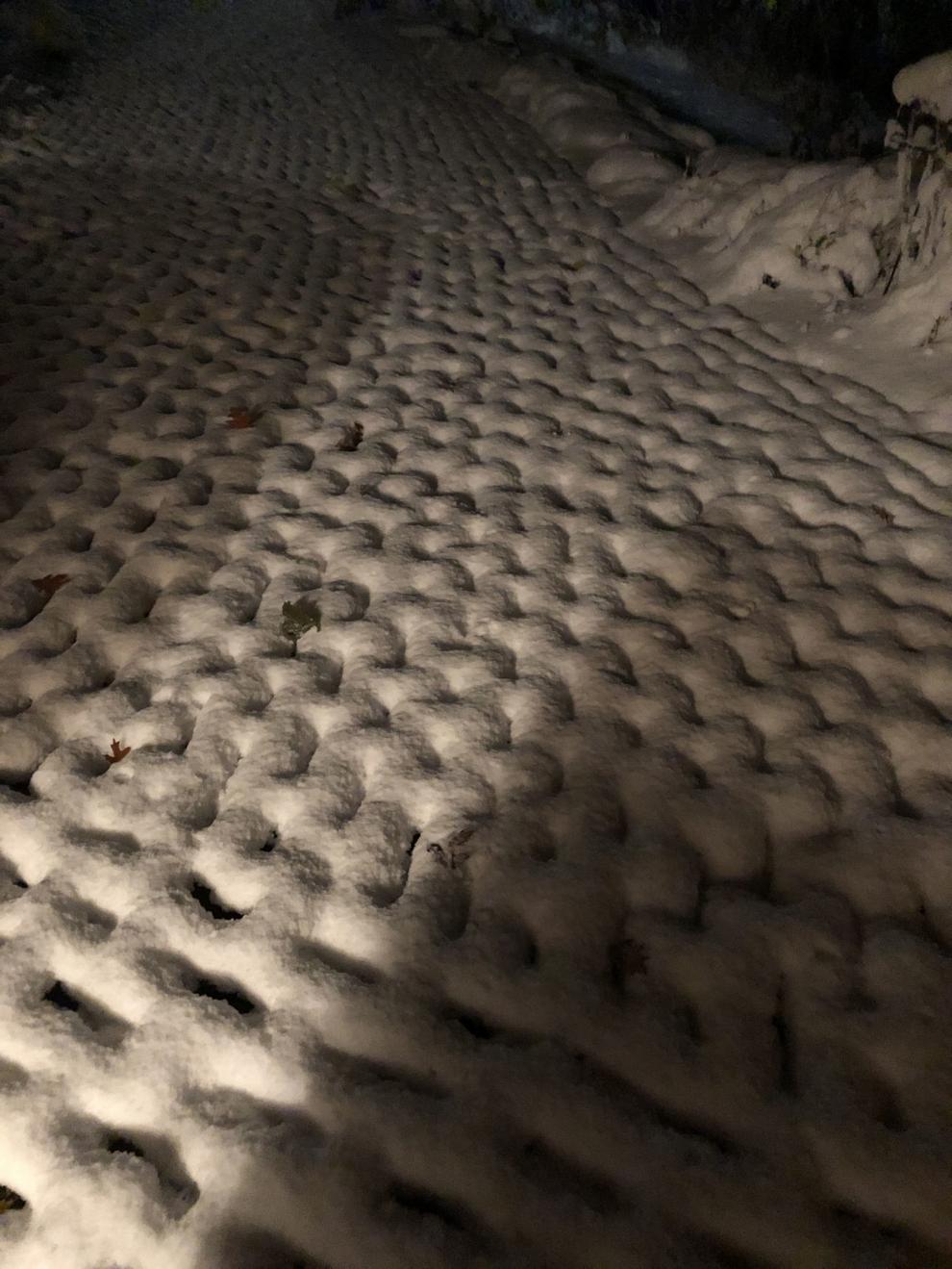 farm scene