The Kenosha County District Attorney's Office and the lawyer for a 24-year-old Kenosha man charged in the 2019 death of 2-year-old Matthew Bolinski announced a plea agreement Monday.
Hunter Jones, who has been in the Kenosha County Jail since July 3, 2019, on a $500,000 bond, pleaded guilty to an amended charge of felony second-degree reckless homicide, which carries a maximum prison term of 25 years and a $100,000 fine.
Both sides will be free to argue Jones' sentence. In addition, Jones will pay restitution of $6,025.59.
Jones initially had been charged with first-degree reckless homicide. The new charge carries a maximum initial period of 15 years in prison and 10 years of extended supervision.
Circuit Court Judge Bruce E. Schroeder ordered a pre-sentence investigation during Monday's brief hearing. Jones will be sentenced Oct. 12 at 2 p.m.
The child's father, Stephen Bolinski, who appeared during the online hearing, requested that the sentencing be held in person.
Schroeder said that can be accommodated, and added that anyone attending will be required to wear masks as part of the COVID-19 guidelines.
According to the criminal complaint:
Jones' wife, Harmony Jones, operated an in-home day care from the couple's home. On the day the child died, his mother had dropped him off at 2 p.m., and at about 5 p.m., Harmony Jones went to pick up dinner, leaving three children in the day care and the Joneses' two children at the house.
The defendant told investigators he put Bolinski down for a nap in a playpen, and that the toddler at first climbed out, fell and hit his head, then went to sleep when he put him back in the playpen.
Hunter Jones later told investigators that, when his wife was home, he went to check on the child and found that he was wrapped in a sheet and was not breathing.
The complaint states when paramedics arrived, the toddler was cool to the touch and appeared to have been dead for about an hour.
A doctor with the Milwaukee County Medical Examiner's Office reported that Bolinski had visible contusions and abrasions on his forehead, cheeks, behind his ear, on his neck and his mouth.
The doctor counted 18 total contusions on the child's face. The cause of death was listed as undetermined, the "likely cause of death is asphyxia" and that the manner of death was homicide.
HISTORIC PHOTO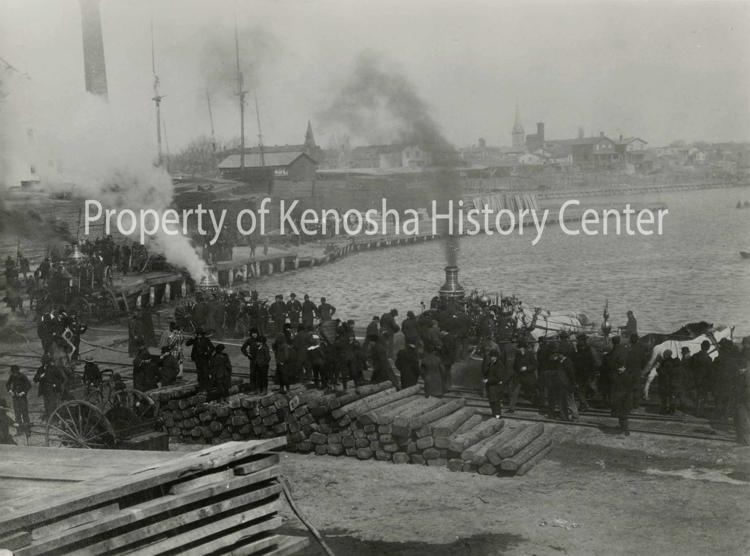 HISTORIC PHOTO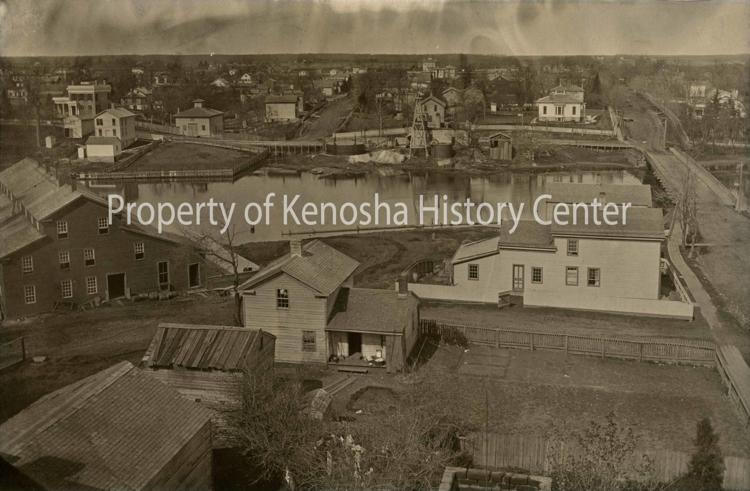 HISTORIC PHOTO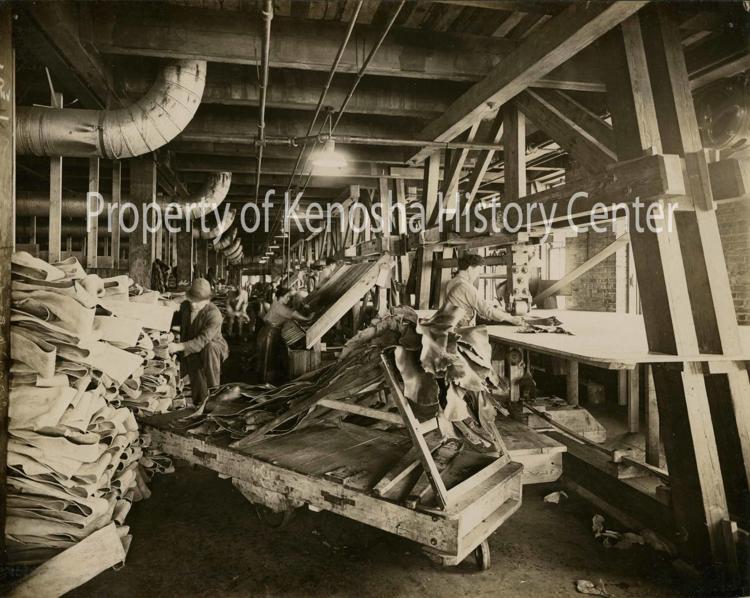 HISTORIC PHOTO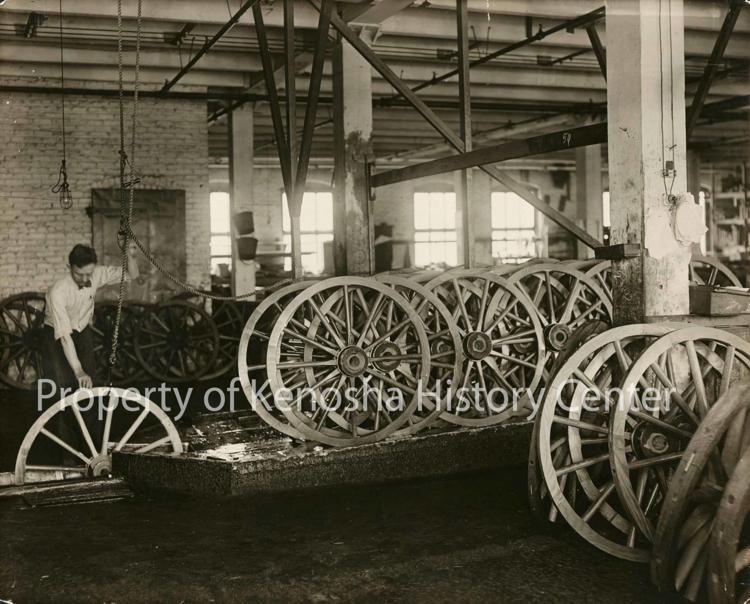 HISTORIC PHOTO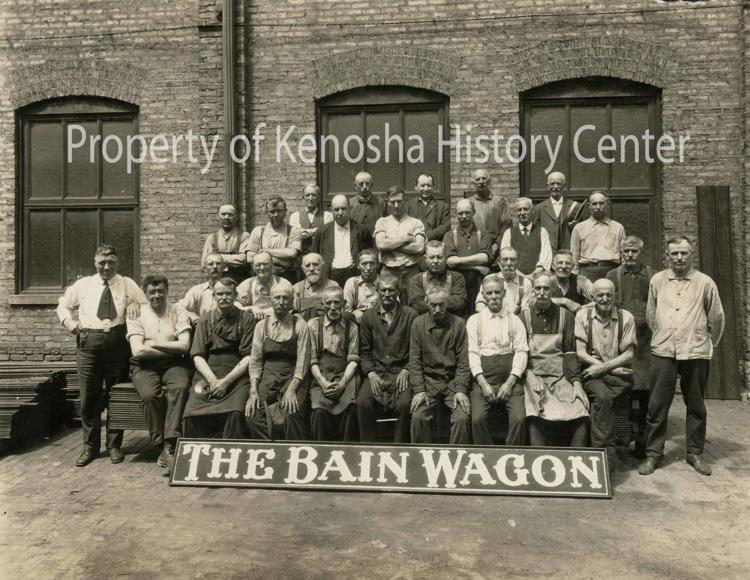 HISTORIC PHOTO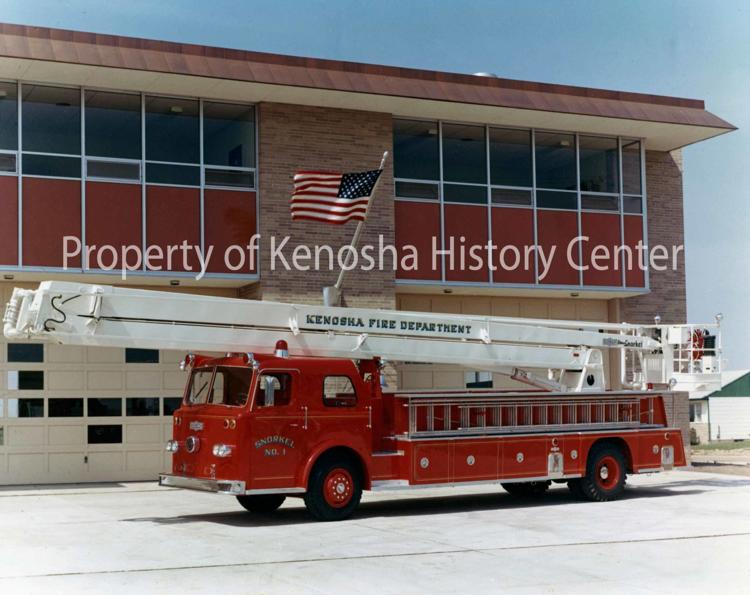 HISTORIC PHOTO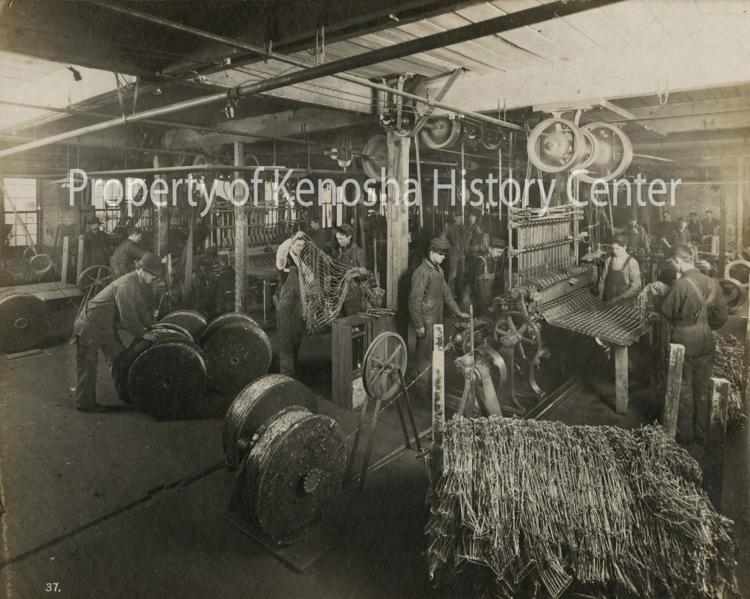 HISTORIC PHOTO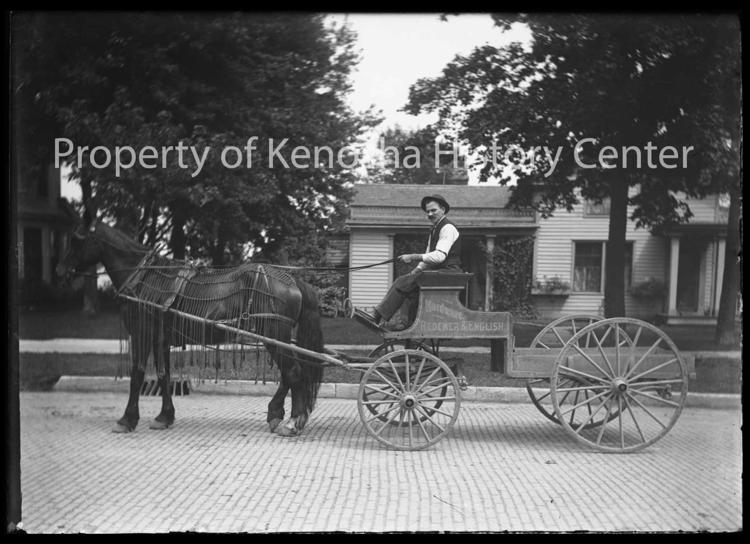 HISTORIC PHOTO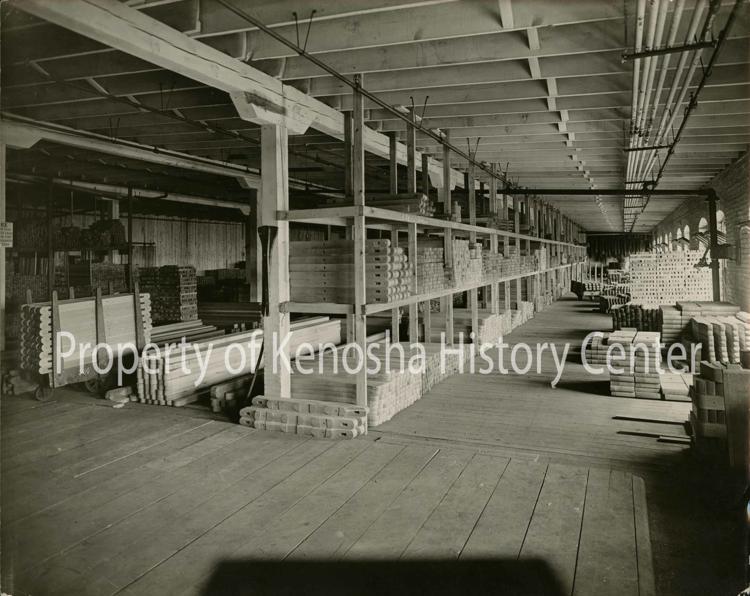 HISTORIC PHOTO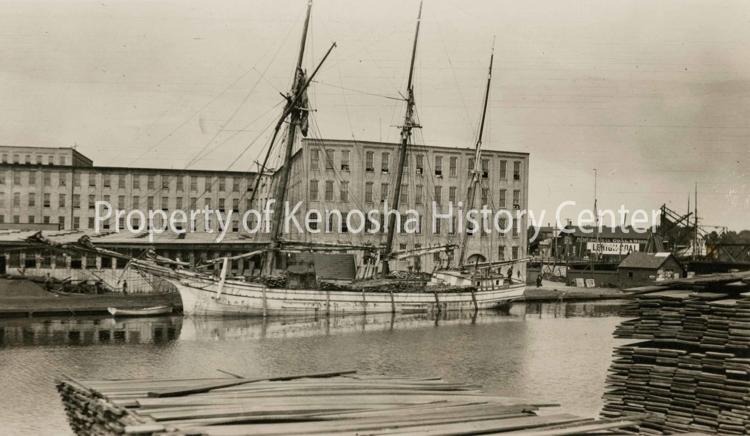 HISTORIC PHOTO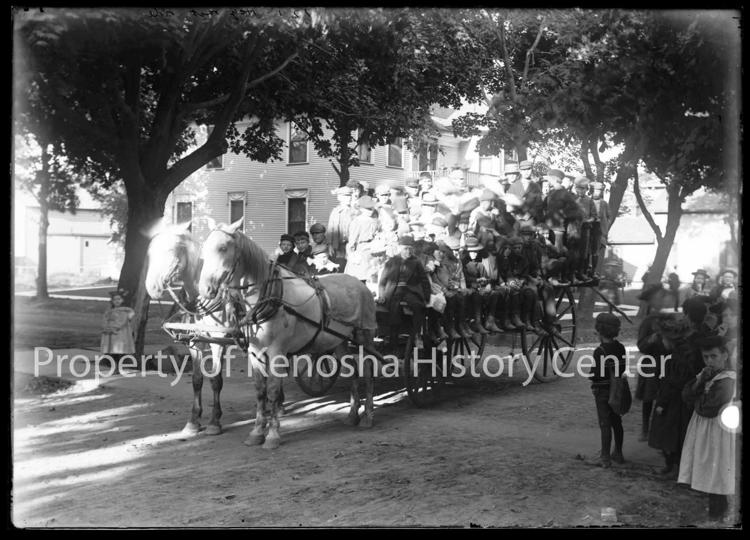 HISTORIC PHOTO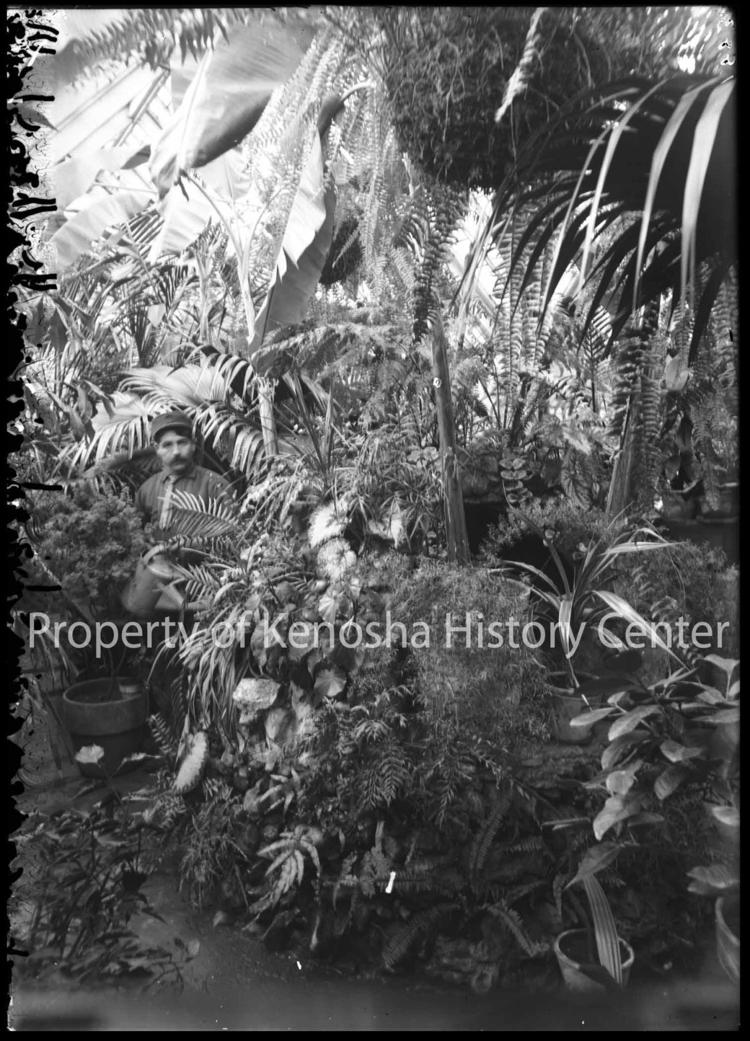 HISTORIC PHOTO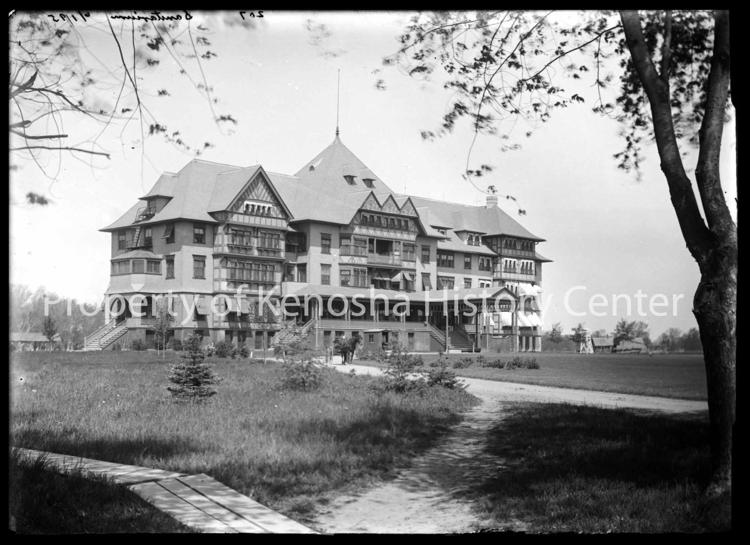 HISTORIC PHOTO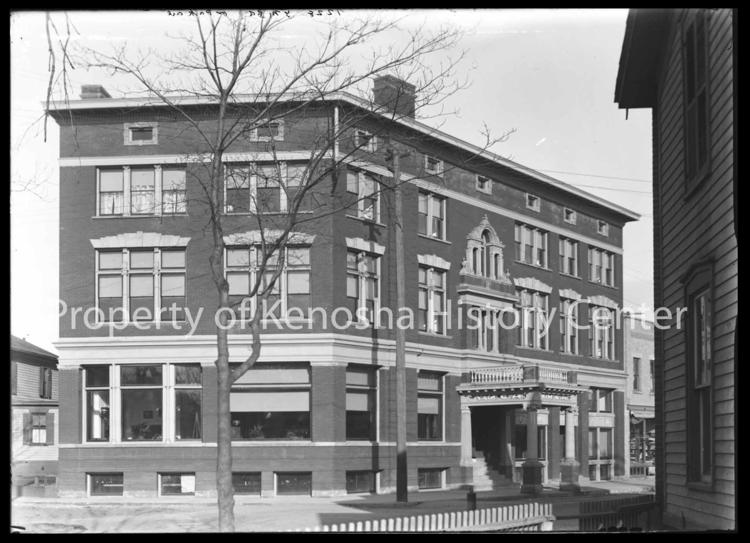 HISTORIC PHOTO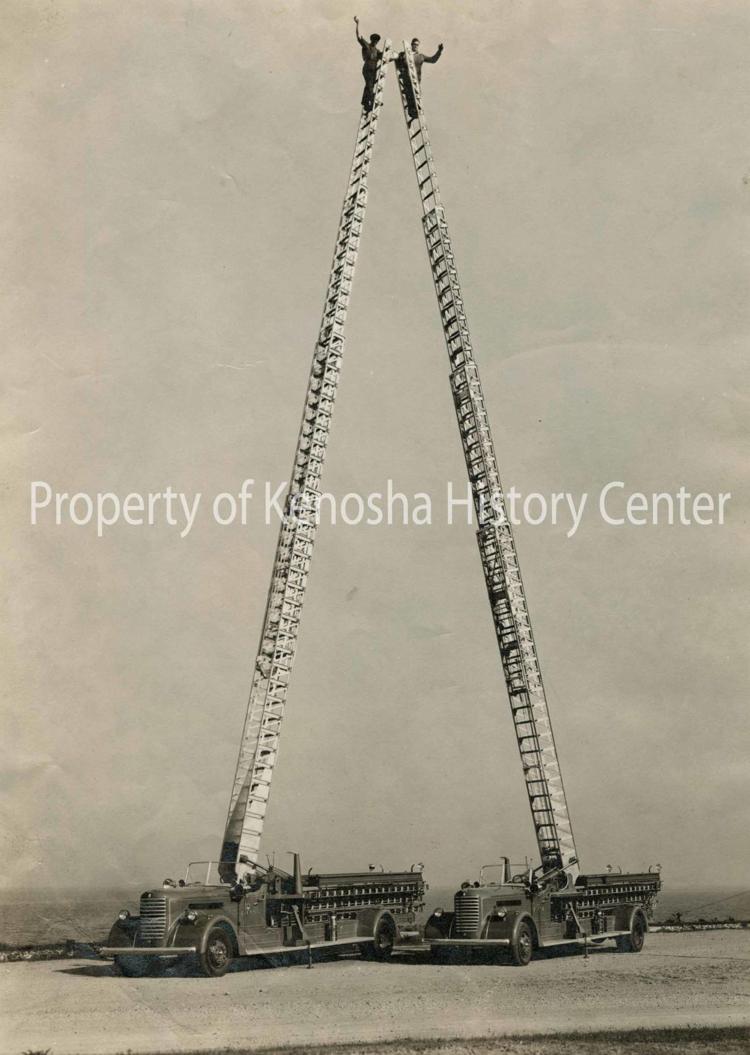 HISTORIC PHOTO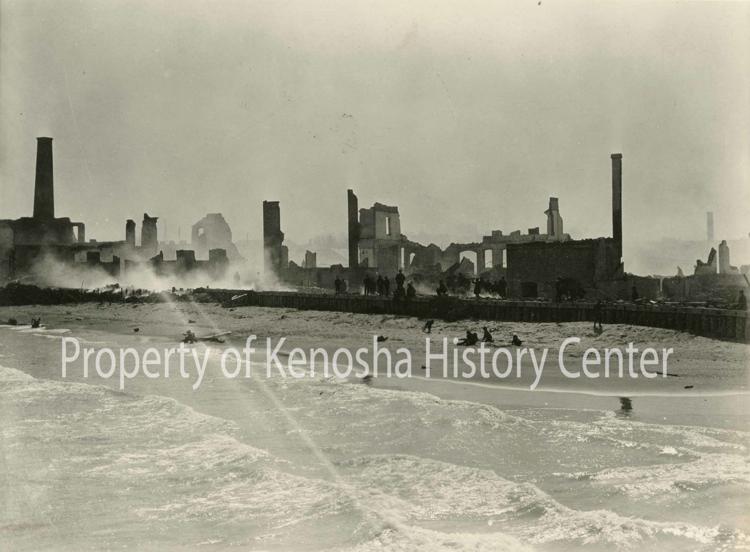 HISTORIC PHOTO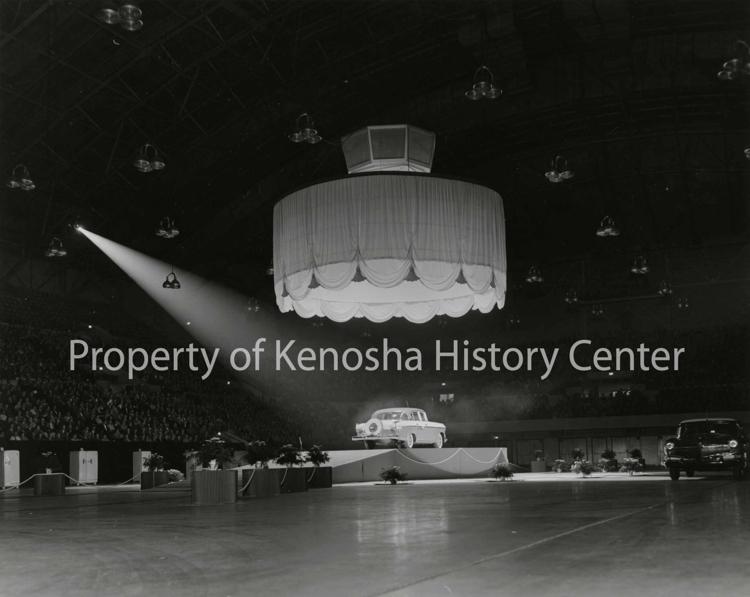 HISTORIC PHOTO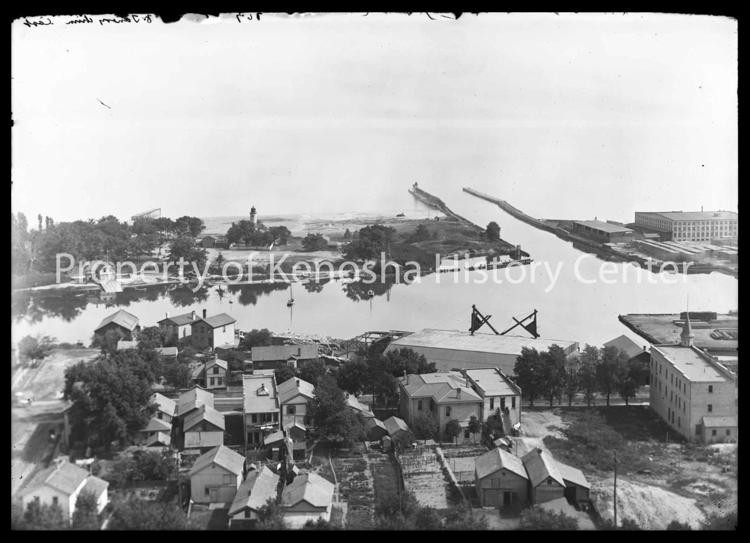 HISTORIC PHOTO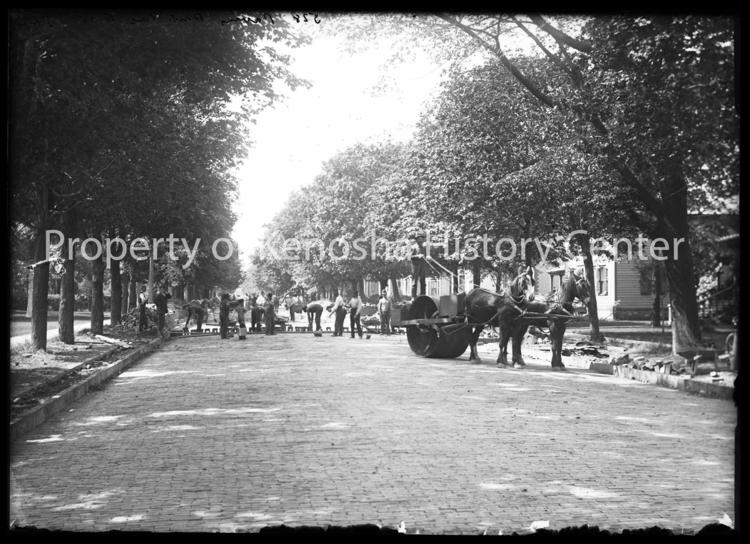 HISTORIC PHOTO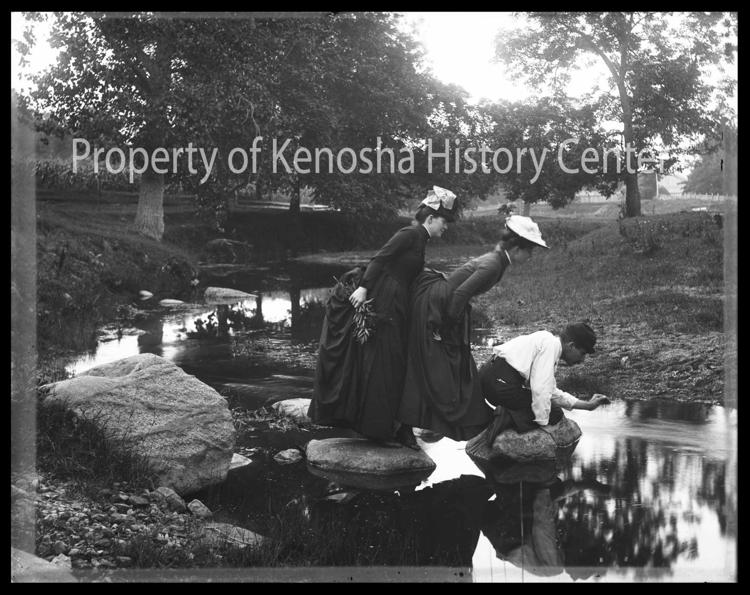 HISTORIC PHOTO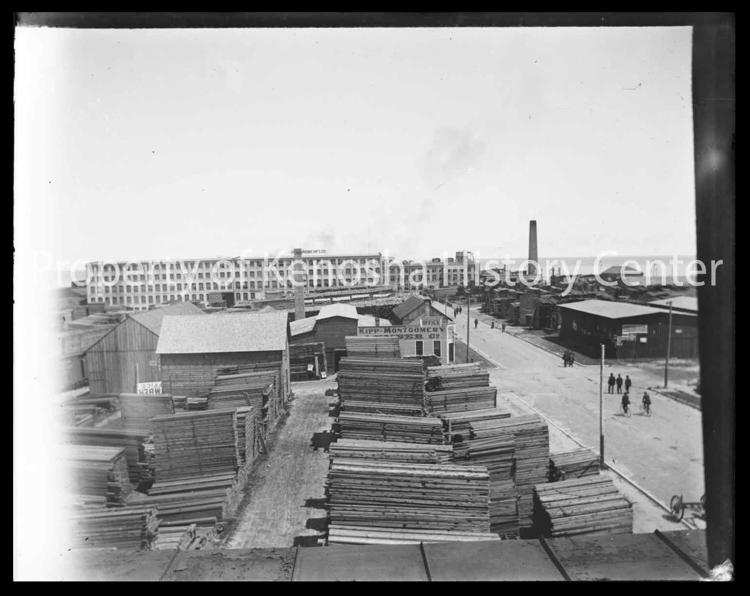 HISTORIC PHOTO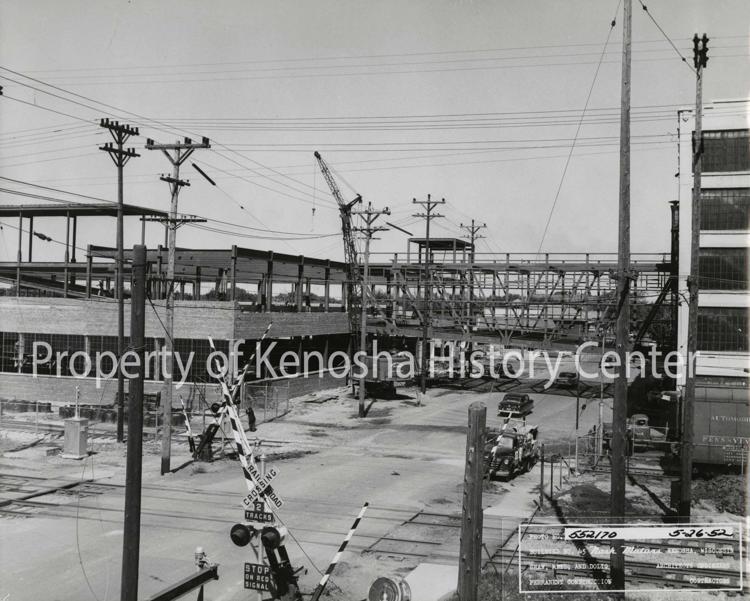 HISTORIC PHOTO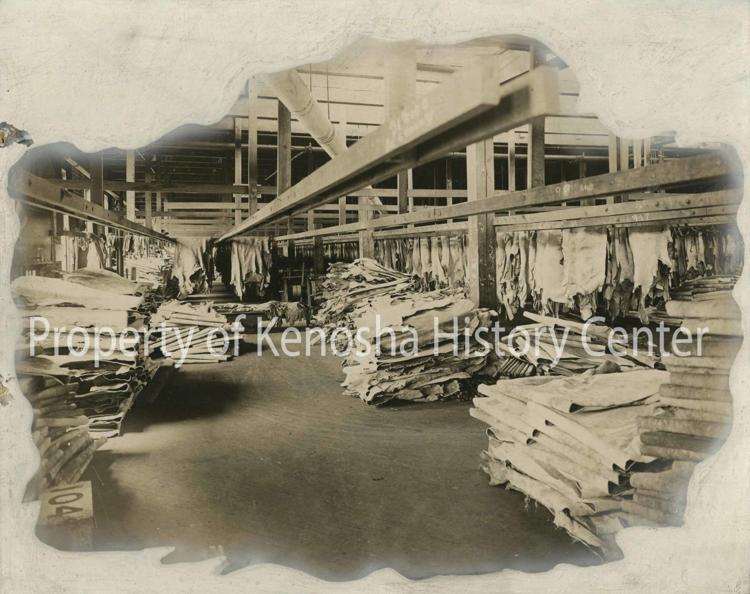 HISTORIC PHOTO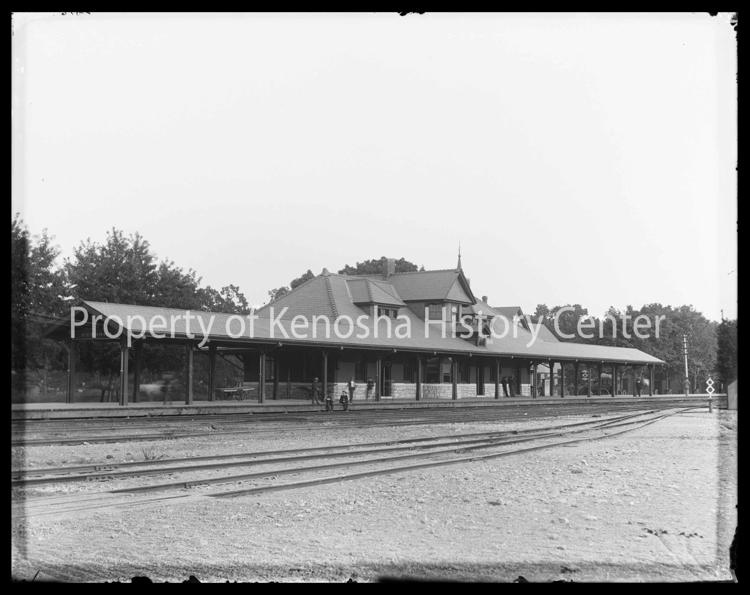 HISTORIC PHOTO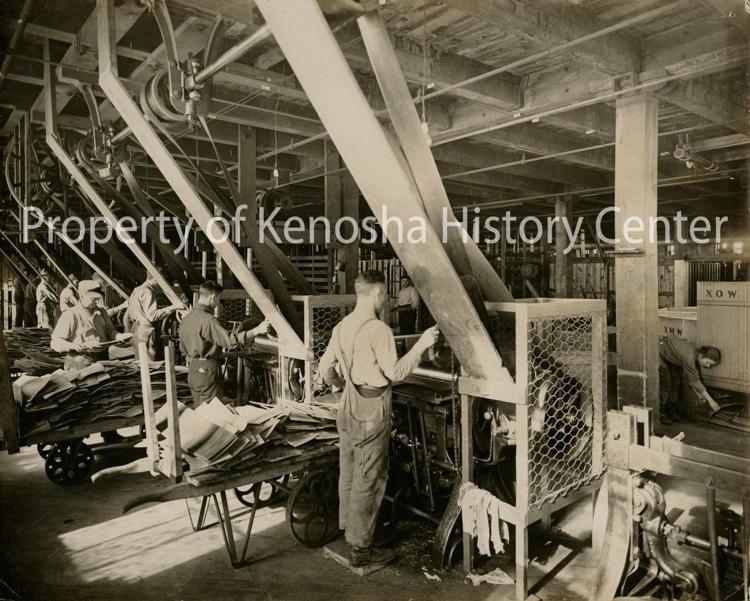 HISTORIC PHOTO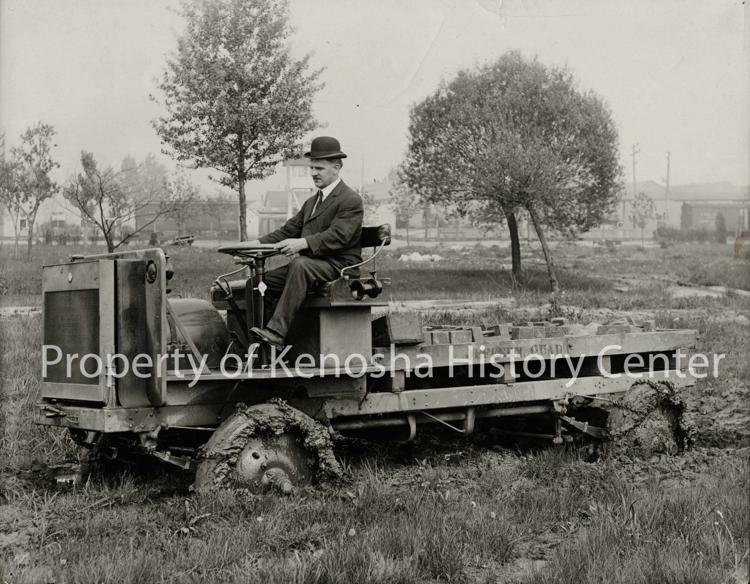 HISTORIC PHOTO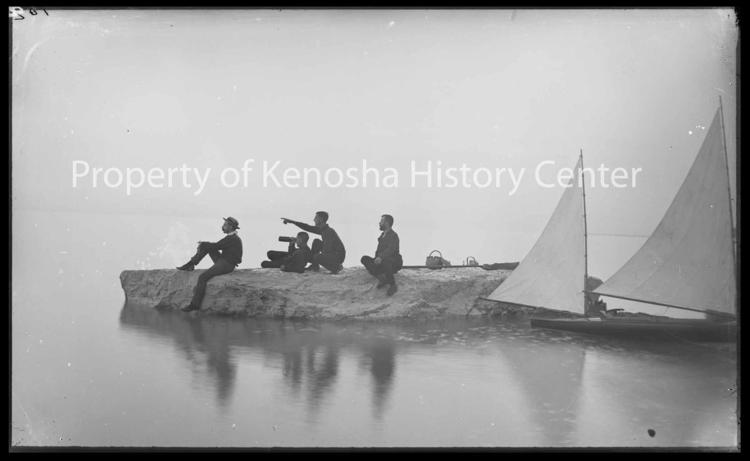 HISTORIC PHOTO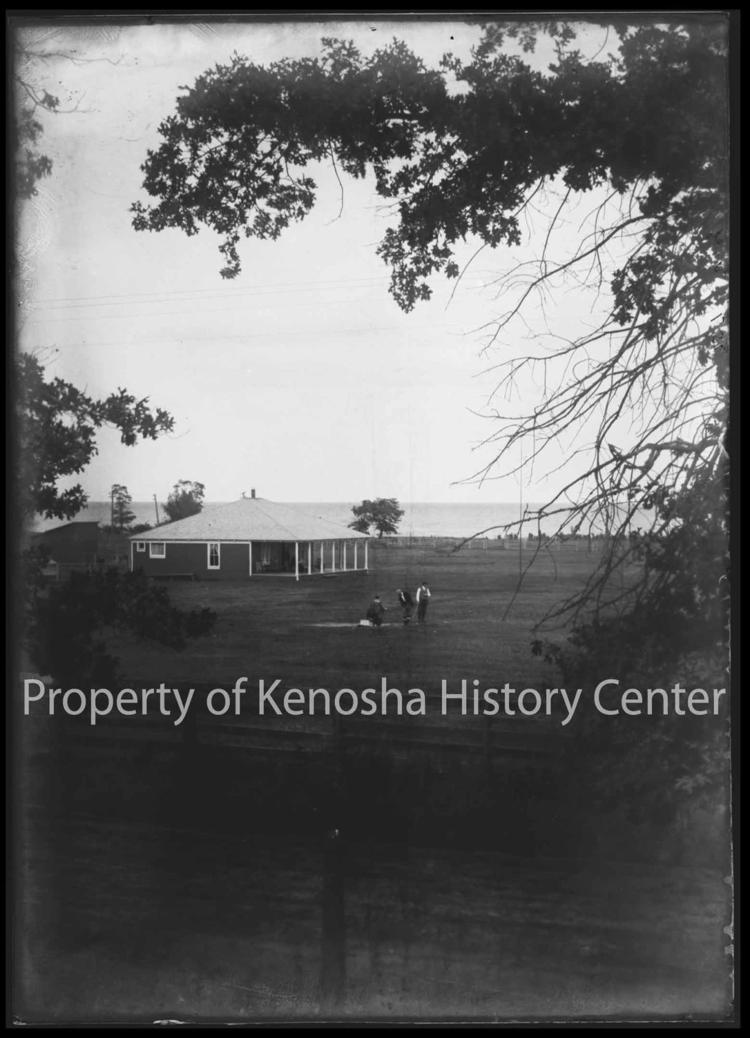 HISTORIC PHOTO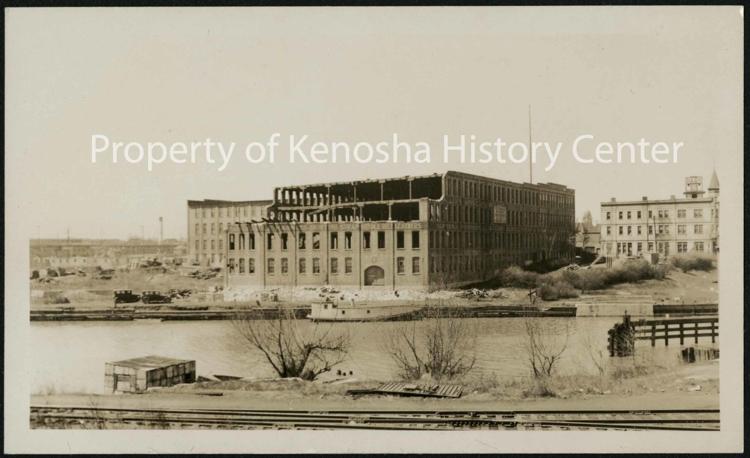 HISTORIC PHOTO