The Pleasant Prairie Police Department, in cooperation with the Sex Offender Registration Committee, has announced the release into the community of a convicted sex offender.
Perfecto Navarro Jr., aka Jay Navarro, aka Fay Navarro, 57, will be moved to a residence in the 11200 block of Green Bay Road after being released from prison.
His related offense include sexual assaults of a child who is a female relative. His criminal history places him in a classification level that reflects the potential to re-offend.
Navarro is a lifetime registrant of the Wisconsin Sex Offender Registration Program and will be electronically monitored. He is to have no unsupervised contact with minors and no contact with the victim of his offense and is not to consume any drugs.
He is required to register face-to-face with local law enforcement and to comply with standard sex offender rules from his parole agent.
Navarro is not wanted by the police at this time. Citizen abuse of this information through threats, intimidation or harassment of registered sex offenders will not be tolerated, police said.
HISTORIC PHOTO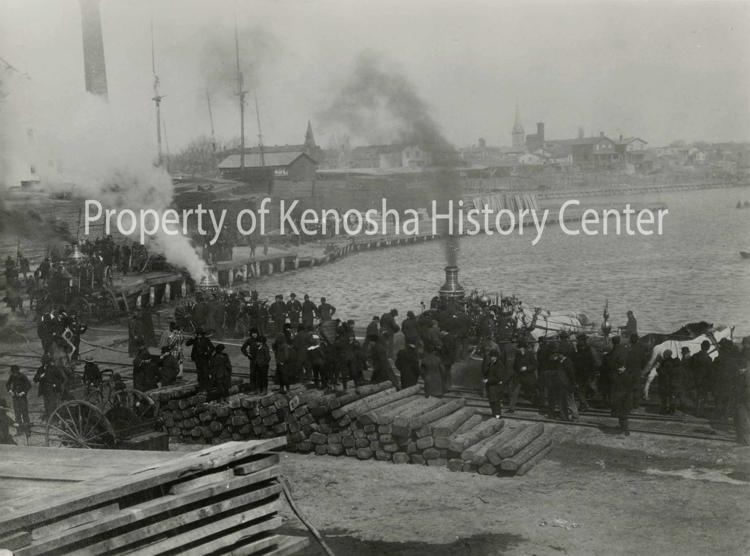 HISTORIC PHOTO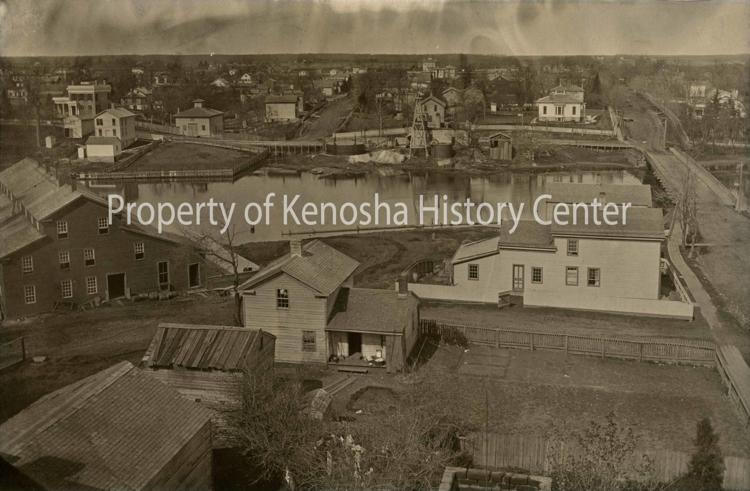 HISTORIC PHOTO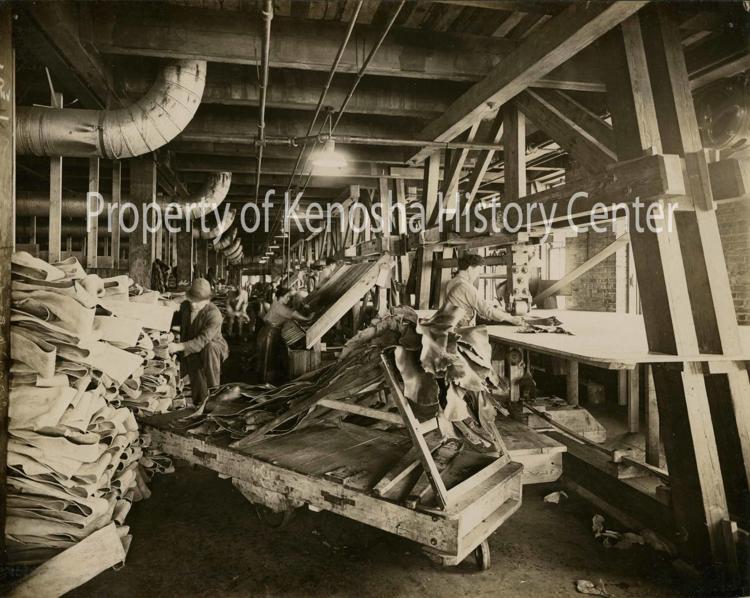 HISTORIC PHOTO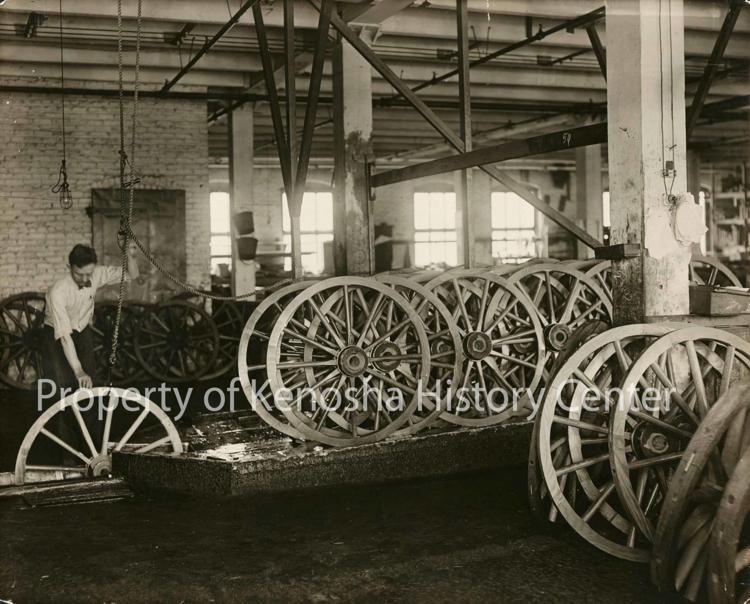 HISTORIC PHOTO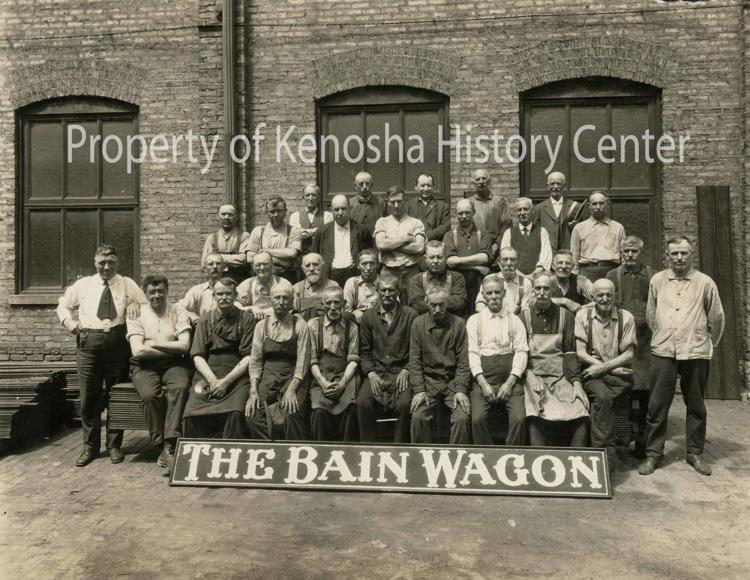 HISTORIC PHOTO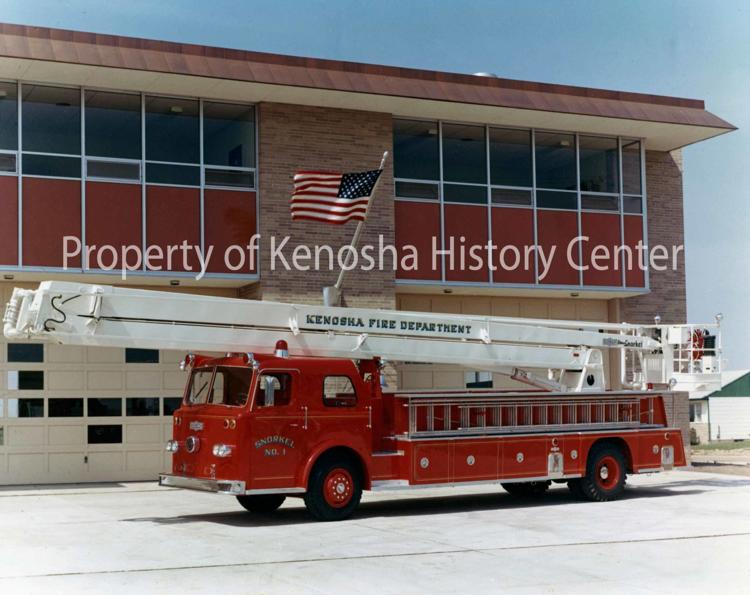 HISTORIC PHOTO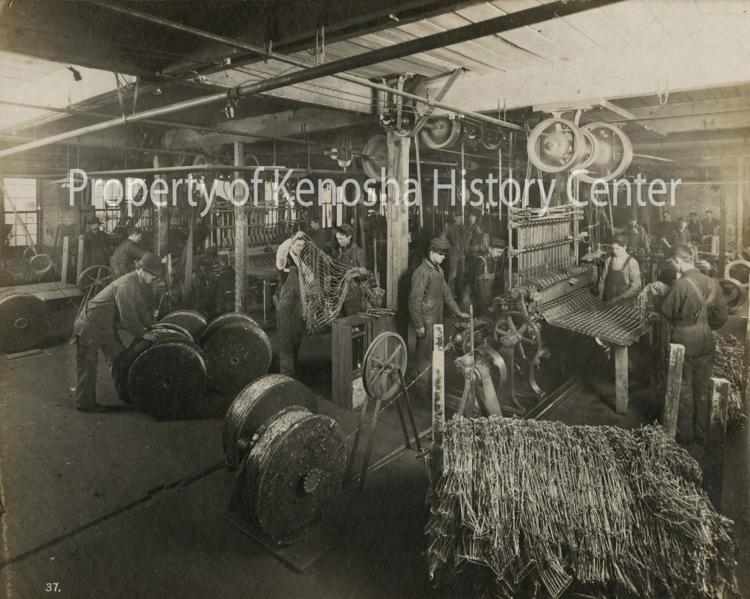 HISTORIC PHOTO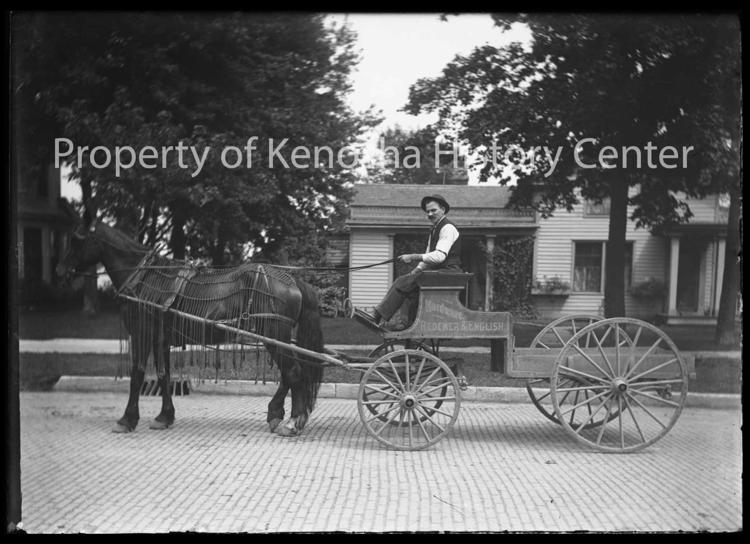 HISTORIC PHOTO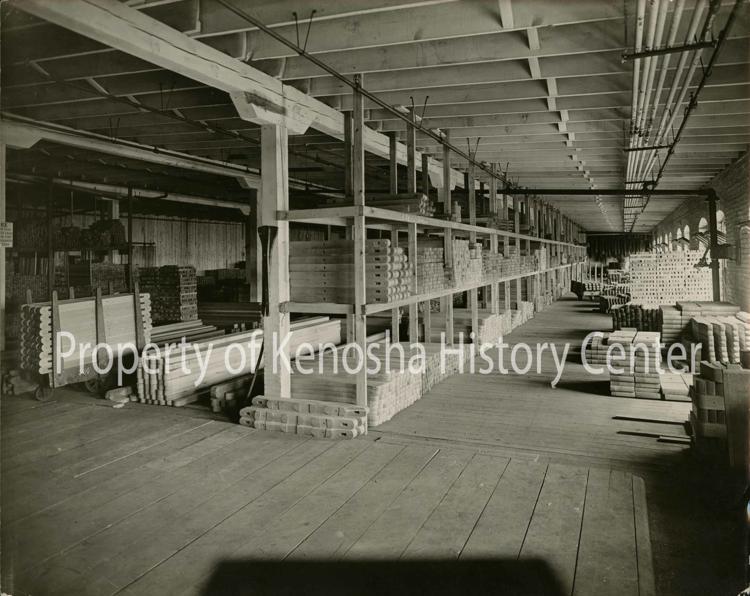 HISTORIC PHOTO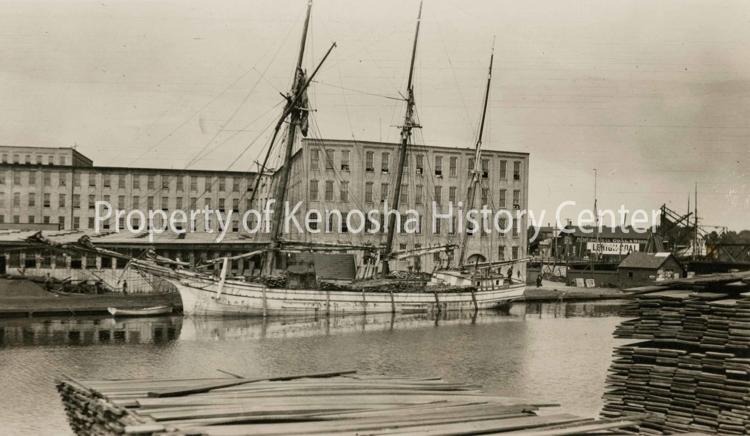 HISTORIC PHOTO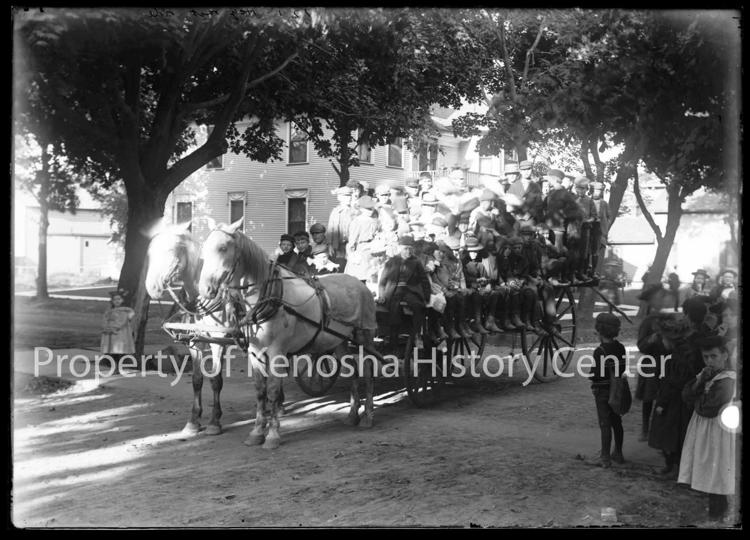 HISTORIC PHOTO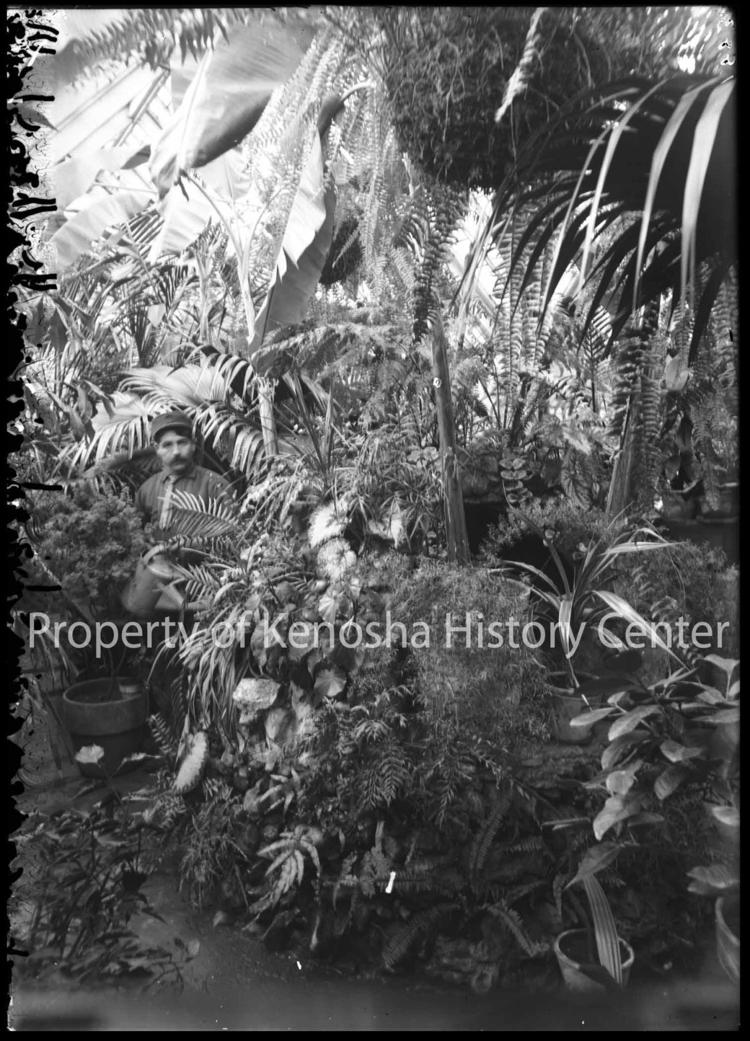 HISTORIC PHOTO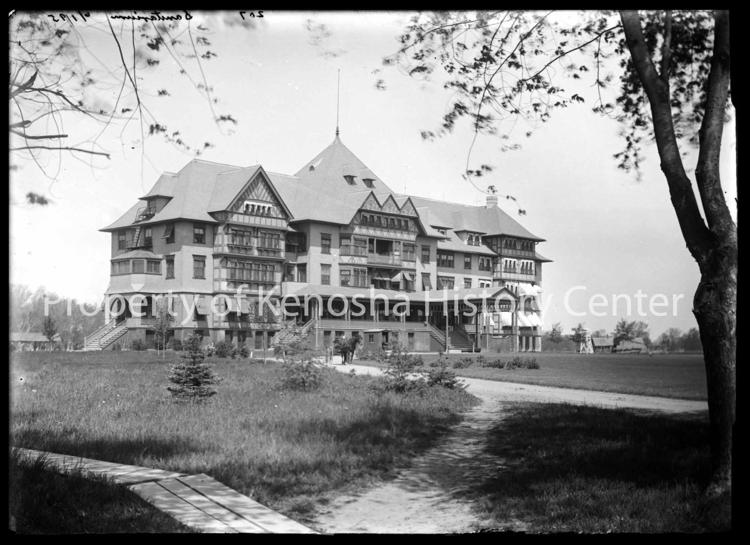 HISTORIC PHOTO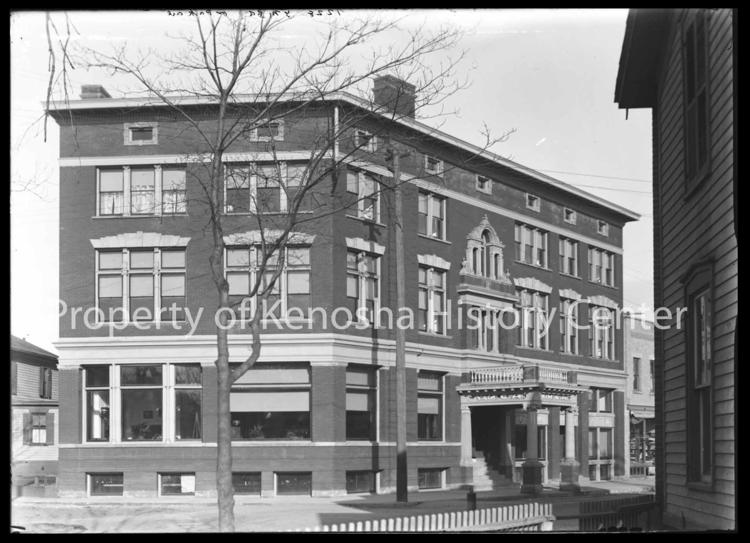 HISTORIC PHOTO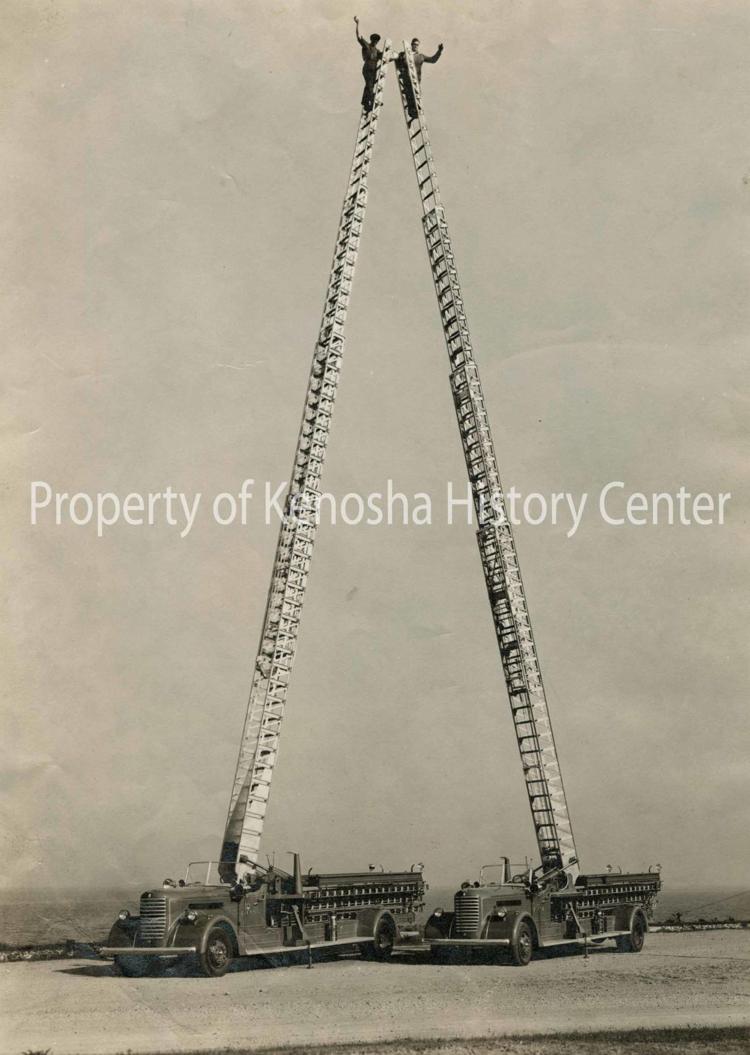 HISTORIC PHOTO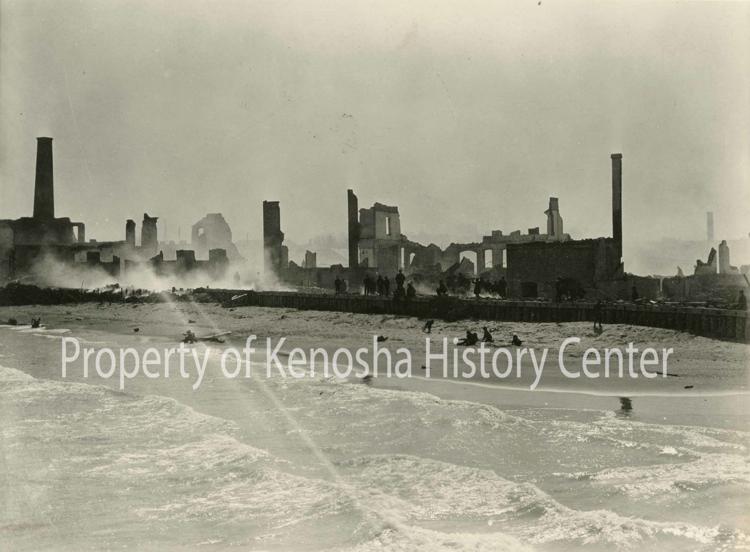 HISTORIC PHOTO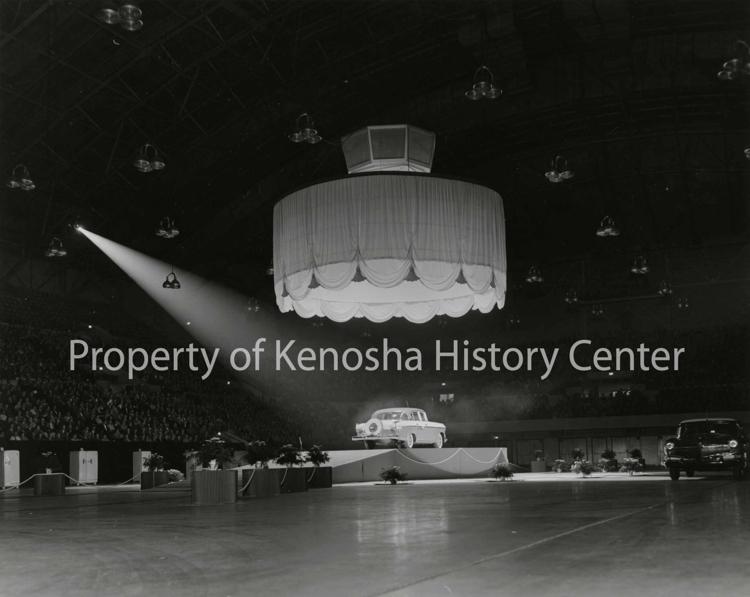 HISTORIC PHOTO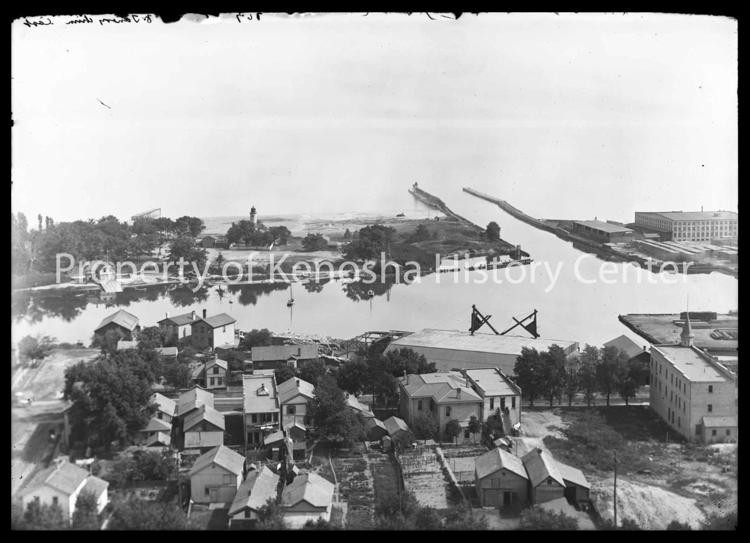 HISTORIC PHOTO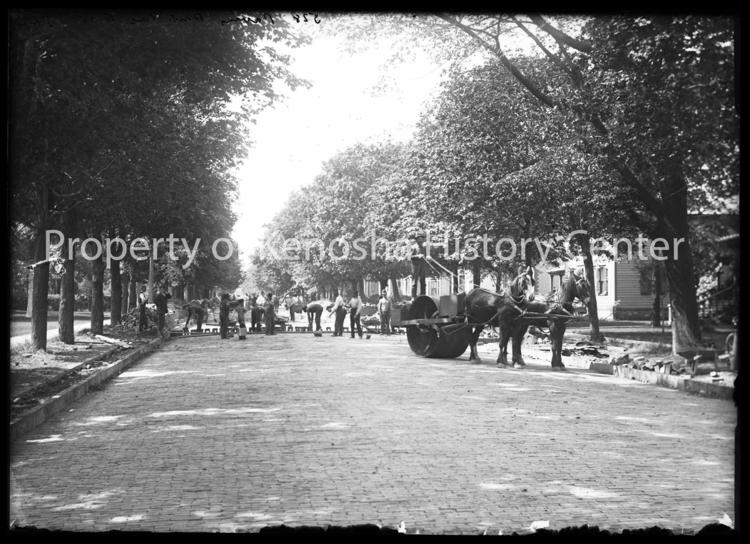 HISTORIC PHOTO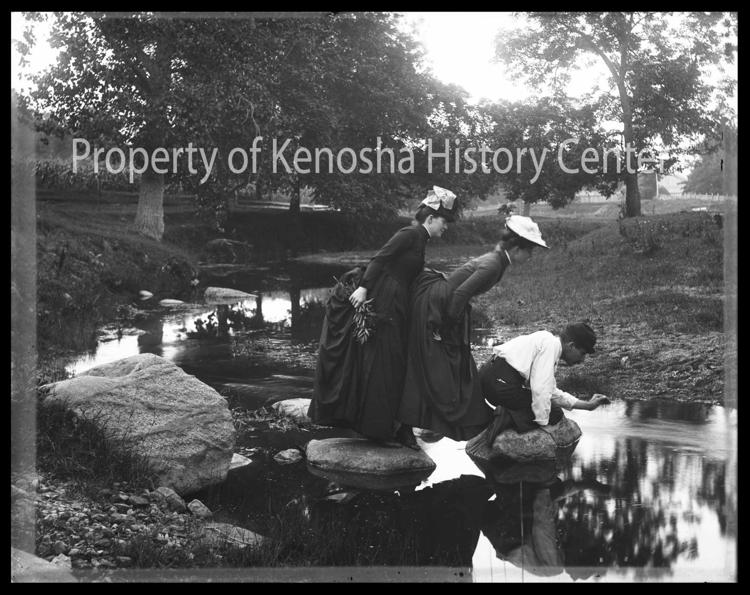 HISTORIC PHOTO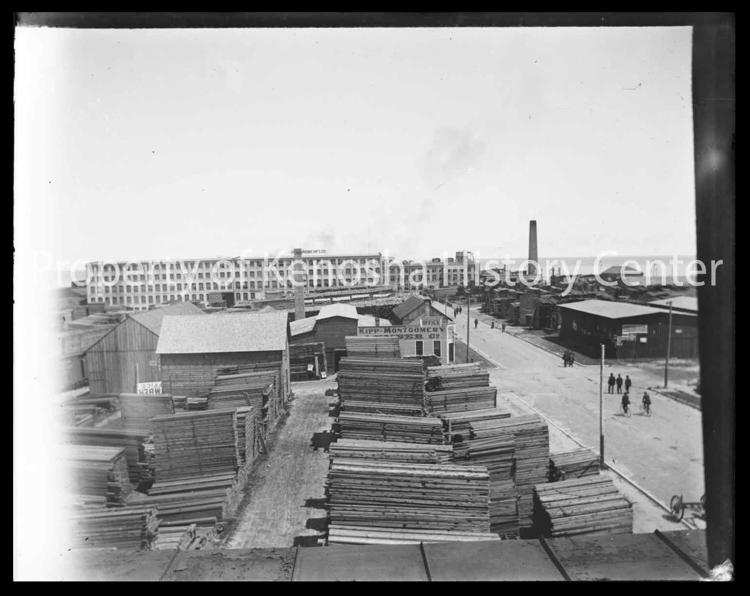 HISTORIC PHOTO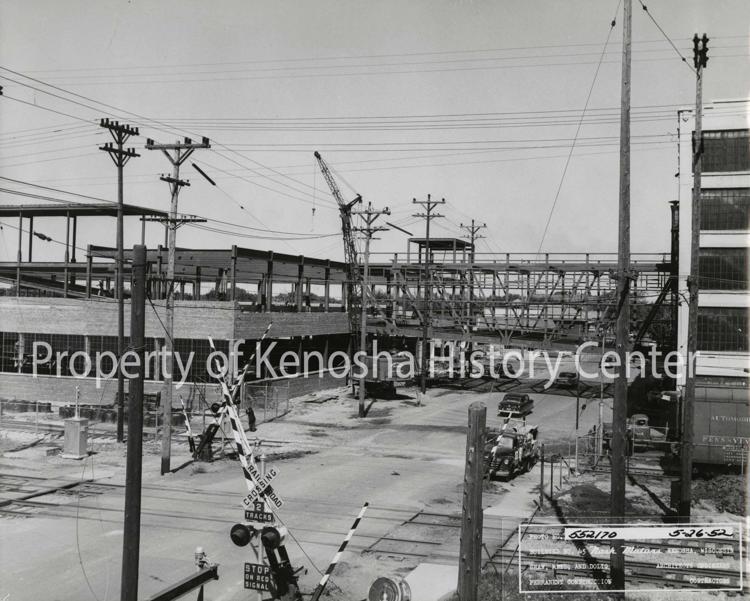 HISTORIC PHOTO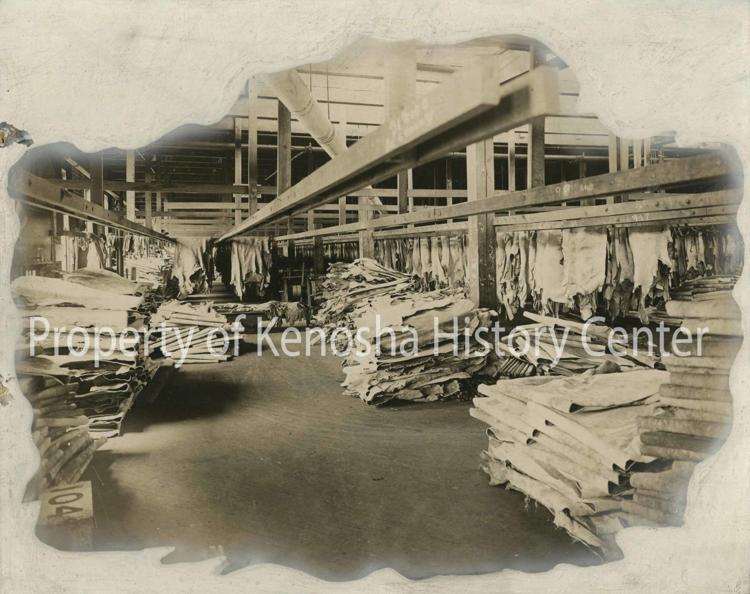 HISTORIC PHOTO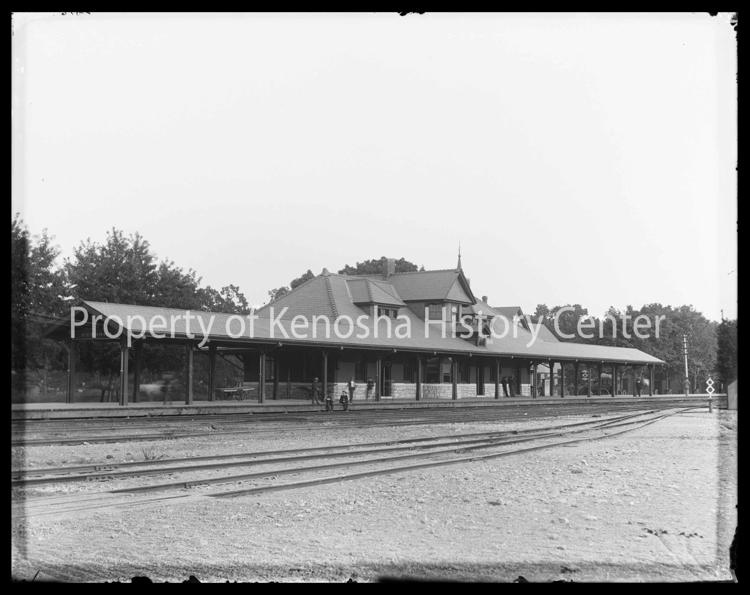 HISTORIC PHOTO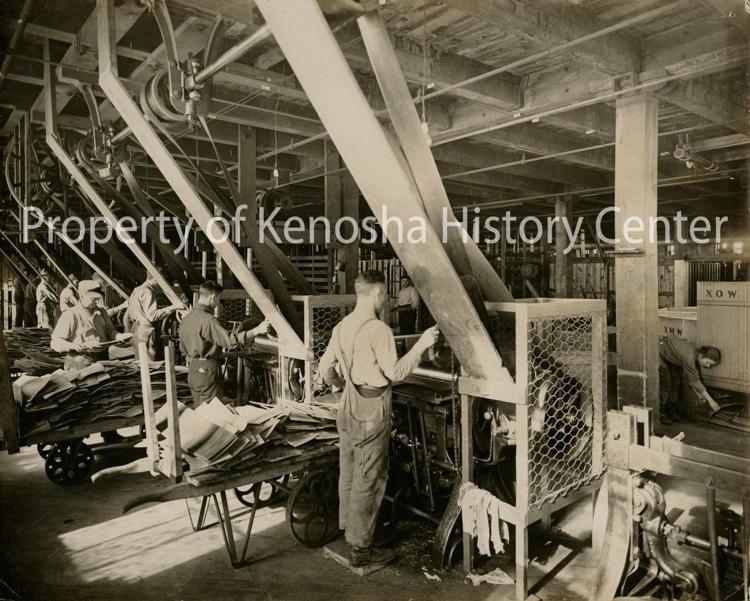 HISTORIC PHOTO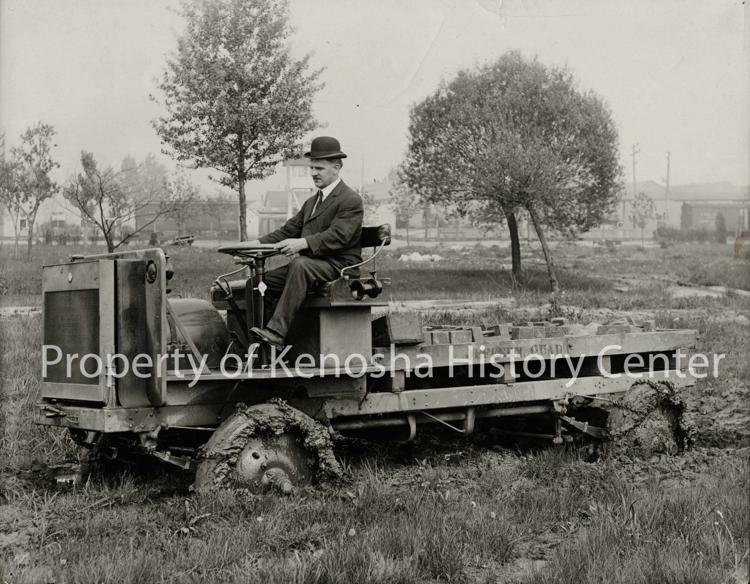 HISTORIC PHOTO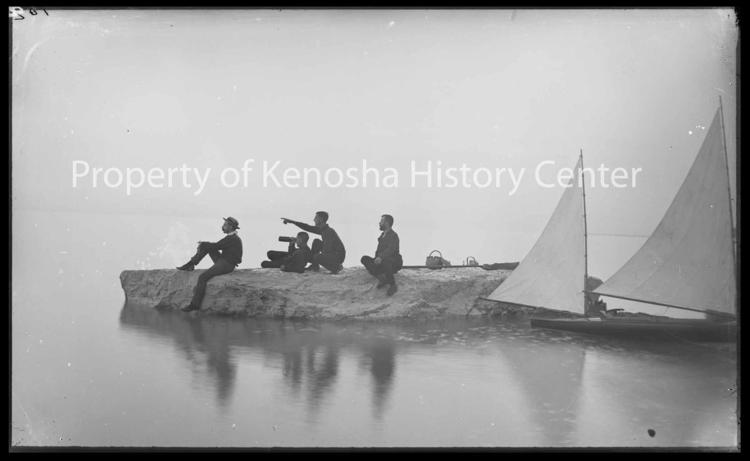 HISTORIC PHOTO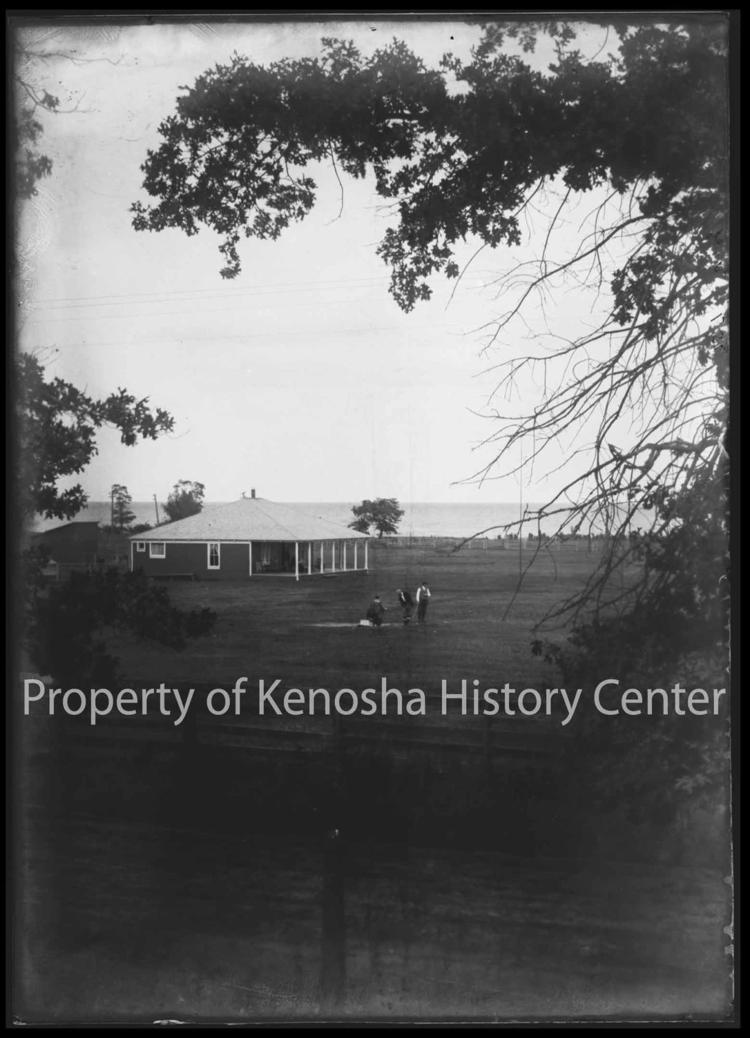 HISTORIC PHOTO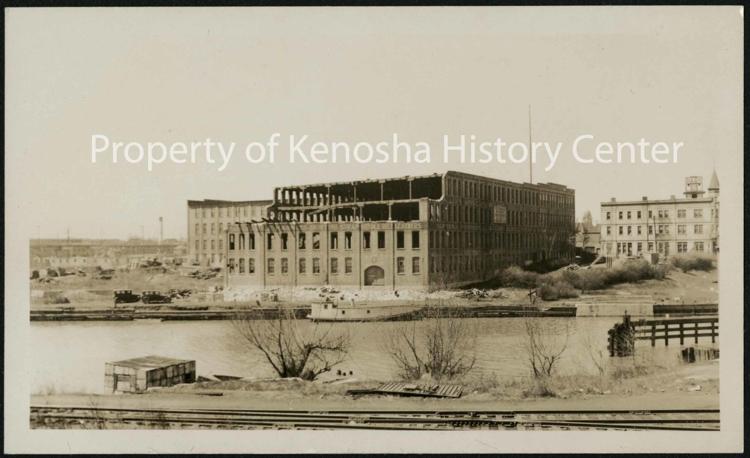 HISTORIC PHOTO