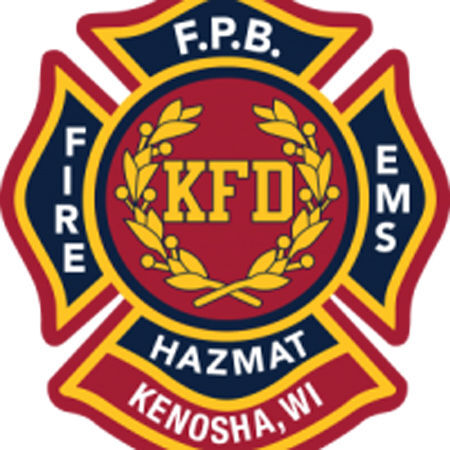 Employees evacuated IRIS USA, a factory in Pleasant Prairie, after a report of a possible explosion Wednesday.
The Pleasant Prairie Fire Department and Pleasant Prairie Police were called to the facility, 11111 80th Ave., at about 11:30 a.m. Wednesday for a report of a possible explosion. Police Chief David Smetana said there turned out to be no fire and no explosion.
"It was an electrical panel problem. An employee saw it and believed it was going to cause a bigger issue. Everyone properly evacuated like we would want them to," he said.
Emergency crews blocked off the area while fire crews investigated. When the facility was found to be safe, Smetana said, employees returned to work.
COLLECTION: Powerful storm pounds area, Midwest; tornado confirmed
It was a wild Monday afternoon and evening, and the days after brought confirmation of a tornado in Camp Lake and Lake Geneva and widespread damage across the region and the Midwest. We've collected our coverage and photo galleries and wire service coverage. 
Get local news delivered to your inbox!
Subscribe to our Daily Headlines newsletter.