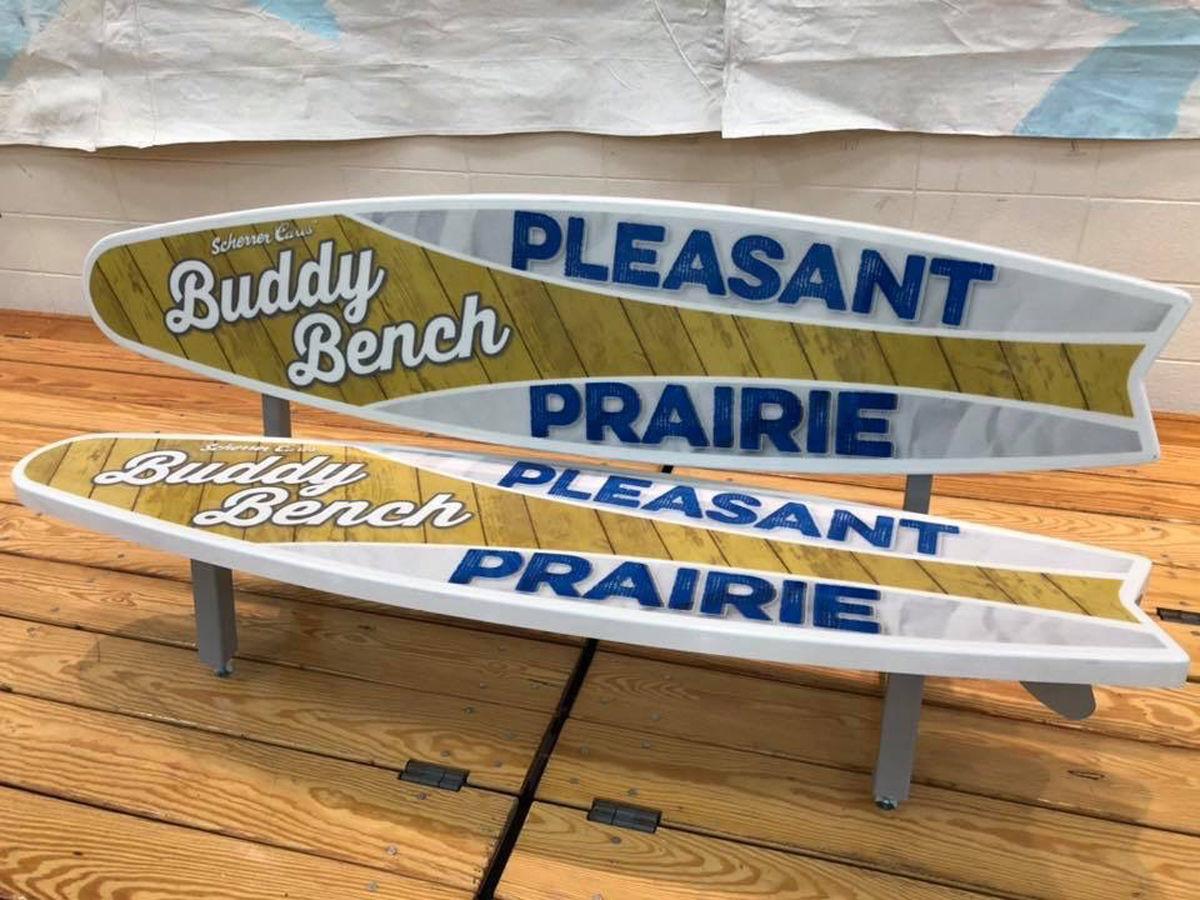 Pleasant Prairie Elementary School recently unveiled its first Buddy Bench.
"The Buddy Bench encourages students to show good character by making friends and putting a stop to bullying," said third-grade teacher Jill Pulera, whose class spearheaded the Buddy Bench campaign.
The school received the bench through the Scherrer Cares Buddy Bench program. Scherrer Construction started Scherrer Cares, a nonprofit organization, to help give back to the communities it serves.
Through annual fundraising efforts, Scherrer Cares donates to a variety of causes, including food pantries, pet shelters, school programs and community fundraisers.
As part of its mission to build kindness in communities, it established its own Buddy Bench program, which provides Wisconsin schools with a customized Buddy Bench to help spread kindness and build friendships.
"Pleasant Prairie won the National School of Character Award and prides itself on positive character education for our students," Pulera said.
ITED GRADUATION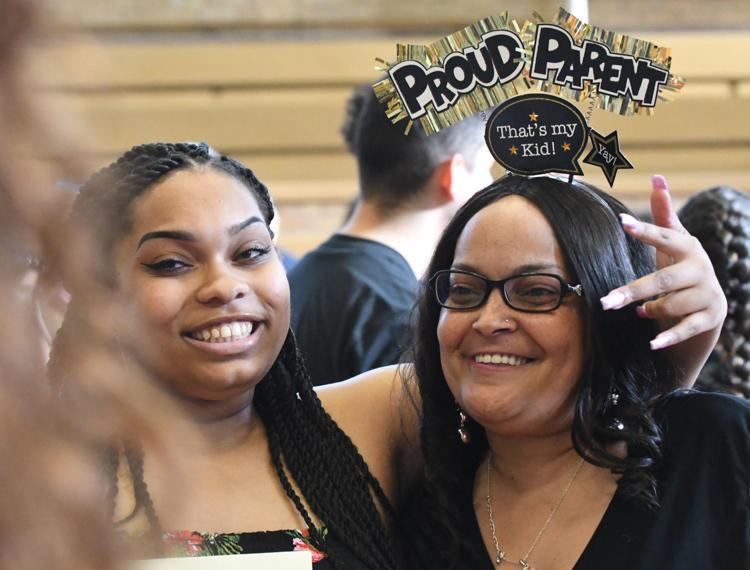 BRADFORD GRADS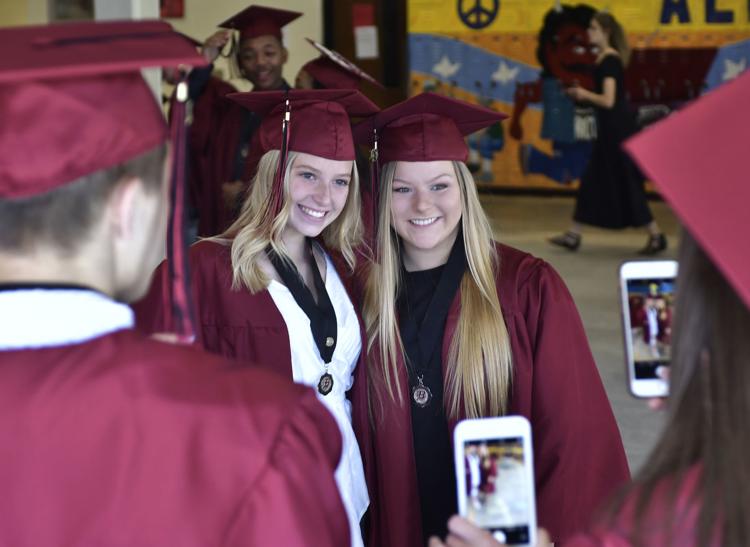 BRADFORD GRADS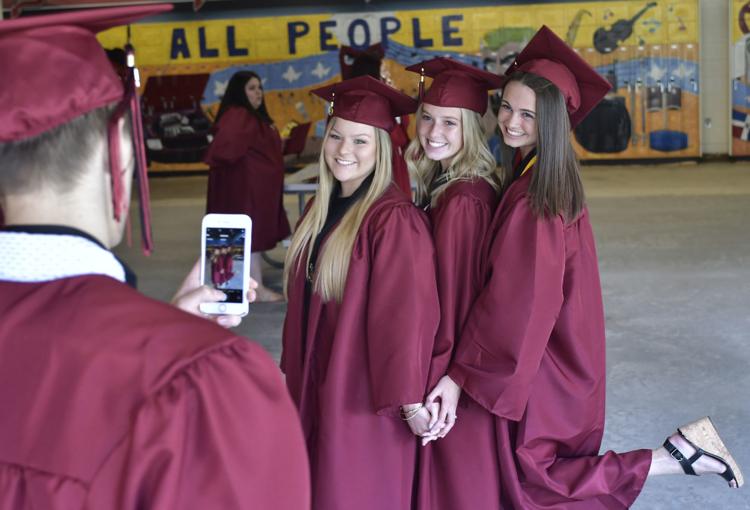 BRADFORD GRADS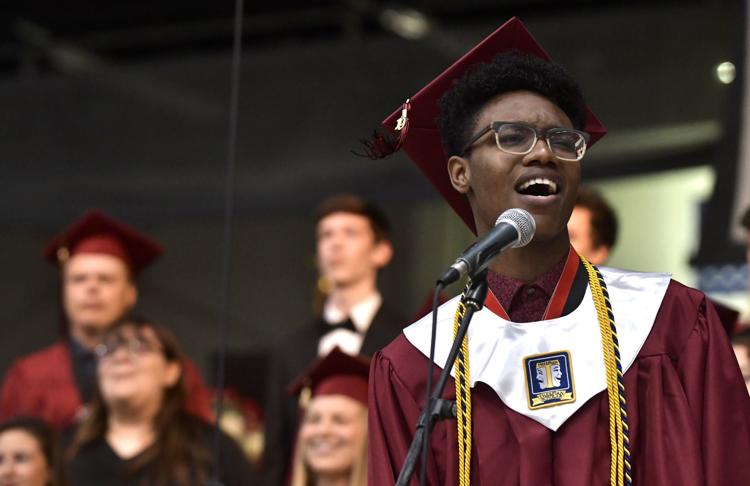 BRADFORD GRADS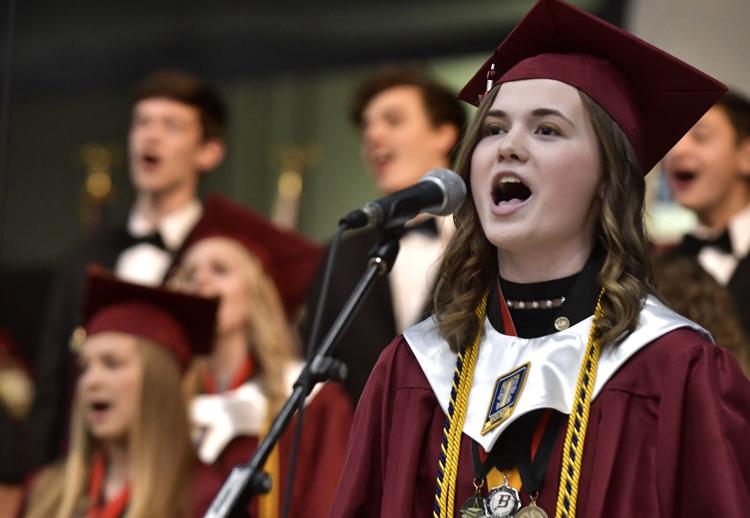 STJ GRADUATION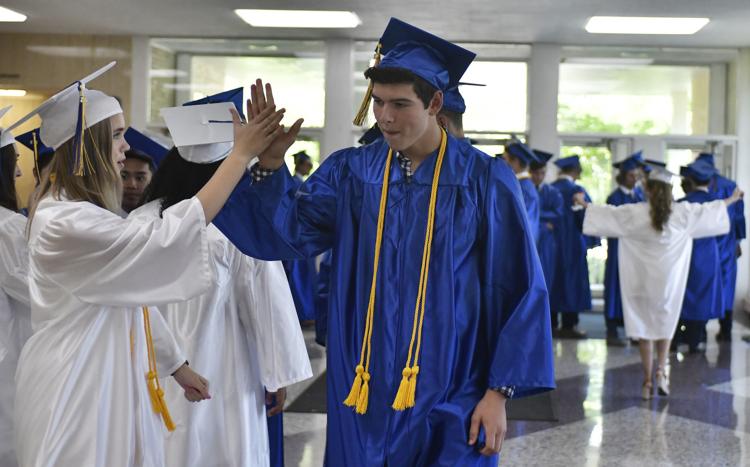 STJ GRADUATION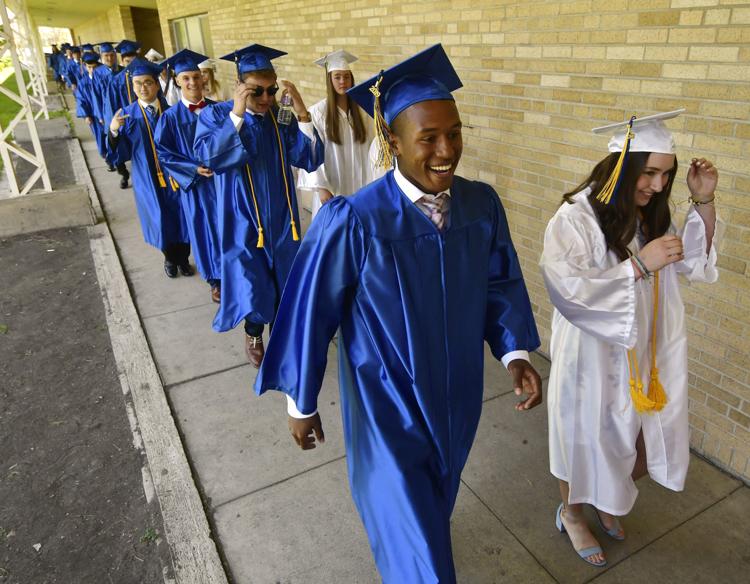 STJ GRADUATION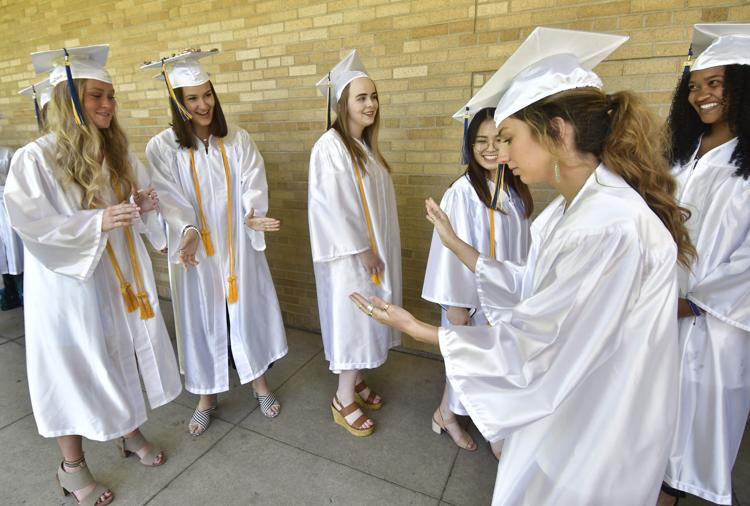 STJ GRADUATION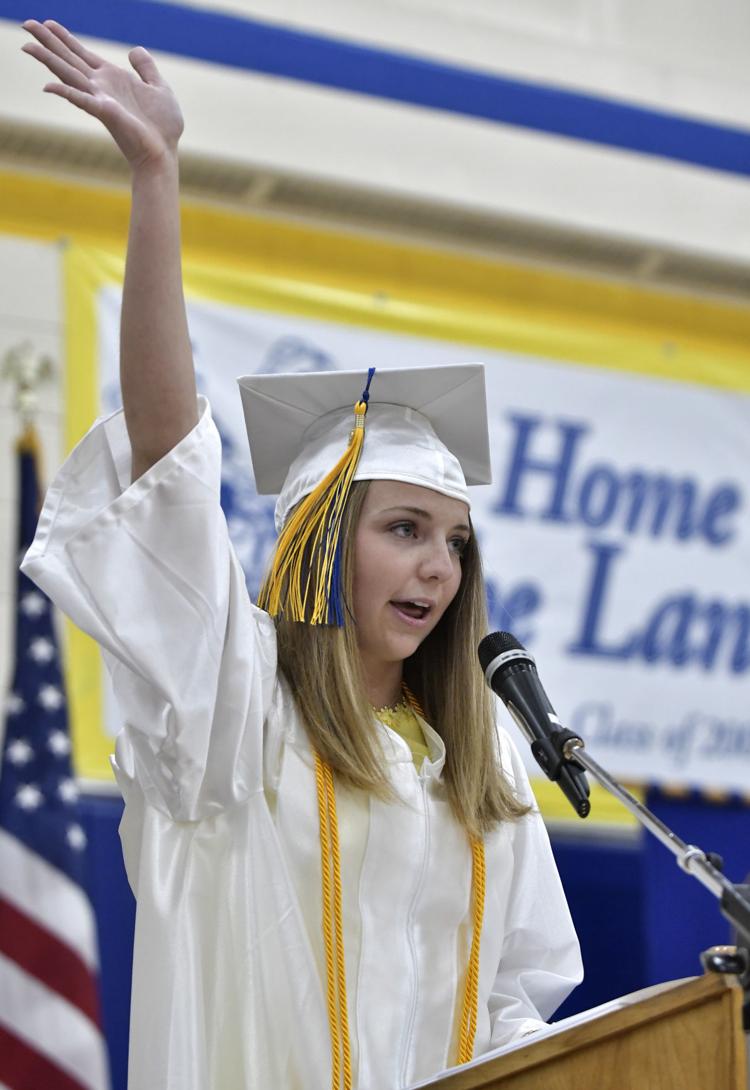 STJ GRADUATION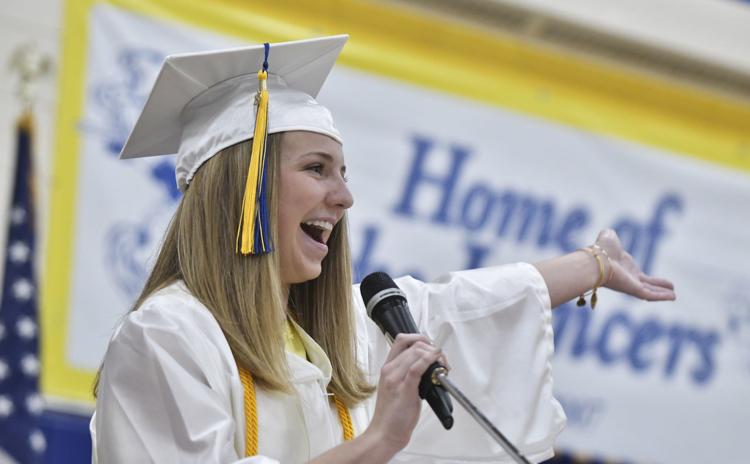 STJ GRADUATION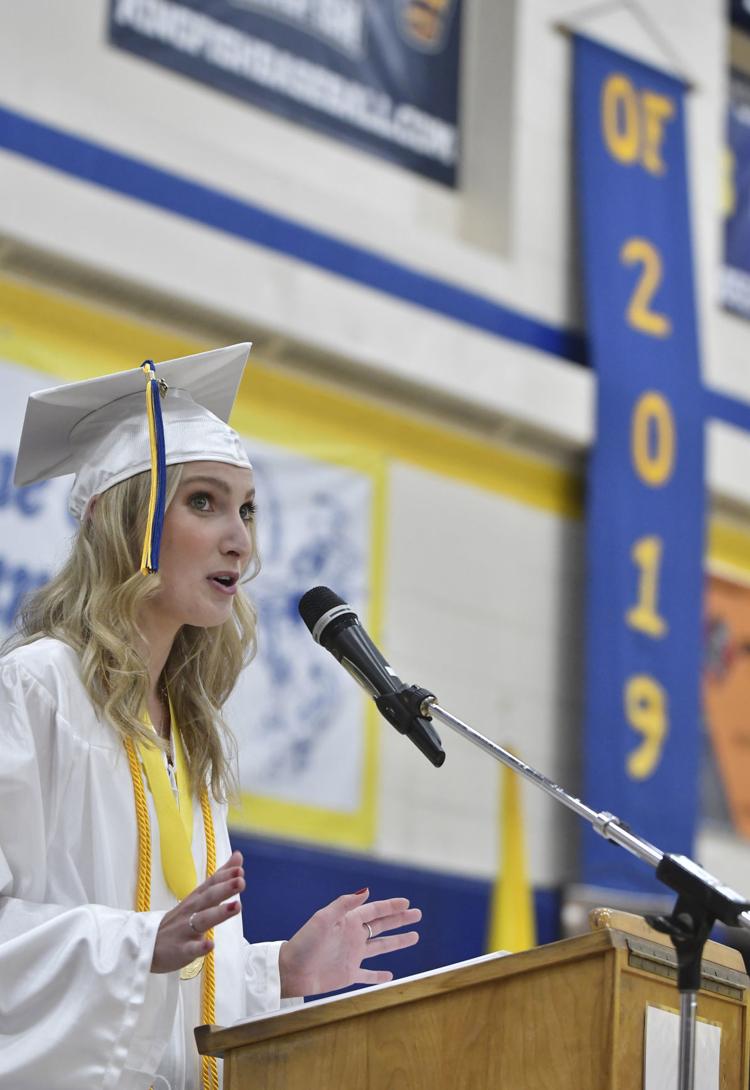 STJ GRADUATION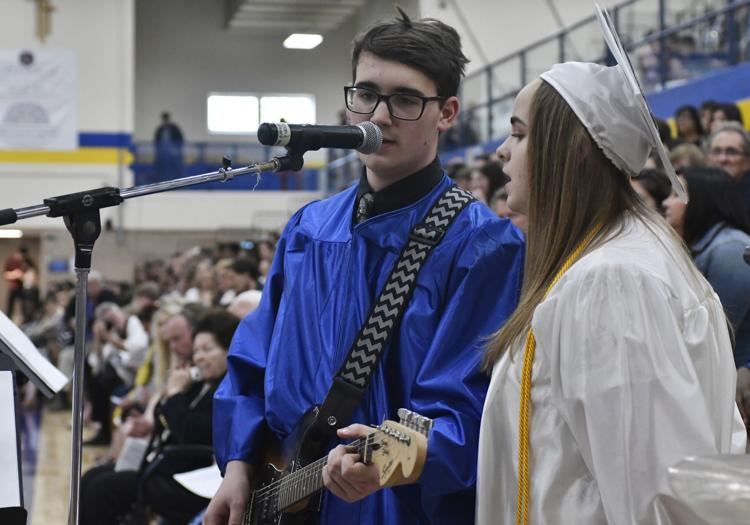 INDIAN TRAIL GRADS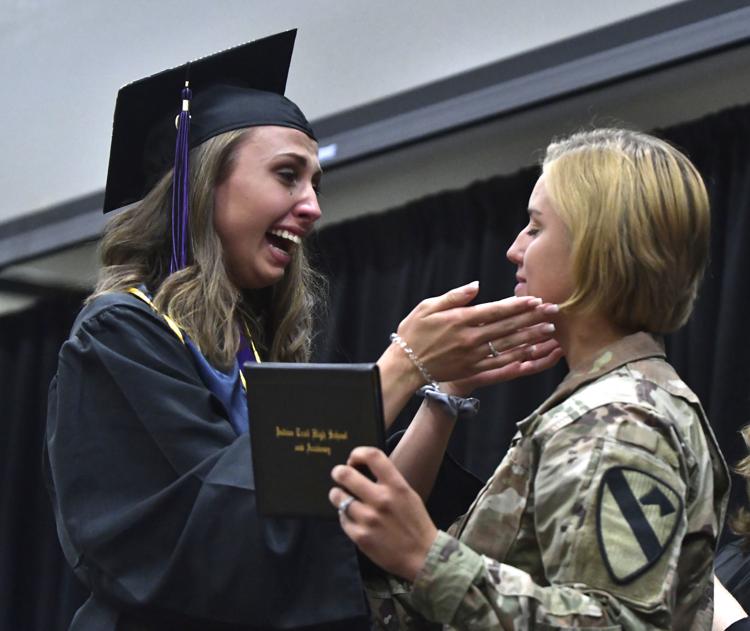 INDIAN TRAIL GRADS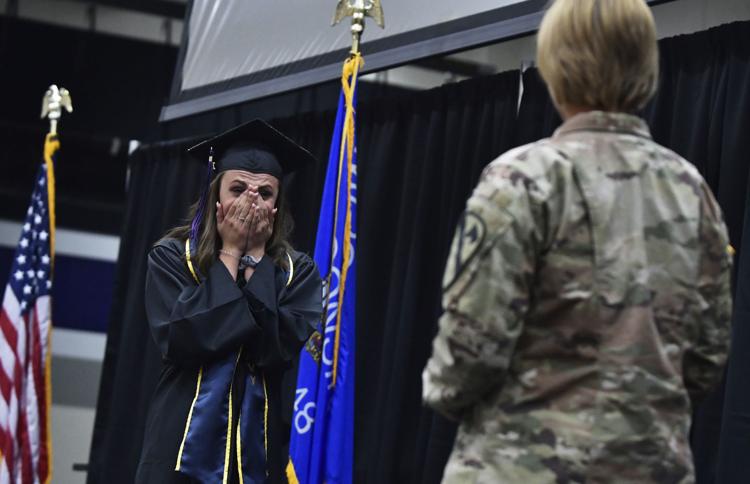 INDIAN TRAIL GRADS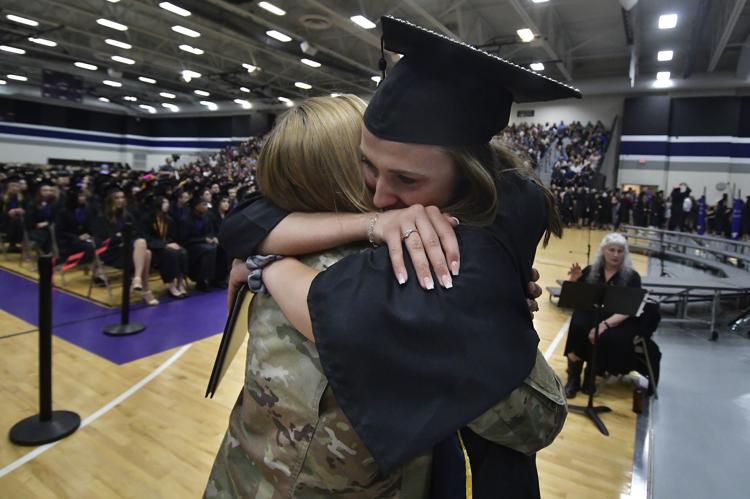 INDIAN TRAIL GRADS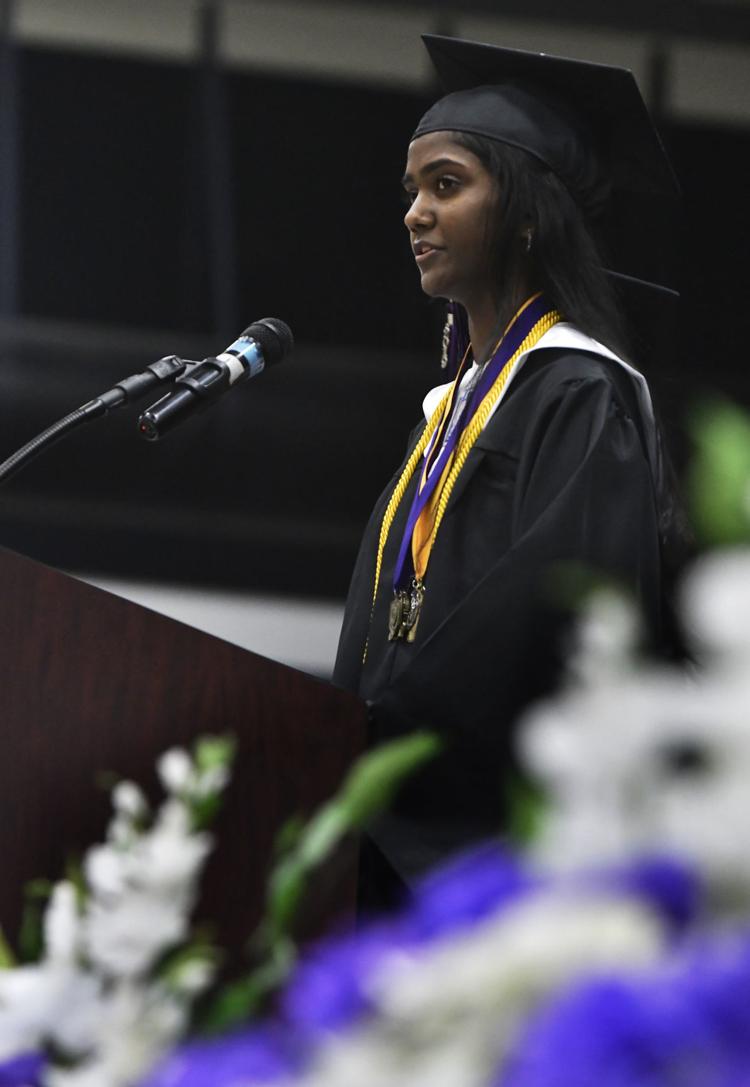 INDIAN TRAIL GRADS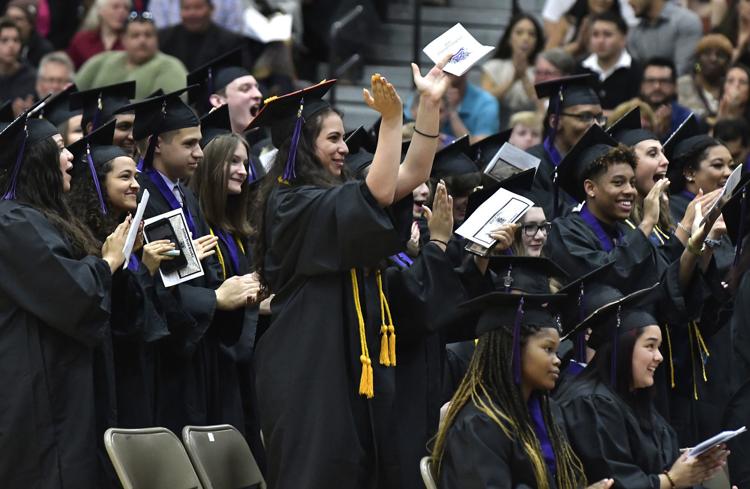 INDIAN TRAIL GRADS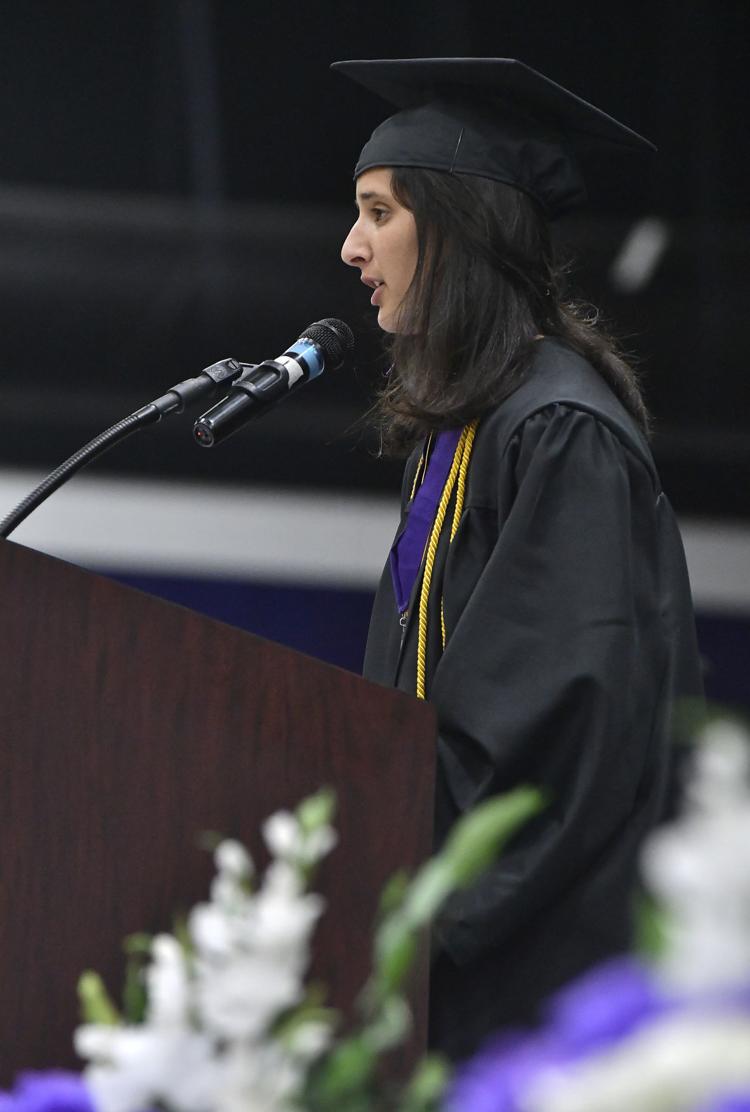 INDIAN TRAIL GRADS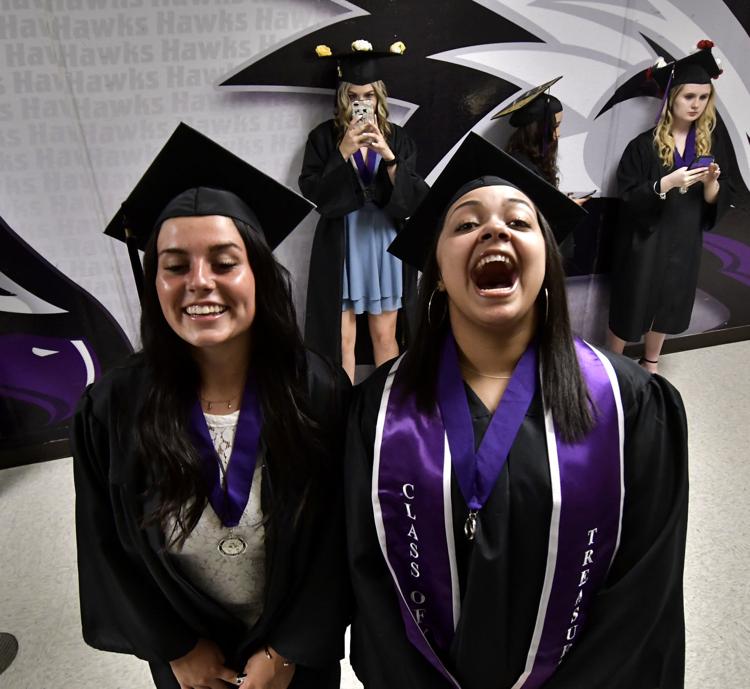 REUTHER GRADS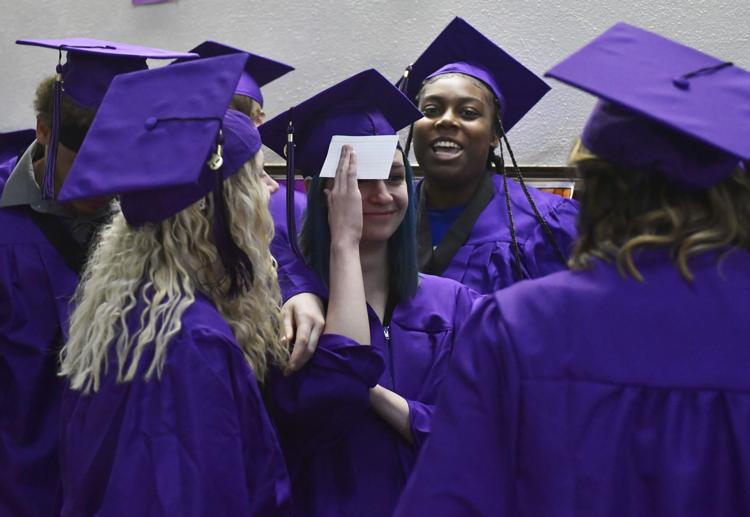 REUTHER GRADS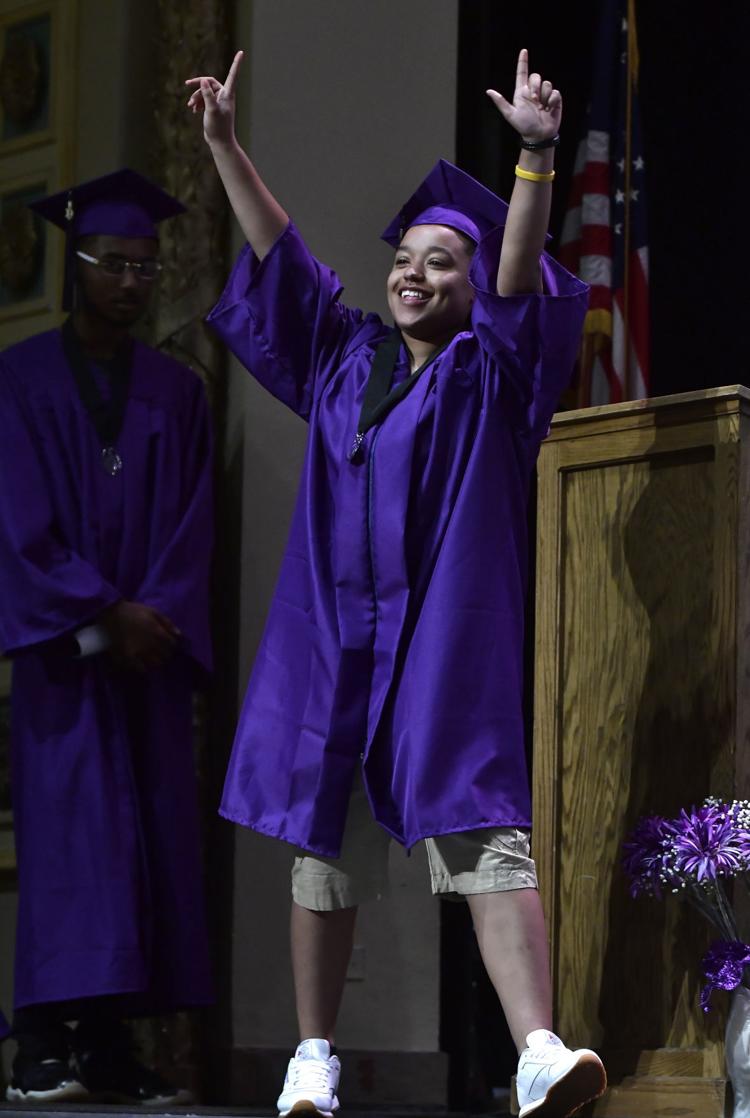 REUTHER GRADS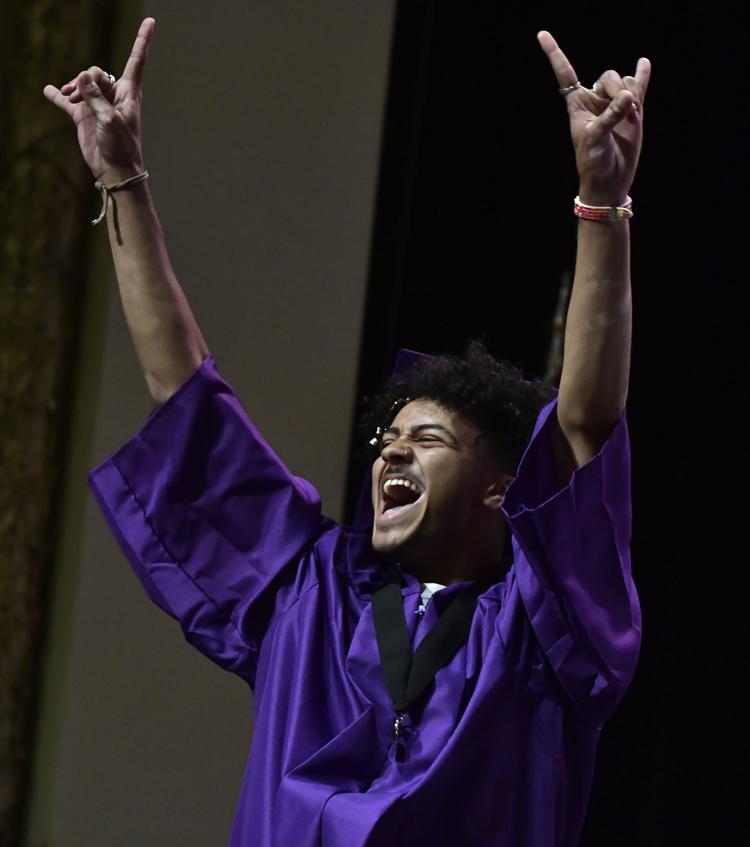 CHRISTIAN LIFE GRADS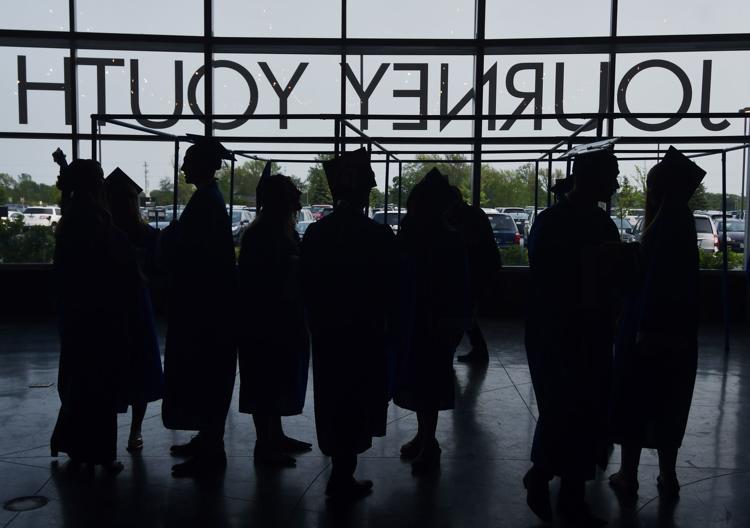 CHRISTIAN LIFE GRADS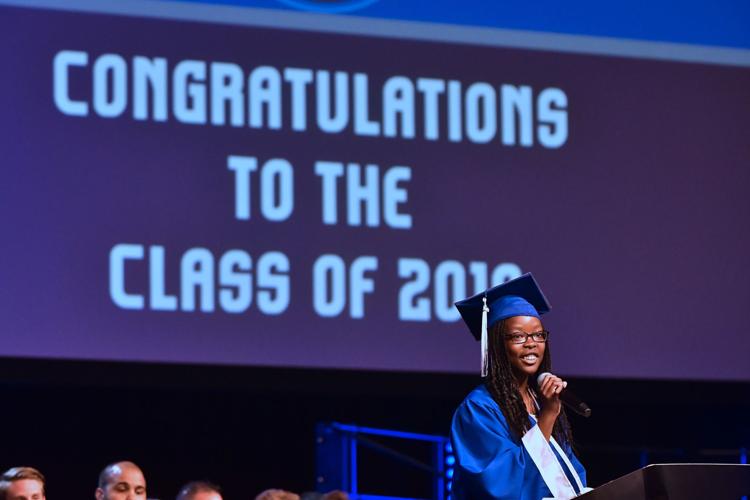 CHRISTIAN LIFE GRADS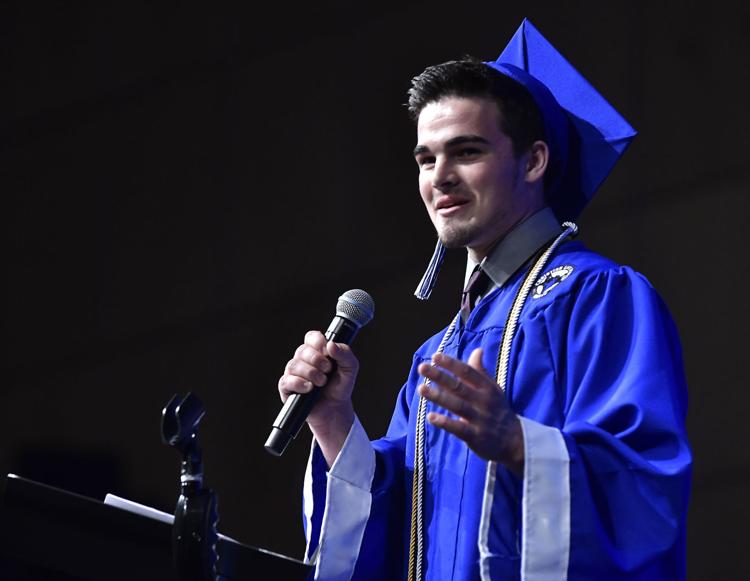 TREMPER GRADS
TREMPER GRADS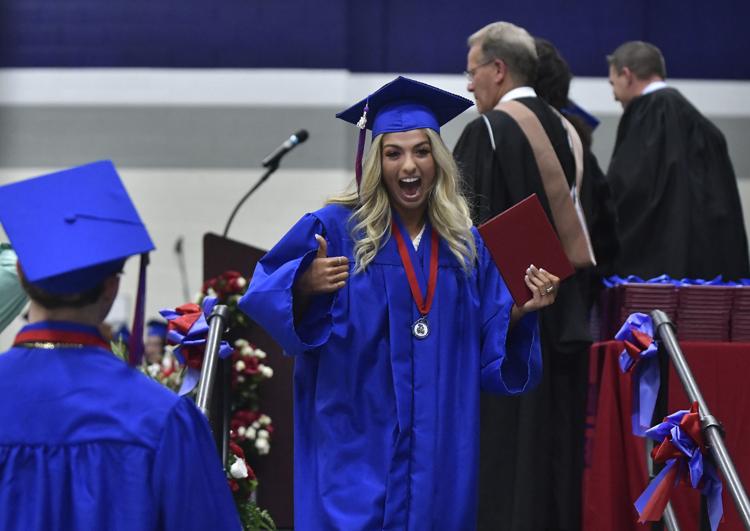 TREMPER GRADS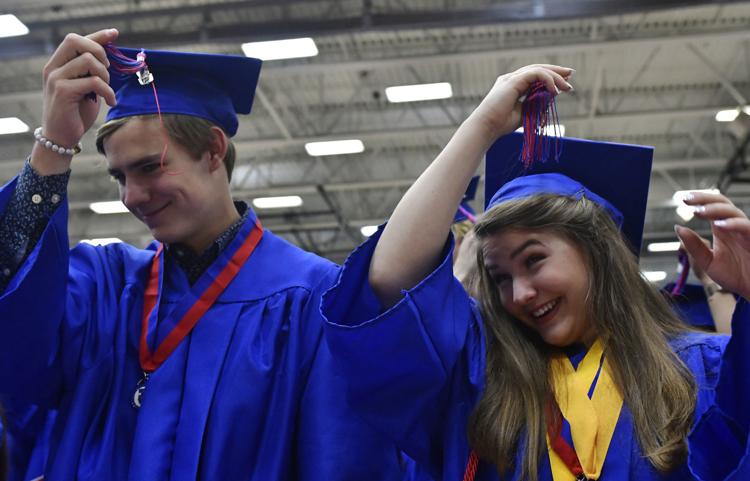 Chrsitian Life grad.jpg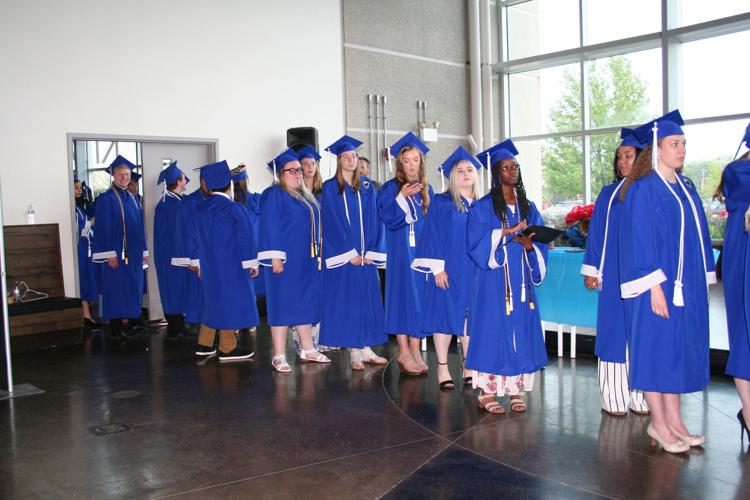 LAKEVIEW GRADUATION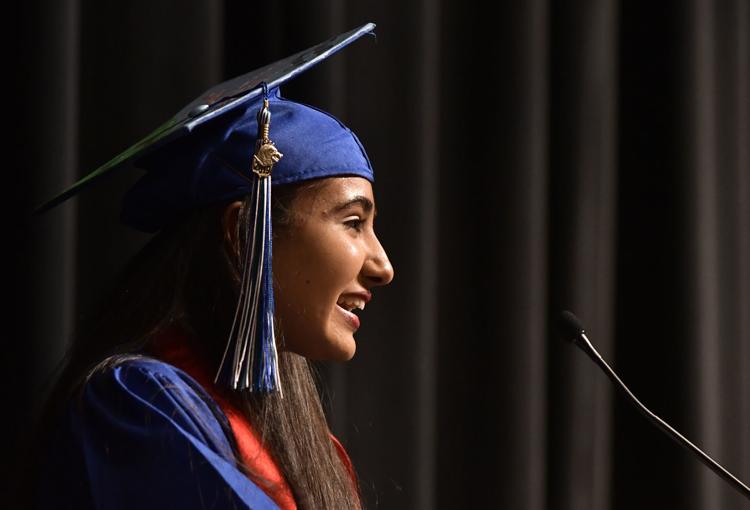 LAKEVIEW GRADUATION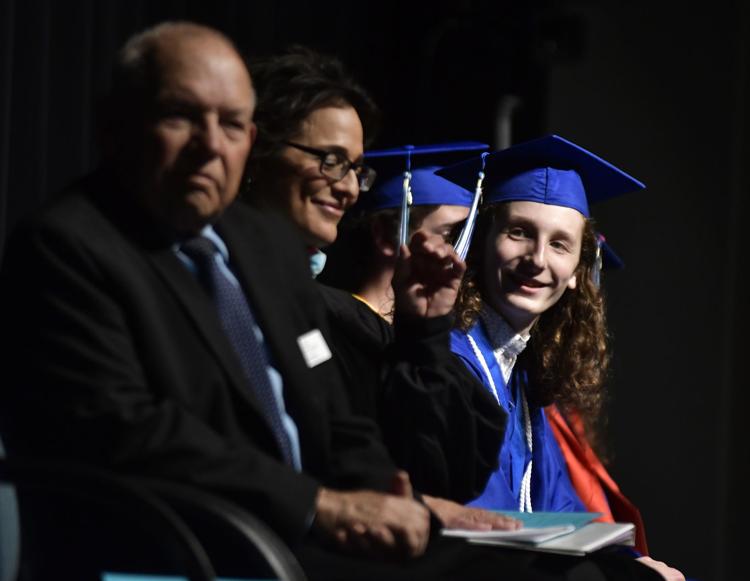 LAKEVIEW GRADUATION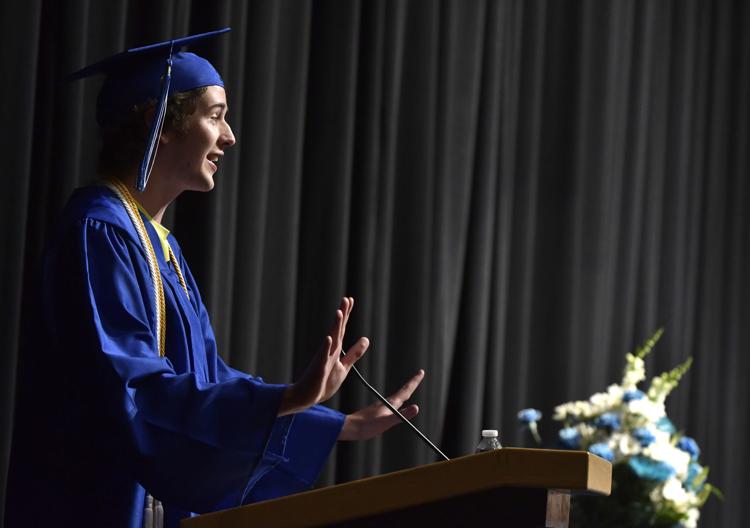 LAKEVIEW GRADUATION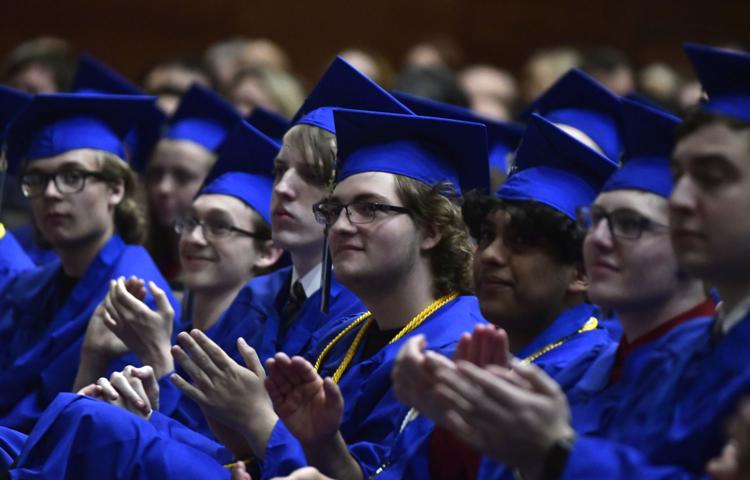 LAKEVIEW GRADUATION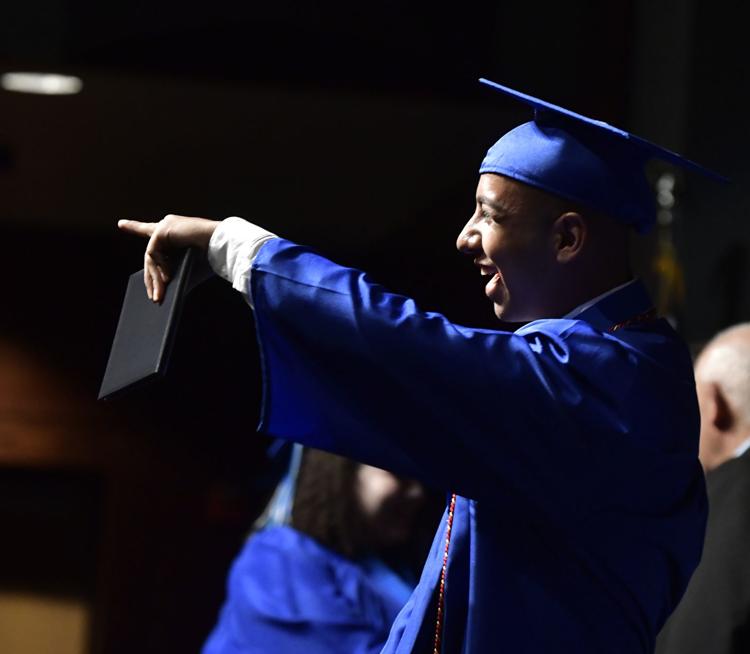 SHORELAND GRADS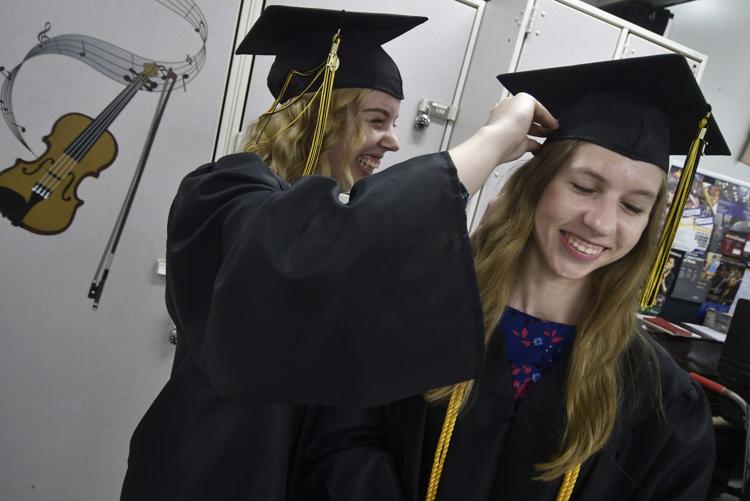 SHORELAND GRADS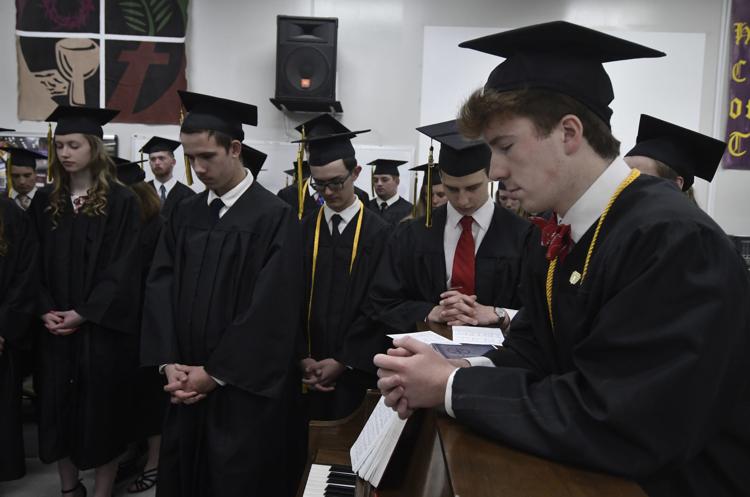 SHORELAND GRADS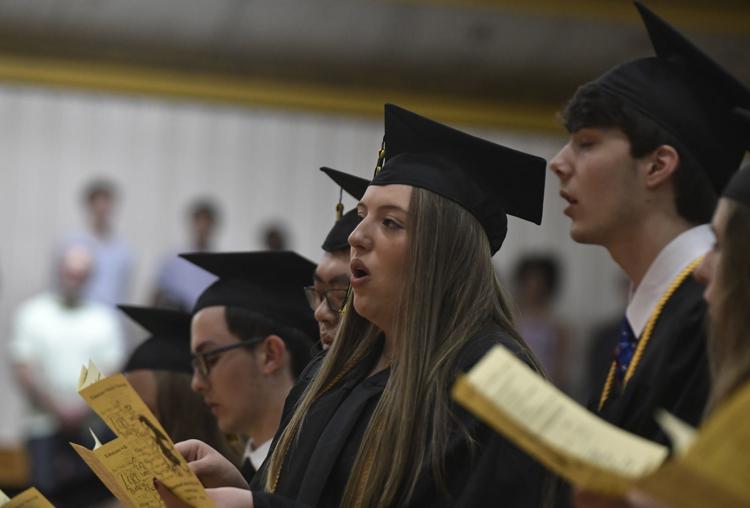 ESCHOOL GRADUATION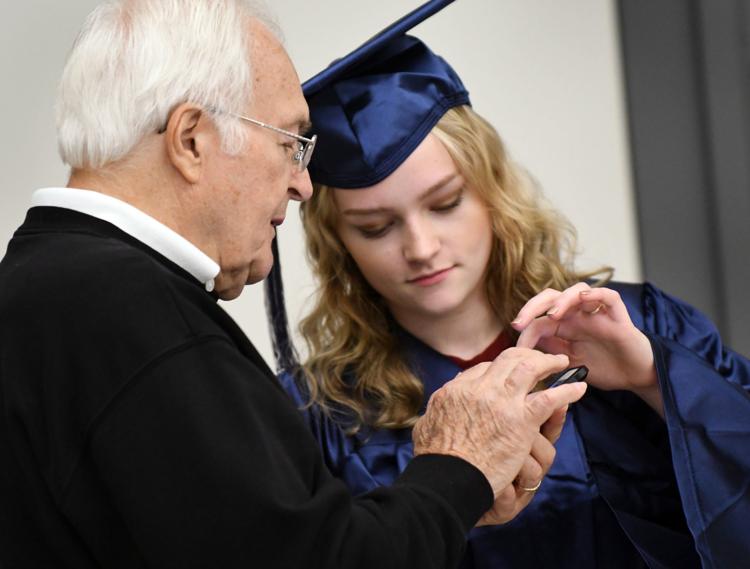 ESCHOOL GRADUATION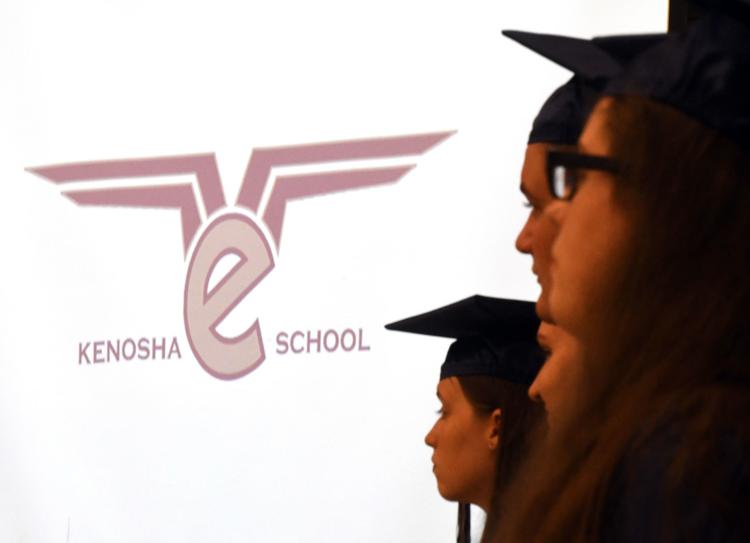 ESCHOOL GRADUATION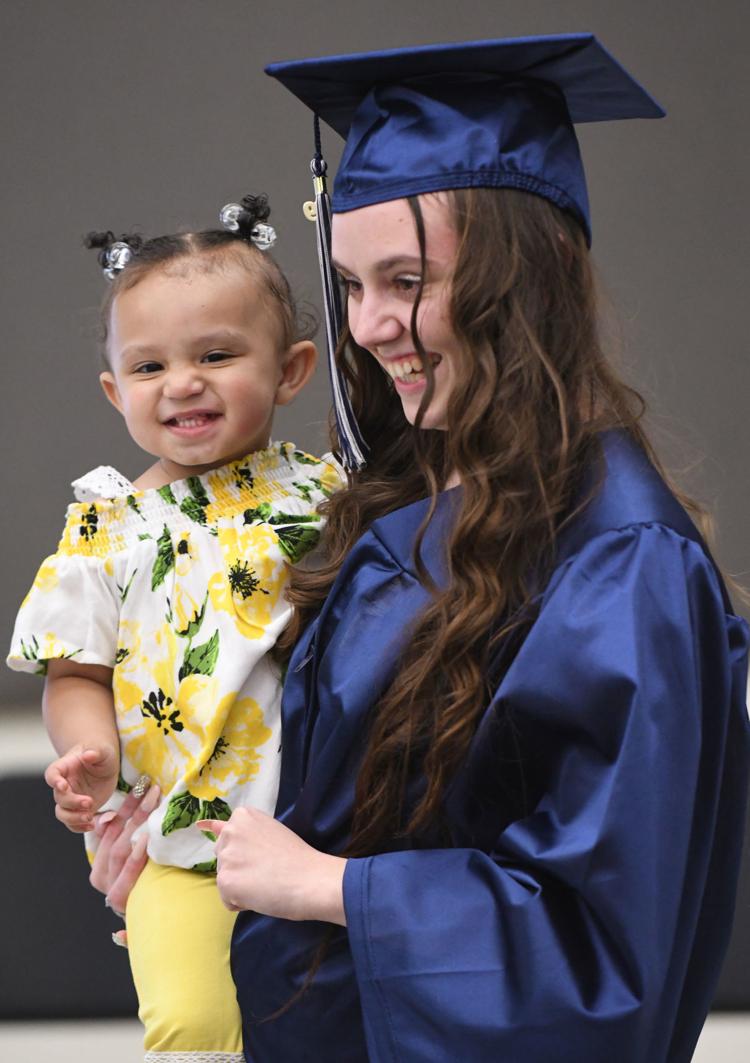 ESCHOOL GRADUATION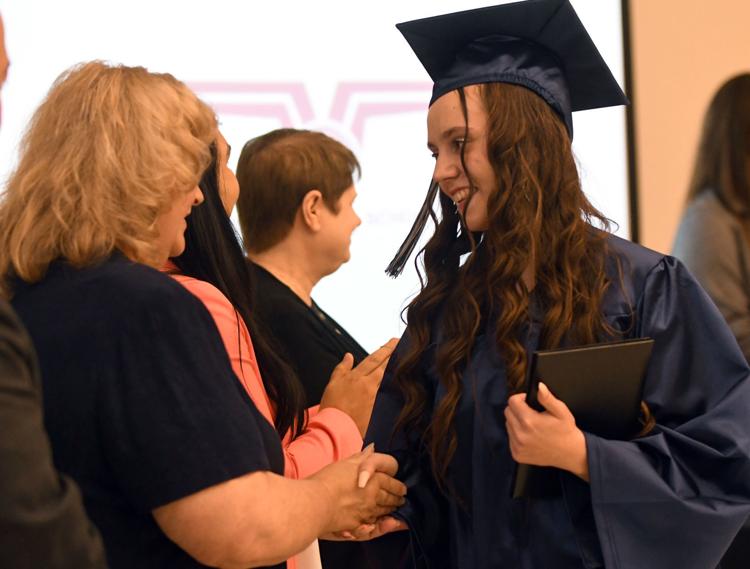 ESCHOOL GRADUATION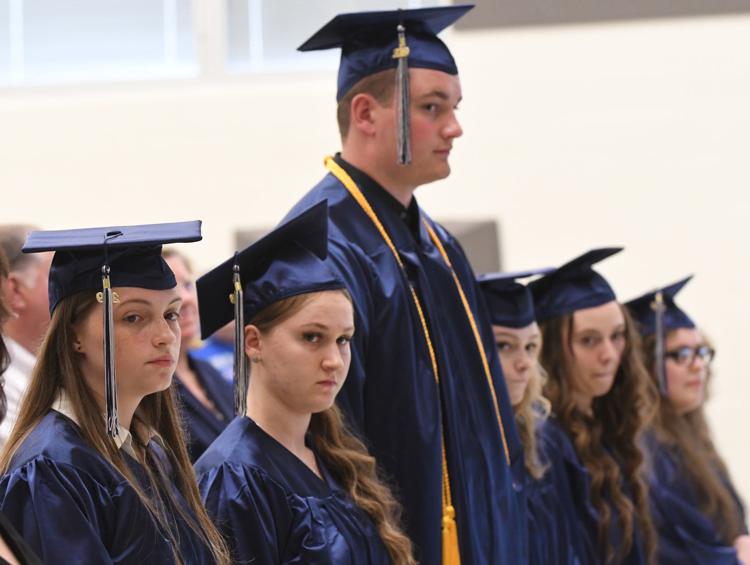 ESCHOOL GRADUATION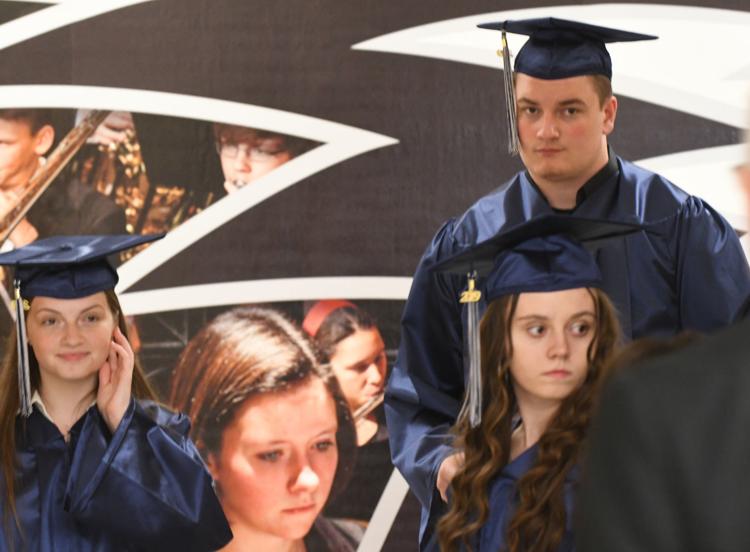 ITED GRADUATION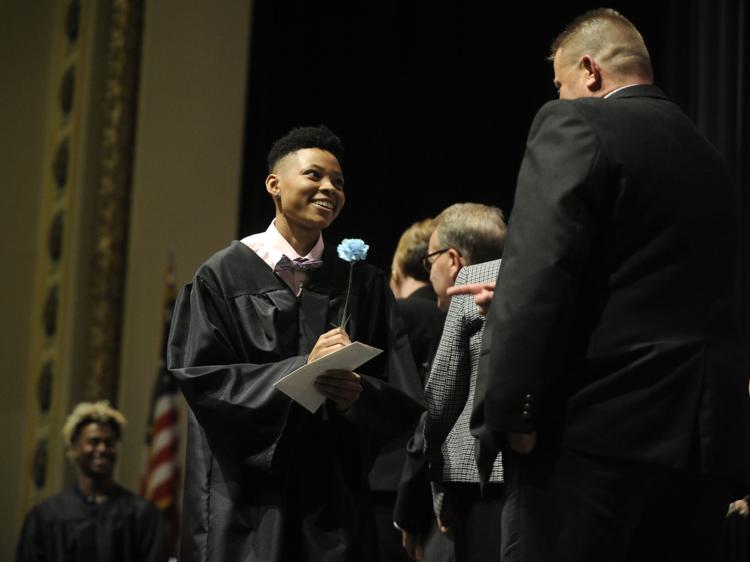 ITED GRADUATION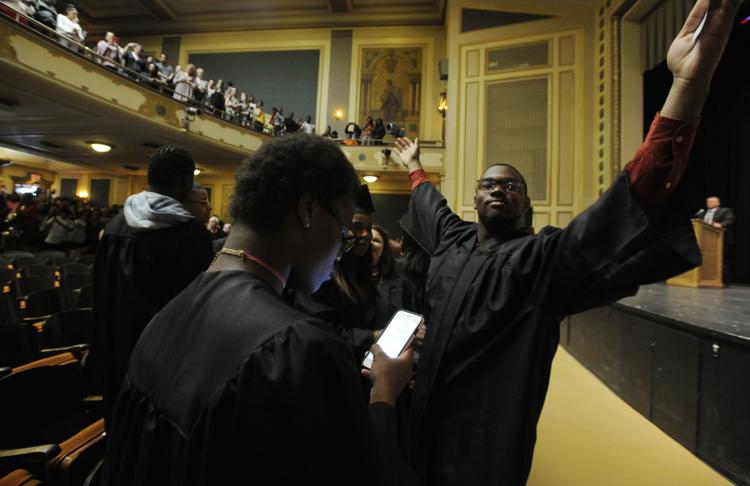 ITED GRADUATION
ITED GRADUATION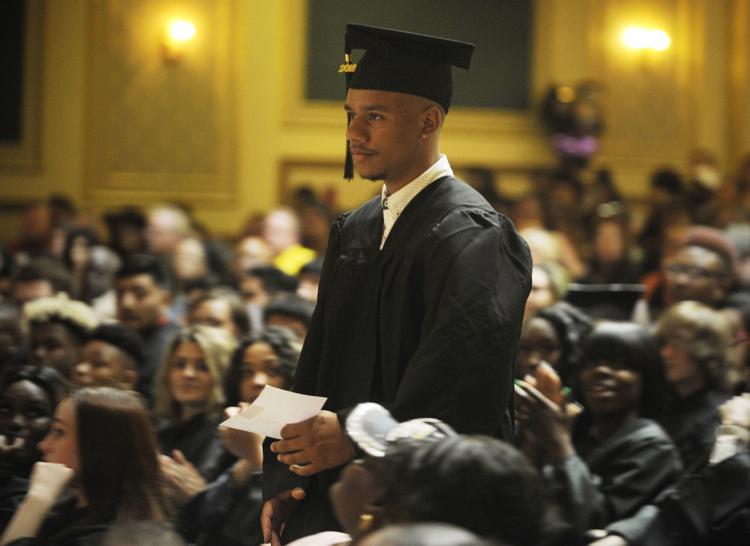 ITED GRADUATION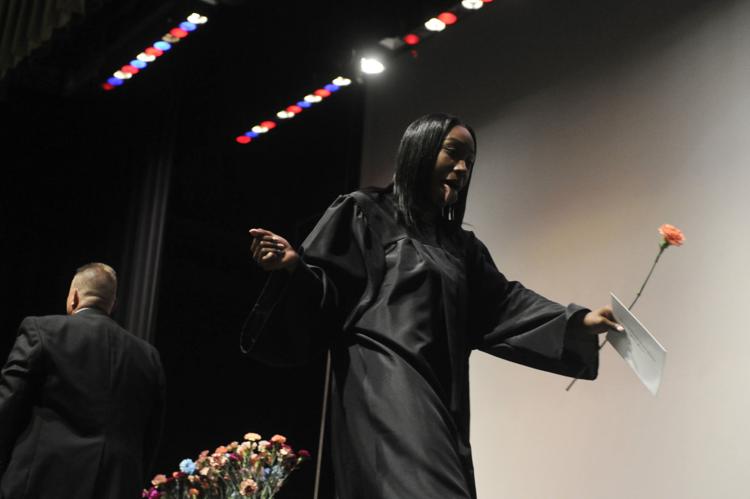 ITED GRADUATION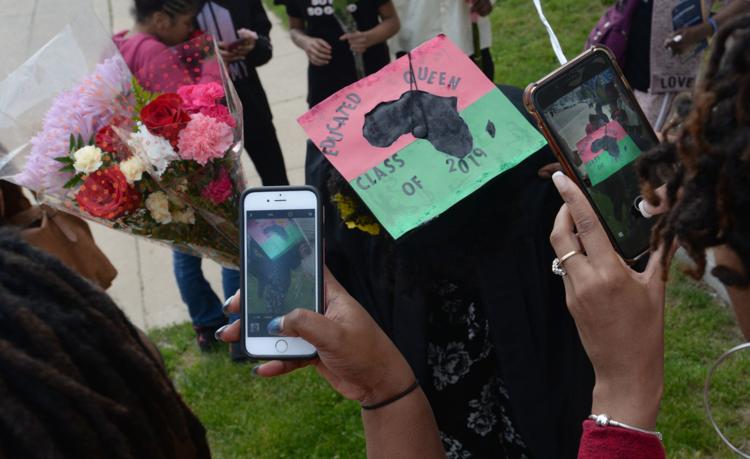 ITED GRADUATION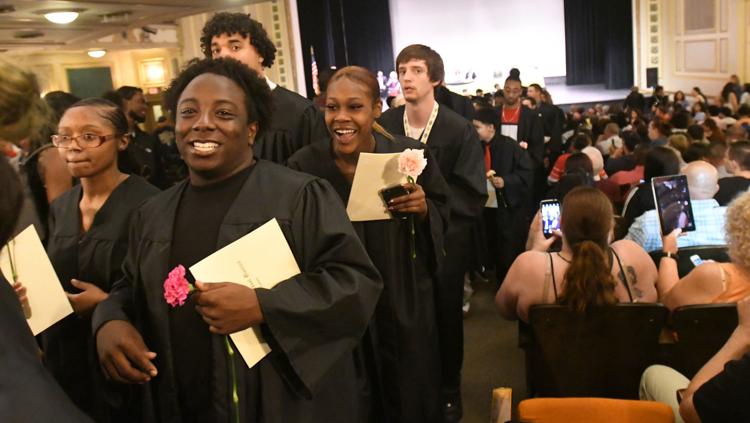 ITED GRADUATION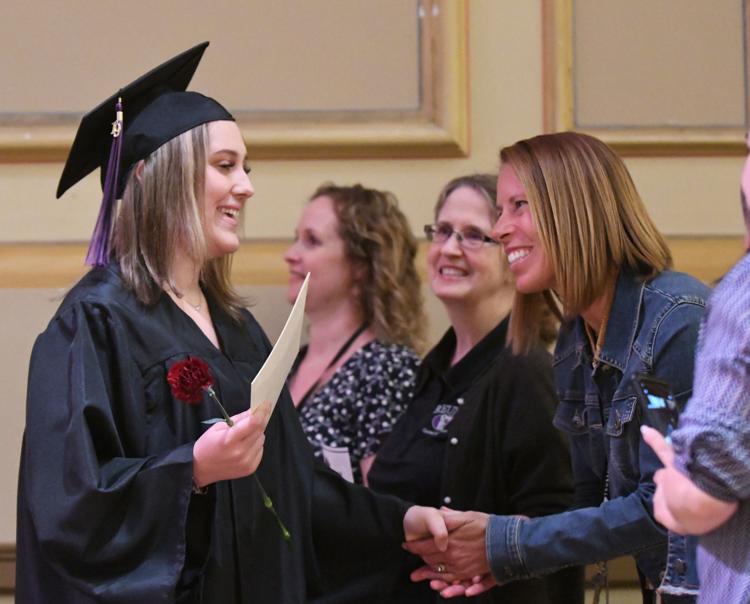 ITED GRADUATION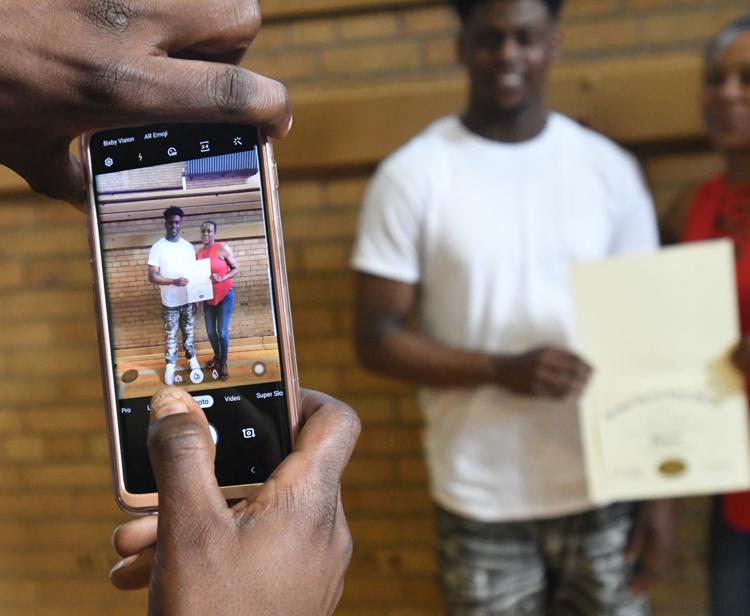 ITED GRADUATION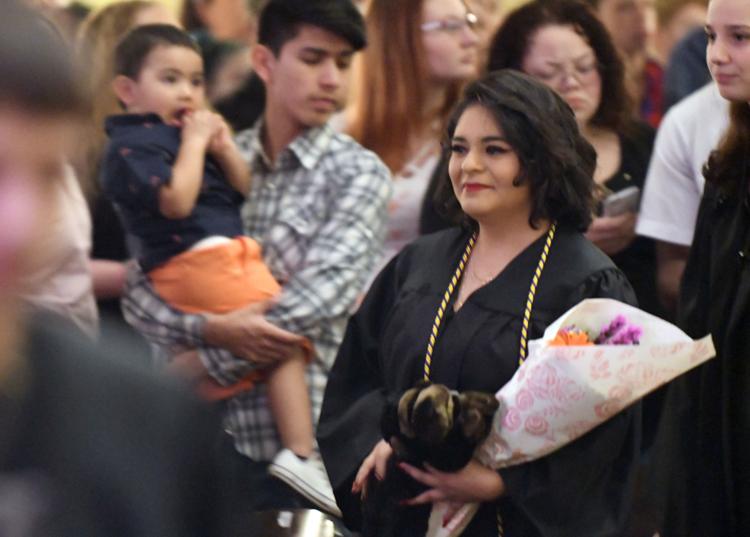 ITED GRADUATION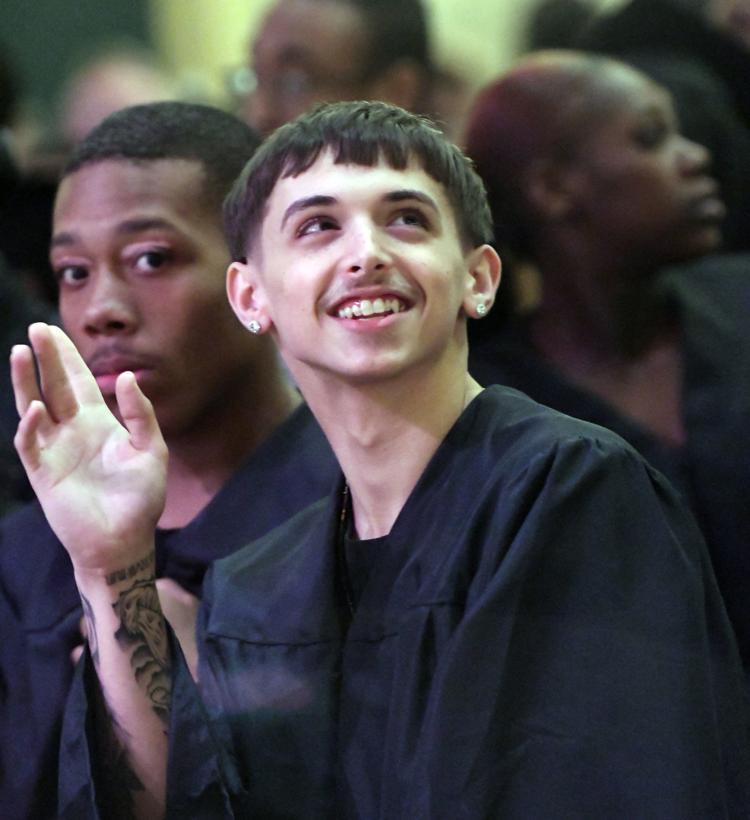 ITED GRADUATION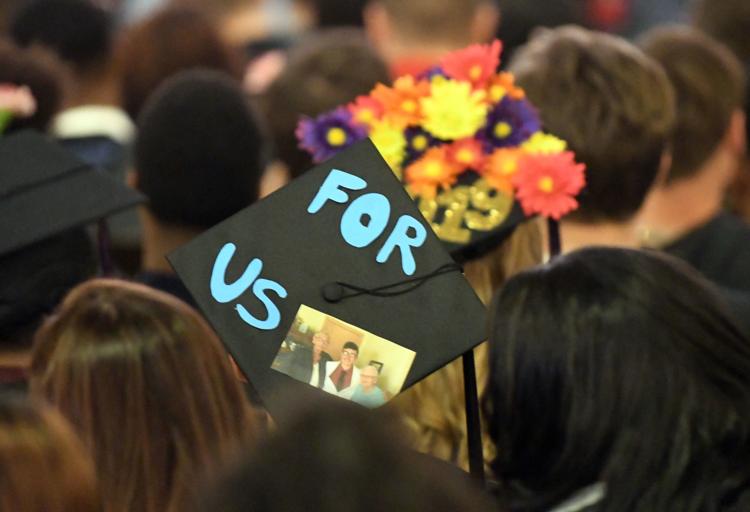 ITED GRADUATION