A Pleasant Prairie man who hoped to avoid trouble with his girlfriend is now in trouble with the law.
Devan Domenosky, 32, was charged with obstructing police and bail jumping, alleged to have made up a story about being kidnapped.
He reportedly told police two men kidnapped him this week and held him in a basement before he managed to escape through a window.
After questioning by three law enforcement officers called to investigate the kidnapping, he admitted he made up the story.
"Domenosky stated that he met up with a girl ... and made up the (kidnapping) story so that his girlfriend would not find out," the criminal complaint states.
According to the complaint, Pleasant Prairie Police were called to Domenosky's house at about 10 a.m. Tuesday for a report of a kidnapping.
Domenosky told them he was on his way home from work the previous day when his truck broke down at Highway C and Highway MB in Bristol.
Domenosky told Pleasant Prairie Police and Kenosha County Sheriff's deputies he was working on his broken-down truck when he was approached by two men who offered him a ride. He said he agreed, and got into a vehicle with the two men.
"Once Domenosky was in the vehicle, the passenger pulled a black gun and pointed it at Domenosky's chest. The passenger demanded that Domenosky empty his pockets, but when Domenosky stated that he had nothing to give, the passenger told him they were taking him for a ride," the complaint states.
He told the officers the men took him to a "random house in the county" and escorted him to the basement, leaving him there. He said once he heard it was silent upstairs, he crawled out a window and ran away, eventually walking back to his truck.
Deputies continued to question Domenosky about his story, asking for a written statement.
"Eventually, once Domenosky's girlfriend left the room, Domenosky admitted he made up the story," the complaint states. "Domenosky told the deputies that he was sorry and that he knew it was dumb."
"We had a number of officers, and I believe the county did too, trying to chase that story down before he finally came clean and advised what actually happened," said Pleasant Prairie Police Chief David Smetana.
Along with the obstructing charge, Domenosky was charged with felony bail jumping for violating the terms of bond on another case, a felony cocaine possession charge.
PUBLIC MUSEUM DYNAMITE DINOSAURS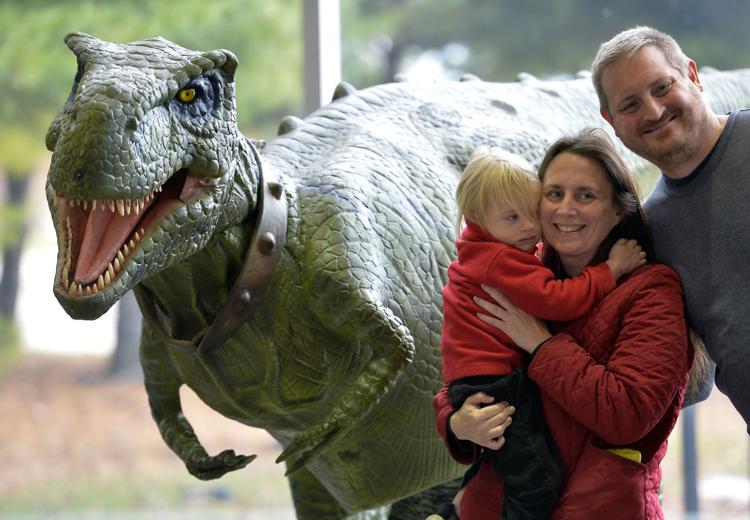 PUBLIC MUSEUM DYNAMITE DINOSAURS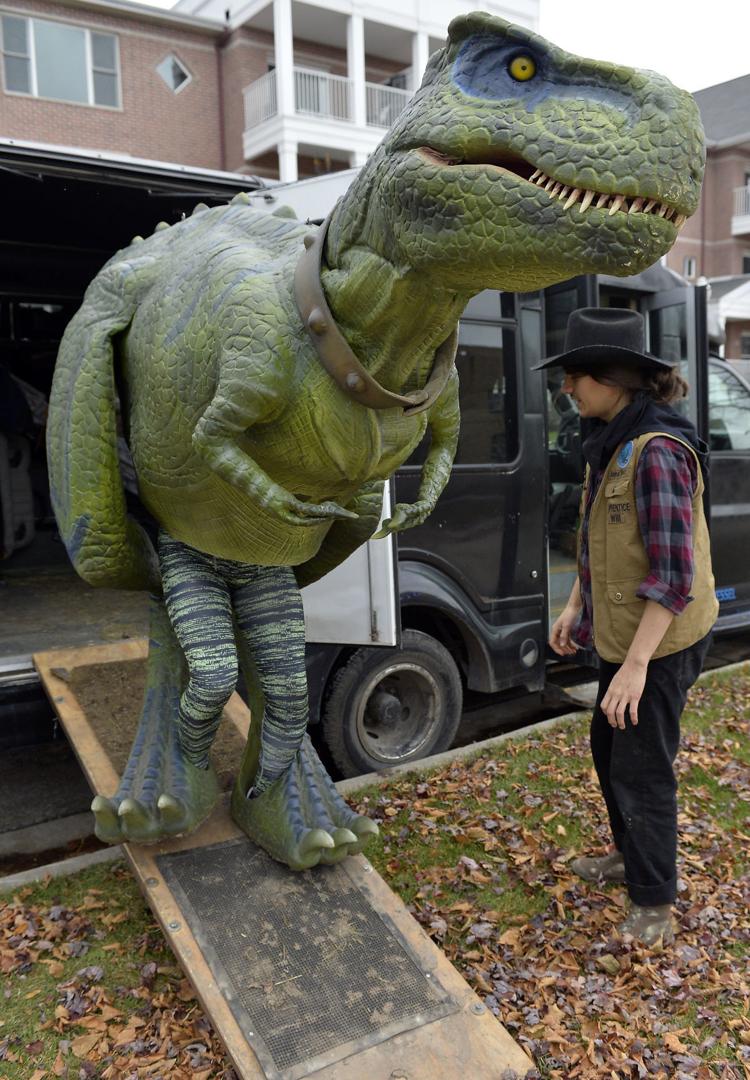 PUBLIC MUSEUM DYNAMITE DINOSAURS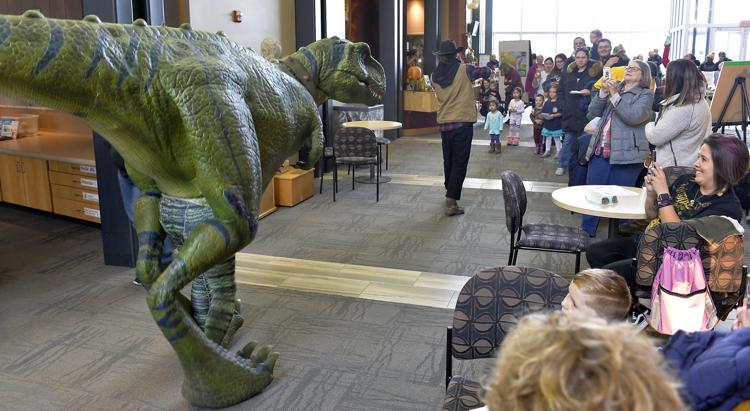 PUBLIC MUSEUM DYNAMITE DINOSAURS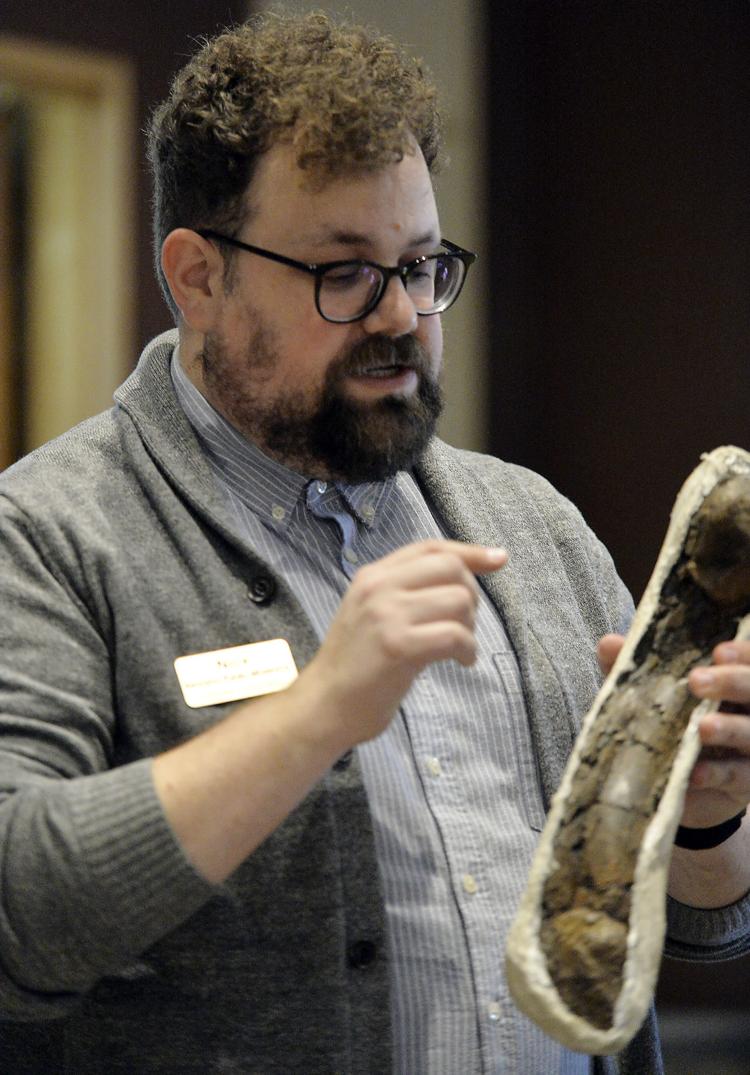 PUBLIC MUSEUM DYNAMITE DINOSAURS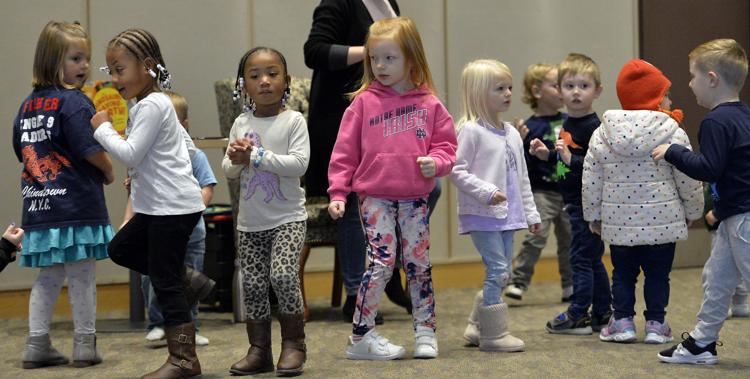 TREMPER VS VERONA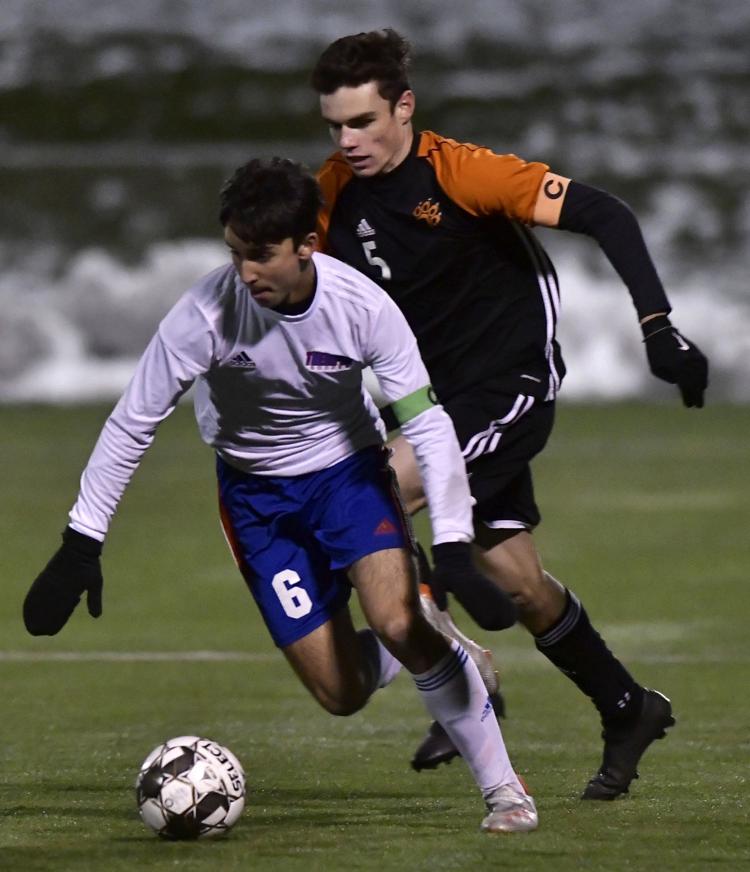 TREMPER VS VERONA
TREMPER VS VERONA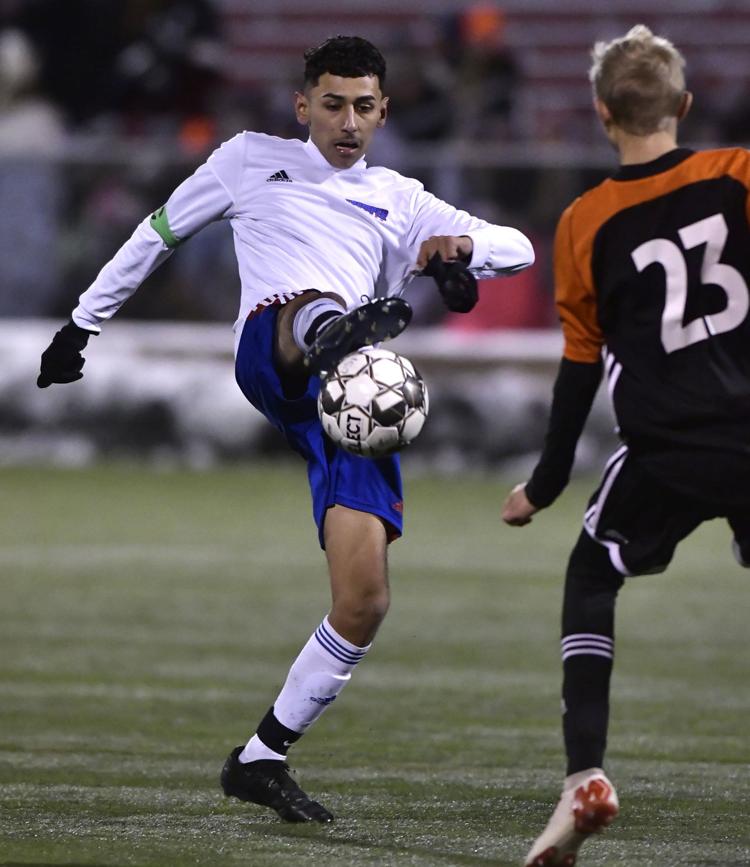 TREMPER VS VERONA
TREMPER VS VERONA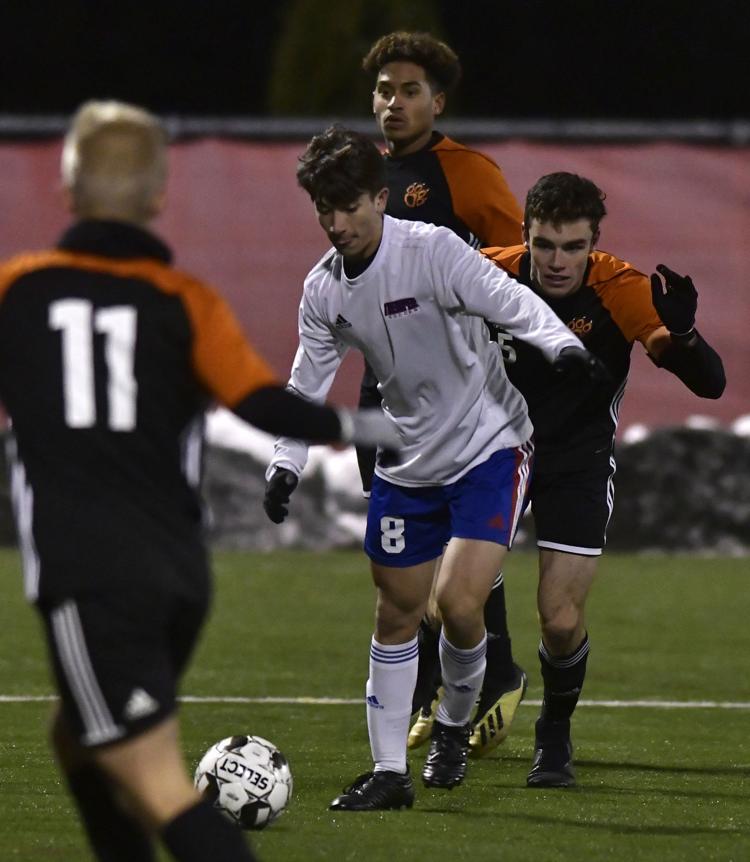 TREMPER VS VERONA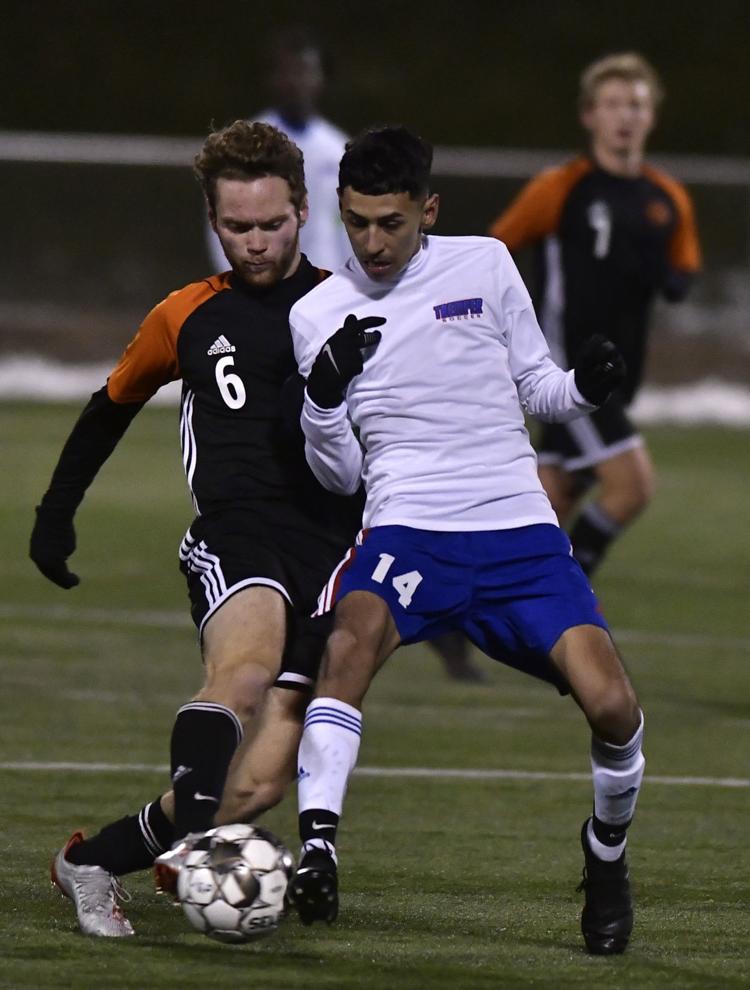 TREMPER VS VERONA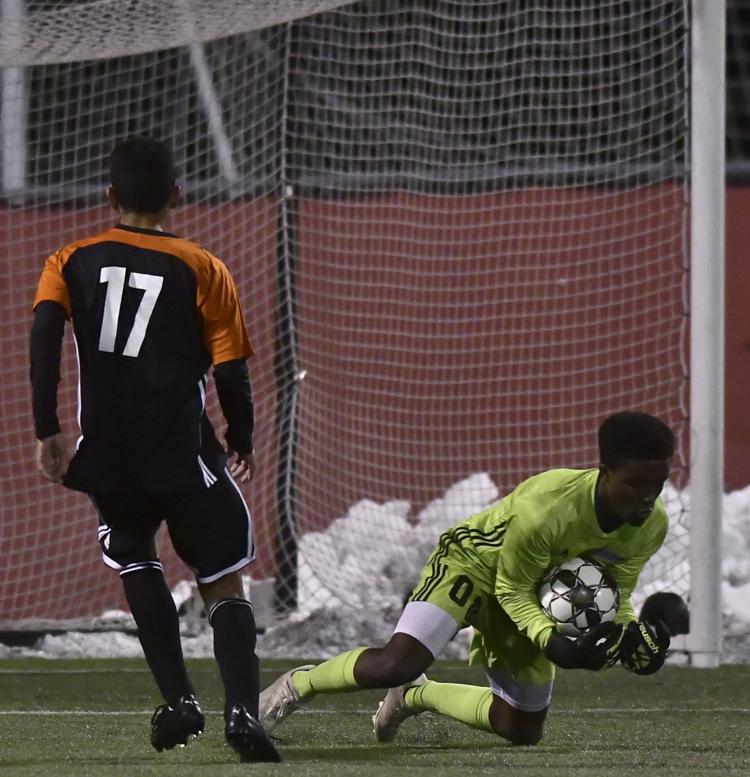 TREMPER VS VERONA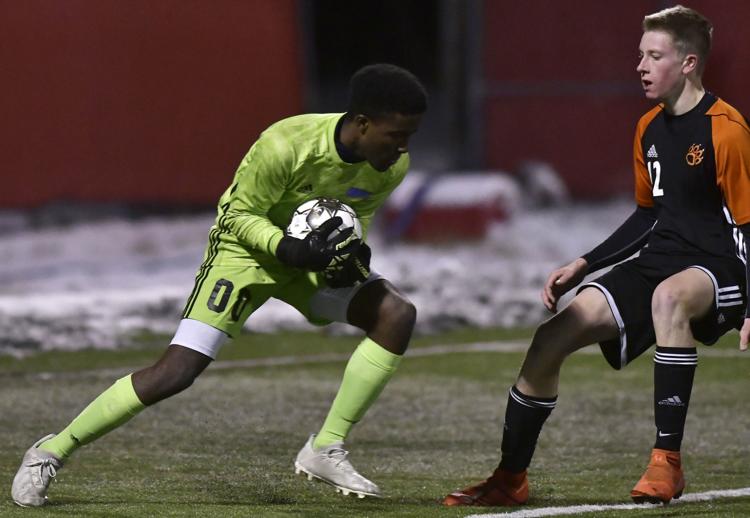 TREMPER VS VERONA
TREMPER VS VERONA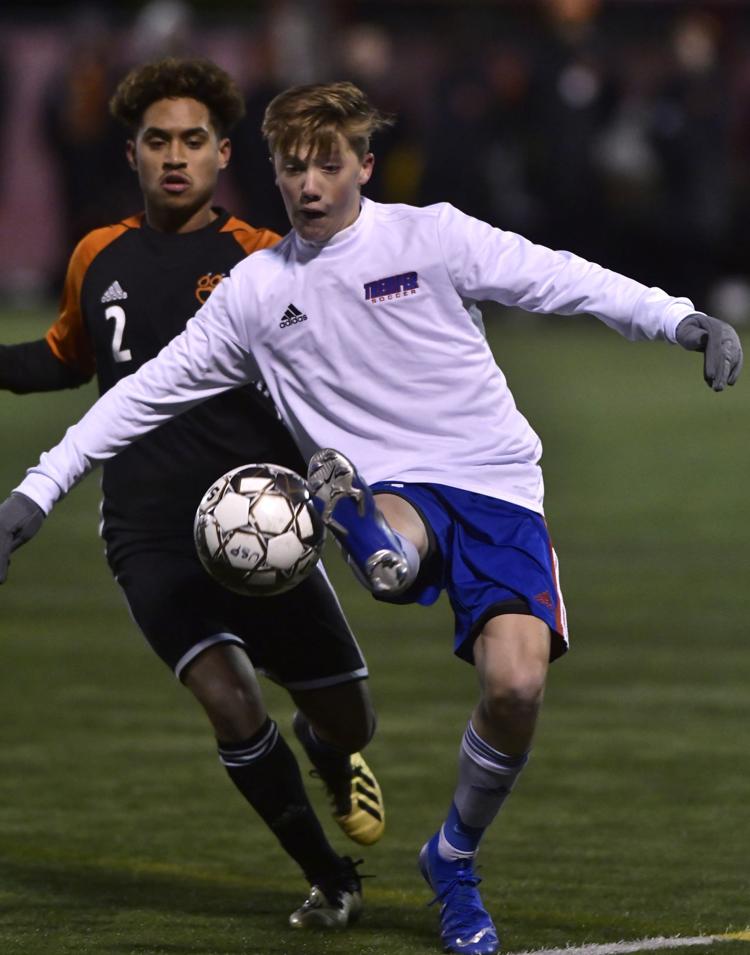 TREMPER VS VERONA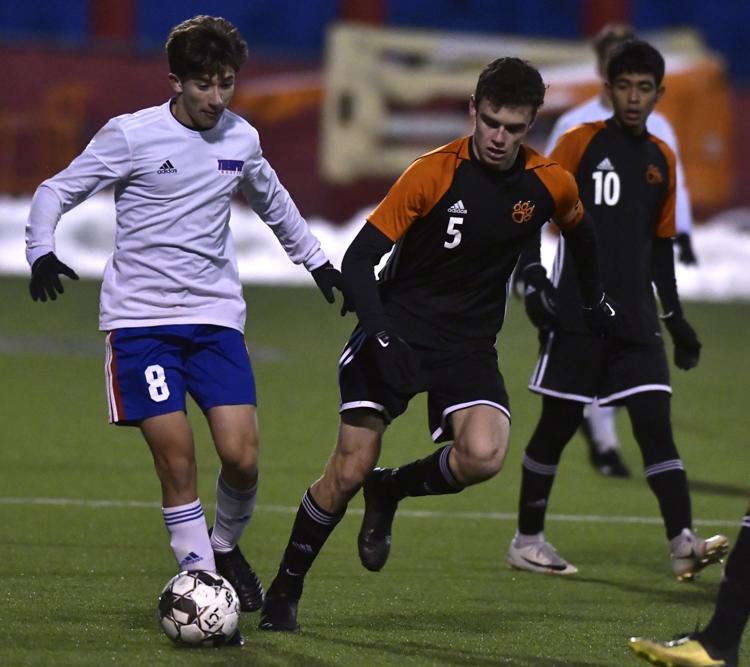 TREMPER VS VERONA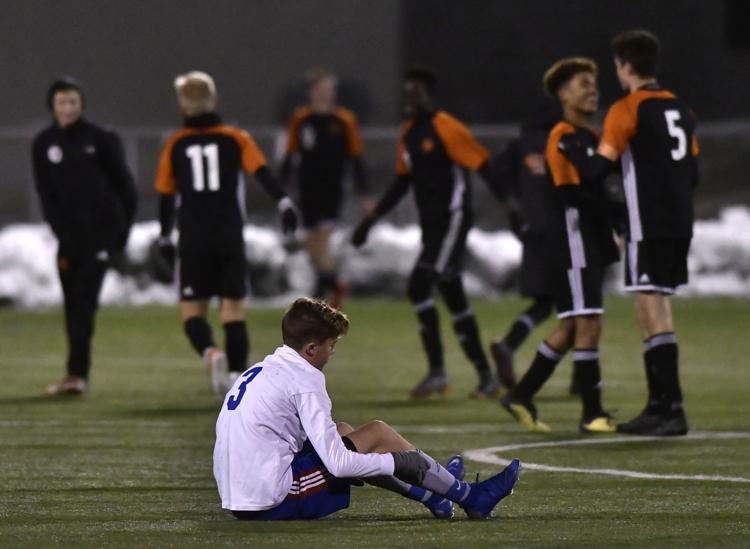 TREMPER VS VERONA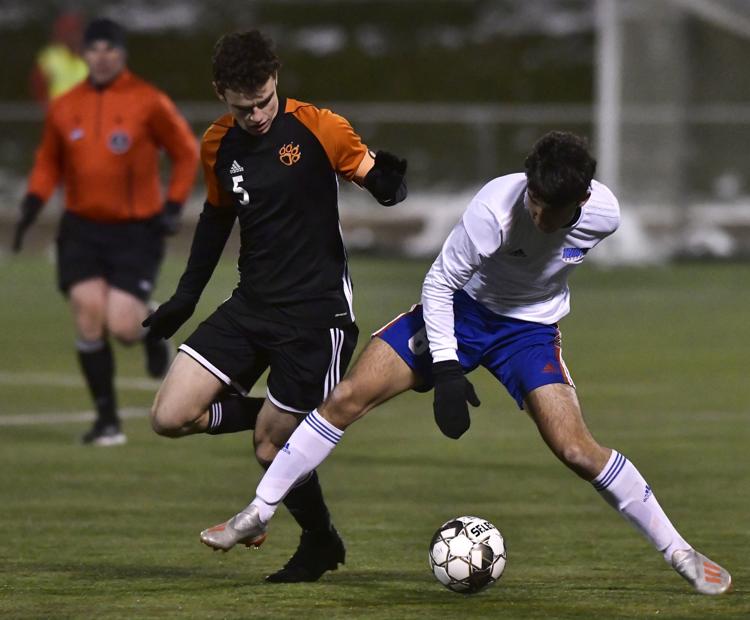 OVATION AWARDS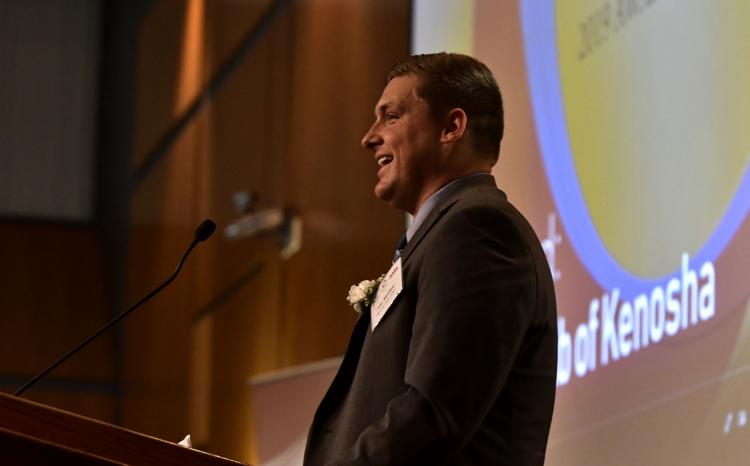 OVATION AWARDS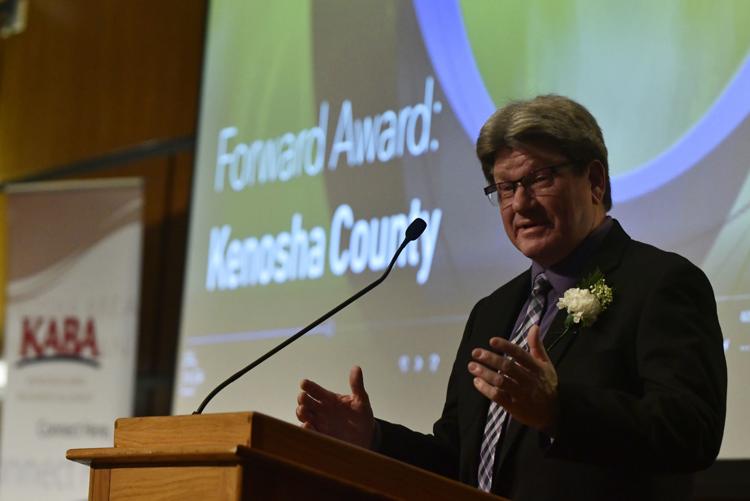 OVATION AWARDS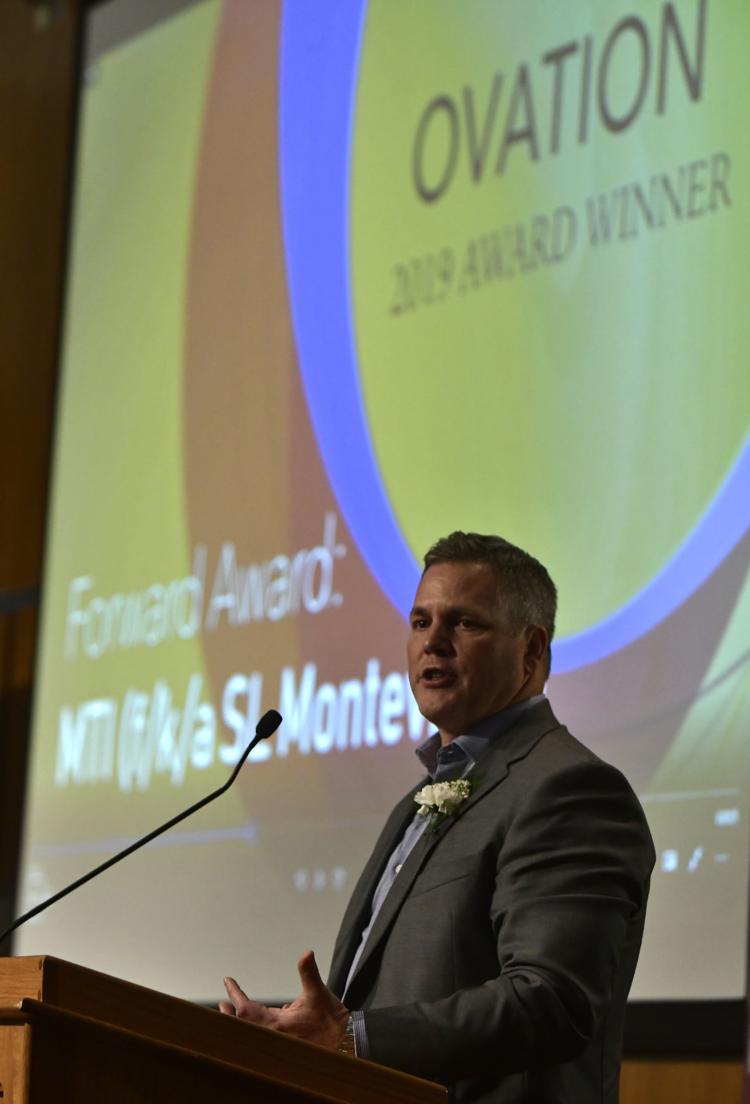 OVATION AWARDS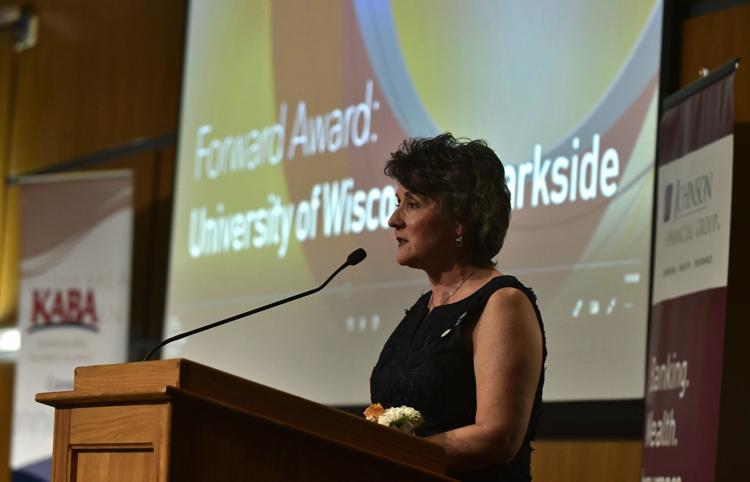 OVATION AWARDS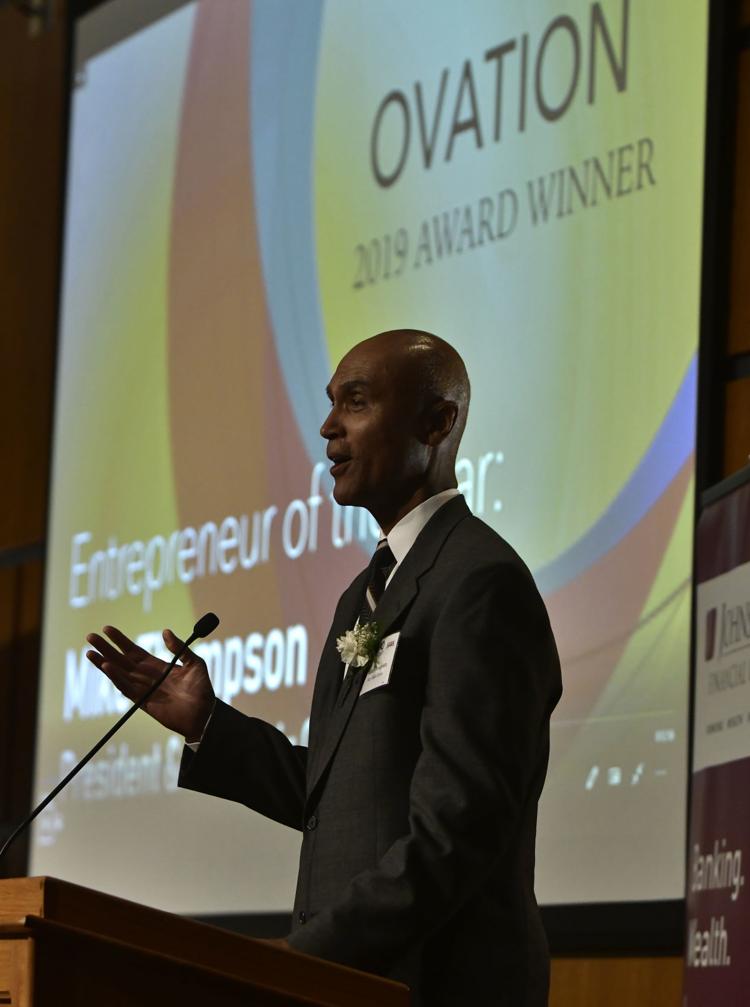 OVATION AWARDS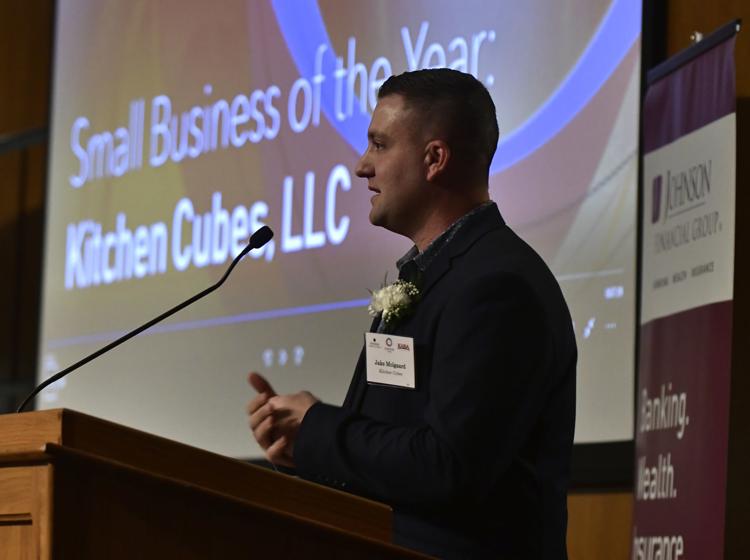 OVATION AWARDS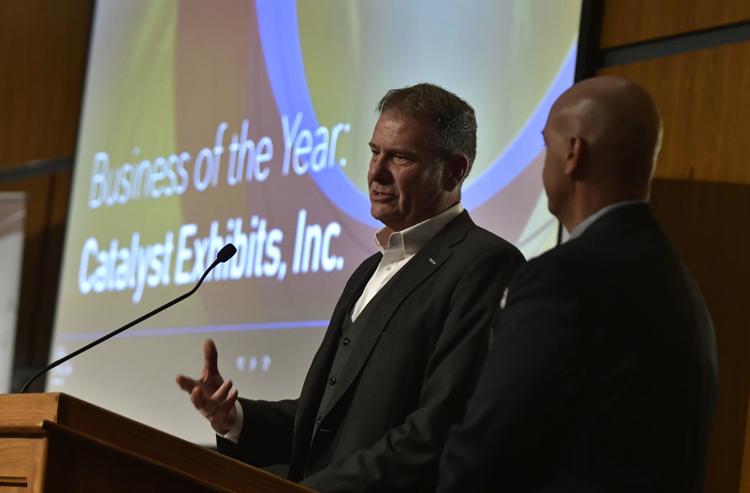 OVATION AWARDS