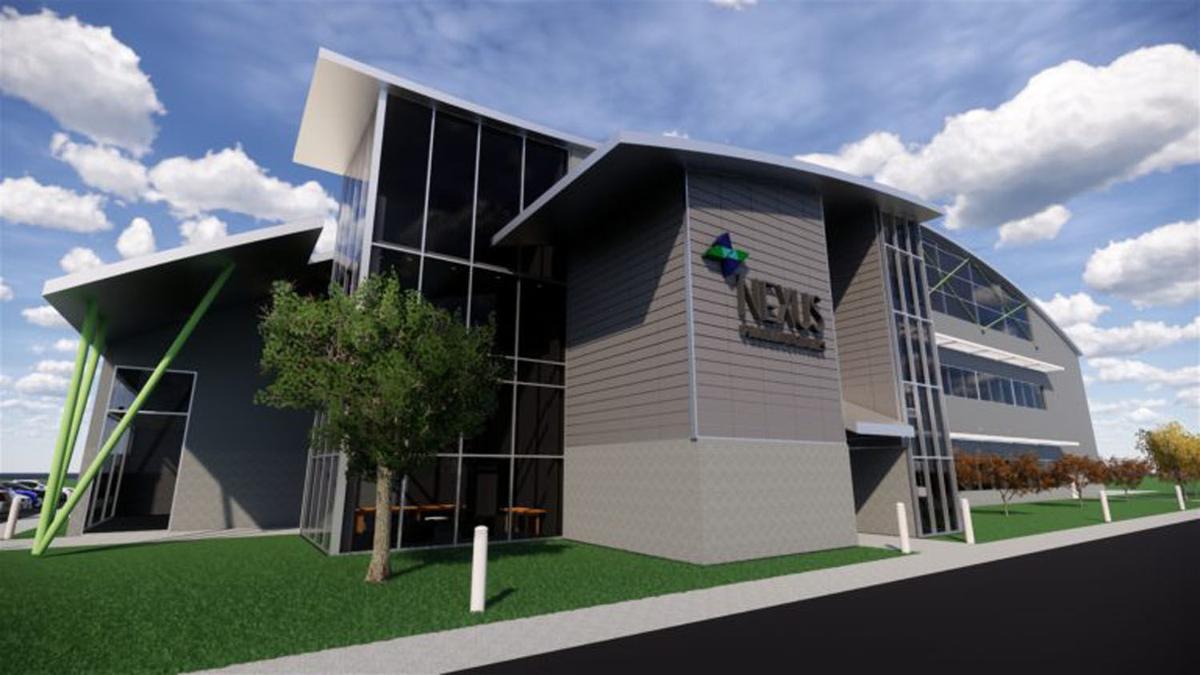 Pleasant Prairie's Nexus Pharmaceuticals development project has been named one of the state's top economic development projects of the year.
The Wisconsin Economic Development Corp. listed Nexus' manufacturing facility as the fifth-biggest deal, with an estimated project cost of $67 million.
When completed, it is expected to create 77 new jobs.
WEDC awarded the Nexus project $1.5 million in tax credits.
Headquartered in Lincolnshire, Ill., the privately held company has made a $250 million investment to develop a manufacturing plant that will produce generic, injectable, life-sustaining drugs.
In July, owner and chief executive officer Mariam Darsot said she was proud to call Wisconsin the new home for the company's first manufacturing facility.
She said the company's investment is needed to expand the production of pharmaceuticals "to meet the increasing patient demand for high-quality and accessible generic drugs."
The first phase of the project is scheduled for completion in 2021.
WEDC indicated it has supported $1.2 billion in planned investment in 2019 for projects that are expected to create more than 3,165 jobs and retain almost 14,000 jobs across the state.
The state agency said it assisted 289 Wisconsin businesses and communities across 16 industries , totaling more than $250 million in rewards during the calendar year. That support came as 158 grants, 47 investor tax credit awards, 20 loans and 57 historic preservation or business tax credit awards.
Two Racine County projects recognized
WEDC also listed two Racine County projects, Badger Solutions LLC and CSL Centro Sperimentale del Latte USA Inc., among its top 15 capital economic projects for the year.
The $49 million Badger Solutions project, a conversion of a commercial building into a full-service box plant in Sturtevant, is projected to create 88 new jobs. WEDC is investing $600,000 in tax credits.
The CSL Centro project features the development of a new manufacturing facility in Racine County. The project cost is estimated at $47 million, with a projected impact of 31 new jobs. WEDC has committed $350,000 in tax credits.