The Pleasant Prairie Village Board has approved plans for a new police station, two new restaurants and approved funding for a new special events coordinator position.
Plans for the construction of the new police station, to be located at 10111 39th Ave., were approved along with several related documents. The new station will sit south of the Village Hall, and officials say it will address space issues at the current station, 8600 Green Bay Road.
The updated building will have additional space for officers, conference rooms, evidence intake, storage, locker rooms and more.
Plans for a combined Buona Beef restaurant and a Rainbow Cone ice cream shop were also approved.
It will be located on a 2.95-acre property at the southeast corner of 115th Avenue and Hwy 50. It will include a 4,670-square-foot building with a drive-through and outdoor dining space. The two restaurants have opened five combination restaurants in the Midwest already.
The plan for the property will subdivide the land into two commercial lots, with Lot 1, to the north, to have the restaurant and ice cream shop building. Lot 2, about 1.6 acres on the southern half of the property, can be developed in the future with 10,100 square feet of mixed retail/service/restaurant uses according to village staff documents.
The Plan Commission approved the master conceptual plan for the restaurant/ice cream shop during its Jan. 17 meeting.
Special events coordinator
Pleasant Prairie's Department of Recreation and Visit Pleasant Prairie announced a new partnership agreement to promote tourism in the village, with the board approving a memorandum of understanding Monday to fund a dedicated special events coordinator.
Village Athletics and Recreation Director Brett Christopher said the new position will be vital to bringing new, high-quality events to the community.
"We are excited to enter this MOU with Visit Pleasant Prairie," Christopher said. "This partnership will allow the Village to expand event offerings and provide more opportunities for residents and visitors to enjoy."
In exchange for Visit Pleasant Prairie budgeting up to $67,000 annually in event coordination support to the RecPlex, Visit Pleasant Prairie will receive "premier marketing" within Prairie Springs Park, according to the village.
The new coordinator will focus on providing customer service, growing revenue and recruiting new rentals to bring visitors to the area and increase hotel occupancy, supporting Visit Pleasant Prairie's tourism efforts and allowing the Department of Recreation to expand sports programming. It is anticipated it would generate new revenue to assist with facility costs at the RecPlex.
Visit Pleasant Prairie Executive Director Sarah Howard said she recognized the "significant positive impact" the RecPlex has on tourism for the village and Visit Pleasant Prairie, which is funded by hotel and short-term lodging taxes.
"Tournaments hosted in Pleasant Prairie result in overnight stays, strengthening the economic impact on our local businesses such as restaurants and shopping districts," Howard said. "By entering this memoradum, Visit Pleasant Prairie and the Village will collaborate in new ways to achieve destination excellence that residents and visitors will enjoy."
WATCH NOW: Village rekindles Twelfth Night celebration in 2022 with caroling, bonfire and hot chocolate following yearlong pause
2022 Twelfth Night celebration
Twelfth Night tradition continues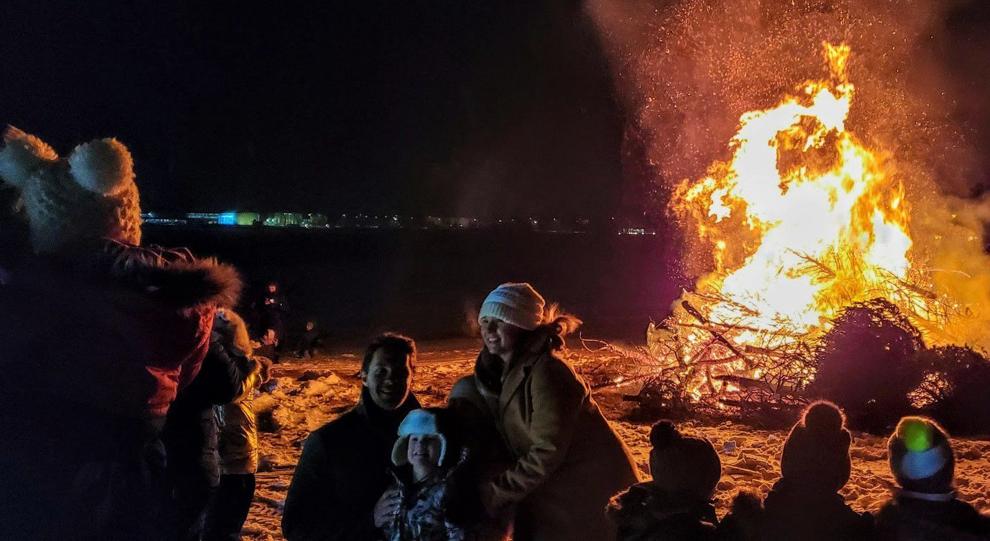 TWELFTH NIGHT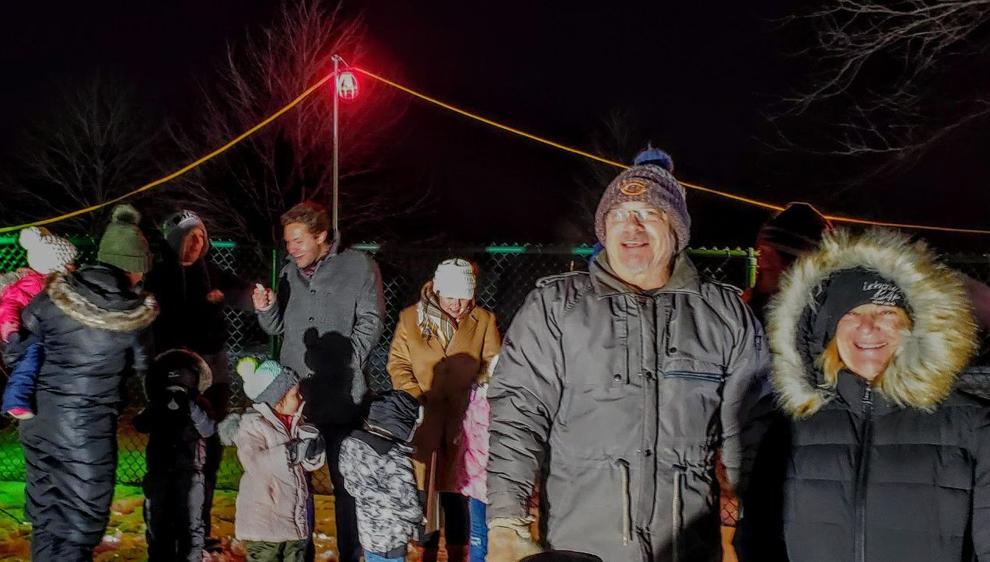 TWELFTH NIGHT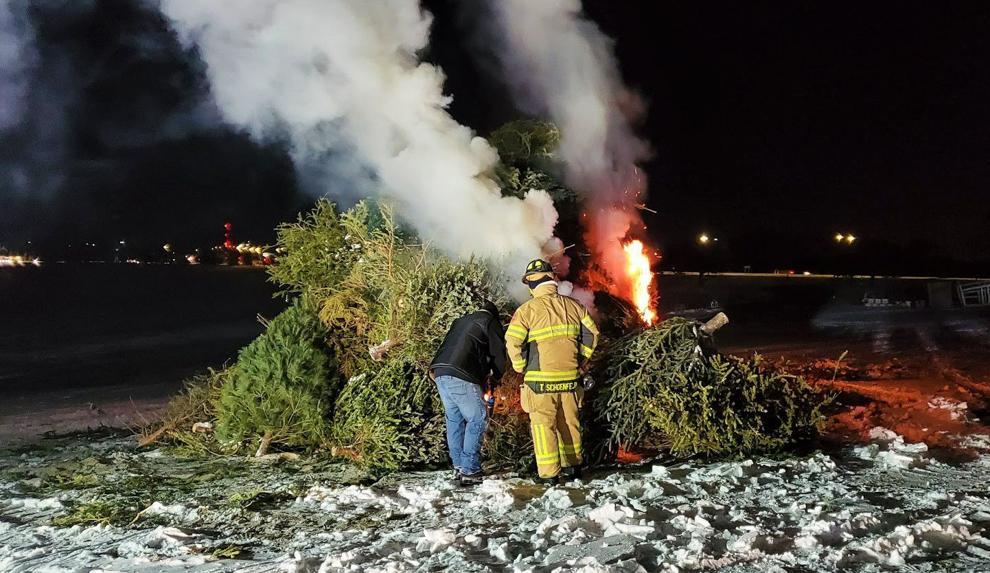 TWELFTH NIGHT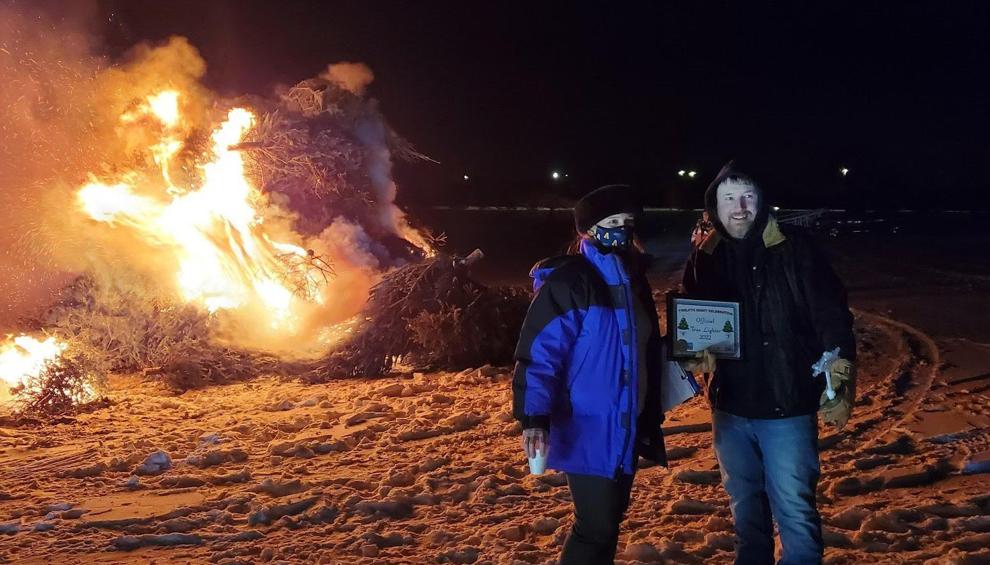 TWELFTH NIGHT
TWELFTH NIGHT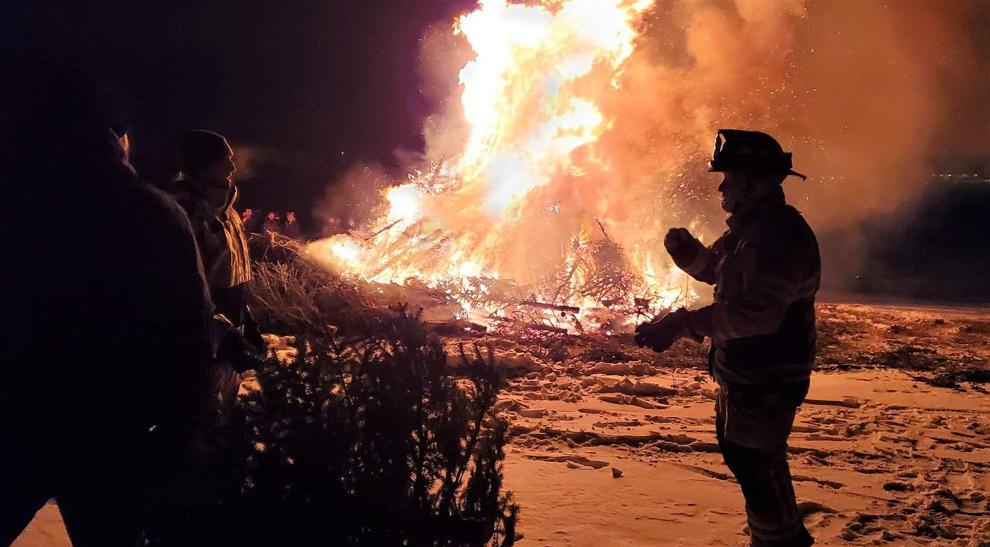 TWELFTH NIGHT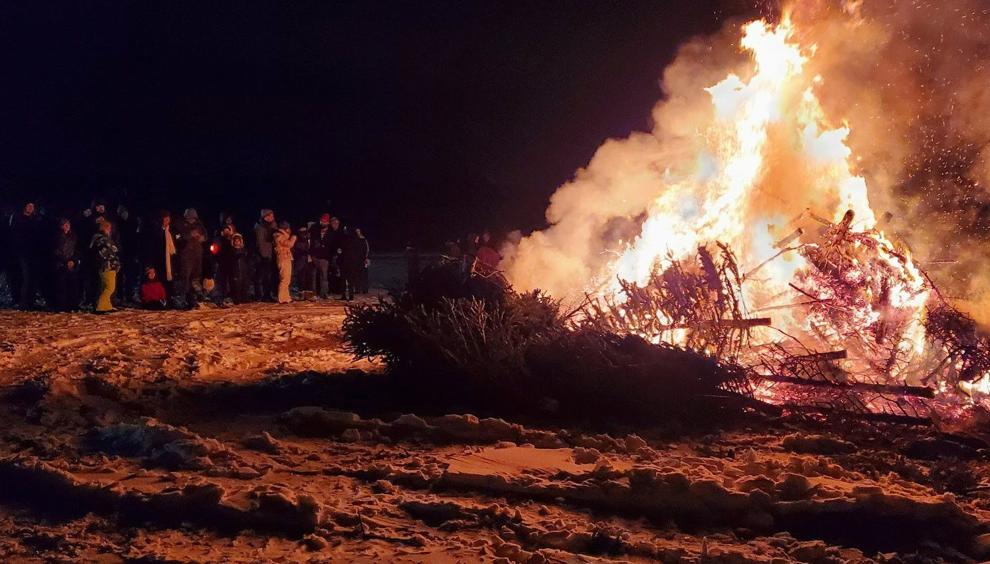 TWELFTH NIGHT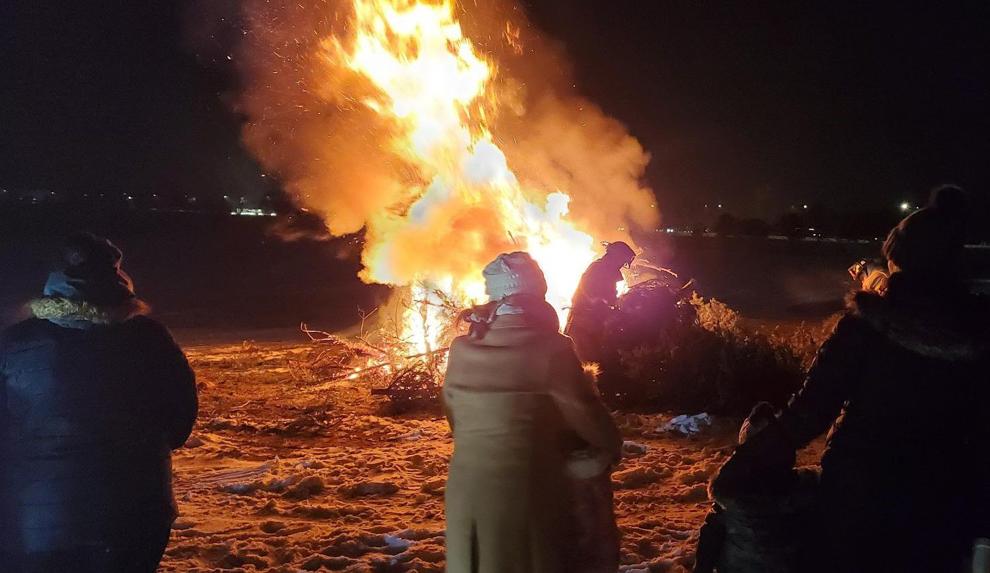 TWELFTH NIGHT