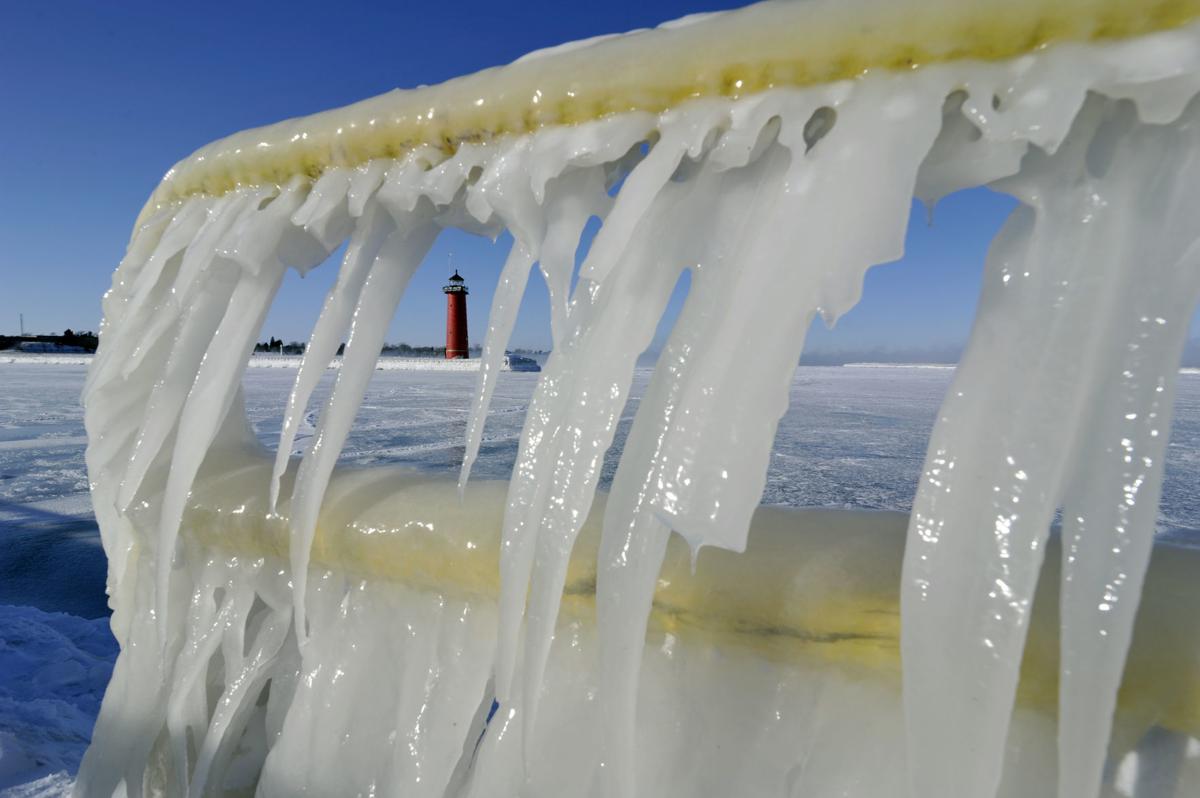 While sunshine and a high temperature of 49 degrees greeted local residents on Sunday, things are about to change.
Snow is in the forecast Wednesday into Thursday — 3 to 6 inches, according to AccuWeather — and there are signs that polar vortex-influenced cold could make a return later in February, according to forecasters.
Colder air that is expected to slice into the region during the first part of next week may be a sign of even more brutal Arctic air later in the month, AccuWeather said.
"We are anticipating that a strong push of Arctic air will take place into the U.S. during the second and third week of February in response to a displacement or weakening of the polar vortex during the first week of February," AccuWeather Lead Long-Range Meteorologist Paul Pastelok said.
"No matter what, we do not see a six- to eight-week outbreak of Arctic air, which is usually what happens with a polar vortex shift, but rather seven- to 14-day cold episodes or shorter."
A strong polar vortex keeps brutally cold air bottled up in the Arctic, but when it weakens and/or shifts, the frigid air can escape and affect the U.S., as it did in record fashion last winter.
The polar vortex has been absent from the U.S. for most of this winter, which led to a very warm January and start to February. The last significant polar vortex shift was during mid- to late-November.
Get local news delivered to your inbox!
Subscribe to our Daily Headlines newsletter.