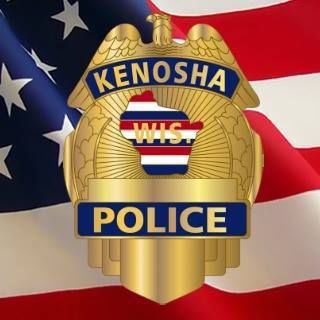 Kenosha Police on Friday were investigating a report of a man with a gun running toward a school bus while also dealing with a third bomb threat in a week at Lincoln Middle School.
Sgt. Matt Strelow said police began investigating the bus incident after students said they saw a man running toward a bus somewhere along the 6100 block of Highway 50 on Friday morning while the bus was taking students to school.
He said an elementary-age student reported the incident to a teacher when he got to school at about 7:40 a.m.
Strelow said a security video from the bus does show a student taking notice of a pedestrian on the side of the roadway at about 6:50 a.m. but the student does not appear to be alarmed in the video.
The bus driver did not observe anything suspicious, and the video did not show what was in the pedestrian's hands.
No persons of interest were found when police canvassed the area, and no other witnesses reported seeing a man with a gun.
"Based on the investigation, the department does not believe there is an ongoing threat to the community," Strelow said in a formal statement.
Separately, Kenosha Police are investigating a series of bomb threats written on a bathroom wall at Lincoln Middle School, 6729 18th Ave.
The handwritten threats were found in a bathroom on Sunday, Tuesday and Friday of this week. Students were temporarily evacuated during each incident, but were returned to class when the school was deemed safe.
Police said there was no evidence of a credible threat to the school, students or the community.
The department is continuing to investigate the threats, noting that anyone who makes bomb threats or other threats in schools or elsewhere can be charged with making a terrorist threat — a felony.
"Commonly, after their arrest, offenders claim that they were only joking or that they didn't mean it. Parents are encouraged to speak with their children about the serious repercussions of making threats or alarming statements," police state.
Anyone with information on the Lincoln threats is asked to contact the Kenosha Police detective bureau at 262-605-5203. Those who wish to remain anonymous can contact Crime Stoppers at 262-656-5203.
SIMMONS BLOCK PARTY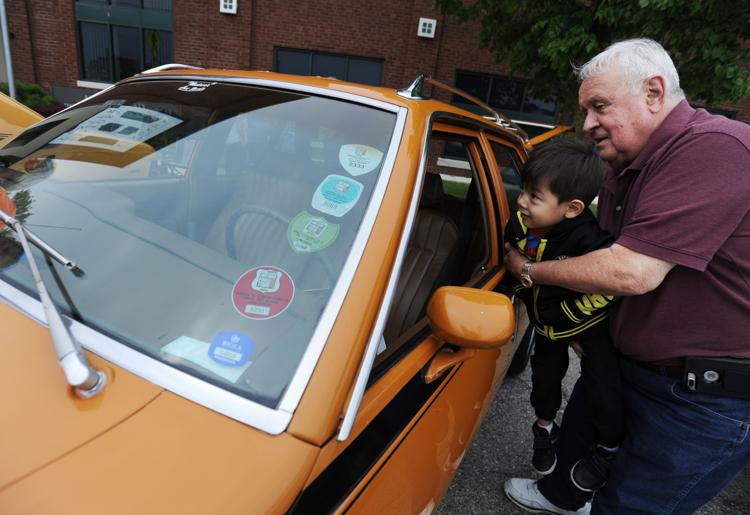 Harris and Hudson with Matt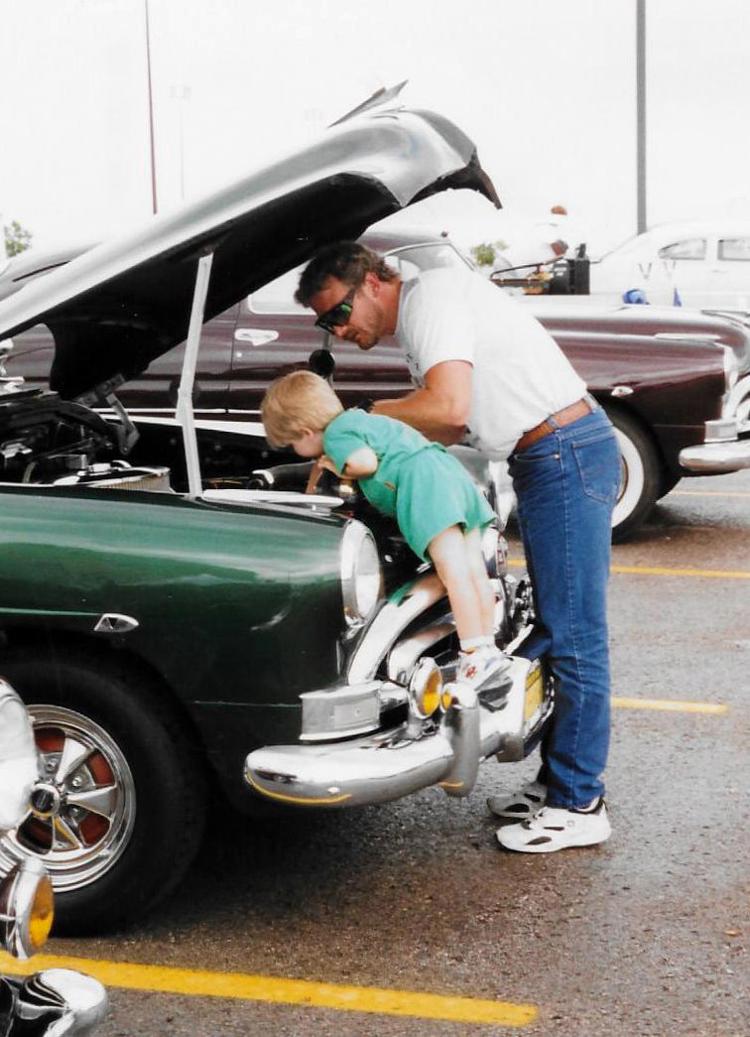 CAR SHOW BAKER PARK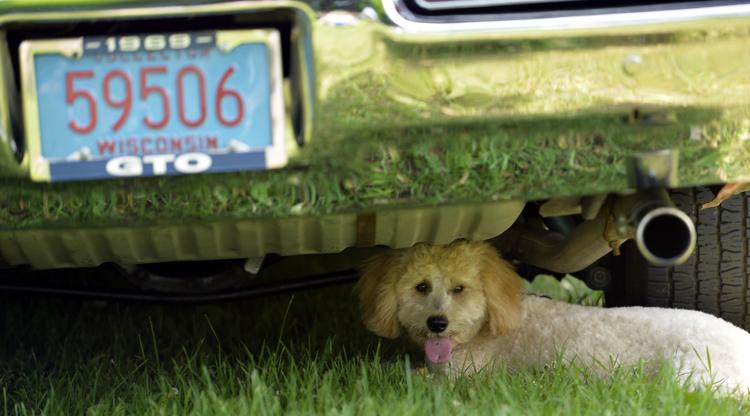 CAR SHOW BAKER PARK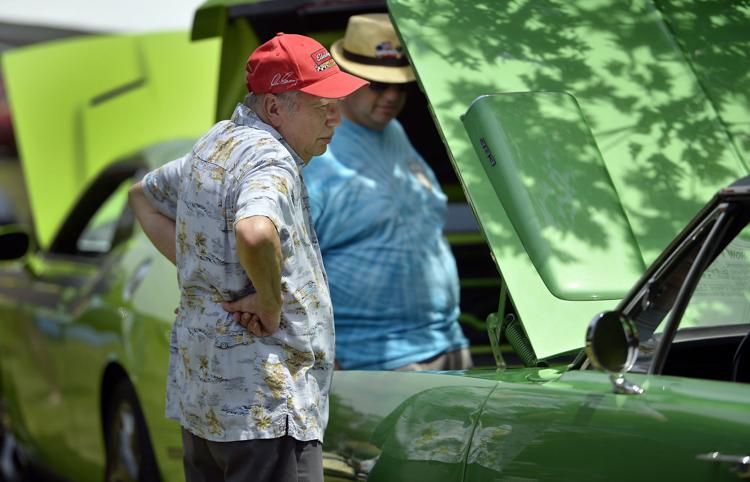 CAR SHOW BAKER PARK
CAR SHOW BAKER PARK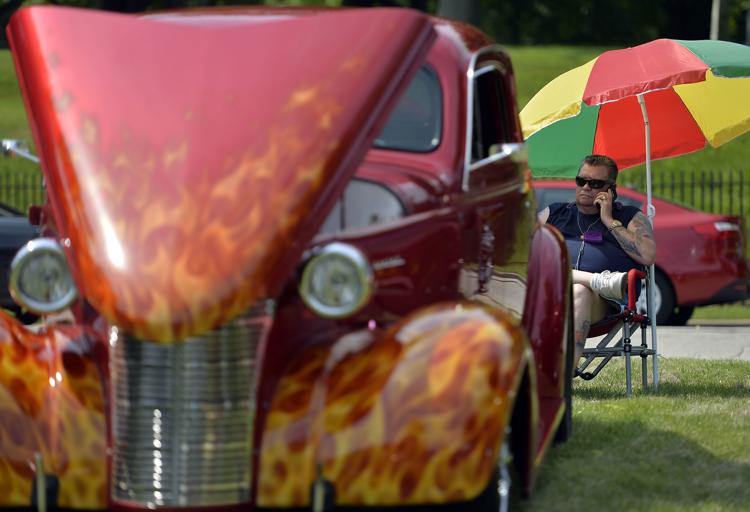 CAR SHOW BAKER PARK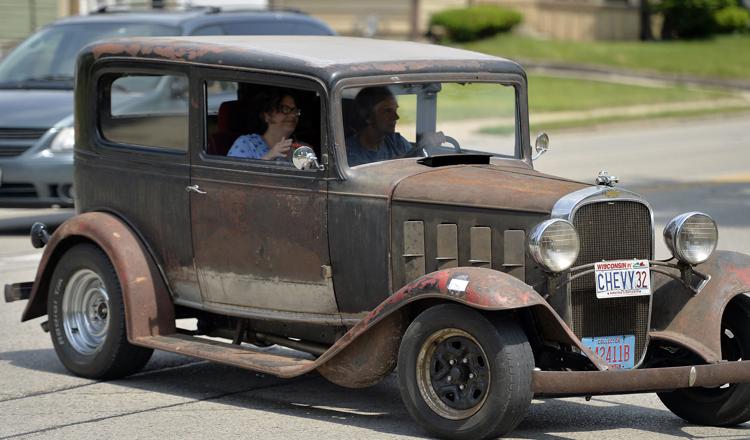 CAR SHOW BAKER PARK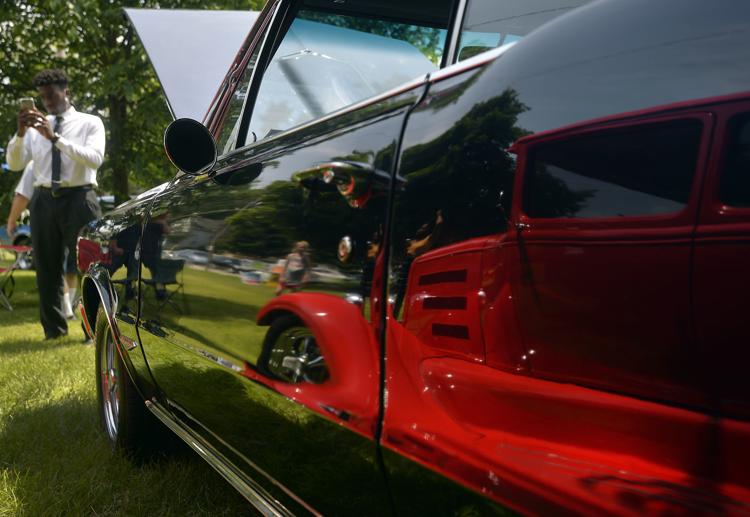 CAR SHOW BAKER PARK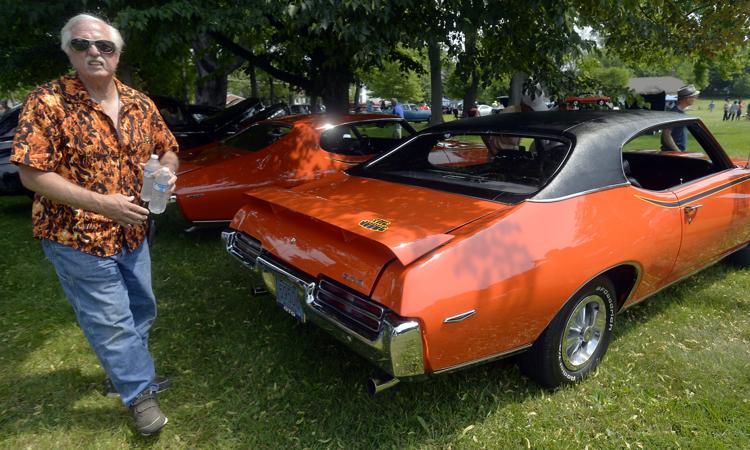 CAR SHOW BAKER PARK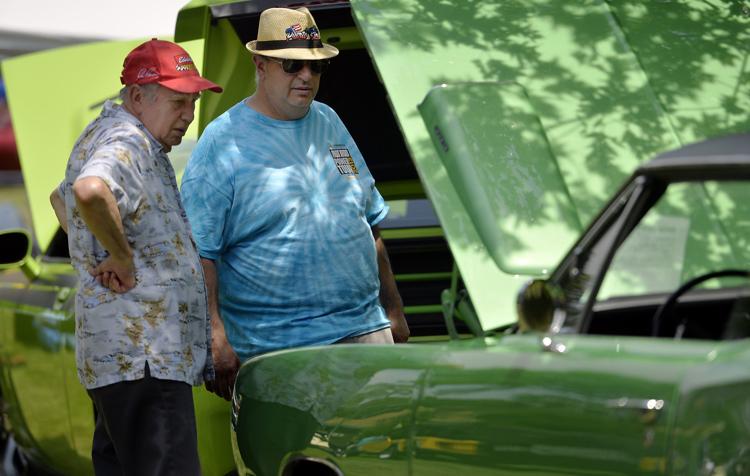 CAR SHOW BAKER PARK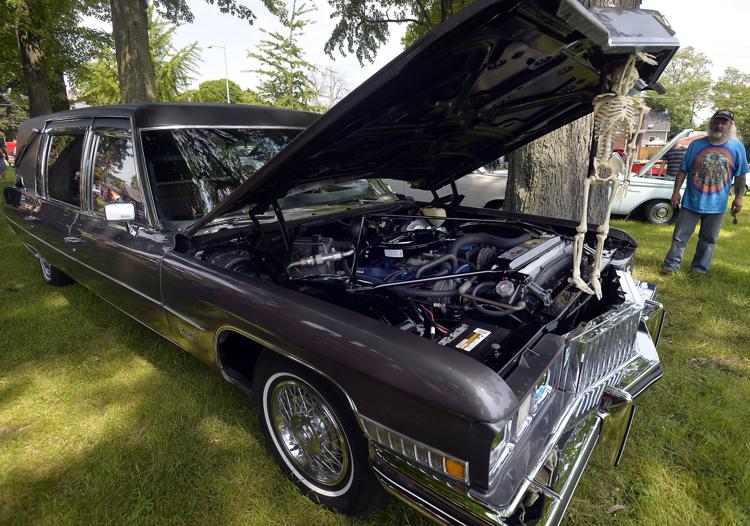 WOUNDED WARRIOR CAR SHOW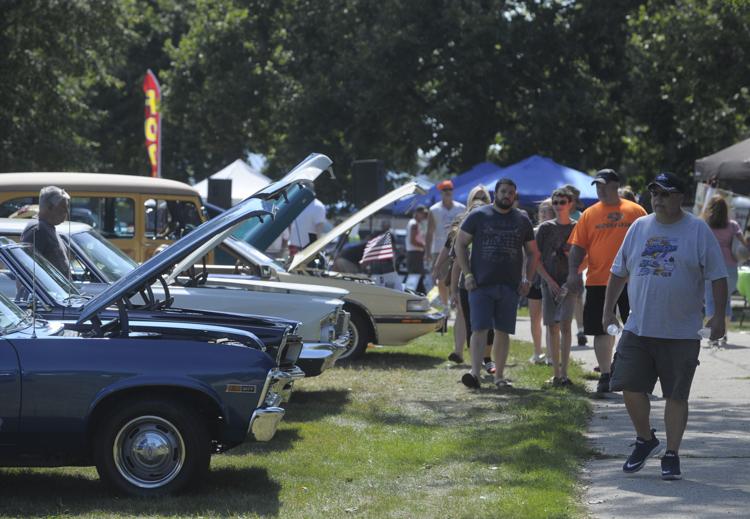 CAR SHOW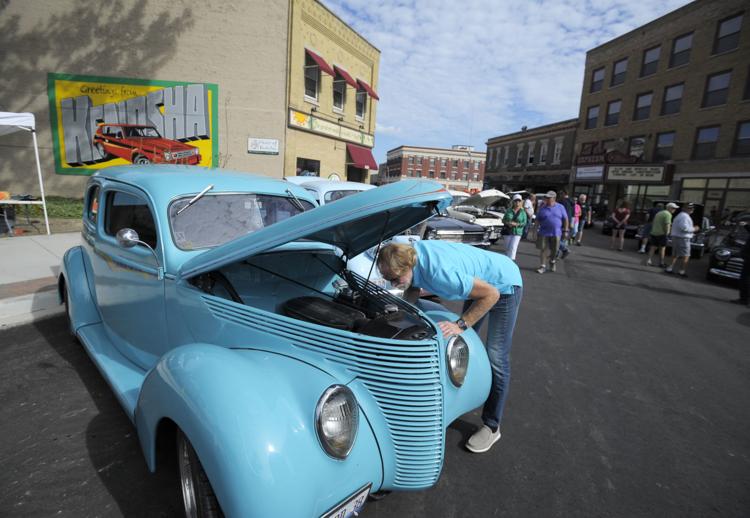 CAR SHOW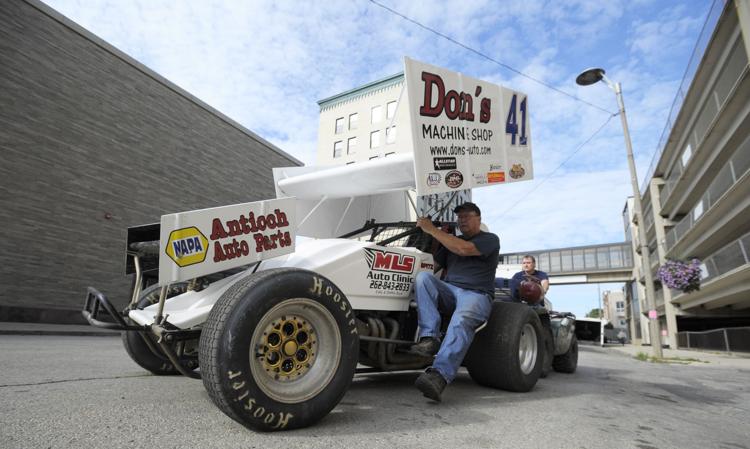 RODS FOR A REASON CAR SHOW
RODS FOR A REASON CAR SHOW