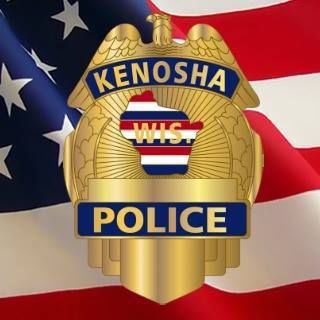 Kenosha Police are investigating a report of gunfire in an alley.
Officers were flagged down at 12:43 a.m. Thursday by residents who said they heard gunfire just west of 15th Avenue near 61st Street.
Officers found seven shell casings from a .32-caliber gun in an alley west of 1511 61st St.
Damage from the bullets was found in a nearby home, but none of the bullets entered the building.
Crime Report (July 10-11, 2019)
Here are the crime stories published in the Kenosha News July 10-11, 2019.