SOMERS — An outdoor clay target course and an indoor firearms training center are part of the long-range plans for the 280-acre site along Interstate 94 in Somers being eyed as the location for the Pritzker Military Museum & Library.
Village President George Stoner said two outdoor sporting clay courses and a 35,000-square-foot indoor clubhouse and range are part of the plans — both of which he said would be regulated via a conditional use permit.
According to the conditional use permit application, the facilities would offer visitors the opportunity to use historic reproduction firearms, as well as see, learn and experience the history of the firearm.
"I'm told you could go and hold a weapon like the one your father used in, say, the Korean War, and possibly even fire it," Stoner explained.
In addition, the indoor facility would offer a training space for law enforcement, military personnel and the public.
Clay target range
The clay target range (CTR) is being designed by John Higgins of Coordinated Shooting Method, LLC, with the goal of creating a state-of-the-art facility with unique historical programming.
The CTR will be suitable for all of the common clay target disciplines: trap, skeet and sporting clays. In addition, the CTR will support three Olympic disciplines: trap doubles, international skeet, and Olympic bunker. A muzzleloader pavilion will offer an early American flintlock and percussion cap experience.
"The state-of-the-art clay target course and firearms education and training center will meet or exceed all safety standards. and we are working with the best in the industry in our planning." Chris Meter, operations specialist for the Pritzker Military Museum & Library, said.
For more than four decades, Higgins has helped establish clubs and programs in Europe, Central America and North America, including facilities at: the Greenbrier Hotel in West Virginia; Blackberry Farm in Tennessee; Nekupe Resort in Nicaragua; Rancho Caracol in Mexico; The Yeaveley Estate in the United Kingdom; TheHomestead in Virginia; Barnsley Resort and The Ford Plantation, both in Georgia; Brays Island Colony in South Carolina; and The Fork Farin and Stables in North Carolina.
Higgins is also a National Sporting Clays Association Level III certified instructor and is the founder of Coordinated Shooting Method, LLC, which offers a positive and dynamic approach to clay target sports education for participants of all ages, backgrounds and abilities.
He served as National Sporting Clays Association's chief instructor from 1991 to 1995, designing and developing the first instructor training and certification program in the U.S. for the National Sporting Clays Association, and designing and developing CSM youth shooting sports programs.
Proposed layout
The proposed CTR layout is divided into two circular-shaped courses. Both courses have been designed to serve as multipurpose facilities for recreational use, educational programs, competitions, charity fundraising events, corporate entertaining and leadership training.
The entire CTR will have a lockable perimeter fence.
The west course is proposed to have multiple shooting stations with multiple clay target throwing machines per station. The muzzleloader black powder-only area is proposed to be located on the west course and have multiple lanes, with all shots affecting a berm that is 10 feet deep and 5 feet taller than the targets.
Multiple shooting stations are also proposed on the east course, with multiple clay target throwing machines per station, multiple skeet fields with trap and Olympic overlays and a small teaching area with multiple clay target machines.
All of the clay target machines on the sporting clays courses would be battery operated with solar panels. According to the permit application, all of the clay targets used will be nontoxic, will not cause soil or water contamination and will pose no danger to wildlife.
Both courses would be positioned away from the wetland areas on the property as to avoid any shot fall over these areas.
Security
According to the conditional use permit application, the CTR will have a lockable perimeter fence, and all of the firearms and equipment that will be used on the range will be securely locked and stored within storage facilities at the range. Only authorized staff members will have access to the storage facilities.
These firearms will be used under the supervision of a staff instructor and will be returned to storage after each use, according to information provided in the application. Members and participants who wish to bring and use their own shotguns at the clay target courses may do so, but the firearms must be unloaded and slipped or cased when brought into the CTR.
Other conditions defined in the application include:
The CTR will operate 7 days a week and firing will begin no earlier than 6 a.m. and end no later than 11 p.m.
Only CTR-issued firearms will be used at the muzzleloader pavilion. Participants at the muzzleloader pavilion will be supervised by a Range safety officer (RSO) and instructor who will provide instruction on loading and firing the firearm. Participants will fire from a seated position with the firearm mounted on a bench rest for safety.
A safety brief and training will be conducted before new participants will be allowed on the range.
Each shooting station will have a designated area where spectators can watch participants from a safe distance.
Range safety officers will be present during all hours of operation. RSOs will be responsible for checking participants in and out, making rounds on the courses while they are in use, and supervising range operations. RSOs will also post "range in use" flags or signs when the ranges are being used.
All of the planned firing positions are located at least 150 feet from any property boundary and are directed toward the interior of the range away from any public roads, buildings, structures and population concentrations within 300 feet of the range site.
First aid stations will be located on both west and east courses.
Any outdoor lighting located on the courses will be designed to minimize the impact on adjacent properties.
Noise will be mitigated through a combination of landscaping, berms, and cartridge or ammunition selection.
"We can confirm that extensive noise testing and planning was completed, and it won't have any adverse effect on the community," Meter said.
Assistant village administrator Jason Peters said contractors who performed the noise testing waited until noise from I-94 was at it lowest in order to get accurate readings.
Representatives will present the plans at a public hearing set for 5:30 p.m. Monday, Sept. 16, at the Village Hall, 7511 12th St. Plans are also available for review at Village Hall.
HISTORIC PHOTO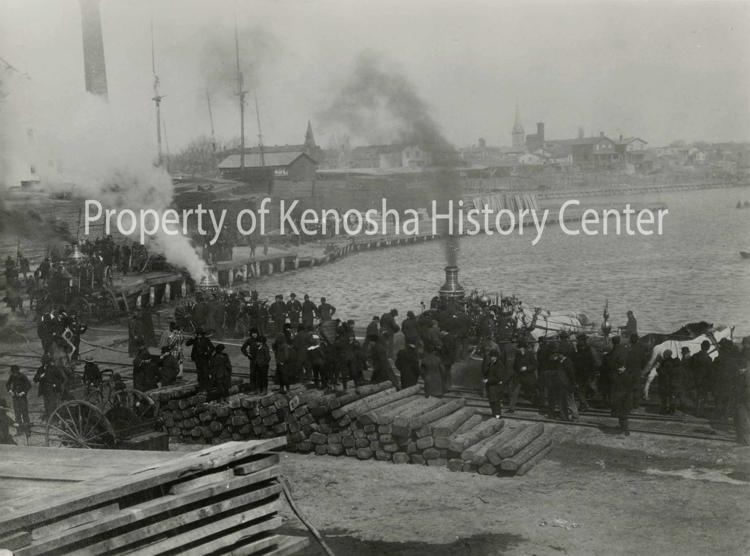 HISTORIC PHOTO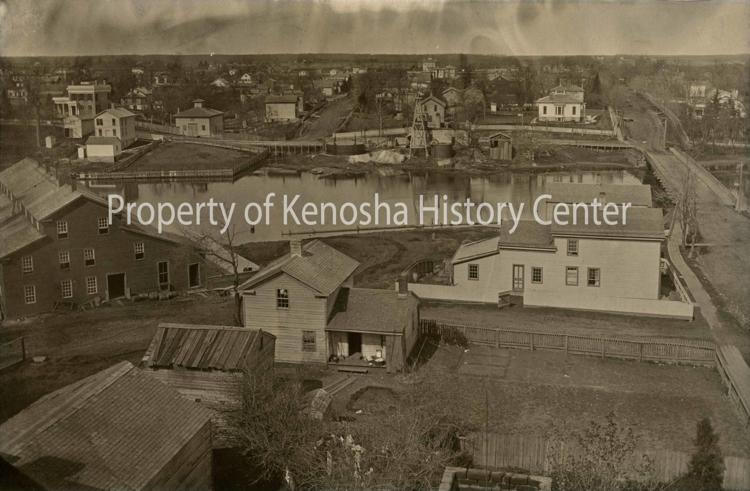 HISTORIC PHOTO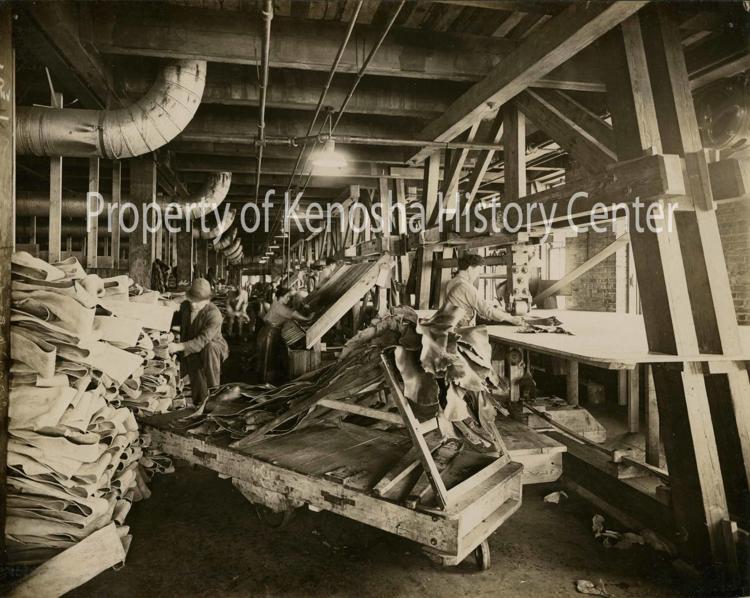 HISTORIC PHOTO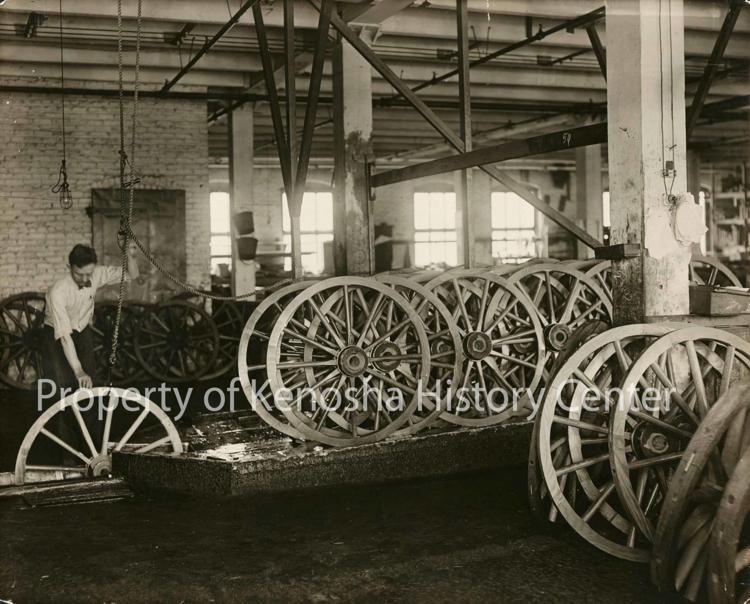 HISTORIC PHOTO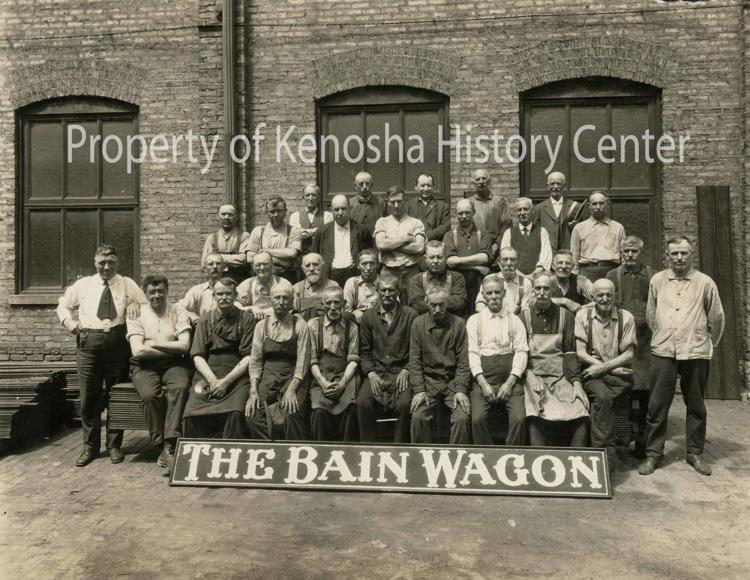 HISTORIC PHOTO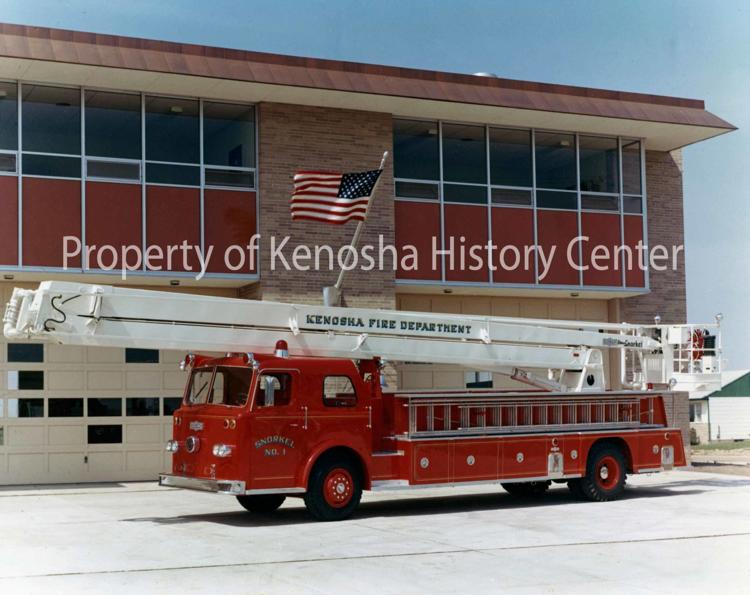 HISTORIC PHOTO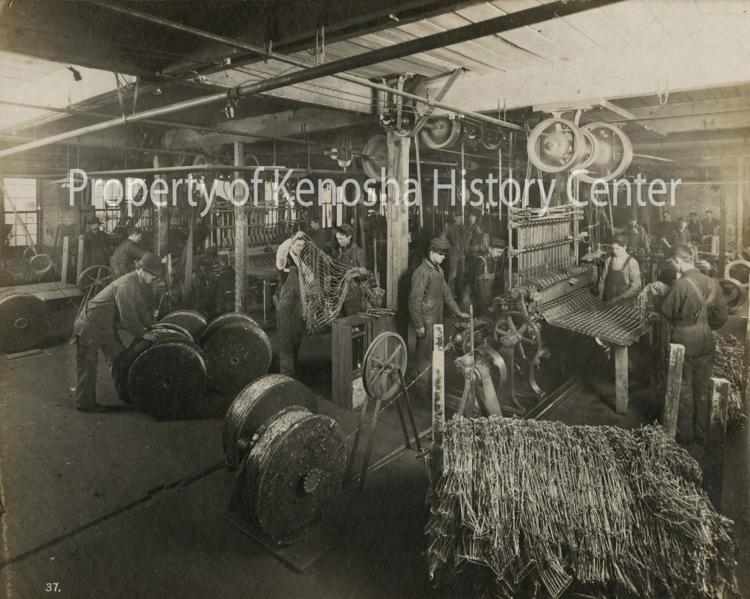 HISTORIC PHOTO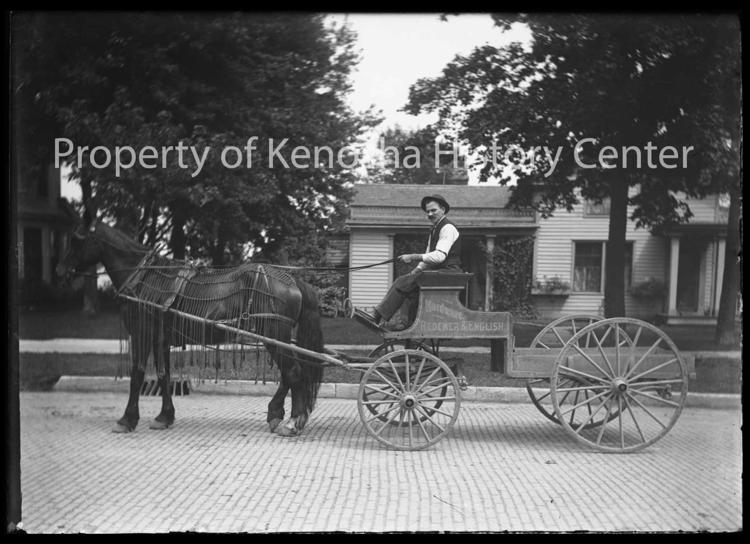 HISTORIC PHOTO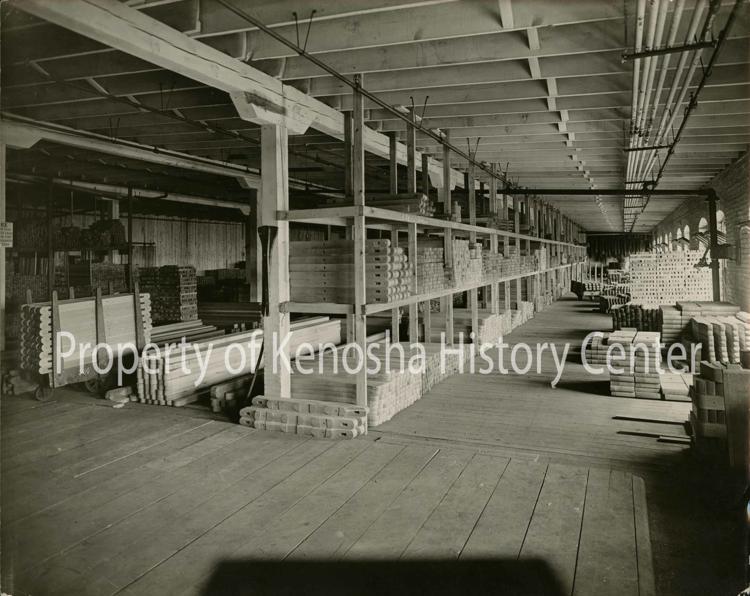 HISTORIC PHOTO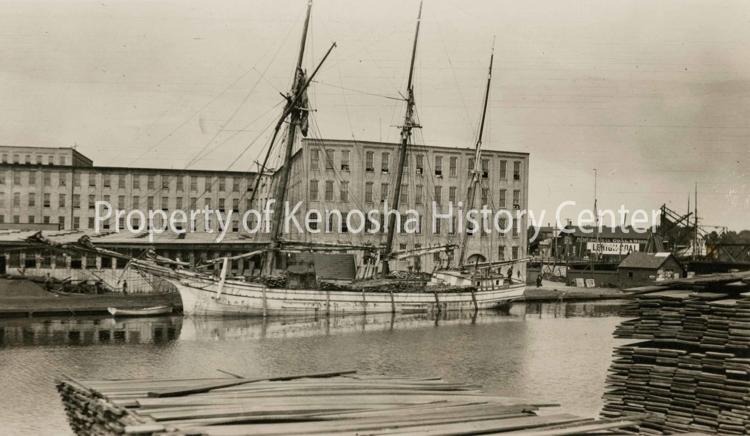 HISTORIC PHOTO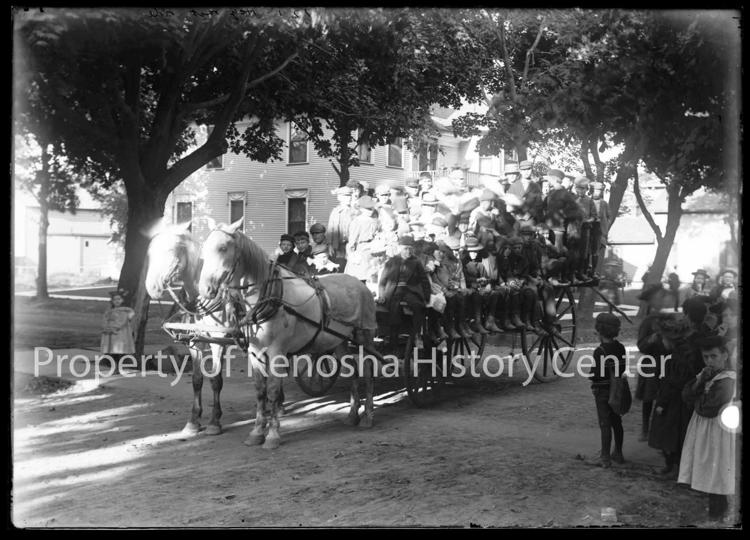 HISTORIC PHOTO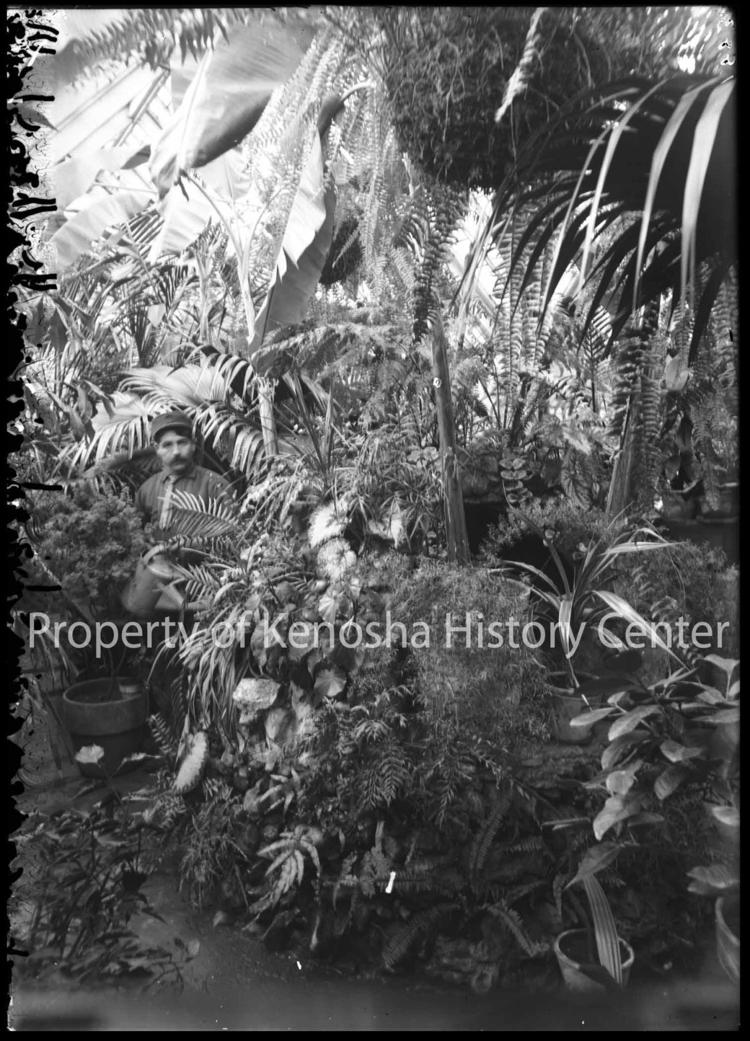 HISTORIC PHOTO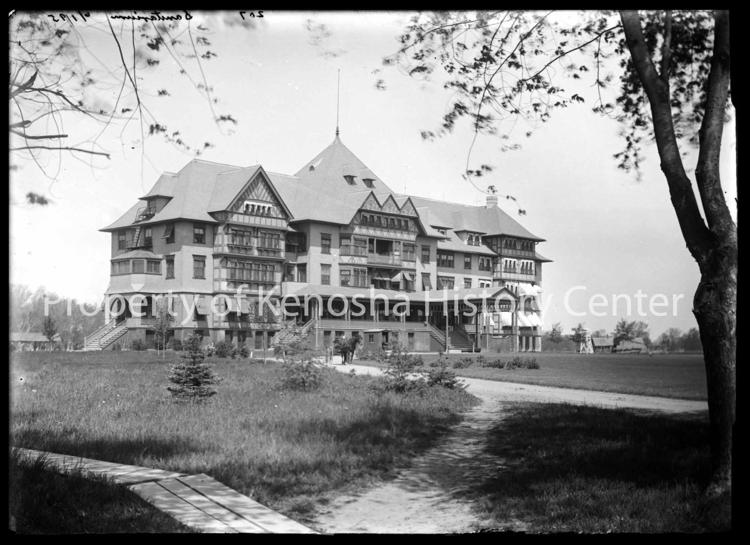 HISTORIC PHOTO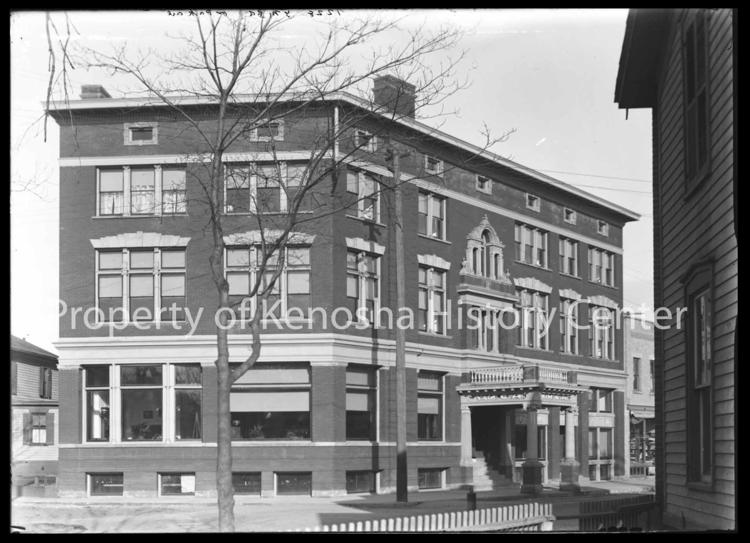 HISTORIC PHOTO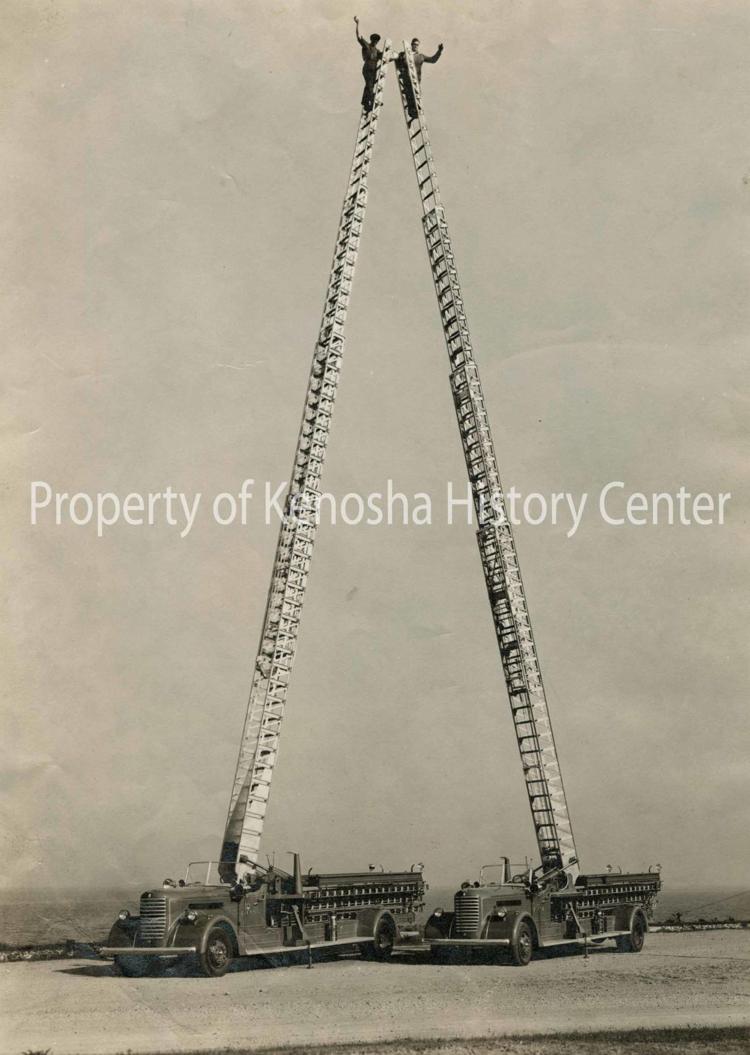 HISTORIC PHOTO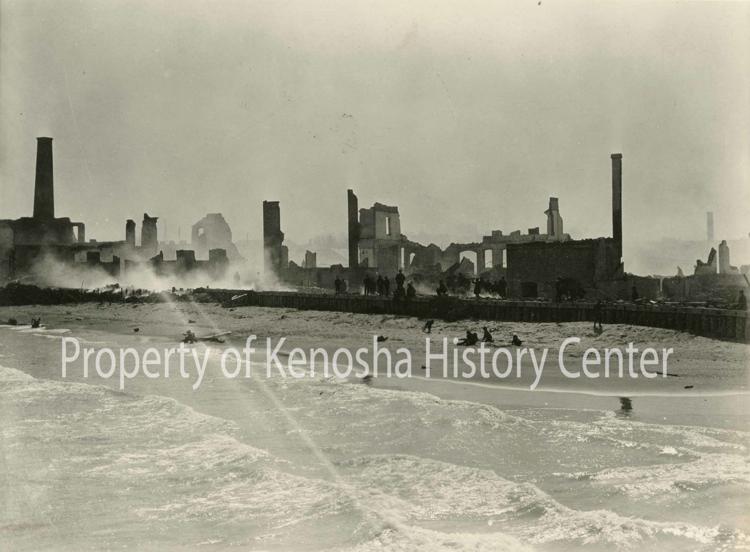 HISTORIC PHOTO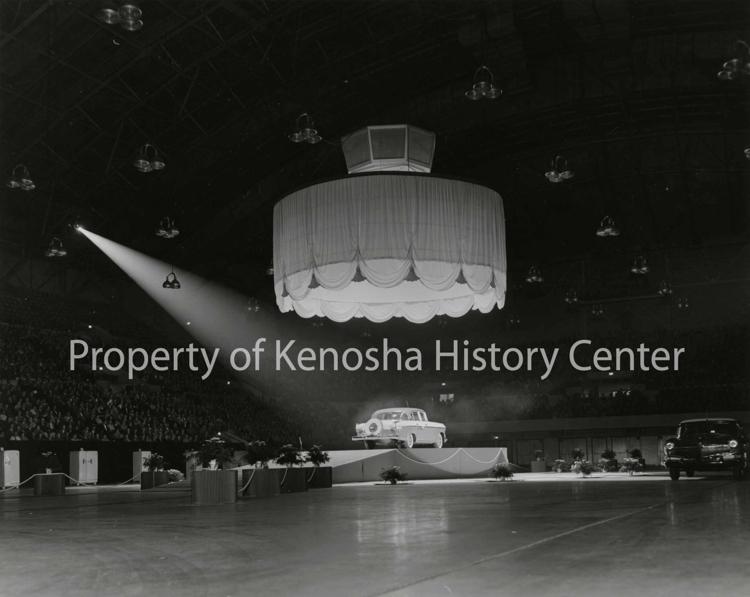 HISTORIC PHOTO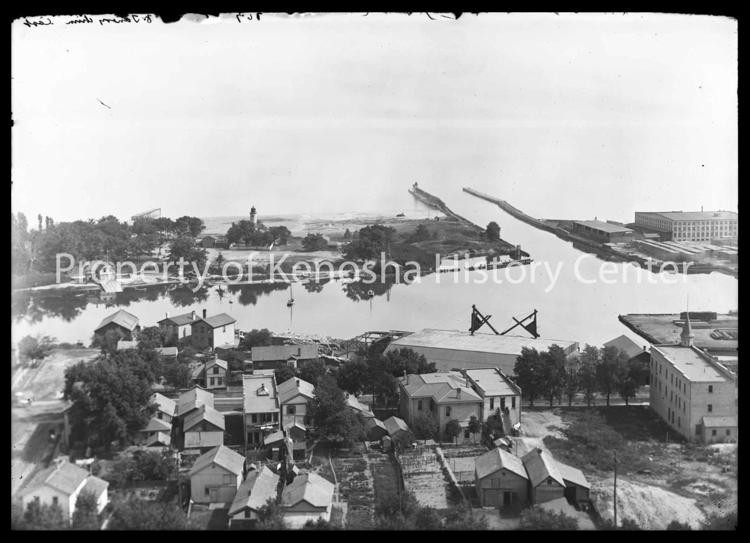 HISTORIC PHOTO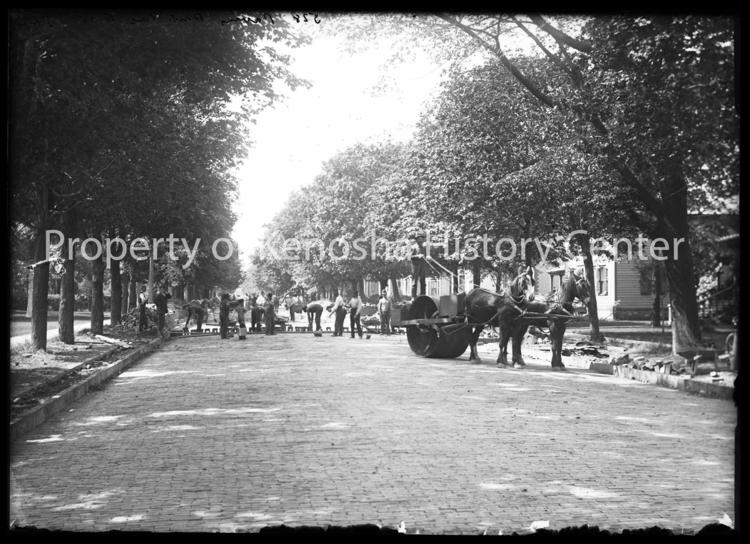 HISTORIC PHOTO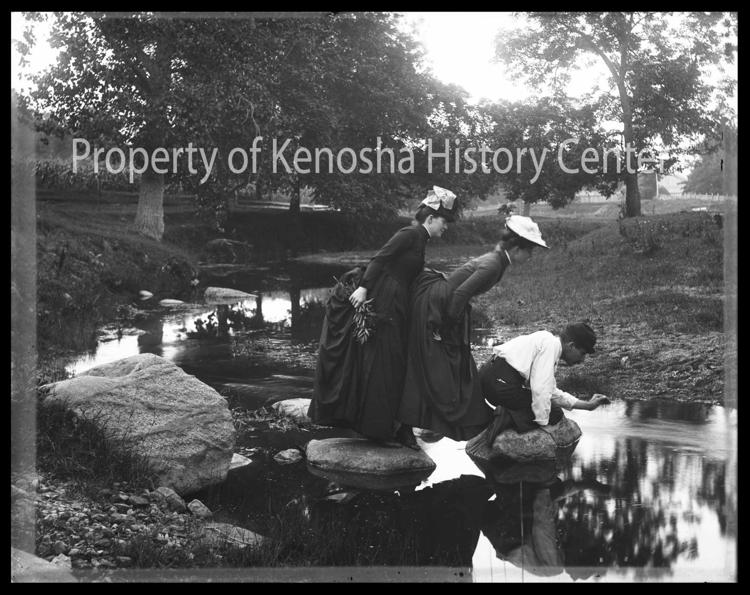 HISTORIC PHOTO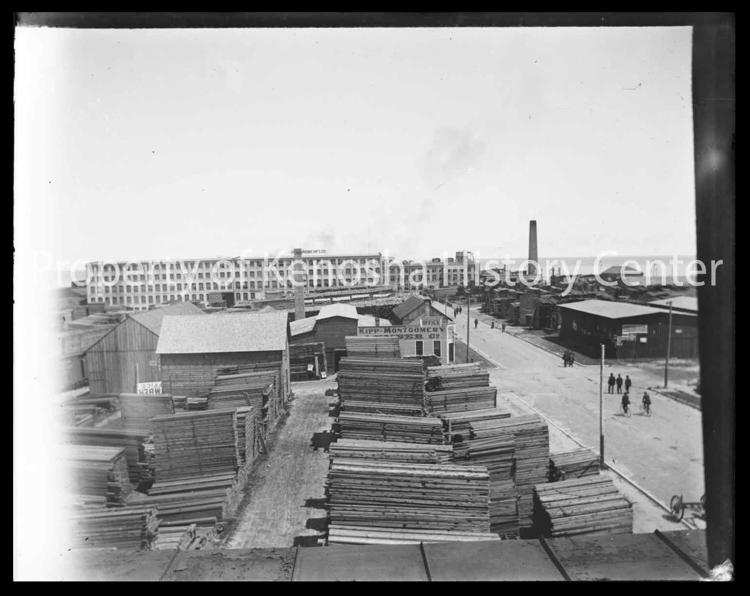 HISTORIC PHOTO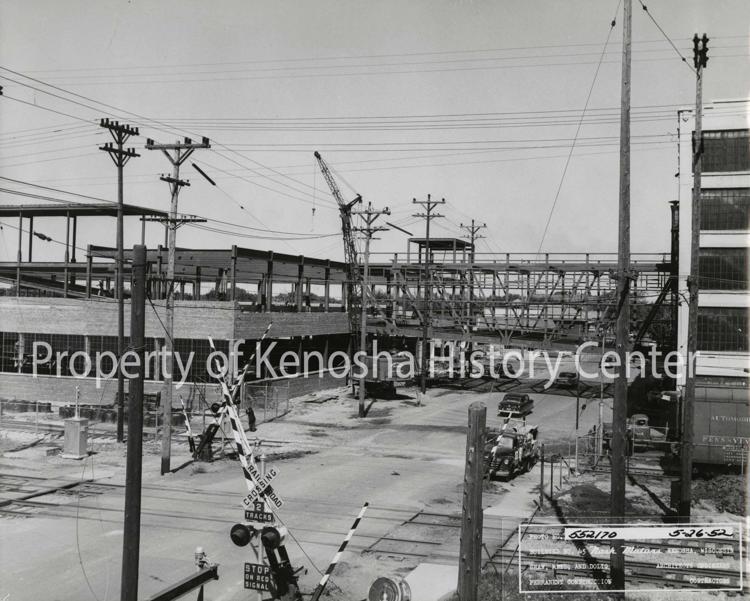 HISTORIC PHOTO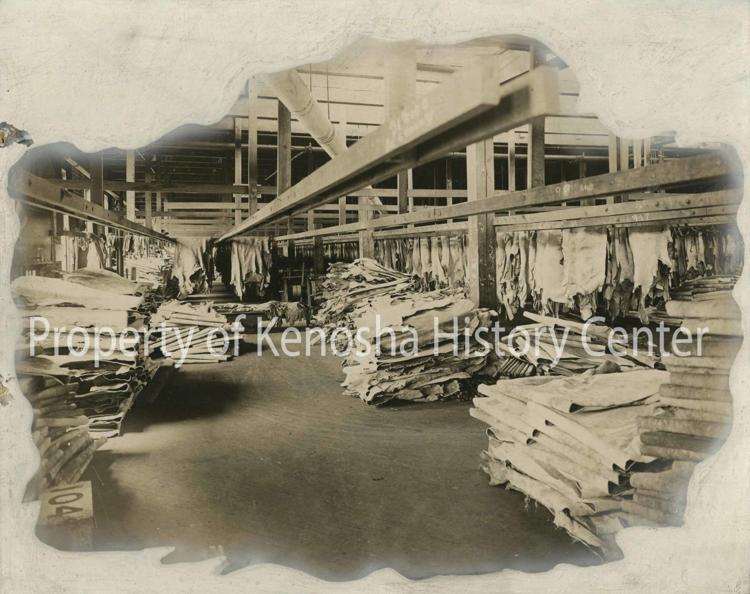 HISTORIC PHOTO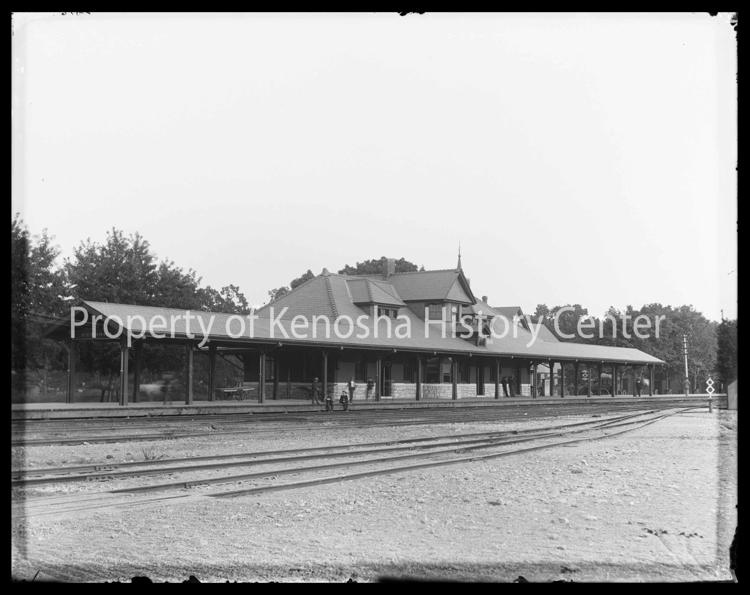 HISTORIC PHOTO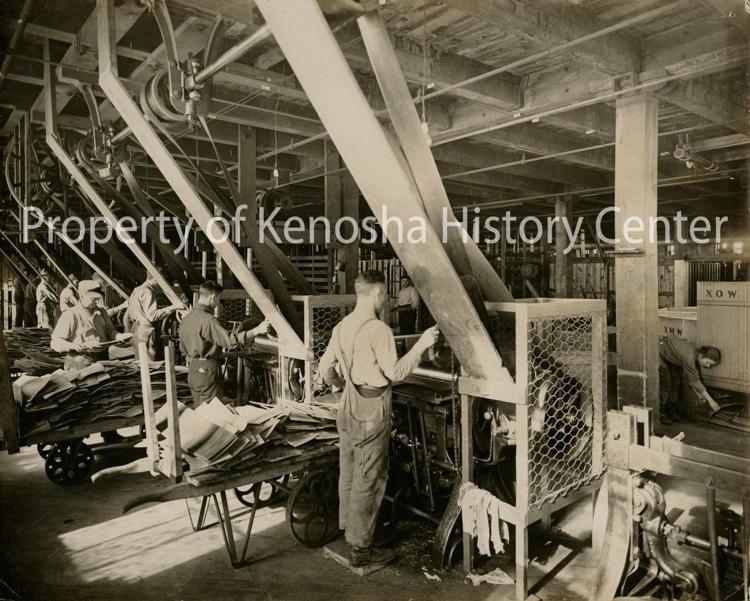 HISTORIC PHOTO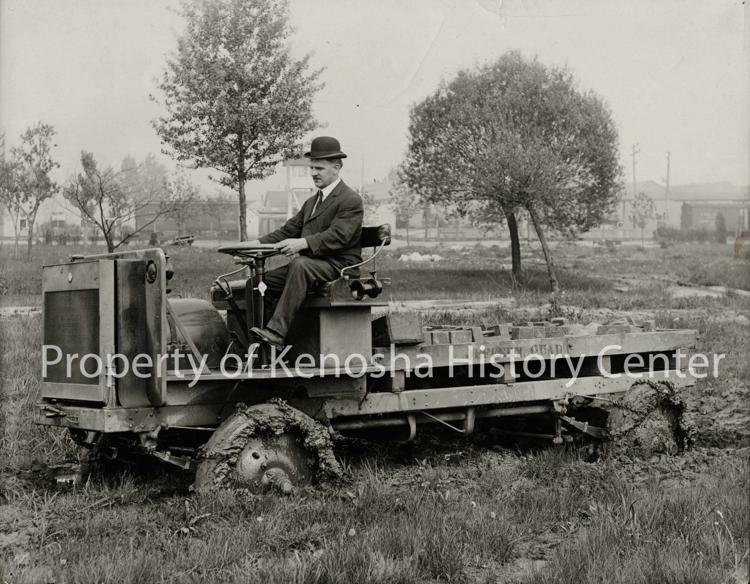 HISTORIC PHOTO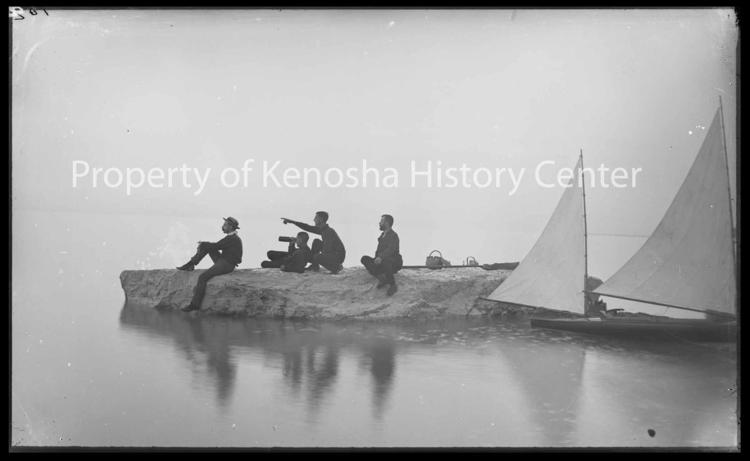 HISTORIC PHOTO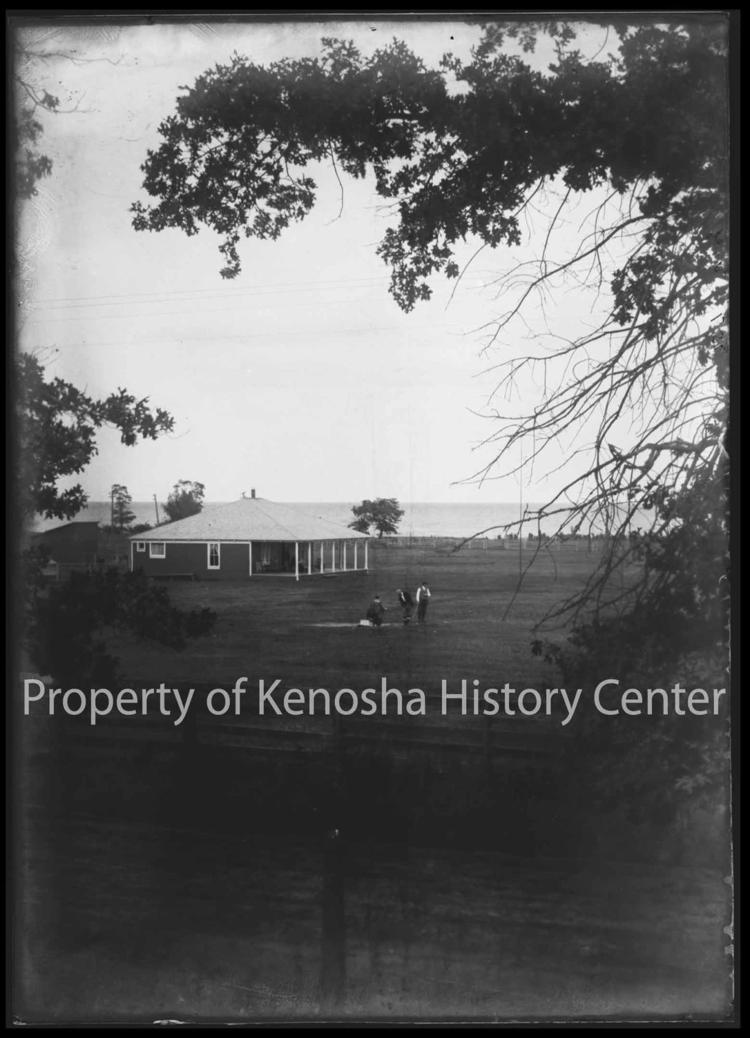 HISTORIC PHOTO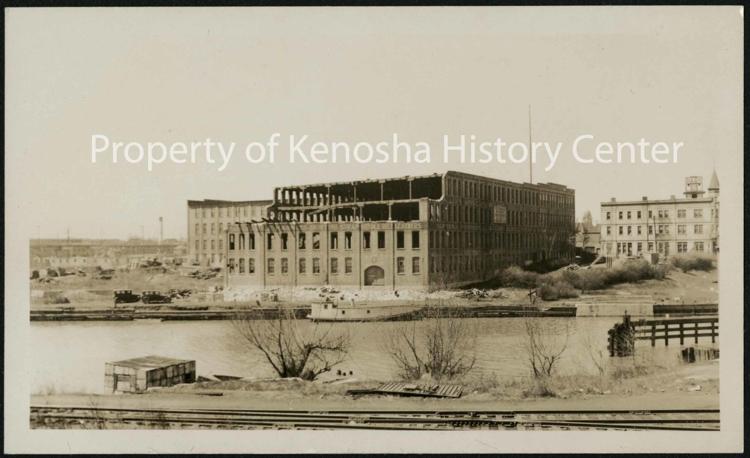 HISTORIC PHOTO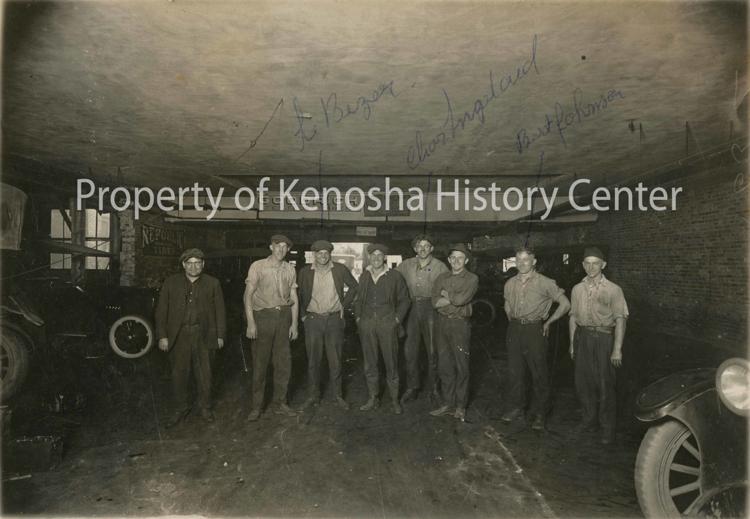 Get local news delivered to your inbox!
Subscribe to our Daily Headlines newsletter.