A company belonging to a member of the well-known Illinois Pritzker family is in the process of acquiring over 280 acres in Somers to build a military archive facility.
The 100,000-square-foot building will house historical books, military artifacts and antique arms from the Pritzker Military Museum & Library, located at 104 S. Michigan Ave., in downtown Chicago. The new facility will be accessible to students, researchers and the public.
The Pritzker Military Museum & Library was founded and is owned by Jennifer N. Pritzker, a retired United States Army lieutenant colonel. Pritzker, 69, is the cousin of Illinois Gov. J.B. Pritzker.
"This facility is needed because the Pritzker Military Museum & Library has outgrown existing archive space, due to the success of the museum and the generosity of our donors," Jennifer Pritzker said. "The growth is a testament to public interest in preserving the stories of our country's brave service members and their commitment and sacrifice in the name of freedom and democracy."
TAWANI Enterprises, the private-wealth firm involved in the development, has not received village approval for the project and has not finalized a deal to acquire the land, according to company spokesperson Theadora Gerber. The purchase would include property near Highway E and I-94, spanning just west of 100th Avenue to the I-94 Frontage Road.
Preliminary plans also include a dedicated space for a future Cold War Memorial, walking and biking paths and green space.
The company chose Somers based on its "pro-development environment, accessibility to the I-94 corridor and relative closeness to the Pritzker Military Museum & Library."
Somers Village President George Stoner said he is meeting with representatives from the company next week.
"We'll meet with their whole team again and have a discussion on how this thing is going to move along," Stoner said. "They're going to have to bring water and sewer there and find out how it's going to be paid for. We haven't got into the developer's agreement yet. I think that will happen next week."
Stoner said he's been working with the developer for nearly two years on the project. He toured the Pritzker Military Museum & Library with Somers Village Administrator Bill Morris and Village Trustee Karl Ostby.
The Pritzker Military Museum & Library's mission is to acquire and maintain an accessible collection of materials and develop appropriate programs focusing on the role of the citizen soldier in the preservation of democracy.
"It's a gigantic library," Stoner said. "There's three floors. They have 65,000 books. There's one room they don't let anyone in. We were honored to be able to go in there. Before we went in, we had to put on white gloves because the material is from the 1800s and is so sensitive. It was quite an experience to see this stuff."
Stoner said the potential land deal was delayed because the transaction required circuit court approval of unclaimed property.
"Between two of the properties there was a no-man's land," Stoner said. "That has been taken care of."
WEST END MEMORIAL DAY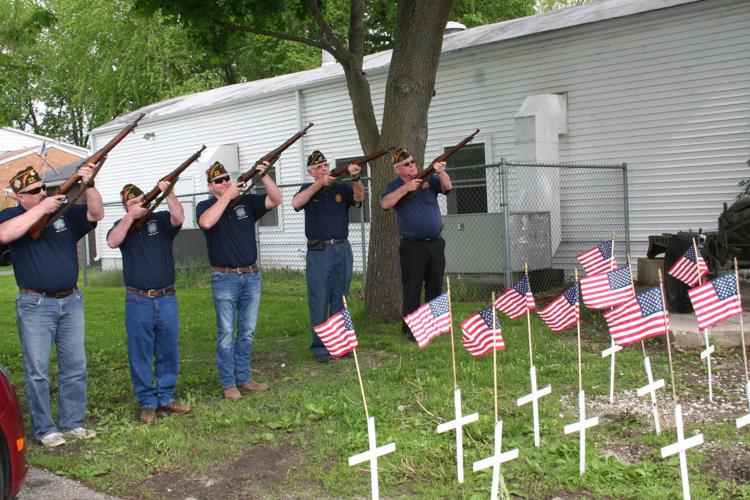 WEST END MEMORIAL DAY
MEMORIAL DAY EVENTS KAVV LIBRARY PARK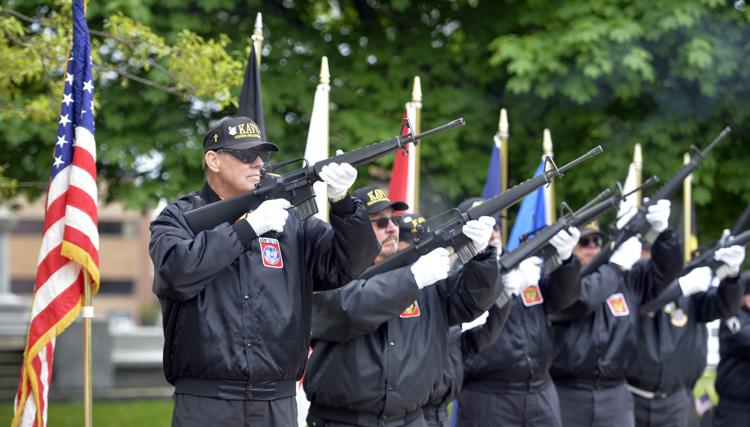 MEMORIAL DAY EVENTS KAVV LIBRARY PARK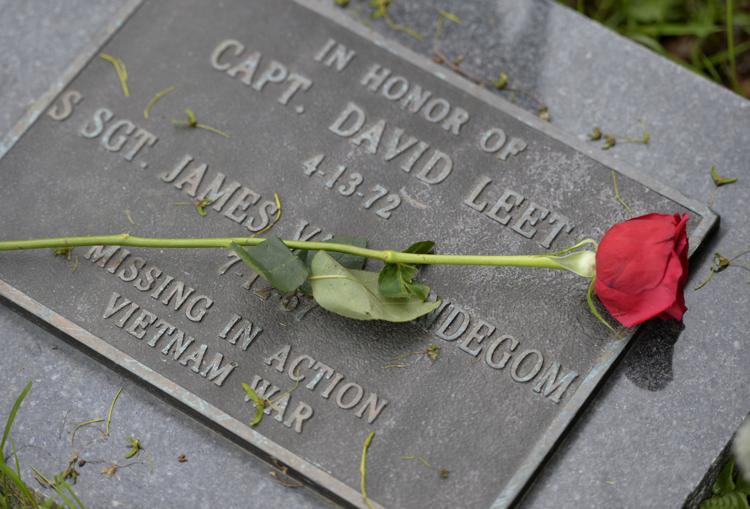 MEMORIAL DAY EVENTS VFW 1865 FLAG RETIREMENT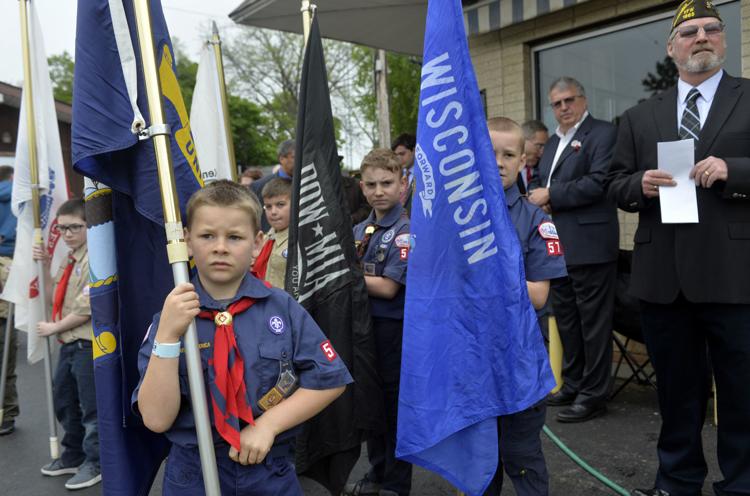 MEMORIAL DAY EVENTS VFW 1865 FLAG RETIREMENT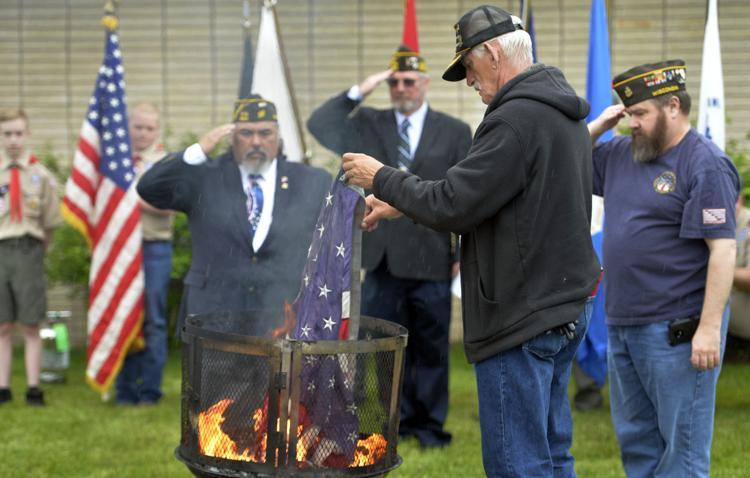 MEMORIAL DAY EVENTS VFW 1865 FLAG RETIREMENT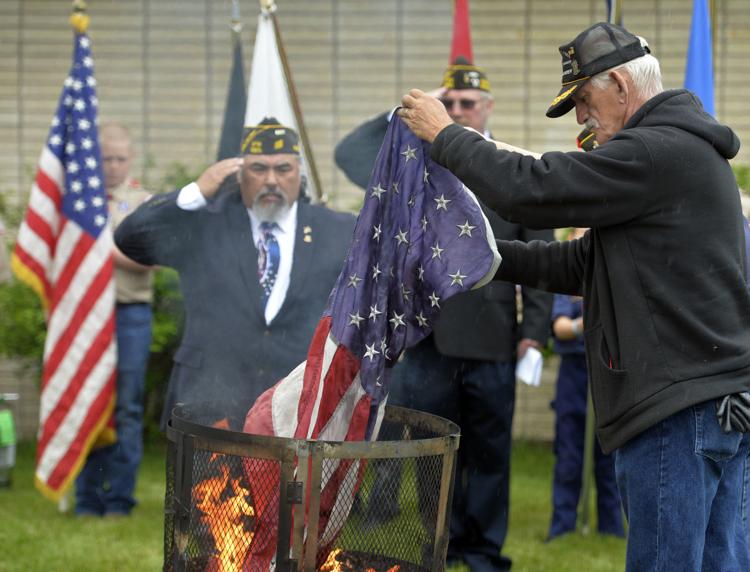 MEMORIAL DAY EVENTS VFW 1865 FLAG RETIREMENT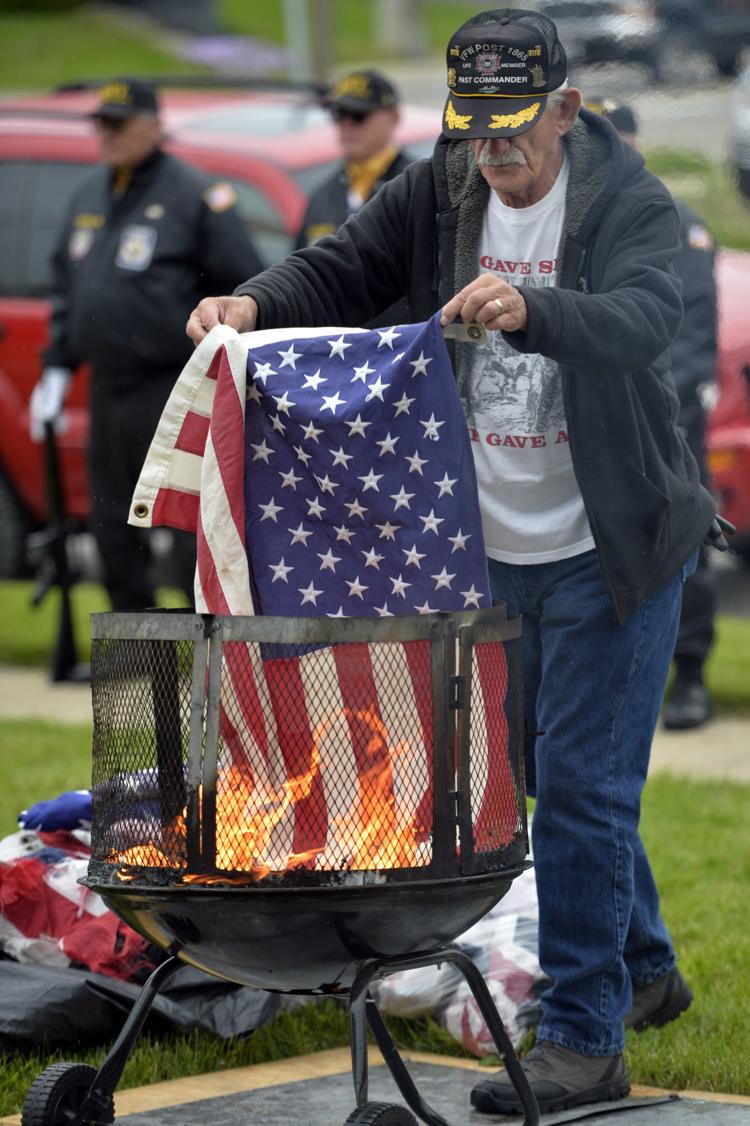 MEMORIAL DAY EVENTS NAVY CLUB SHIP 40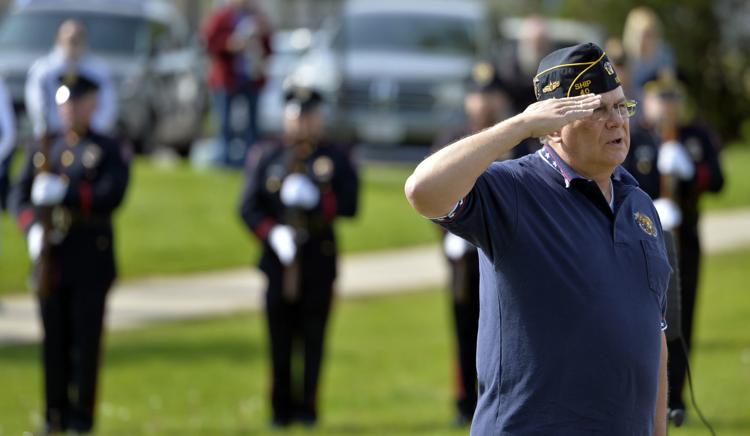 MEMORIAL DAY EVENTS NAVY CLUB SHIP 40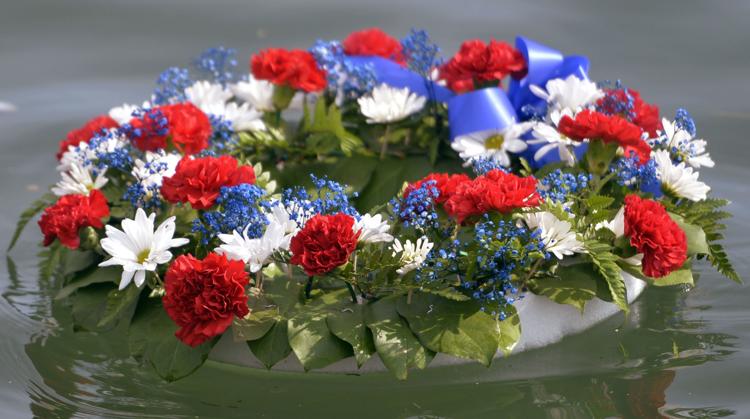 MEMORIAL DAY EVENTS NAVY CLUB SHIP 40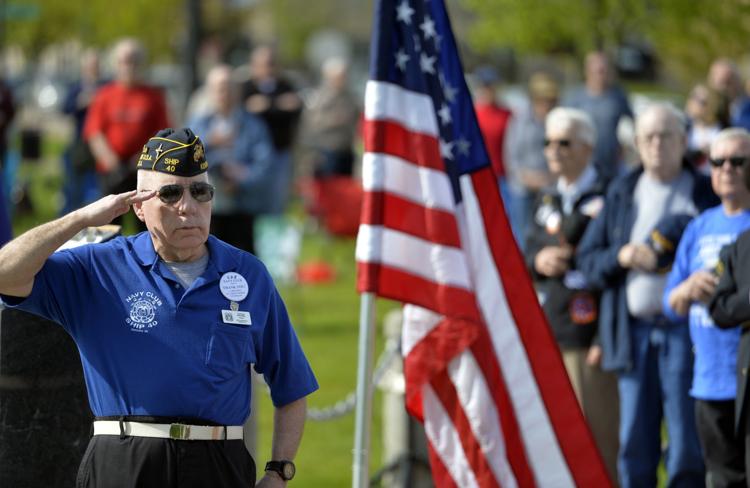 MEMORIAL DAY EVENTS NAVY CLUB SHIP 40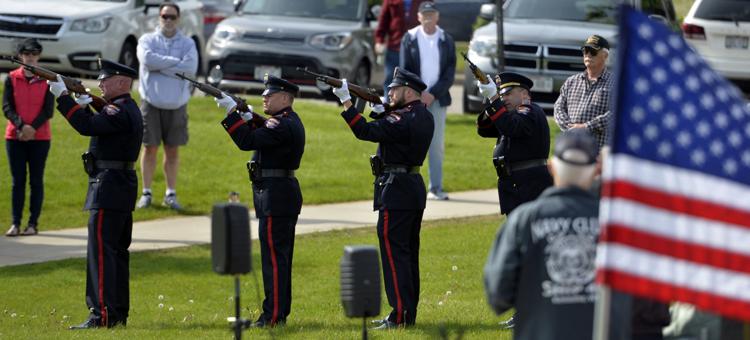 MEMORIAL DAY EVENTS NAVY CLUB SHIP 40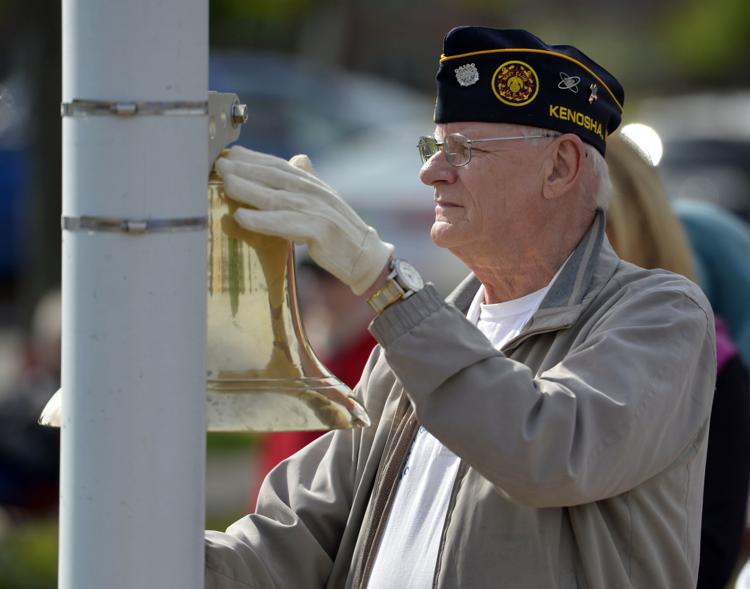 MEMORIAL DAY EVENTS NAVY CLUB SHIP 40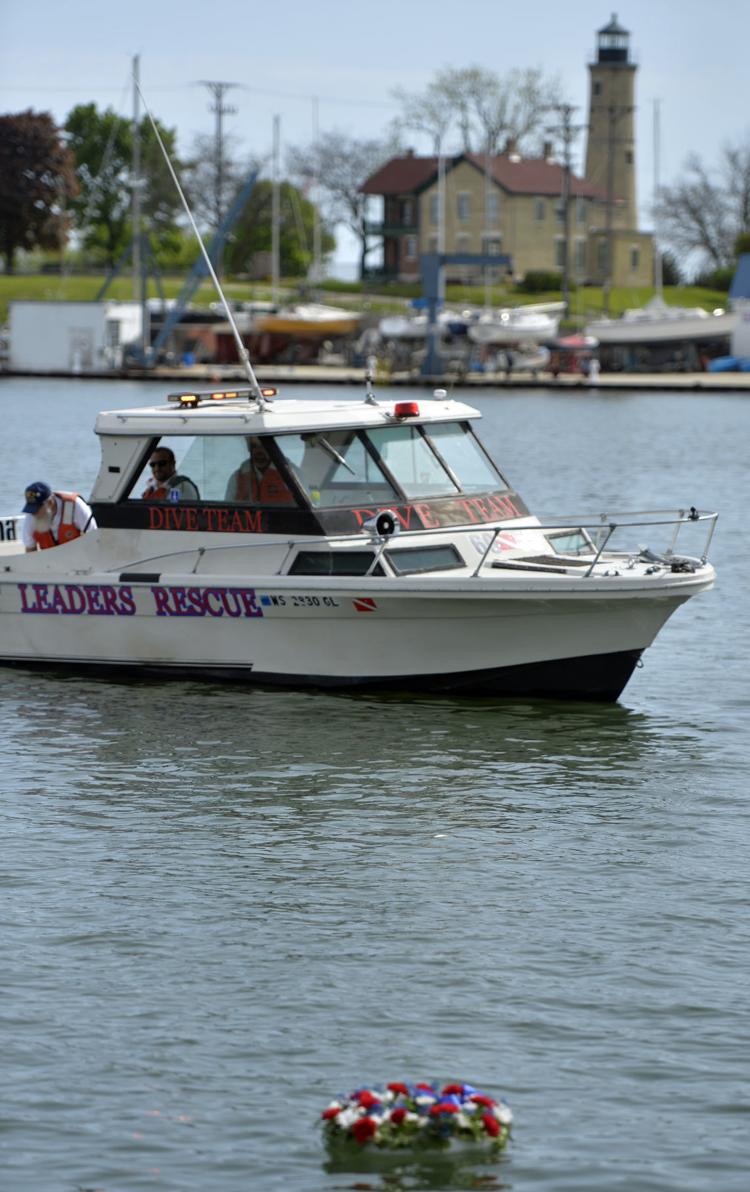 MEMORIAL DAY EVENTS NAVY CLUB SHIP 40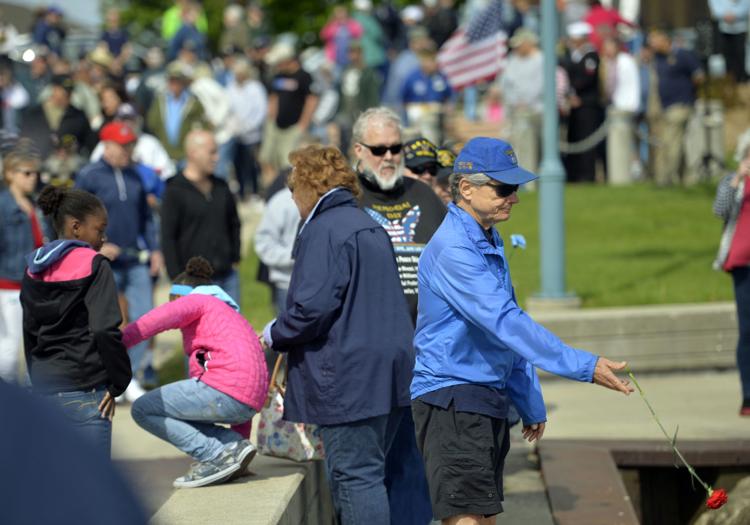 MEMORIAL DAY EVENTS AMERICAN LEGION POST 21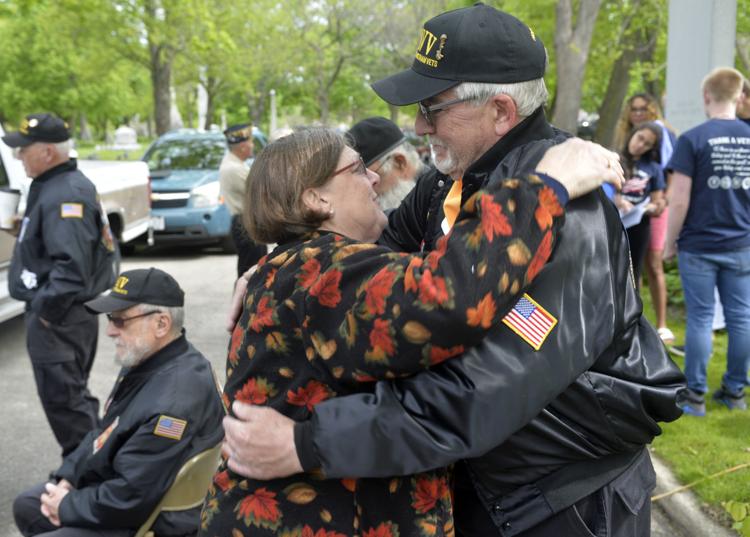 MEMORIAL DAY EVENTS AMERICAN LEGION POST 21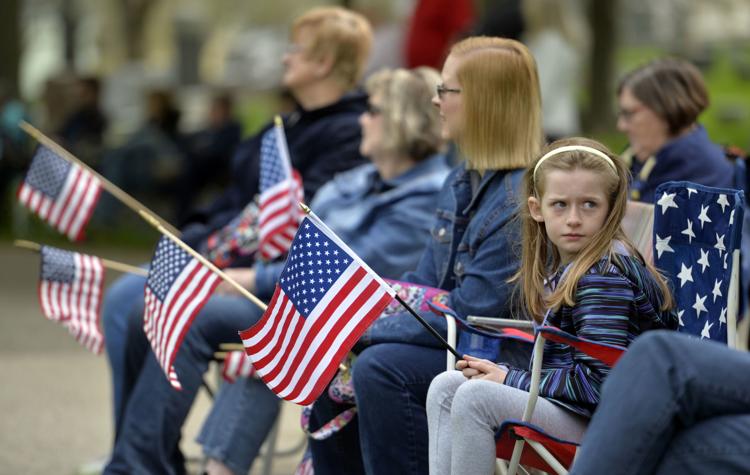 MEMORIAL DAY EVENTS AMERICAN LEGION POST 21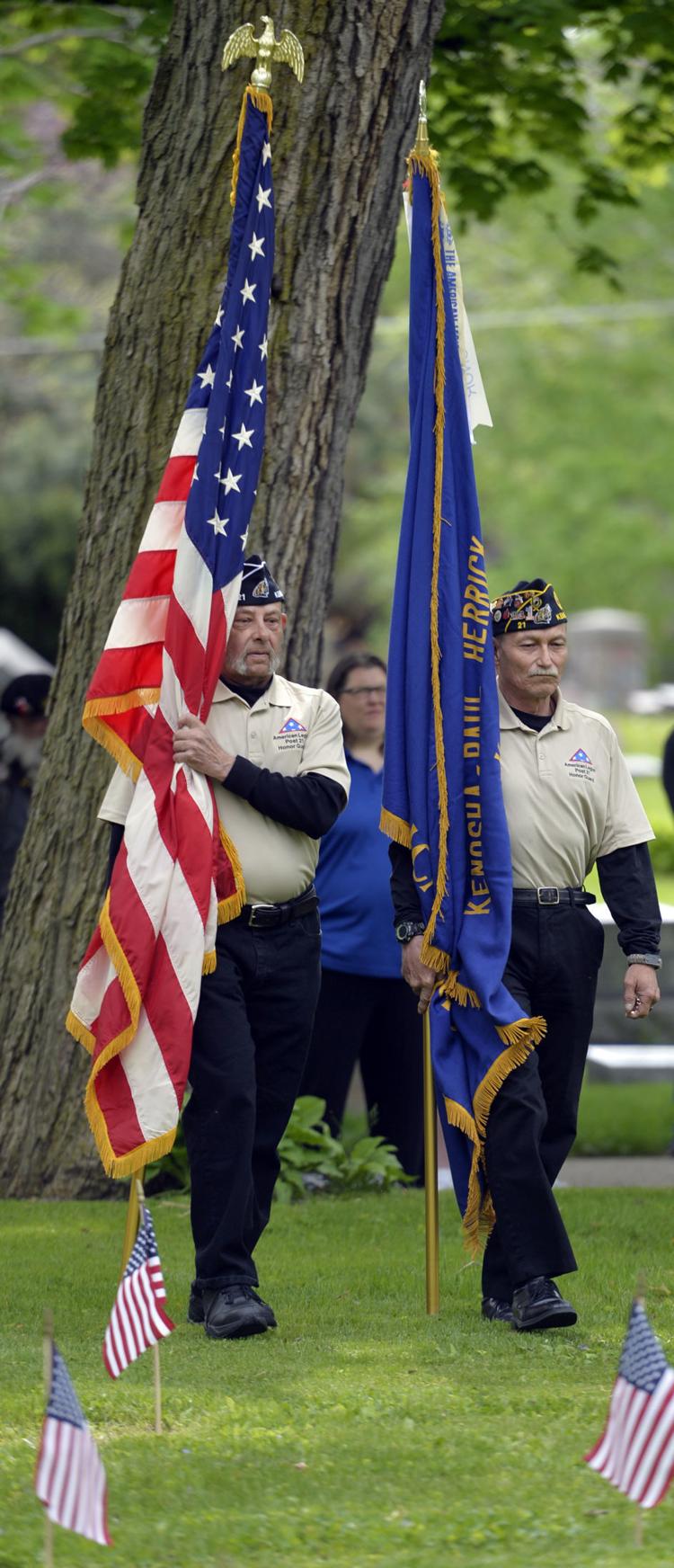 MEMORIAL DAY EVENTS AMERICAN LEGION POST 21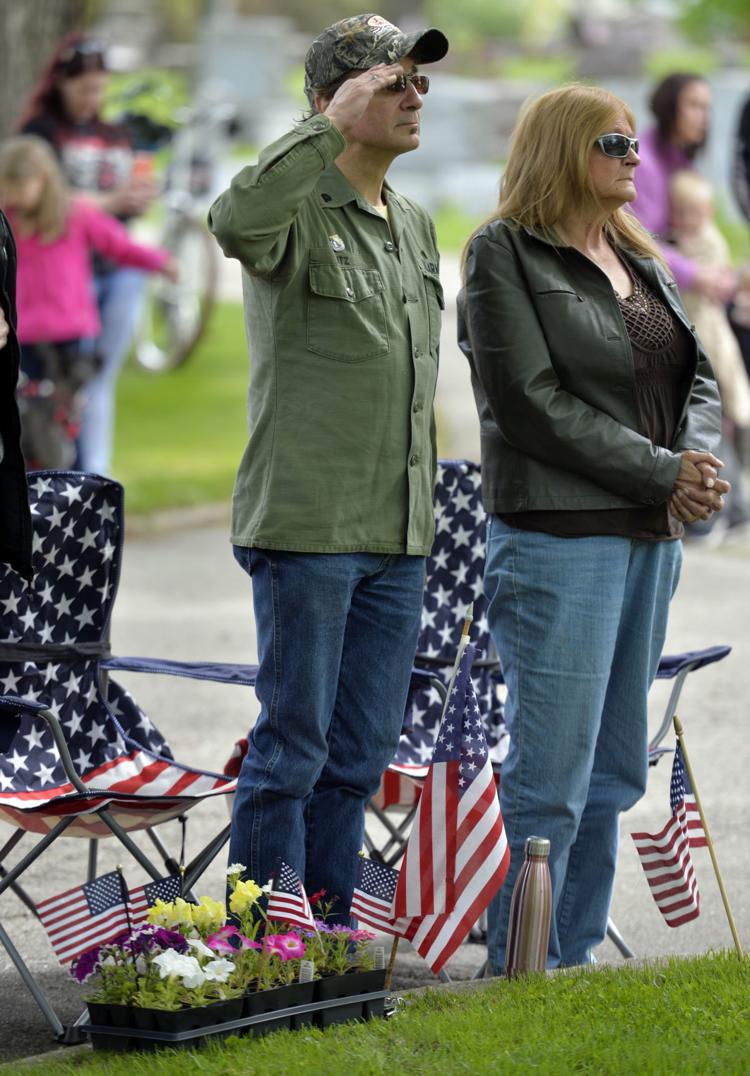 MEMORIAL DAY EVENTS AMERICAN LEGION POST 21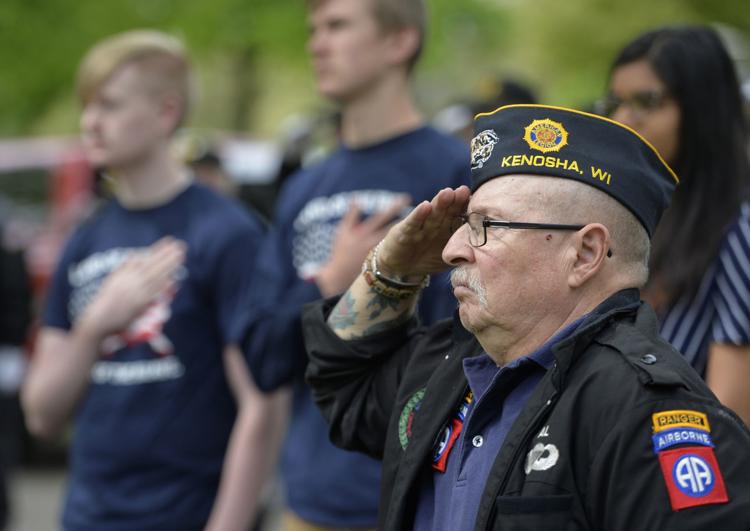 MEMORIAL DAY EVENTS PLEASANT PRAIRIE VFW 7308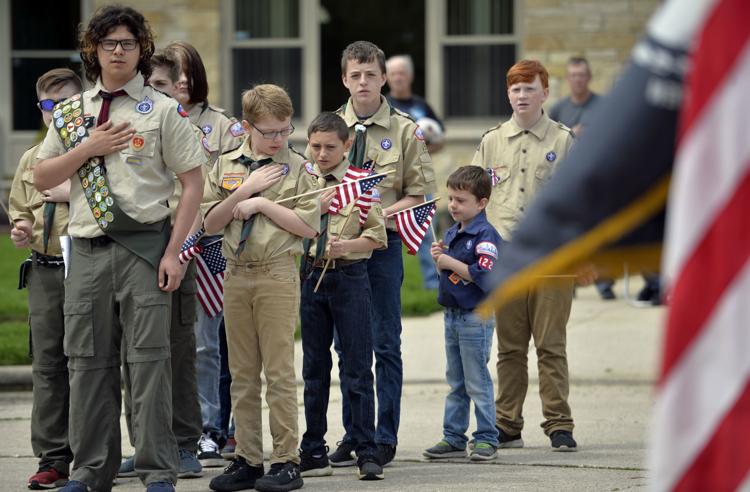 MEMORIAL DAY EVENTS PLEASANT PRAIRIE VFW 7308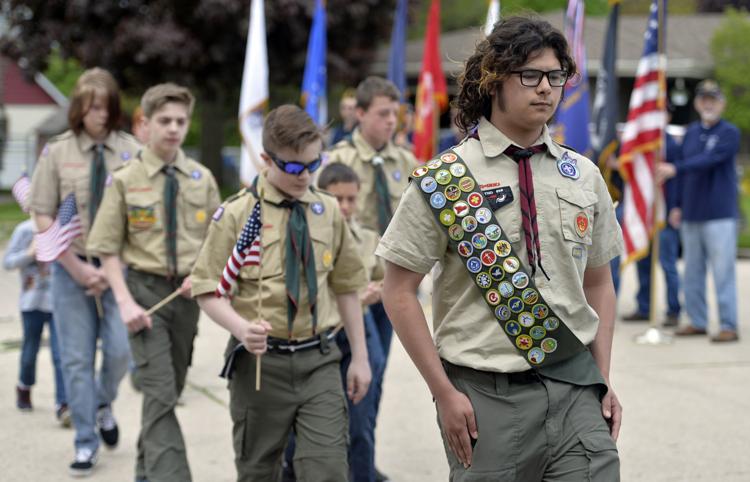 MEMORIAL DAY EVENTS PLEASANT PRAIRIE VFW 7308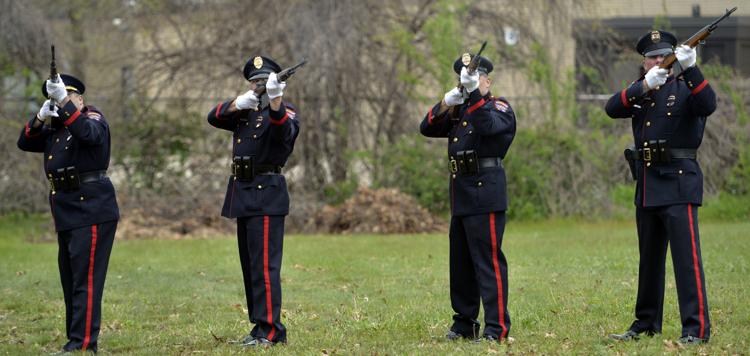 MEMORIAL DAY EVENTS PLEASANT PRAIRIE VFW 7308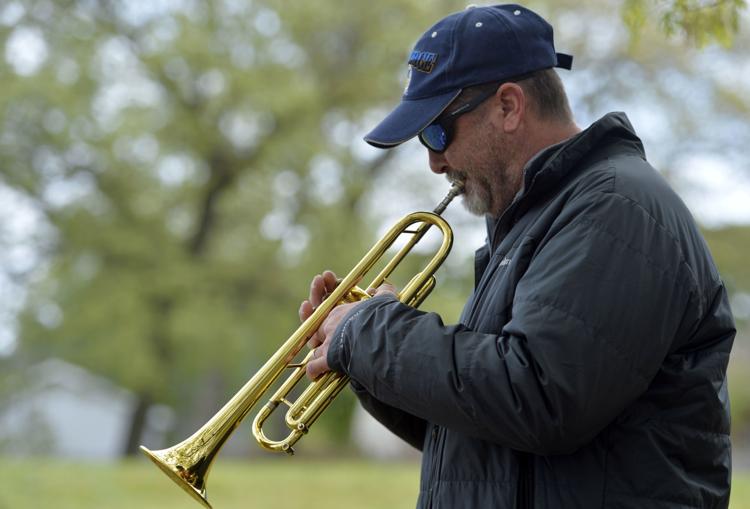 MEMORIAL DAY EVENTS KAVV LIBRARY PARK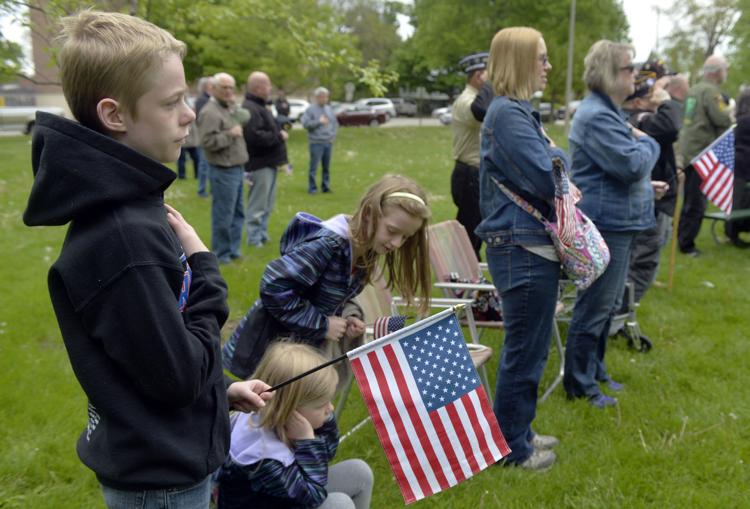 MemDay 5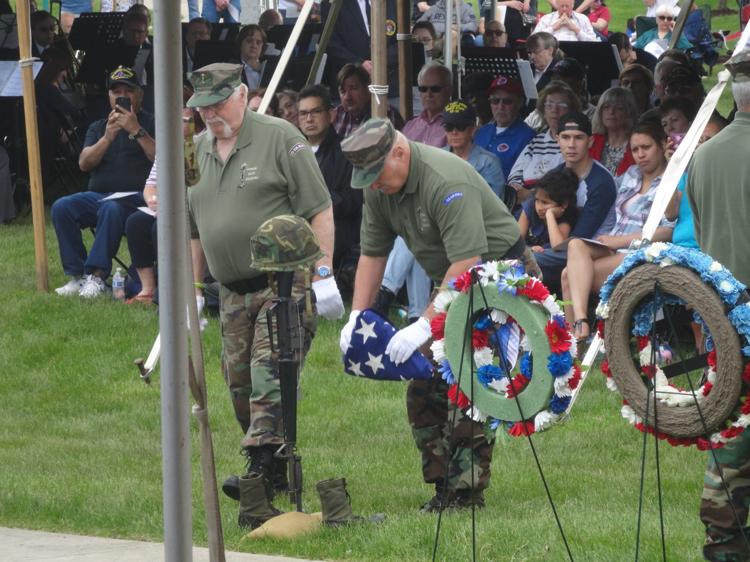 MemDay 1.JPG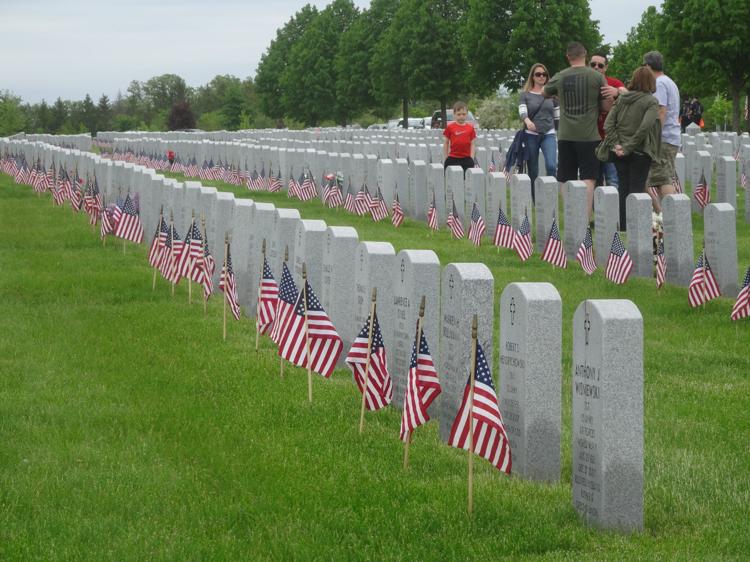 MemDay 2.JPG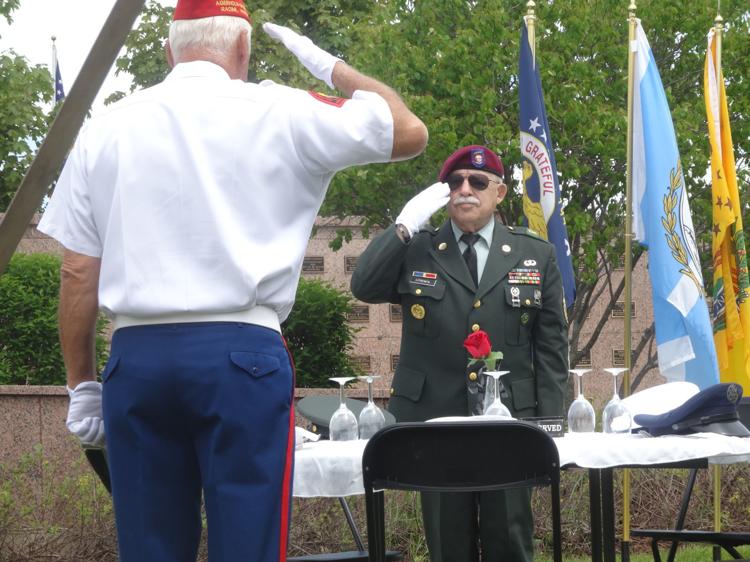 MemDay 3.JPG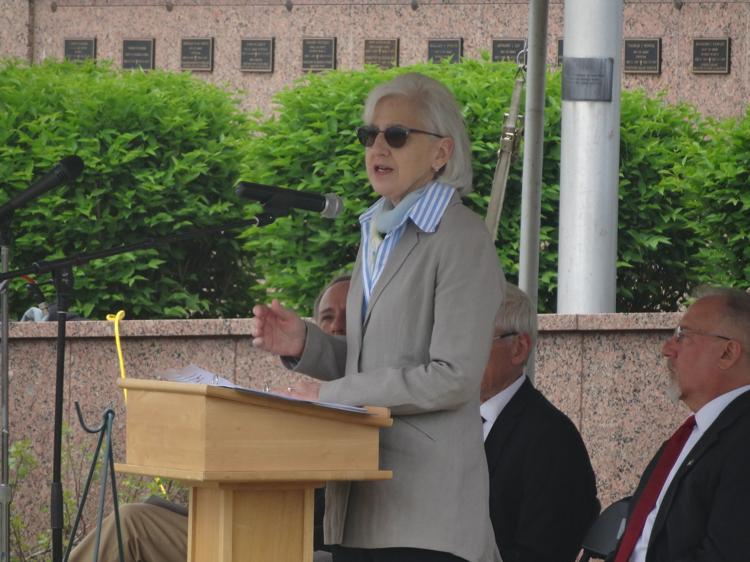 MemDay 4.JPG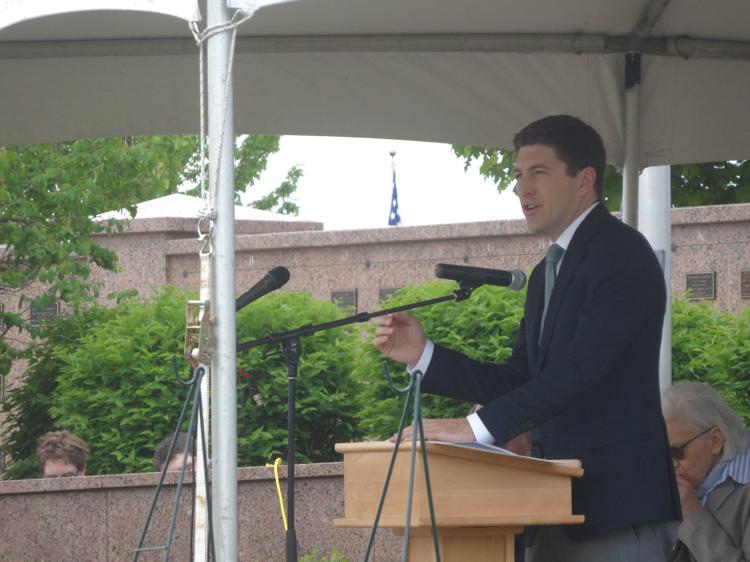 MemDay 6.JPG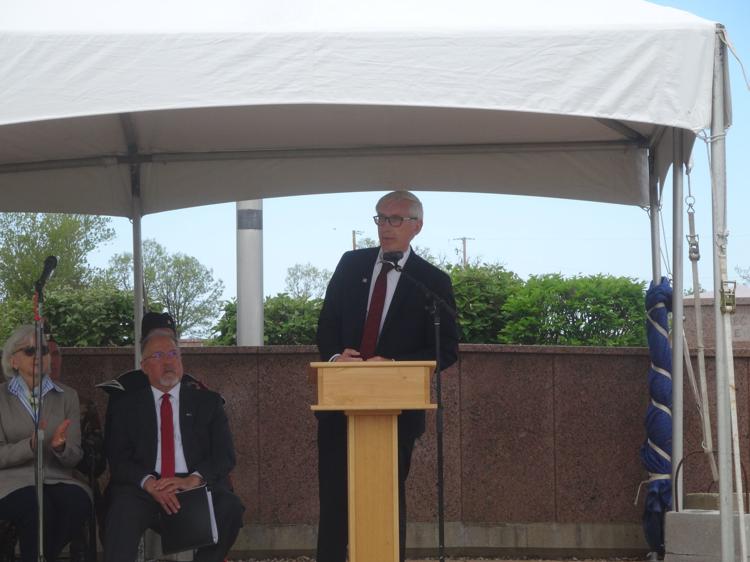 MemDay 7.JPG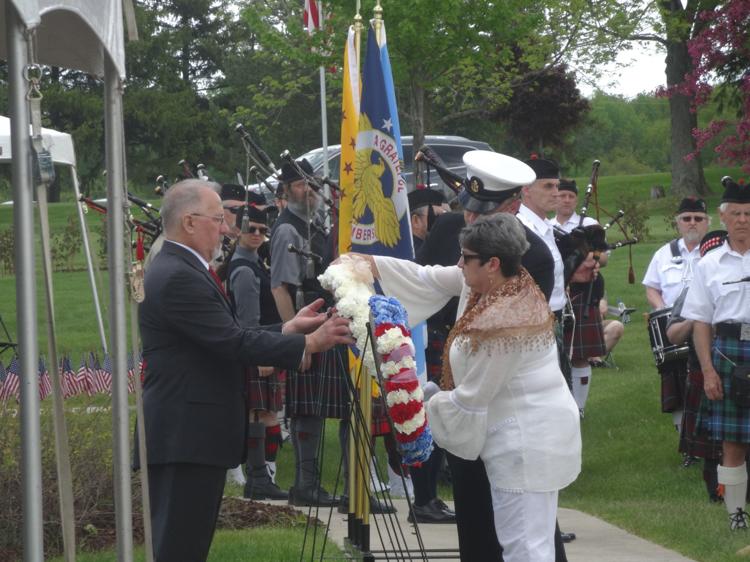 MemDay 8.JPG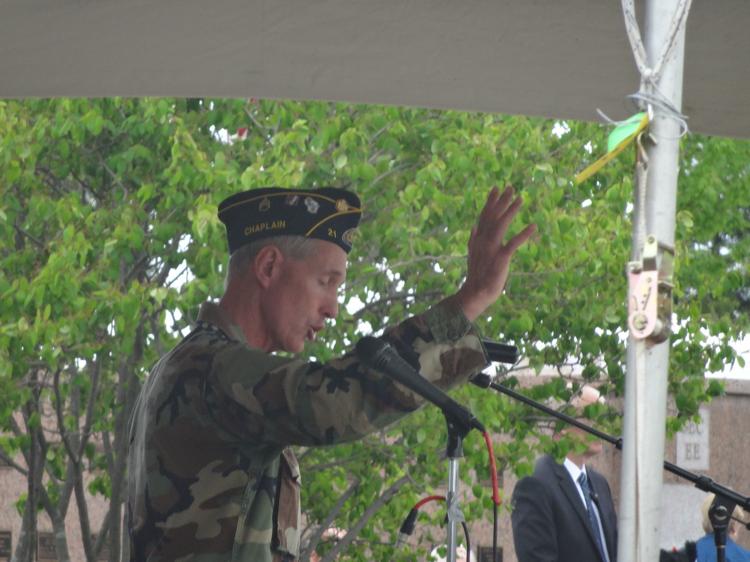 MemDay 9.JPG