The good doctor is at it again spilling those seedy guts, prepping heads for the yearly surgery that will transform 160 unassuming orange cucurbits into one lit jack-o-lantern patch just in time for that haunted holiday.
And, on Sunday, Dr. Kris Peterson, a local chiropractor turned power-tool pumpkin gutter, and the Milwaukee School of Engineering Women's Volleyball team, carved as many as 70 pumpkins for the annual "Peterson's Pumpkin Patch" fundraiser that will begin exhibiting the ghastly gourds Friday evening.
Leading up to that day, volunteers — including Peterson's friends, family, neighbors and others — will be carving more pumpkins at his home at 9210 63rd St., where they will be displayed amid a spooky cornfield and a literal skeleton crew of pirates and his trademark giant spider.
This year's fundraiser benefits the Stars and Stripes Honor Flights Inc., which sponsors trips for military veterans of World War II, Korean and Vietnam wars to Washington D.C. to visit, at no cost to them, the memorials while being honored for their service.
Peterson, who has been coordinating the fundraising event the last four years, each with a different cause, said the honor flight group was chosen as a tribute to his wife Tina's grandfather, Pat Kuhner, a Korean War veteran. Three years ago, Kuhner, a Navy veteran, with Tina Peterson as his chaperone, was able to go on an honor flight, thanks to the Stars and Stripes organization, with as many as 60 veterans.
"She got to go do the honor flight with him before he passed away. He passed away this spring. We're doing it in his honor and then all the funds (raised) are going to the honor flight," said Peterson, who set up a mini display of Kuhner's Navy photos and honor flight book inside a corner of his garage, but away from the carving tables. "He said going on the honor flight was one of the best days of his life."
As Peterson gutted pumpkins outside his garage during the mild, sun-soaked autumn day, volleyball team members sat around tables ready to spike the golden orbs with serrated vegetable knives — the white seeds and orange flesh scattered randomly from time to time with each cut.
Maxine Miller, 20, of Aurora, Ill., a setter for the team who is studying electrical engineering, said she carved pumpkins with her team last year and enjoyed helping out.
She was on her third pumpkin of the day.
"Last year I think I did three or four. At home, I was used to doing the standard triangle (faced) pumpkins. This is a lot more fun," said Miller, who had finished carving a Batman jack-o-lantern before moving on to the next creation. "I'm glad we can come help support raising money for charities."
Chloe Wallach, 18, of Kenosha, is an outside hitter on the team who is studying computer science and plans to be a software engineer. Wallach graduated from Bradford High School in June.
"We're raising money for a good cause so that (veterans) are able to experience the same thing that (Tina's) grandfather did," she said.
The team's goal was for players and coaches to carve 60 to 70 pumpkins, or three to four apiece. Seventeen volunteers, including team members and coaches were on hand on Sunday.
Katie Augustine, 21, a libero on the team (that's a defensive specialist) and an architectural engineer, said she enjoys doing things outside volleyball with her teammates.
"It's a really nice team bonding activity to come together and hang out on a Sunday. We don't get to do that too often, just because we're playing all the time," said Augustine, a veteran pumpkin carver on the team. "It's a good time."
All of the pumpkins for the event are donated by community sponsors Jerry Smith Pumpkin Farm and Golbricht Decorating. The Petersons also received glass pumpkins from Girl Glass of Sacramento and Hot Shot Glass of Racine, which they've raffled off as a part of the fundraiser.
As for glowing squash face exhibit, Peterson is hoping cool, but not rainy weather will continue into the week and encourage more people to come out and support the cause placing money in the donation box posted outside his house. Last year, the event raised about $4,000 for Safe Harbor Humane Society.
"Hopefully, we'll be able to have (pumpkin heads) out for as long as possible. It depends on how Mother Nature cooperates," he said. "The first weekend is obviously the best, and then, Marilyn Monroe starts to look like Marilyn Manson."
PETERSON'S PUMPKINS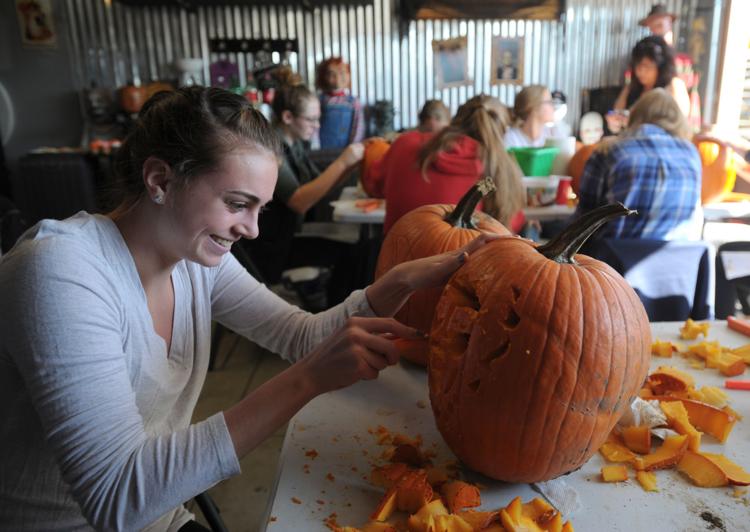 PETERSON'S PUMPKINS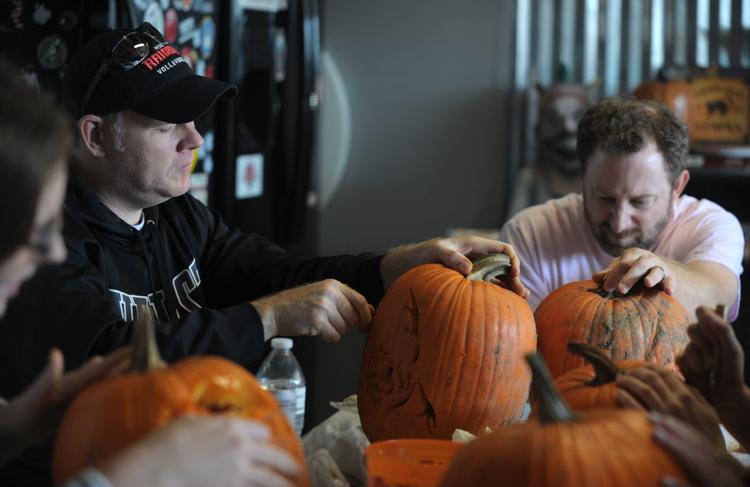 PETERSON'S PUMPKINS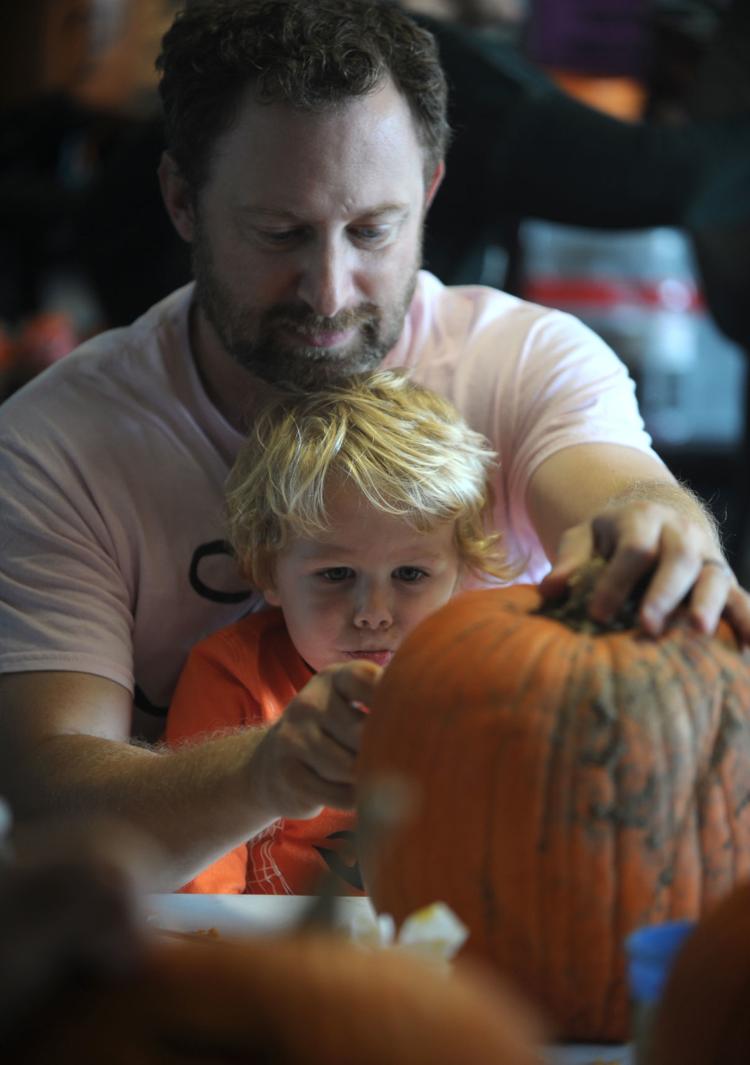 PETERSON'S PUMPKINS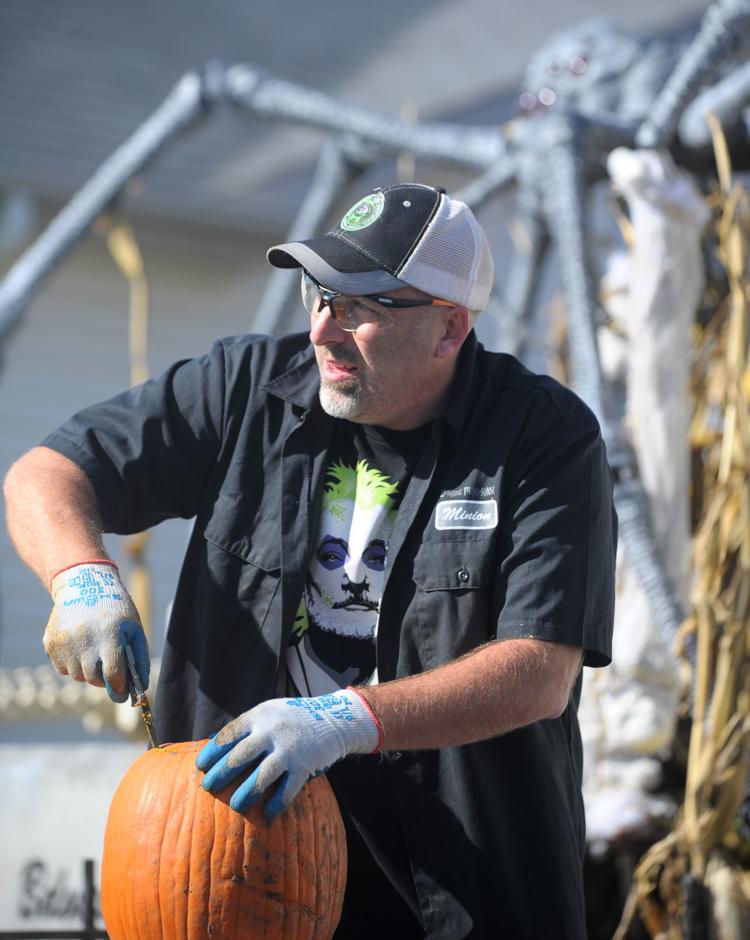 PETERSON'S PUMPKINS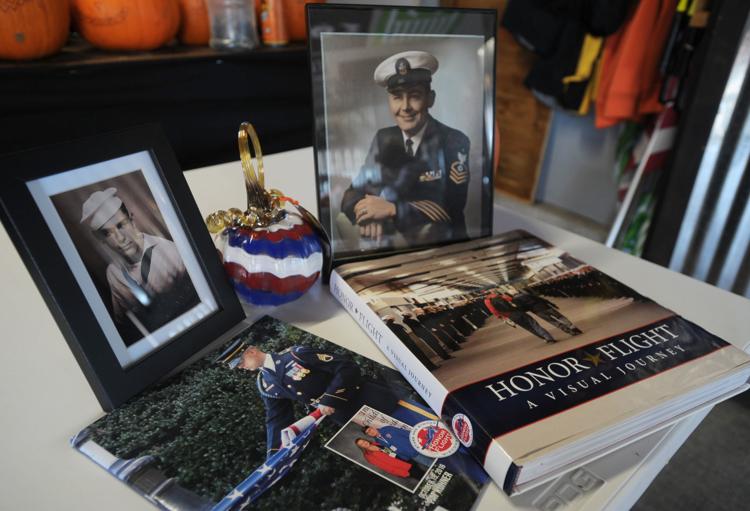 TRUNK OR TREAT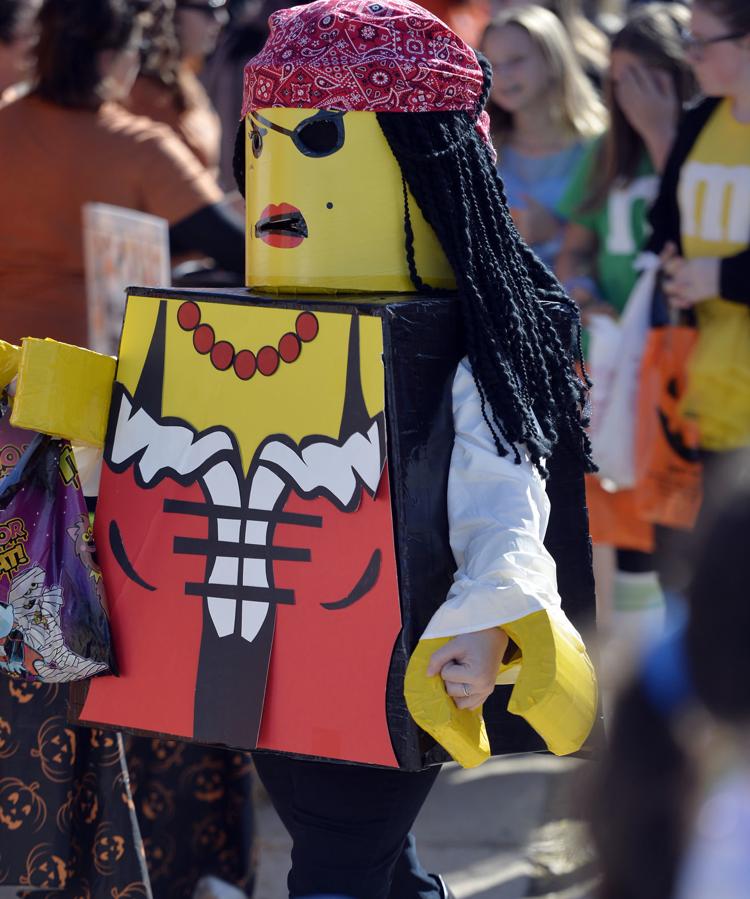 TRUNK OR TREAT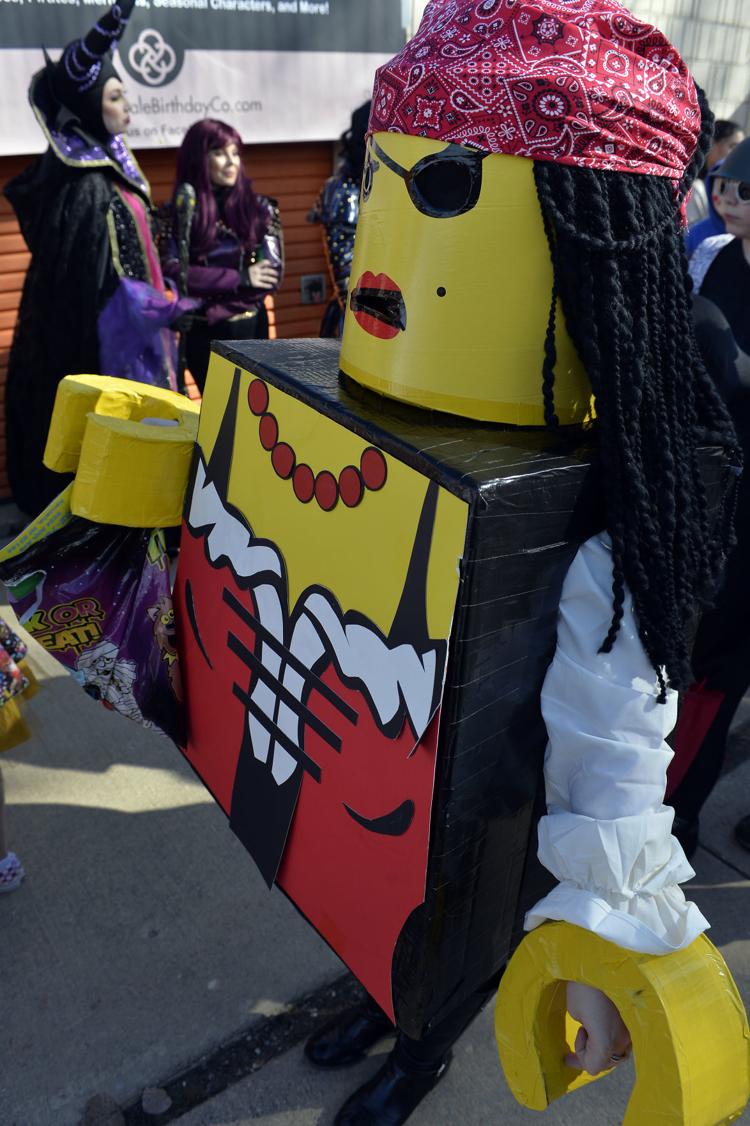 TRUNK OR TREAT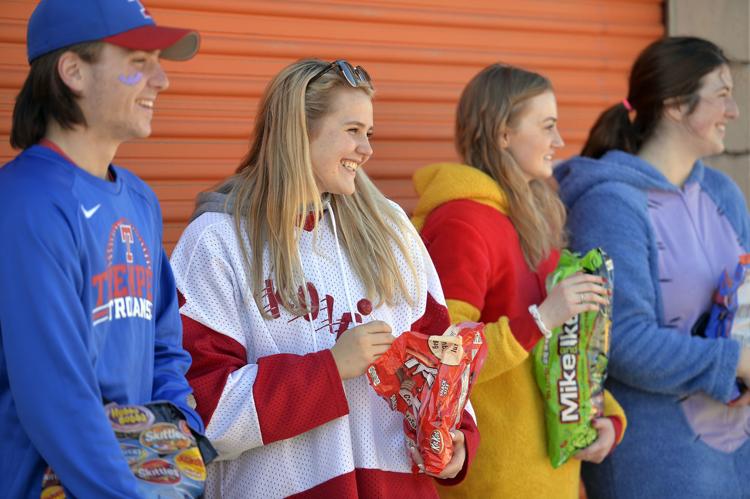 TRUNK OR TREAT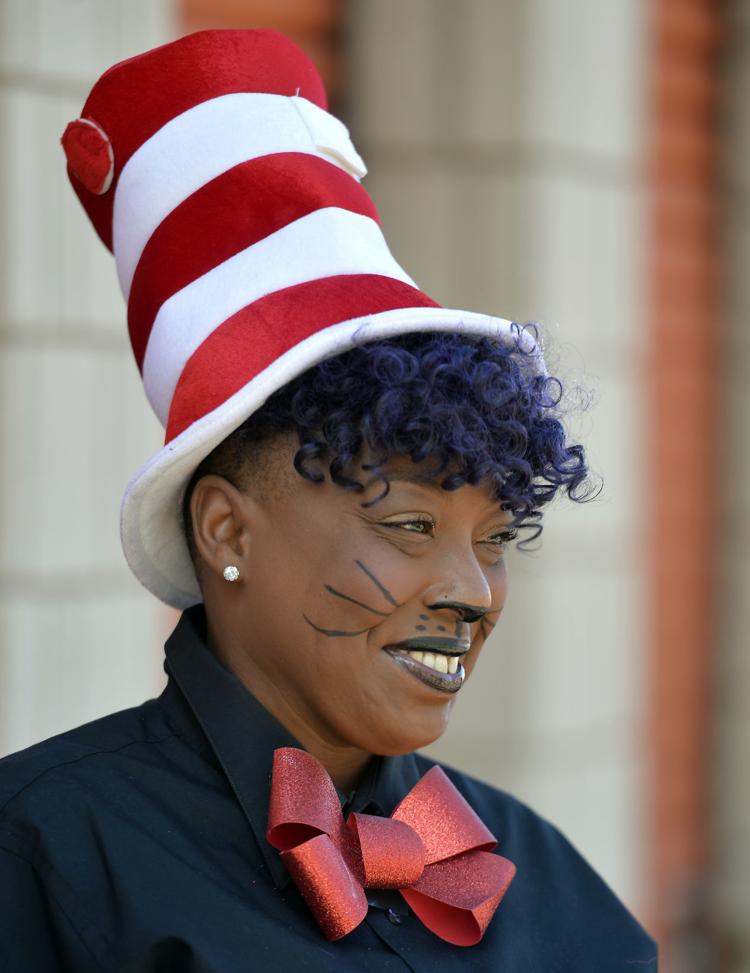 TRUNK OR TREAT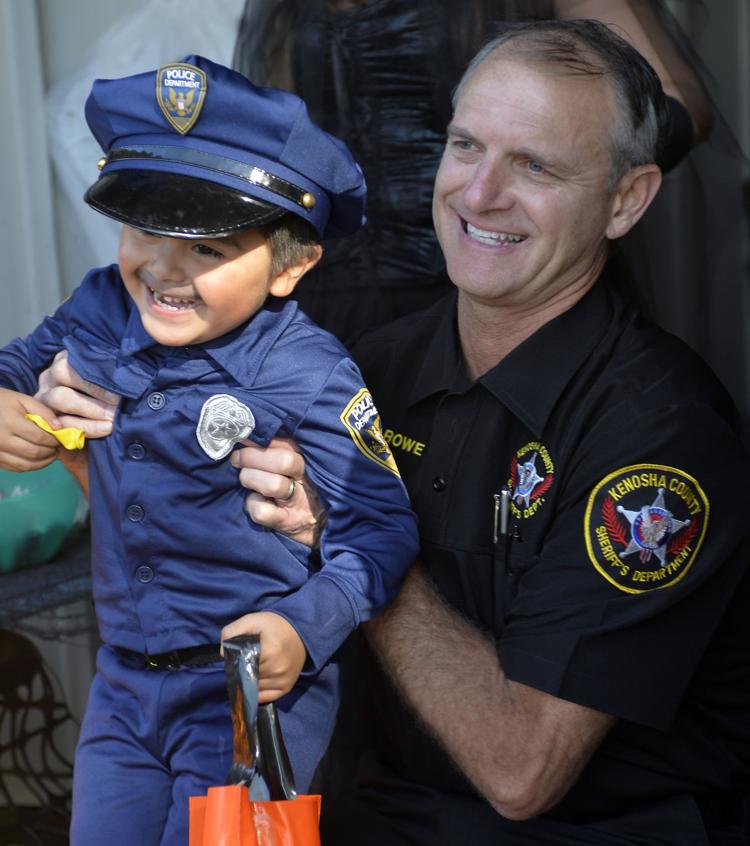 Fairy Tale Characters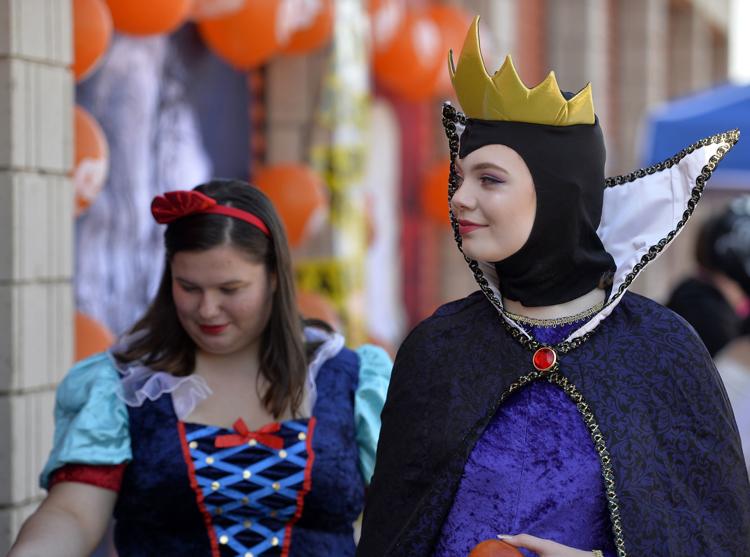 LITTLE LENDING LIBRARIES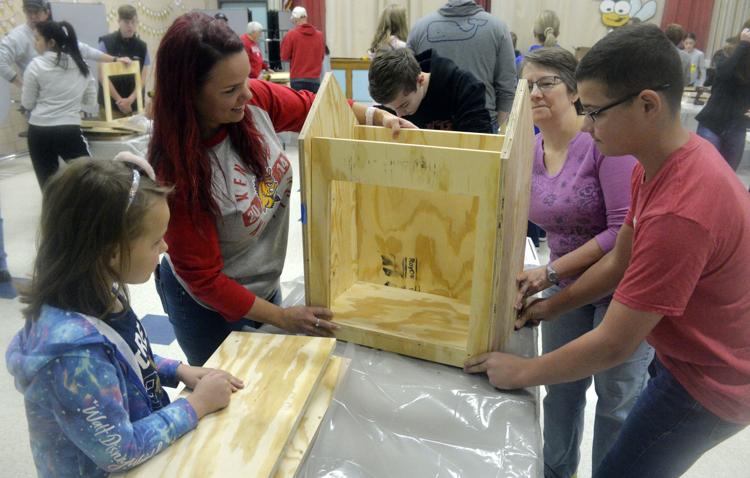 LITTLE LENDING LIBRARIES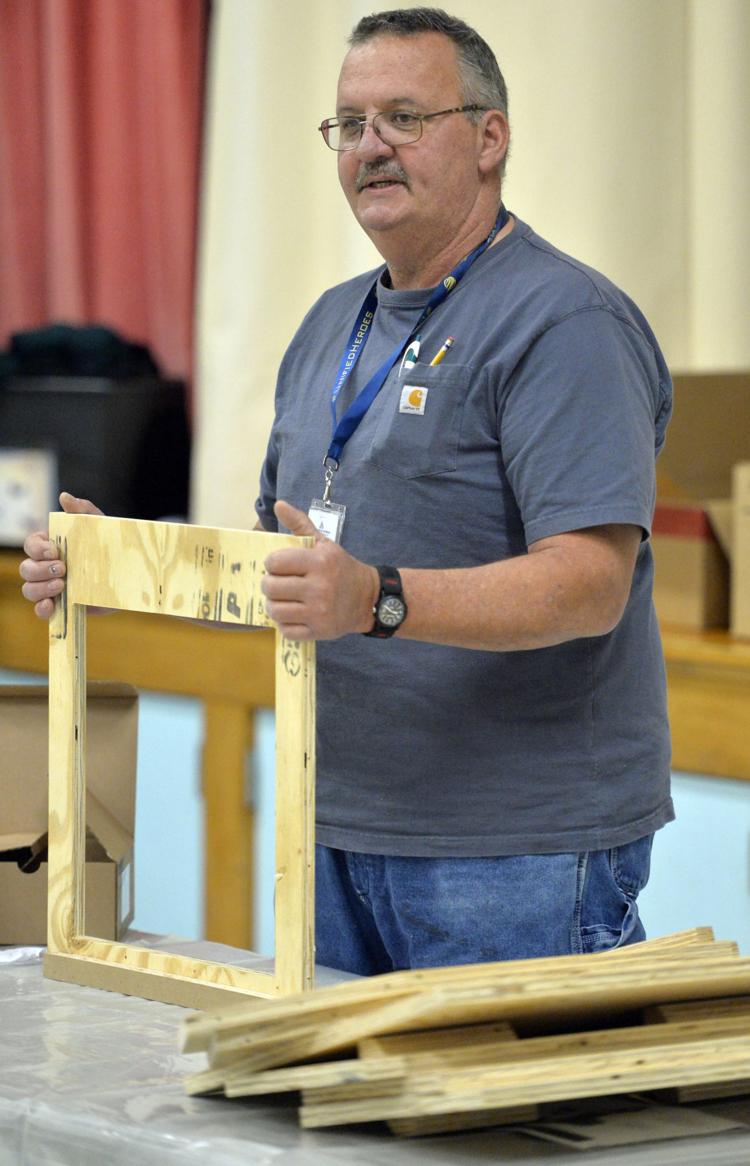 LITTLE LENDING LIBRARIES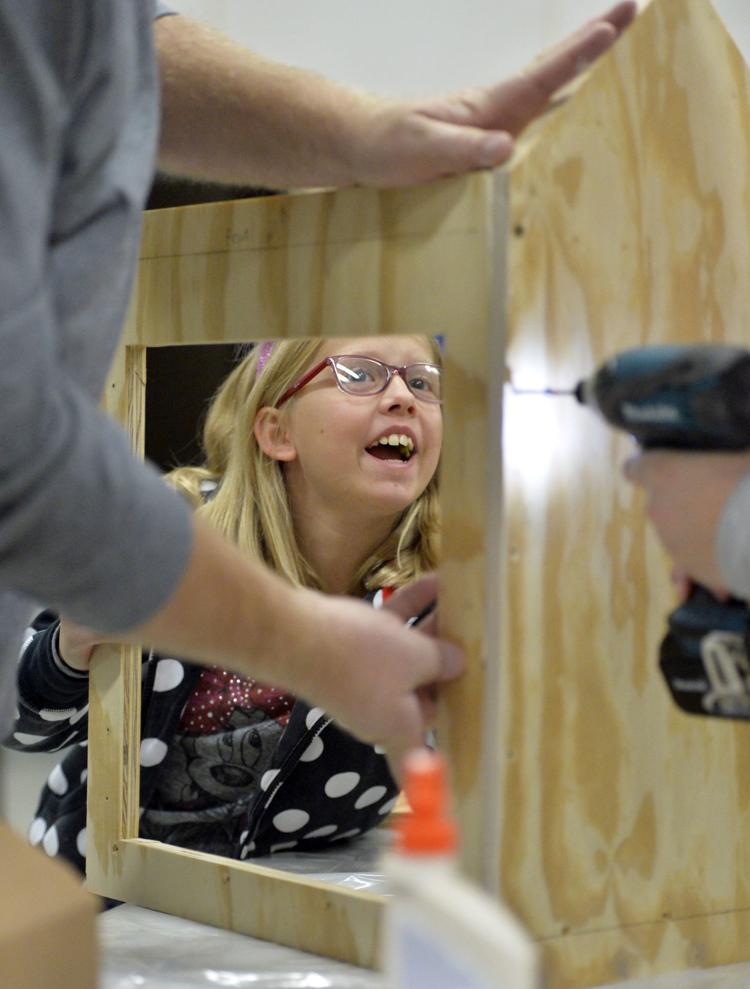 LITTLE LENDING LIBRARIES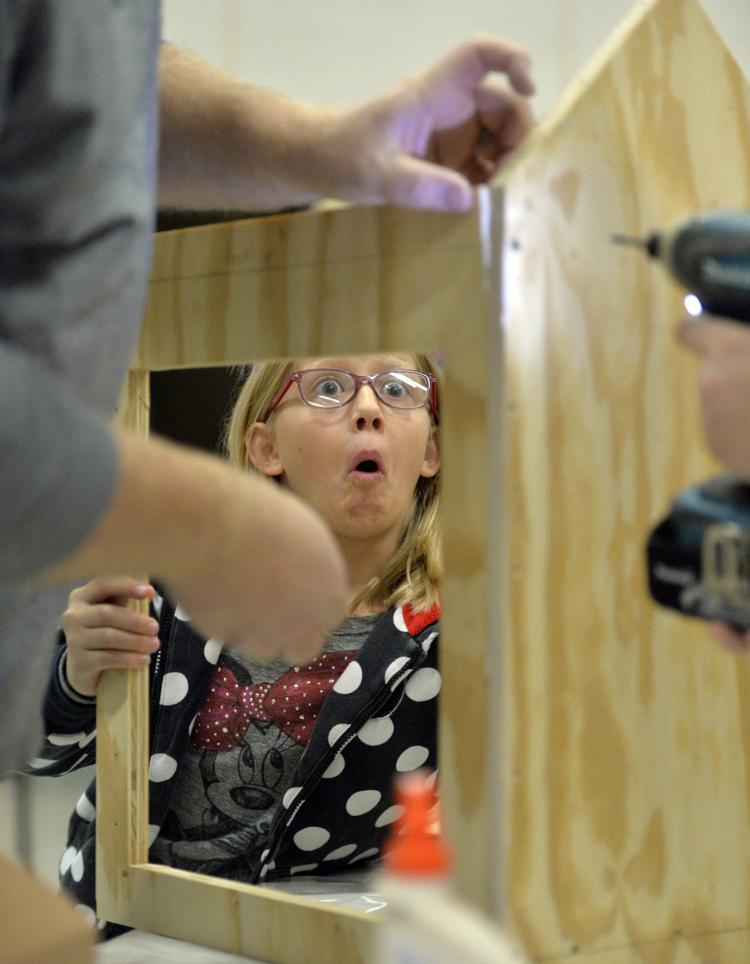 LITTLE LENDING LIBRARIES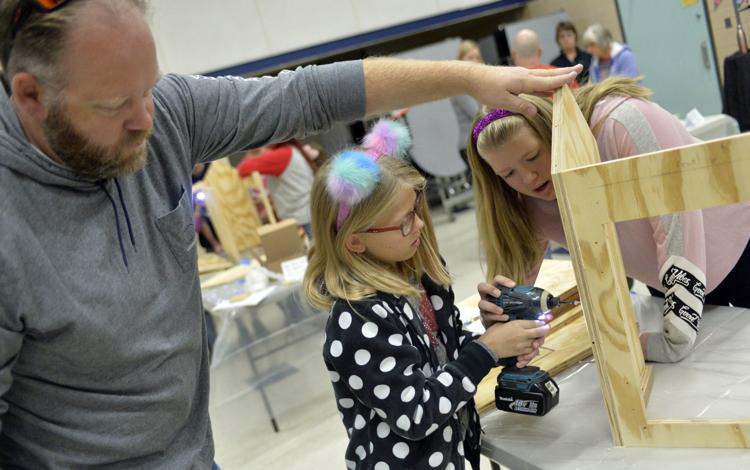 LITTLE LENDING LIBRARIES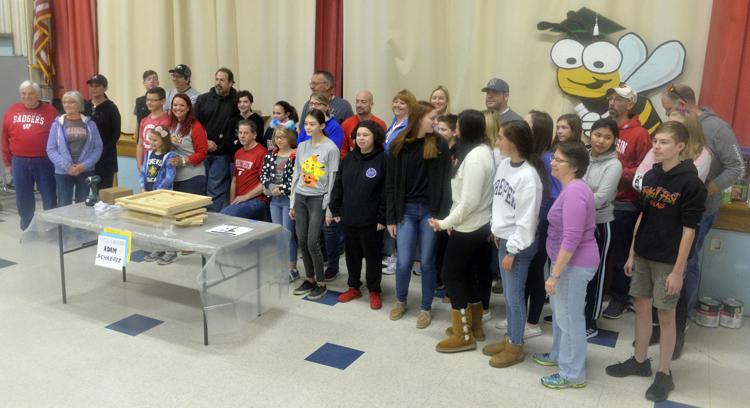 LITTLE LENDING LIBRARIES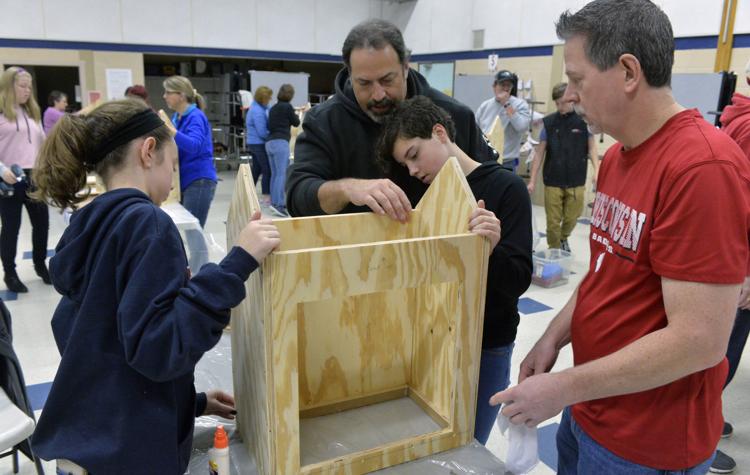 PUBLIC MUSEUM HISTORY OF MYSTERY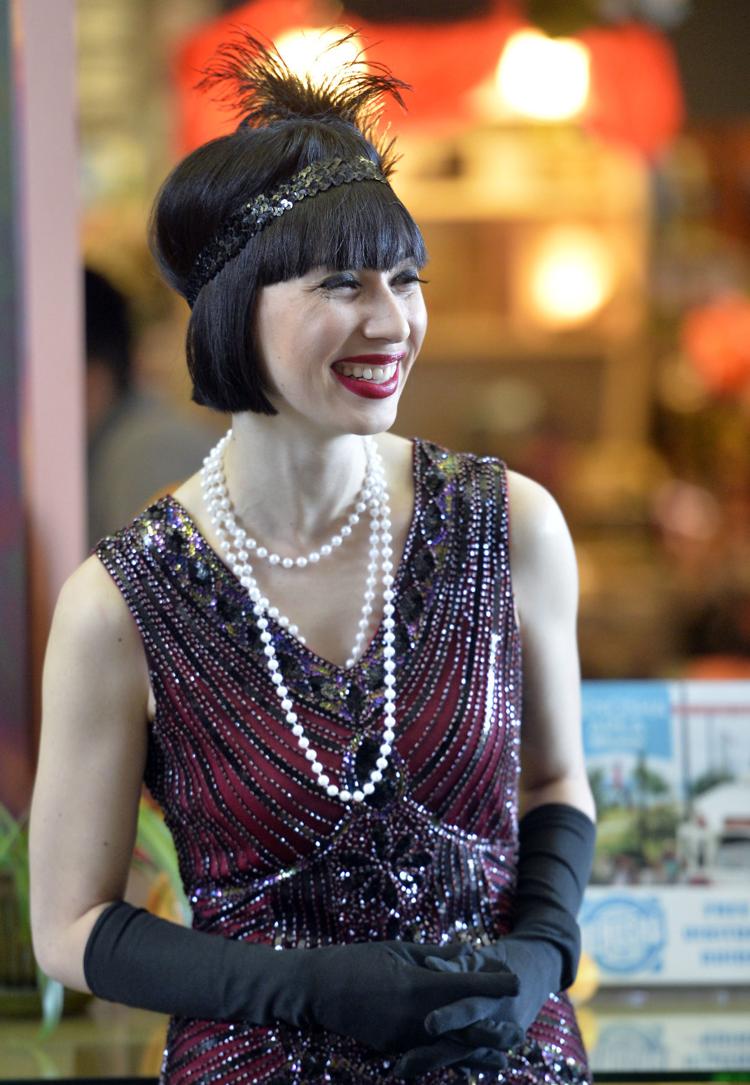 PUBLIC MUSEUM HISTORY OF MYSTERY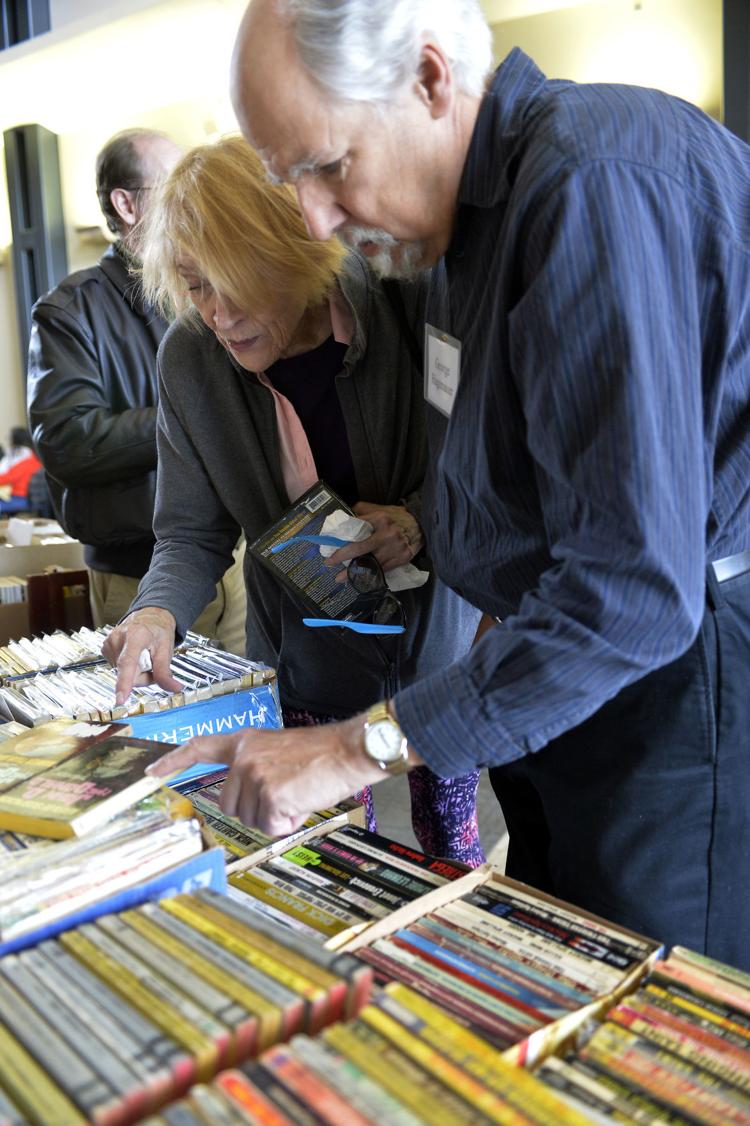 PUBLIC MUSEUM HISTORY OF MYSTERY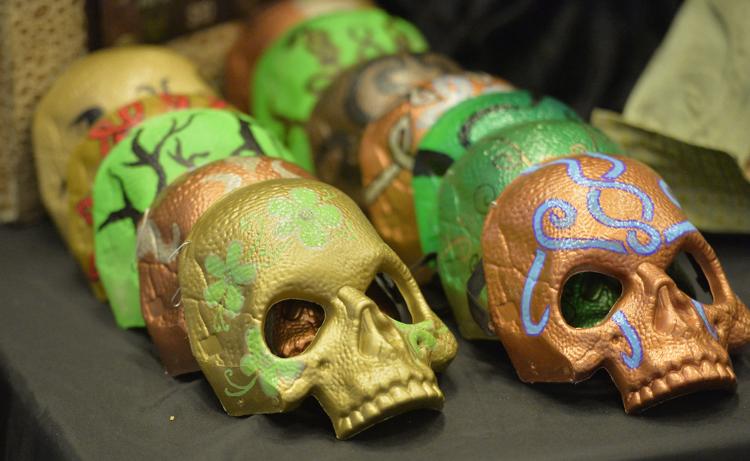 HARBOR MARKET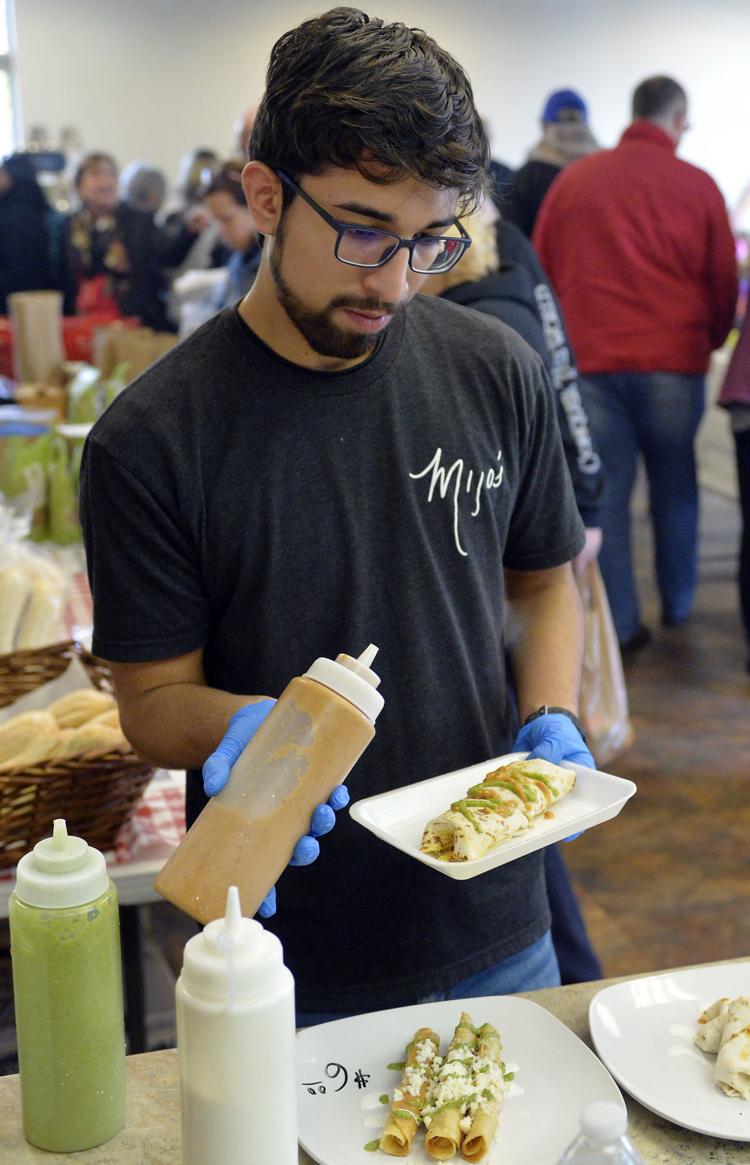 HARBOR MARKET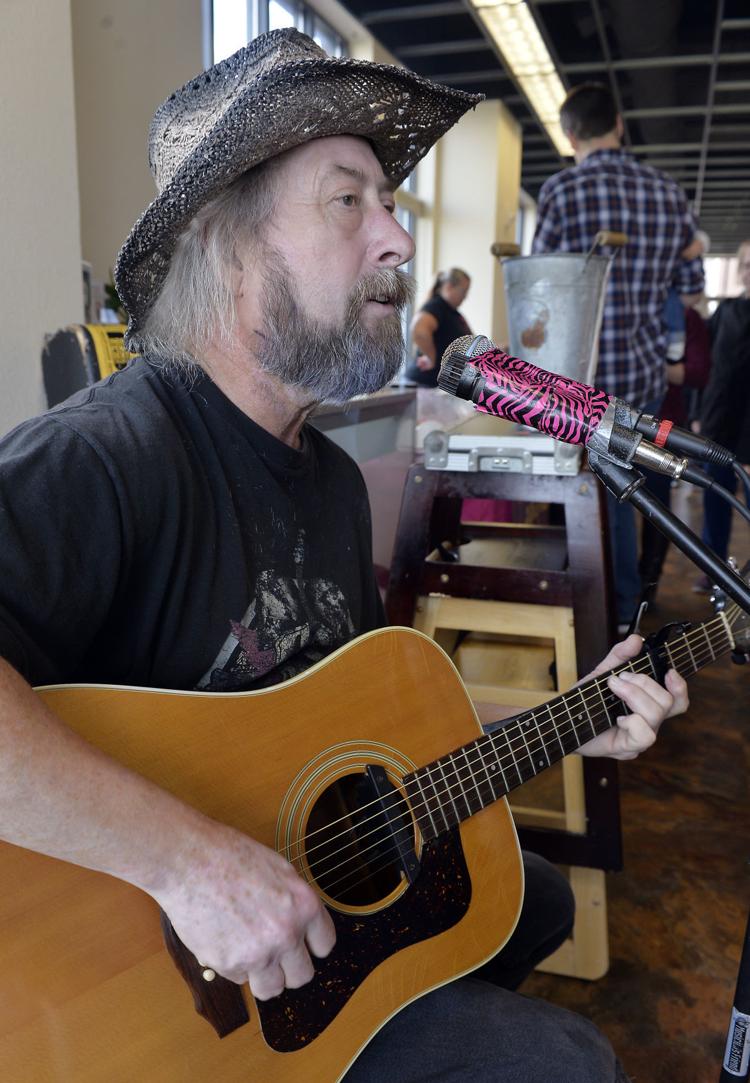 HARBOR MARKET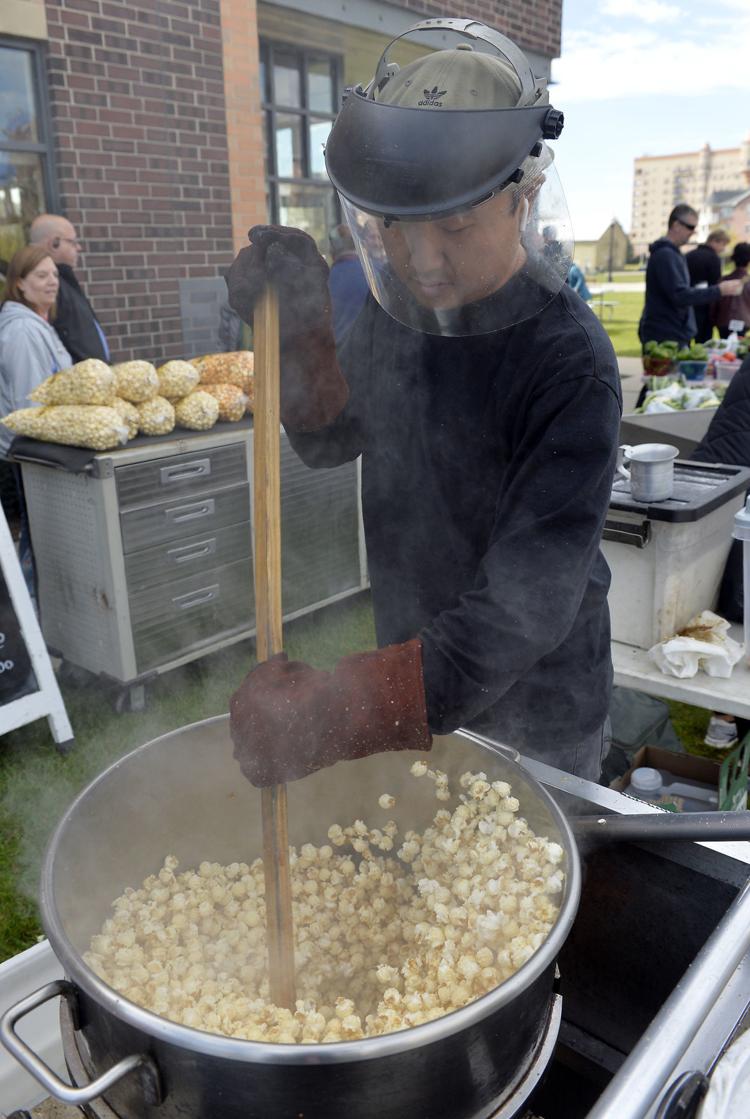 HARBOR MARKET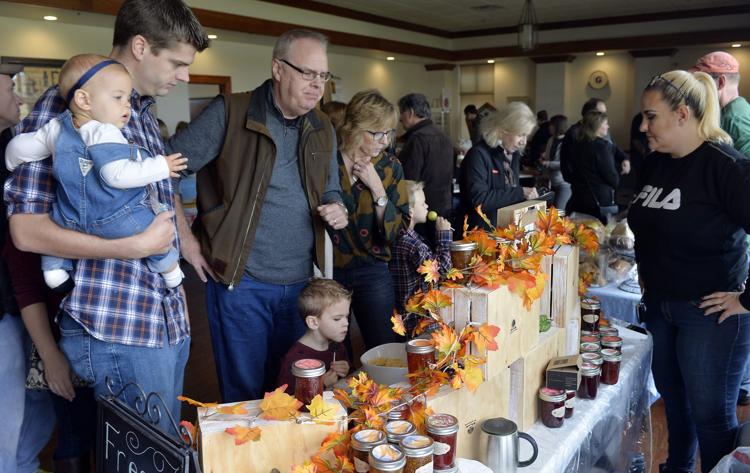 HARBOR MARKET