A Sunday church service took a turn for the dramatic when a man slumped over in his pew.
During service at Friedens Lutheran Church, 5038 19th Ave., last Sunday, the congregation was in the middle of service the elderly man slumped over. A woman sitting nearby, a nurse, noticed him and checked to see what was happening and found the man was unconscious.
Scott Carter, an off-duty paramedic with the Kenosha Fire Department, was sitting with his family nearby. The nurse got his attention. "Someone taps me on the shoulder and tells me she wanted me to help with this gentleman behind me who appeared to pass out," Carter said. "He had no pulse and wasn't breathing. The guy behind him was holding him up so he wouldn't face plant into the pew in front of him."
Fave Five: Reporter Deneen Smith
As the year draws to a close, the Kenosha News is taking a look back on 2019 and sharing the favorite five stories that each of our reporters has written this year.
Here are the Five Five stories of Kenosha News Crime & Courts Reporter Deneen Smith.
Carter lifted the elderly man into the church aisle and began CPR. Another person ran to get the automated external defibrillator at the church, a portable machine that can shock a heart back into rhythm if needed. Carter said he placed the AED on the man's chest, but its sensor recommended it not be used.
The nurse and Carter continued CPR while Tammy Bjork, a medical assistant at the service, stood by to help.
Rev. Michael Gorte, pastor at Friedens, had not noticed what was going on in the aisle and continued on with the service until someone alerted him and he paused the service while Carter continued to work to revive the man, a long time member of the congregation. "It certainly interrupted the flow of the service."
Carter said as he was doing CPR the man's eyes blink. A weak pulse had returned and he began breathing on his own. "He was sitting up and talking" before paramedics arrived at the church, Carter said."It was amazing," Bjork said. "He was pretty sharp when he came to."
The man, who is in his 80s, was taken to a local hospital. His family could not be reached for comment. Bjork said he remained hospitalized on Friday.
It wasn't the first time Cater was involved in saving someone while off duty. In 2017, while on vacation with his family in St. Louis, a 5-year-old boy was pulled from a hotel pool unconscious and not breathing. Carter, who was at the pool with his children, performed CPR and was able to revive the boy.
Carter, who has a side business selling AED machines and teaching CPR, said he wants to get the message out to the public that they should act if they see someone in need of help. "Don't be afraid to take action, just do something," Carter said, even if that something is quickly alerting others that there is a problem. If no one had noticed the man slumping in his seat at church and quickly called for help, he might not have survived, Carter said.
Bjork said after the man was taken out of the church by paramedics, the service began again and children who had been at the service that day to sing got up to perform.
"It was quite a Sunday," she said.
POLAR BEAR SWIM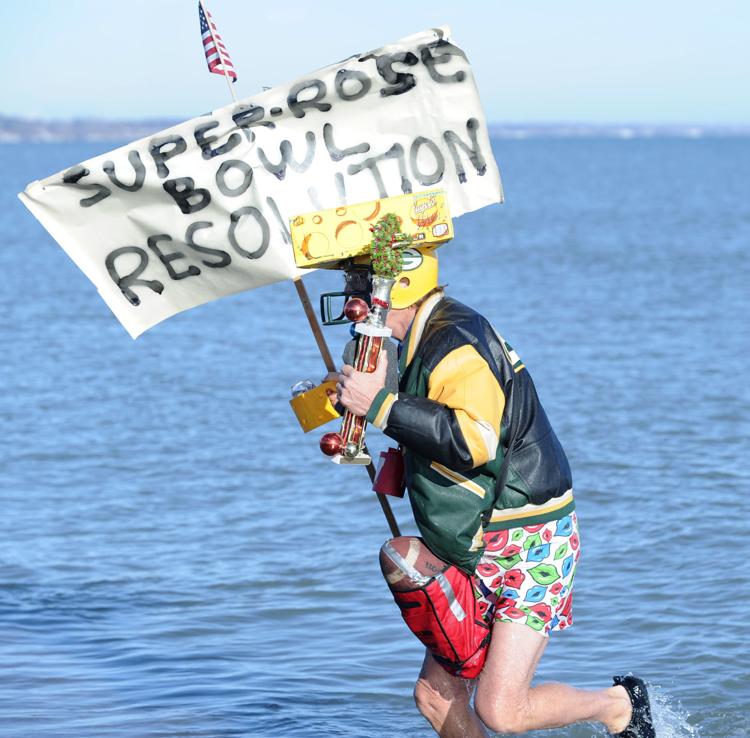 DRUM CIRCLE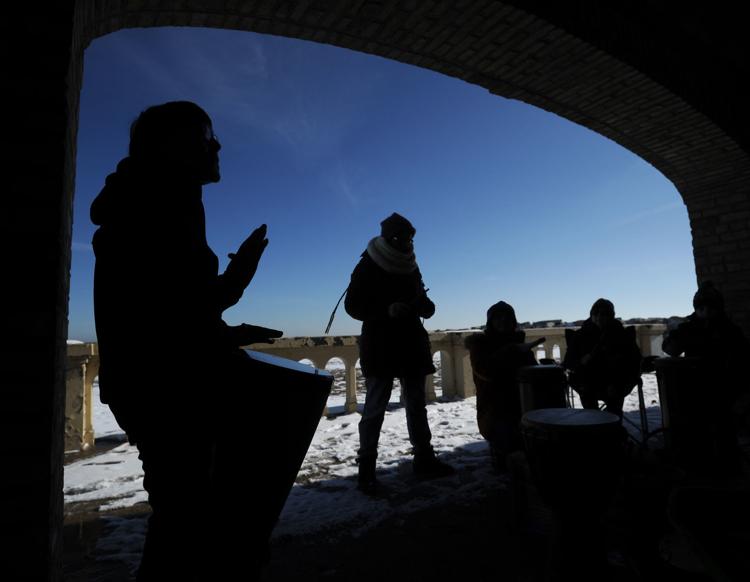 NEW YEAR LIBRARY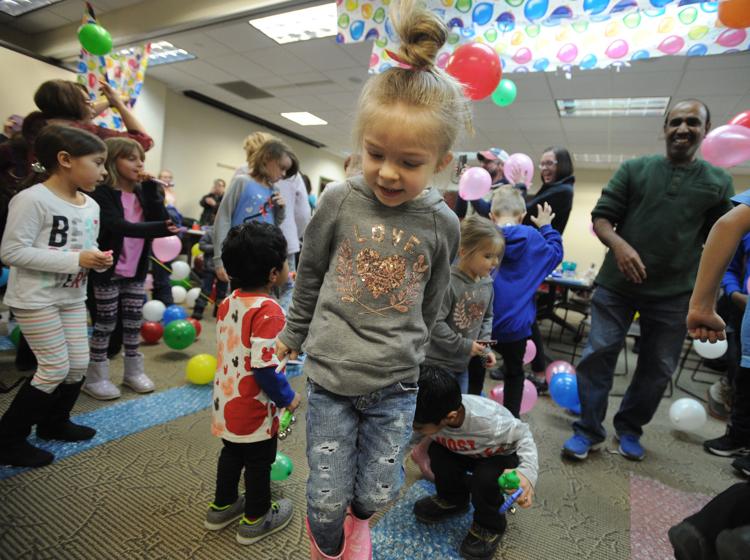 END OF YEAR - 2019 - SEAN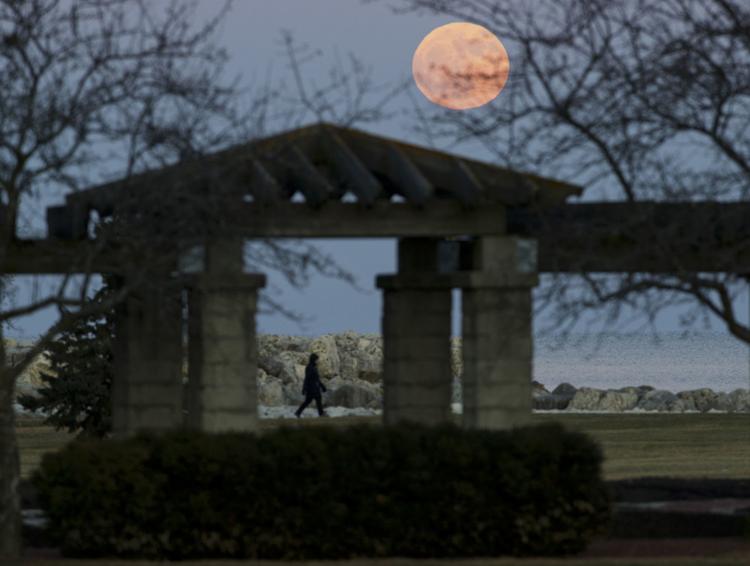 HOLIDAY CLASSIC ST. JOE TREMPER GIRLS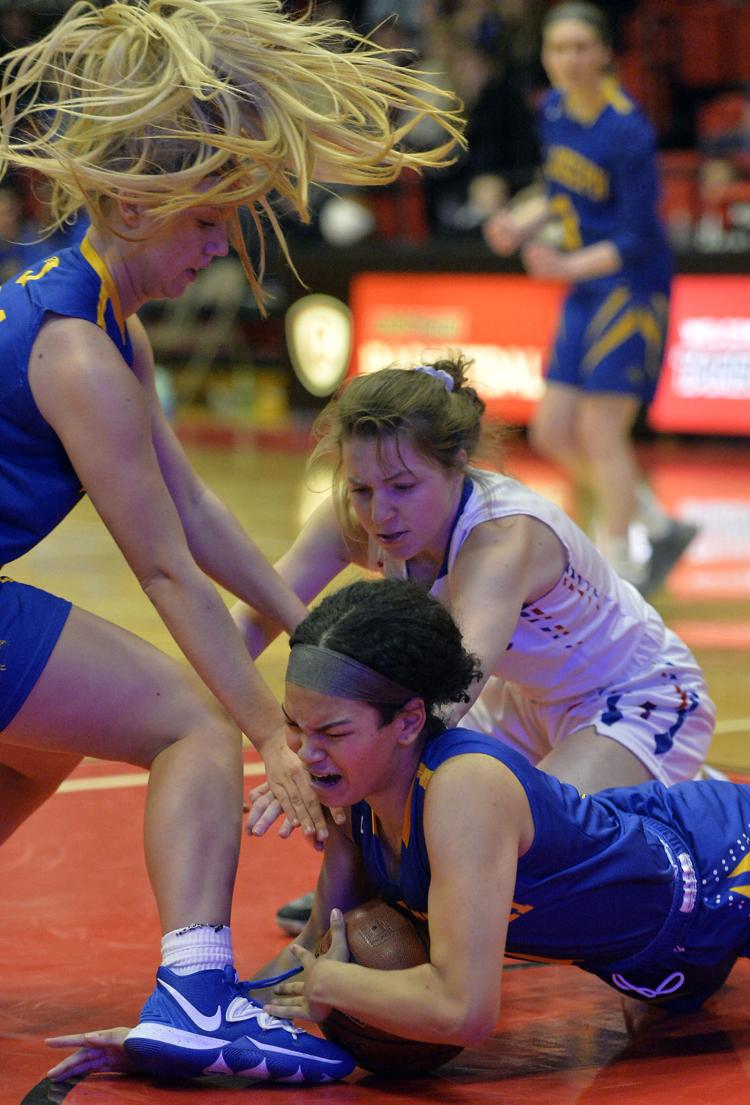 BASKETBALL BRADFORD WILMOT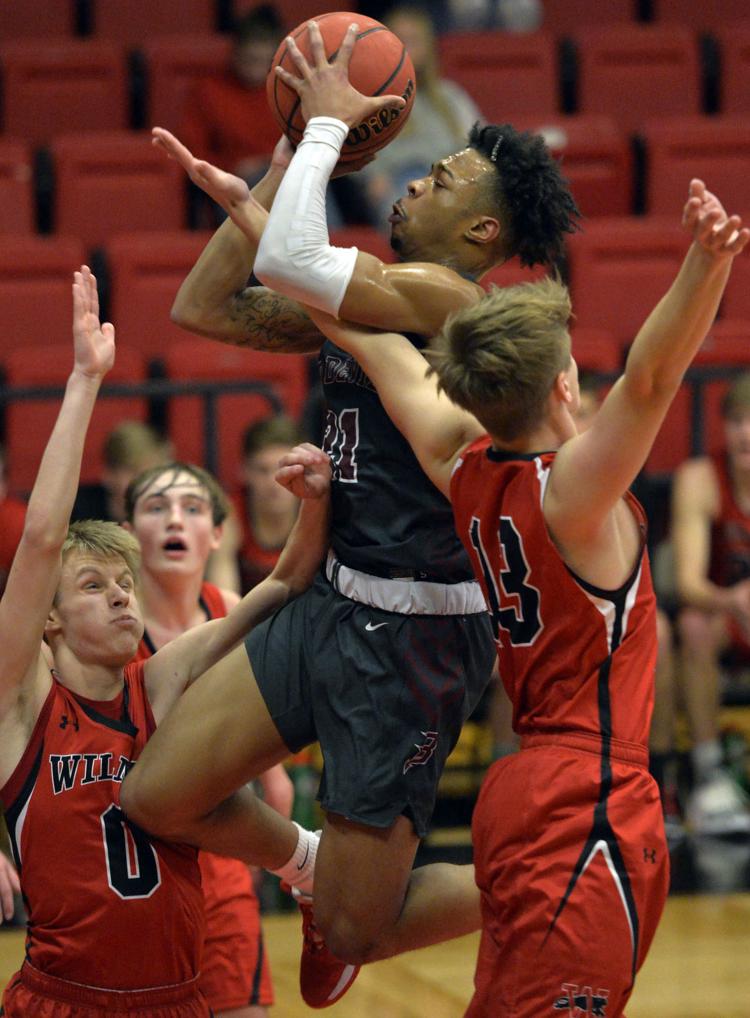 CHRIST THE KING CHRISTMAS EVE DINNER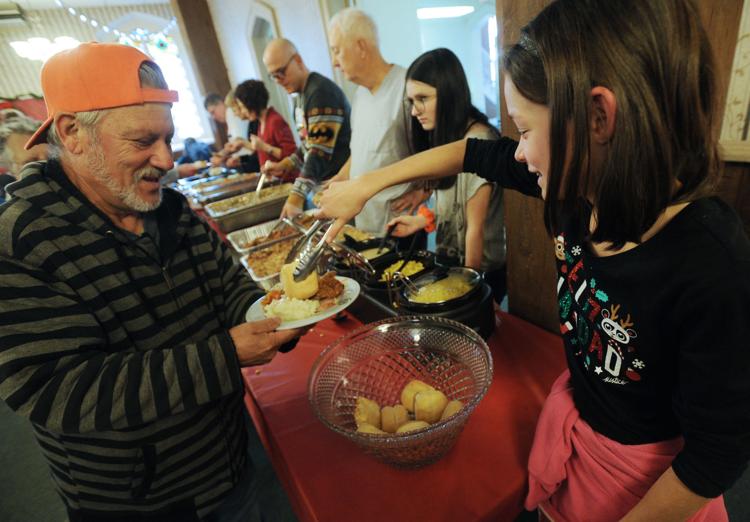 SWEDE'S TOM AND JERRY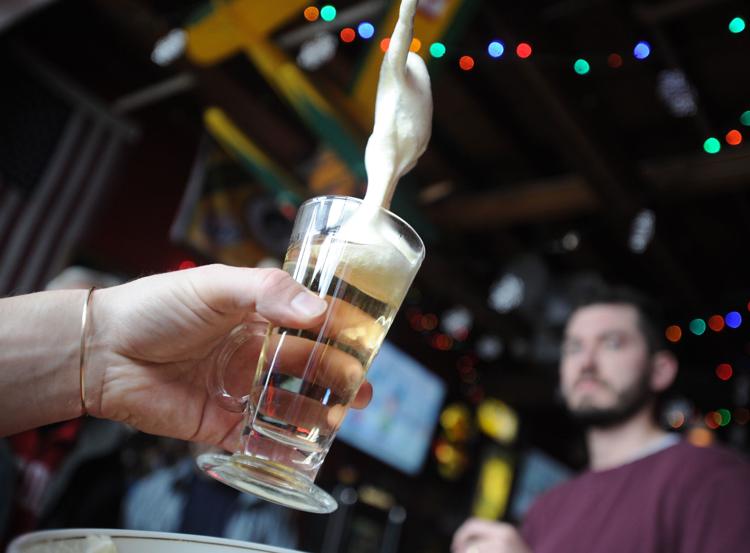 CANADAY FAMILY CHRISTAMS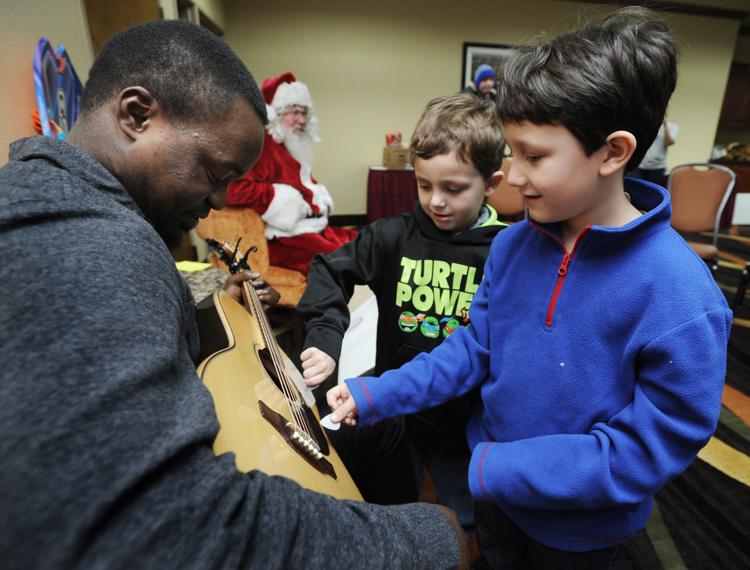 TINY HOOVES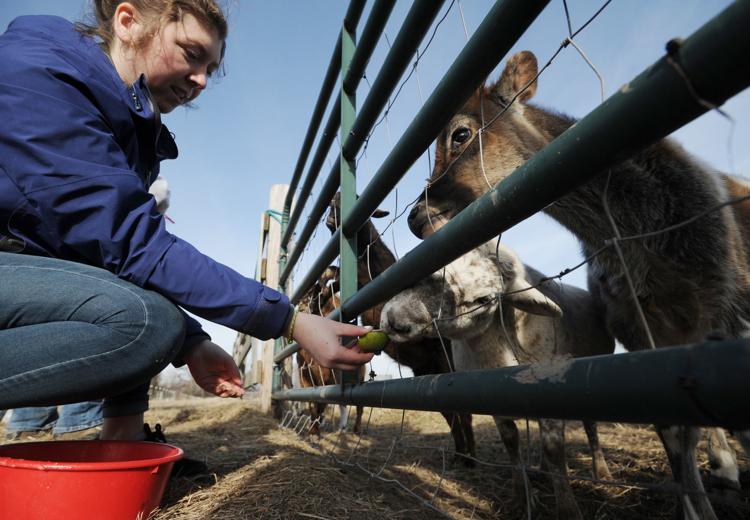 TINY HOOVES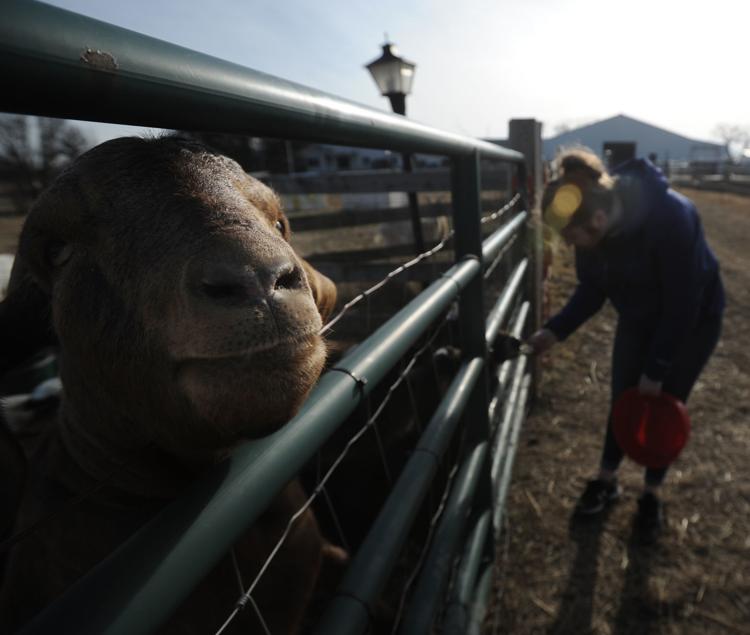 WESLEY SERVICE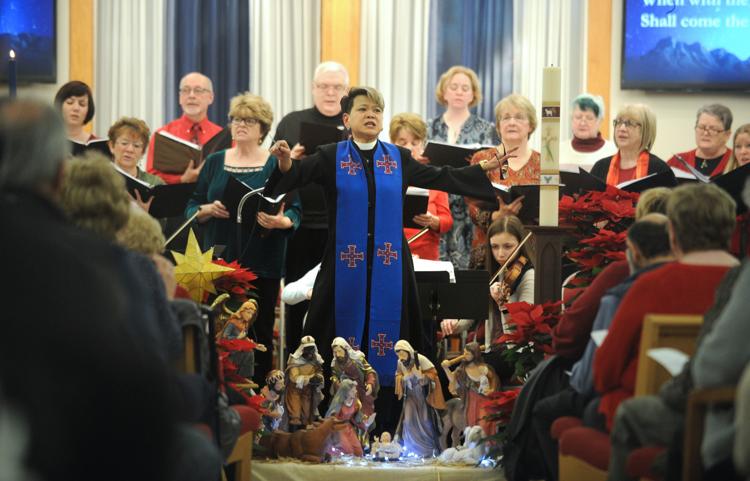 HOMELESS VIGIL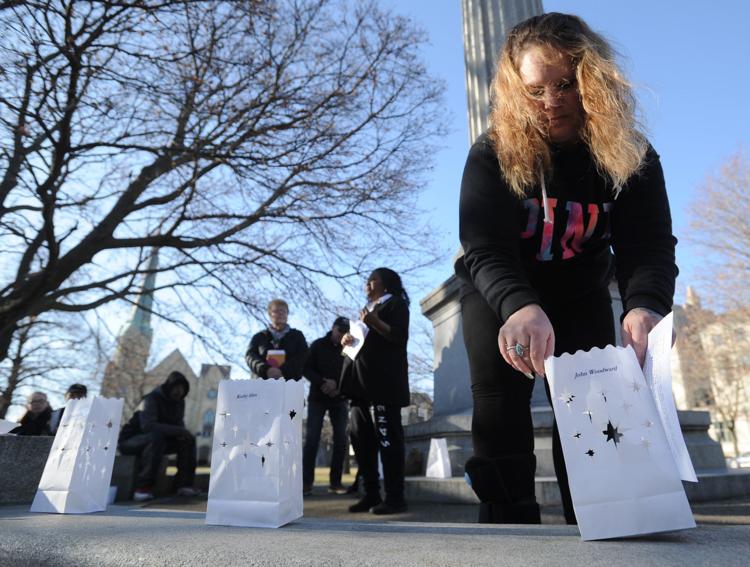 MARY BARON JAZZERCISE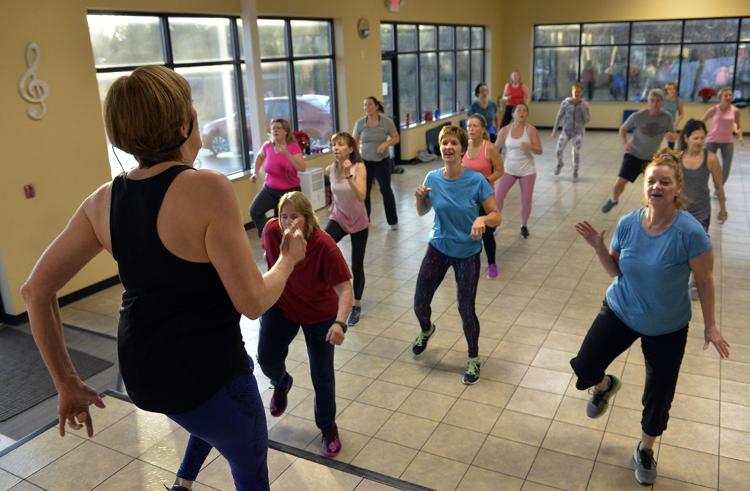 STAR WARS TINSELTOWN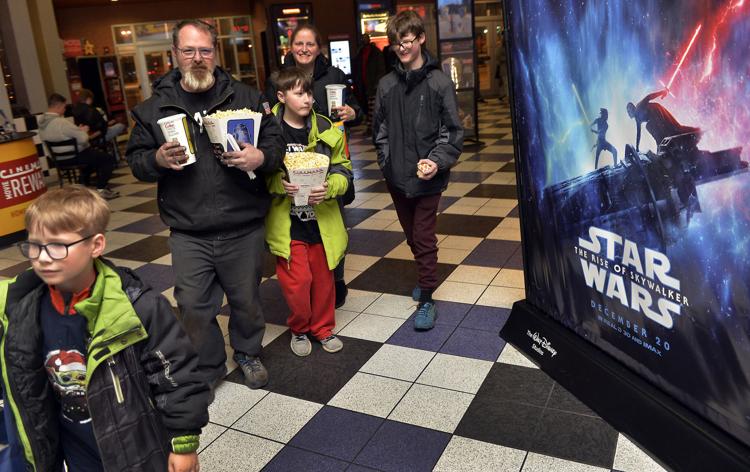 MONICA CUMMINGS COUNSELING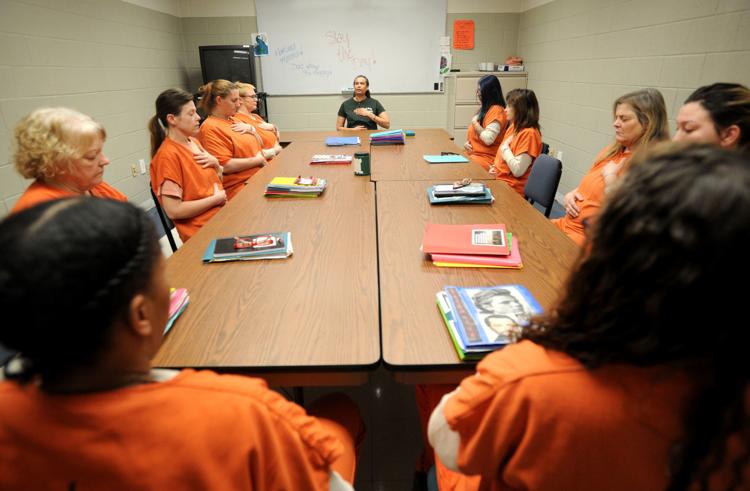 SANTA VISITS FRANK ELEMENTARY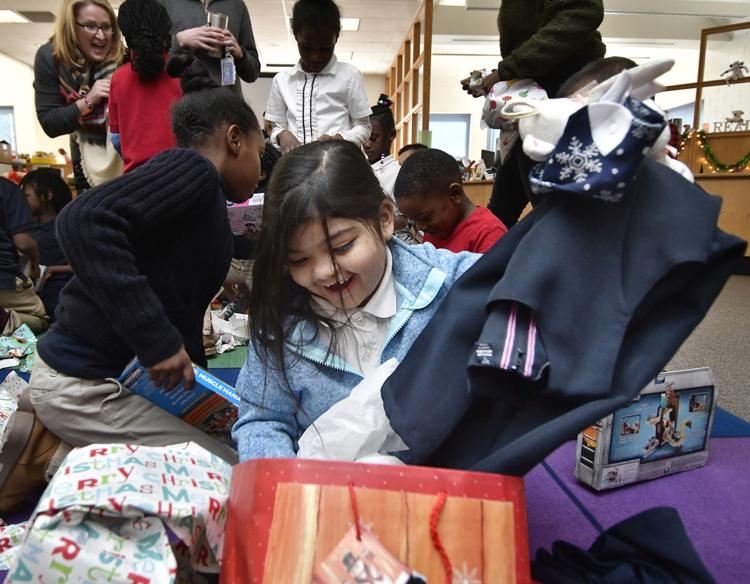 RIM ROCKERS BULLEN MIDDLE SCHOOL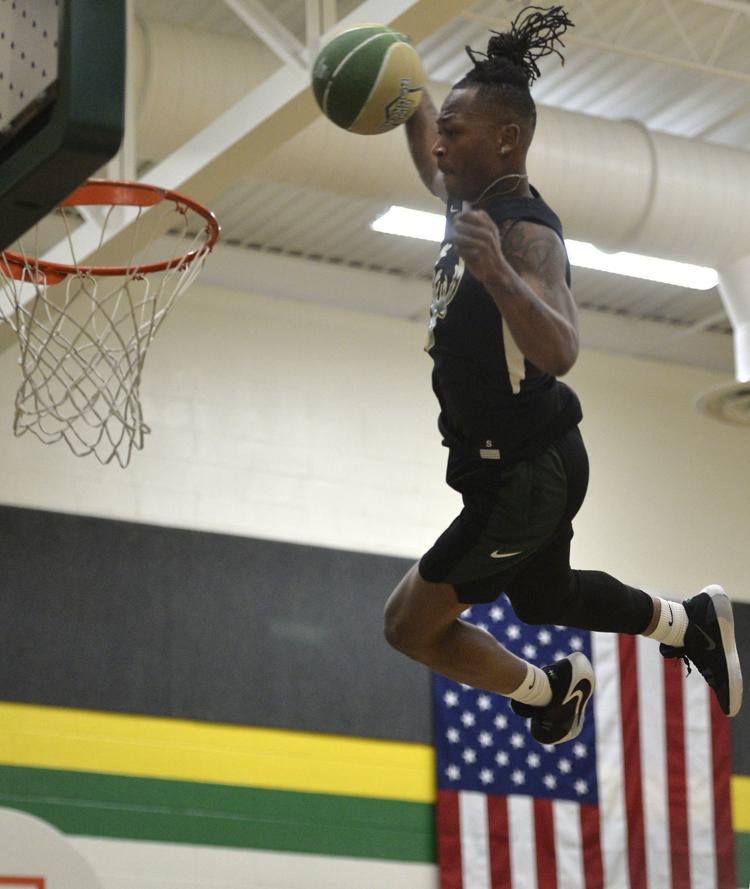 A CHRISTMAS CAROL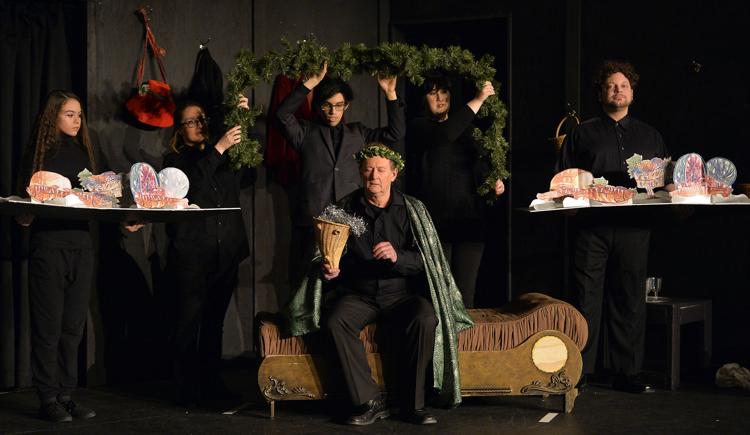 WILSON CHRISTMAS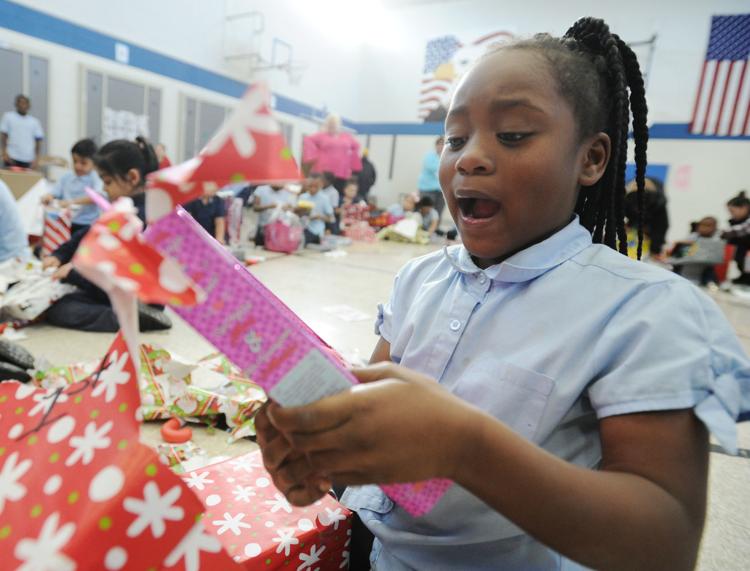 WILSON CHRISTMAS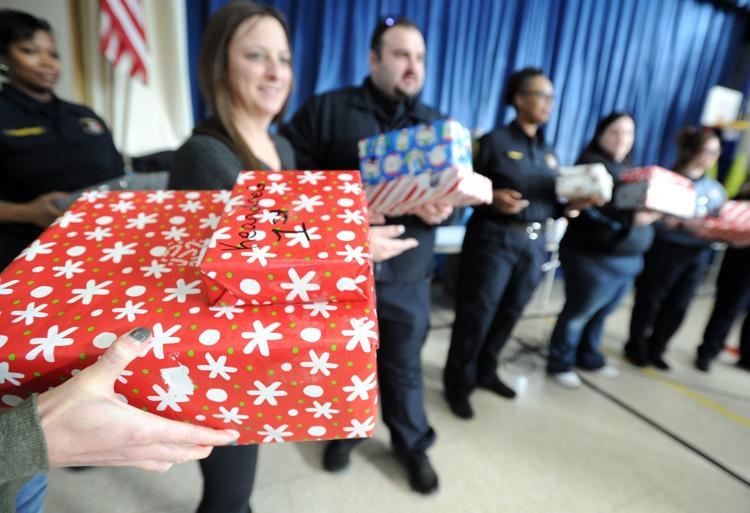 HOLIDAY HOUSE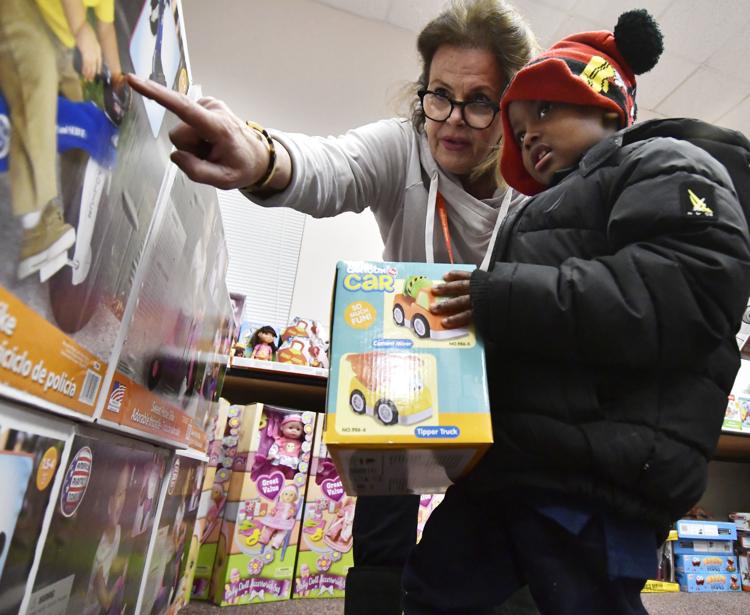 SHOP WITH A DEPUTY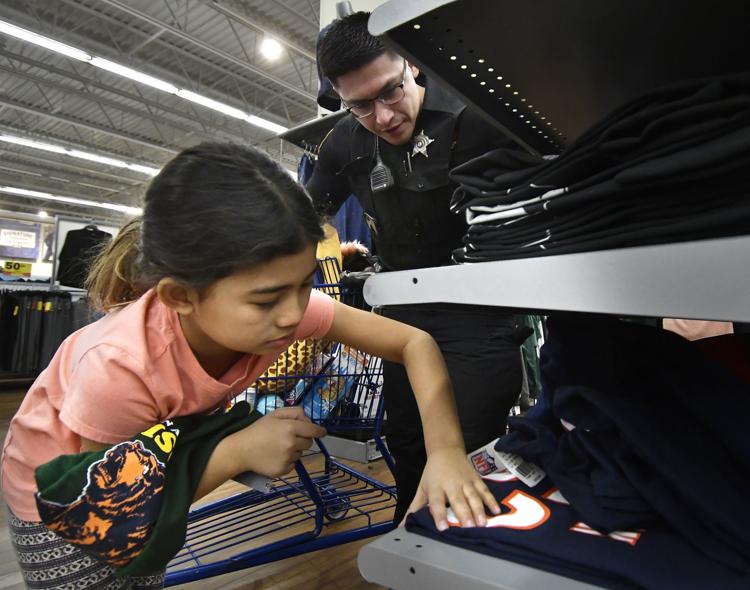 SHOP WITH A DEPUTY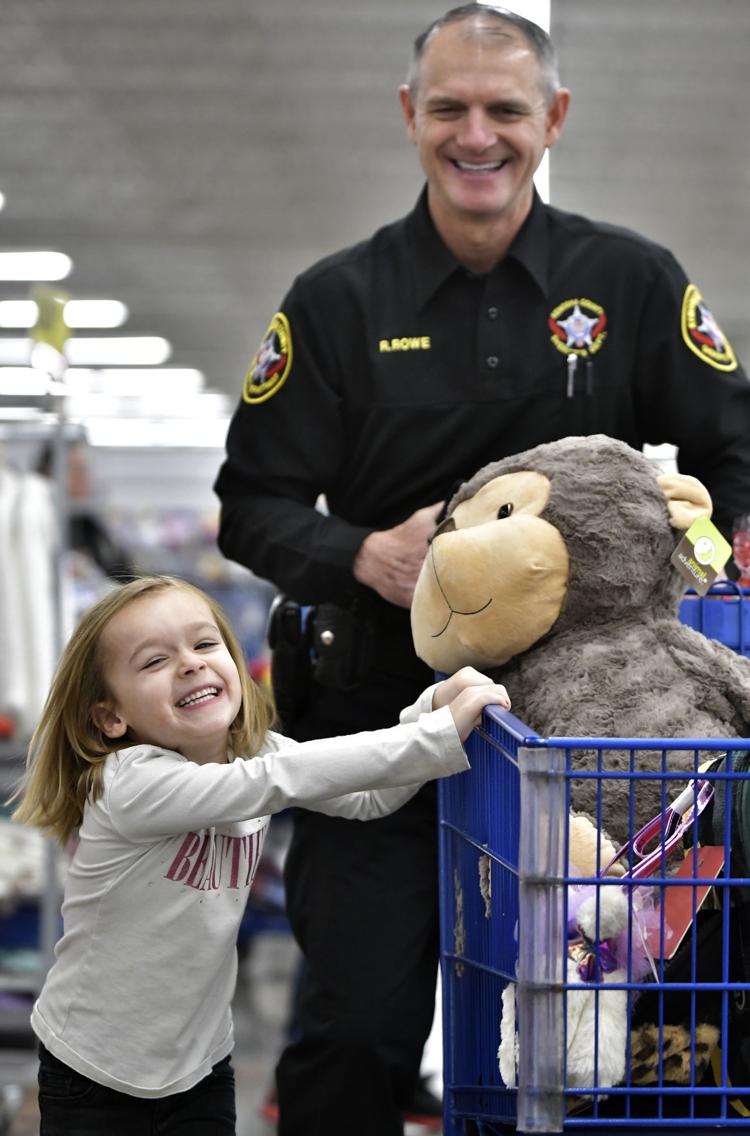 TREMPER REALITY CHECK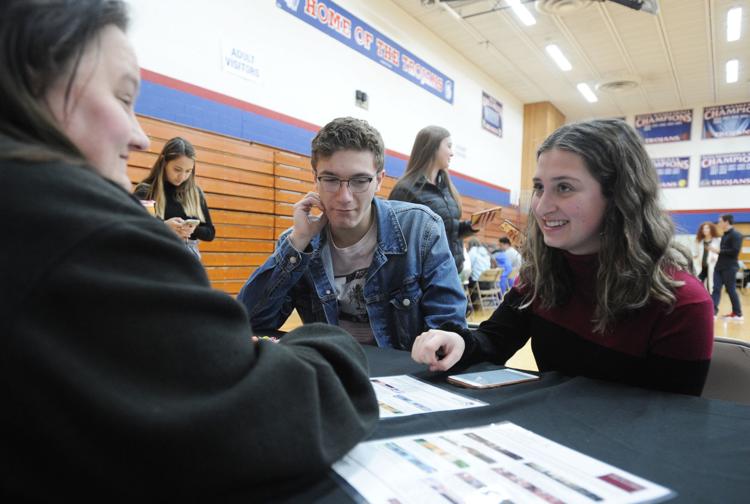 TREMPER REALITY CHECK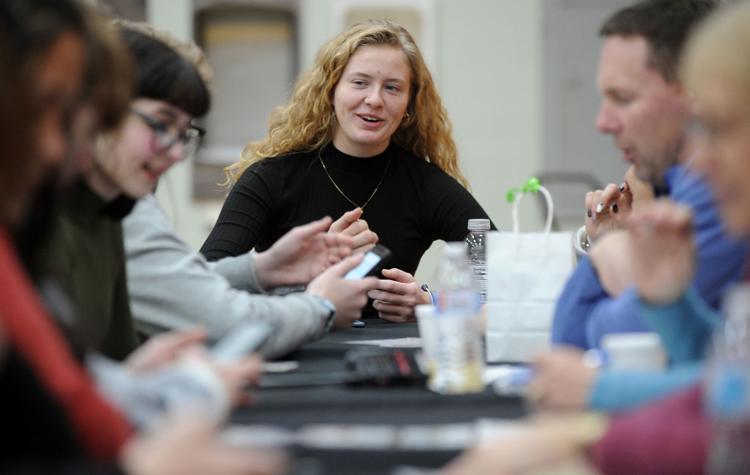 GOODFELLOWS CHRISTMAS TREE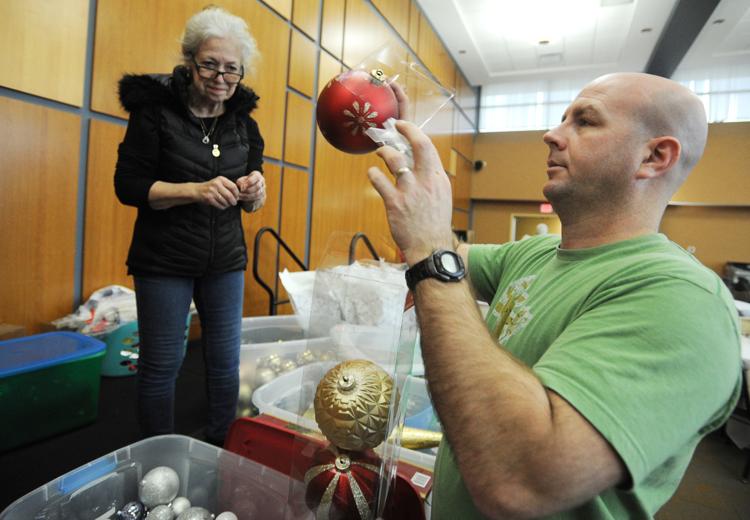 ART FAIR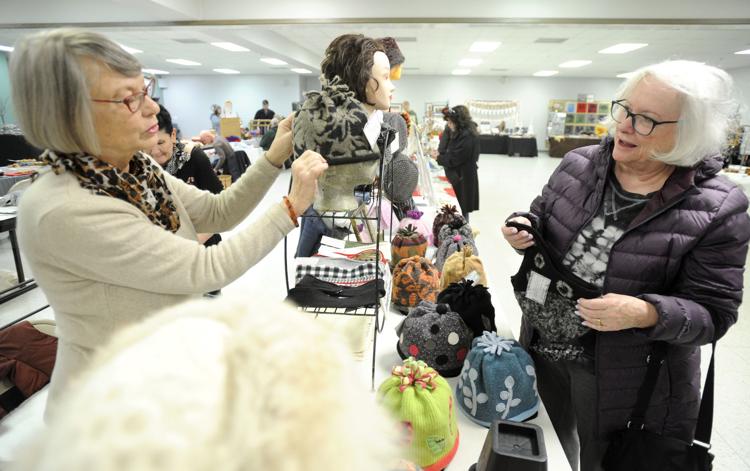 DRUG COURT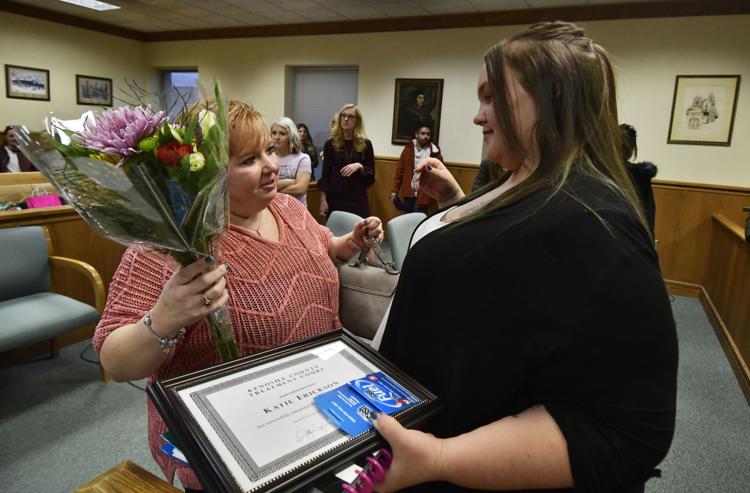 CHEF DANIELLE WEYBRIGHT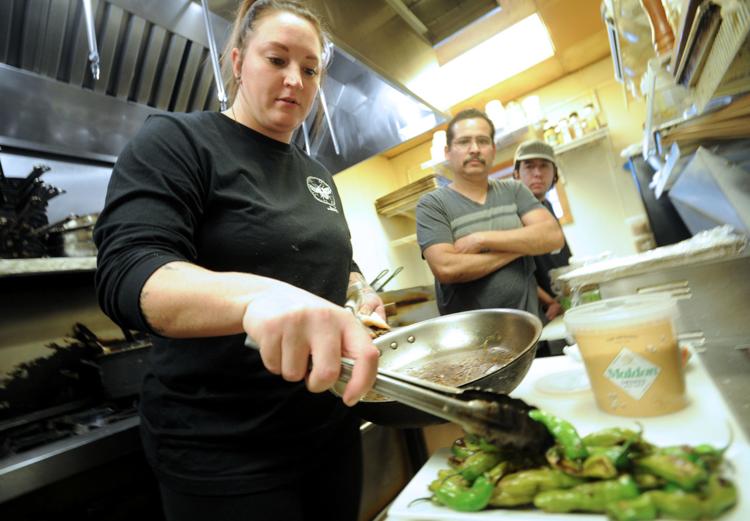 HISTORY CENTER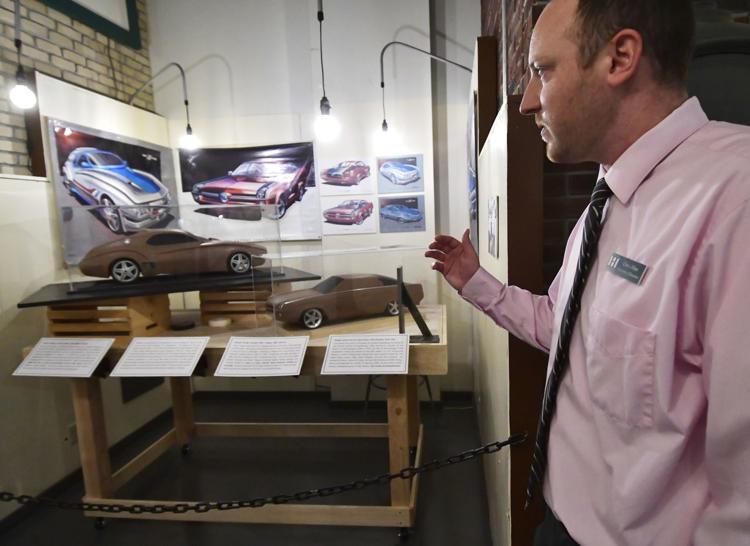 TROLLEY DOGS
TROLLEY DOGS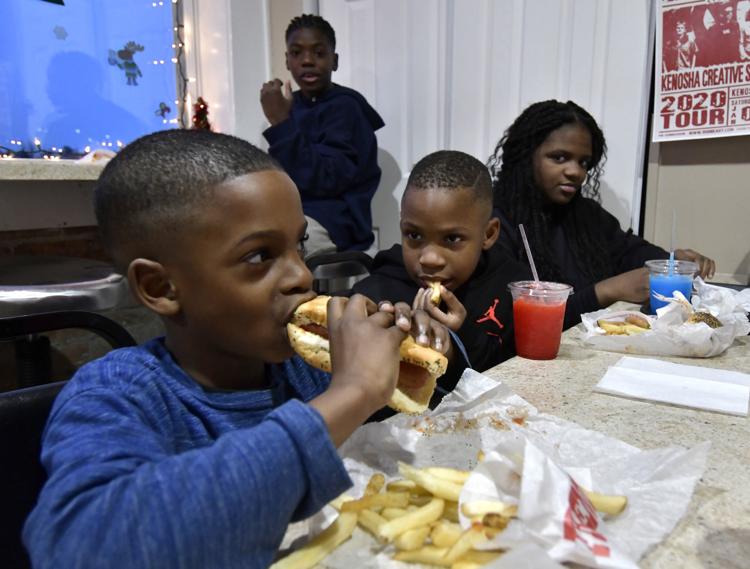 DURKEE CHRISTMAS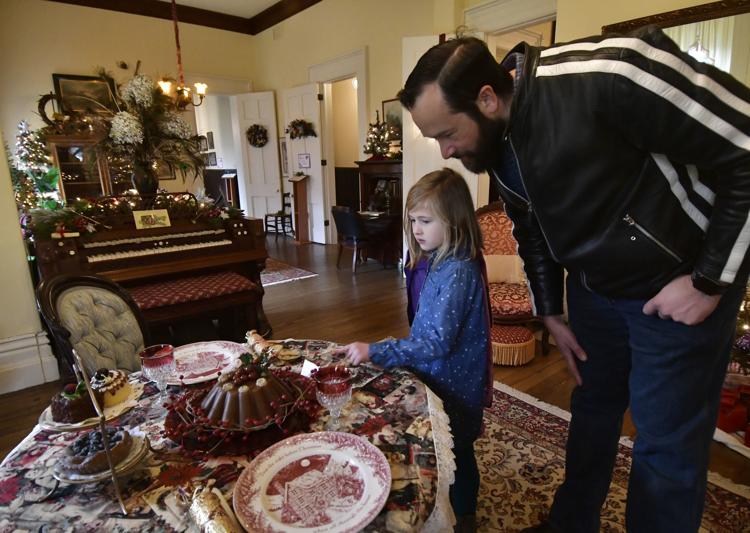 GALLERY OF TREES
Get local news delivered to your inbox!
Subscribe to our Daily Headlines newsletter.