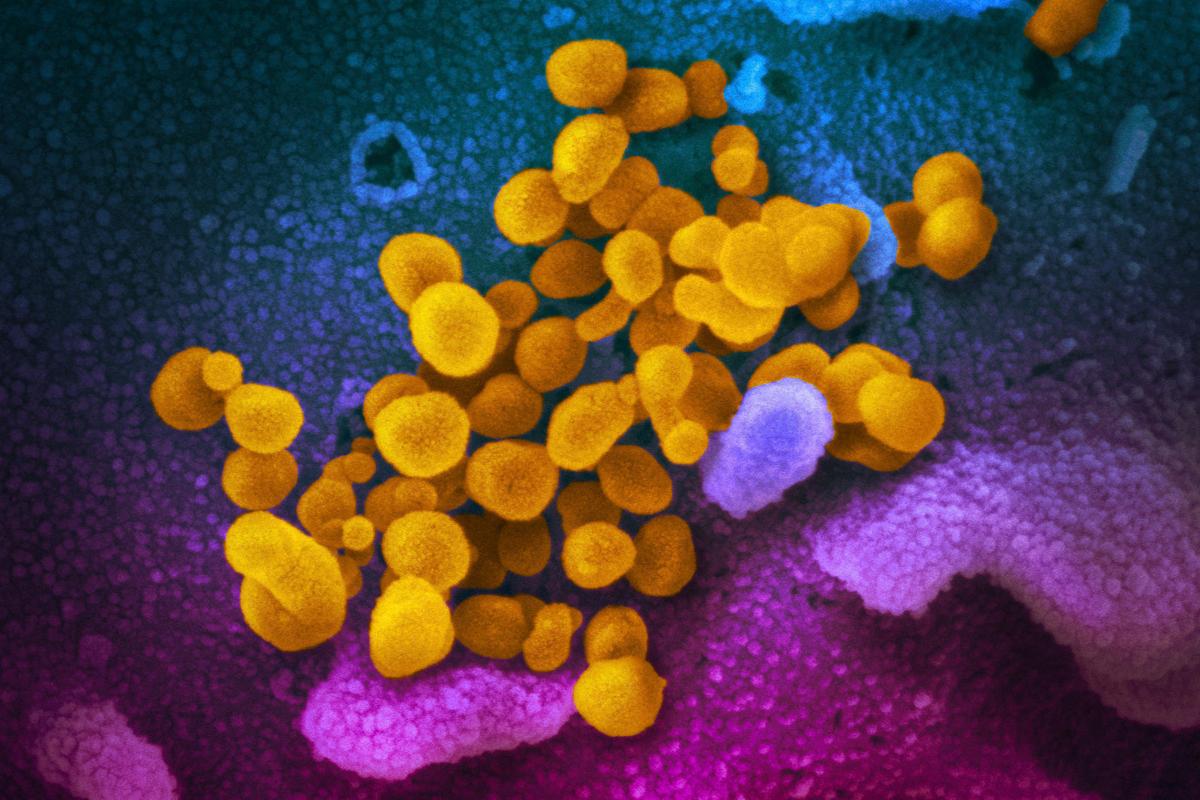 Racine Police Chief Art Howell has announced that he plans to enforce Gov. Tony Evers' "Safer-at-Home" order, which has been extended through May 26.
Howell's statement came on the heels of one issued last week by Racine County Sheriff Christopher Schmaling, who strongly disagreed with Evers' extension of the "Safer-at-Home" order and said his office would not enforce it.
Kenosha County Sheriff David Beth announced on Monday that his office would enforce Evers' order.
"We will follow the rules and laws that come from Madison whether we like them or not," Beth said. "We're going to continue to support our county health department and work closely with our emergency management partners."
In a statement of more than 1,000 words, Howell said that Racine residents can "be assured that, where there exists any threat to public safety within the City of Racine, the response from the Racine Police Department will be data-driven, science and fact-based and non-partisan in nature, with the sole purpose of safeguarding life."
"... A balanced approach to the challenge of maintaining the need to earn a paycheck, keeping the broader economy moving, while observing the greater law enforcement role of safeguarding life itself.," Howell wrote in his statement. "Where this balance can be achieved, local businesses will continue to be granted the latitude to adapt, evolve and operate, providing this may be accomplished safely and in good faith. As breakthroughs in science are achieved and other interventions are identified, the transition to a new normal may be further advanced."
When asked directly if he plans to enforce the "Safer at Home" order, Howell replied: "Yes."
"We are responding to Safer at Home complaints regarding possible violations," Sgt. Chad Melby, the department's spokesman said Tuesday in an email. "These violations are being addressed on a case by case basis with the core approach and goal to work with the community to navigate through this unique and difficult time."
His comments countered Schmaling, who last week said,  "The overreaching measures taken by state government will have dire lifetime consequences for businesses, homeowners, and families. I took an oath to uphold the constitutional rights of our citizens and I cannot in good faith participate in the destruction of Racine County businesses or interfere in the freedoms granted to all of us by our constitution."
IN PHOTOS: Voters take to the polls in Kenosha County
VOTING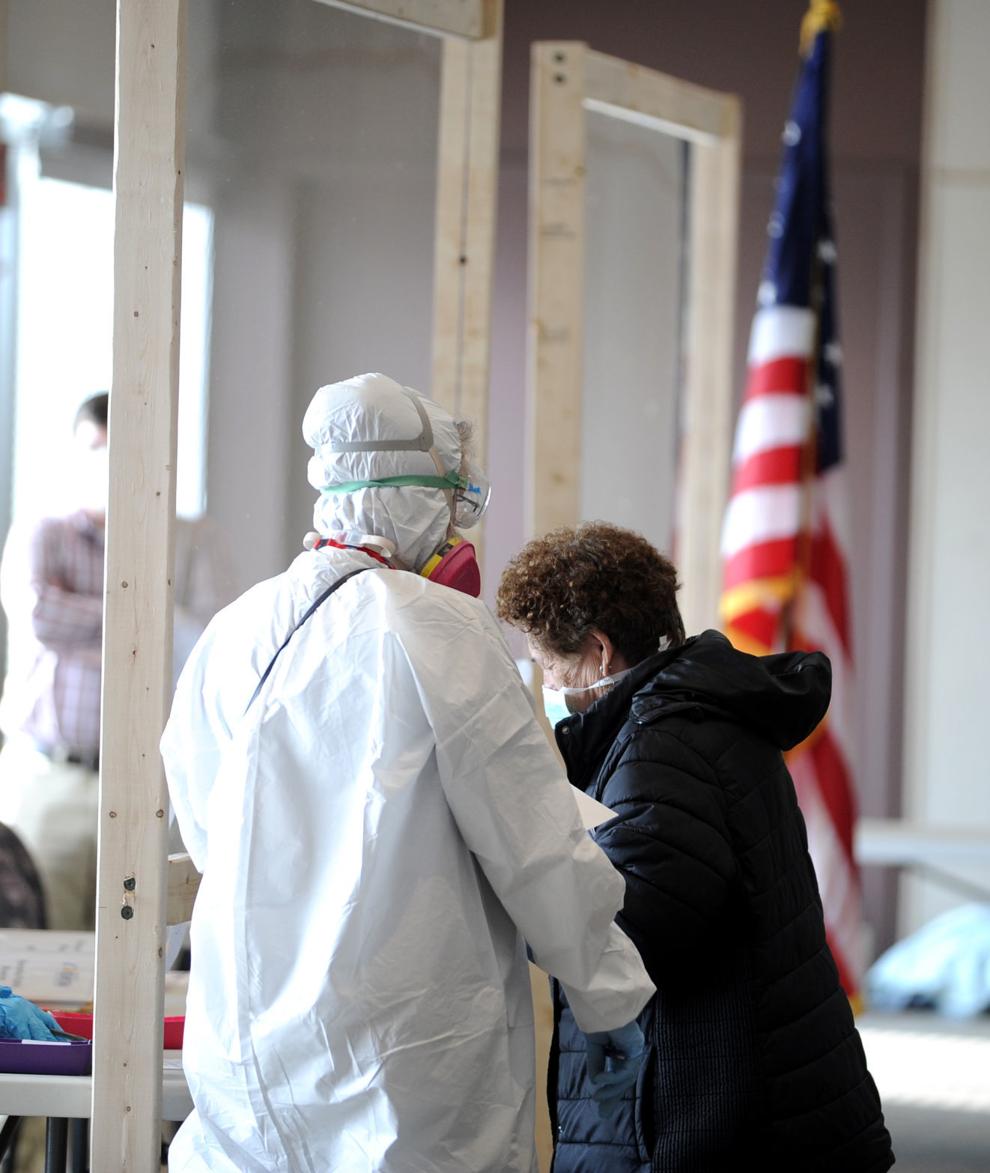 VOTING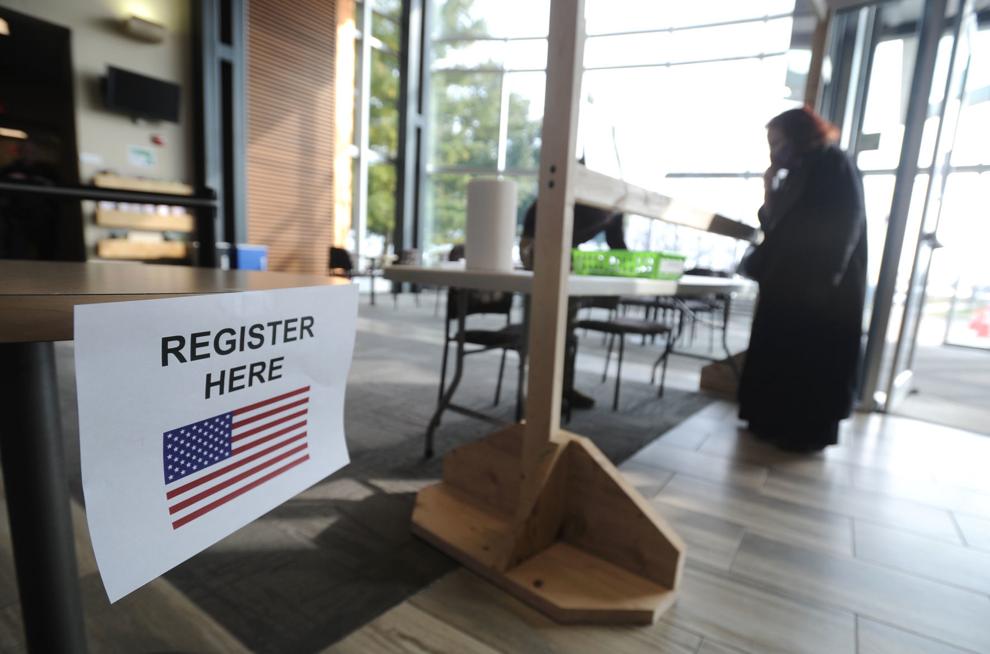 VOTING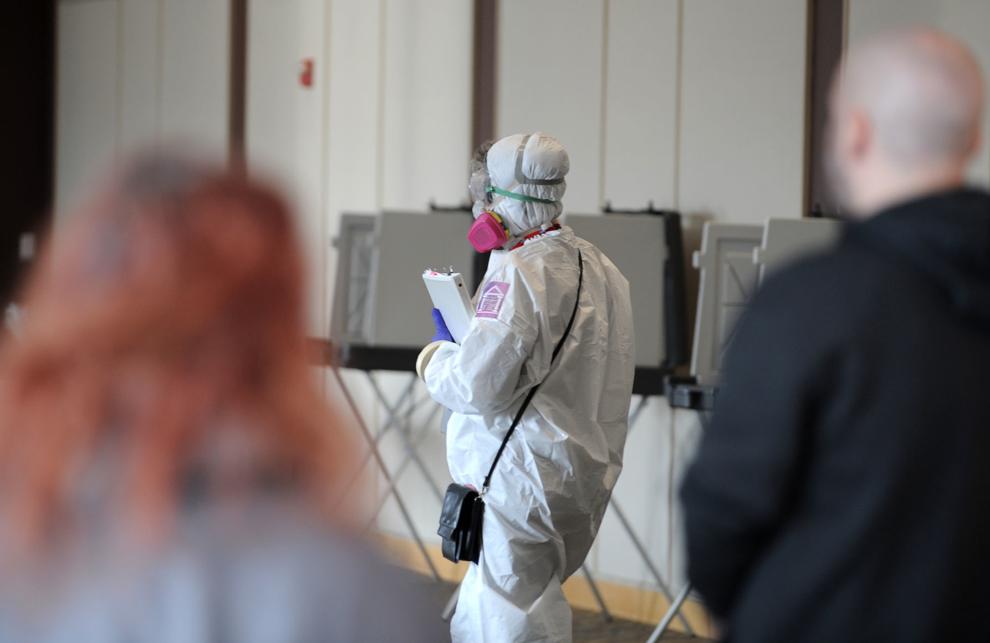 VOTING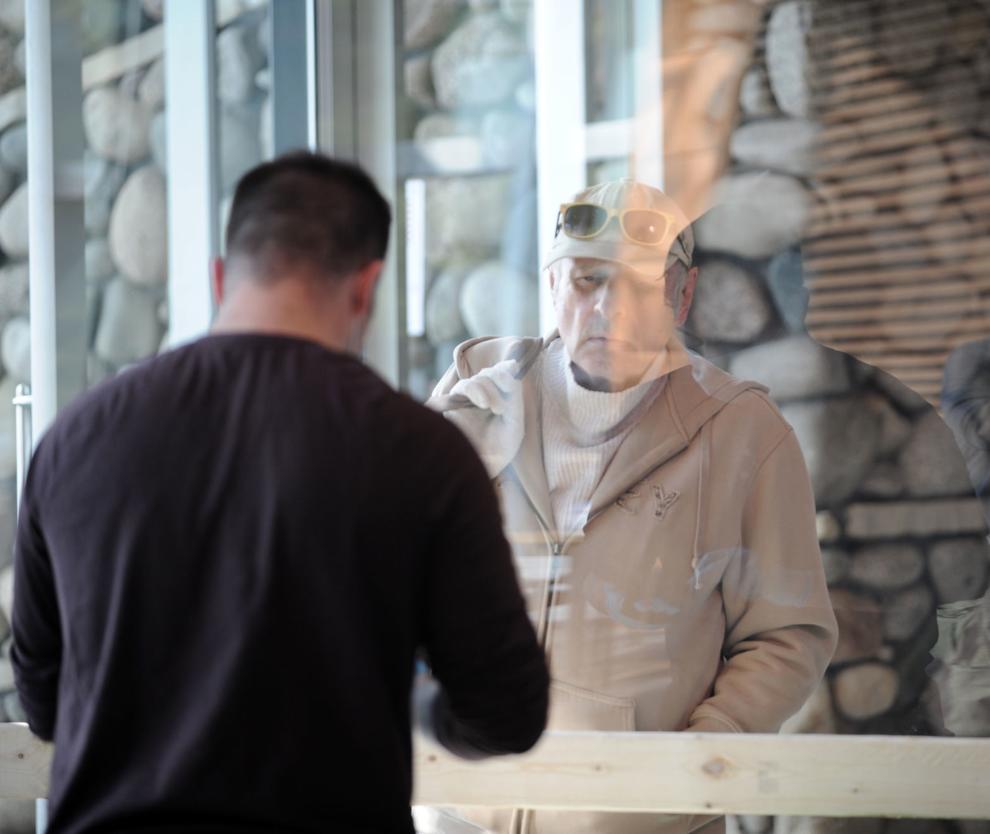 VOTING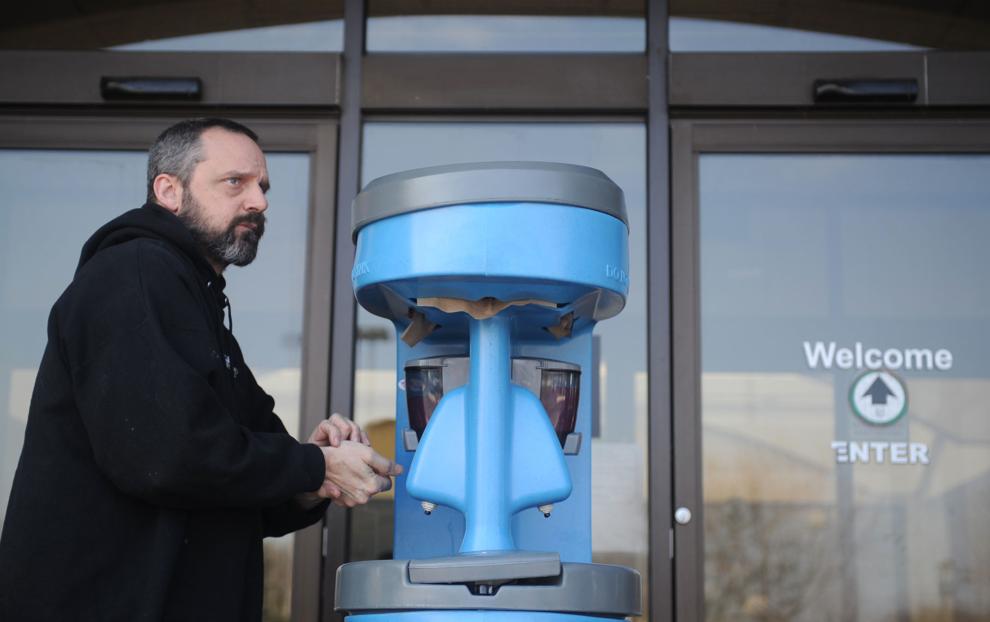 VOTING
VOTING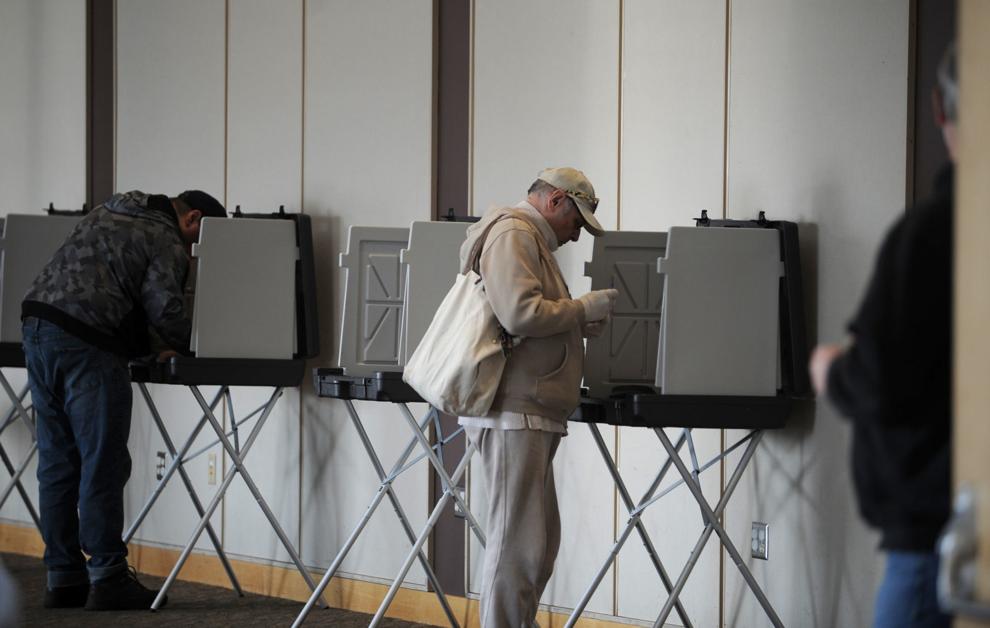 VOTING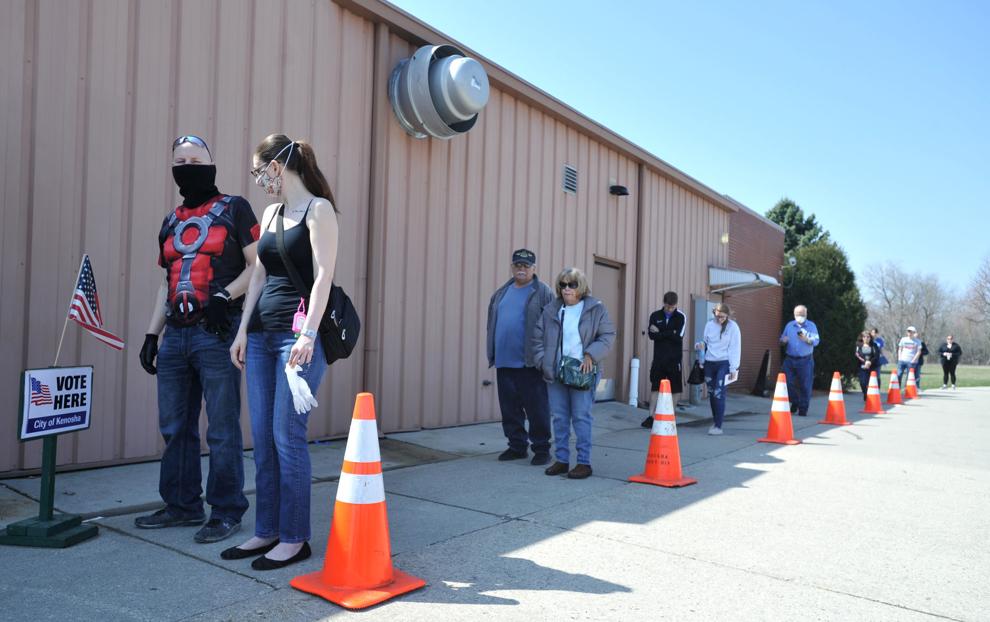 VOTING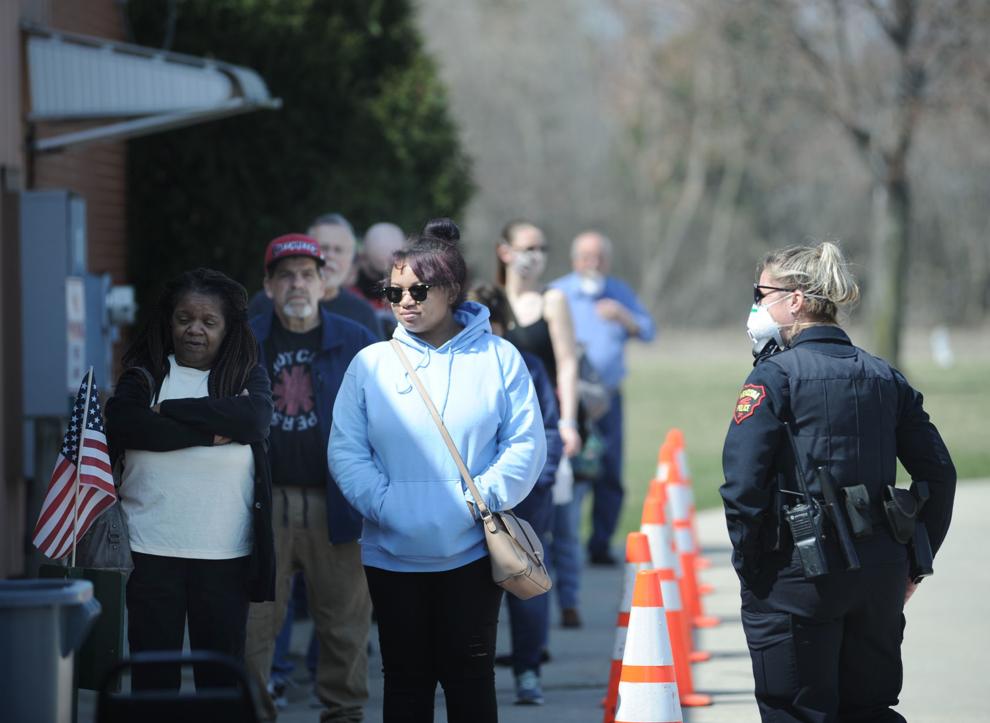 VOTING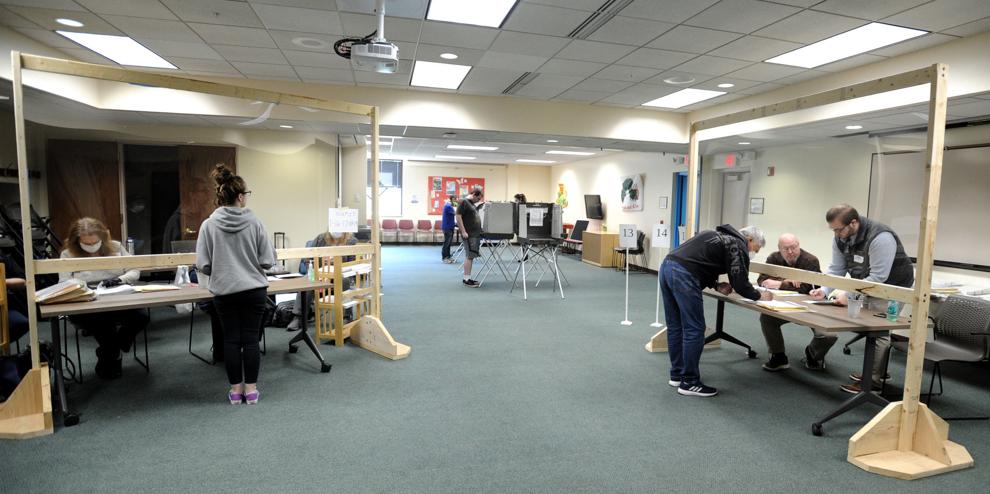 VOTING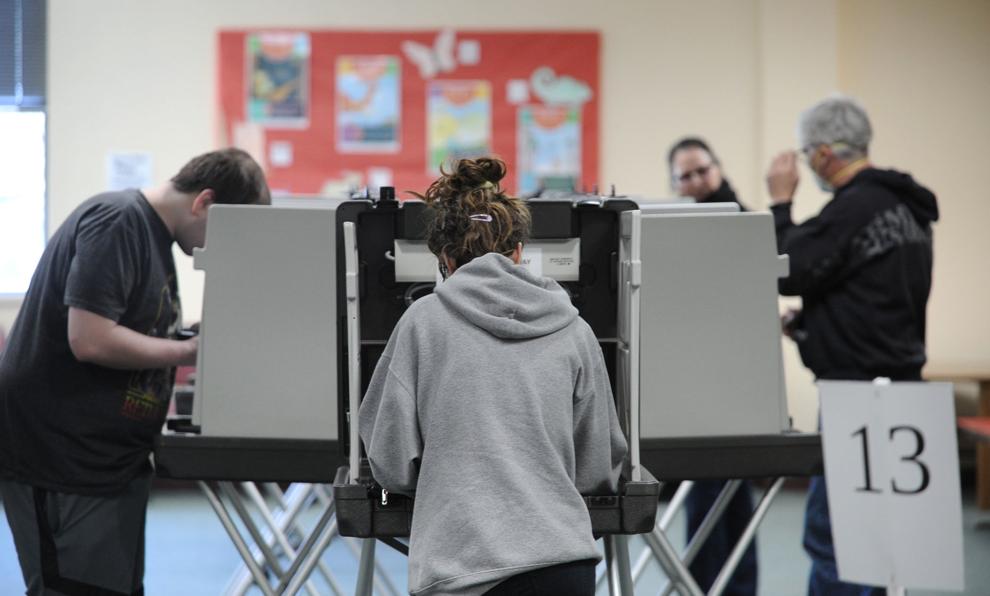 VOTING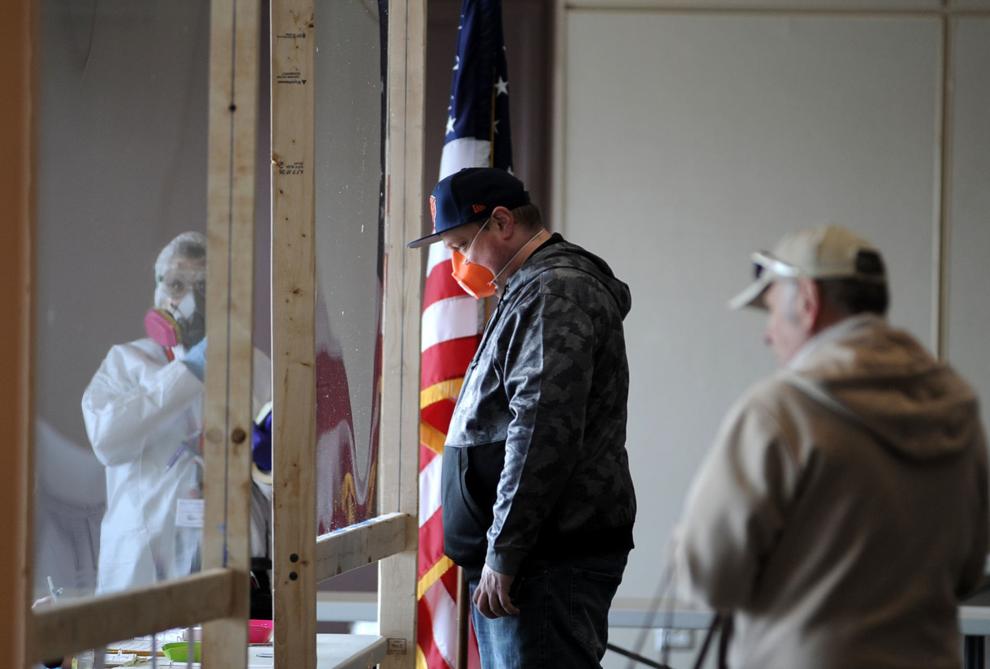 KENOSHA COUNTY POLLS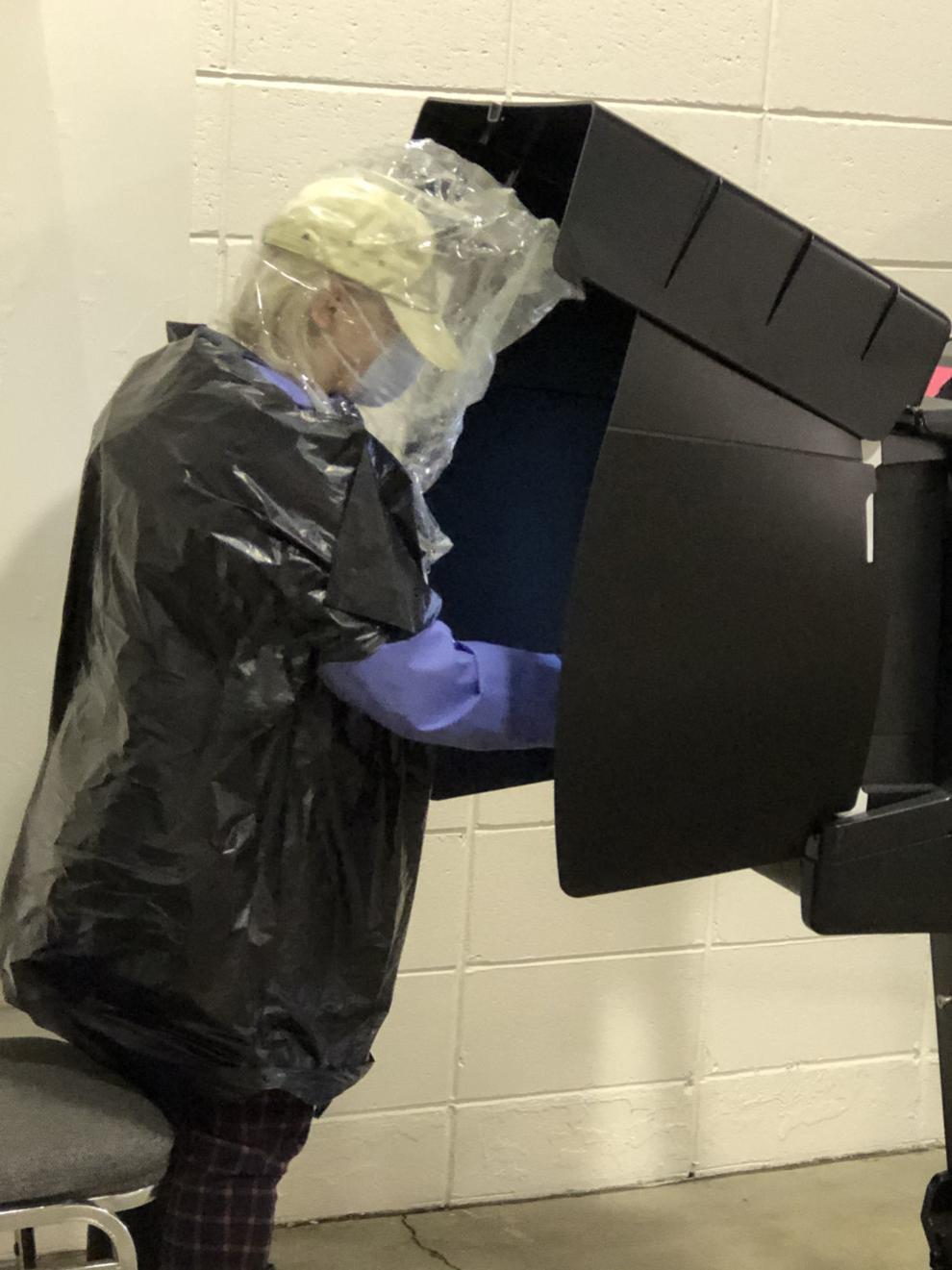 KENOSHA COUNTY POLLS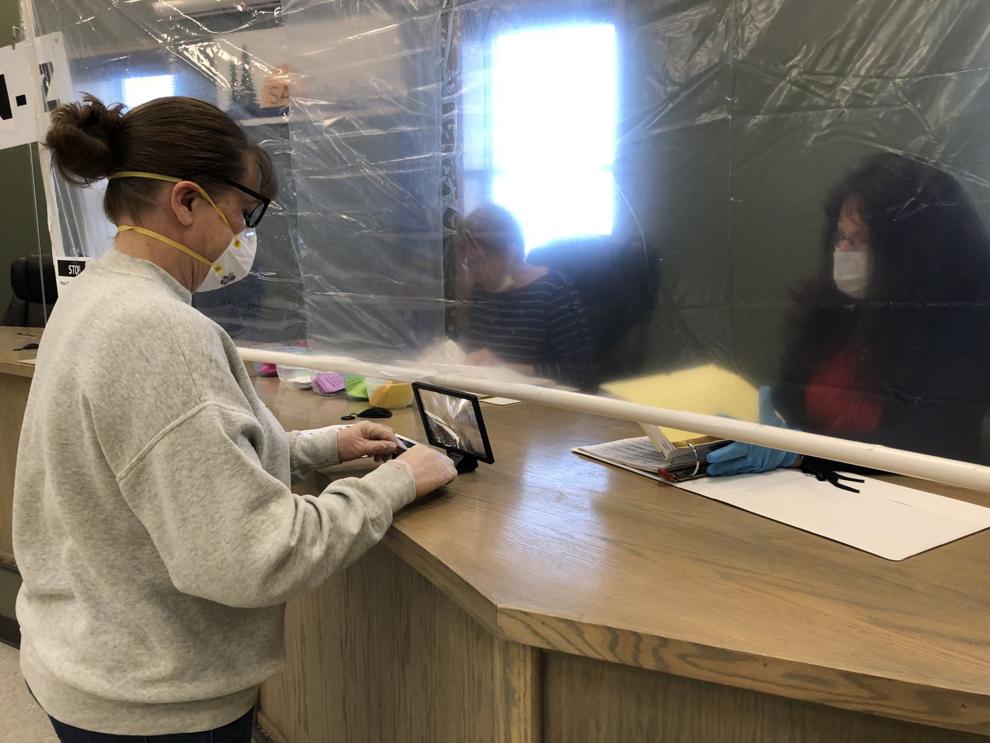 KENOSHA COUNTY POLLS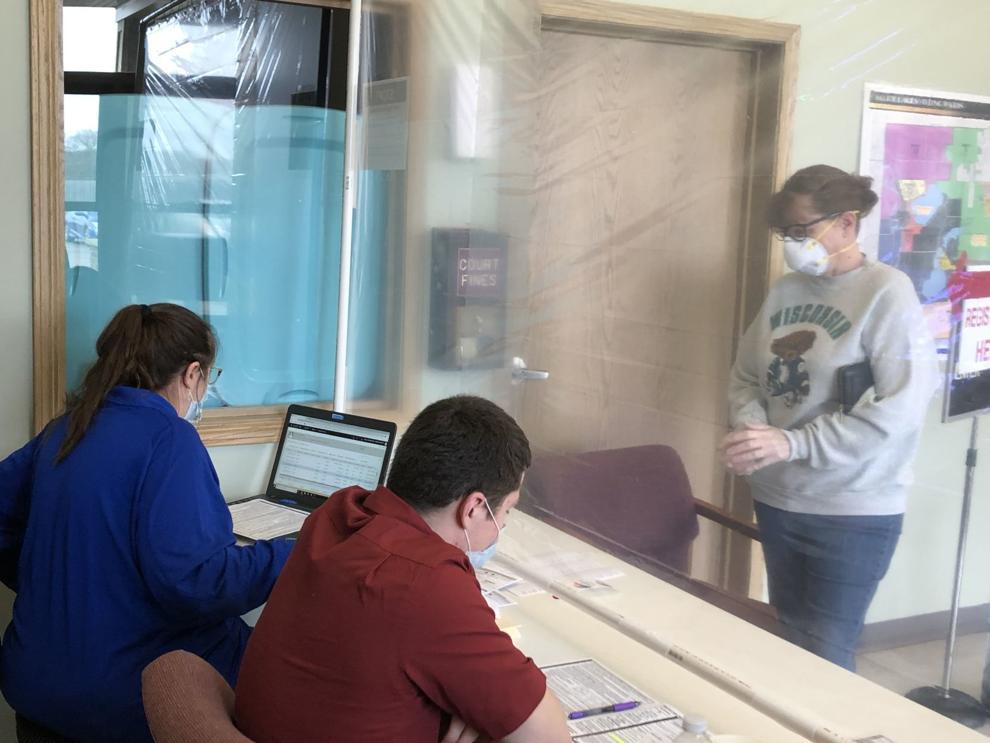 KENOSHA COUNTY POLLS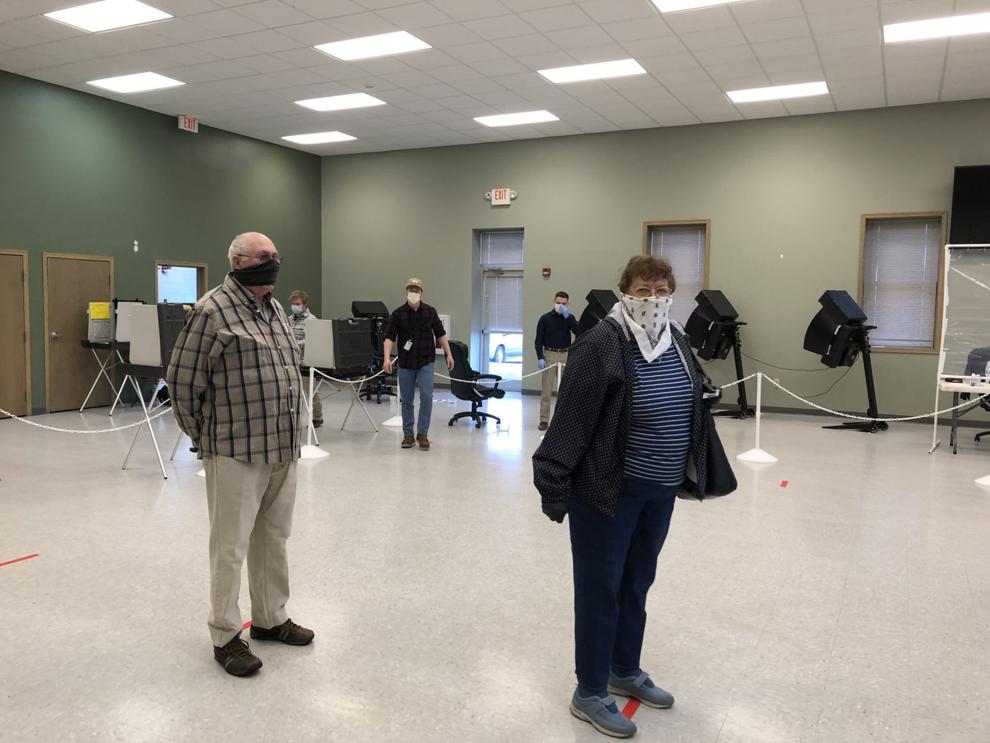 KENOSHA COUNTY POLLS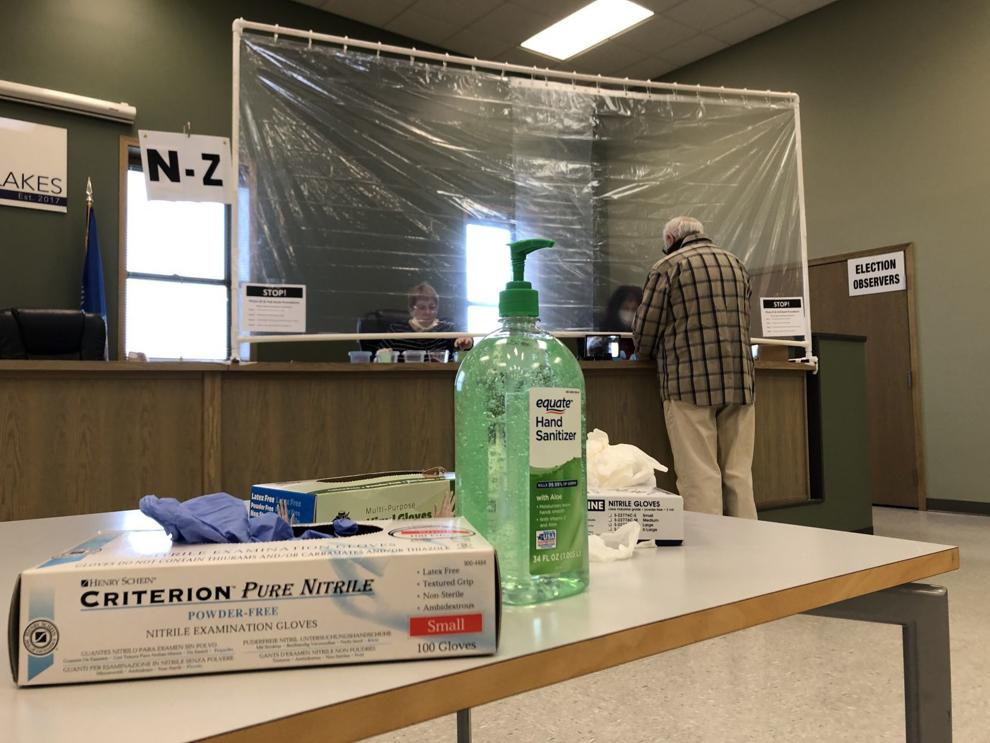 Journey Church, 10700 75th St., hosted a free food giveaway Sunday in a drive-thru style process, coordinated by the Journey Church Disaster R…