BURLINGTON — A new Racine County Board member is injecting himself into state politics by joining other Republicans in criticizing Democratic Gov. Tony Evers for state prison parole actions over which the governor has no direct control.
The release of state prison inmates also is a subject that has little to do with Racine County government, and other county leaders say it has not been discussed locally.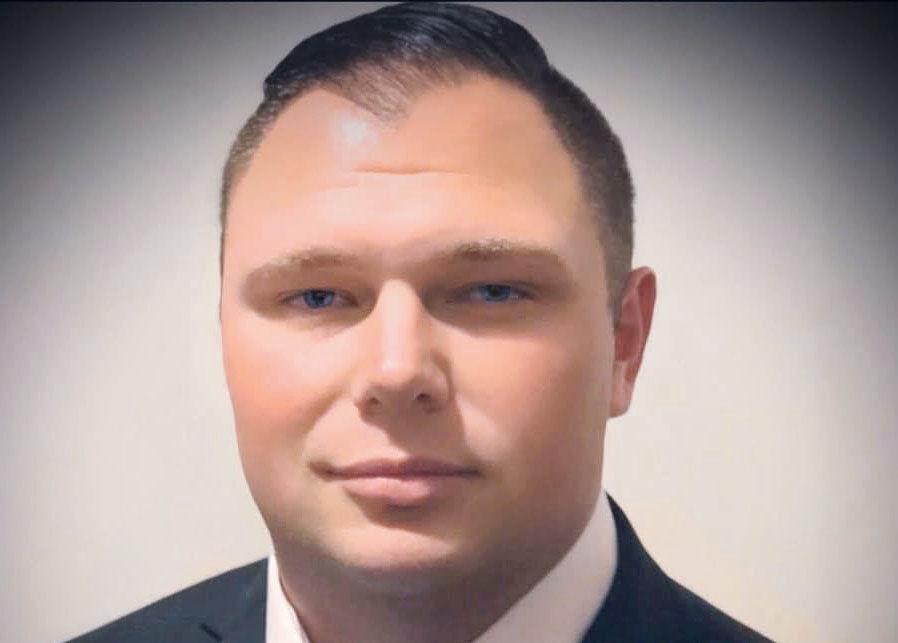 County Supervisor Taylor Wishau, elected earlier this year to represent the Burlington area, denied that he is engaging in politics and said he is acting only to ensure public safety.
"This isn't a political issue," Wishau, who also serves on the Burlington Area School Board, stated in an email. "The safety and security of my constituents are at the forefront of my mind. I believe that is the role of local government."
The Burlington representative's attack on Evers comes as Republican gubernatorial challenger Tim Michels, who hopes to unseat the Democratic governor in November, is urging Evers to somehow stop all paroles of state inmates.
Wishau's colleagues on the County Board say state prison paroles have not been discussed at the county level, and they have not heard Wishau raise any concerns on the subject previously.
County Board Chairman Thomas Roanhouse said he is unaware of any role for county supervisors in state parole decisions. Asked why Wishau would make them an issue, Roanhouse said: "I don't have any idea. He hasn't reached out to me."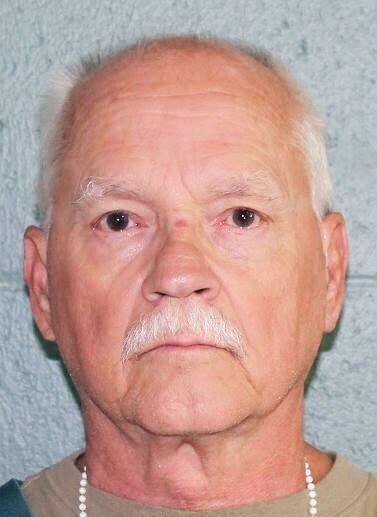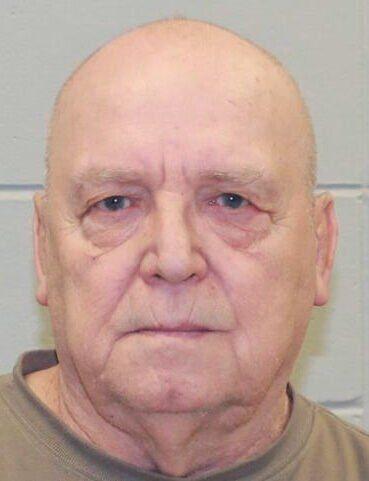 Wishau, starting in a news release from his official county email Sept. 16, is criticizing the governor over the 2019 paroles of convicted murderers Wilson Lee Brook and Mark Ketterhagen — both of whom served decades in prison before being released.
Brook was convicted in the 1962 shooting death of a Burlington police officer, while Ketterhagen went to prison for the 1975 shooting death of a teenage girl. Brook served 57 years in prison and died shortly after being paroled; Ketterhagen spent 44 years behind bars.
Asked why he is raising concerns now about parole actions three years ago, Wishau said he is "just beginning to learn of these tragedies."
WisconsinRightNow.com, a conservative online outlet, has fueled the recent conservative outrage over paroles with a series it has been publishing that frames the release of inmates who had served decades behind bars as tantamount to having "freed criminals."
Two of those featured by the website were Ketterhagen and Brook, and were cited by Wishau in emails to a reporter in which Wishau carbon copied WisconsinRightNow and other conservative outlets.
In a Sept. 16 letter to the governor, Wishau called the paroles "shocking" and demanded to know why the paroles were granted and why family members of the two victims were not notified of the releases.
Noting paroles of other state inmates, Wishau wrote, "I have zero faith in your ability, governor, to ensure our communities across Wisconsin will remain safe from these individuals."
Evers campaign officials released a statement earlier this week pointing out that the governor has "no role" in decisions of the state parole commission. The statement also said Evers has boosted spending on violence prevention and has signed bills designed to keep violent offenders behind bars.
"Governor Evers is committed to keeping violent criminals off the streets," the statement said.
In contrast, Evers contends that Michels would make communities less safe by opposing gun safety measures and by allowing people to bring loaded guns to schools.
Michels campaign spokeswoman Anna Kelly said no one from the campaign has discussed the parole issue with Wishau, who said he intends to seek a state legislative investigation into the parole commission.
Wishau, a Republican, was elected to the County Board in April in a race with Judi Adams. He serves on County Board committees for economic development and government services.
County Supervisor Melissa Kaprelian, who chairs the government services committee, said Wishau was absent from the most recent committee meeting. But he has not previously mentioned state prison paroles as an issue, she said.
Kaprelian said Wishau's letter to the governor is not related to any county business that she is aware of.
"It really stretches out of our purview," she said. "I think he just, for whatever reason, is passionate about something."