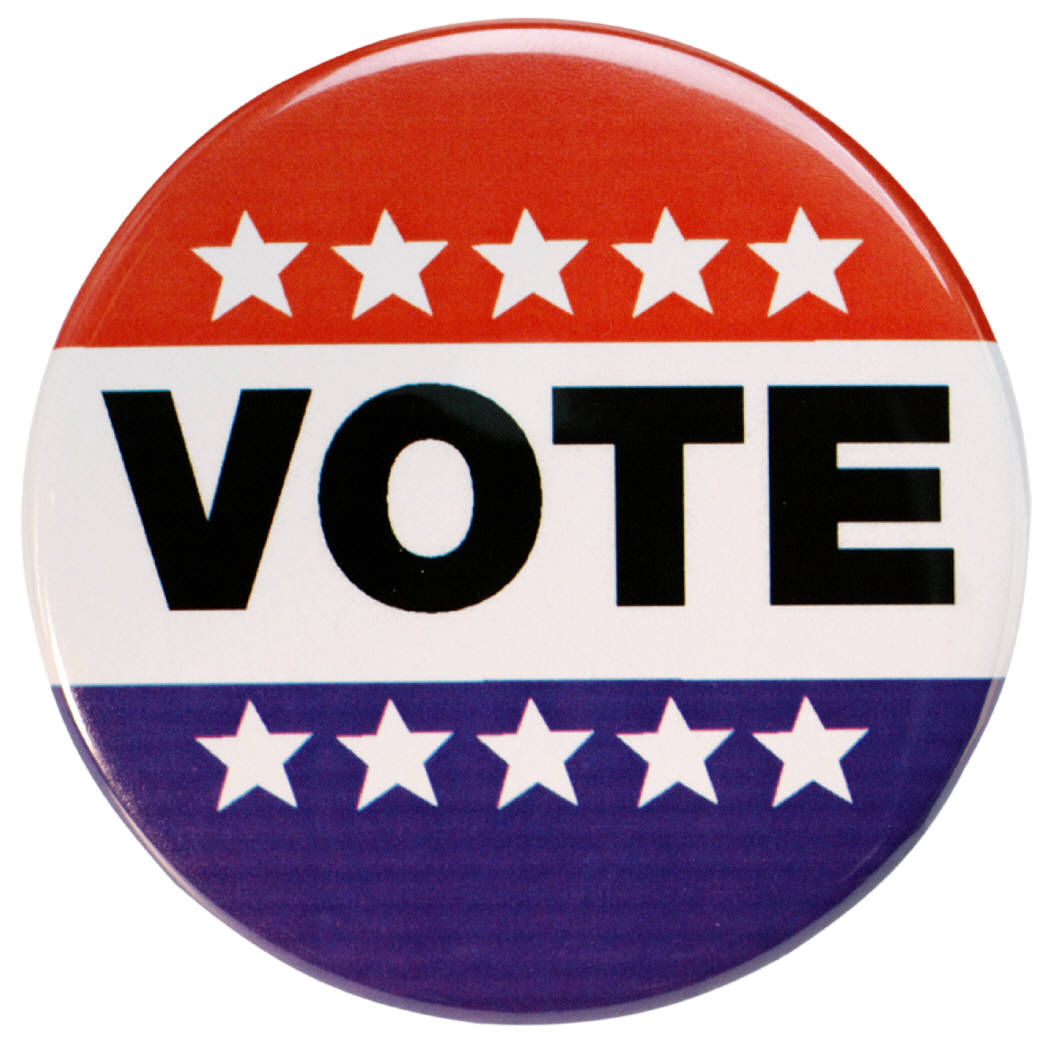 RACINE — After six days of counting, recounting and retabulating those counts, the recount of the April 7 Racine Unified School District referendum concluded Friday afternoon: The referendum passed by just four votes.
The recount results show that the referendum passed with 16,715 votes in support of the measure and 16,711 votes in opposition.
The results are technically still unofficial until formally announced Saturday by the district's Board of Canvassers. But by the end of day Friday, district officials were celebrating the results.
"We are pleased that the recount confirmed election day results," Superintendent Eric Gallien said in an emailed statement. "I want to sincerely thank our community for your support. We are ready to get to work and put our long-range facilities plan into action. This plan will transform Racine Unified and impact every school and every student for years to come. Our teachers will finally be able to teach in 21st century learning environments with the tools necessary to support student success."
The April 7 referendum asked voters to allow the district to collect $1 billion beyond its revenue limit over the next 30 years. The initial results, announced April 13, showed the referendum passing by five votes, 16,748 in favor and 16,743 opposed. A recount, triggered by citizen petitions, commenced Saturday at Festival Hall.
VOTING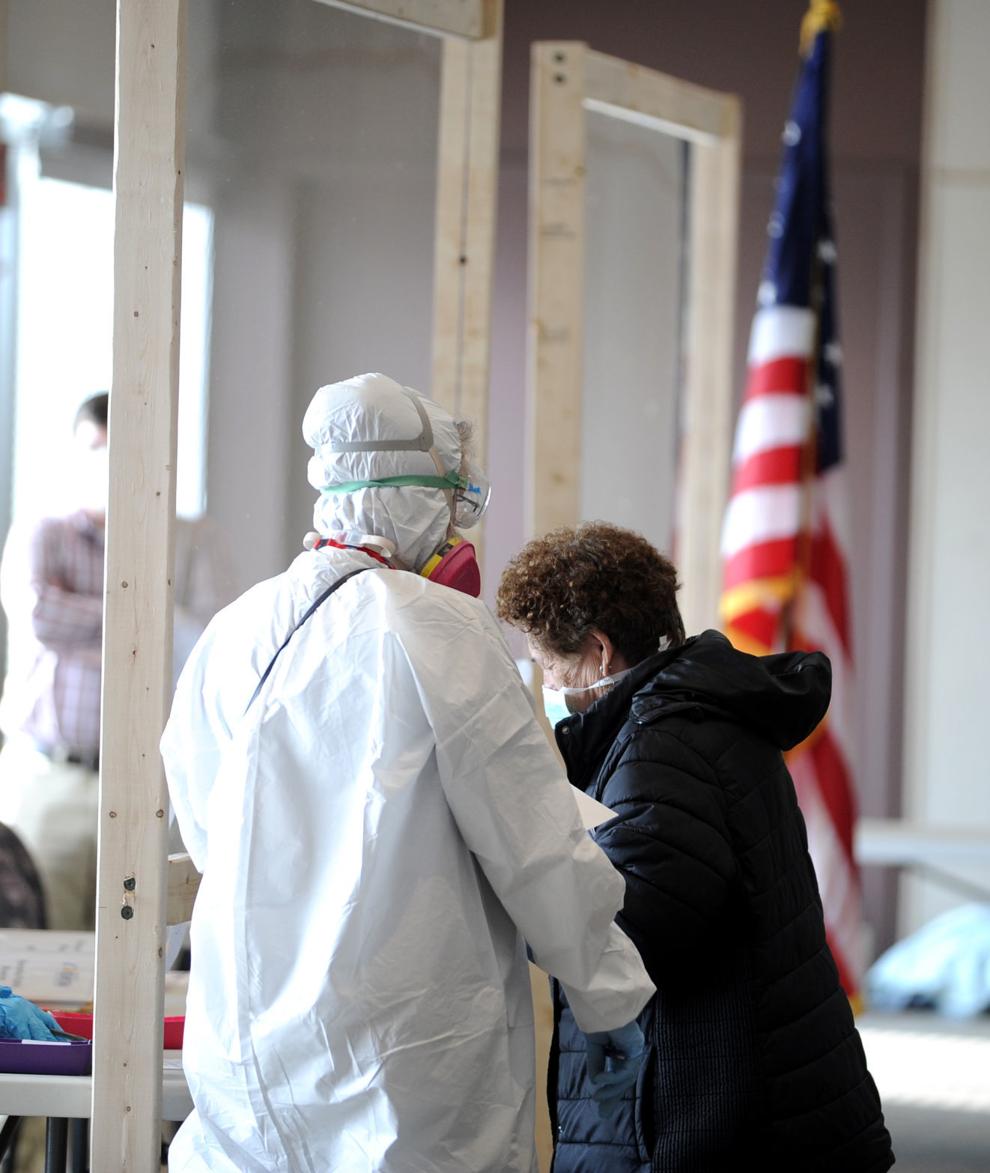 VOTING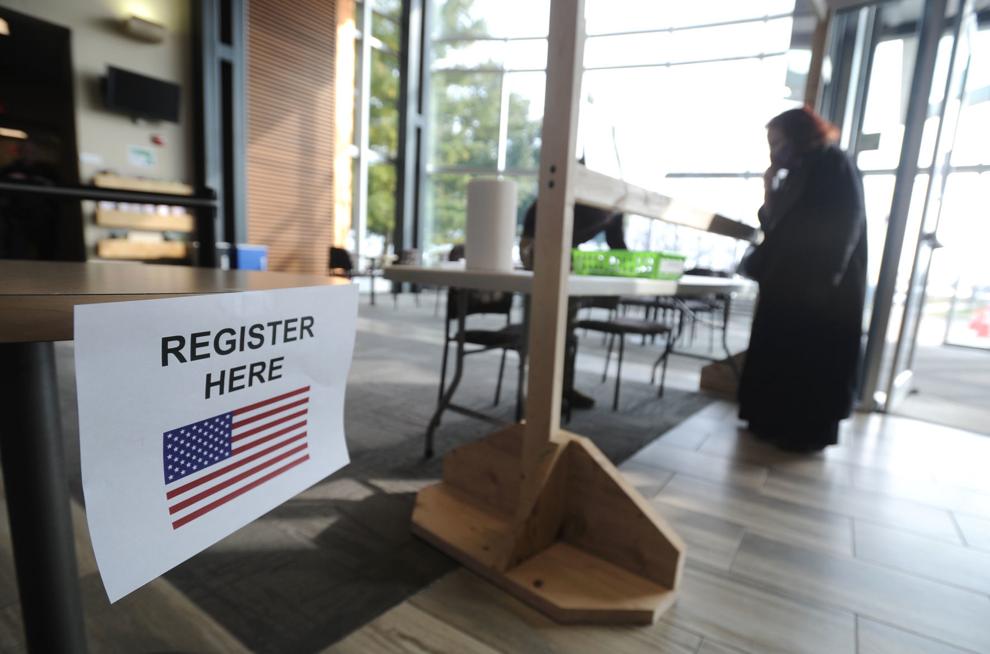 VOTING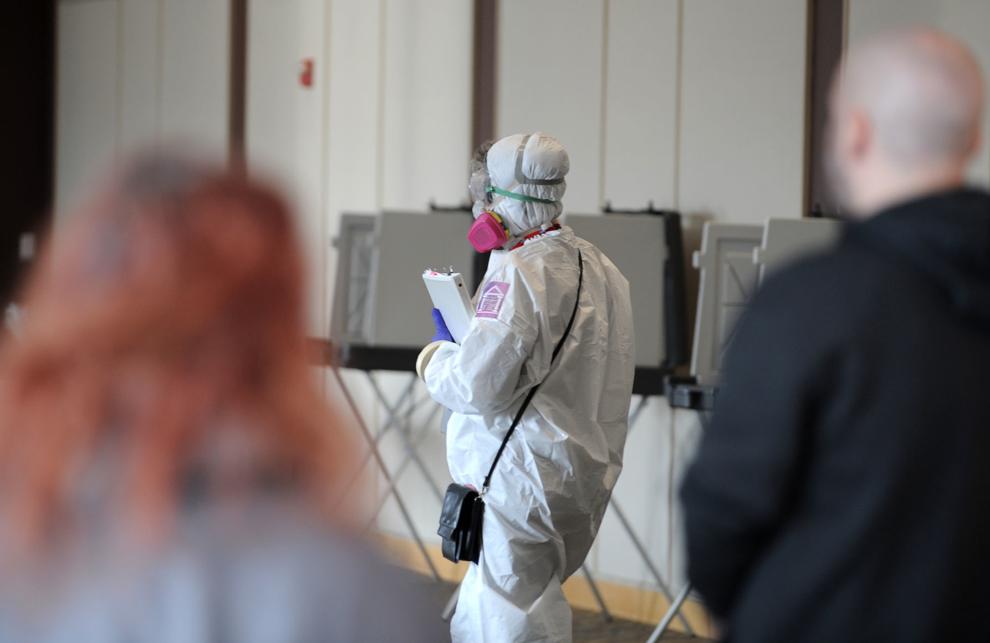 VOTING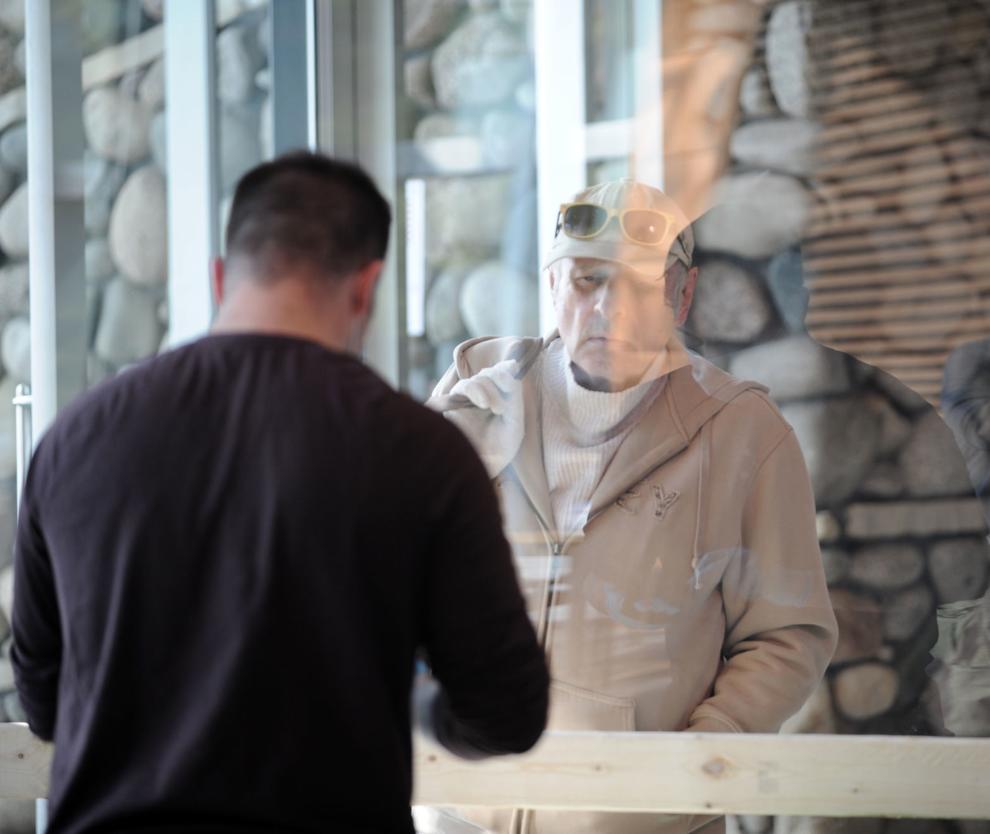 VOTING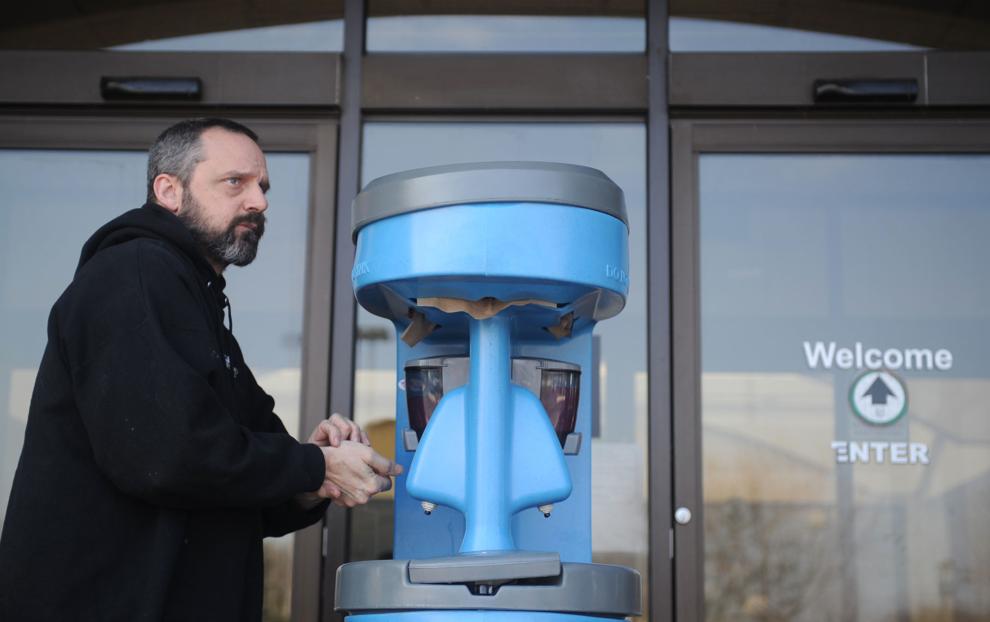 VOTING
VOTING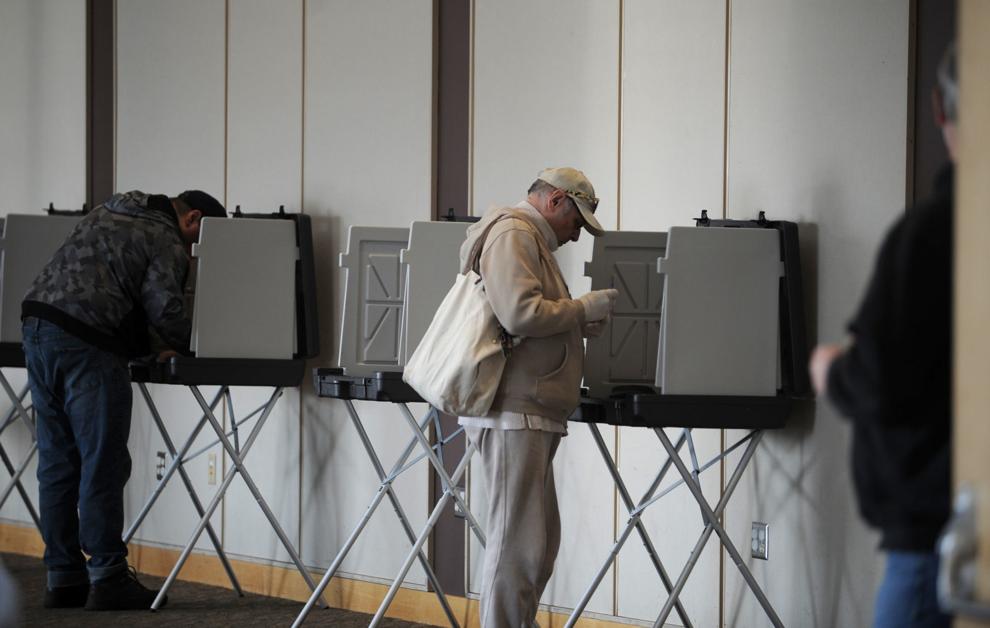 VOTING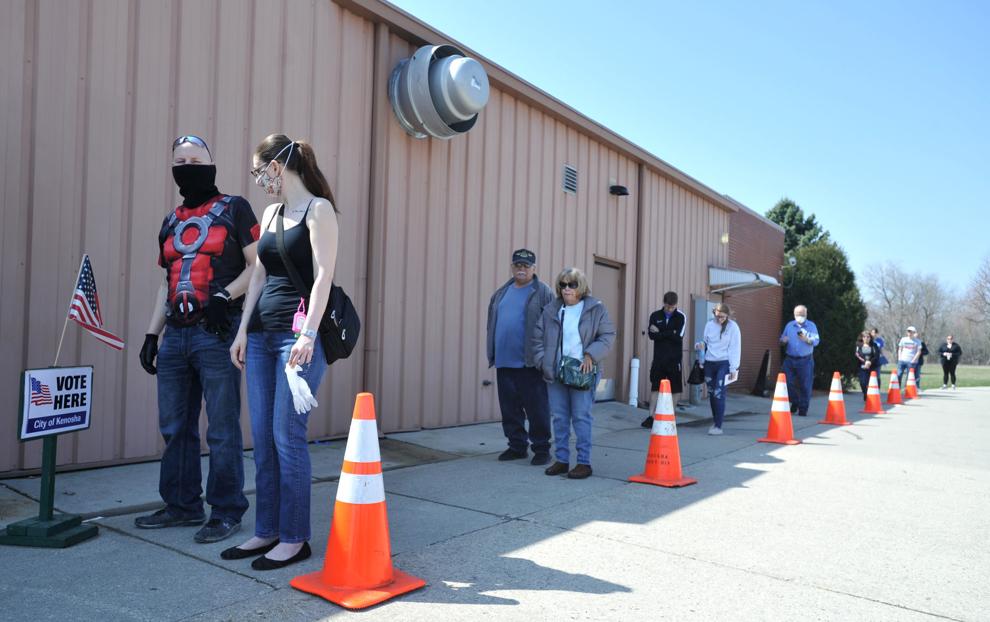 VOTING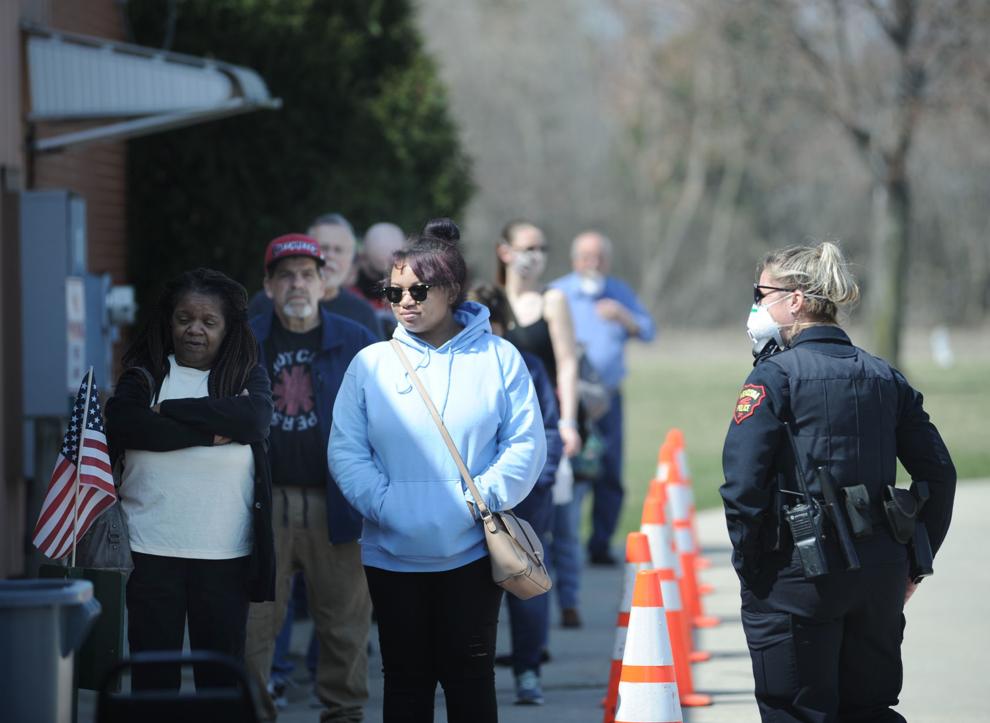 VOTING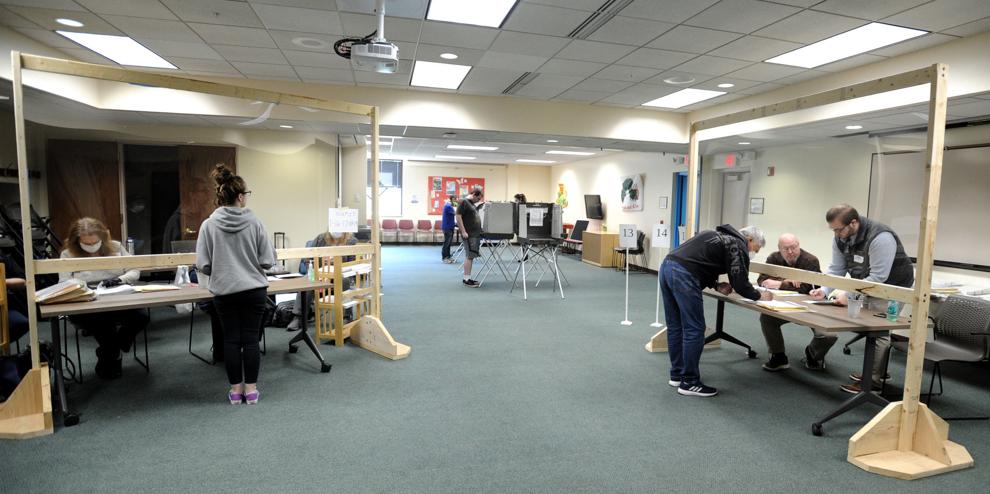 VOTING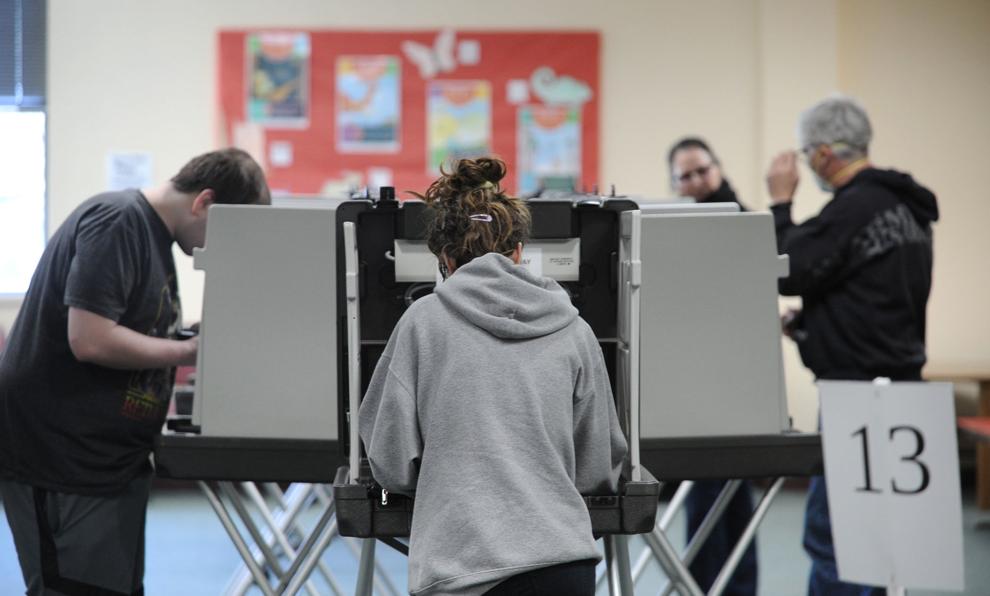 VOTING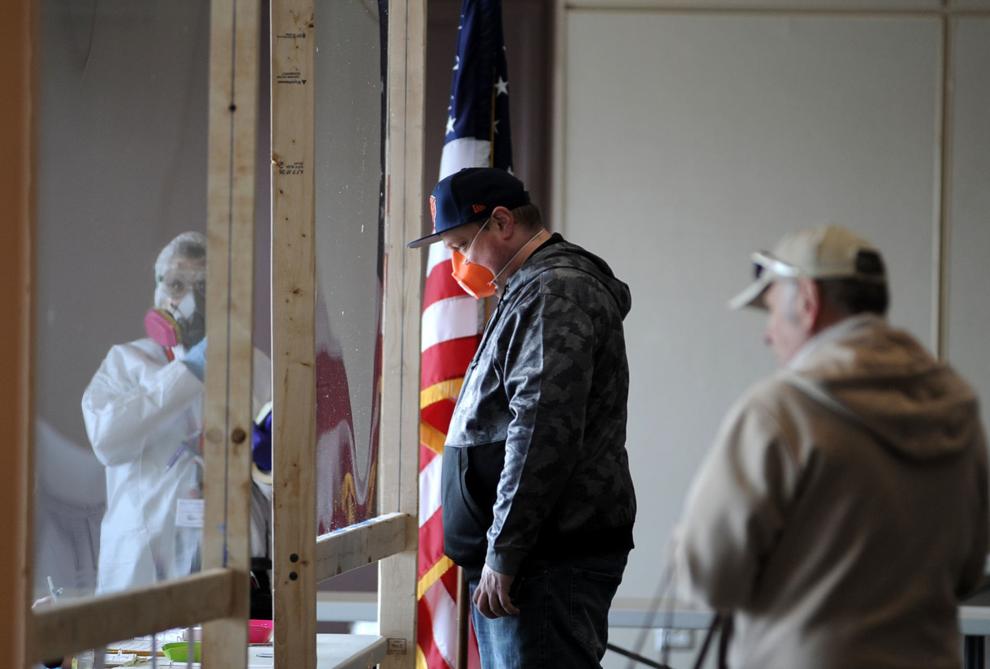 KENOSHA COUNTY POLLS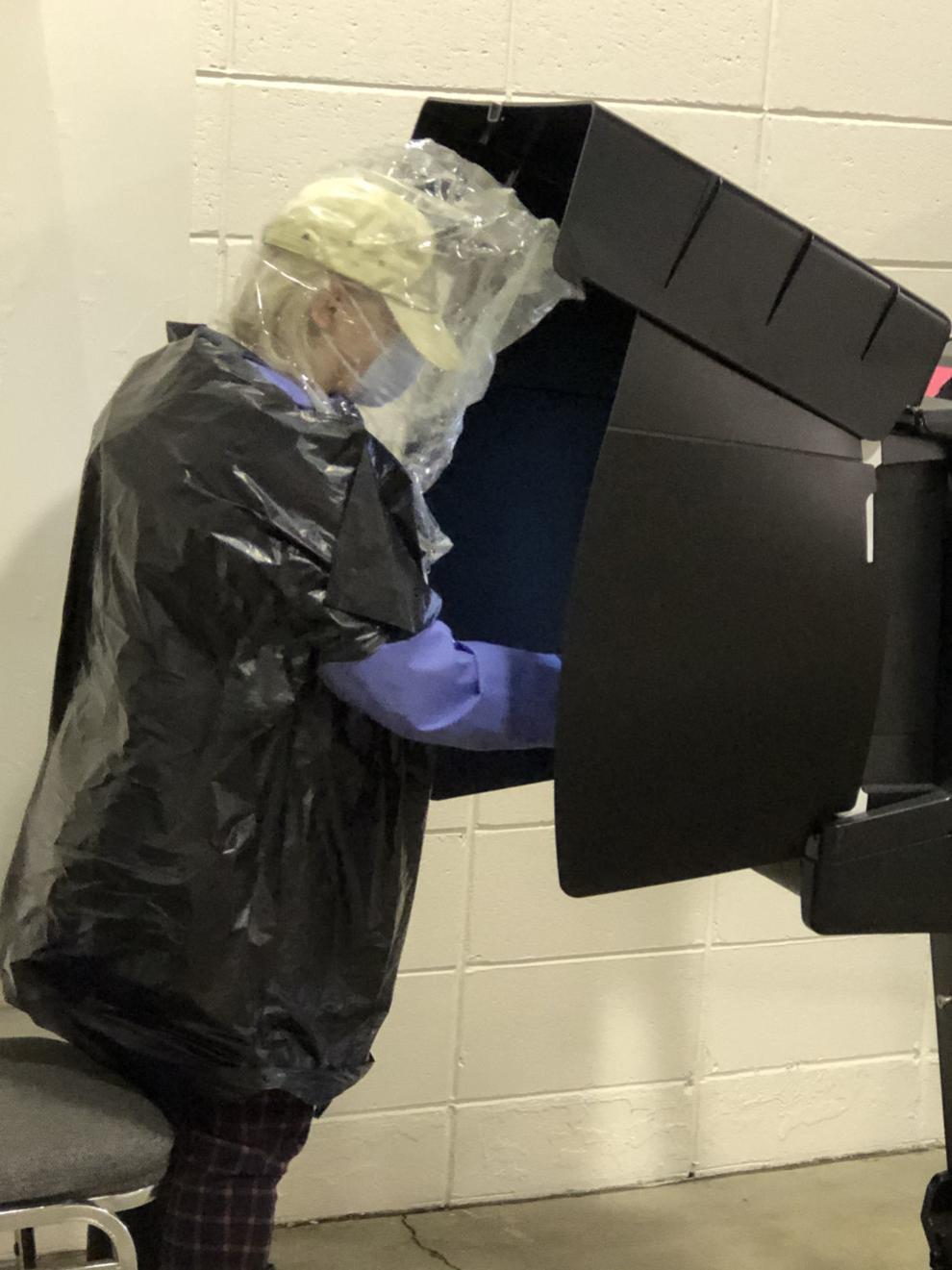 KENOSHA COUNTY POLLS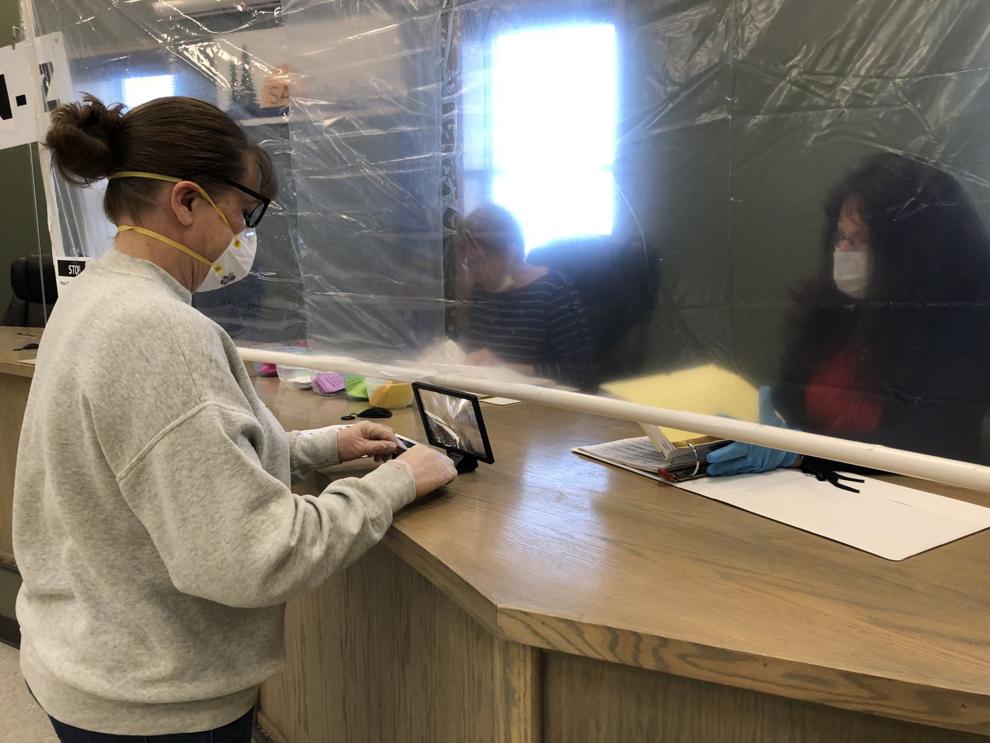 KENOSHA COUNTY POLLS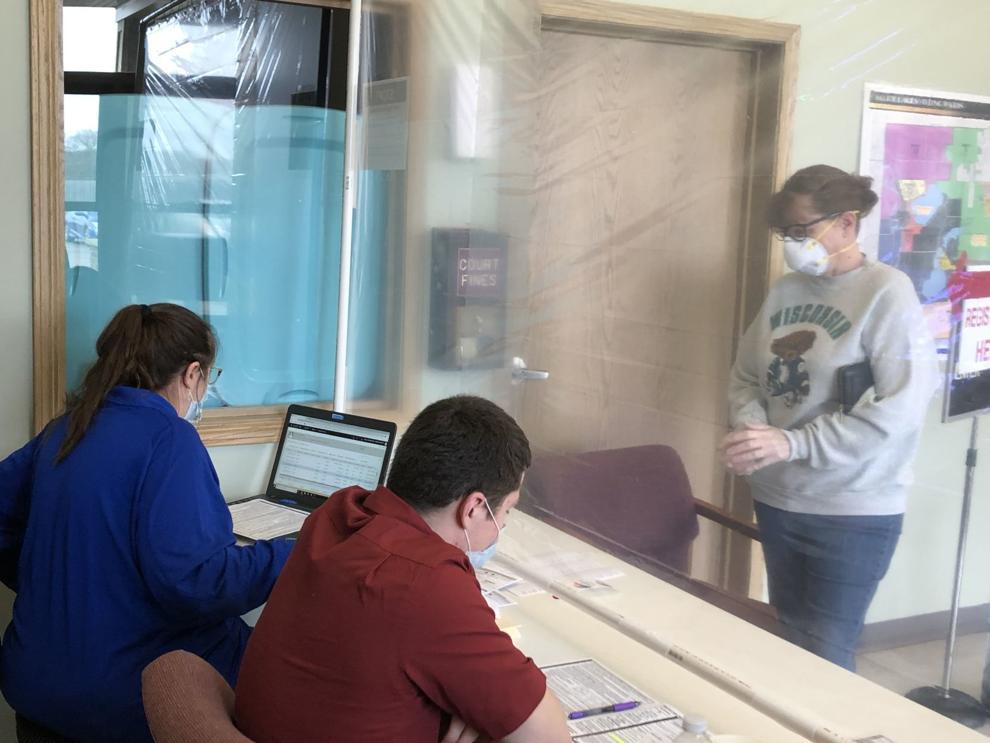 KENOSHA COUNTY POLLS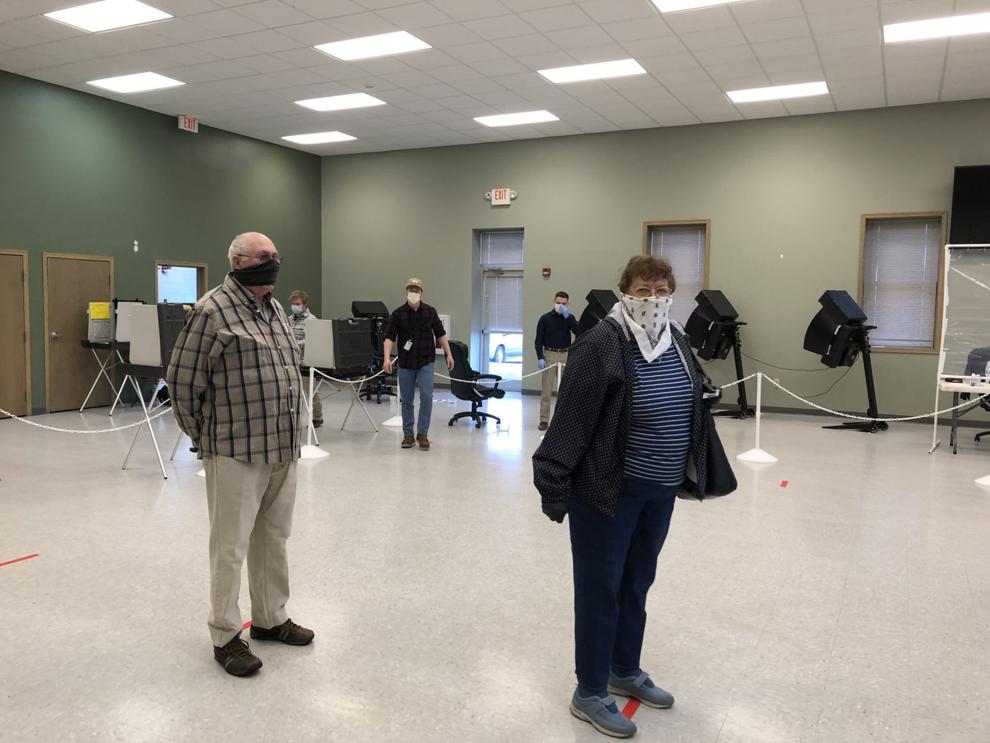 KENOSHA COUNTY POLLS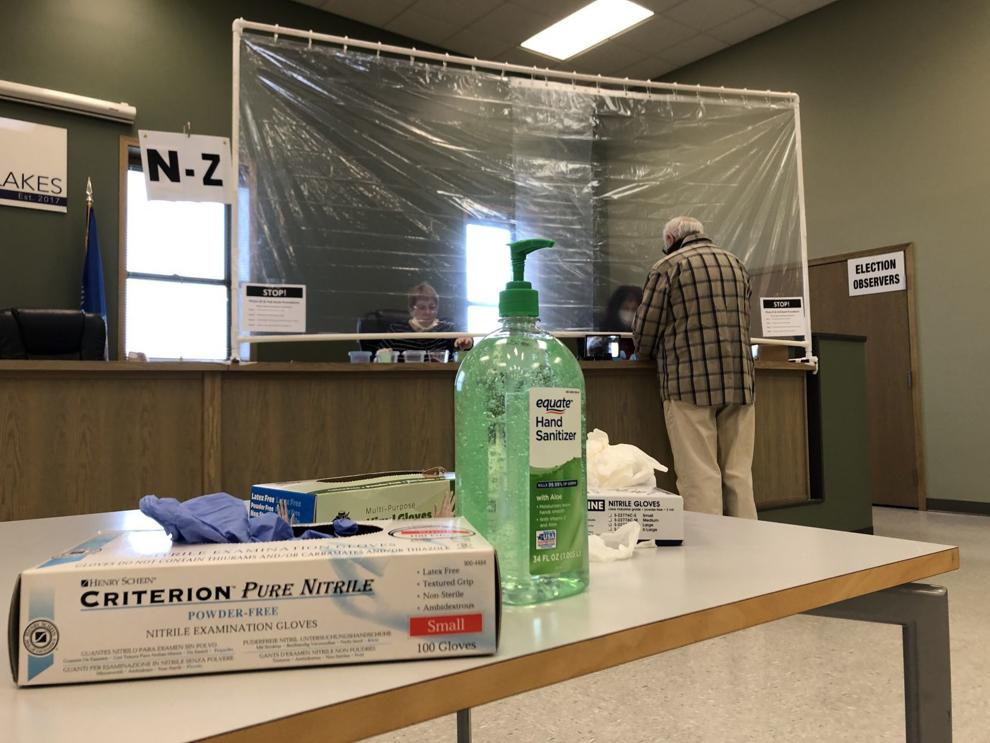 Journey Church, 10700 75th St., hosted a free food giveaway Sunday in a drive-thru style process, coordinated by the Journey Church Disaster R…