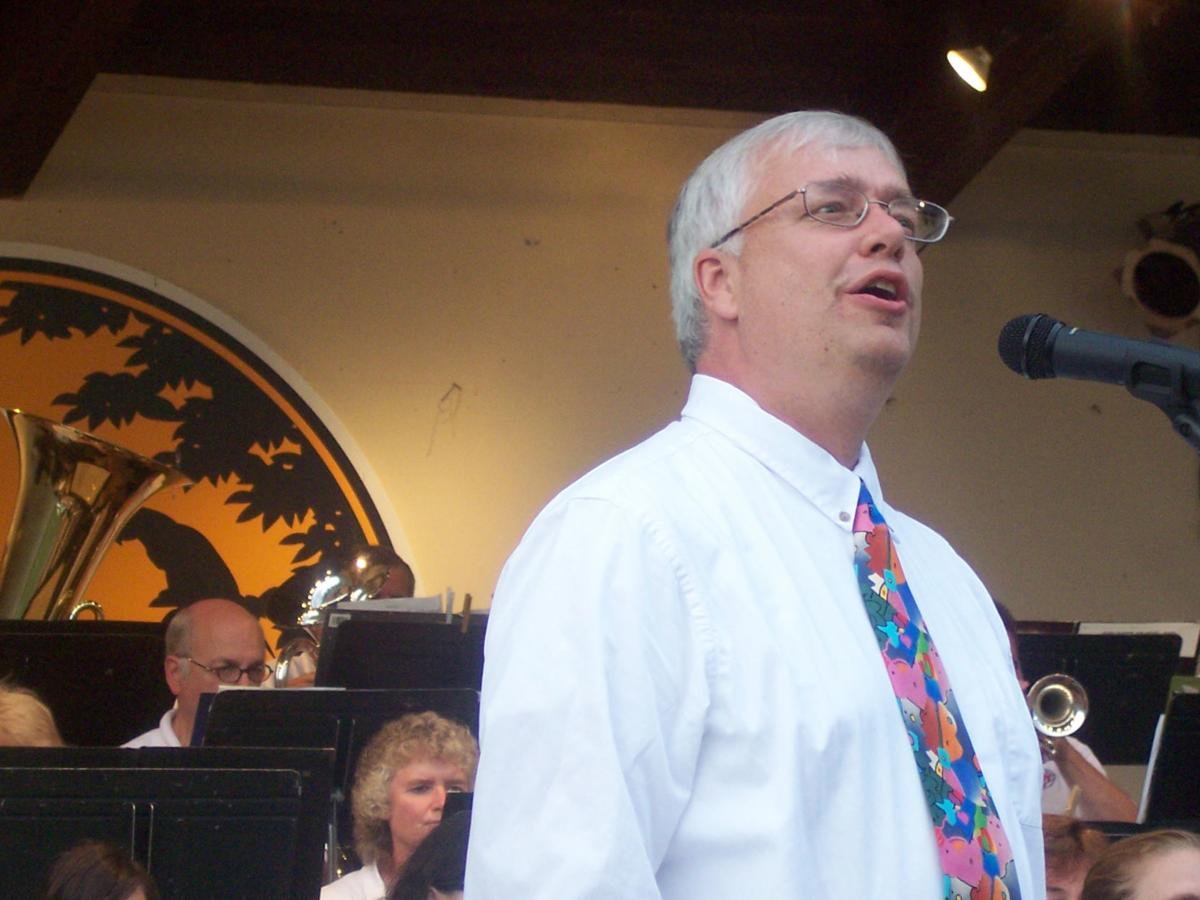 Music from "The Sound of Music" and "South Pacific" will be featured in a faculty voice lecture Sunday at Carthage College.
Presented by Gregory Berg, the free recital begins at 2 p.m. in the recital hall on the Carthage campus, 2001 Alford Park Drive.
Titled "There is nothing like . . . The Sound of Music," the event will celebrate the 70th anniversary of the Broadway premiere of "South Pacific" as well as the 60th anniversary of "The Sound of Music," two of the greatest works created by Richard Rodgers and Oscar Hammerstein II.
"There is no question that Rodgers and Hammerstein utterly transformed the Broadway musical, and these two works represent them at their finest," Berg said.
The program will feature excerpts from both shows, as well as background information on how these shows took shape.
"South Pacific," which won the Pulitzer Prize, was based on a short excerpt from James Michener's "Tales from the South Pacific."
"The Sound of Music" is inspired by the real-life story of Maria von Trapp and her children, who became well-known around the world as the von Trapp Family Singers.
The program will feature some special guests, including Berg's voice students at Carthage performing "There is Nothin' Like a Dame," and his wife Kathy in "A Wonderful Guy," two of the best-known songs from South Pacific.
The set devoted to "The Sound of Music" will feature guest performances from two of Berg's nieces, Aidan Spencer-Berg and Lorelai Amborn.
"It is always a special treat to be able to share the stage with loved ones, especially when they are splendidly talented," Berg said.
Berg is an associate professor of music at Carthage, where he teaches private voice and has coordinated the school's opera workshop.
Musical theater has figured prominently in his professional life outside of Carthage; he has been the music director for more than 35 productions at the Racine Theater Guild.
The recital is the first event of the 2019-2020 school year to be presented by the Carthage music department.
Berg, who will be accompanying himself and the other singers on the program, will be playing the school's newest Steinway grand piano, which was acquired earlier this summer.