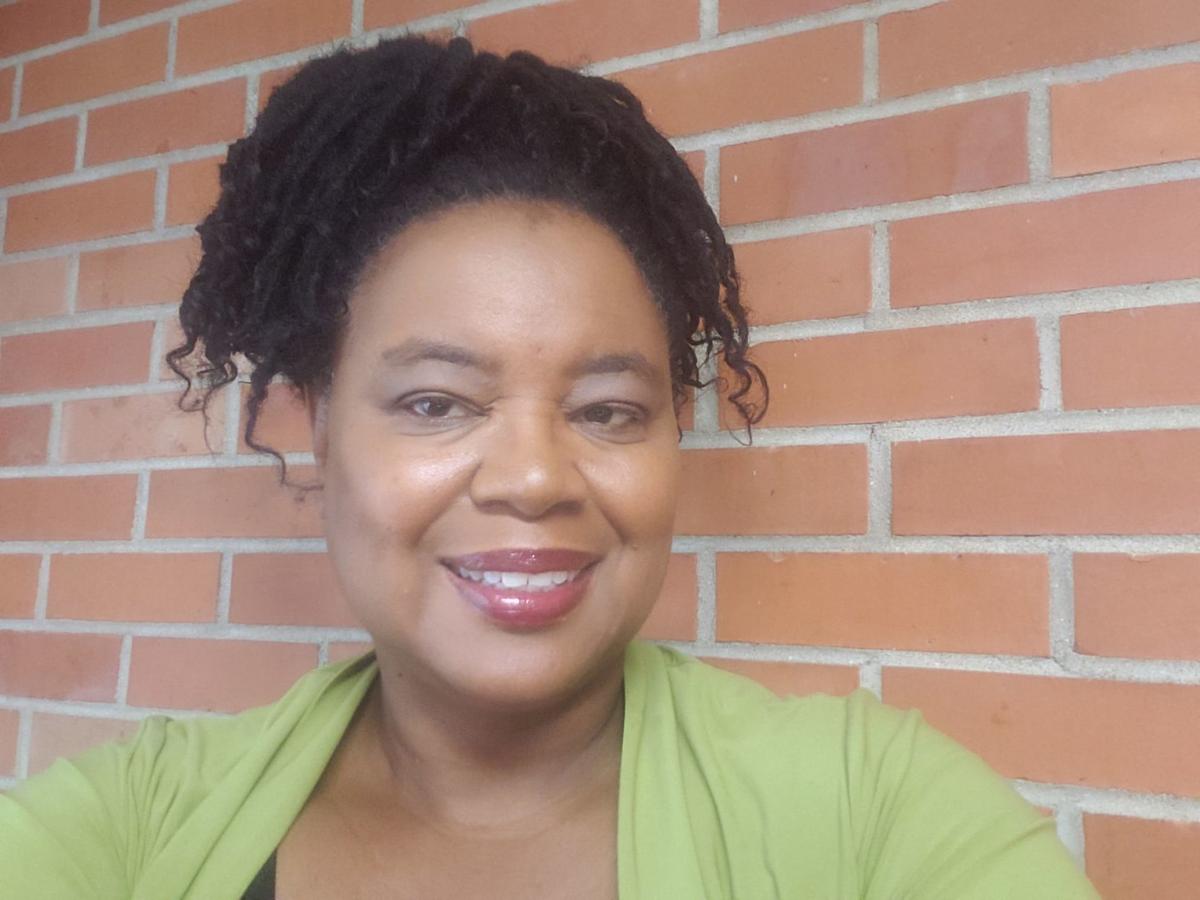 RACINE — Big Brothers Big Sisters of Racine and Kenosha Counties' new executive director has some new ideas for removing "Littles" (mentees) from its long waiting list and pairing with "Bigs" (mentors).
Sonya Thomas, who relocated to Racine in July, said the organization has 85 children waiting to be paired with a mentor.
"Mentors range from empty nesters and retirees to single adults, couples and even high school upperclassmen," Thomas said via email. "We especially need African-American males to step in to fill the gap."
The group would like to partner with area colleges to develop programs wherein college students could mentor the children on campus.
Amy Garrigan, the community engagement specialist at UW-Parkside, said she thinks it could be an opportunity for some Parkside students.
"I think for some of our students that have a career interest in working with children, whether in education or some other major working with kids, it would be great experience," said Garrigan.
She said she hopes the mentees could be brought on campus, partly for the convenience of the college students, who don't always have reliable transportation.
But Garrigan said it also would be a great opportunity for the children to see a college campus and meet college students.
Thomas said mentoring relationships have an outsized impact on children's lives. According to studies about young people who have an adult friend in their lives:
90 percent report it helps them improve in school, with their mental health and in reducing delinquency.
97 percent reduce risky behaviors.
84 percent sustain or improve their grades.
93 percent feel a sense of belonging or being socially accepted; when many started they reported they were being bullied or had low self-esteem.
92 percent graduate from high school and go on to college.
"It's really important," said Thomas. "When Littles are matched with Bigs, they go on and they have a lot of successes in their life."
About Thomas
Before moving to Racine, Thomas was the executive director at United Way of Northeast Michigan, based in Alpena, Mich. Before that she worked in communications, marketing and development at several nonprofits throughout her home state of Ohio, including Girl Scouts, the American Heart Association, the Toledo Northwestern Ohio Food Bank and St. Vincent de Paul of Greater Dayton.
Thomas is mother to two adult children. She enjoys photography, traveling, downhill skiing, biking, kayaking, camping and gardening.
When she saw the job opening at Big Brothers Big Sisters, she thought it would be a good fit: she knew she wanted to stay in the Great Lakes region because she likes spending time outdoors, even during the upper Midwestern winters.
"I'm one of those strange people who loves the winter," she said.
She also has family in the Chicago and Milwaukee areas. She's officially settled in after buying a house in Racine.
"I feel like I'm finally settling down and establishing roots," she said.
For more information about Big Brothers Big Sisters in Racine and Kenosha Counties, go to www.bbbsrk.org.
Latest images of Kenosha County area football
It's football season and the Kenosha News would love to see your photos. Some will be considered for publication, and all will go up online. Send your selfies, photos of bands, cheerleaders, crowds and game action to spotlight@kenoshanews.com for a gallery that the News will create each weekend and publish at kenoshanews.com.