The Uptown neighborhood is getting an early spring cleaning.
The city's Redevelopment Authority has identified more than a dozen residential properties as a nuisance or foreclosure risk in the area east of 22nd Avenue and south of 60th Street.
Five of the properties have been acquired by the city and have been or will be razed, according to Zohrab Khaligian, a city redevelopment specialist for Kenosha Community Development and Inspections.
Uptown is one of several older neighborhoods targeted for major redevelopment under a plan created by Mayor John Antaramian.
In January, Antaramian hired former Kenosha Police chief John Morrissey to head the city's newly created Department of City Inspections. During his eight years as chief, Morrissey made it a priority to clean up city neighborhoods.
"I went to (city) inspection and the police department and asked them to identify the (Uptown) properties that have given them the most grief," Khaligian said. "They gave us their list."
The redevelopment authority recently acquired properties at 2102 62nd St., 2108 62nd St., 2109 62nd St., 2107 61st St. and 6039 18th Ave. Four of them were identified as a nuisance by Kenosha Police. The property at 2107 61st St. was acquired by the city, following foreclosure, and has been demolished, according to Khaligian.
Four other Uptown properties were sold to private ownership.
Uptown plans
The residential cleanup falls in line with the Uptown Neighborhood Streetscape Design Project, planned along the 22nd Avenue corridor between 60th Street and 64th Street.
The $5.1 million project, expected to begin in 2021, will create 38 additional parking spaces, a landscaped median (similar to 56th Street in HarborPark), upgraded LED lighting, entry columns, pavement designs and improved pedestrian walkways.
The revitalization is intended to fuel what Antaramian describes as the beginning of a "renaissance" of Kenosha's older neighborhoods. It follows a decadelong initiative to raze nuisance properties in the Wilson Heights neighborhood.
Wilson Heights
The Wilson Heights Development Project, created in 2008 by former Ald. Everett Butler, was designed to address the blighting influence of 60 contiguous four-unit rental apartments located east of 39th Avenue and south of 45th Street.
The city has acquired and razed 23 of the 60 apartment buildings. The goal is to level all of them.
"About half of the remaining units are owned by two or three landlords, and the other half are individually owned," Khaligian said. "We reached out to the 12 that are individually owned. Two of them said they might be interested in selling, but they were asking more than the Redevelopment Authority was willing to pay."
Last week, the city presented a development agreement with Habitat for Humanity to build single-family homes on four vacant lots in the 4700 block of 35th and 36th avenues. Construction is expected to begin in 2021.
The city continues its search for a builder to develop a parcel located just north of 50th Street on 37th Avenue and 38th Avenue.
The parcel, divisible into six 65-foot-by-129½-foot lots, was the location of a former church used as an outreach center by the Boys & Girls Club of Kenosha. It was acquired and razed by the city when the club relocated to its new facility at 1330 52nd St. in 2011.
Making a difference
Similar redevelopment projects transformed the Lincoln Park and Columbus Park neighborhoods.
"These projects have made a significant difference," Khaligian said. "Instead of a neighborhood being 100 percent renters, the goal is to get it closer to (half) owner-to-renter.
"Homeowners are going to look at the long term. They watch their (home) values increase. They become a little more aggressive in calling police or for garbage pickup.
"The absentee landlords see the city's investment in the neighborhood. They figure they can get higher rent and make improvements to their buildings."
WEEKEND STORMS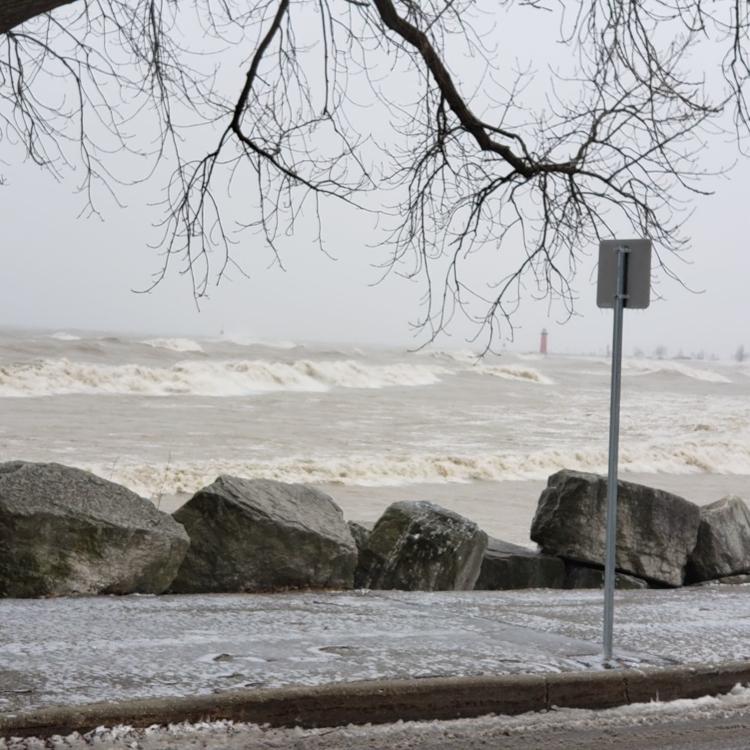 WEEKEND STORMS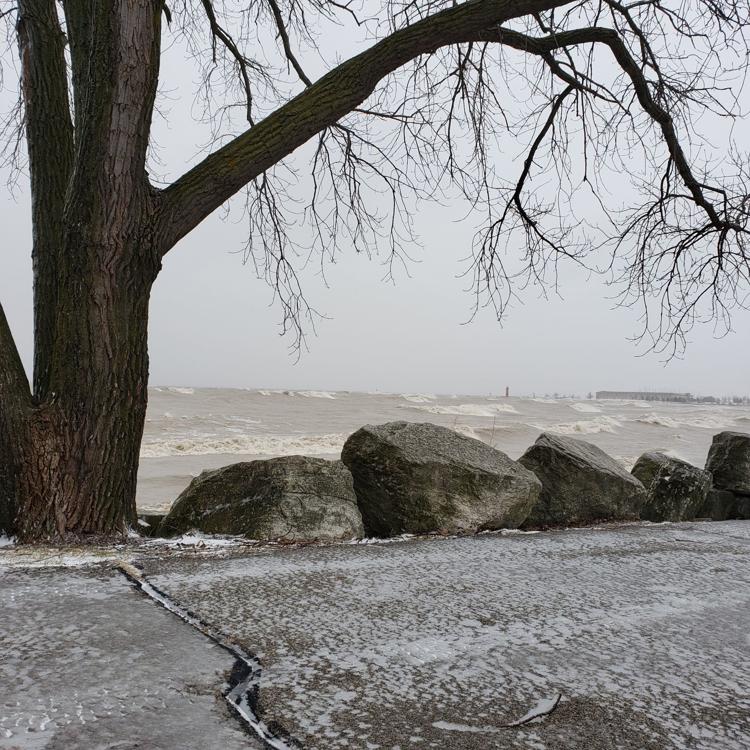 WEEKEND STORMS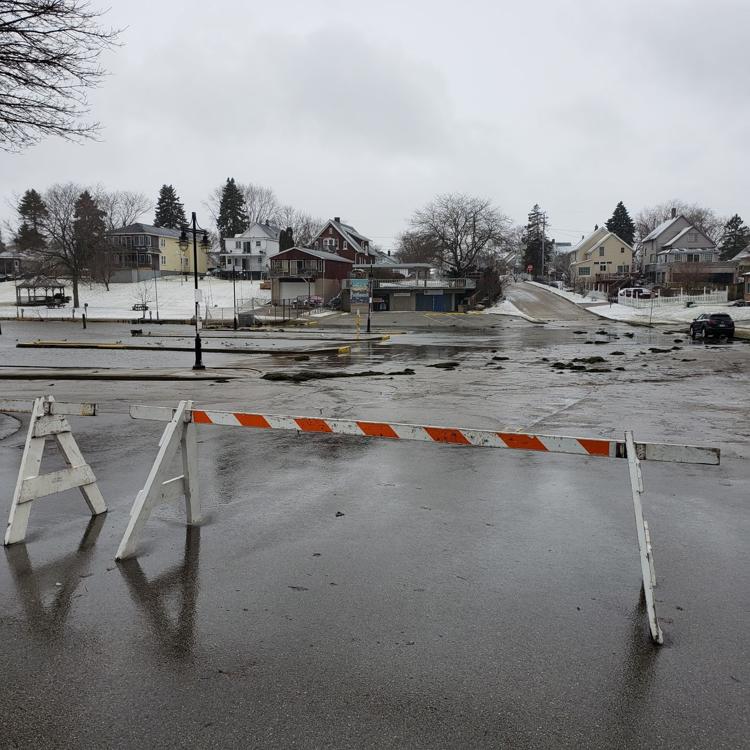 WEEKEND STORMS
CAROL BEACH
CAROL BEACH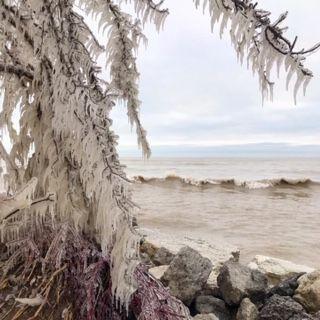 CAROL BEACH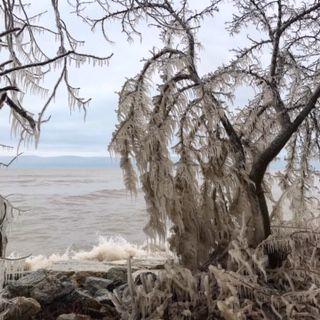 KEMPER CENTER
KEMPER CENTER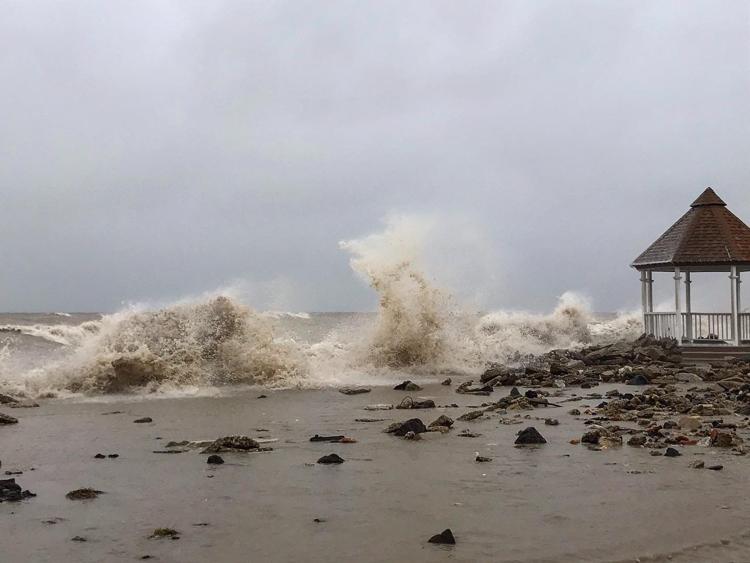 KEMPER CENTER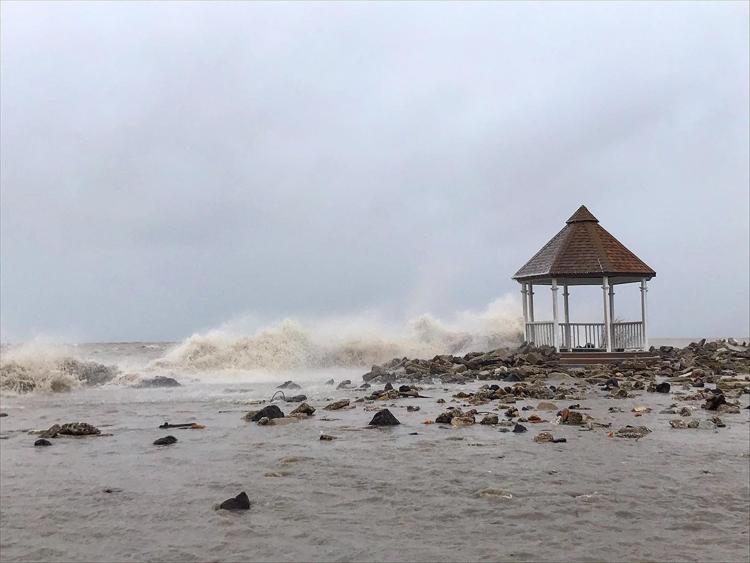 KENOSHA LIGHTHOUSE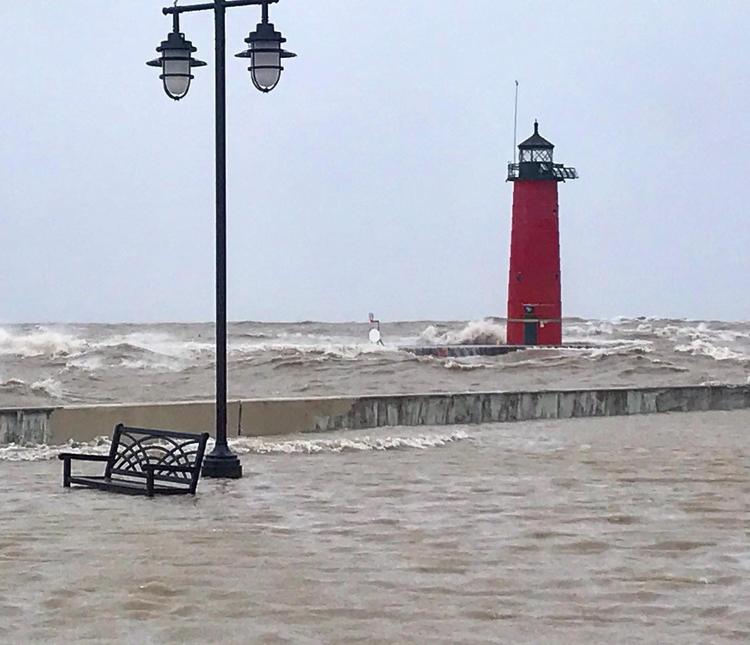 KENOSHA LIGHTHOUSE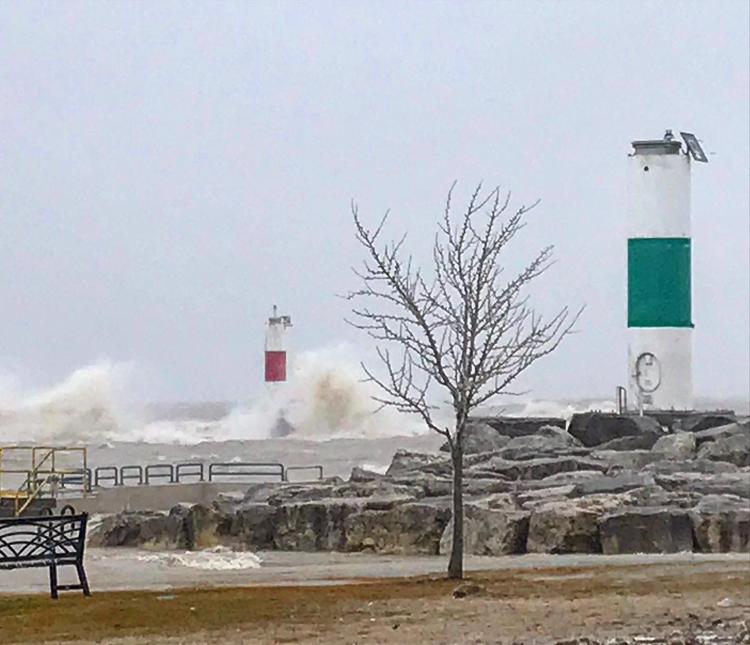 KENOSHA LIGHTHOUSE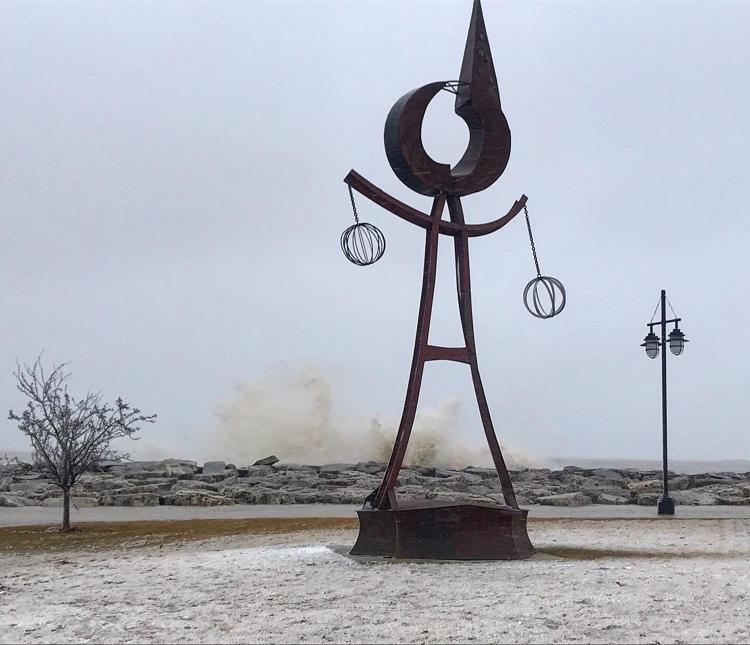 KENOSHA LIGHTHOUSE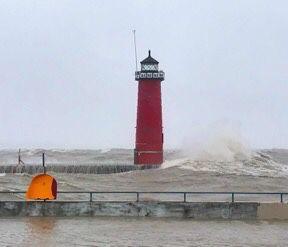 Here is a roundup of photos taken over the weekend at various events around Kenosha County happening between Jan. 10 and Jan. 12, 2020. 
LAKEFRONT HOUSE STORM DAMAGE PLEASANT PRAIRIE
LAKEFRONT HOUSE STORM DAMAGE PLEASANT PRAIRIE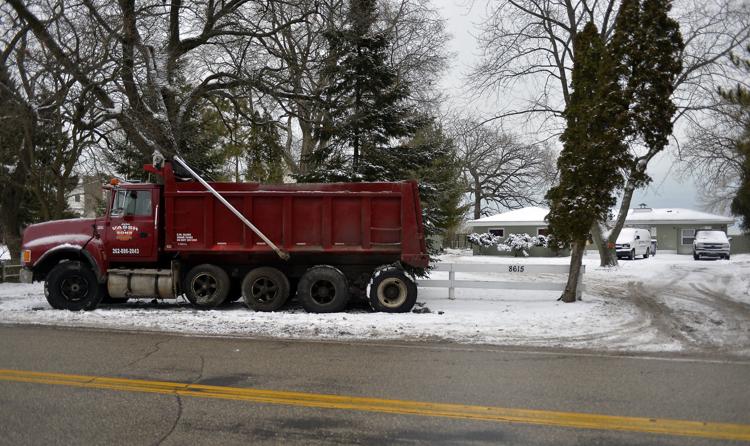 LAKEFRONT HOUSE STORM DAMAGE PLEASANT PRAIRIE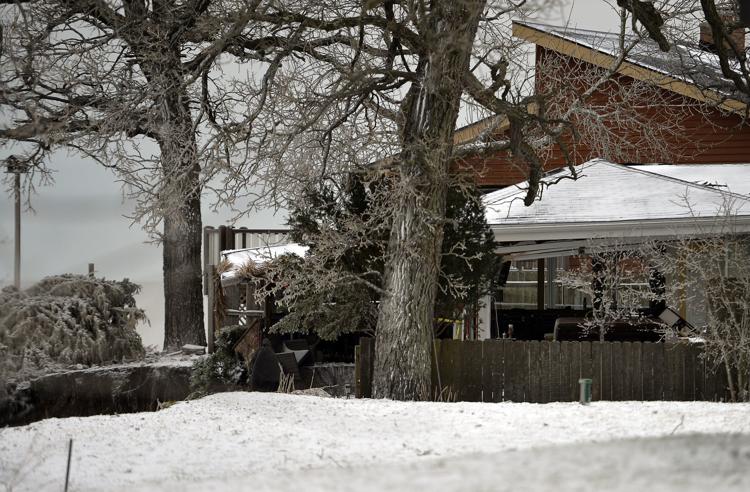 WEATHER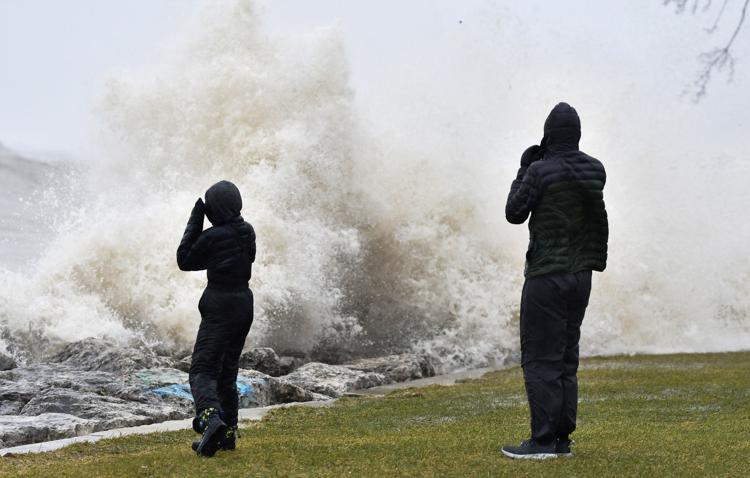 WEATHER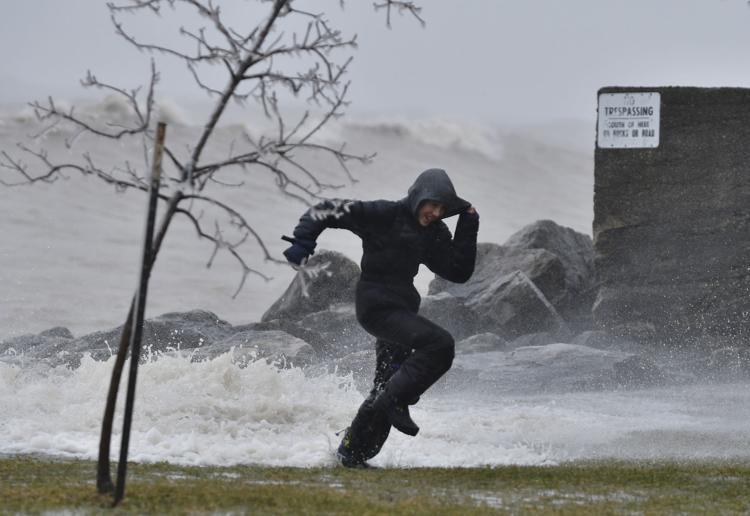 WEATHER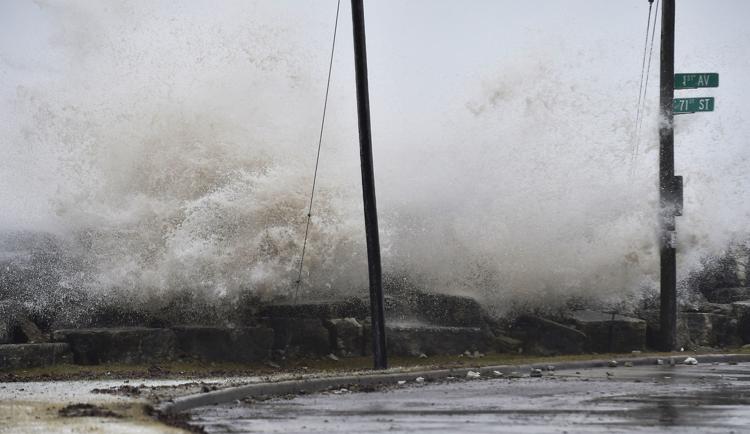 WEATHER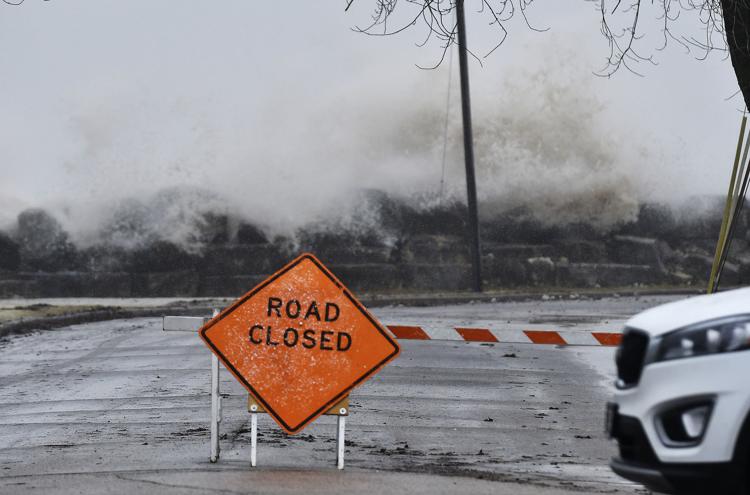 Get local news delivered to your inbox!
Subscribe to our Daily Headlines newsletter.