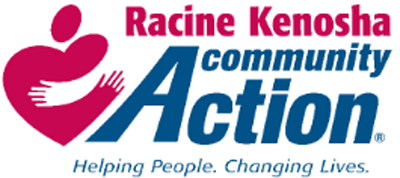 The announcement in March by Gov. Tony Evers that funds would be made available to help renters affected by COVID-19 was a glimmer of good news for many in Kenosha and Racine counties.
And now that the program has ended, the numbers show just how much help was provided.
Zeke Leo, Community Services Coordinator for the Racine Kenosha Community Action Agency, said Thursday that all the state funds allocated for both counties were fully dispersed.
In Racine, a total of 1,006 households were provided with rental assistance at a total of $1,711,052, while 702 households in Kenosha received $1,234,657.
To be considered for help, a number of qualifications had to be met, but at the top of that list was a household had to be directly affected by the virus. Leo said the agency was able to assist up to $3,000 per applicant or $1,000 a month.
For a household of one person, the income level to be considered was $43,550 annually or $3,629 monthly.
"The coronavirus had to affect your income negatively in a certain way," Leo said. "(Were) you working and got laid off; your hours reduced because of the virus; sent home and quarantined and lost income that way; (or) had to stay home and take care of a child because they were sent home?"
Leo said there was a bit of a scramble at the beginning because of timing — the program was announced in March but didn't begin until June 8.
All totaled, his office received more than 2,500 calls for help from Racine County residents and more than 1,600 from Kenosha County.
"We adjusted as we went," he said. "We tried to assist as many people as possible, but unfortunately, we couldn't help everybody since it was at a first-come, first-served basis."
The good news from Leo's perspective is many families in need of rental assistance received help, but the problem isn't just going to go away.
With a federally-mandated deadline of Dec. 31 ending an eviction moratorium quickly approaching, Leo fears the start of 2021 will be tough for those who are still struggling.
"In all reality, there are a lot of people in our communities who are in need," he said. "This did help immensely with people trying to prevent eviction. There's a moratorium out there to prevent eviction, but that's all going to end and people still have not received their unemployment. It's kind of scary to think what's going to happen in January."
Leo added that many of the landlords his office worked with were understanding, but those people faced a hardship of their own.
"Lots of landlords were willing to work with us," he said. "They were foregoing late fees, they were helping their tenants. Everybody did bind together for the most part. The landlords obviously need the rent to pay their mortgages. We looked at it from both ends."
Sharon Pomaville, executive director of the Sharing Center in Trevor, said WRAP filled a huge, emergency need for rental assistance for those who suddenly lost their jobs, had their hours cut, and who were waiting for unemployment benefits to be approved.
"Very few of those we referred didn't qualify for it," Pomaville said. "A lot of people took advantage of that. There were so many people, that program was done quick."
She said it filled a need that local non-profits which offer rent assistance would not have been able to meet. The Sharing Center, for example, provides between $2,000 and $5,000 per year total in rent and utility assistance for its clients.
Pomaville said she expects the need to continue as "our country is nowhere near recovered."
"We are seeing things spike now because there is nothing else out there," Pomaville said with regard to requests for rental assistance. "The rent moratorium ends in a couple of weeks, and then what happens?"
Pomaville said the process of applying for energy assistance has been streamlined and less information is needed to qualify. Instead of looking back at the most recent three months of income, the process only requires income for the last 30 days.
"If your income dropped and you're not getting anything because your unemployment hasn't come through, you could end up getting a $1,000 credit on your electric bill," Pomaville said.
A total of $25 million was allocated for agencies across the state. The program was run by the Division of Energy, Housing and Community Resources, which partnered with the Wisconsin Community Action Program Association.
Kenosha News reporter Jill Tatge-Rozell contributed to this report.
IN PHOTOS: Herzing University unveils new Downtown Kenosha campus
HERZING UNIVERSITY
HERZING UNIVERSITY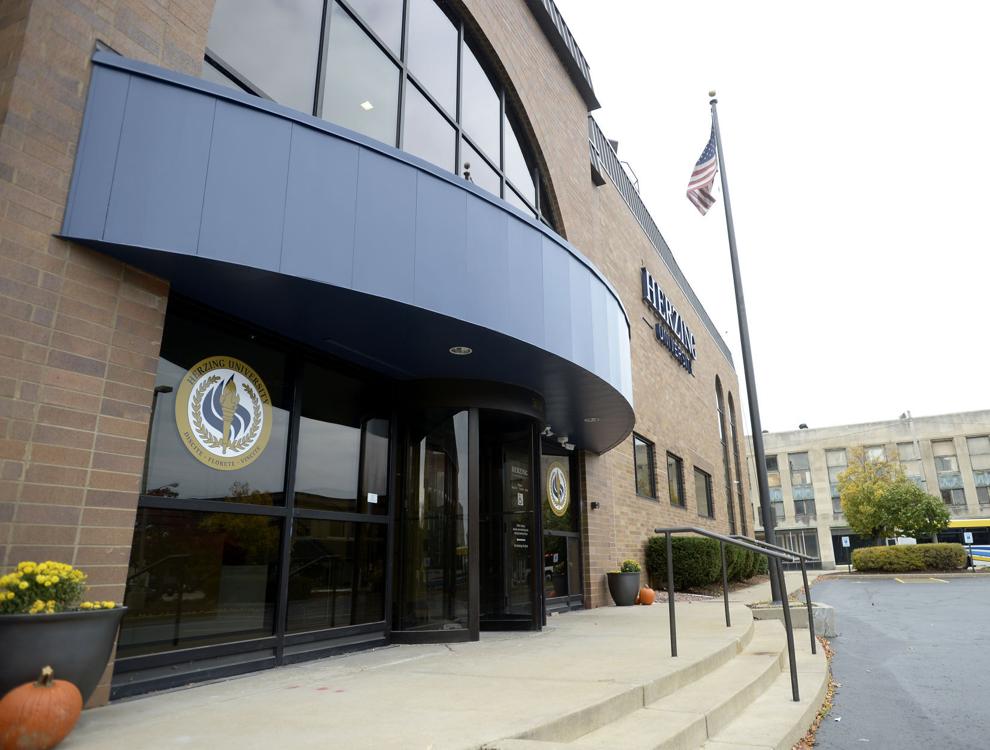 HERZING UNIVERSITY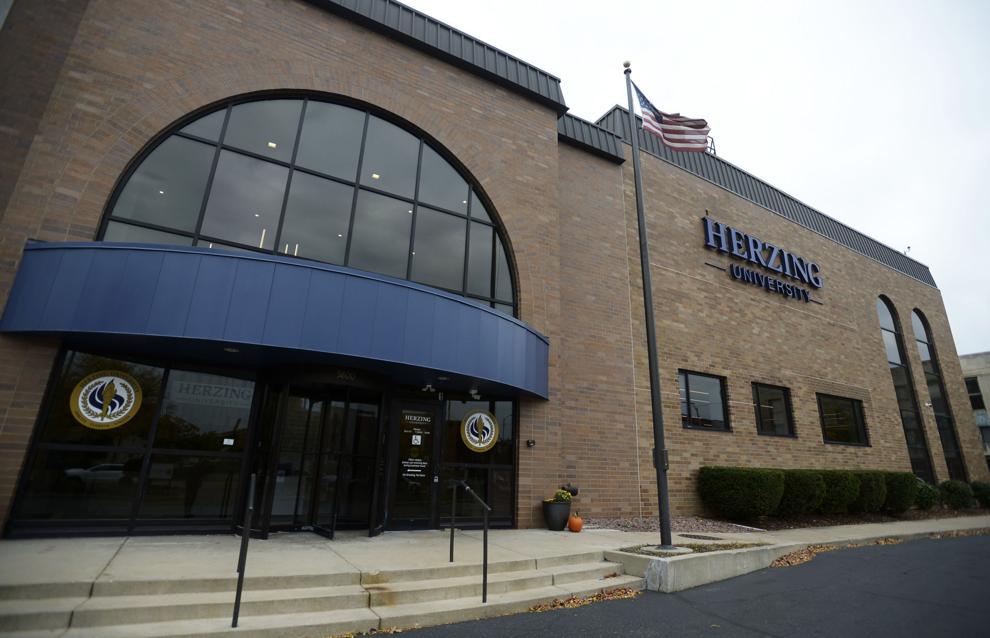 HERZING UNIVERSITY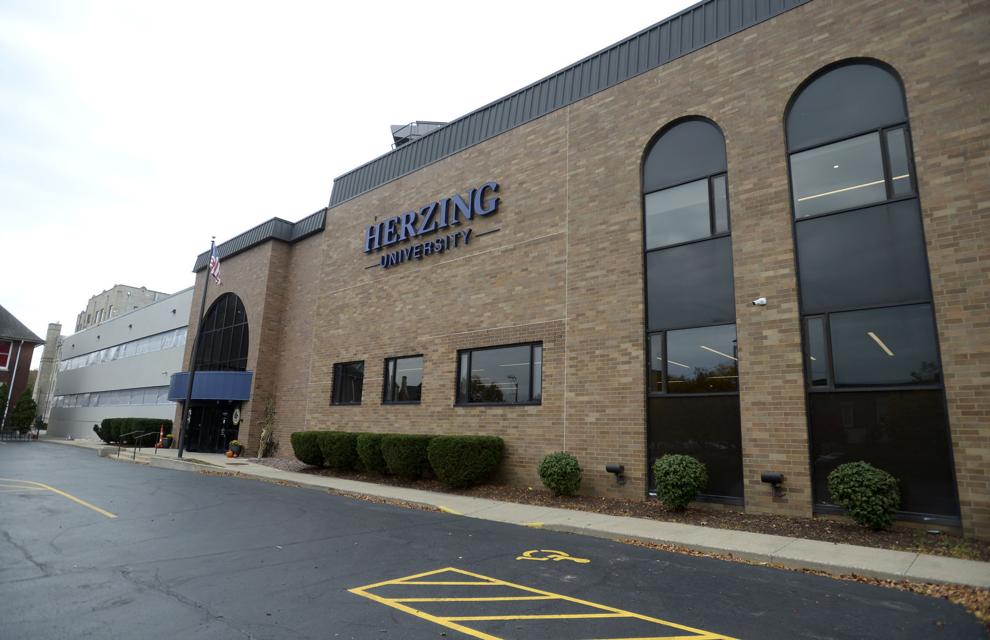 HERZING UNIVERSITY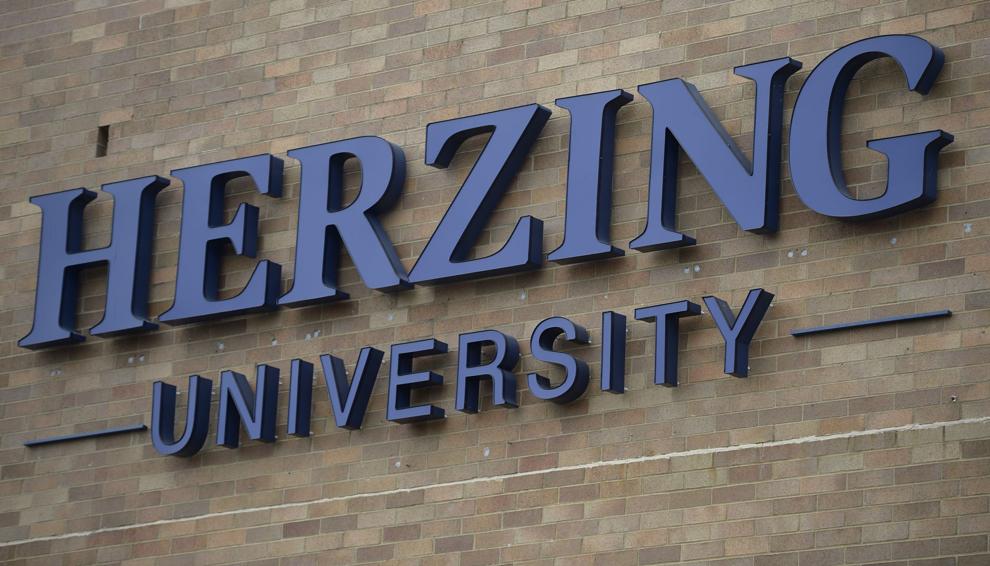 HERZING UNIVERSITY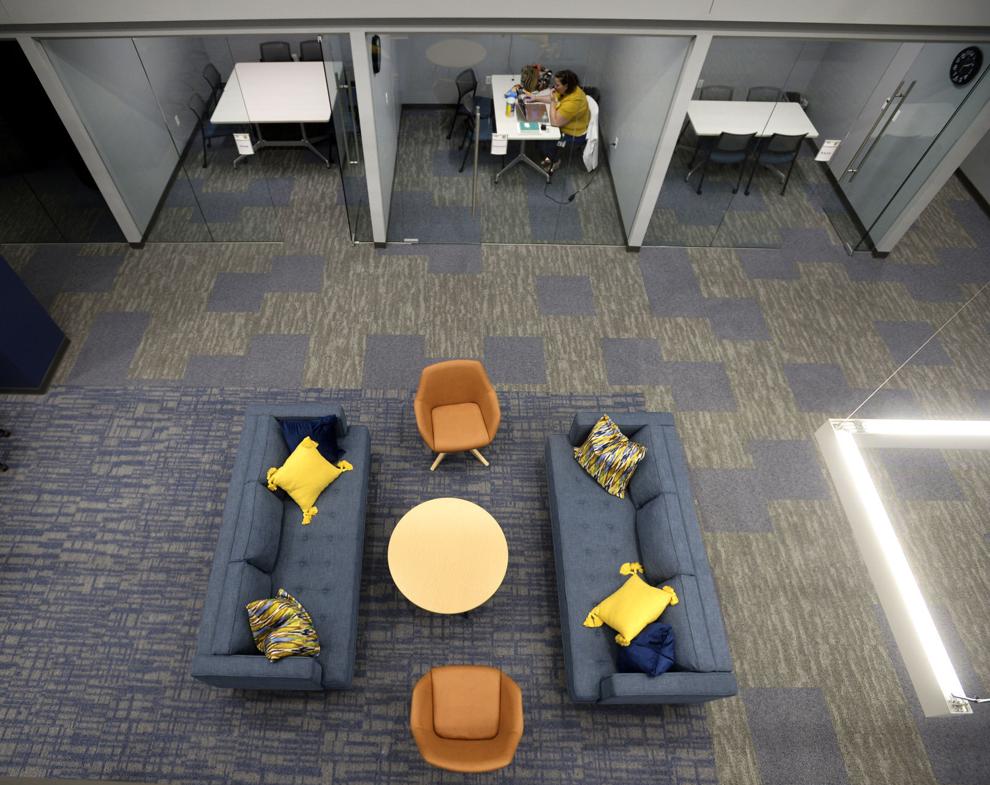 HERZING UNIVERSITY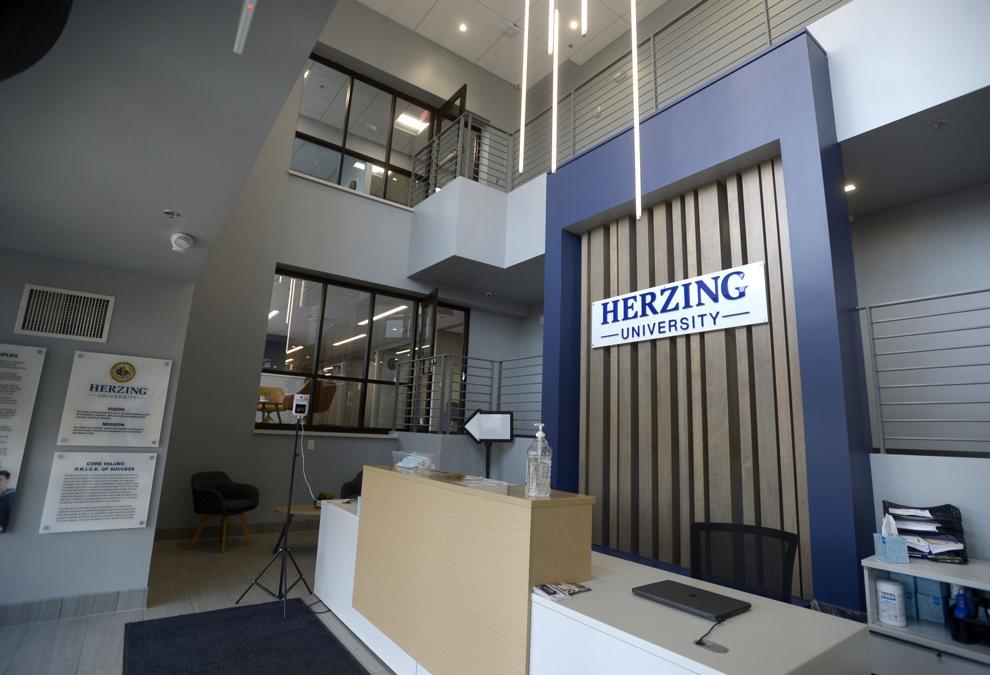 HERZING UNIVERSITY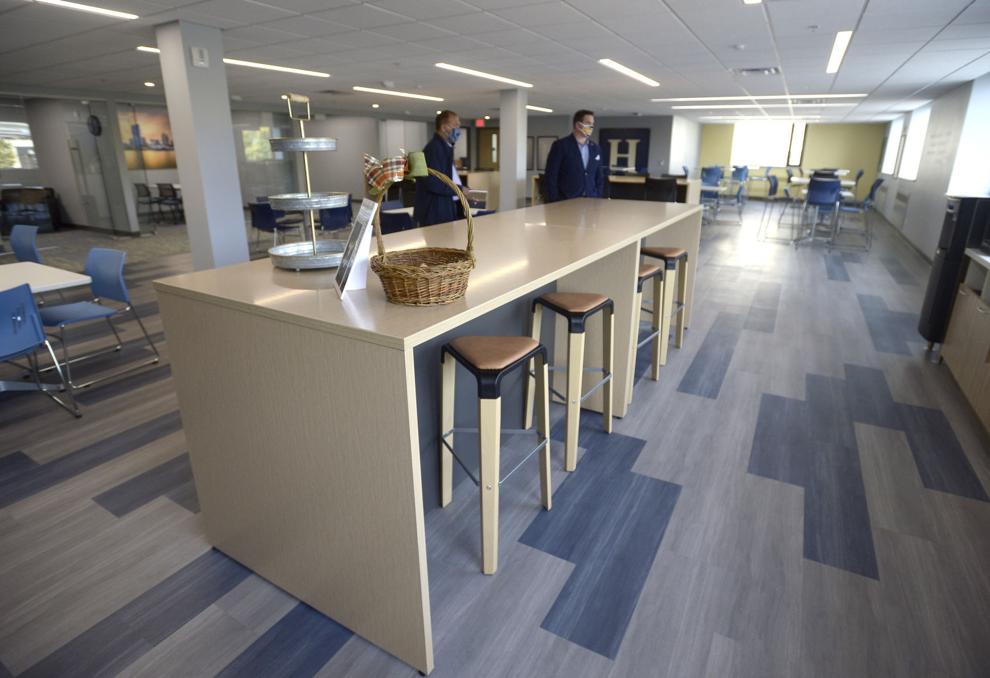 HERZING UNIVERSITY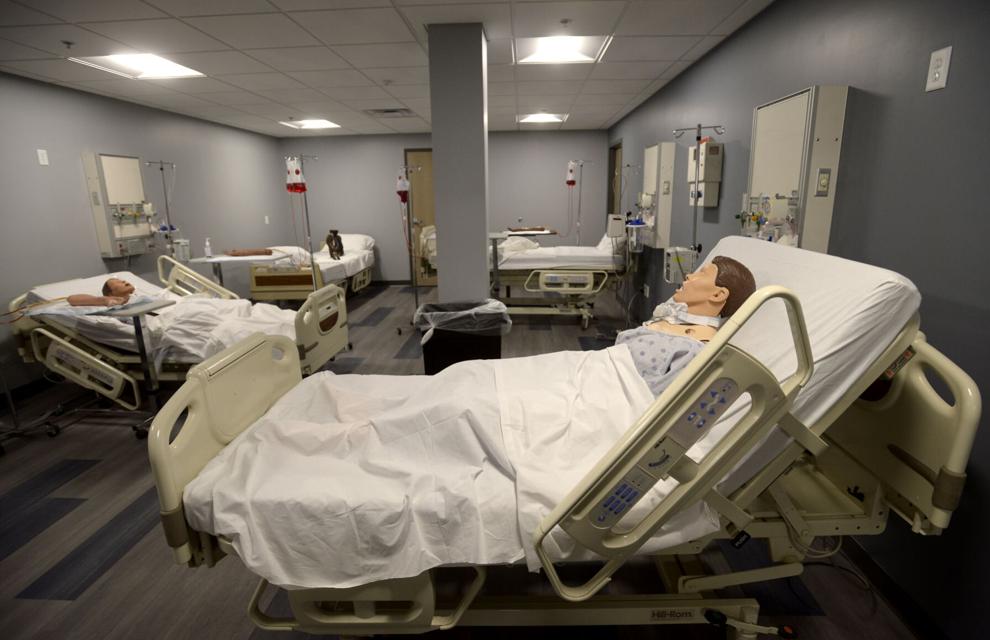 HERZING UNIVERSITY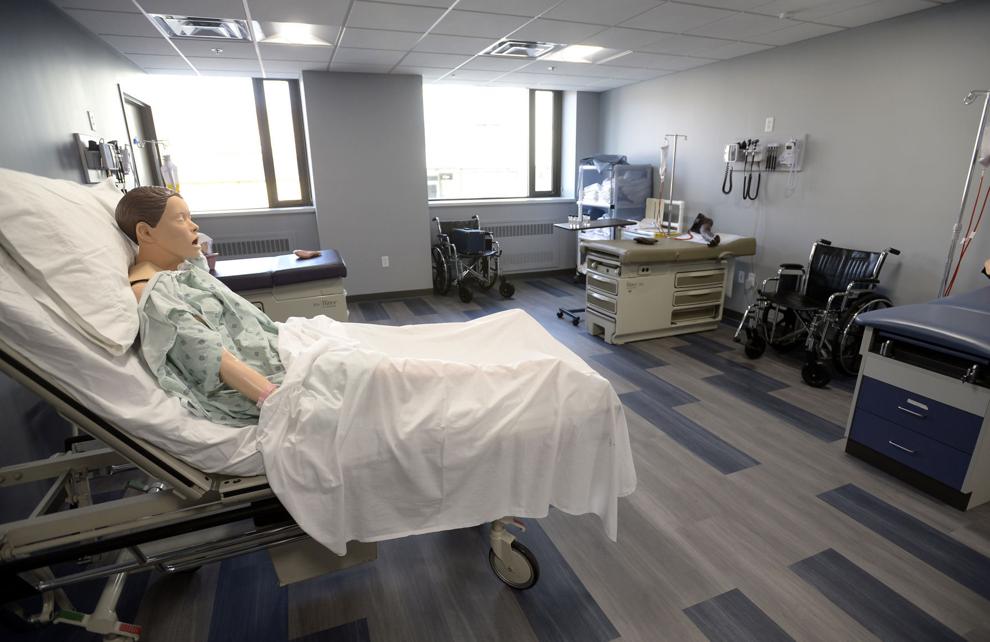 HERZING UNIVERSITY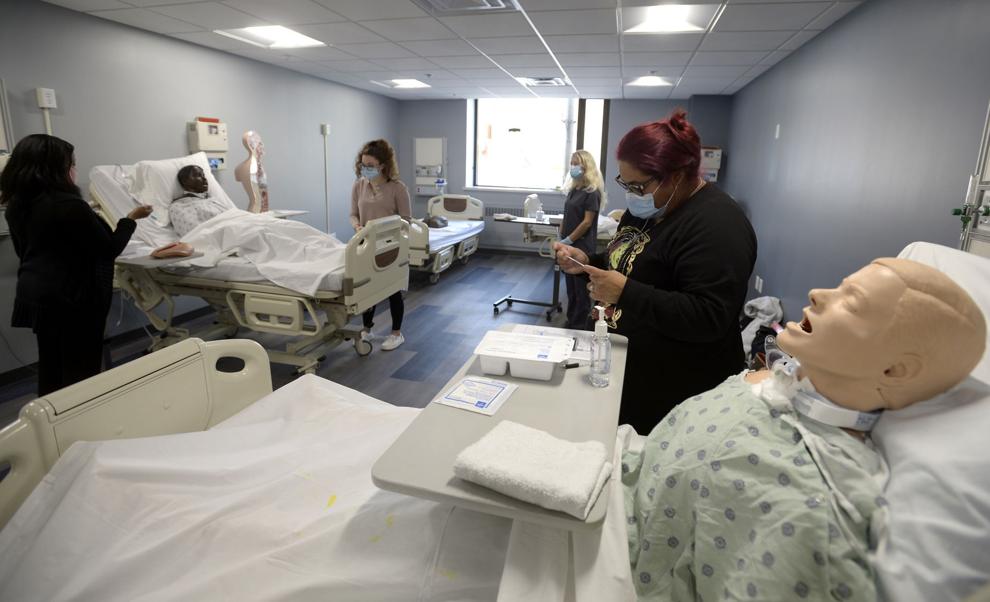 HERZING UNIVERSITY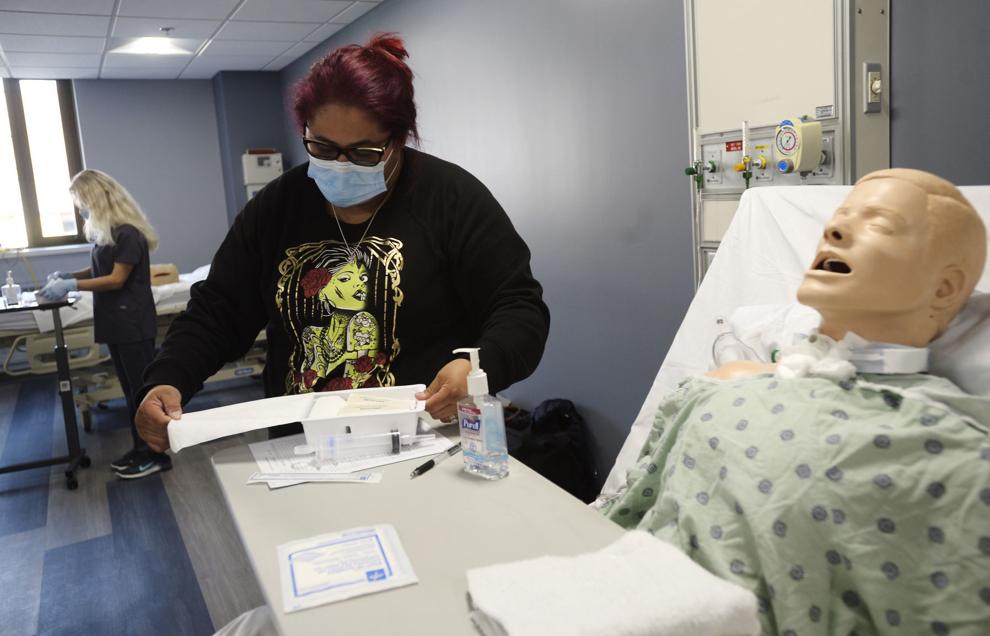 HERZING UNIVERSITY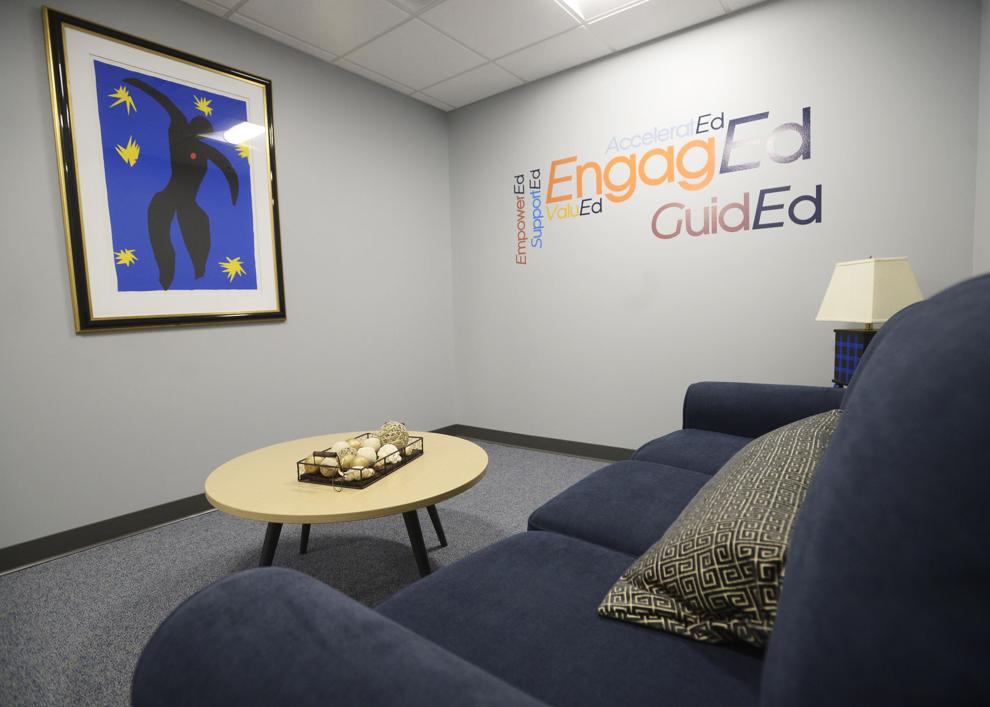 HERZING UNIVERSITY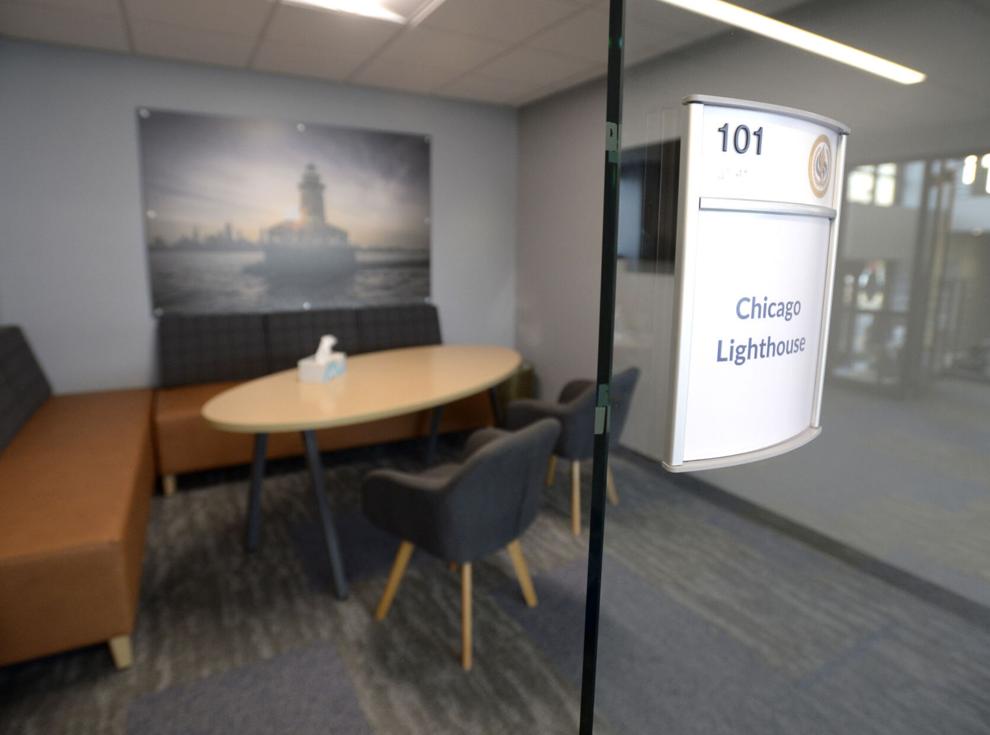 HERZING UNIVERSITY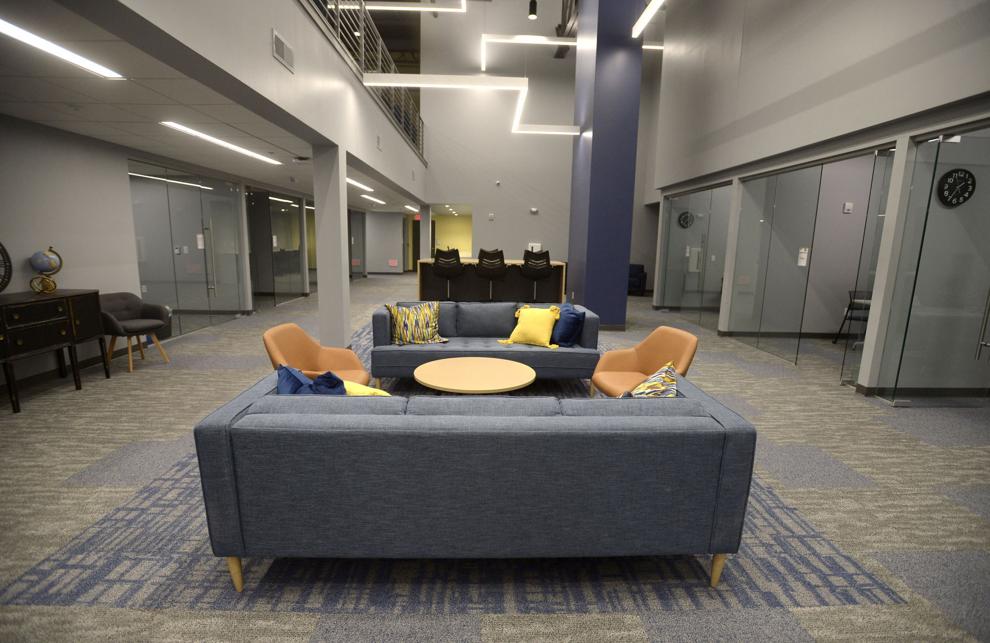 HERZING UNIVERSITY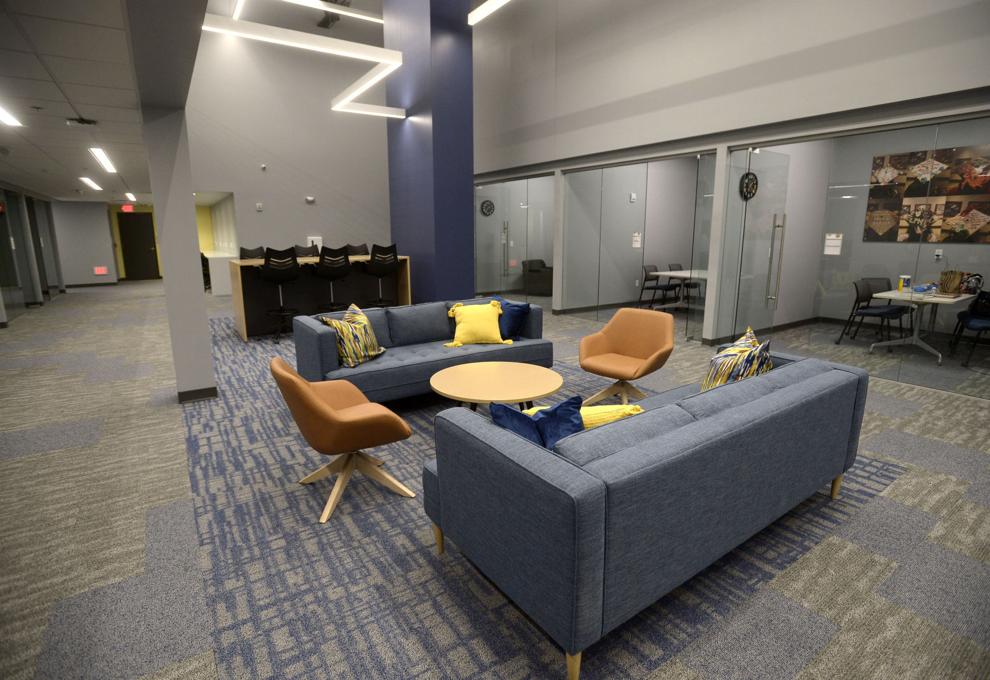 HERZING UNIVERSITY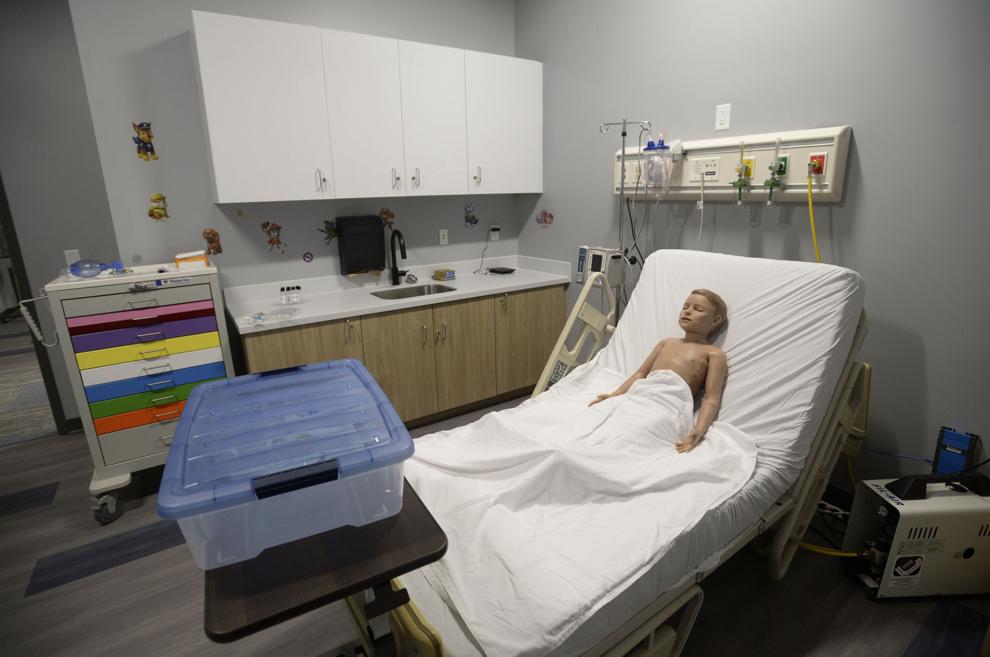 HERZING UNIVERSITY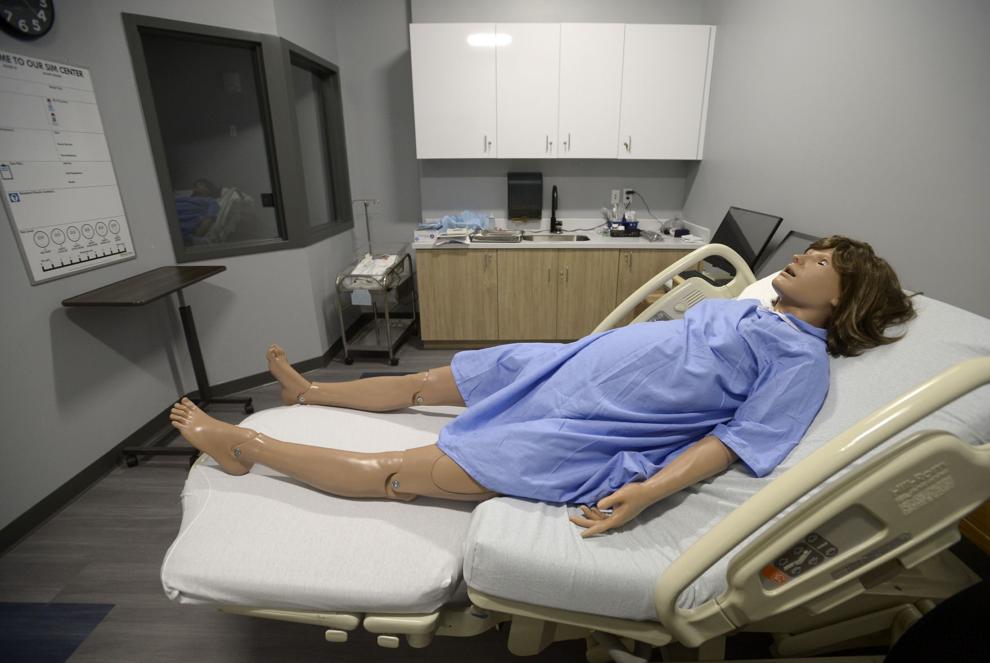 HERZING UNIVERSITY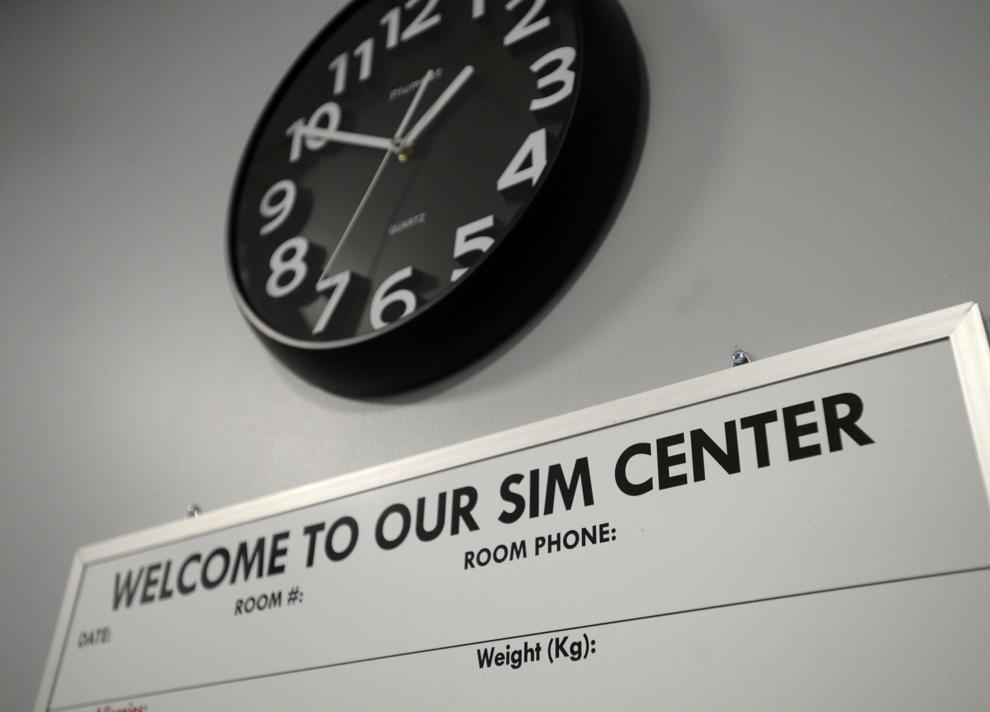 HERZING UNIVERSITY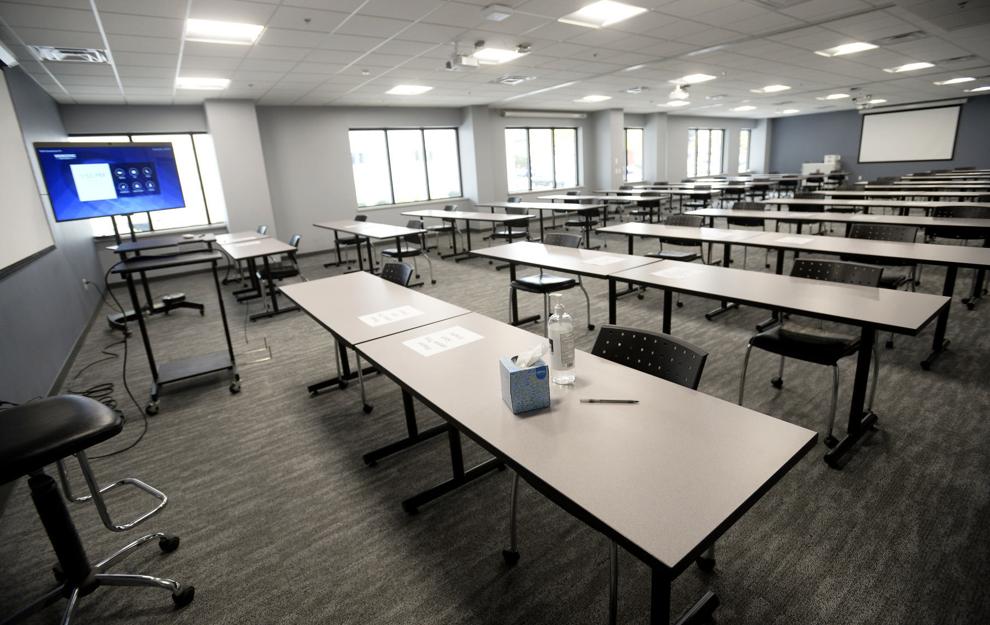 Jeff Hill, Herzing University Kenosha campus president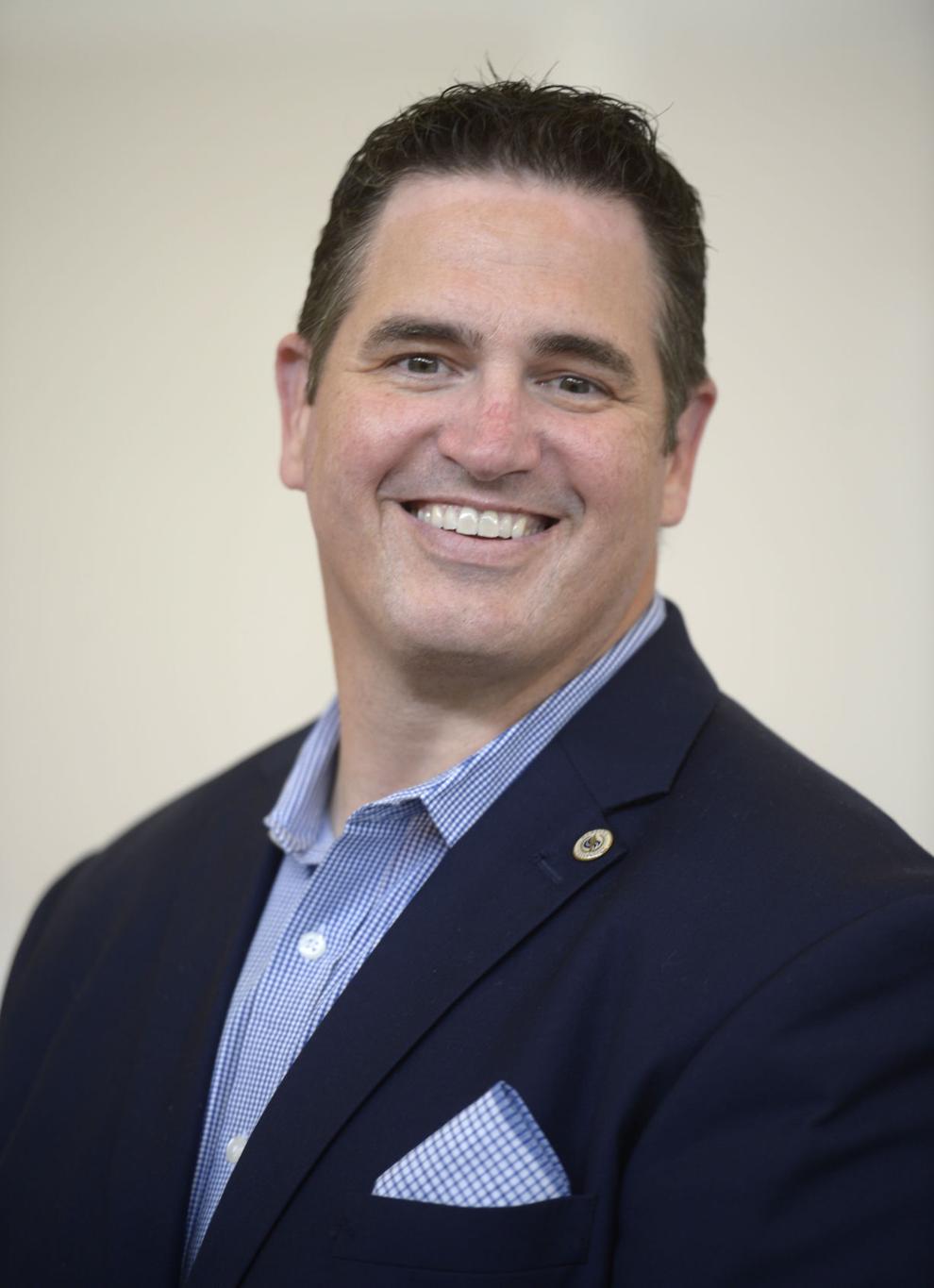 HERZING UNIVERSITY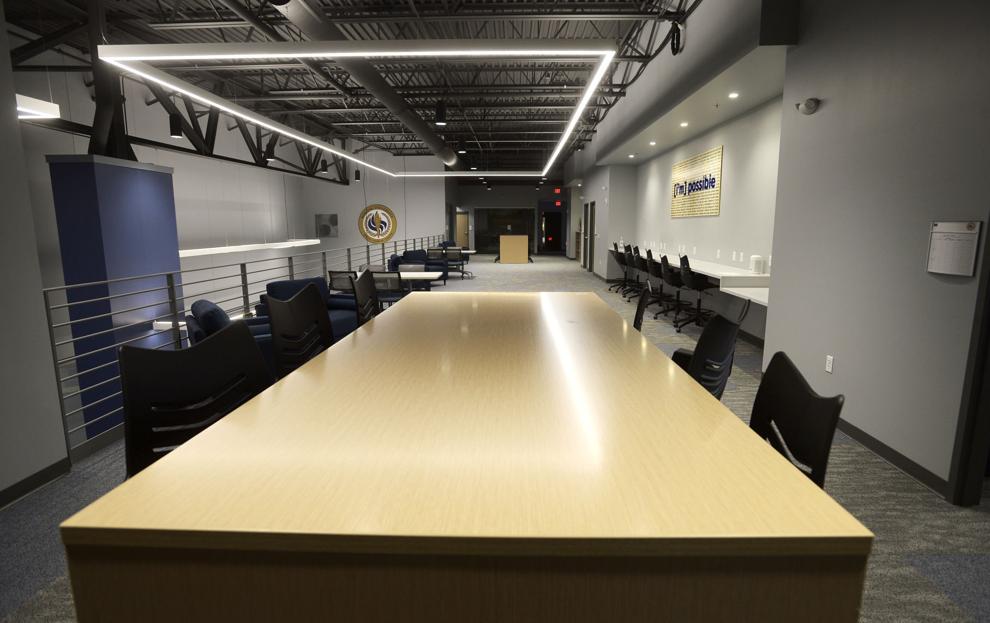 HERZING UNIVERSITY
HERZING UNIVERSITY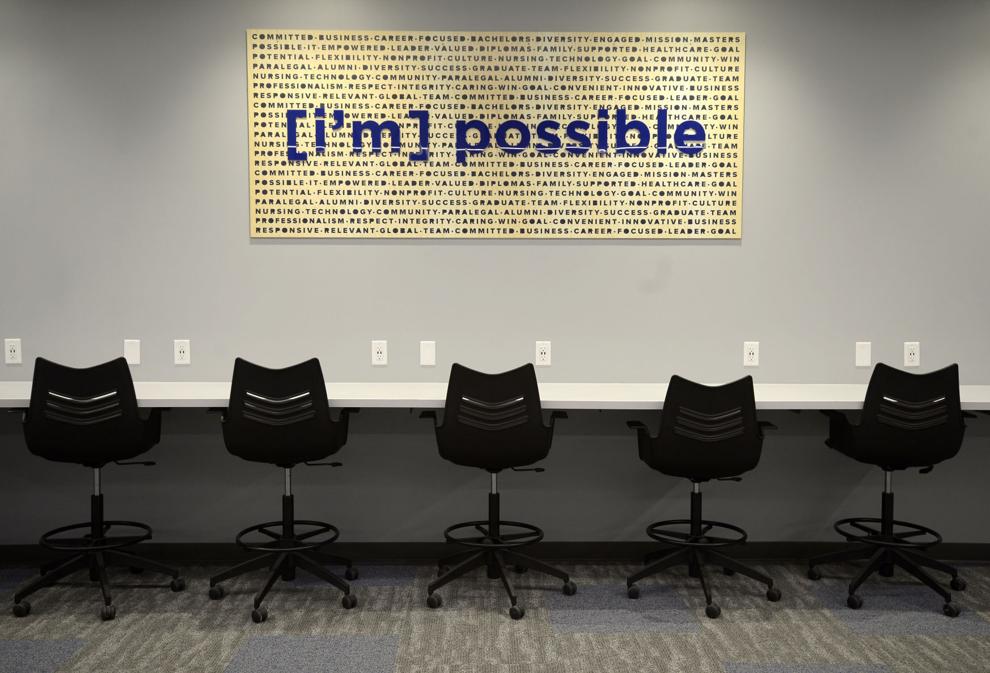 HERZING UNIVERSITY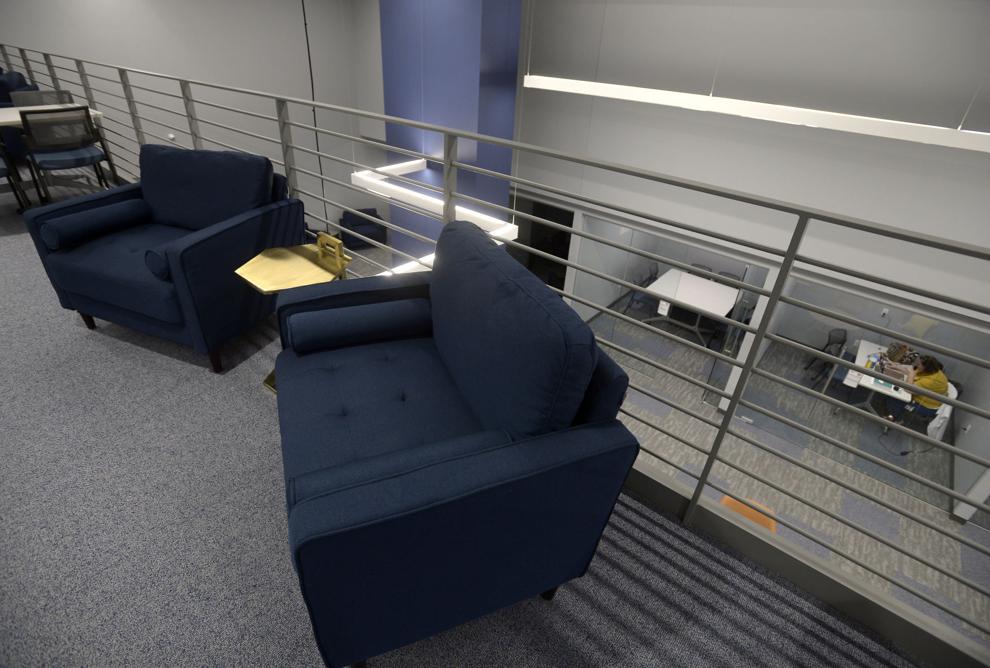 HERZING UNIVERSITY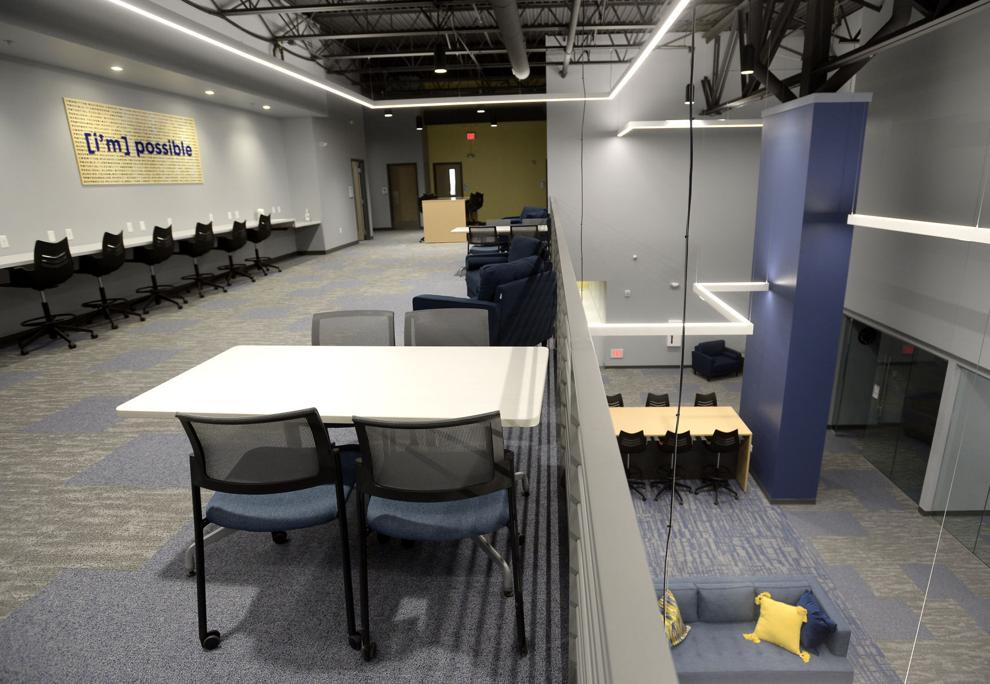 2nd Floor Office 2.jpg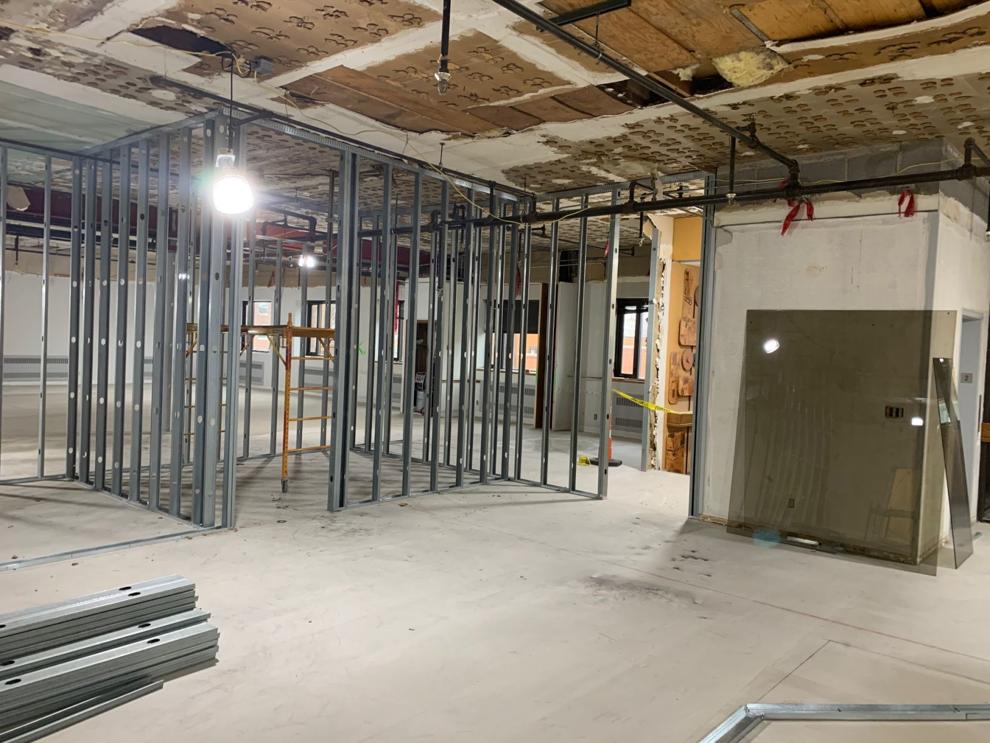 2nd Floor Office.jpg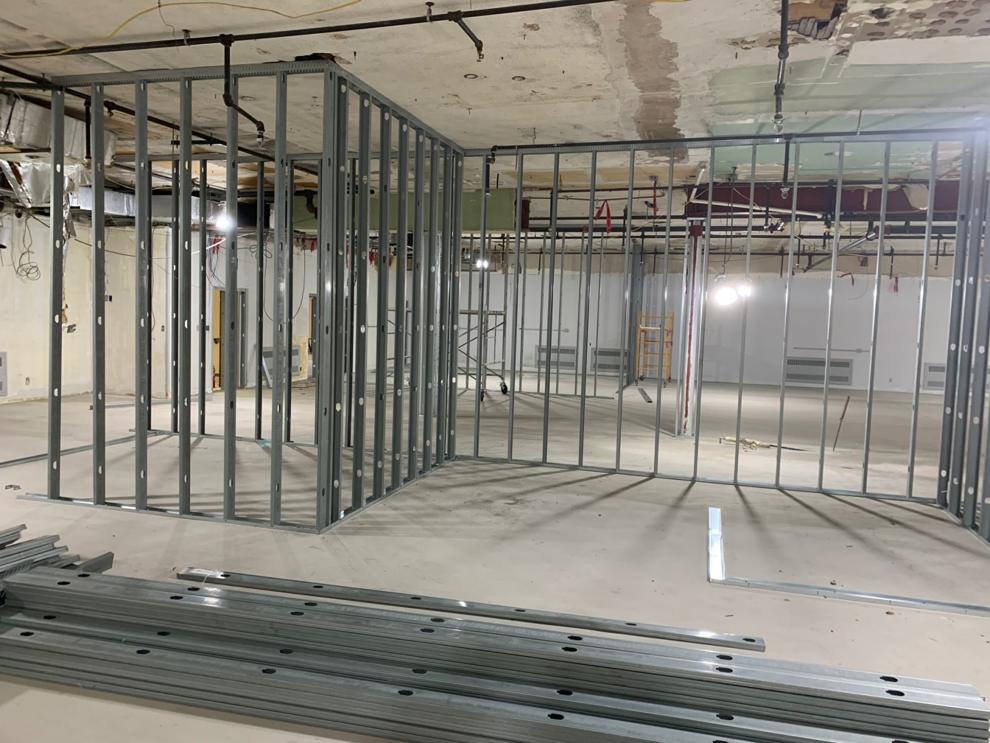 1st Floor Warehouse.jpg