SOMERS — A $10 million, 96-unit townhome and apartment complex overlooking Carthage College and Lake Michigan on the former Parkview Tavern site got a stamp of approval from the Somers Plan Commission this week.
The Carthage View development plan, presented by Bear Development, includes a four-story, 80-unit apartment building for senior citizens and 16 three-bedroom family townhomes.
S.R. Mills, of Bear Development, said amenities will include garages, a fitness center and a community room. Monthly rents will range from $500 to $1,150.
"From what we have seen, the market will absorb it nicely," Mills said, adding a similar project in Paddock Lake is fully leased.
Somers Assistant Administrator Jason Peters said this will be similar to Bear's Ava Manor development in Pleasant Prairie, which he said village administration recently toured and found to be of high quality.
Pending approval from the Village Board, Bear is hoping to break ground this fall and have units ready for tenants by the fall of 2020.
Only 4.12 acres of the 8.12-acre vacant site off of Sheridan Road, west of Carthage College and north of St. George Cemetery, is developable.
"It is a challenging site," Mills said. "It has quite a bit of concrete that was dumped on the site."
Mills said the aggregate on site required his firm to orient the buildings on the site a bit differently than originally planned.
He said the goal had been to place buildings closer to the overlook. Mills said a geogrid will be used to make sure things don't settle.
The estimated assessment on the final project is $5.5 million.
The planned unit development will be located away from the recently delineated wetlands. The property borders the Pike River to the east.
Bear hired Heartland Ecological Group Inc. to establish the boundary of the primary environmental corridor to reflect field conditions.
The Southeastern Wisconsin Regional Planning Commission reviewed the report from Heartland Ecological Group Inc. and agreed with the revised location of the boundary.
The requested planned unit development would allow for the 80-unit senior living building to exceed the 35-foot height limit. The four-story building is proposed to be 48 feet 2 inches high.
A landscaping screen along the north lot line, adjacent to a residential area, is required.
The Plan Commission voted unanimously to recommend the Town Board approve land use amendment, rezoning and site plan subject to stormwater approval by the village engineer and a developer's agreement.
CARTHAGE COLLEGE GRADUATION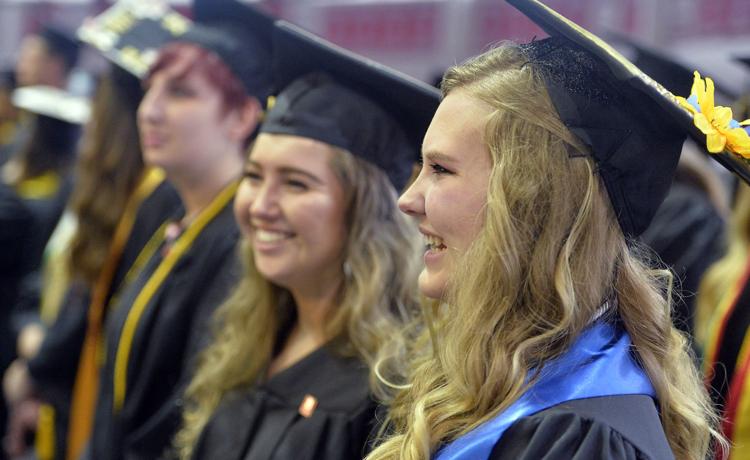 CARTHAGE COLLEGE GRADUATION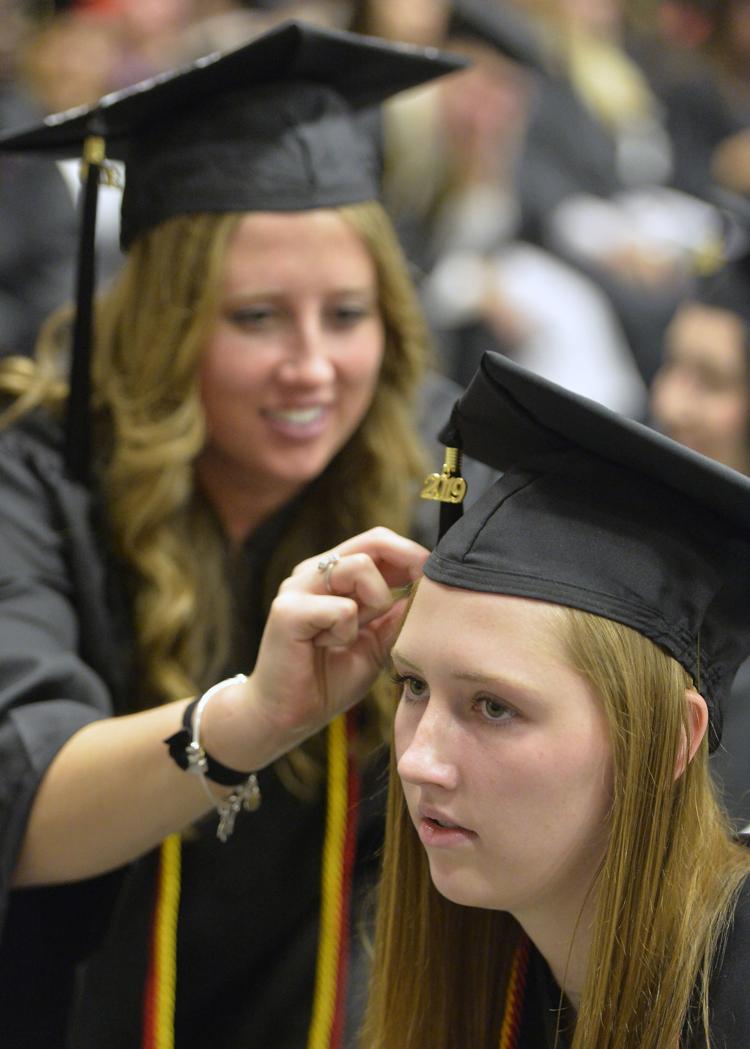 CARTHAGE COLLEGE GRADUATION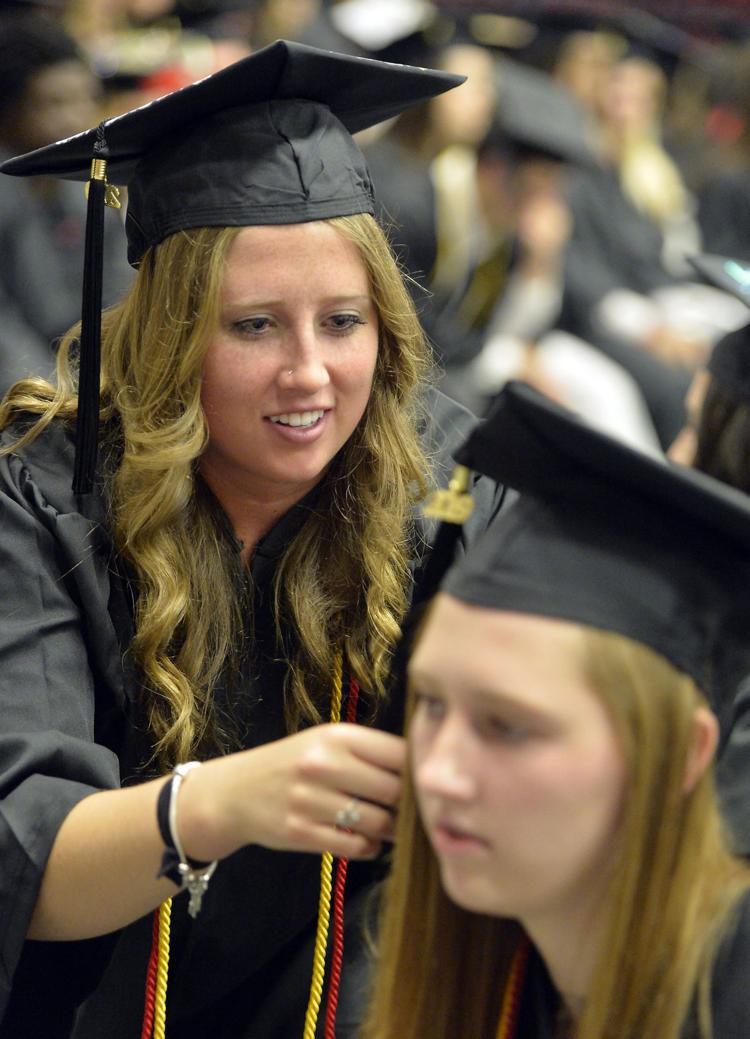 CARTHAGE COLLEGE GRADUATION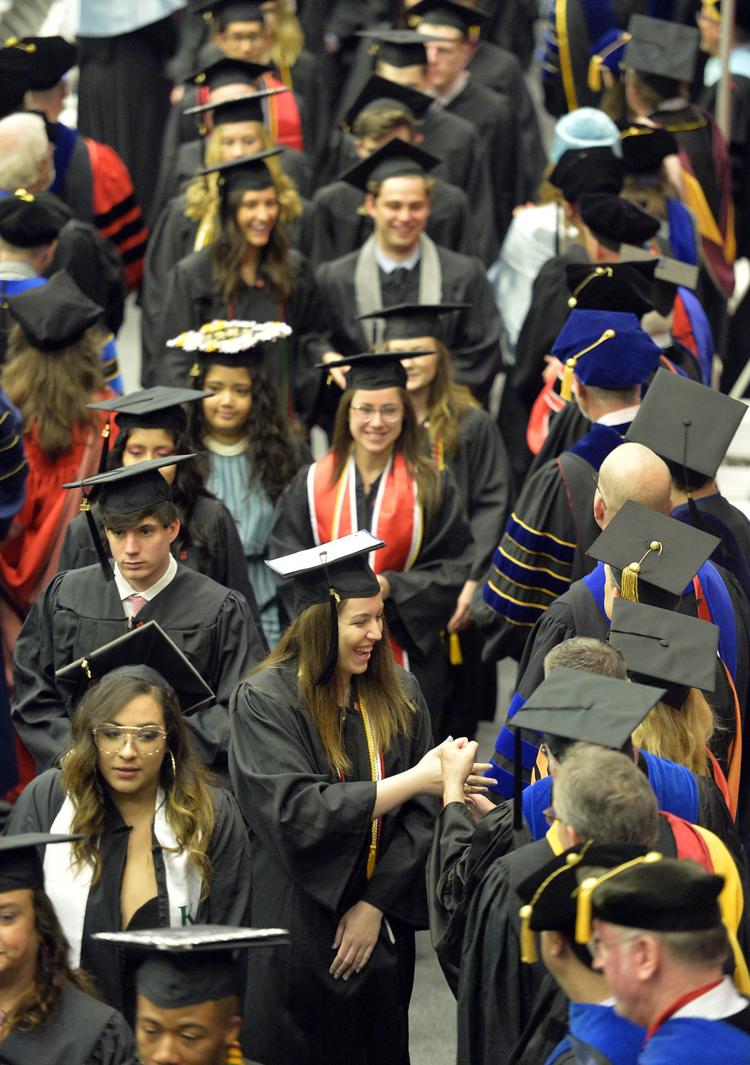 CARTHAGE COLLEGE GRADUATION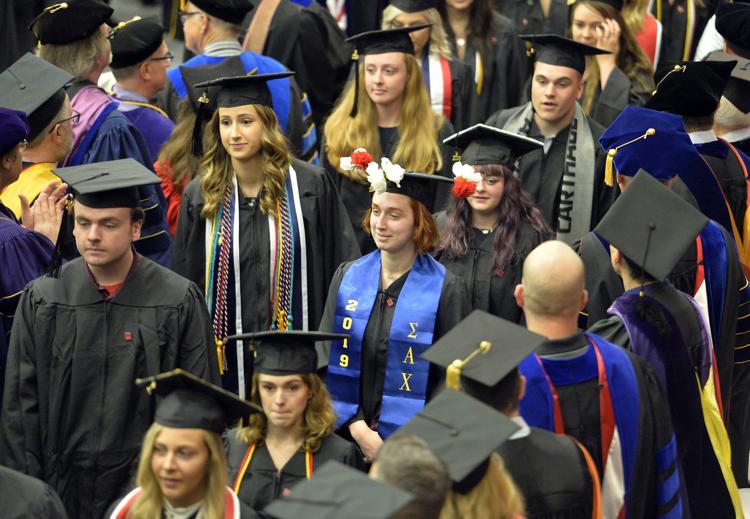 CARTHAGE COLLEGE GRADUATION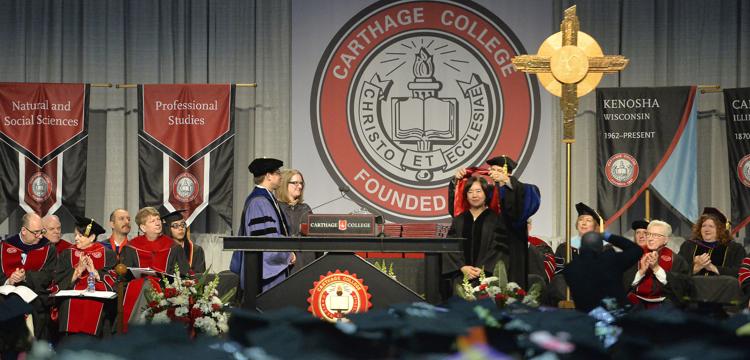 CARTHAGE COLLEGE GRADUATION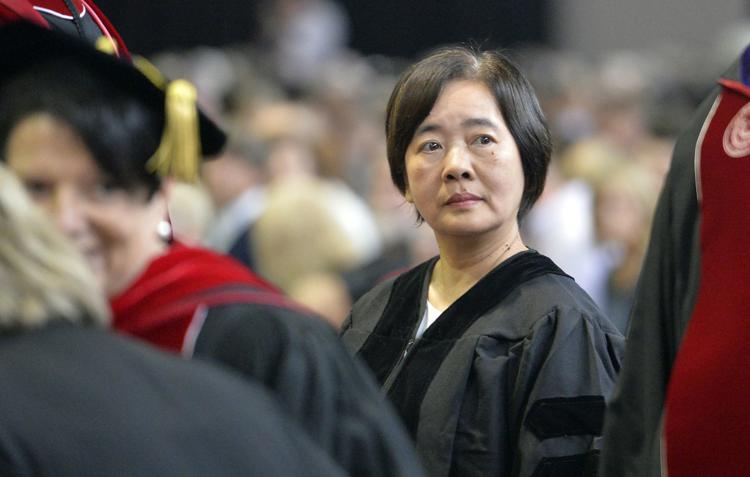 CARTHAGE COLLEGE GRADUATION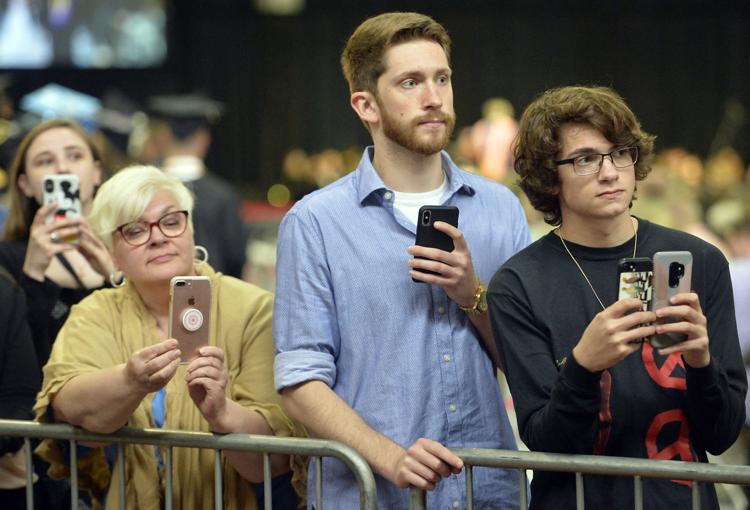 CARTHAGE NURSING PINS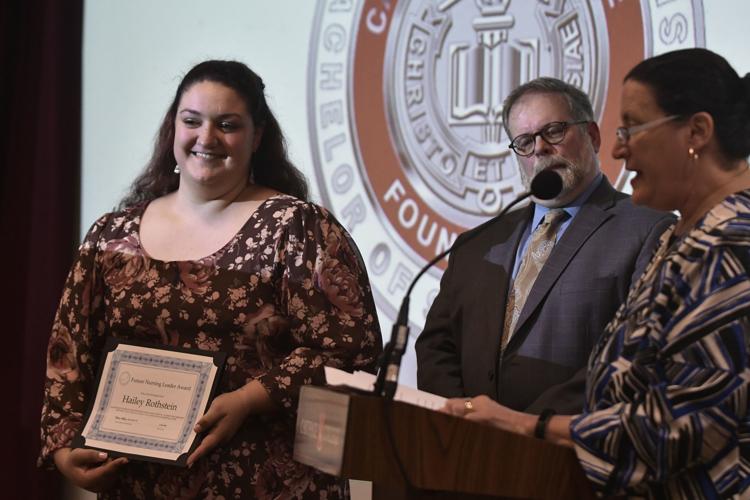 CARTHAGE NURSING PINS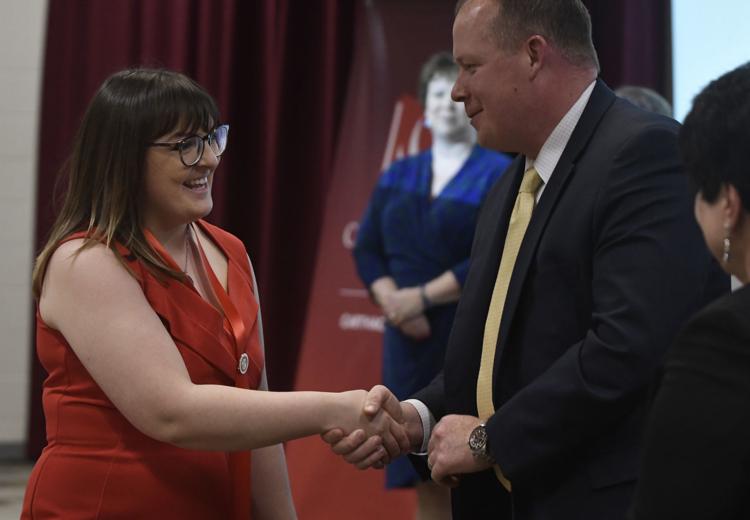 CARTHAGE COMMENCEMENT SPEAKER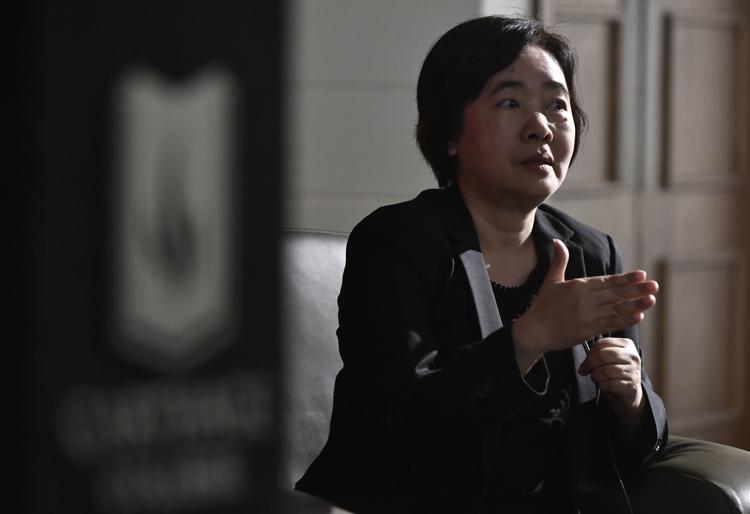 CARTHAGE COMMENCEMENT SPEAKER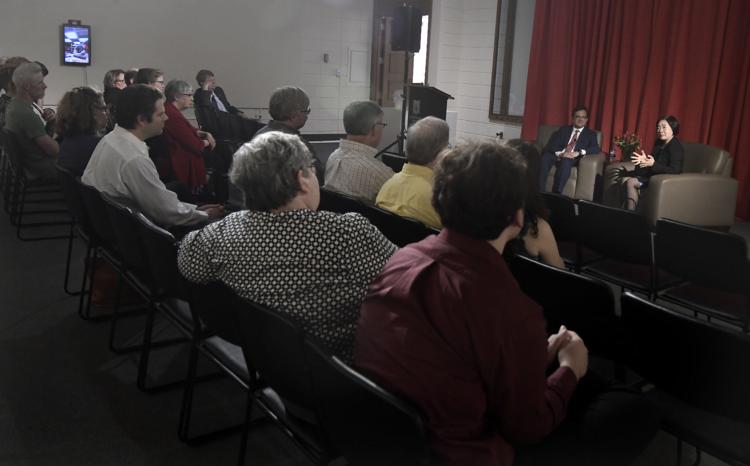 CARTHAGE COMMENCEMENT SPEAKER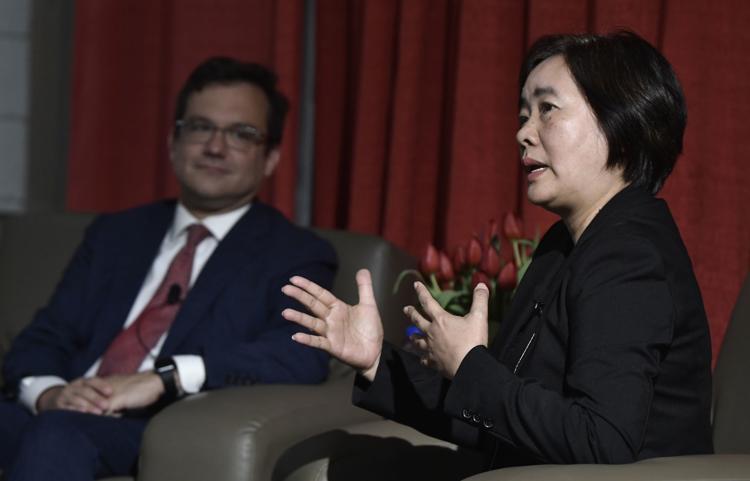 CARTHAGE COMMENCEMENT SPEAKER