The Rev. Dr. Monica Cummings, Assistant Minister of Pastoral Care at Kenosha's Bradford Community Church Unitarian Universalist, is among 30 people appointed to Governor Tony Evers' Advisory Council on Equity and Inclusion.
The new council is charged with providing strategic guidance to the governor, the lieutenant governor and the Department of Administration in developing a sustainable framework to promote and advance diversity, equity and inclusion across state government.
"I'm looking forward to the work that this council will do to help us expand and improve our efforts to build a state government that interacts with all communities and sectors across the state," Evers said in announcing the appointees.
The Advisory Council is chaired by Secretary-designee Dawn Crim of the Department of Safety and Professional Services (DSPS). It is scheduled to hold its first meeting Feb. 19.
"Most of us on this council have been doing this work in our organizations and communities for as long as we can remember," Crim said. "We have been building each other up, helping each other find paths to success and creating opportunities when none were available to us."
Multiple 'lenses'
Cummings, who will be able to share her own experiences as a Black woman and as a member of the LGBTQ community, said she will bring multiple "lenses" to the table.
In addition to playing a role in helping the Jacob Blake family organize marches to draw attention to racism as a member of Congregations United to Serve Humanity (CUSH) of Kenosha, Cummings has also:
Presented "Meeting People Where They Are: Creatively Designing Diversity and Inclusion Programs that Eliminate Barriers for People with Marginalized Identities" in Washington, D.C.
Worked at Rosalind Franklin University in North Chicago, where she helped medical students examine their implicit or explicit bias so it would not affect the way they treat patients of color.
Worked with people with food and shelter insecurities through Bradford Community Church ministries.
Worked with youth and young adults of color through her denomination on issues of identity, racism, gender and sexual orientation.
Spent 26 months as an education and community development Peace Corps Volunteer in South Africa.
"Our charge is to look at Wisconsin government processes and policies," Cummings said. "My hope is to have a more transparent and level playing field in the way government business is done."
Further, Cummings said she hopes to help people look not only at their bias but also the fears underlying their bias, and to present options for education, training and experiential cultural learning opportunities for state employees.
Specifically, the council will:
Identify and promote best practices and excellence in diversity, equity and inclusion across the state.
Review and analyze statutes, regulations and policies to identify equity and inclusion barriers, and recommend changes or amendments, where necessary, to advance diversity, equity and inclusion.
Analyze and evaluate relevant information and data concerning diversity, equity and inclusion and establish specific goals and objectives for achieving and enhancing awareness, understanding and support of underrepresented groups.
Identify and recommend strategies to increase the utilization of minority and women-owned businesses in the state contracting process.
Identify and recommend ways to engage and bring visibility, public acknowledgment and recognition to community and state cultural events, significant activities and initiatives of underrepresented communities in Wisconsin.
Provide membership recommendations to ensure that boards and commissions reflect the diversity of the people of Wisconsin.
"This council enables us to combine our efforts to take them to the next level," Crim said. "We will work together to leverage our experience and expertise for the benefit of the entire state — because a diverse, equitable and inclusive society truly does benefit all of us."
Cummings has a Doctor of Ministry degree from Claremont School of Theology. In addition to her pastoral duties, Cummings has a private practice, Cummings Counseling and Consulting at the Beloved Wellness Center, where she provides substance abuse counseling, spiritual guidance, reiki healing and trauma-sensitive yoga and meditation.
IN PHOTOS: February Readers' Photo of the Day submissions
021721-kn-en-photooftheday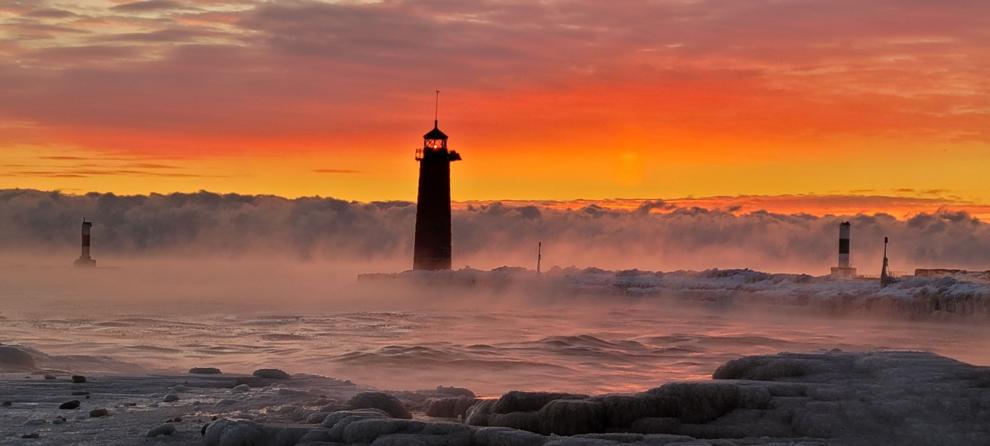 020421-kn-en-photooftheday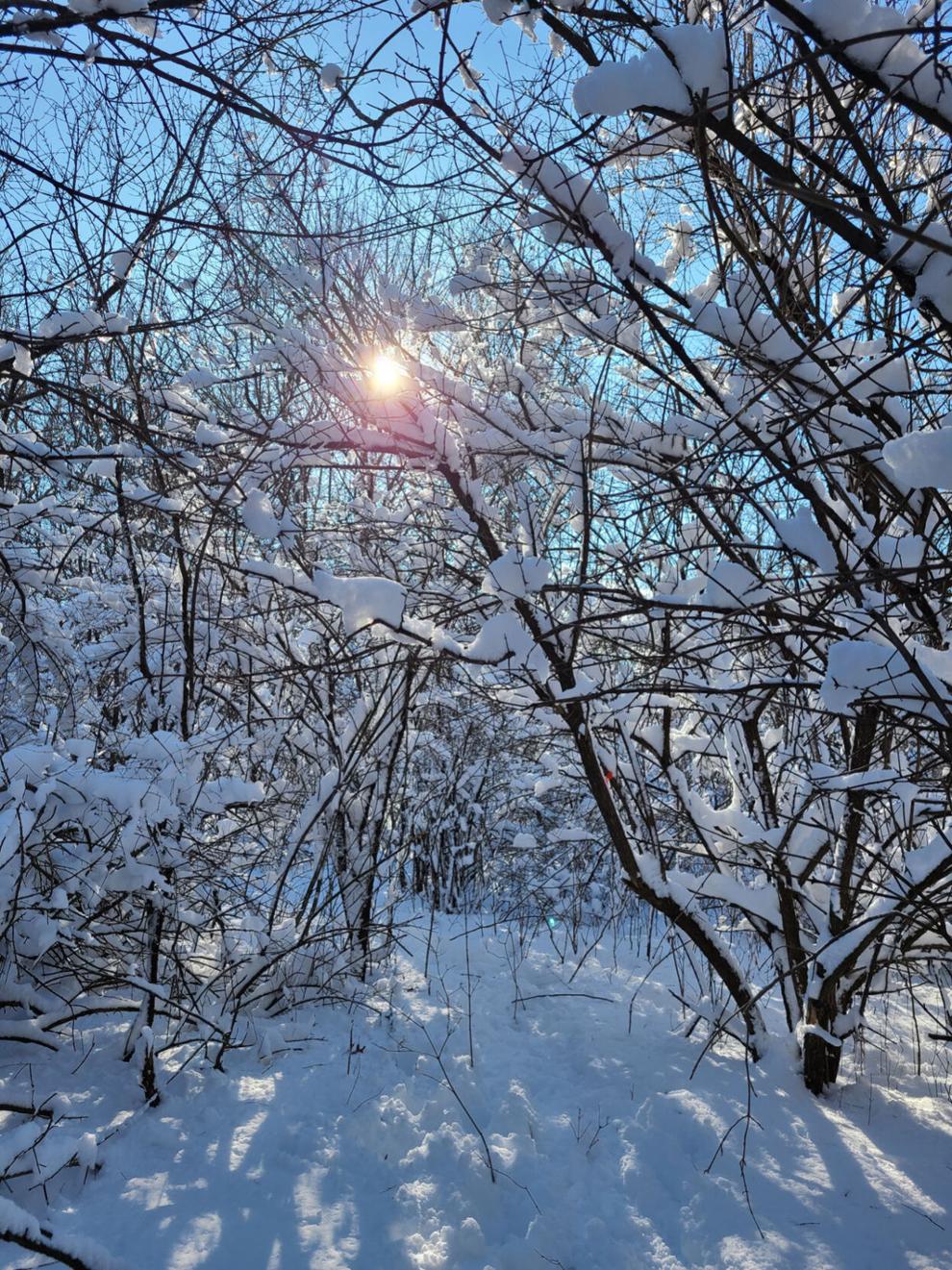 021021-kn-en-photooftheday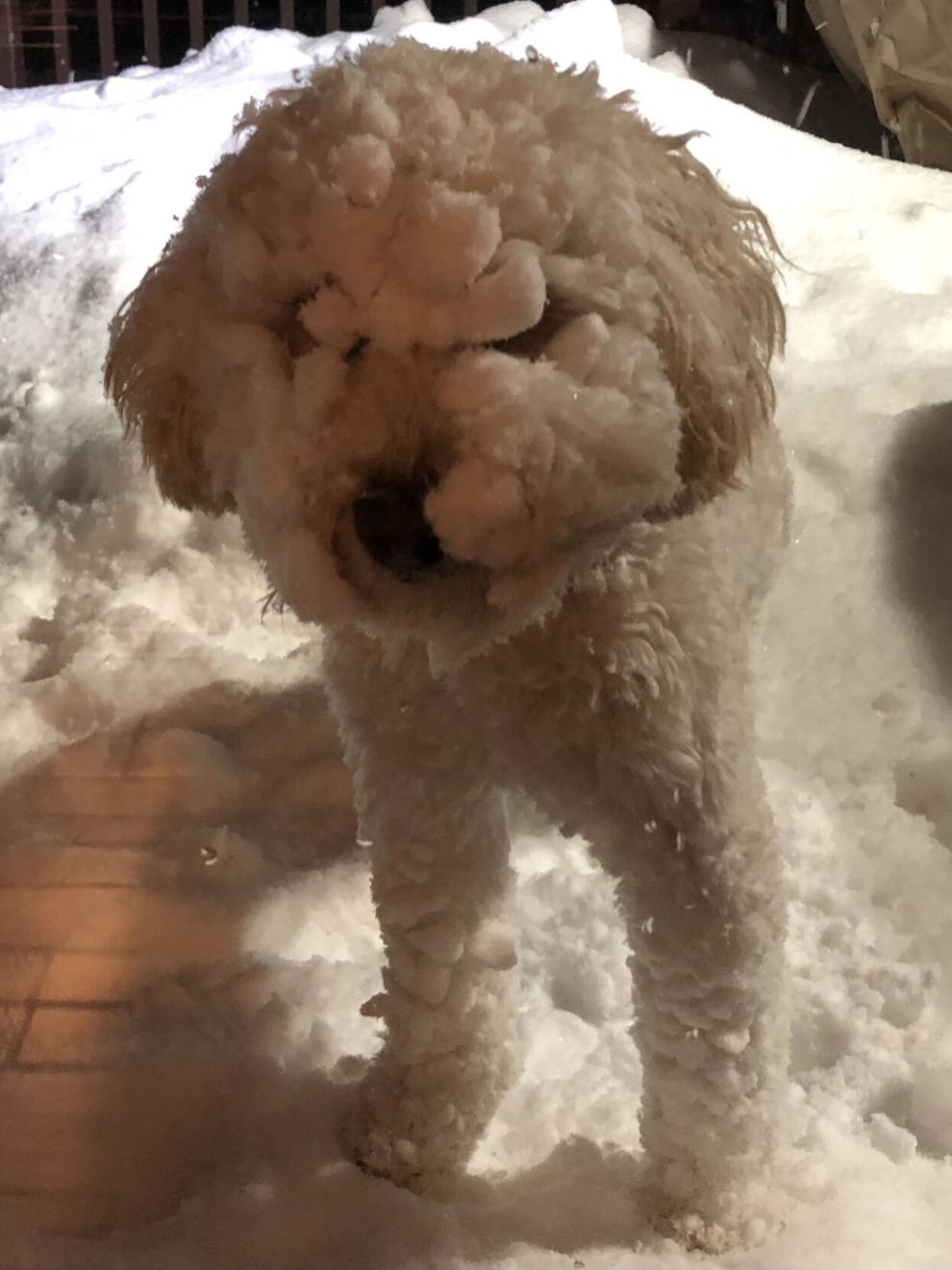 020921-kn-en-photooftheday
020821-kn-en-photooftheday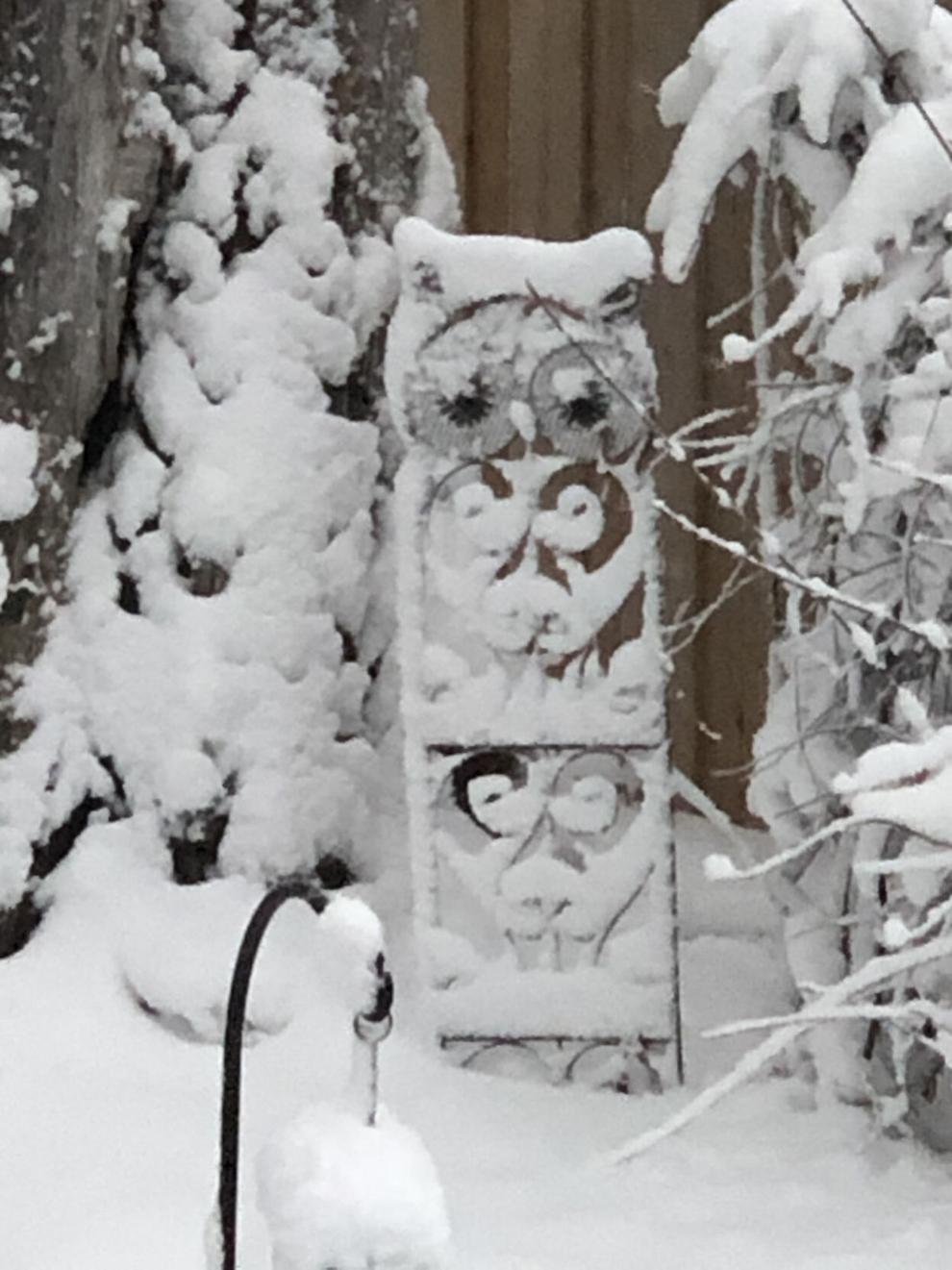 020621-kn-en-photooftheday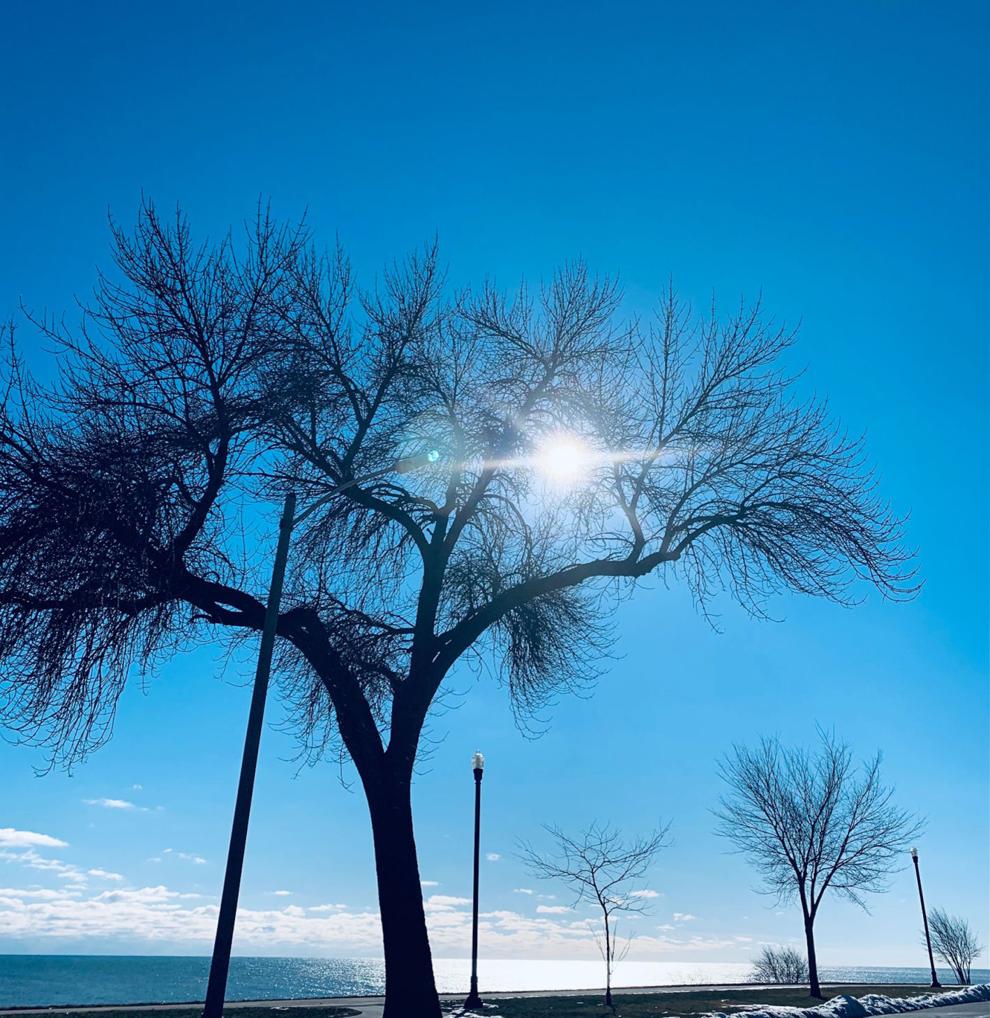 020521-kn-en-photooftheday
020321-kn-en-photooftheday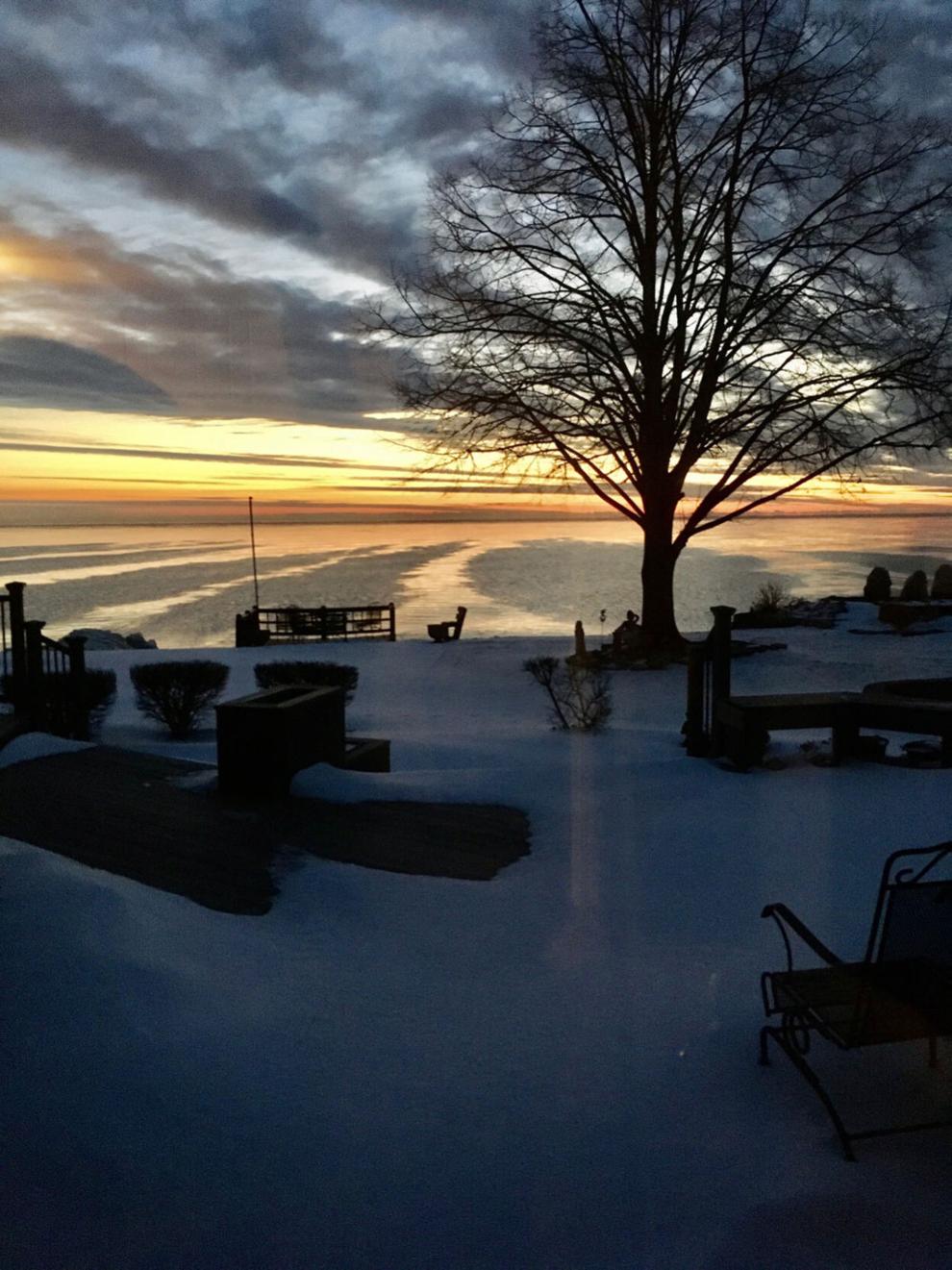 020221-kn-en-photooftheday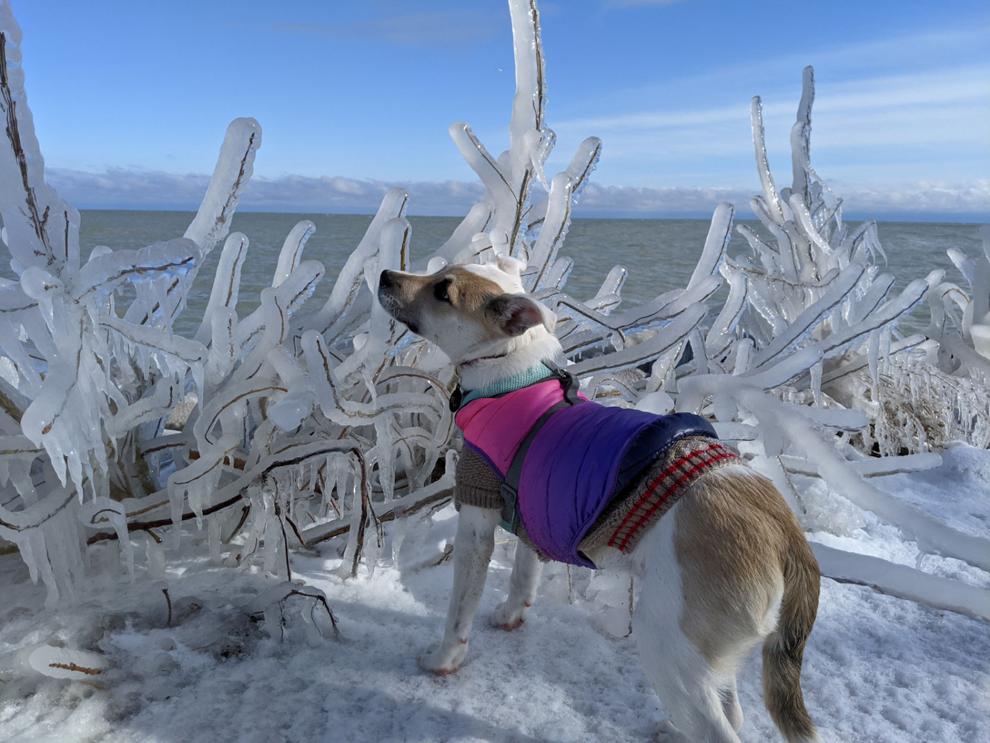 020121-kn-en-photooftheday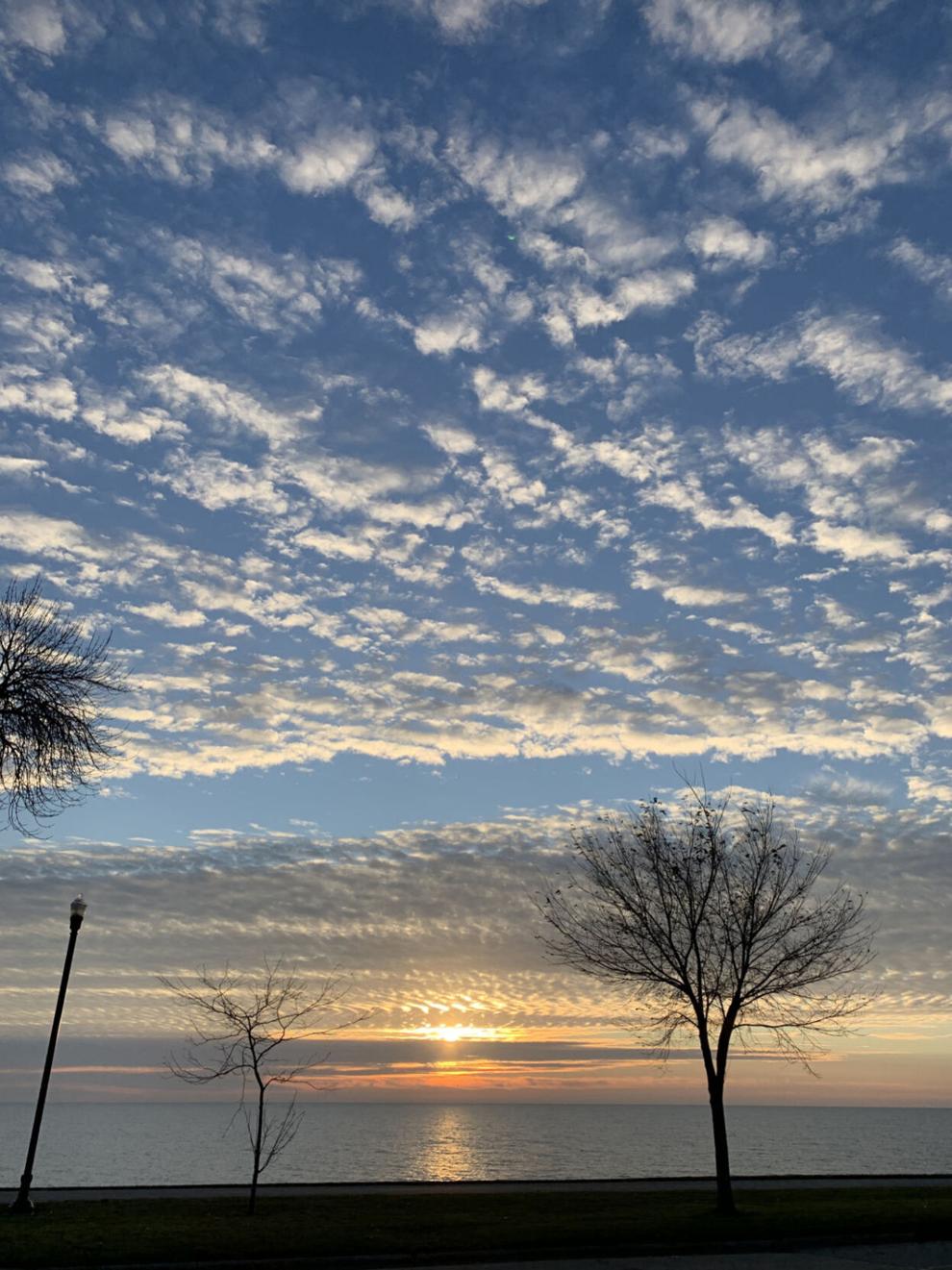 021321-kn-en-photooftheday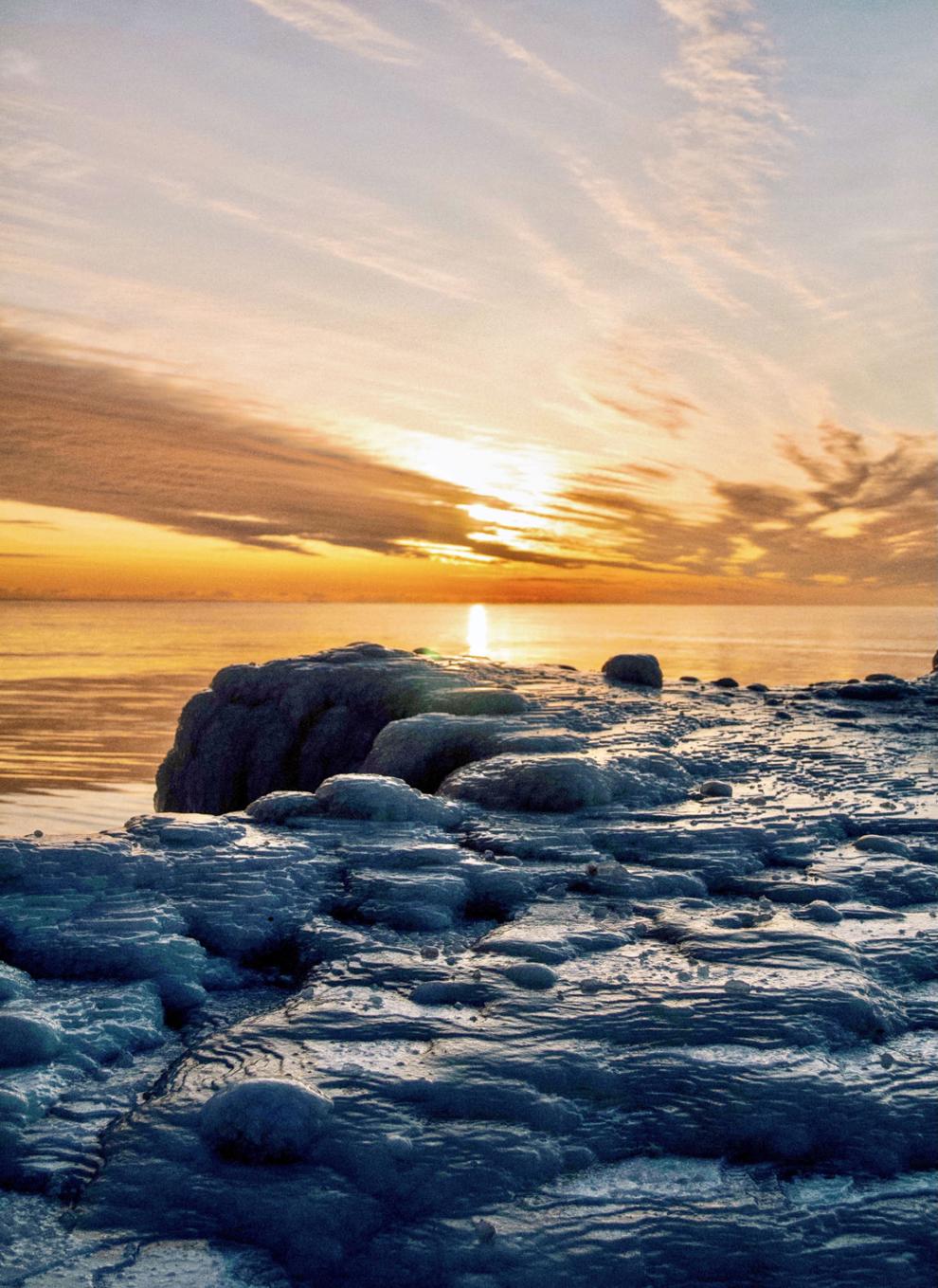 021121-kn-en-photooftheday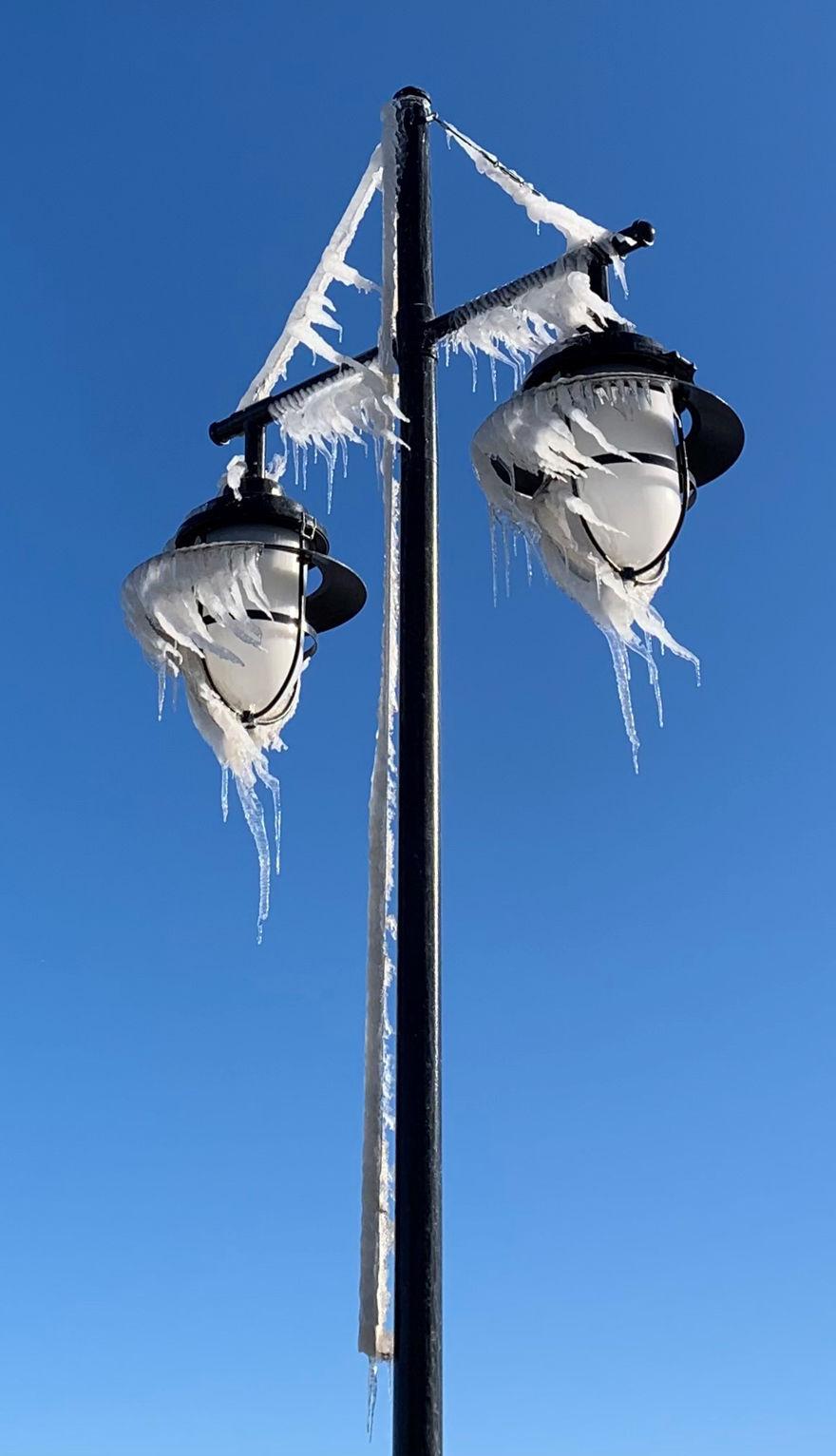 021221-kn-en-photooftheday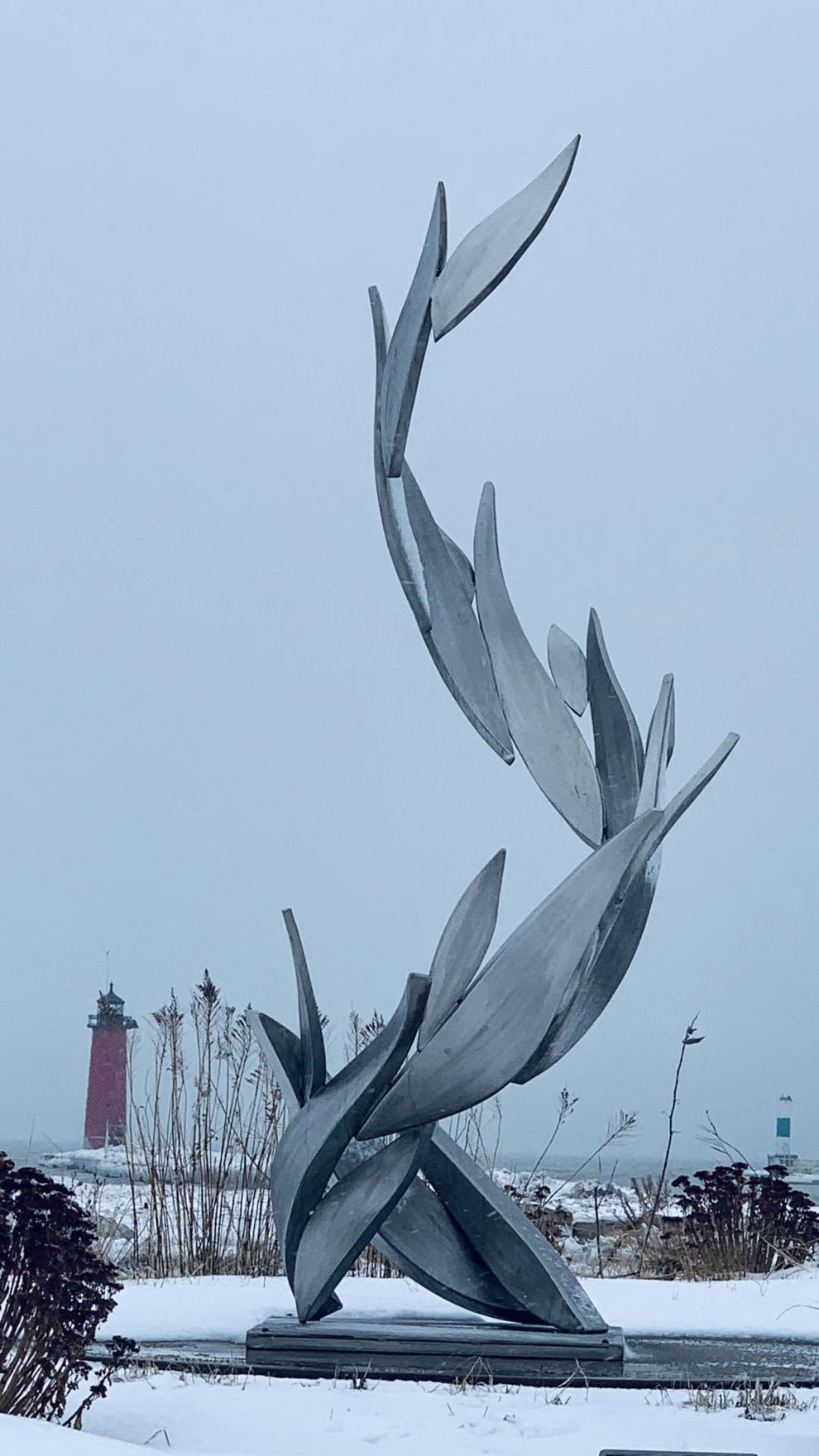 Lake photo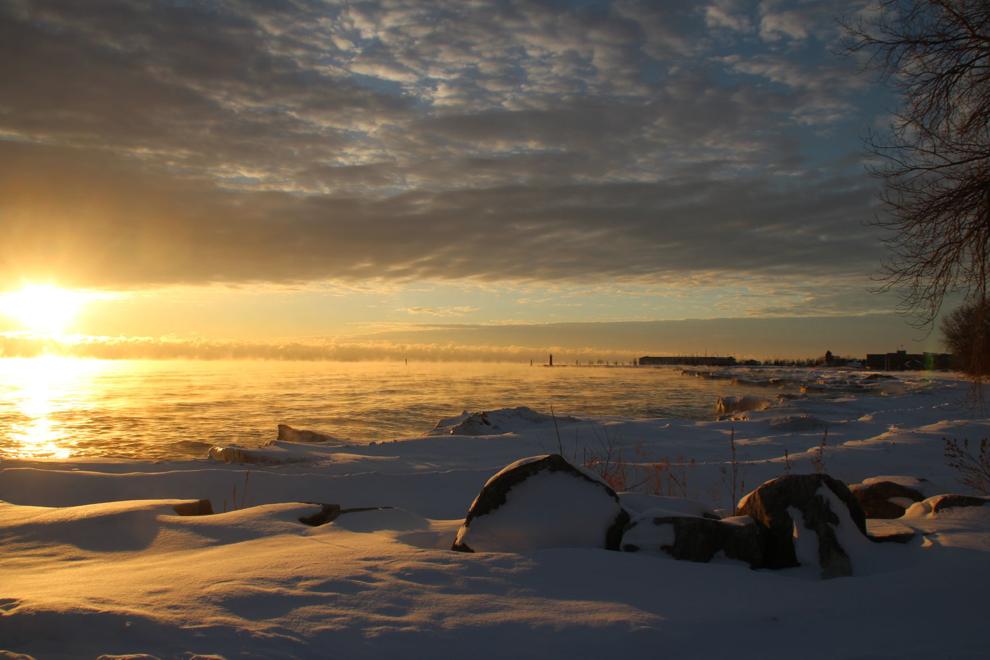 022721-kn-en-photooftheday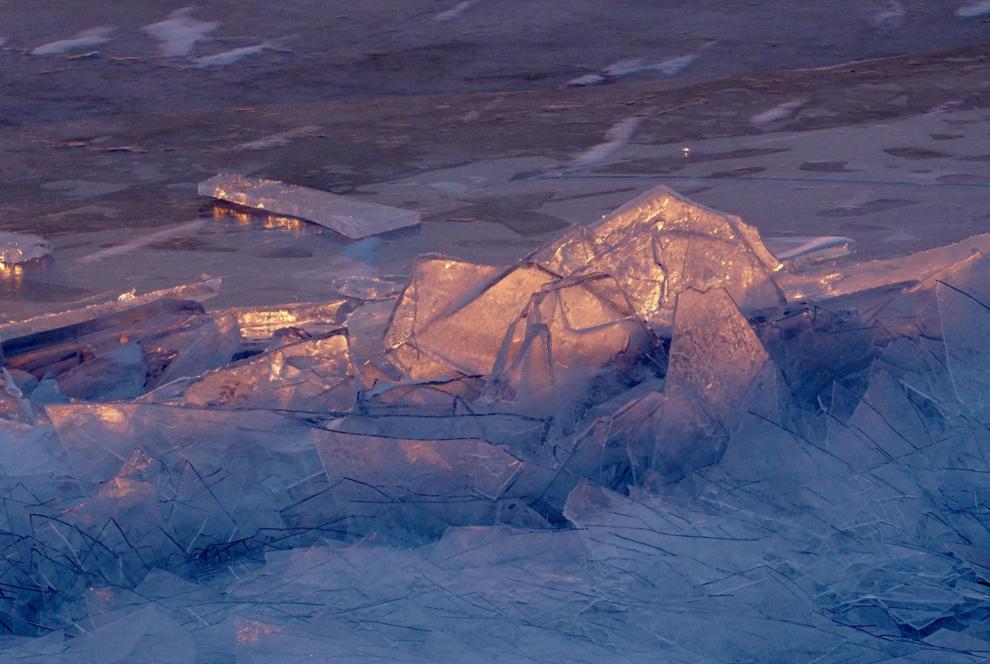 022621-kn-en-photooftheday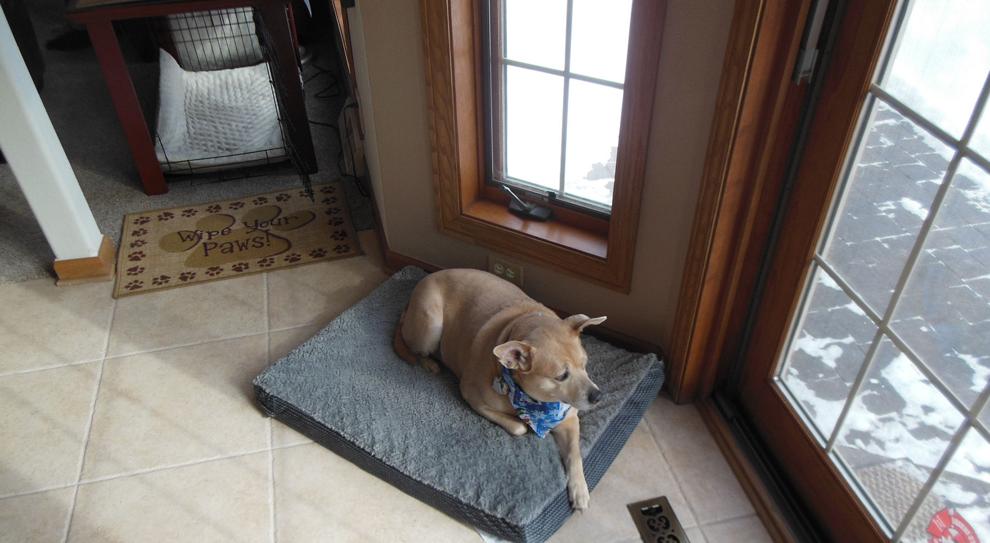 022521-kn-en-photooftheday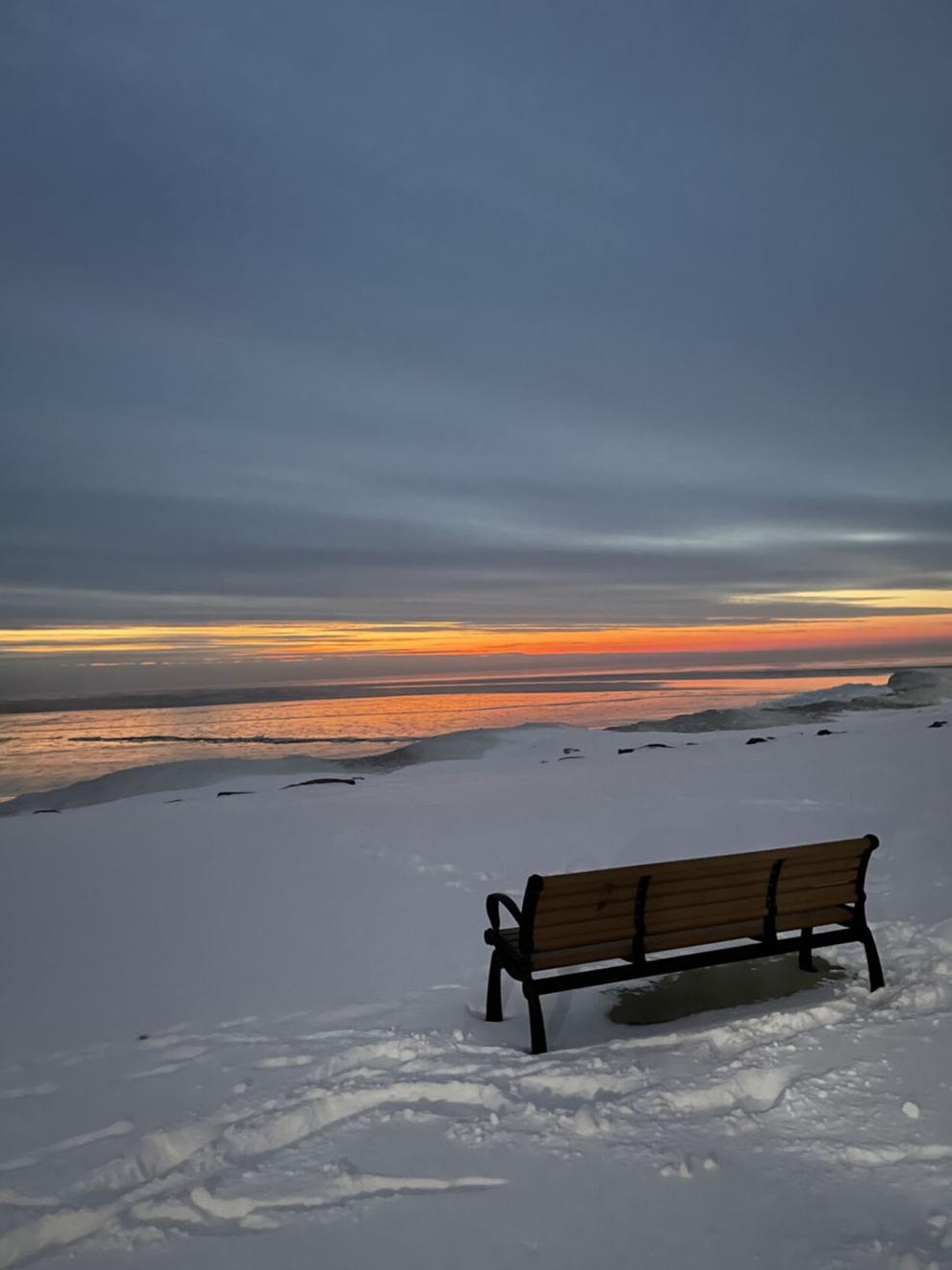 022421-kn-en-photooftheday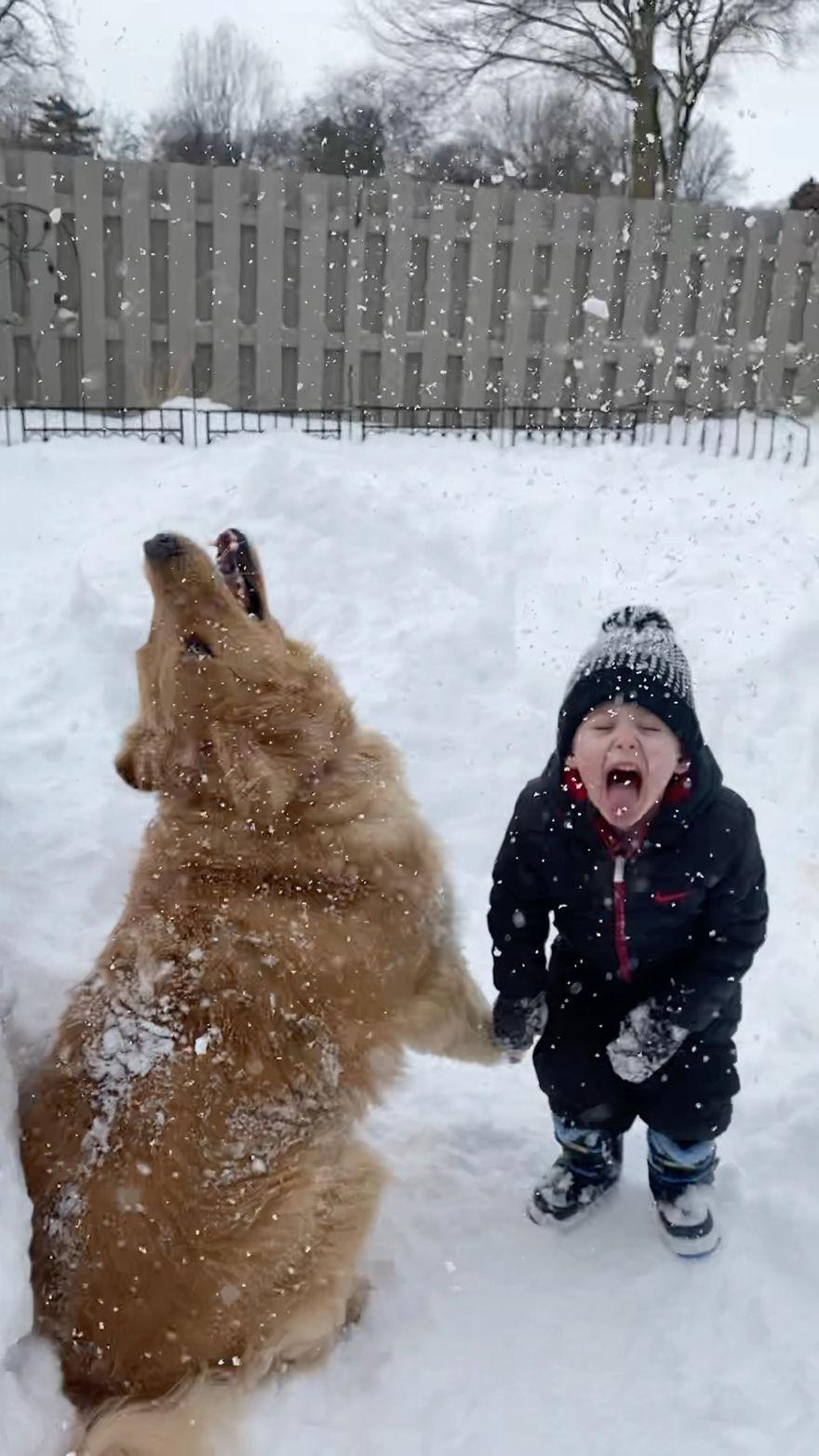 022321-kn-en-photooftheday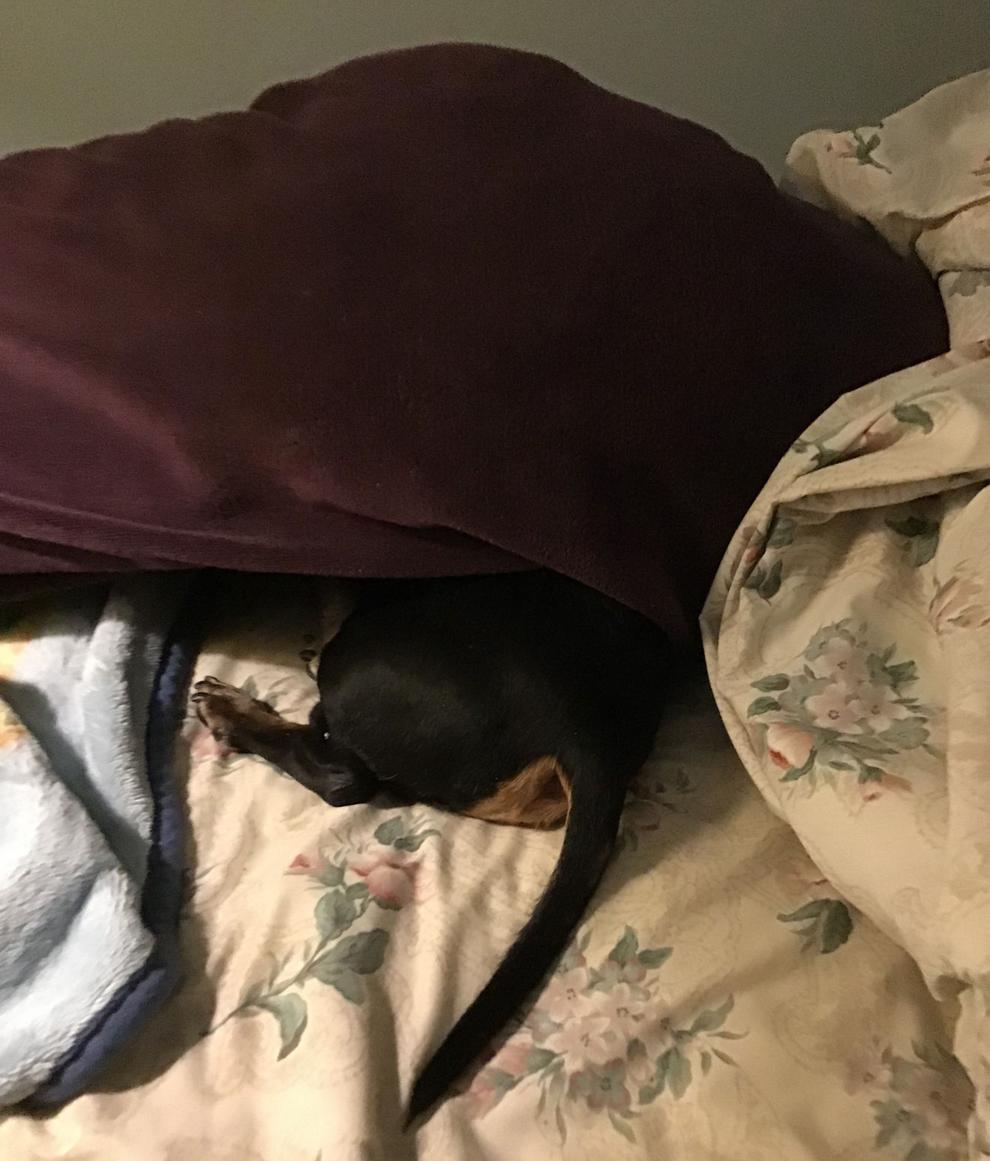 022221-kn-en-photooftheday