Rioters setting fires in Kenosha Monday night, to trucks, businesses and to the Danish Brotherhood Lodge, 2206 63rd St.
About 40 people watched the burning building and some were in tears at the scene.
Around the city other areas were burning in the second night of looting and rioting since the shooting of Jacob Blake on Sunday.
Trucks and street lights were targets, as well as businesses. 
National Guard troops assisted police.
The curfew went into effect at 8 p.m. but rioters and looters remained on the streets of Kenosha.
IN PHOTOS:: The aftermath of civil unrest in Kenosha after shooting
Flowers left at scene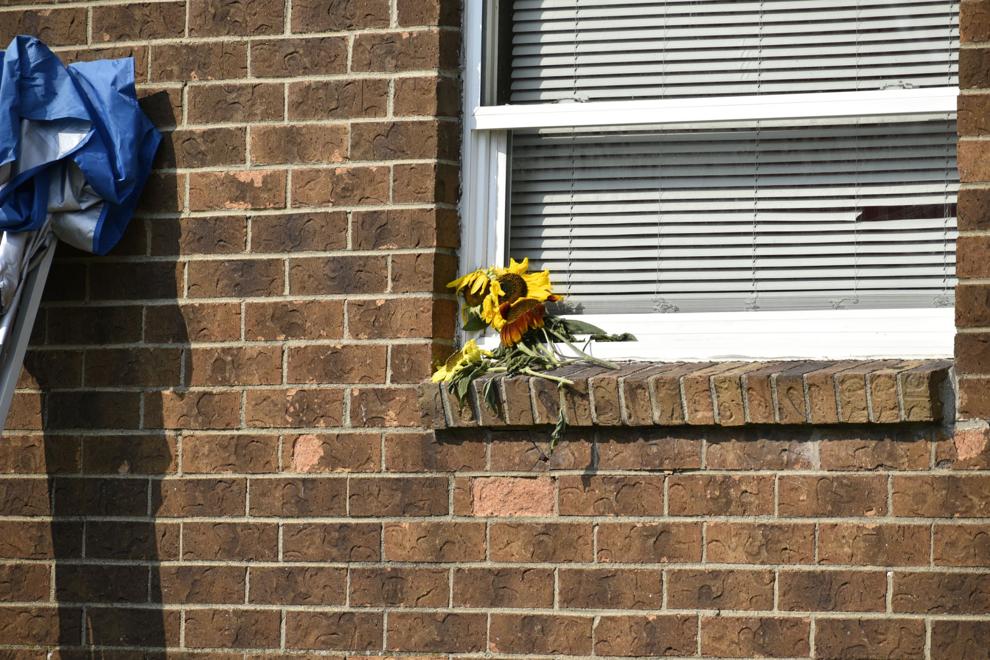 Church sign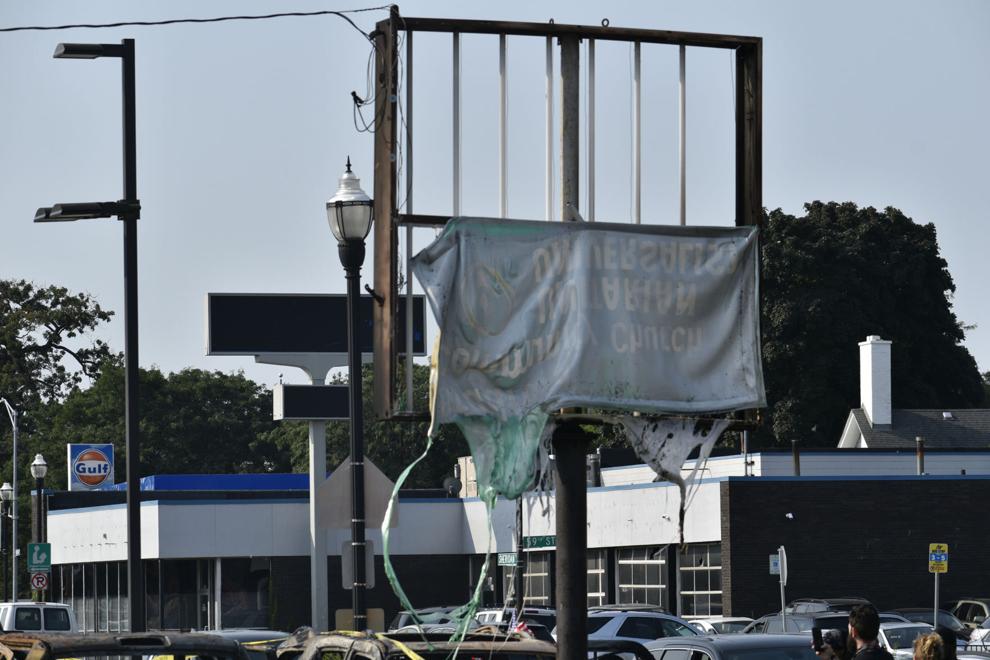 Used car lot photo 2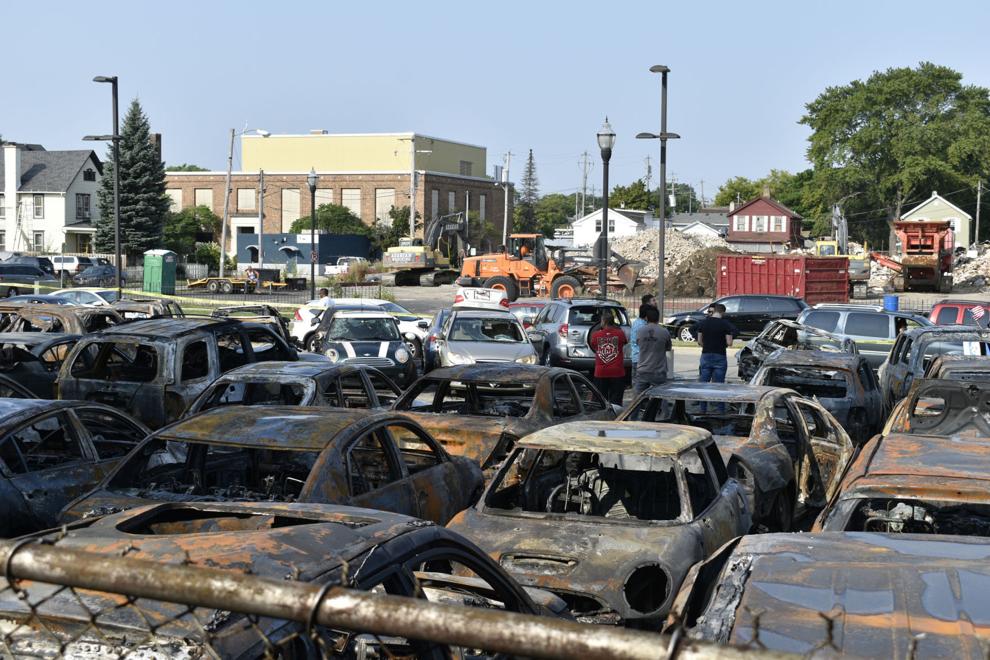 Used car lot photo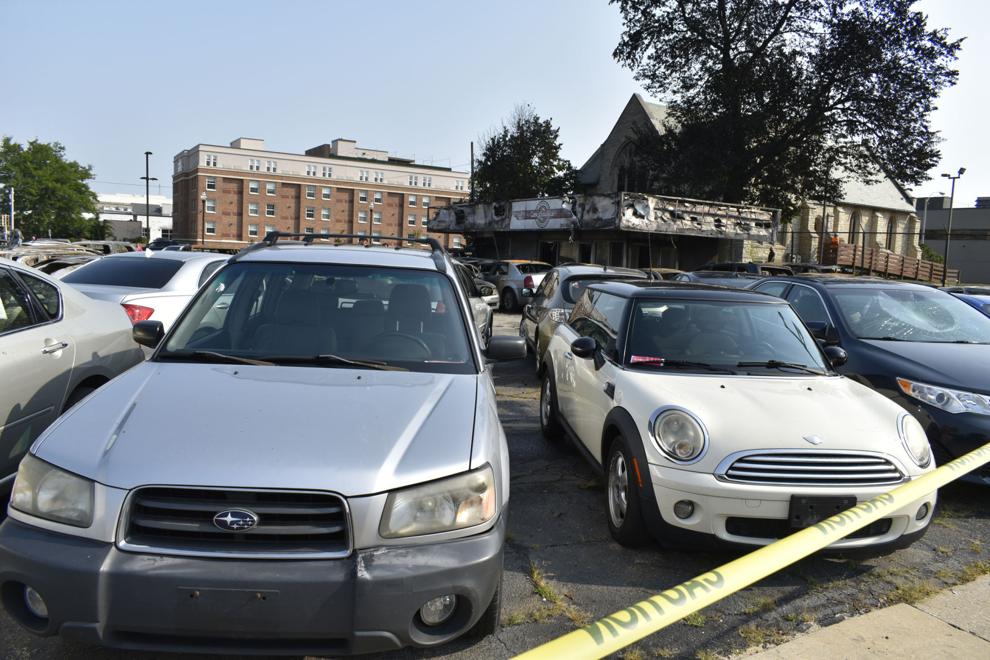 Boost Mobile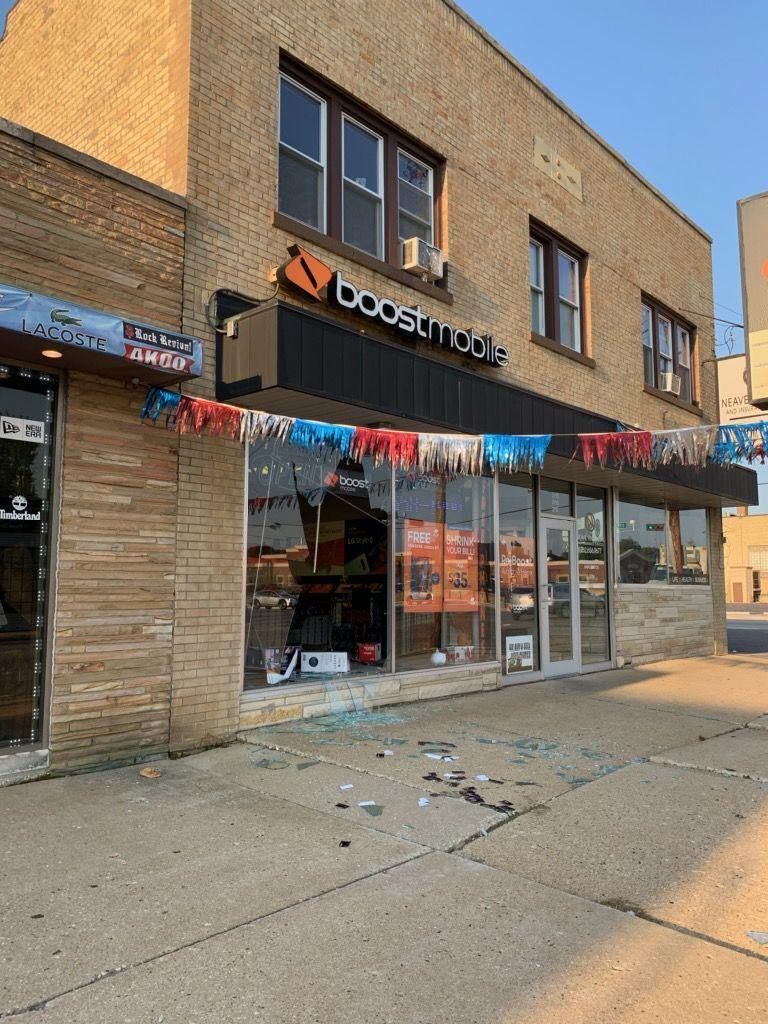 Boost Mobile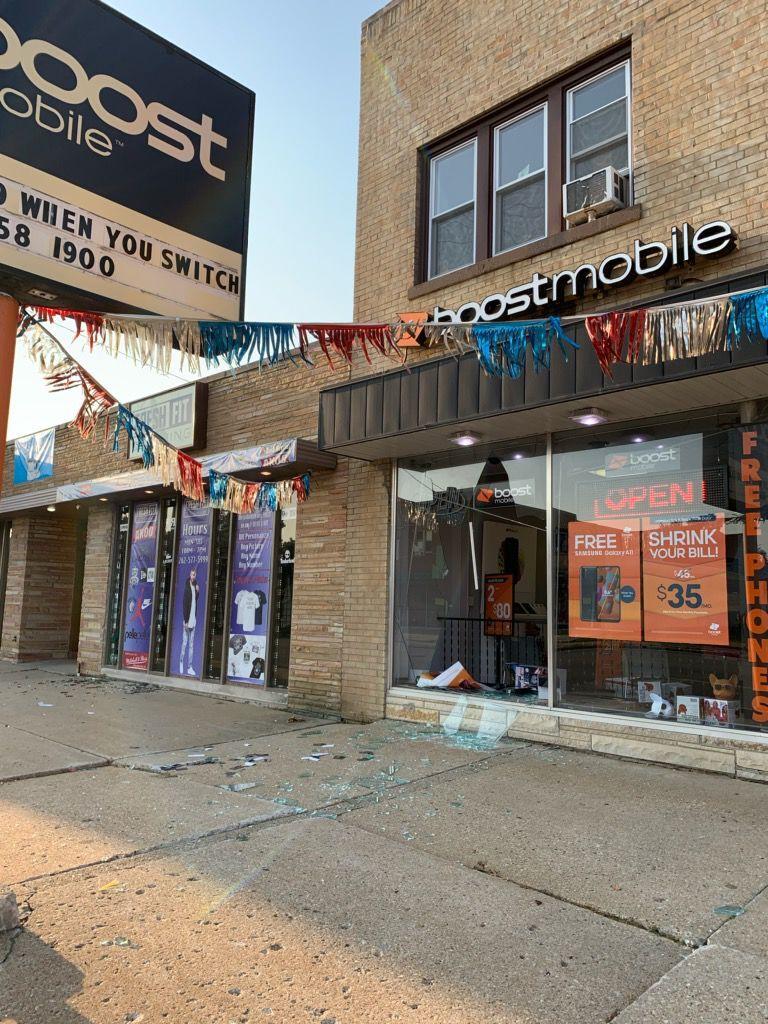 Bradford Community Unitarian Universalist Church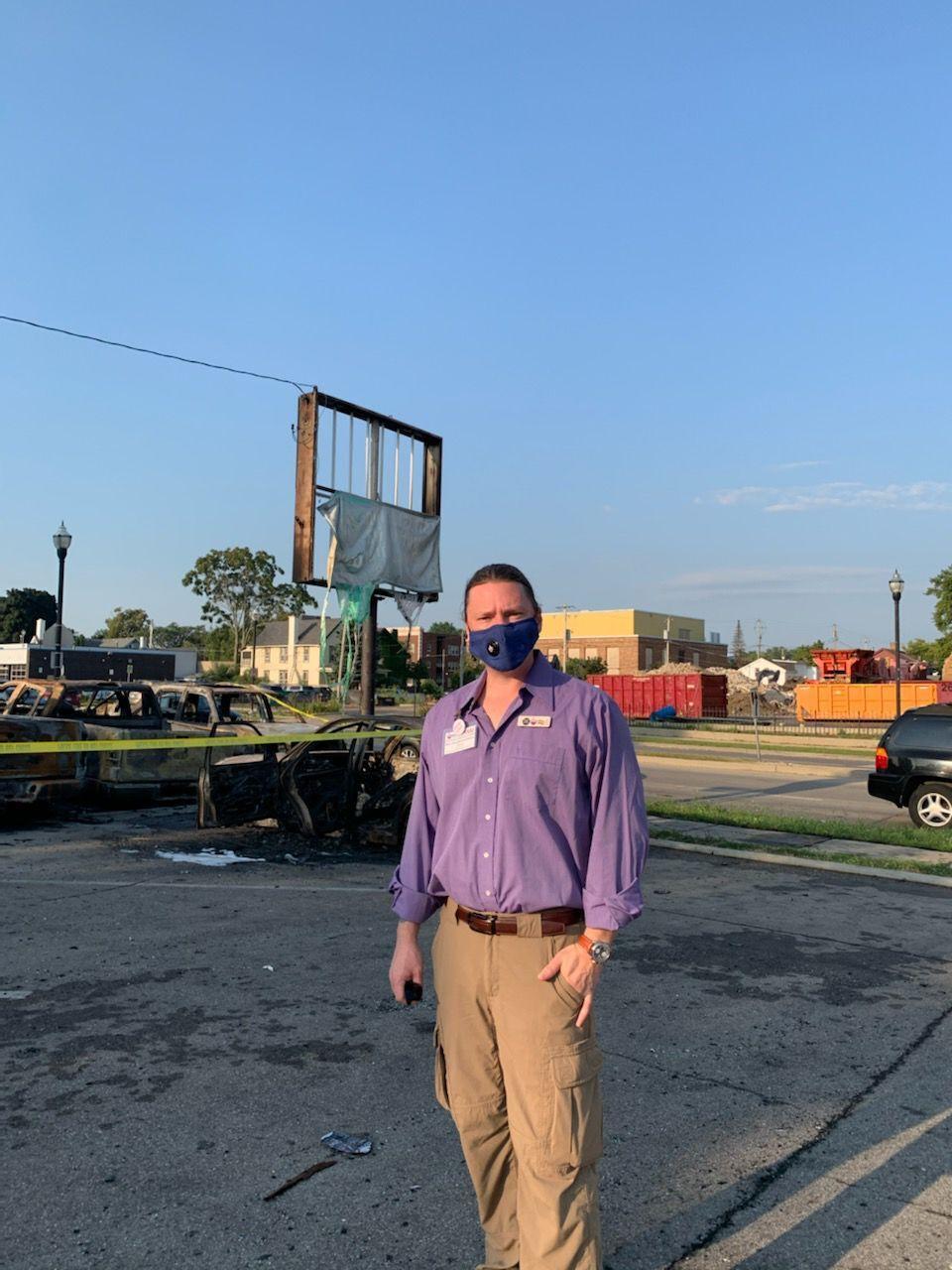 Bradford Community Unitarian Universalist Church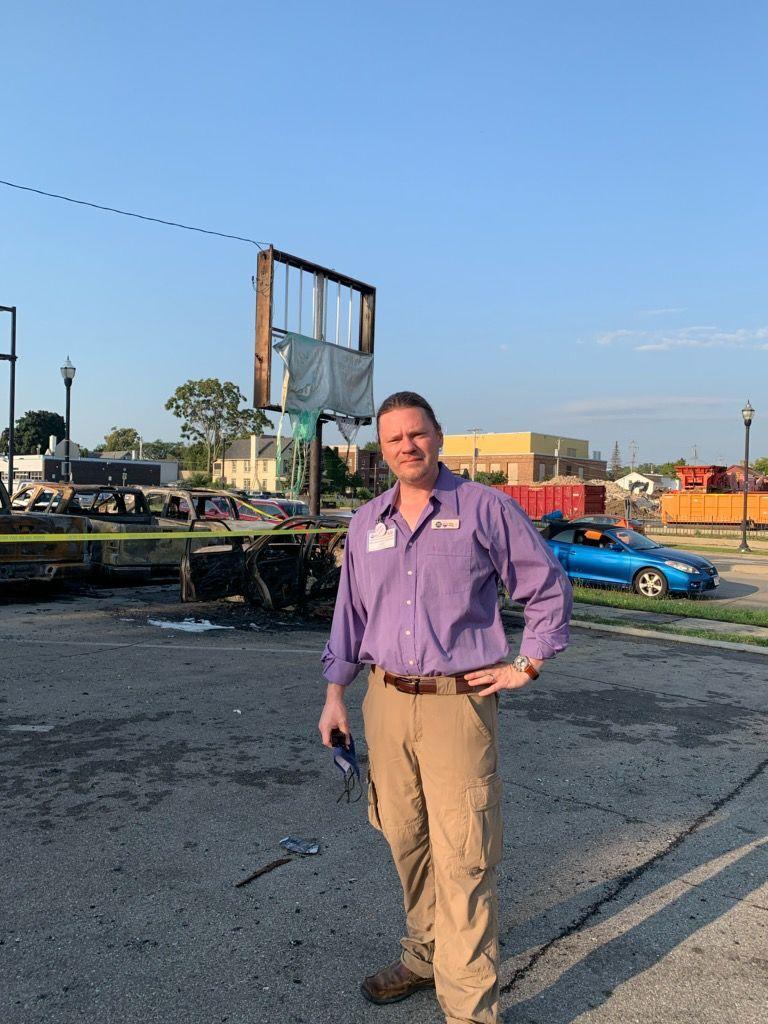 Graffiti
Damage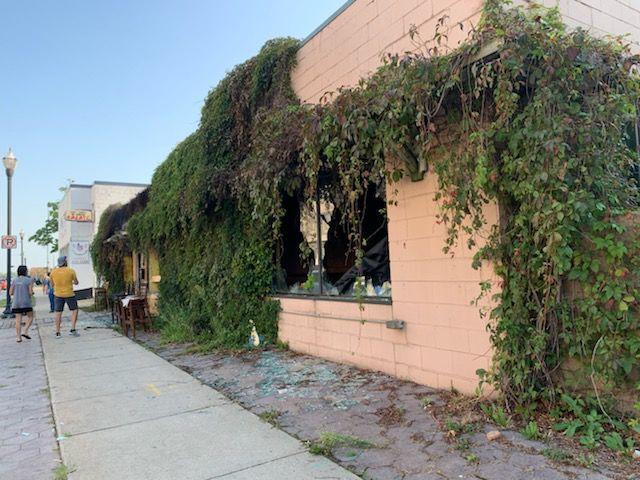 Burned buildings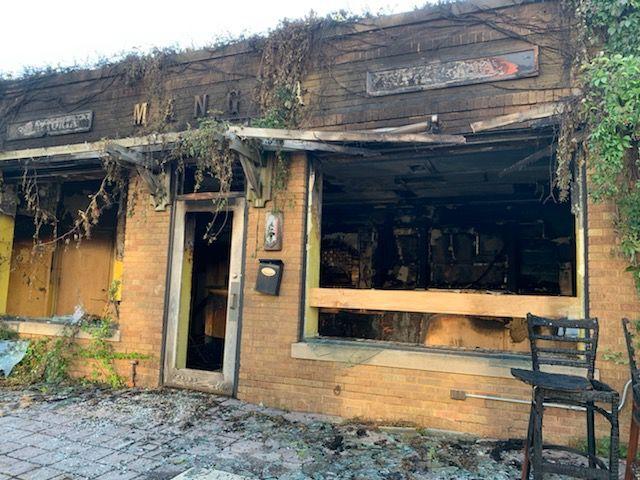 Post office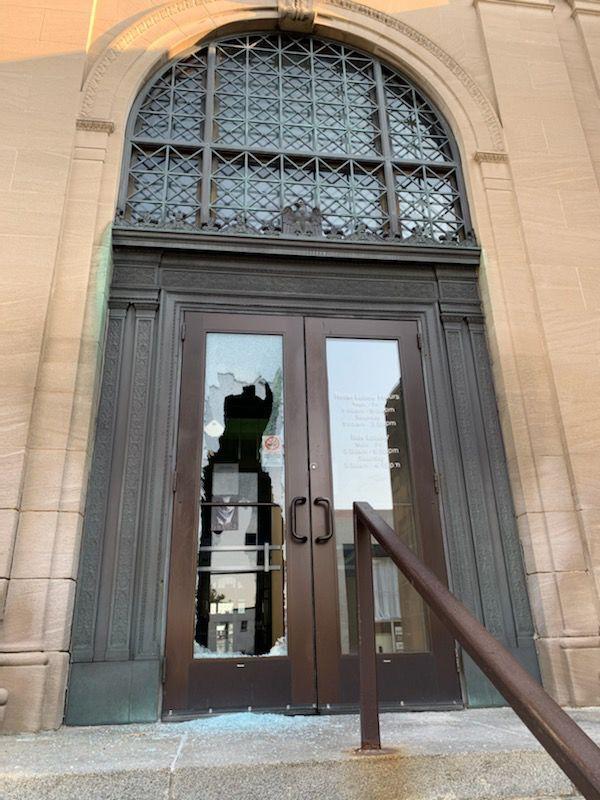 Post office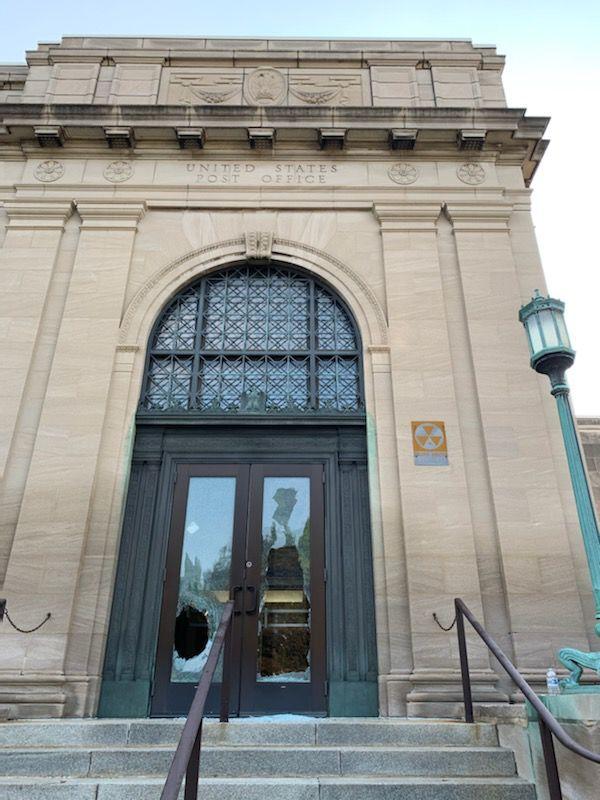 Graffiti