A "take what you need, leave what you can" roadside emergency food and supplies stand popped up Tuesday on Highway P, the furthest north-south highway in Kenosha County, and grew in size from one to three tables of good by Thursday.
Resident Jennifer Haras, who moved to the area 18 months ago, said she was inspired to share what she had and help others do the same by a similar stand set up in Ringwood, Ill., by her friend Joel Huff.
"I thought, 'Oh my gosh, that is something I can do,'" Haras said. "I was looking for a way to help while adhering to social-distancing guidelines, and for a way to bring joy and happiness to the community."
The stand is located at 8155 400th Avenue (Highway P), a half-mile south of River Valley Ranch mushroom farm. Haras plans to check it regularly and refill it if necessary. However, people with extra supplies should feel free to leave them in the tent that has been erected.
"It's a self-service 24/7 stand," Haras said, adding people should not come to her door. "People should feel free to come and drop things off for others or pick something up for themselves."
Haras' niece and nephew, Jackson Wise, 10, and Juliana Wise, 5, helped set up the stand.
"We put out flour so people can bake," Juliana said.
Jackson said he and his sister no longer go with on trips to the grocery store. The last time he did, he said he was surprised by how empty the shelves were. It is something he said he has never seen before.
"I heard this lady asking for toilet paper, and they told her they didn't have any in stock," Jackson said.
He said hearing that helped him understand the importance of giving what you have to help others.
"We had extra, so we put it out and so do other people," he said.
Haras said another pop-up food bank inspired by the one started by Huff has been set up in Round Lake, Ill. She said she hopes the idea will spread.
In anticipation that the food and supply shares will continue to increase at the stand, Haras is also looking for someone to temporarily donate an enclosed trailer to operate out of. Anyone who would like to offer a trailer for use should email Haras at harashelps@gmail.com.
SAFER AT HOME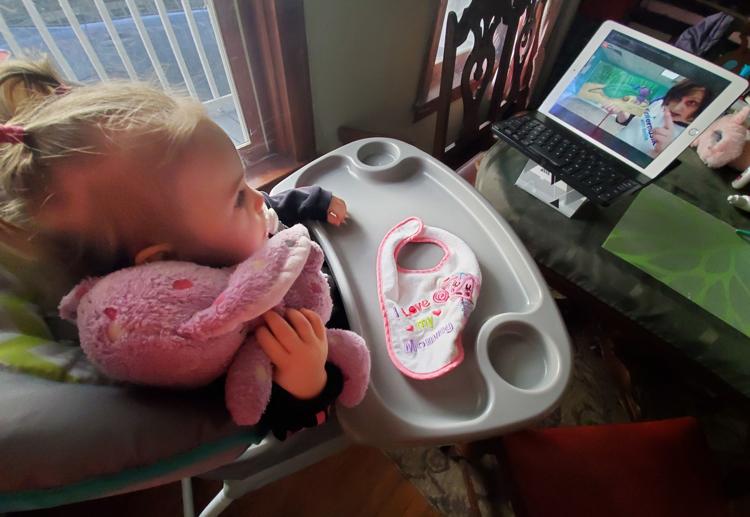 ALICE'S BIRTHDAY3.jpg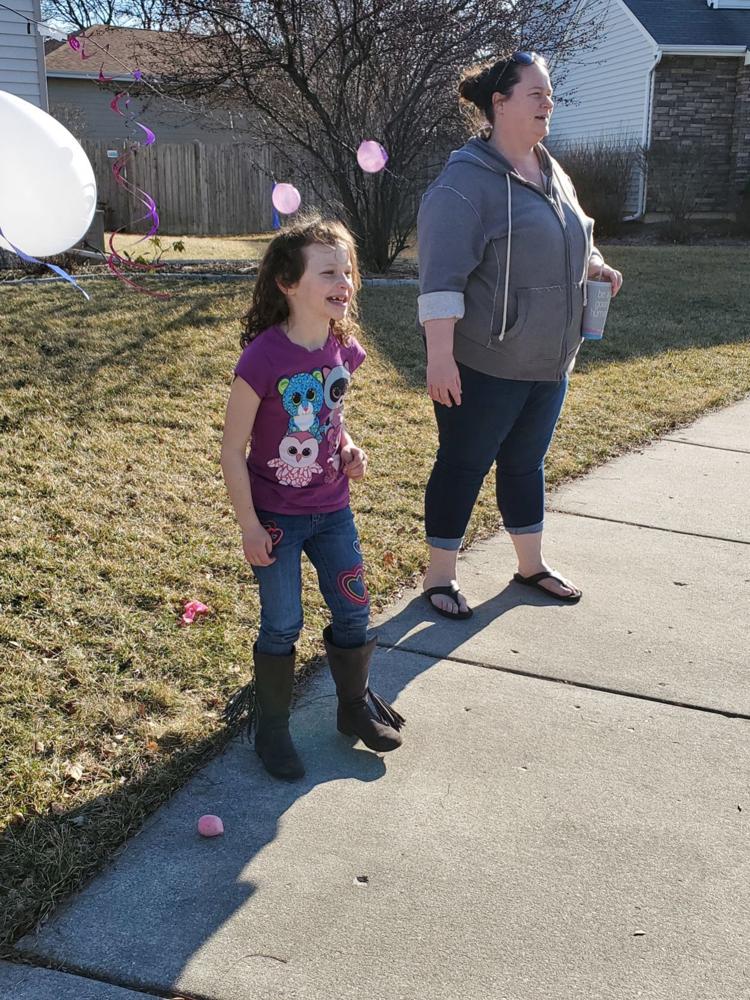 ALICE'S BIRTHDAY4.jpg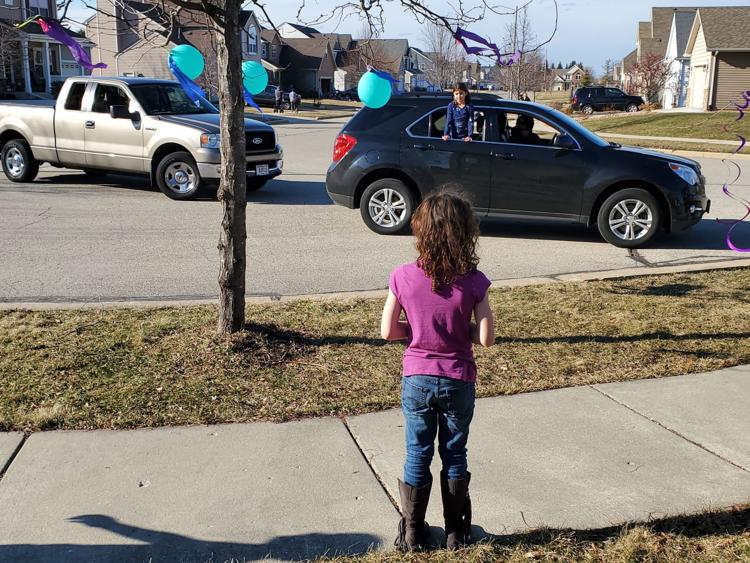 ALICE'S BIRTHDAY5.jpg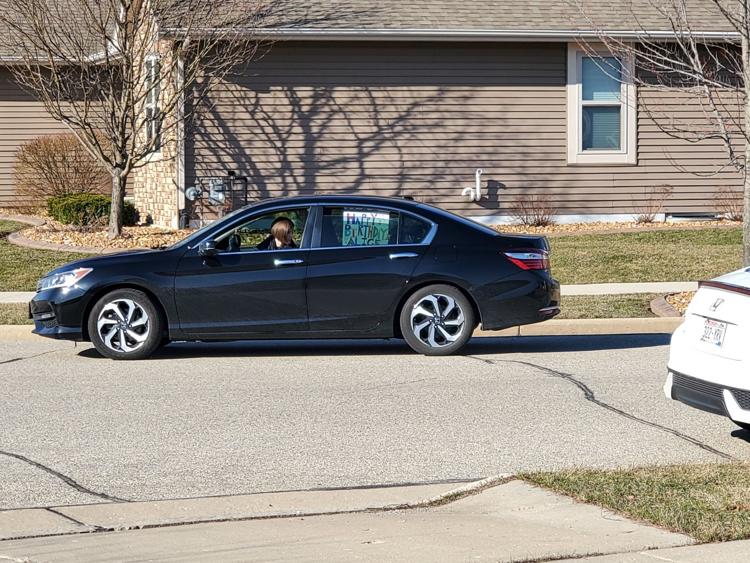 ALICE'S BIRTHDAY6.jpg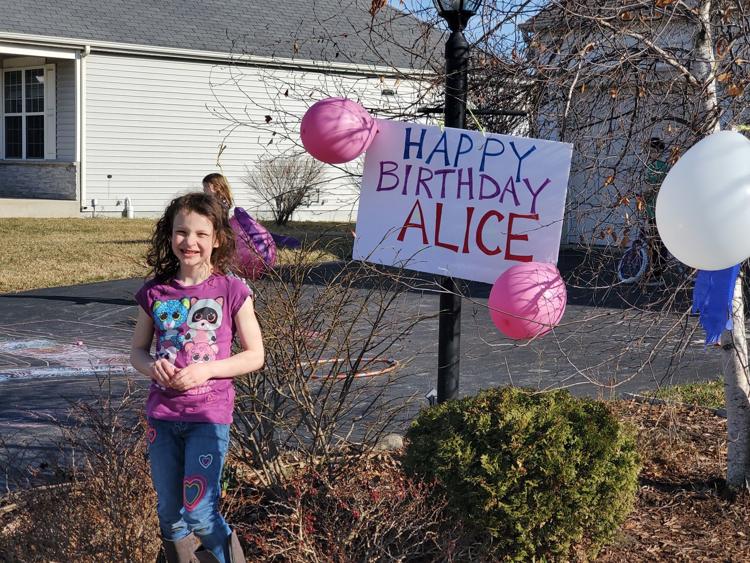 ALICE'S BIRTHDAY2.jpeg
ALICE'S BIRTHDAY1.jpeg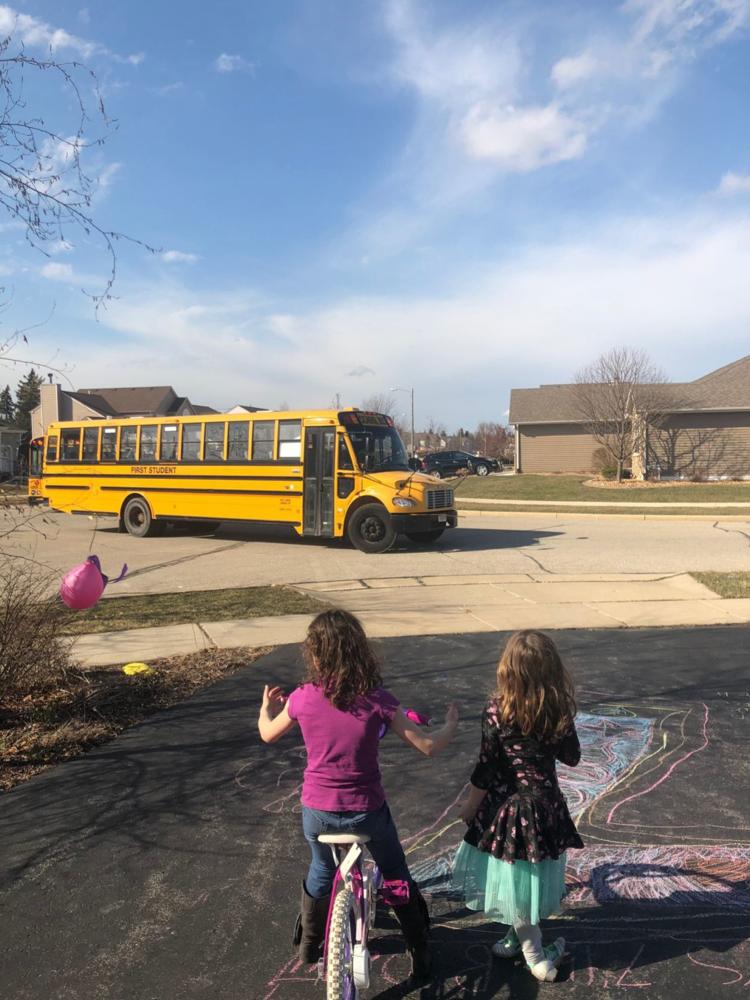 CITY COUNCIL MEETING
CITY COUNCIL MEETING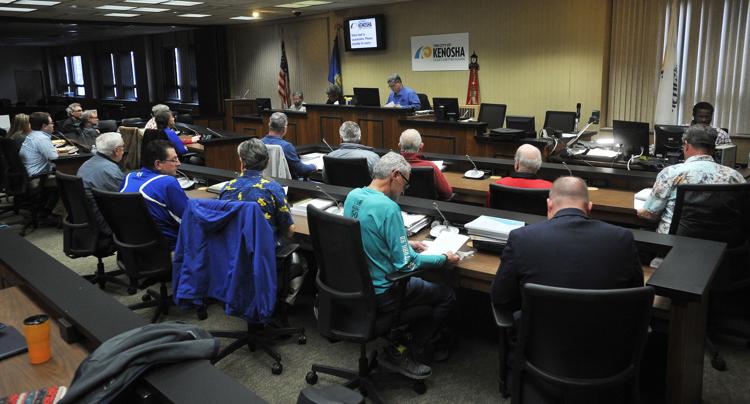 BUSY PETS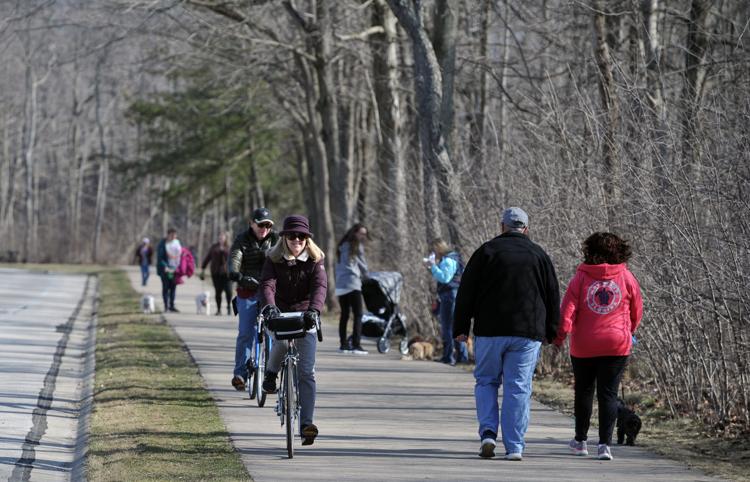 FRANK'S DINER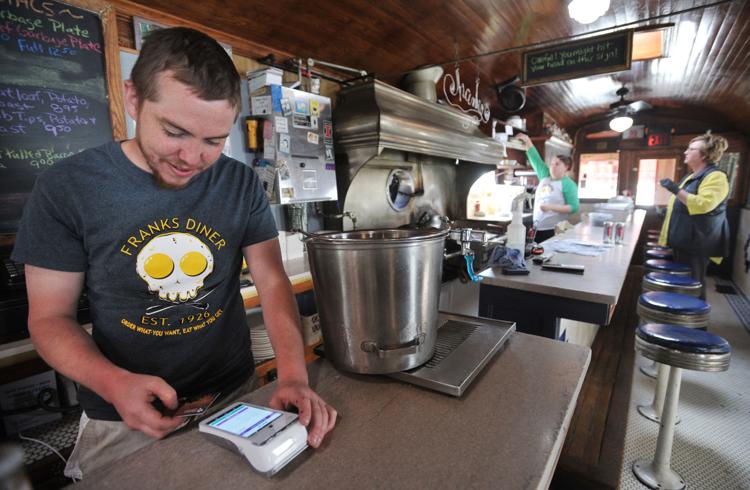 SHARING CENTER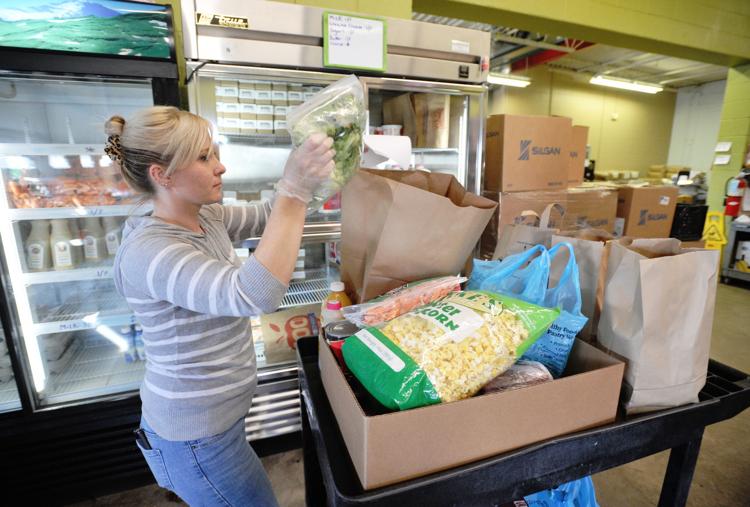 SHARING CENTER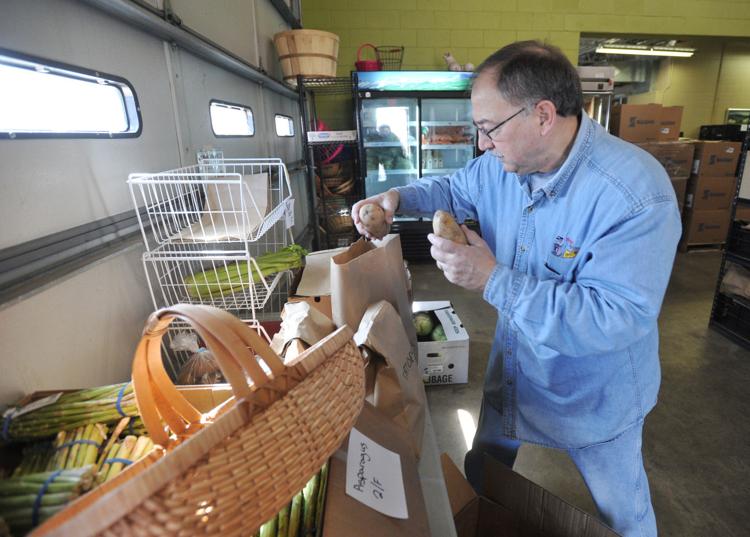 SHARING CENTER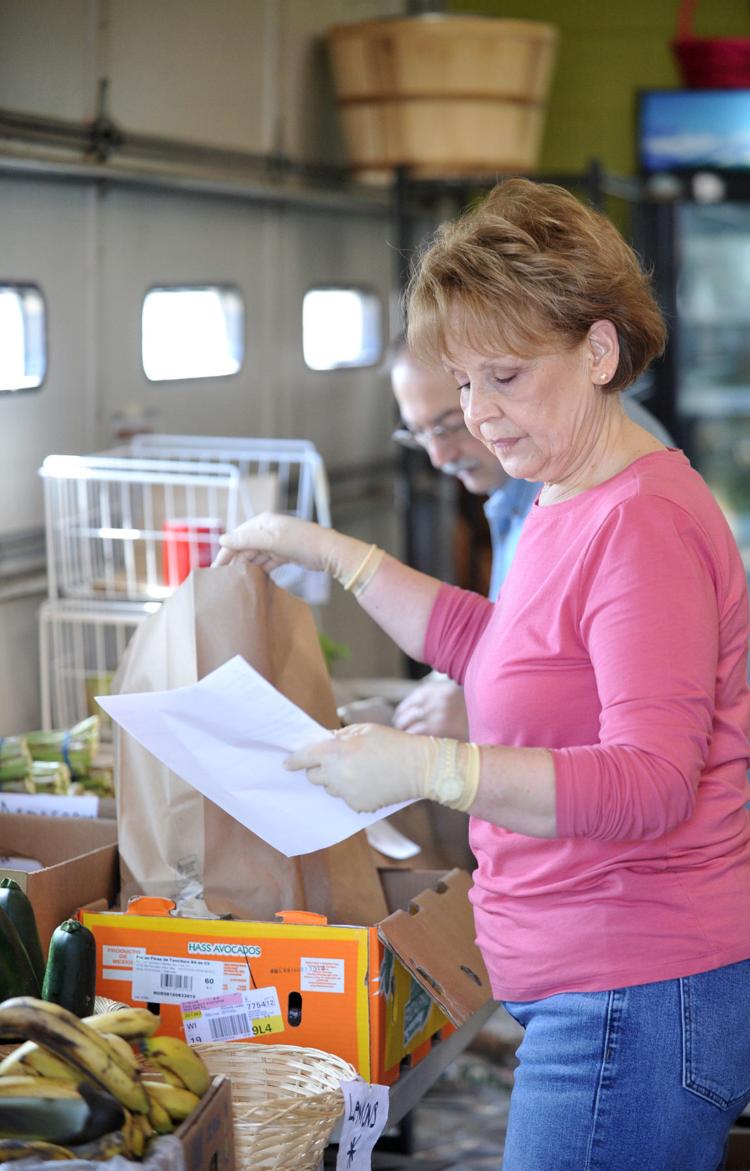 SHARING CENTER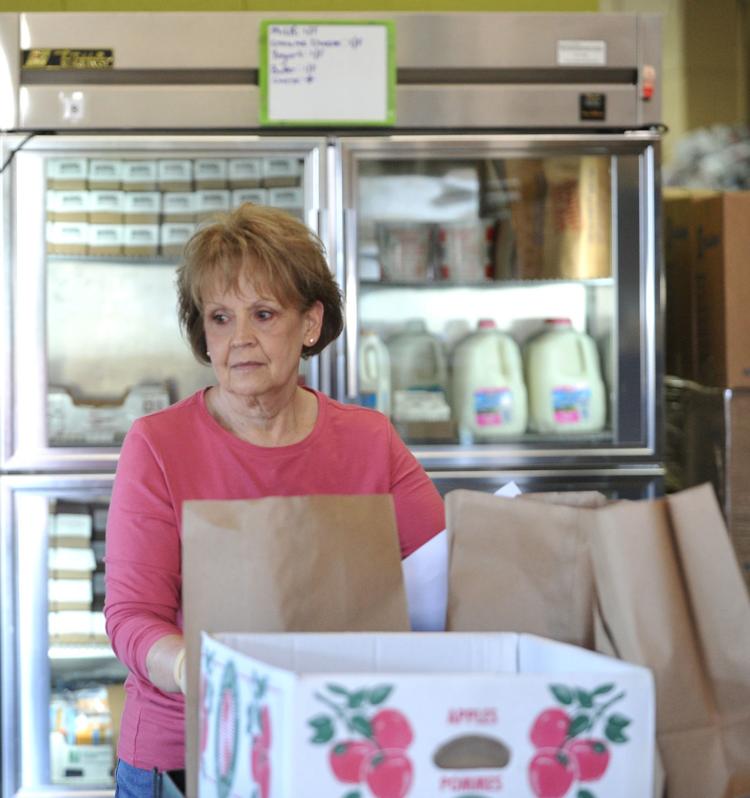 SHARING CENTER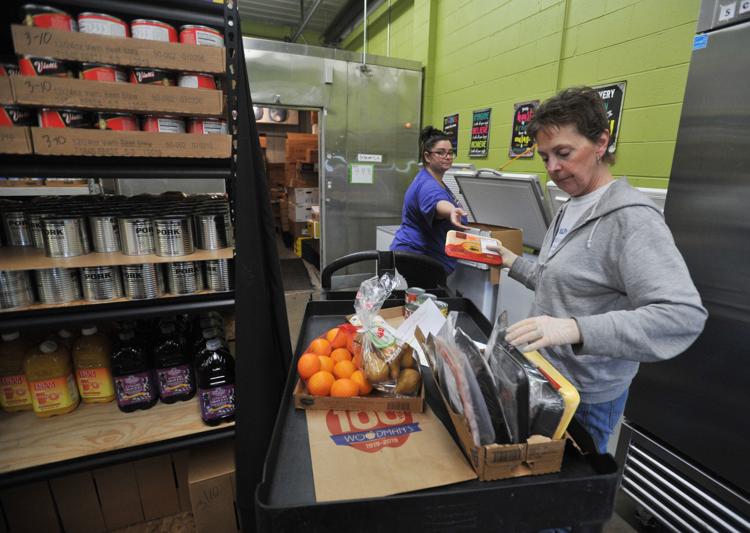 DR. SUE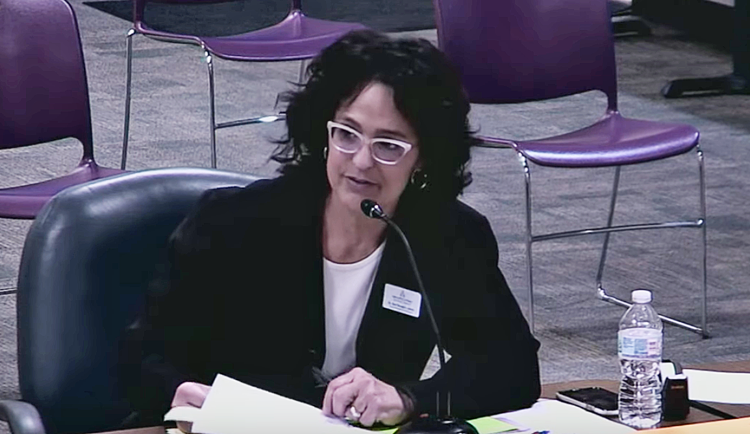 TOM TERWALL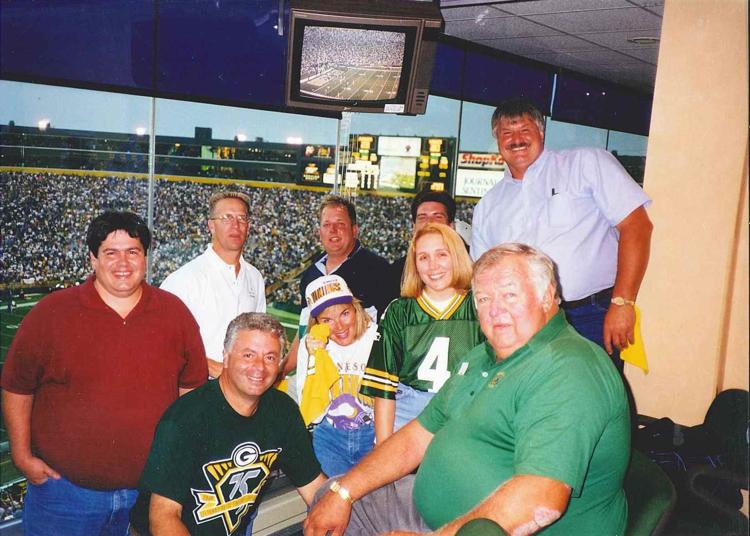 TOM TERWALL
TOM TERWALL
St. Joseph pic 2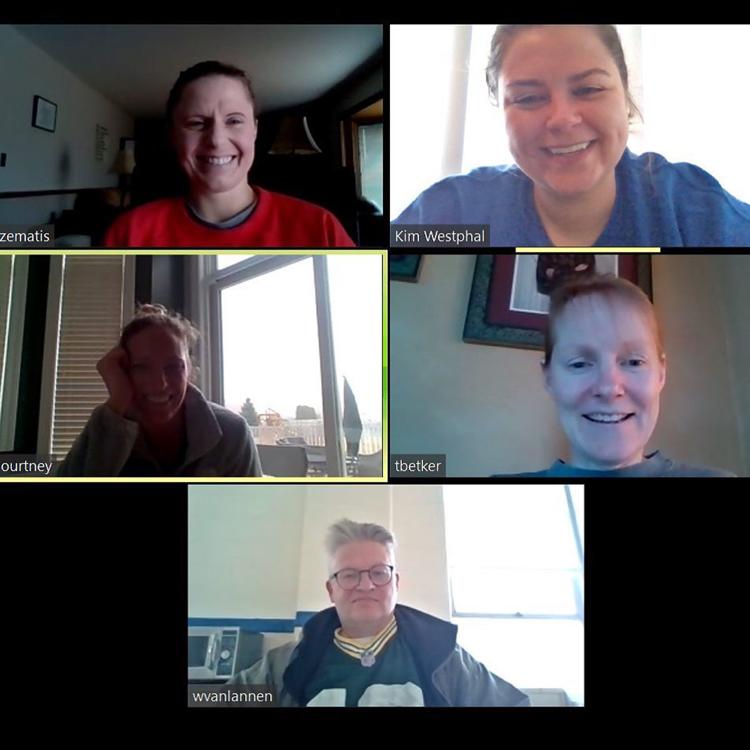 St. Joseph pic 1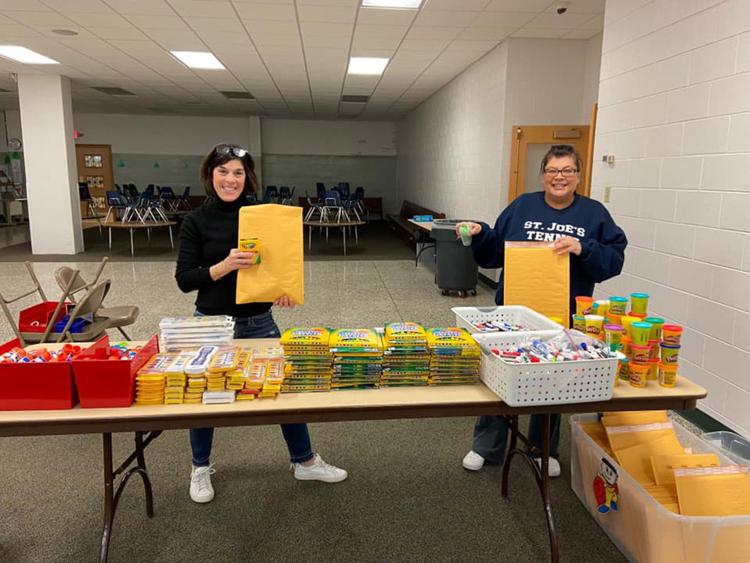 Absentee voting in Pleasant Prairie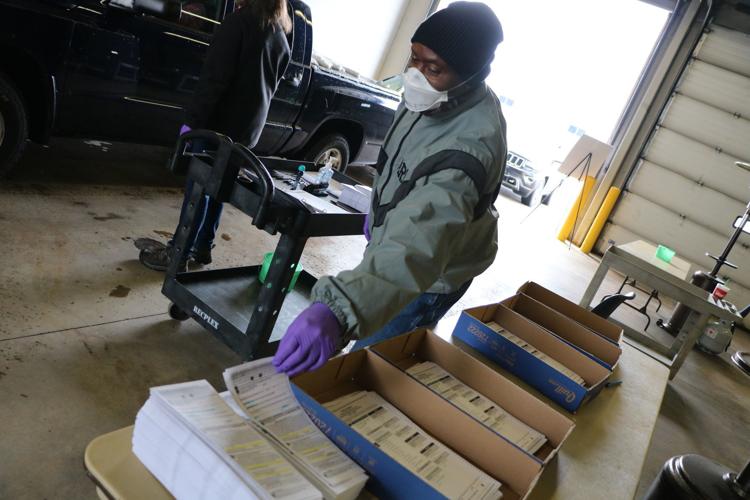 Evers ordering nonessential Wisconsin businesses closed
Pressure mounts on Evers to delay Wisconsin spring election
HOME EXPLOSION - neighbors help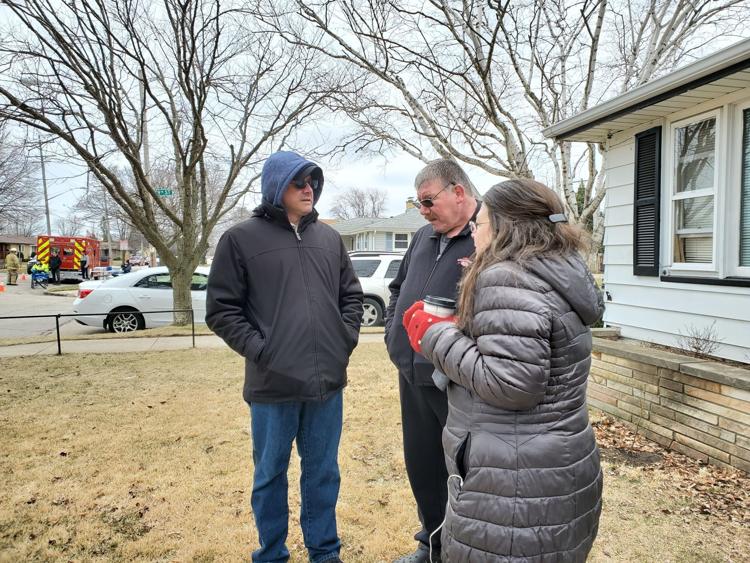 EXPLOSION2 3-22-20 ALBERTS.jpg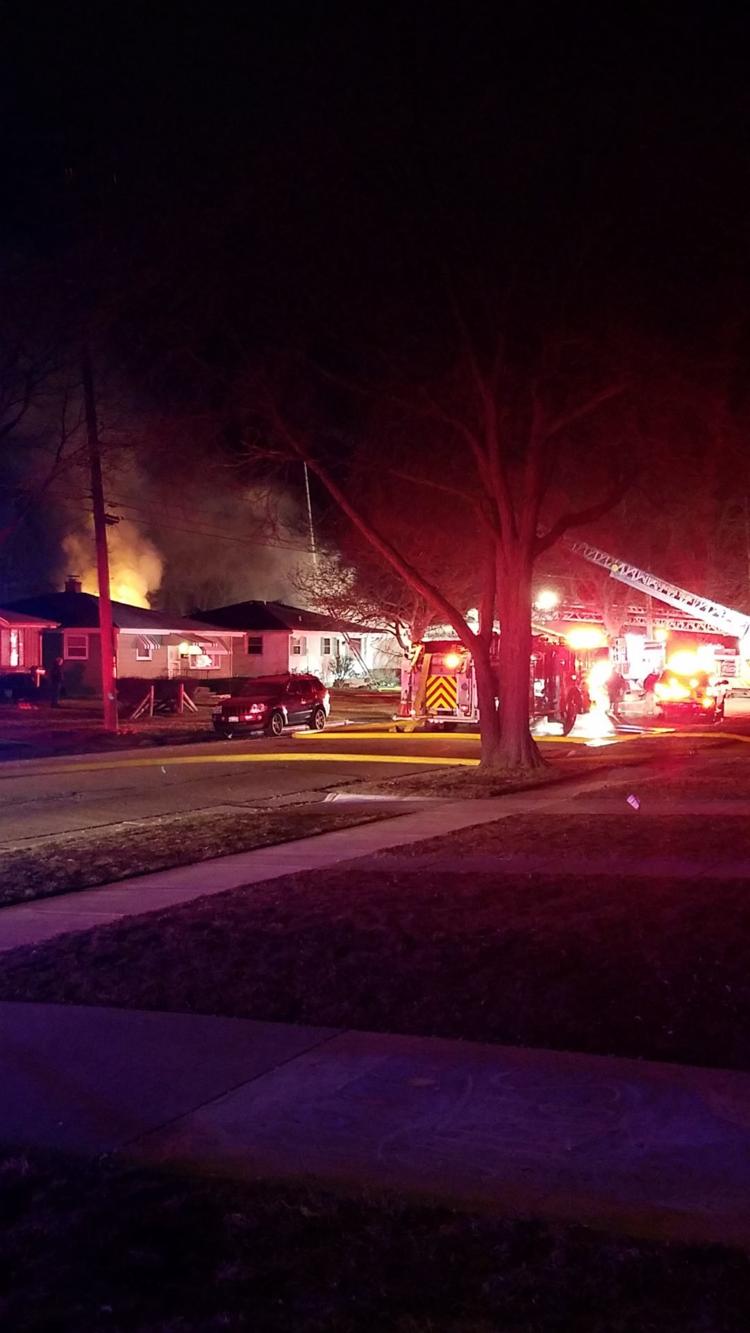 EXPLOSION5 PAPPE.jpg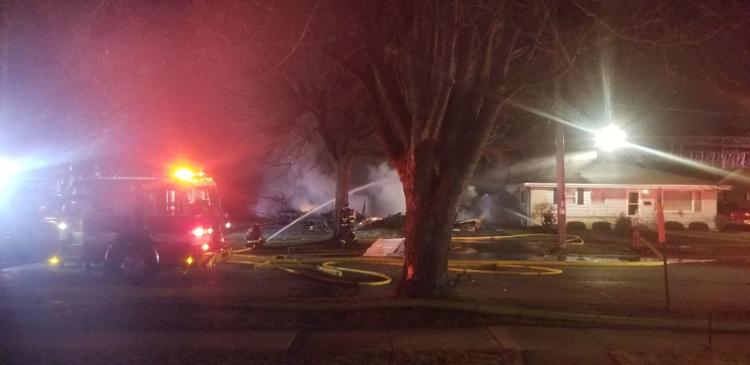 EXPLOSION4 PAPPE.jpg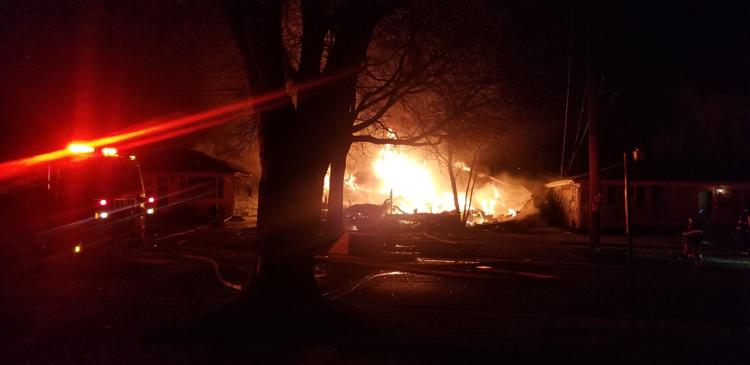 HOUSE EXPLOSION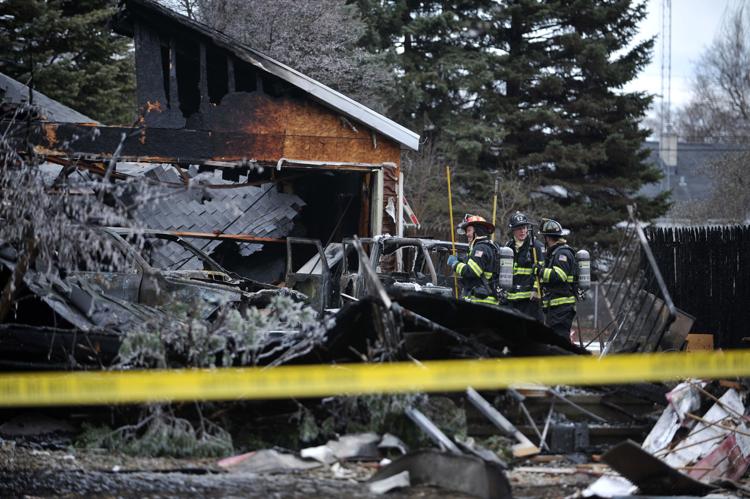 HOUSE EXPLOSION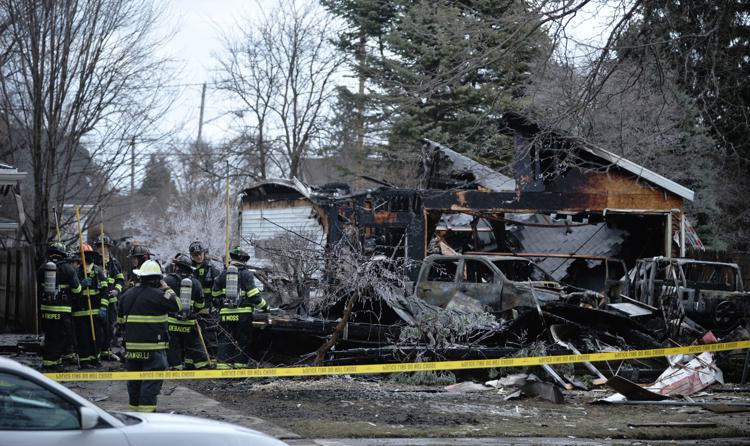 HOUSE EXPLOSION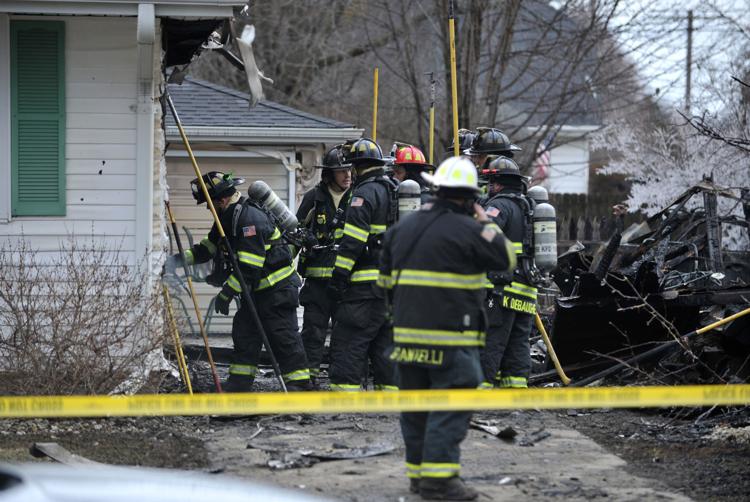 Yule house 2.JPG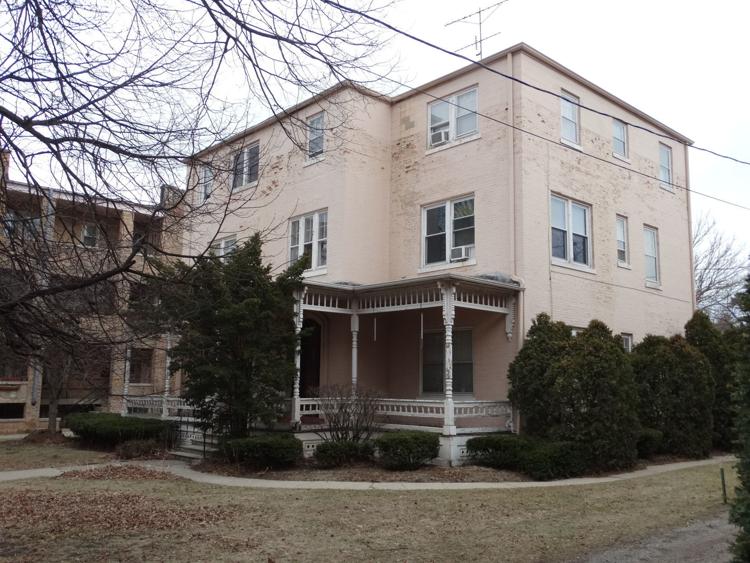 Randy author pic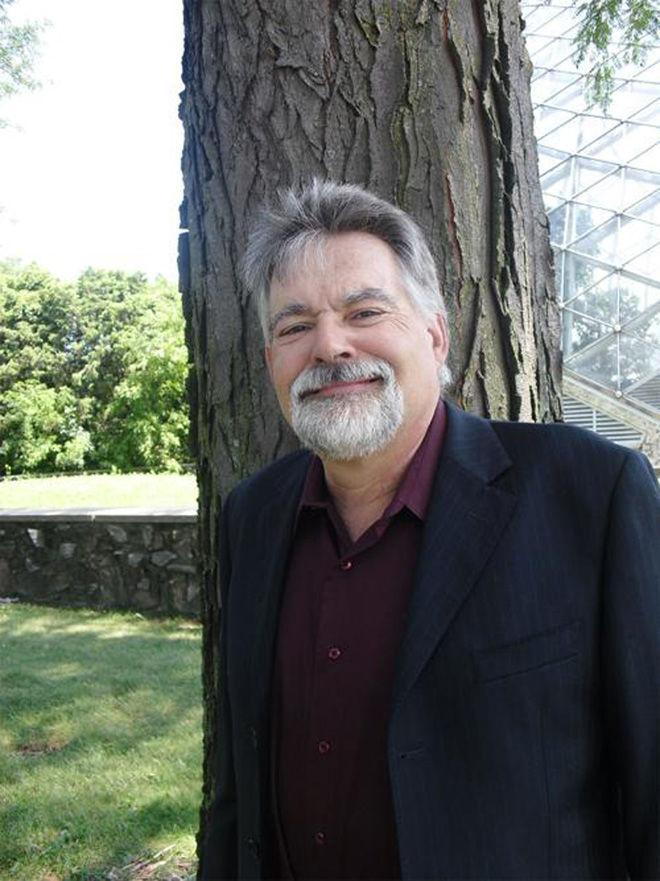 Randy columnist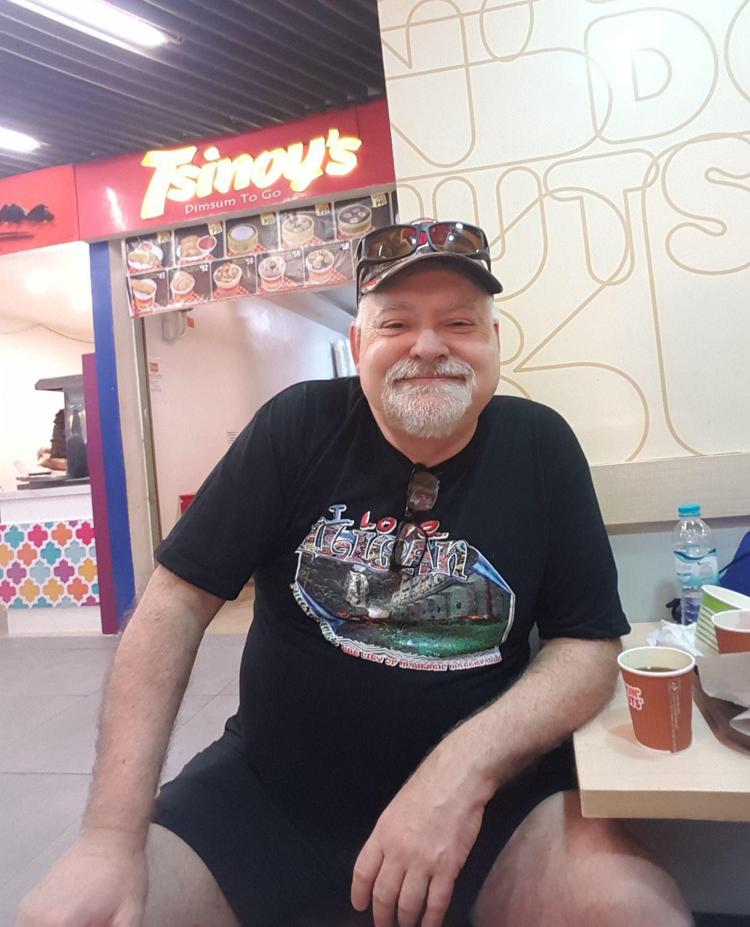 Randy and siblings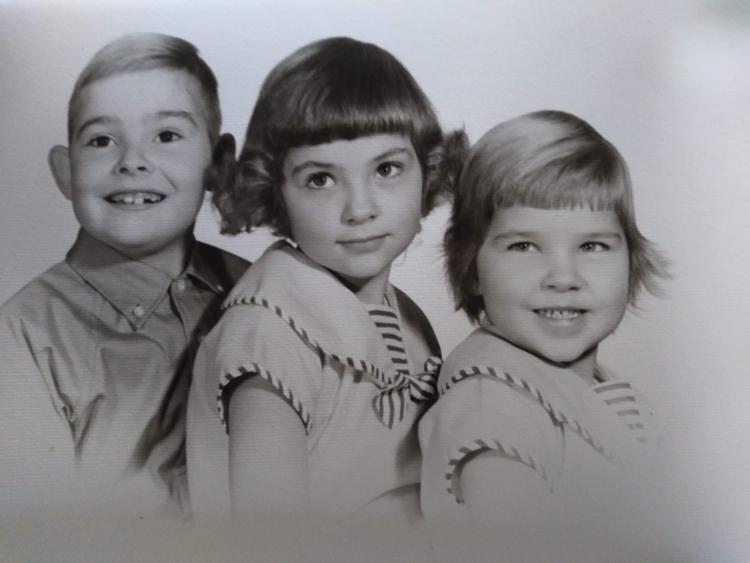 Randy and parents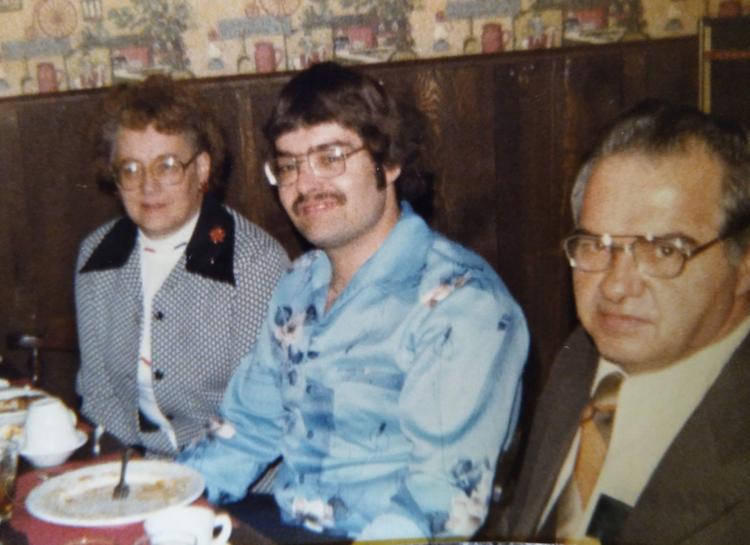 Randy and paper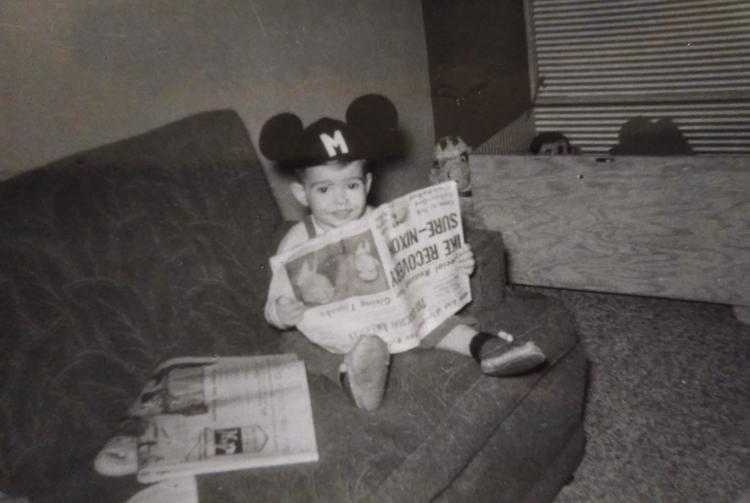 star center 2.jpg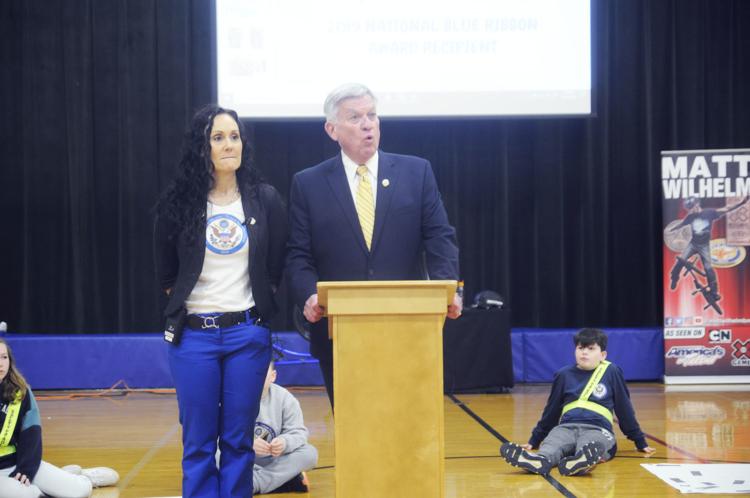 star center 1.jpg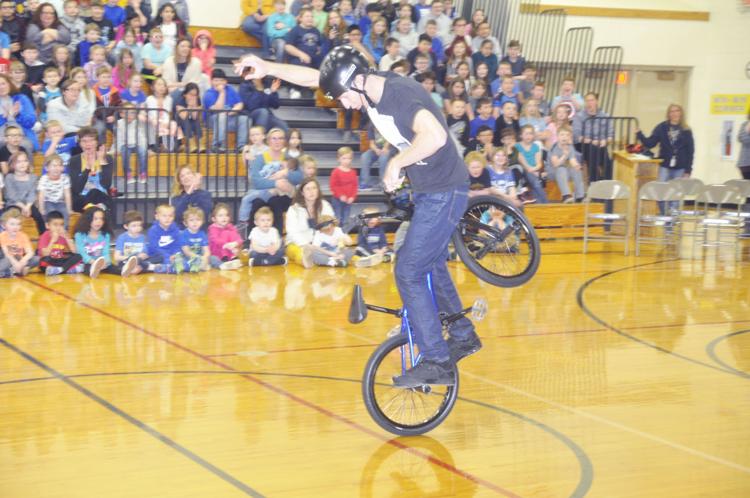 4 Generations.jpg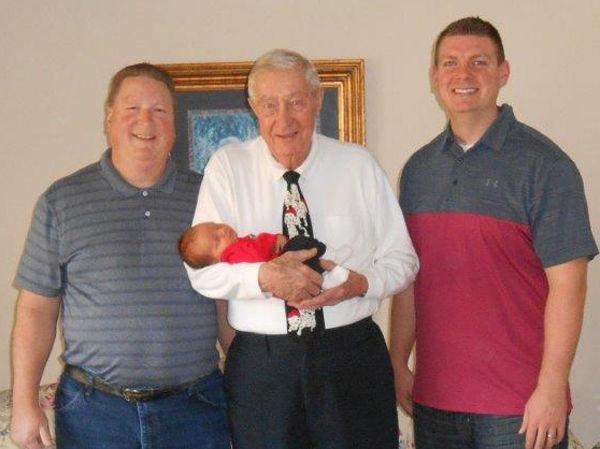 Vietnam veterans donate to Shalom Center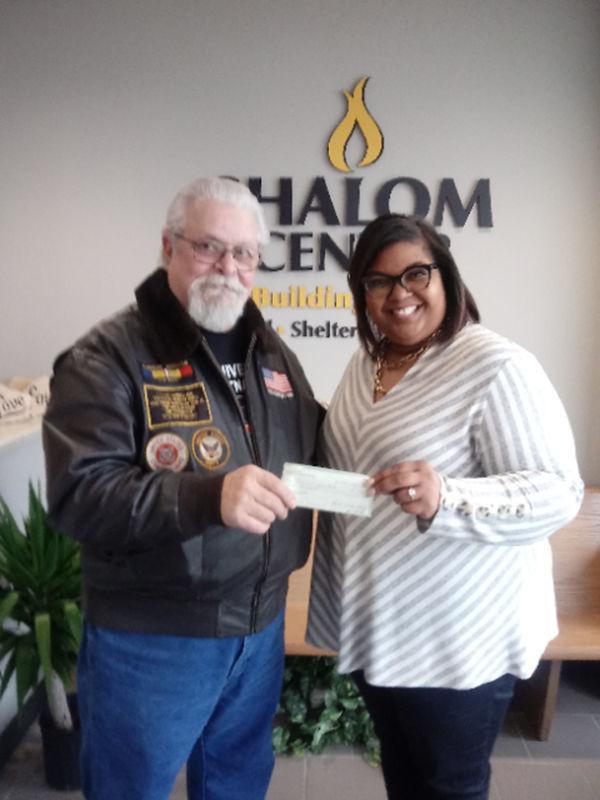 NEW HOUSING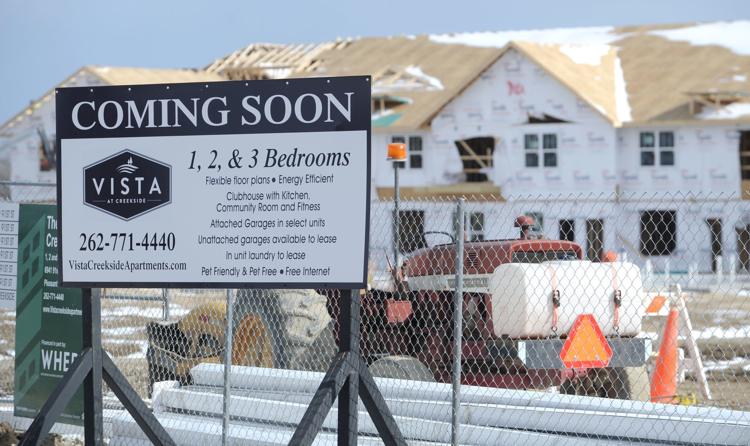 NEW HOUSING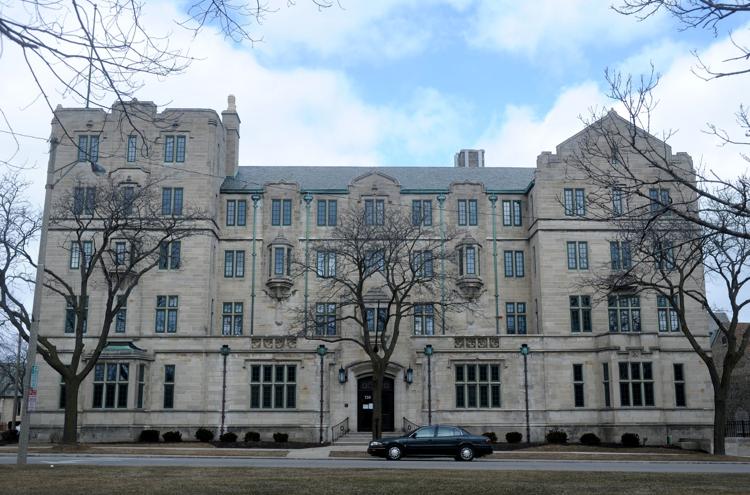 NEW HOUSING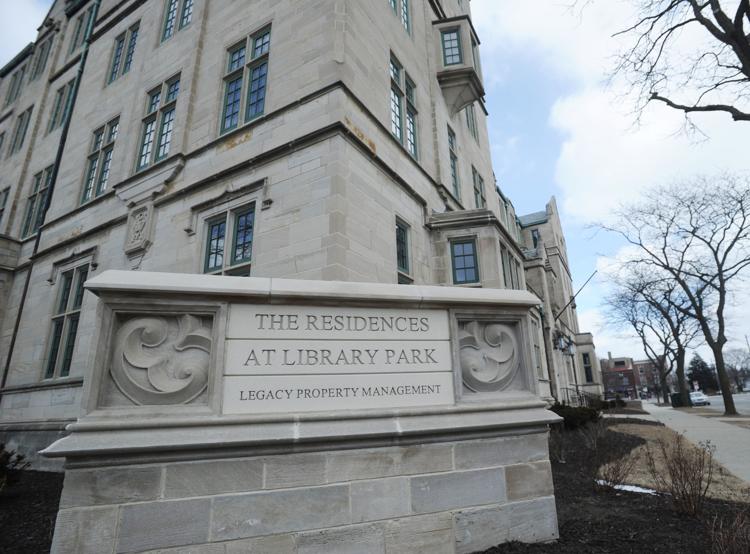 Concerned about COVID-19?
Sign up now to get the most recent coronavirus headlines and other important local and national news sent to your email inbox daily.