While Rusten Sheskey is back at work at the Kenosha Police Department, he is not back on patrol.
Kenosha Police Chief Dan Miskinis announced Tuesday that Sheskey, who was on paid administrative leave since shooting Jacob Blake on Aug. 23, had returned to duty on March 31.
"Officer Sheskey was not charged with any wrongdoing," Miskinis said in a two-paragraph statement on Sheskey's return that was released Tuesday. "He acted within the law and was consistent with training. This incident was also reviewed internally. Officer Sheskey was found to have been acting within policy and will not be subjected to discipline.
"... Although this incident has been reviewed at multiple levels, I know that some will not be pleased with the outcome. However, given the facts, the only lawful and appropriate decision was made."
A Kenosha Police spokesman confirmed Wednesday that Sheskey is currently working in a desk job and has not returned to patrol. It is not clear what Sheskey's future role with the department will be.
Separate investigation
Lt. Joe Nosalik, the Police Department's public information officer, would not comment Wednesday on a report that there's a separate ongoing internal investigation involving Sheskey's service weapon being stolen. According to a report by WISN-TV of Milwaukee, a service weapon issued to Sheskey after the Blake shooting was stolen.
Kenosha City Administrator John Morrissey, the former city police chief, said the Kenosha Police and Fire Commission has oversight on hiring and firing city police officers and firefighters and that state law dictates that process.
"The commission can terminate employment based on evidence that there is a violation of policy, procedure or laws, but that requires a hearing and requires an investigation," he said. "A police officer cannot be let go without cause."
Morrissey said because Kenosha County District Attorney Michael Graveley found there was no grounds to criminally charge Sheskey and internal investigation found he did not violate policy, he believed Sheskey's return to work was the expected outcome.
"I don't know that we have any cause to remove him," Morrissey said.
Had the commission fired Sheskey when he was cleared by the investigations, Morrissey said, Sheskey would have grounds to sue for his job.
The incident
On Aug. 23, Sheskey shot Blake seven times in the back, leaving him paralyzed. When Sheskey fired his gun, Blake was getting into an SUV with his children inside. Officers had been called to the home by Blake's former girlfriend and the mother of his children, and Sheskey and two other officers attempted to take Blake into custody for an outstanding felony warrant on a domestic violence charge involving the same woman.
A months-long investigation into the shooting by the Wisconsin Department of Justice found Blake was armed with a knife during the encounter with police. In January, Graveley announced there would be no criminal charges filed against Sheskey. The officer remained on administrative leave while the Kenosha Police conducted an internal investigation to determine whether Sheskey violated department policy.
A federal lawsuit filed against Sheskey by Blake is ongoing.
Sheskey was hired by the Kenosha Police Department in 2013, coming to the department from the University of Wisconsin-Parkside Police Department. At KPD, he worked as a second-shift patrol officer and on the department's bicycle patrol.
IN PHOTOS: Protesters at January11 demonstration call for firing of Officer Sheskey
PROTEST TO REMOVE OFFFICER SHESKEY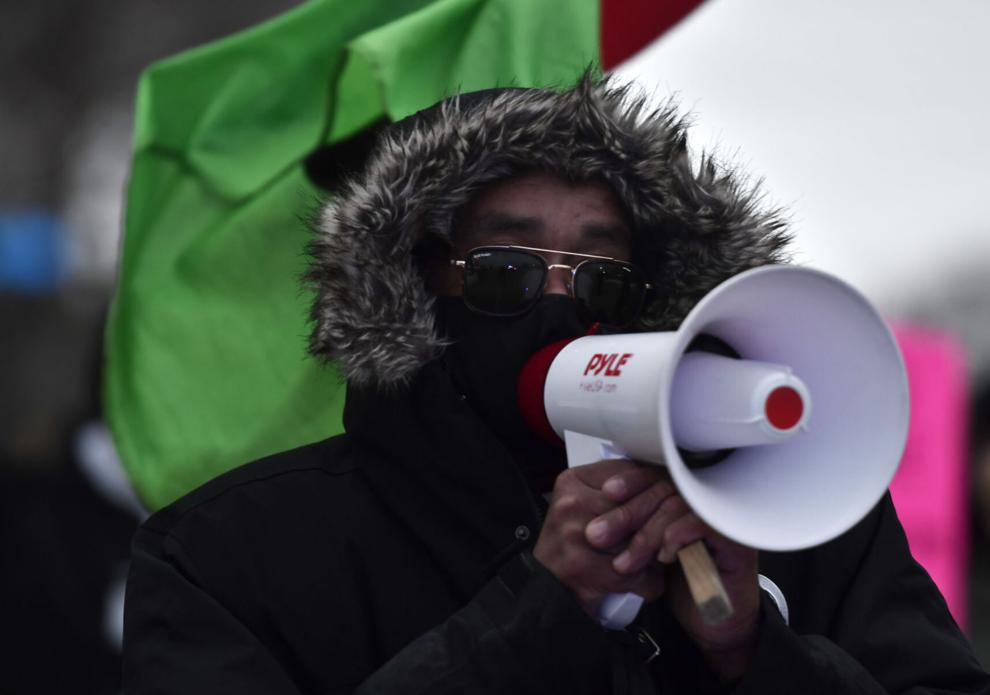 PROTEST TO REMOVE OFFFICER SHESKEY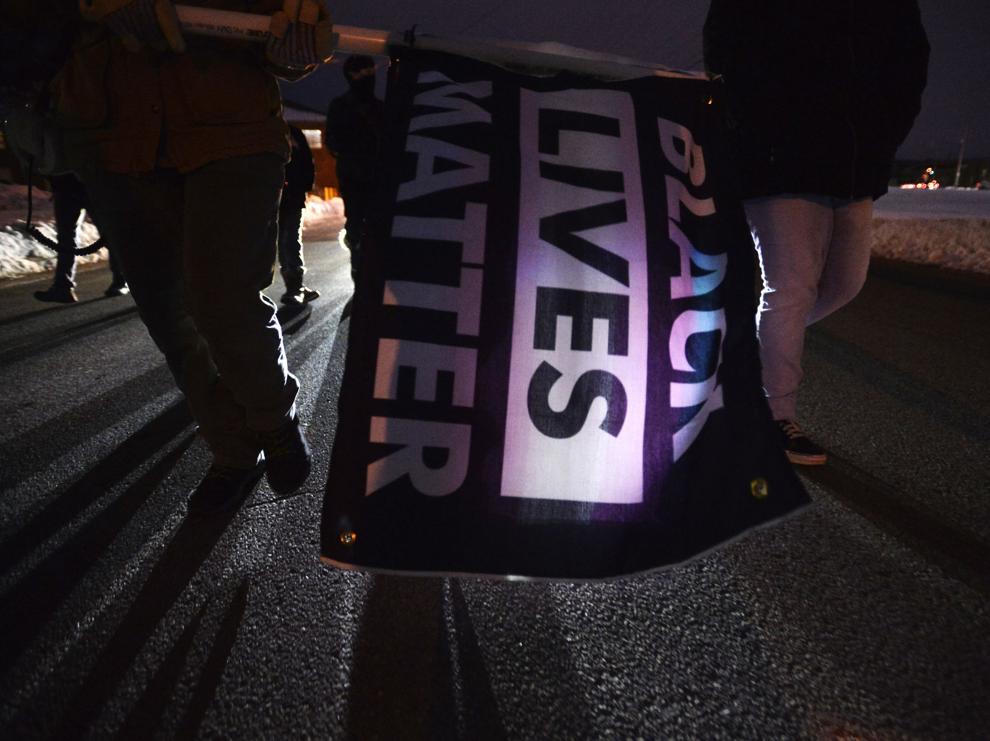 PROTEST TO REMOVE OFFFICER SHESKEY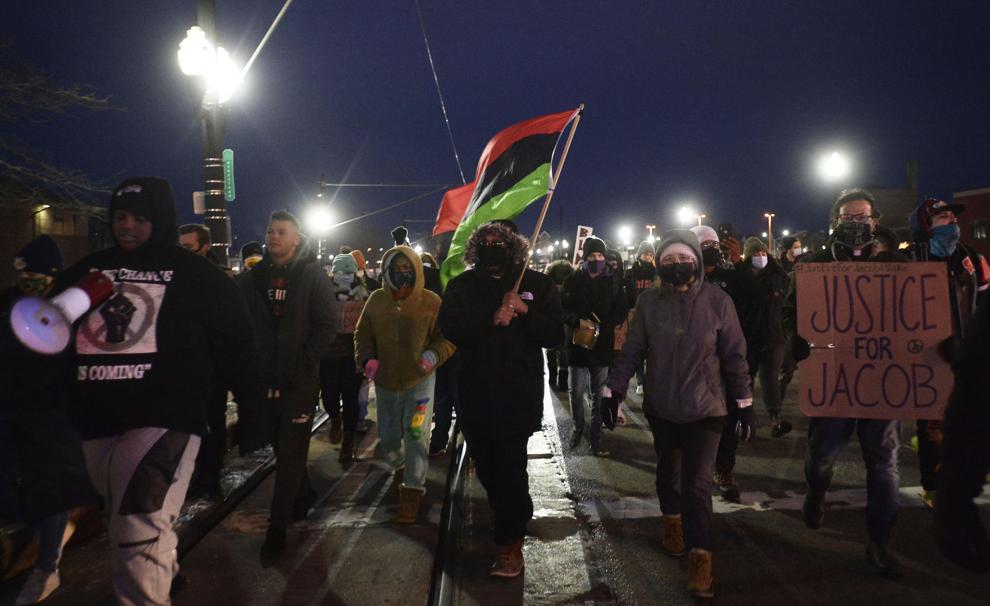 PROTEST TO REMOVE OFFFICER SHESKEY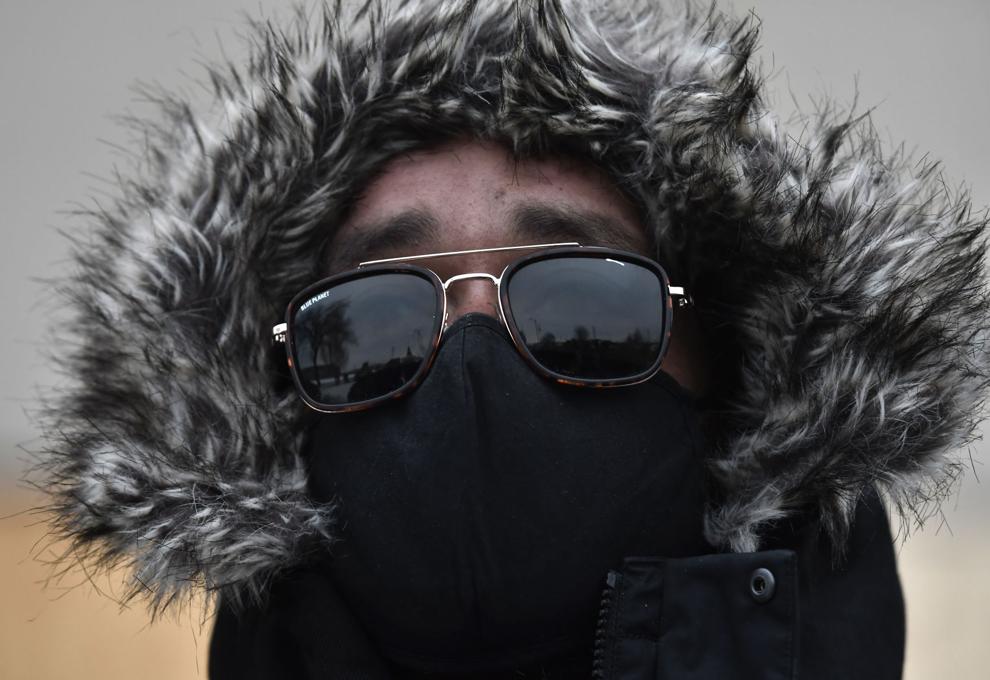 PROTEST TO REMOVE OFFFICER SHESKEY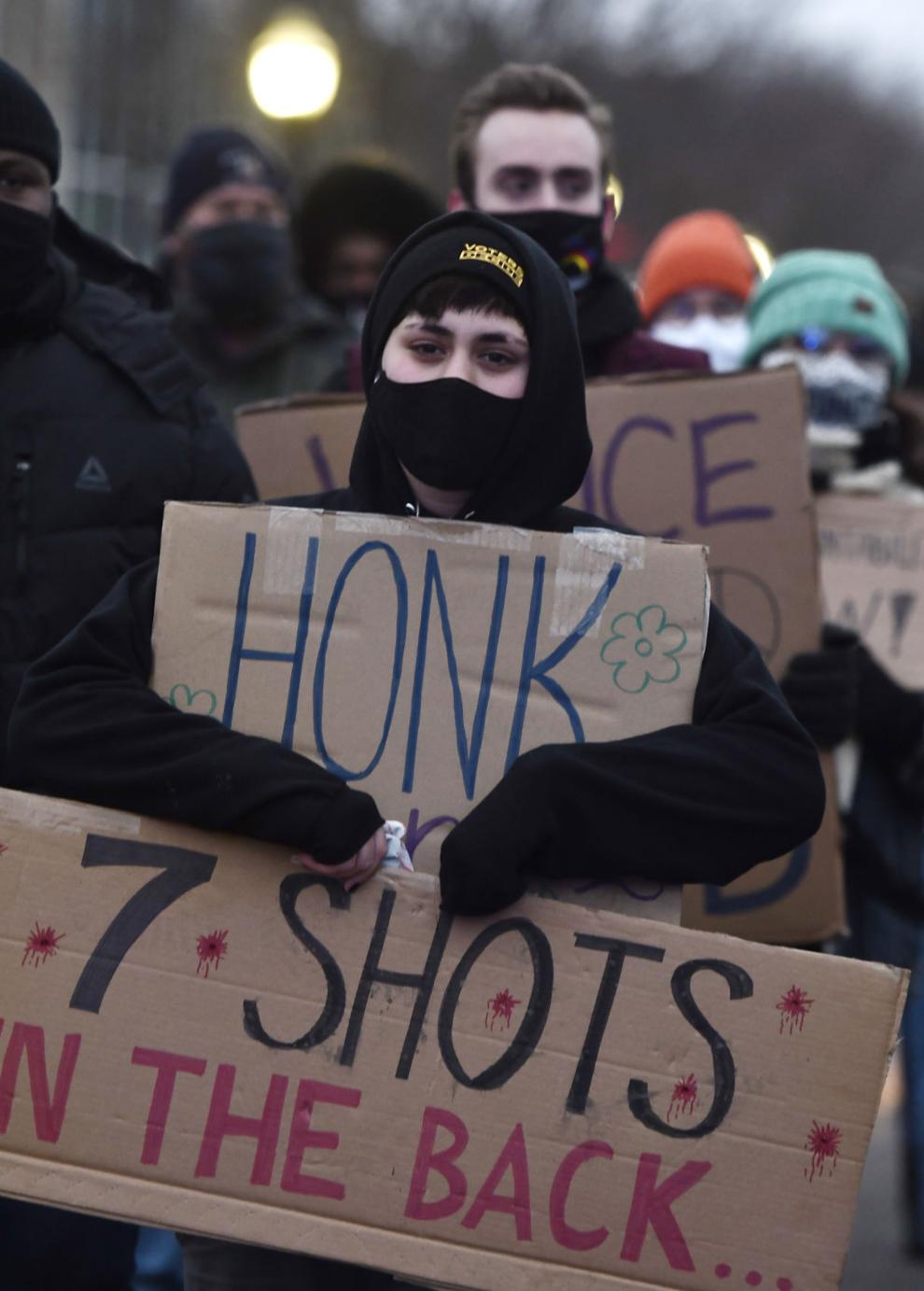 PROTEST TO REMOVE OFFFICER SHESKEY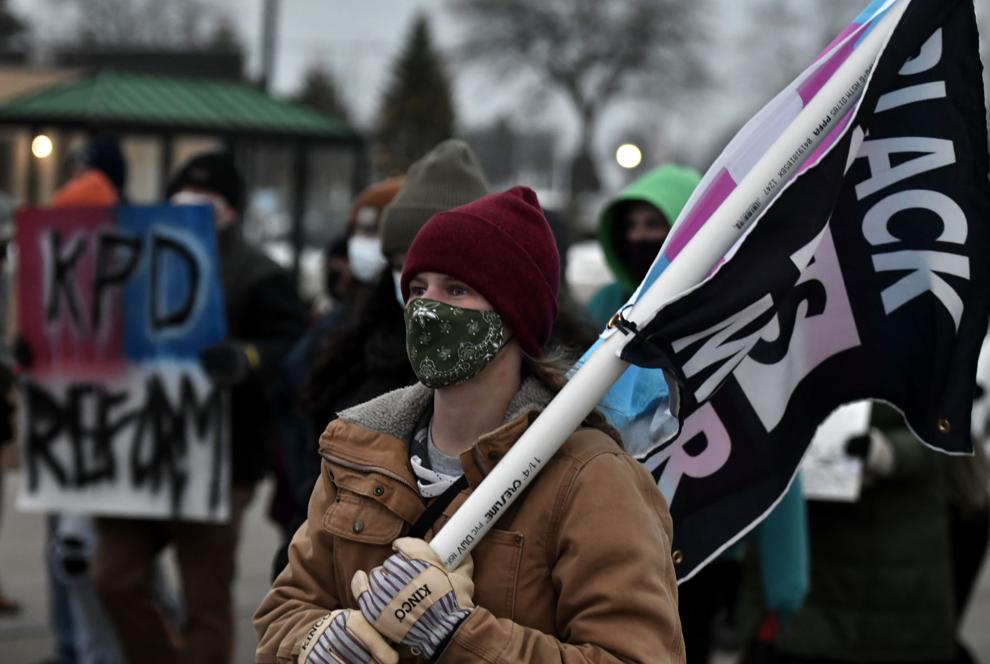 PROTEST TO REMOVE OFFFICER SHESKEY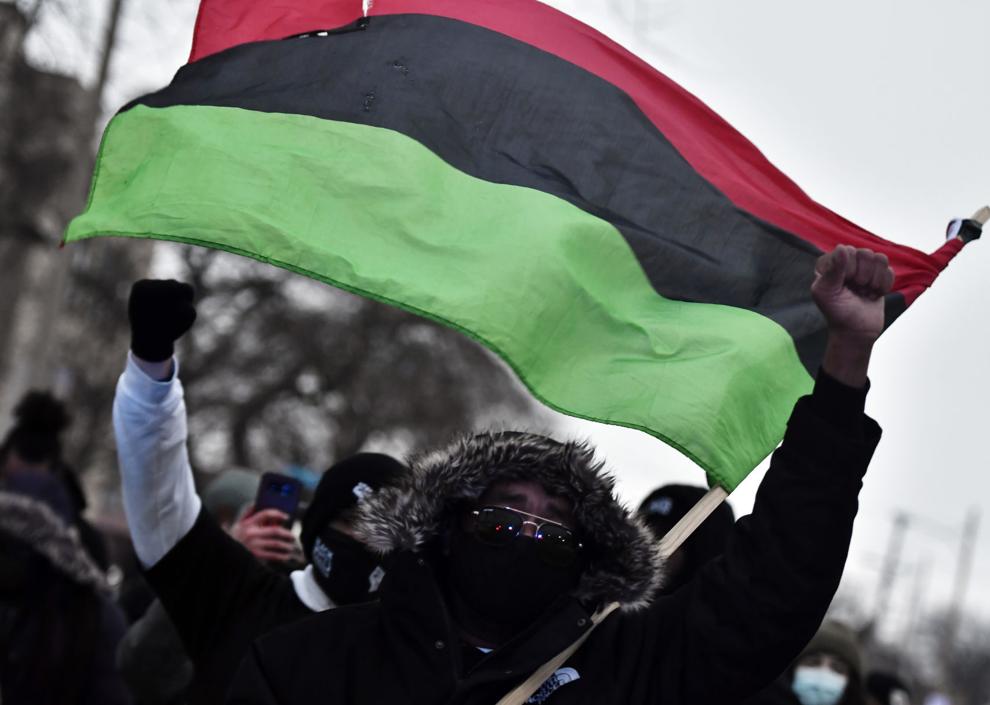 PROTEST TO REMOVE OFFFICER SHESKEY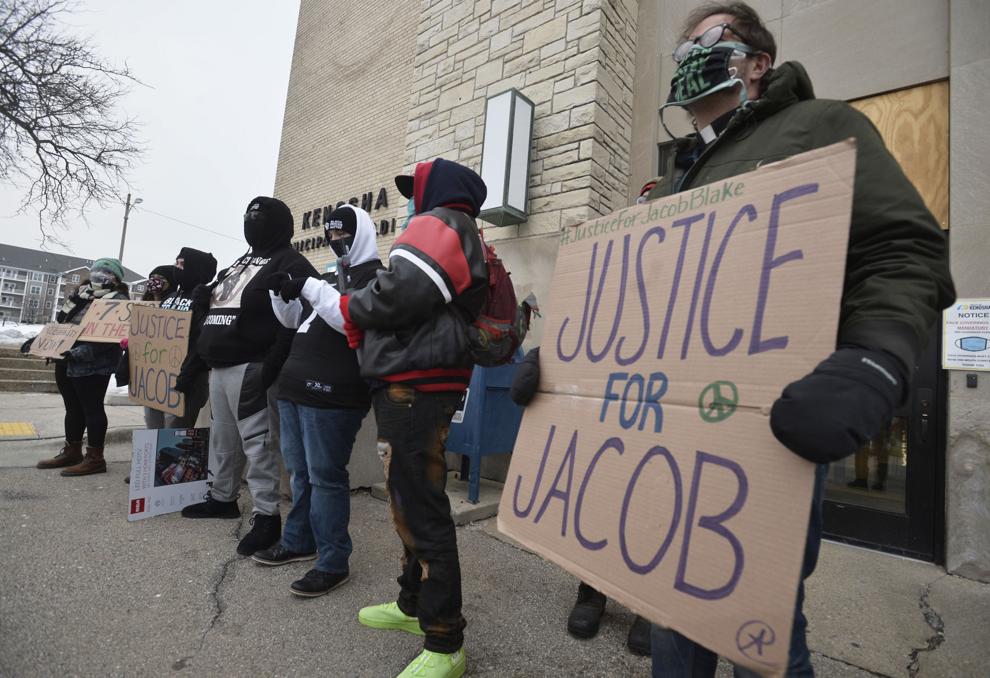 PROTEST TO REMOVE OFFFICER SHESKEY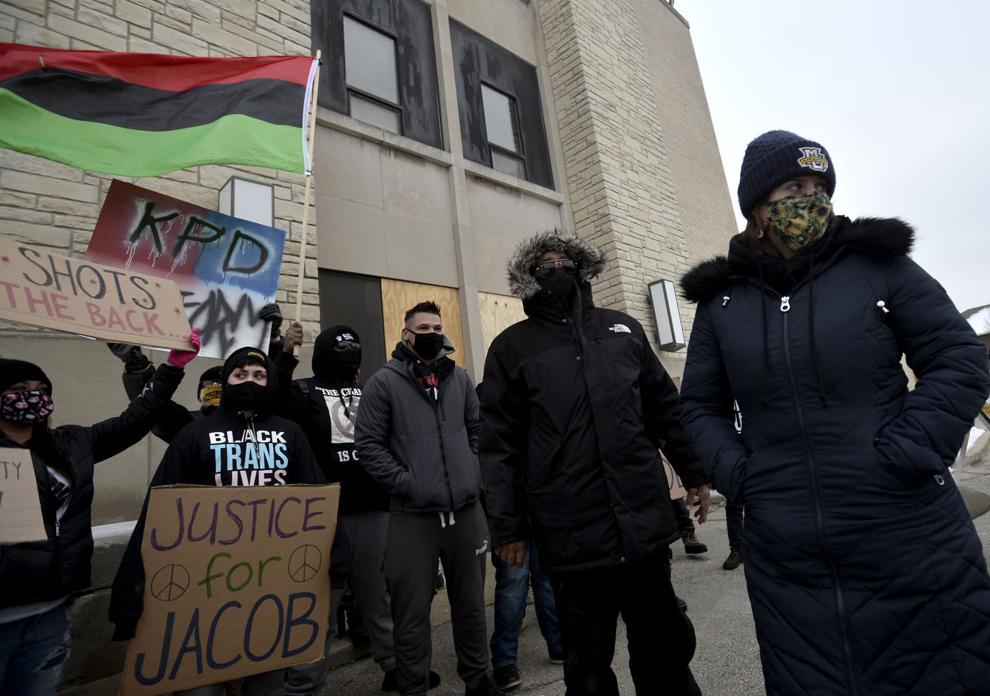 PROTEST TO REMOVE OFFFICER SHESKEY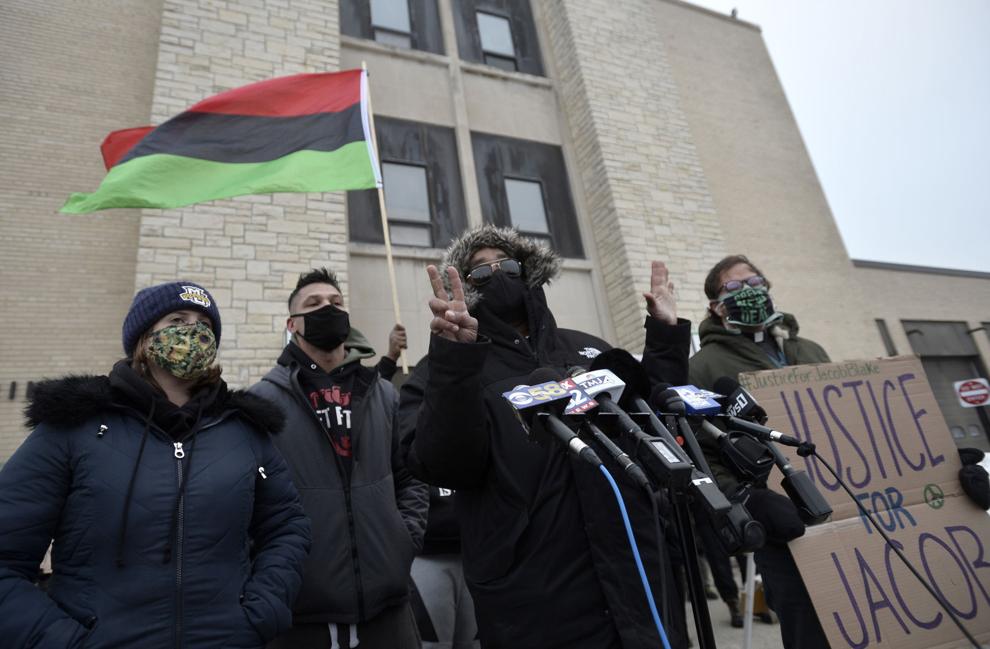 PROTEST TO REMOVE OFFFICER SHESKEY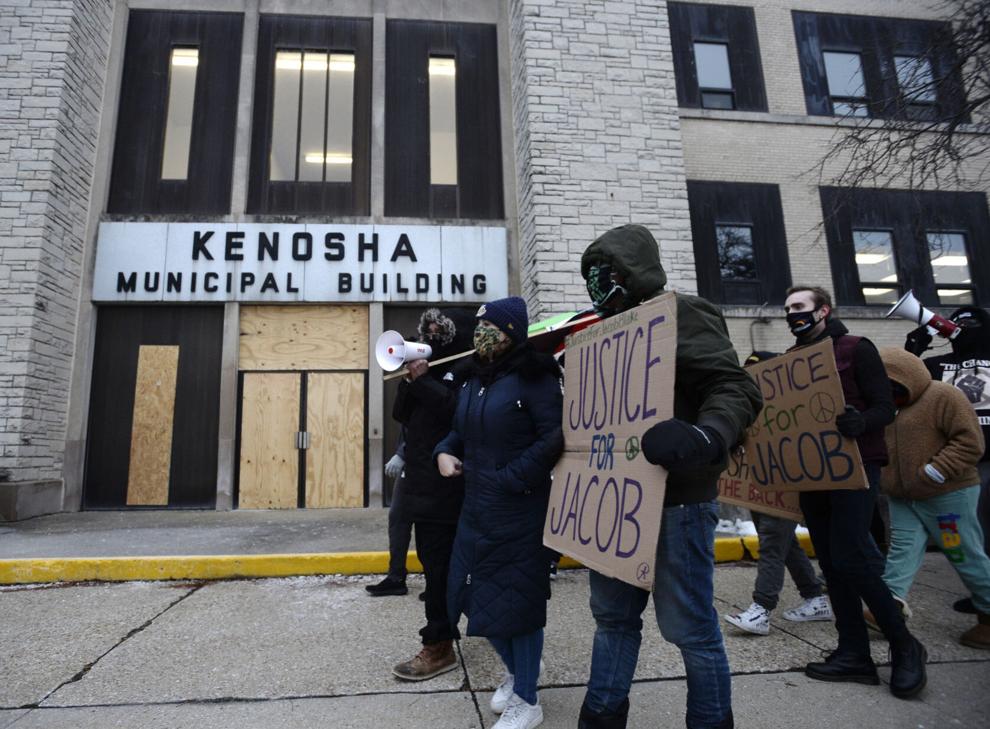 PROTEST TO REMOVE OFFFICER SHESKEY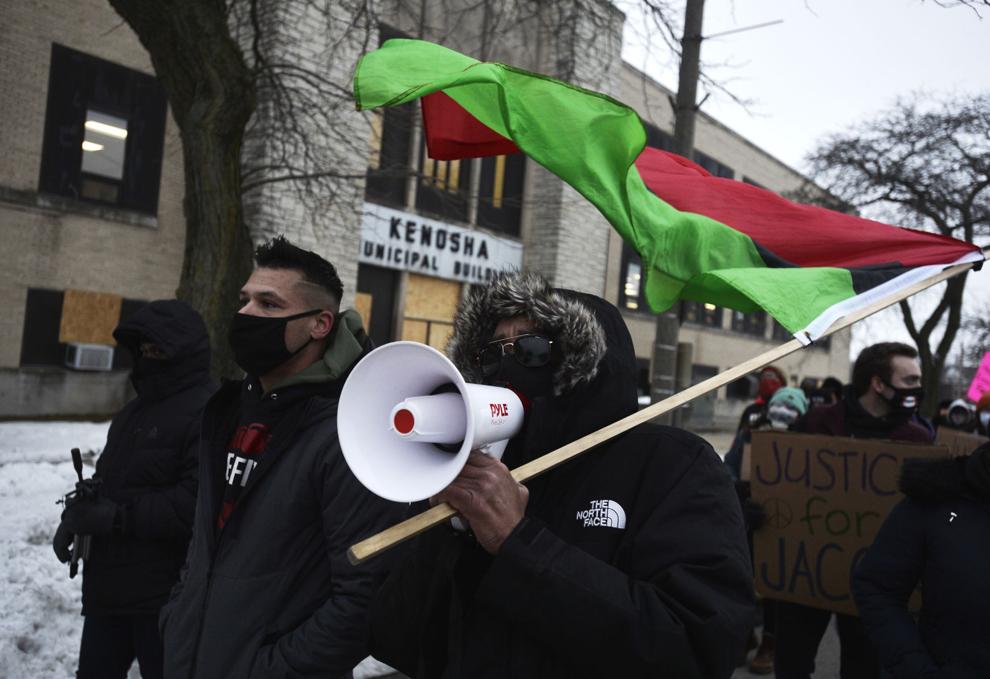 PROTEST TO REMOVE OFFFICER SHESKEY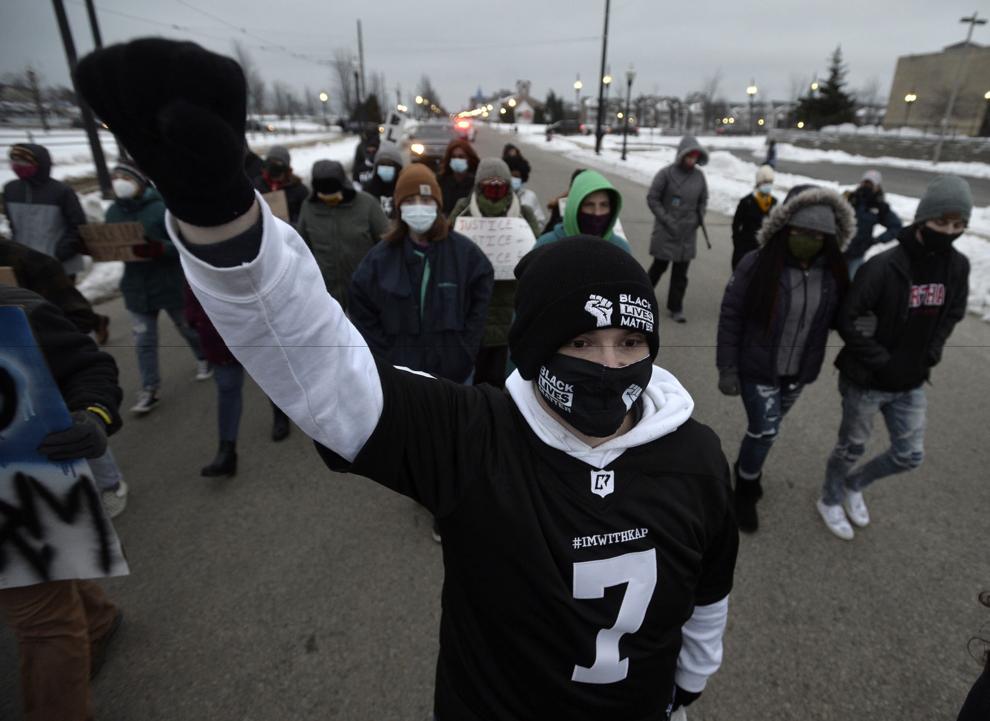 PROTEST TO REMOVE OFFFICER SHESKEY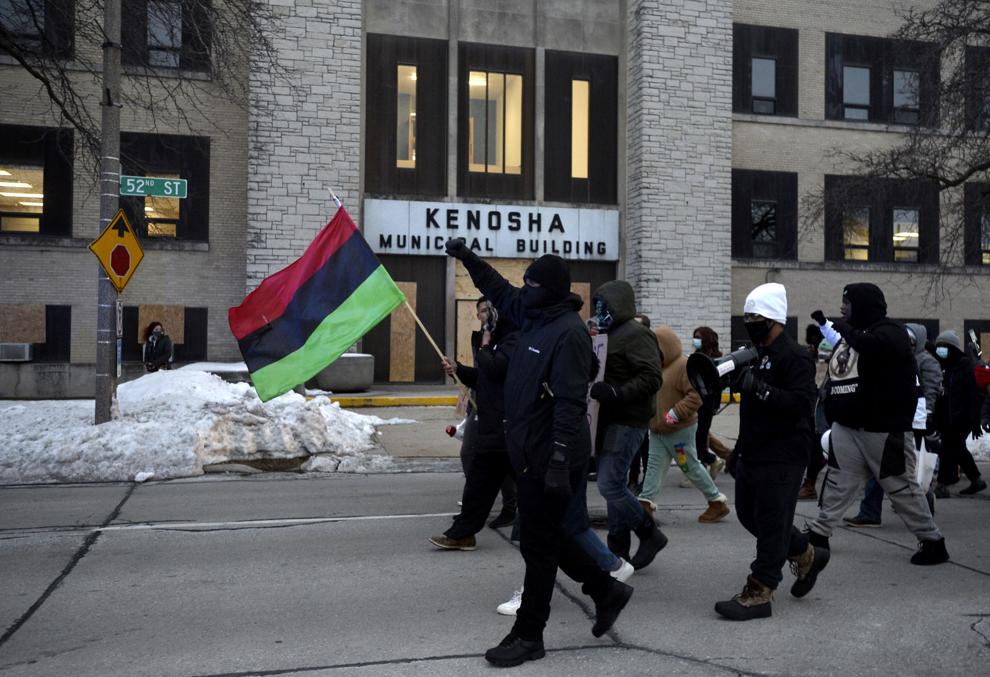 PROTEST TO REMOVE OFFFICER SHESKEY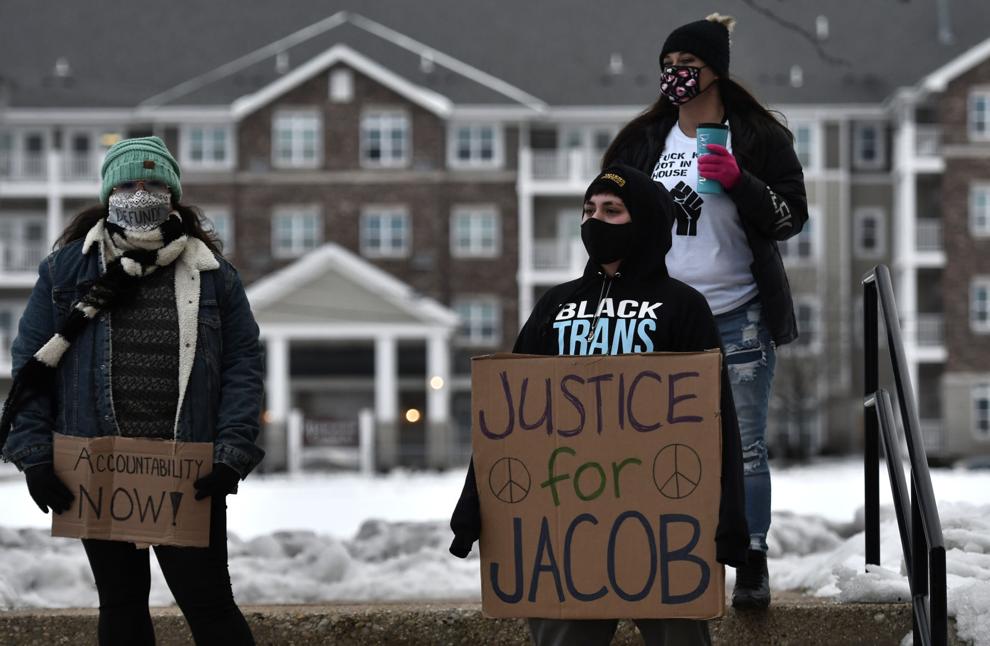 PROTEST TO REMOVE OFFFICER SHESKEY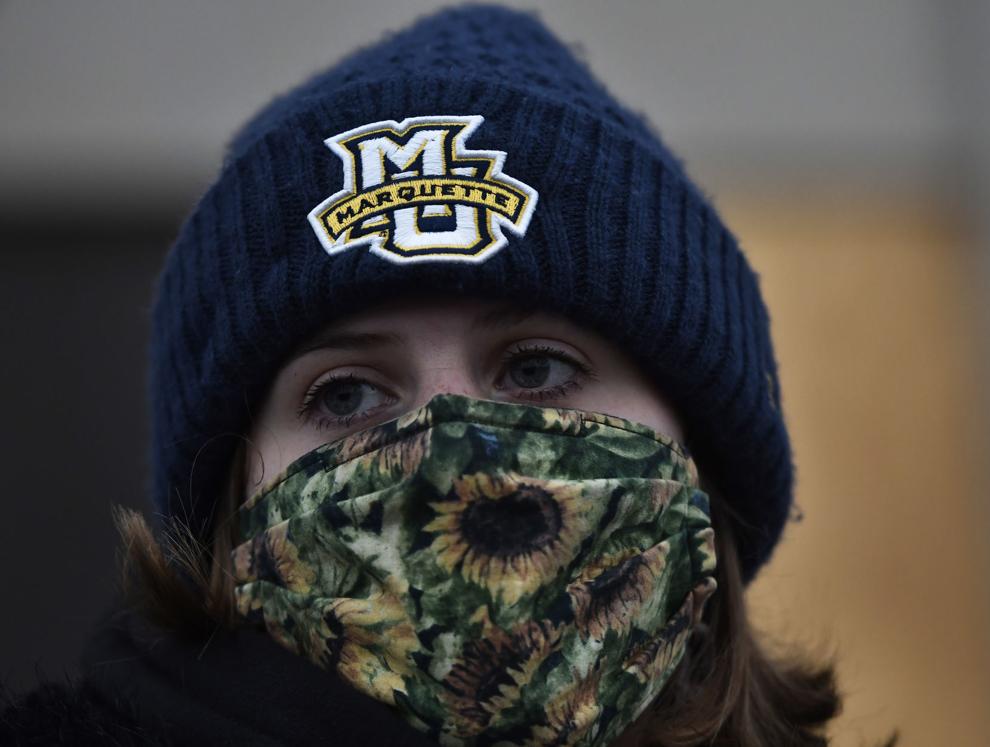 PROTEST TO REMOVE OFFFICER SHESKEY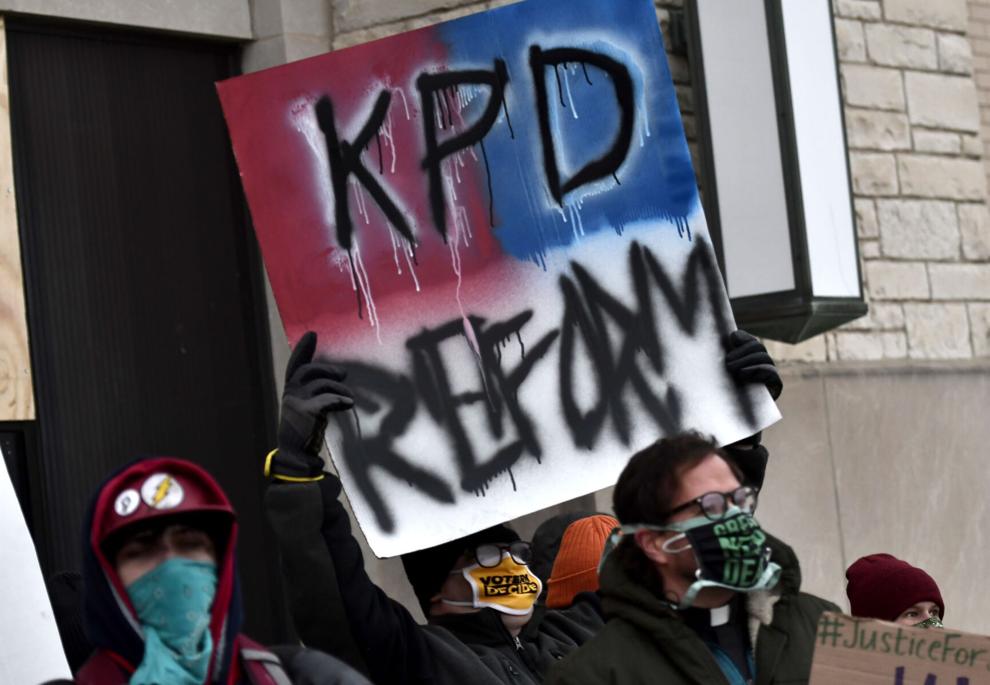 PROTEST TO REMOVE OFFFICER SHESKEY
PROTEST TO REMOVE OFFFICER SHESKEY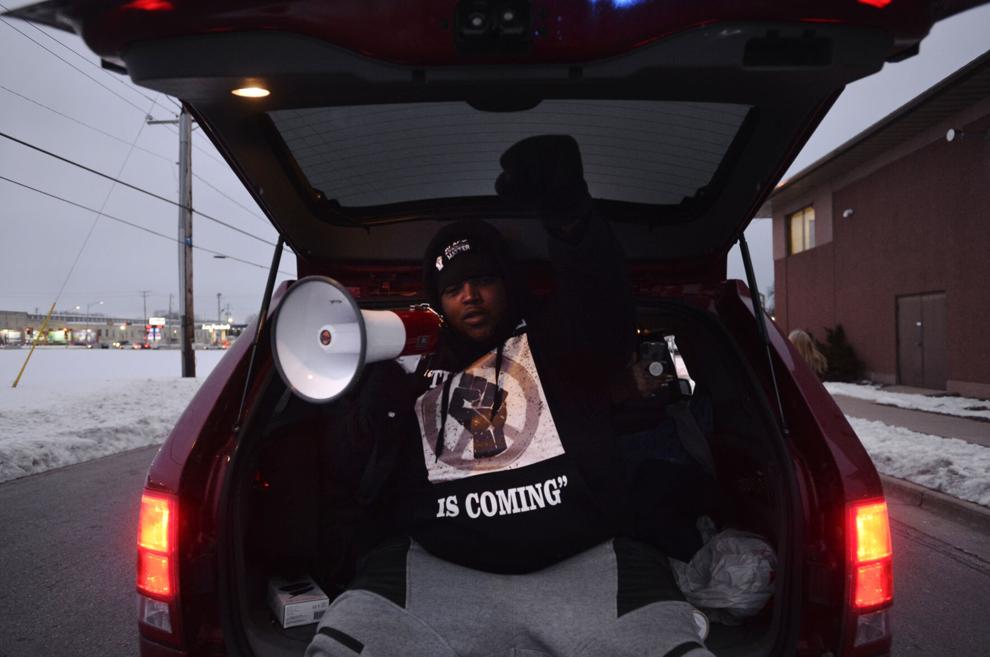 PROTEST TO REMOVE OFFFICER SHESKEY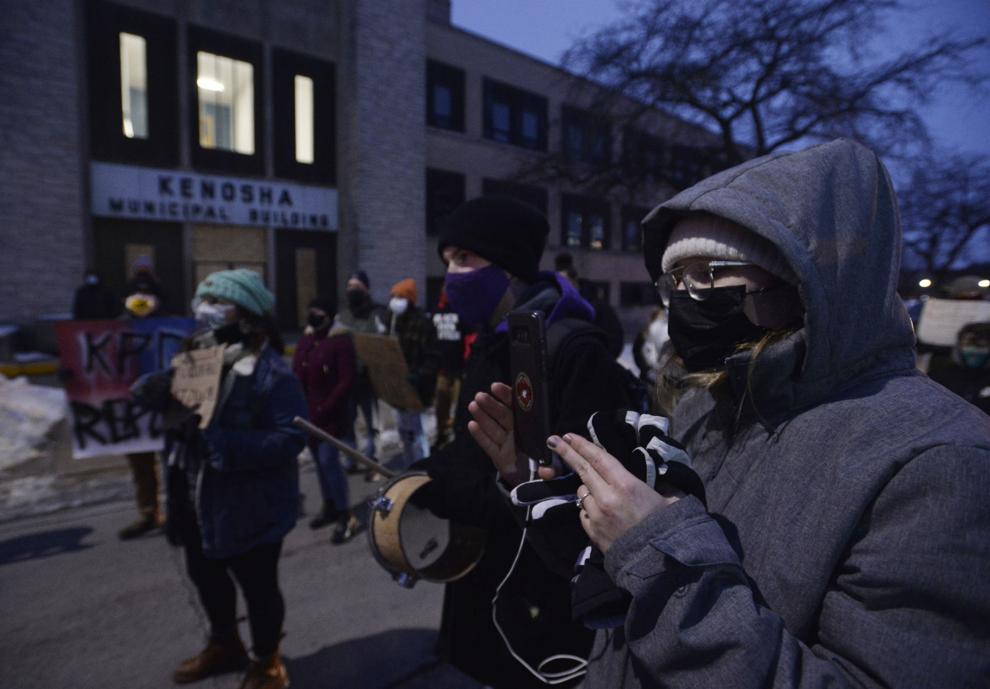 PROTEST TO REMOVE OFFFICER SHESKEY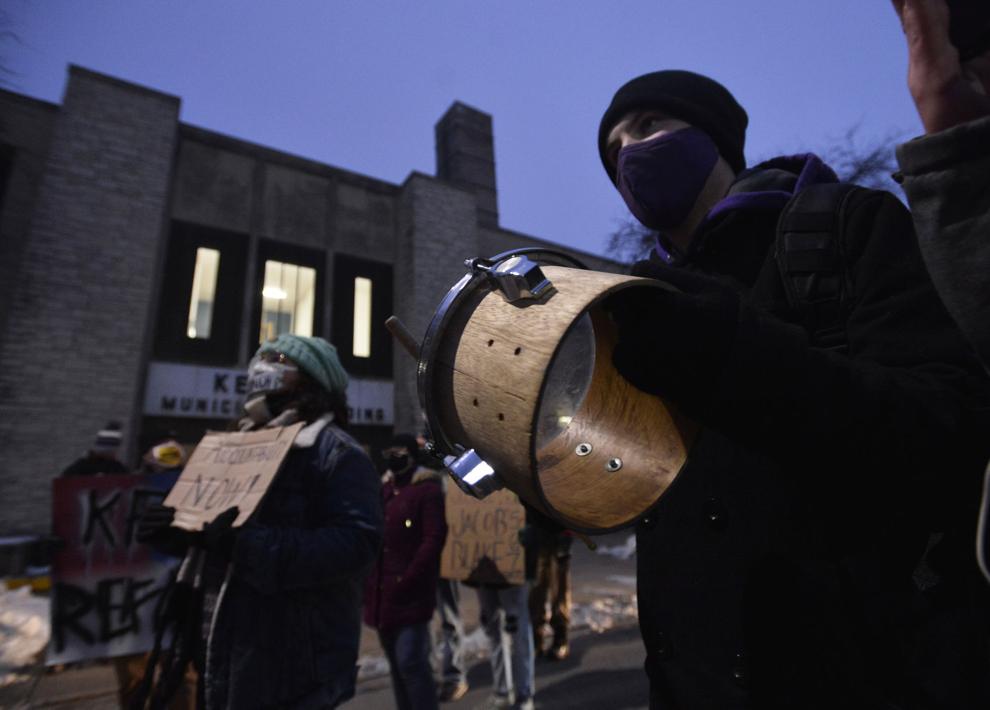 PROTEST TO REMOVE OFFFICER SHESKEY