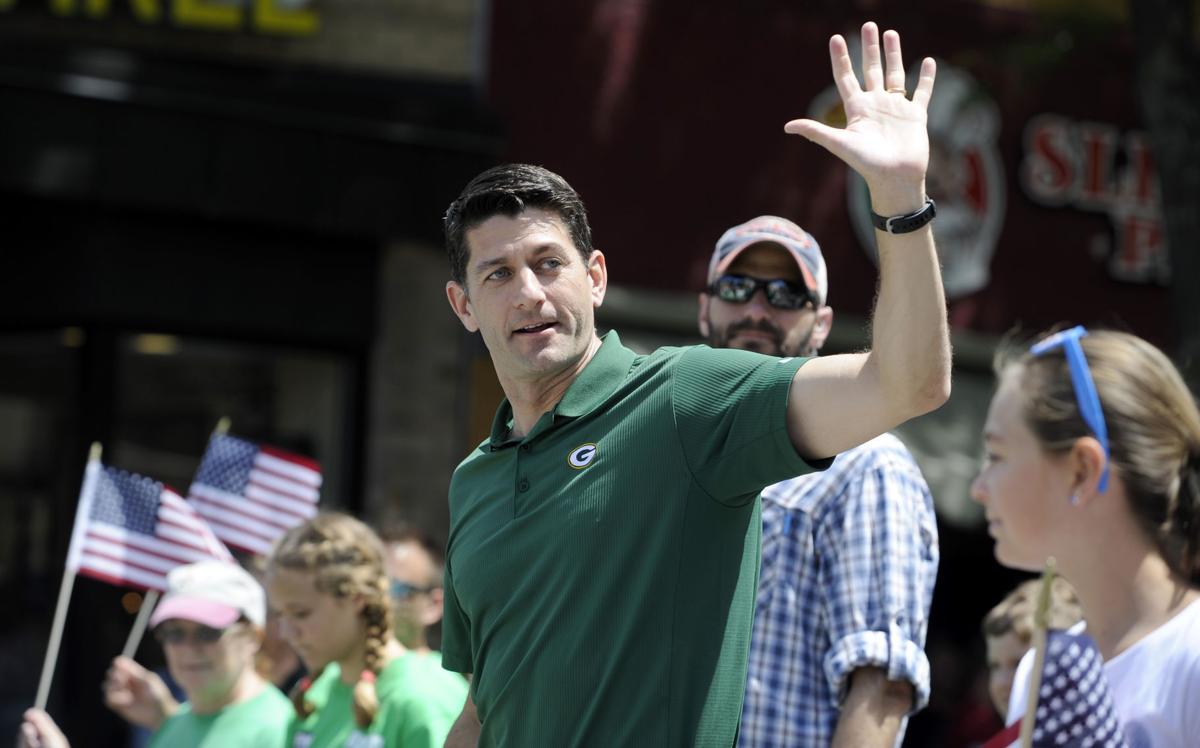 U.S. House Speaker Paul Ryan will visit a Racine business this afternoon for an employee town hall and ribbon cutting.
Ryan represents Wisconsin's 1st Congressional District, which includes Kenosha County.
Ryan will visit Burlington Graphic Systems, 2600 Chicory Road, a company specializing in printing for businesses and manufacturers, at 1 p.m.
The event is closed to the public. Members of the media have been invited to attend but will not have access to Ryan.
Ryan will also visit Oak Creek this morning for a separate employee town hall at WPC Technologies, 7350 S. Sixth St., at 11 a.m.
Ryan has held no in-person town hall events in Kenosha County this year. However, he has visited a handful of local businesses for employee town halls and held a few telephone town halls.
"Our office continues to provide many ways for Paul to engage in meaningful conversations with his employers in the First District, including telephone town halls, employee town halls and constituent office hours," said spokesman Ian Martorana in a statement to the Kenosha News.
Ryan, 47, is up for re-election in 2018, and a handful of Democrats have already pledged to run against him.
Randy Bryce, a labor activist from Caledonia, has been making the rounds on cable news and released a campaign ad. He said he believes he can defeat Ryan, who has held his seat since 1999.
Get local news delivered to your inbox!
Subscribe to our Daily Headlines newsletter.