A 67-year-old Salem Lakes man was killed when the pickup truck he was driving crashed into a tree.
Robert E. Grant died in the single-vehicle crash in the 26300 block Highway F near Silver Lake Park. Highway F is a winding and tree-lined stretch of road.
Sgt. Christopher Hannah of the Kenosha County Sheriff's Department said deputies were called to the crash at 7:53 p.m. Sunday. When they arrived the driver, the only occupant of the truck, was unresponsive.
"Deputies forced entry to get inside," Hannah said.
Grant was pronounced dead at the scene.
Hannah said factors that contributed to the crash are still under investigation. He said there was light snow at the time of the crash, but he did not know if road conditions were a contributing factor.
SIMMONS BLOCK PARTY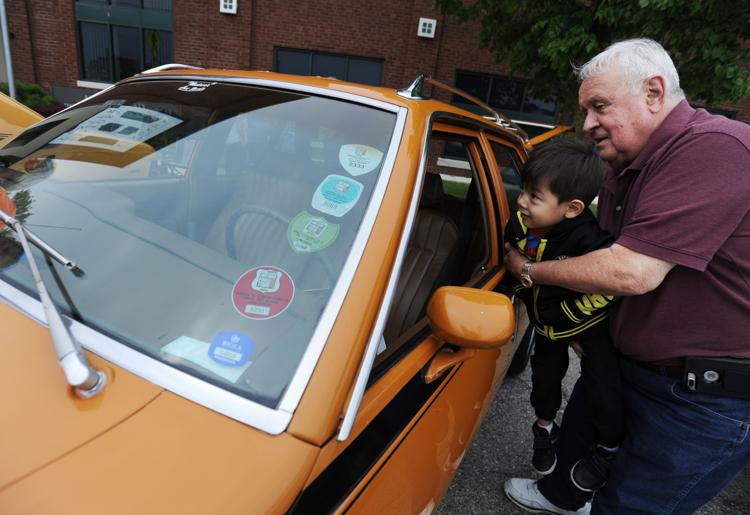 Harris and Hudson with Matt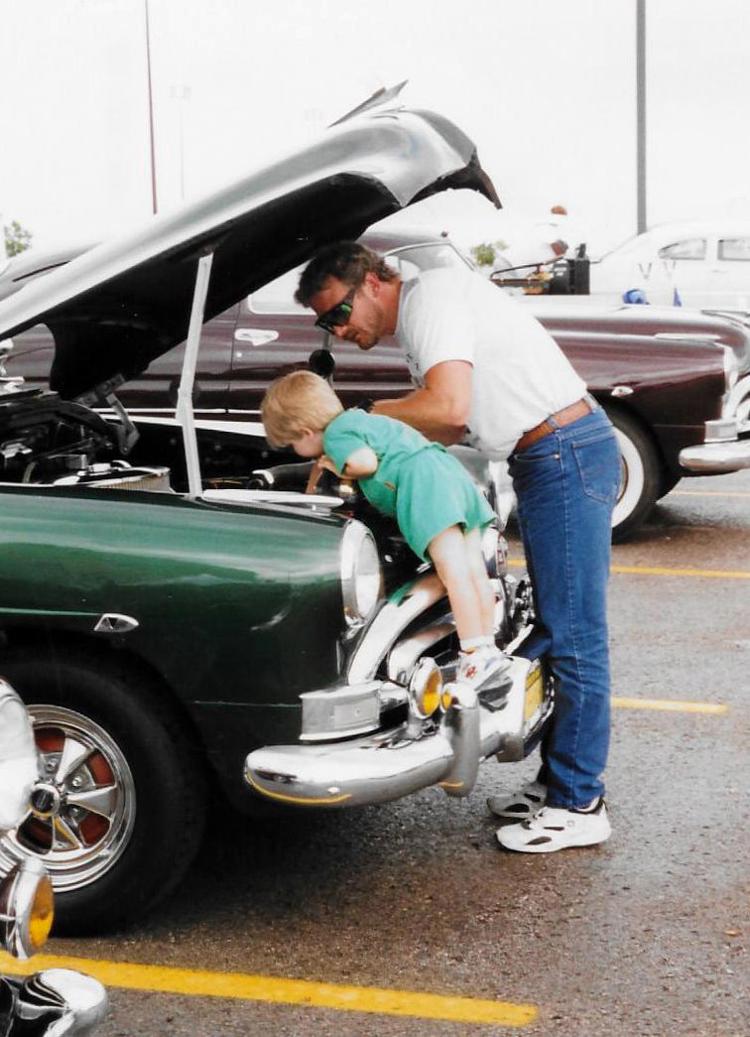 CAR SHOW BAKER PARK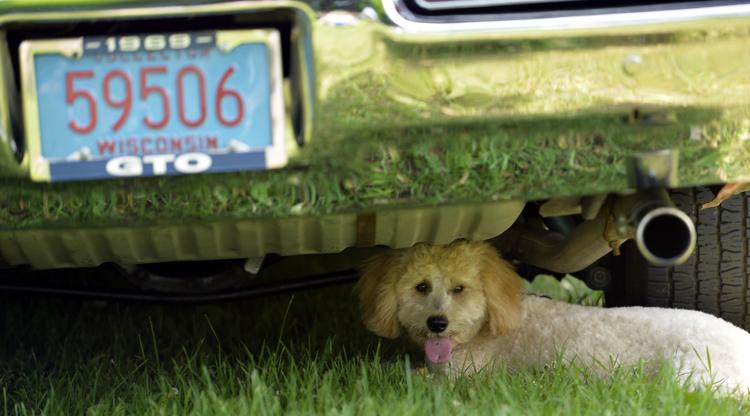 CAR SHOW BAKER PARK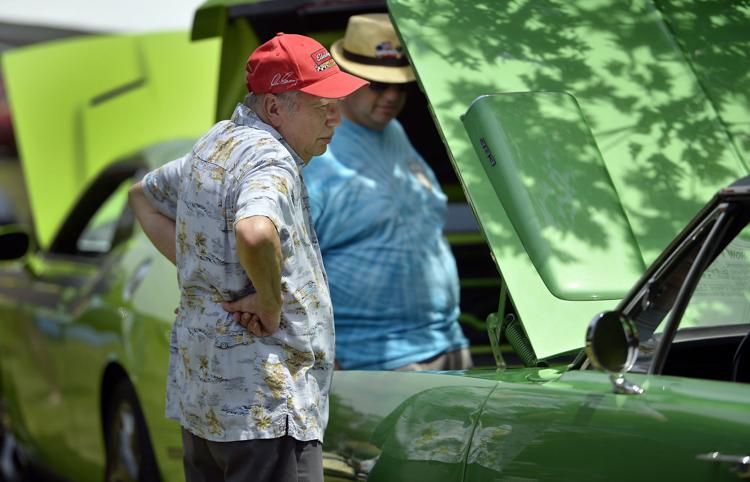 CAR SHOW BAKER PARK
CAR SHOW BAKER PARK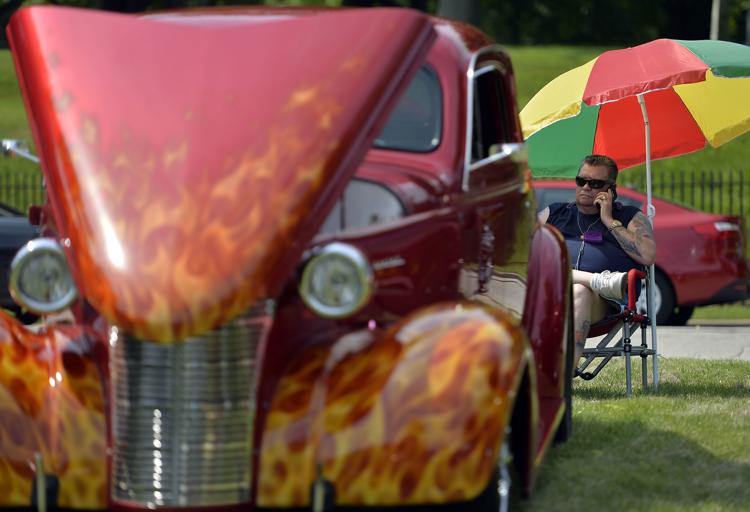 CAR SHOW BAKER PARK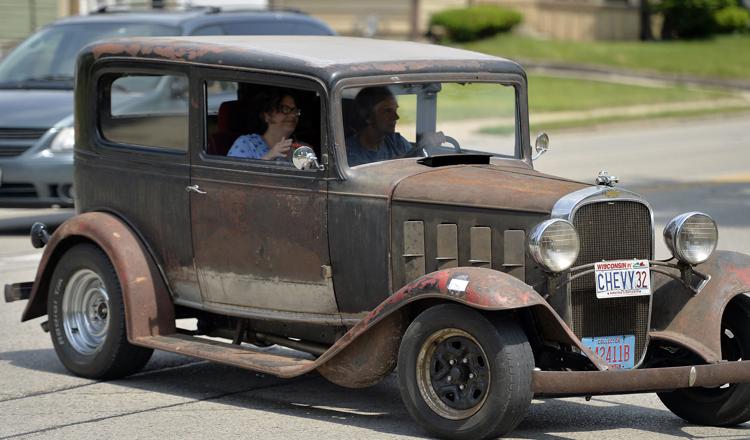 CAR SHOW BAKER PARK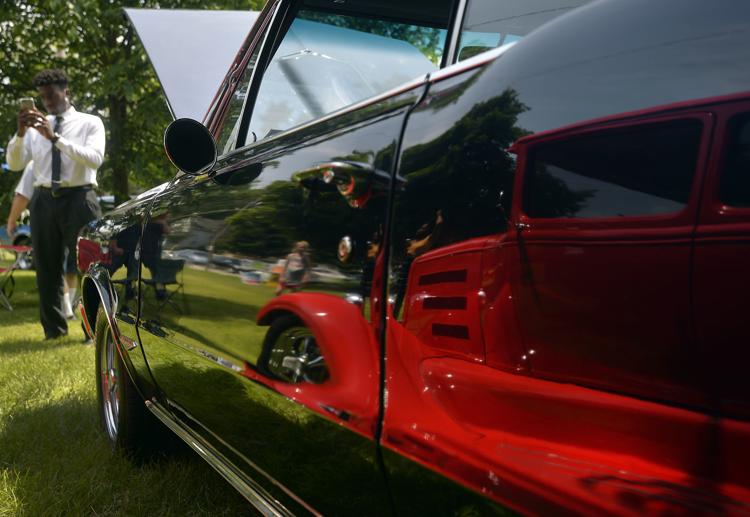 CAR SHOW BAKER PARK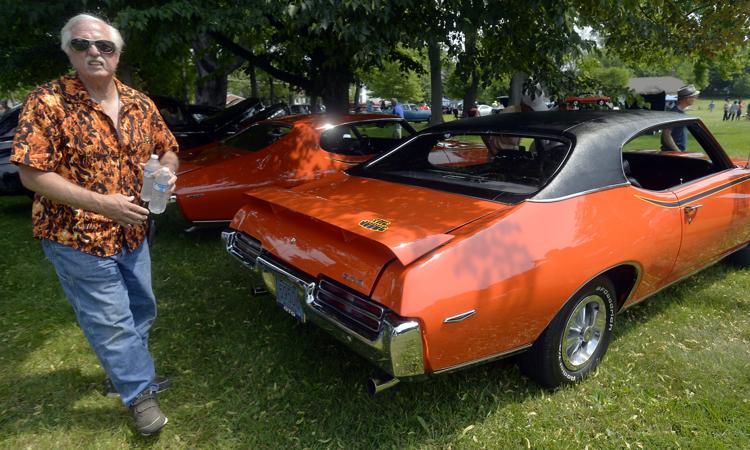 CAR SHOW BAKER PARK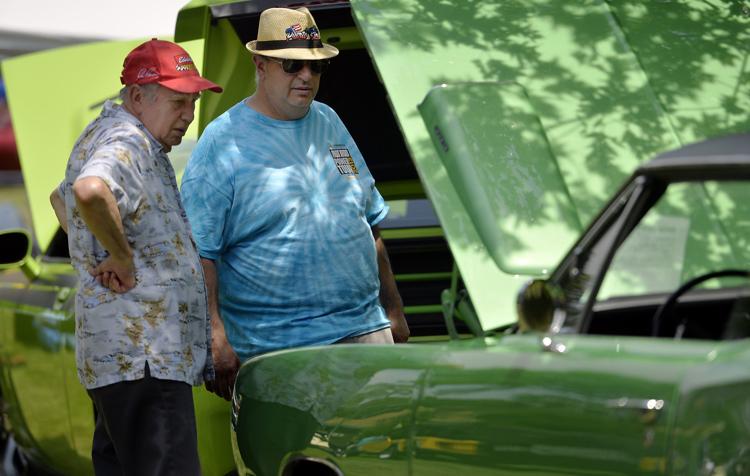 CAR SHOW BAKER PARK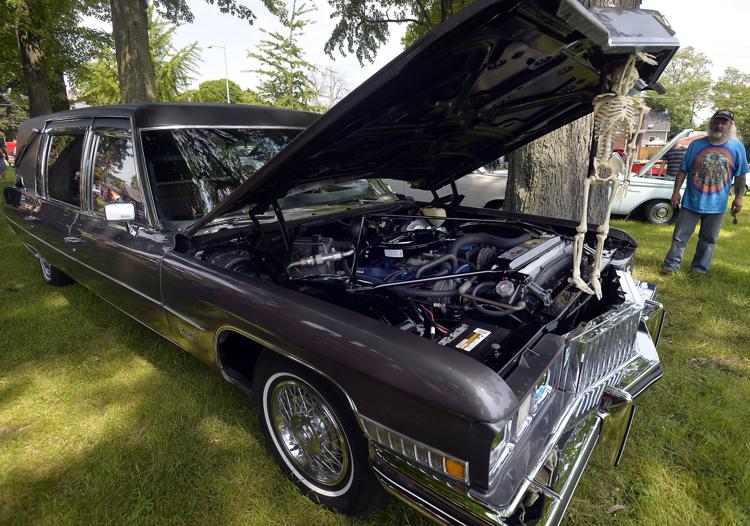 WOUNDED WARRIOR CAR SHOW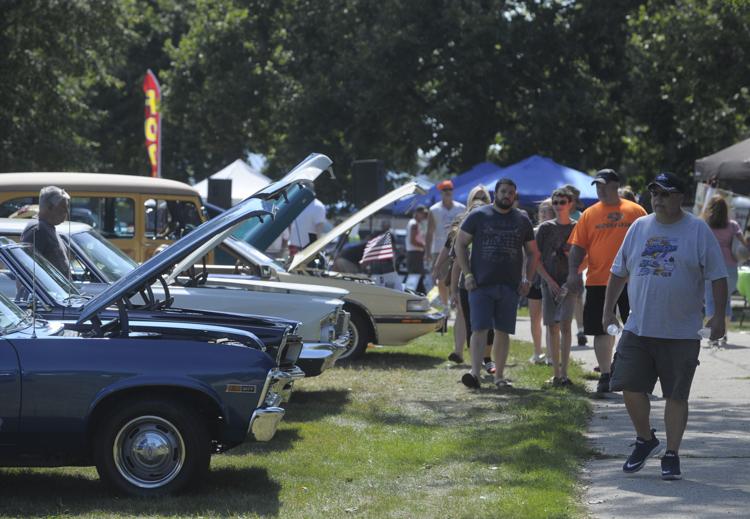 CAR SHOW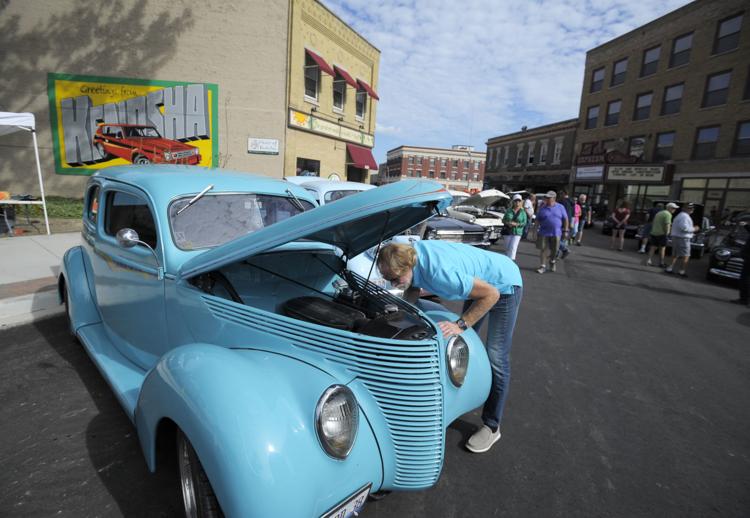 CAR SHOW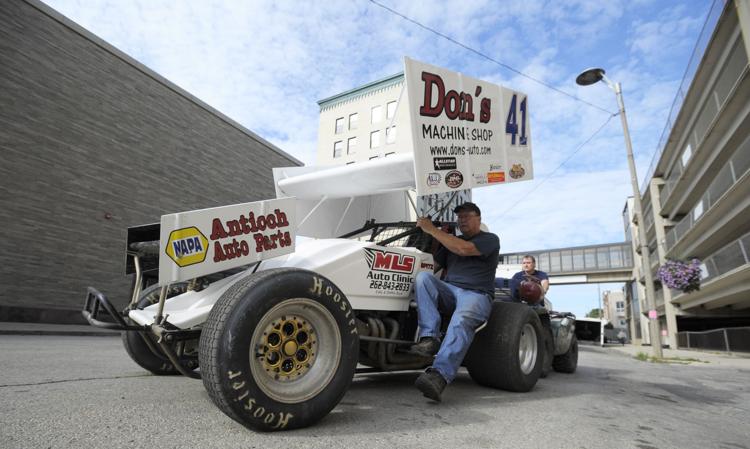 RODS FOR A REASON CAR SHOW
RODS FOR A REASON CAR SHOW