An agreement by which Bear Development would get a Primary Environmental Corridor designation lifted from 3.5 acres of land abutting Silver Lake in exchange for adding five acres to an environmental corridor elsewhere, got the support of the Salem Lakes Planing Commission this week.
The land Bear seeks to mitigate is part of a larger 14-acre tract off Cogswell Drive just south of the Industrial Park in Silver Lake that was clear cut more than 10 years ago by then-owner Bob Heilgeist.
"The idea is to mitigate off site," Dan Szczap, project manager for Bear Development, said. "We are providing six acres of corridor elsewhere and enhancing it."
Those six acres would enlarge an environmental corridor located north of Highway 50, east of Highway B. It has a mix of wetlands, woodlands, a creek and farmed land.
Szczap said Bear would enhance that tract by doing prairie restoration and wetland enhancement. It would further cease farming on the land, which would reduce runoff into the creek, a tributary that leads to Silver Lake, he said.
Some opposed
No one who spoke at a public hearing last year on the issue favored the mitigation plan.
Residents claimed at the hearing that removing the designation from the land nearer to the lake would disrupt wildlife, lead to more runoff into the lake and allow development that will flood the adjacent neighborhood
The Planning Commission voted 6-1 to recommend approval of the mitigation plan, as well as 6-1 to recommend that the Southeastern Wisconsin Regional Plan Commission (SEWRPC) remove the PEC designation and amend the sewer service area for the land off Cogswell Drive.
Commissioner Joanne Maggio cast the sole dissenting vote in each case.
Maggio pointed to a letter from SEWRPC that indicated its preferred option was to mitigate on site and maintain the corridor designation.
Planning Director Brad Zautke confirmed this. He said SEWRPC drafted the mitigation plan to spell out conditions to be considered if mitigation takes place off site.
Szczap said Bear presented a plan to mitigate the loss of the PEC with "ribbons of green space along the edges" of the property.
"We tried to keep everything on site, but we were told, 'no,'" Szczap said.
If the Village Board also recommends approval, SEWRPC will also hold a public hearing in the village.
In addition to speaking at the public hearing, residents also submitted a petition with more than 30 signatures opposing the removal of the PEC designation.
The type of development Bear will bring to the table was not discussed.
Previous plan
In April 2008, Steve Mills of Bear Development sought to develop five single-family homes and 77 multi-family condominium units in 10 buildings on the property.
The property is zoned single-family residential and would have to be rezoned for such a use.
WEEKEND STORMS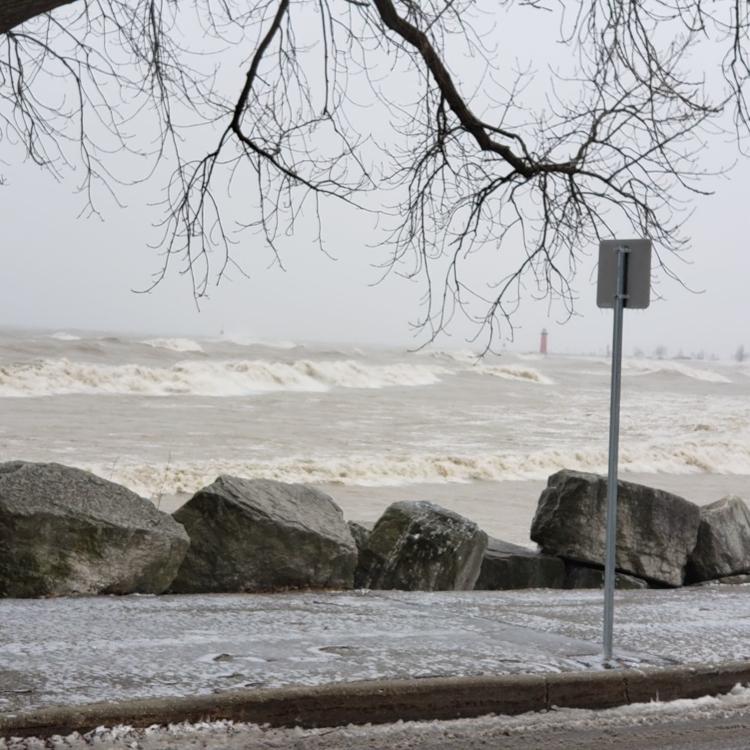 WEEKEND STORMS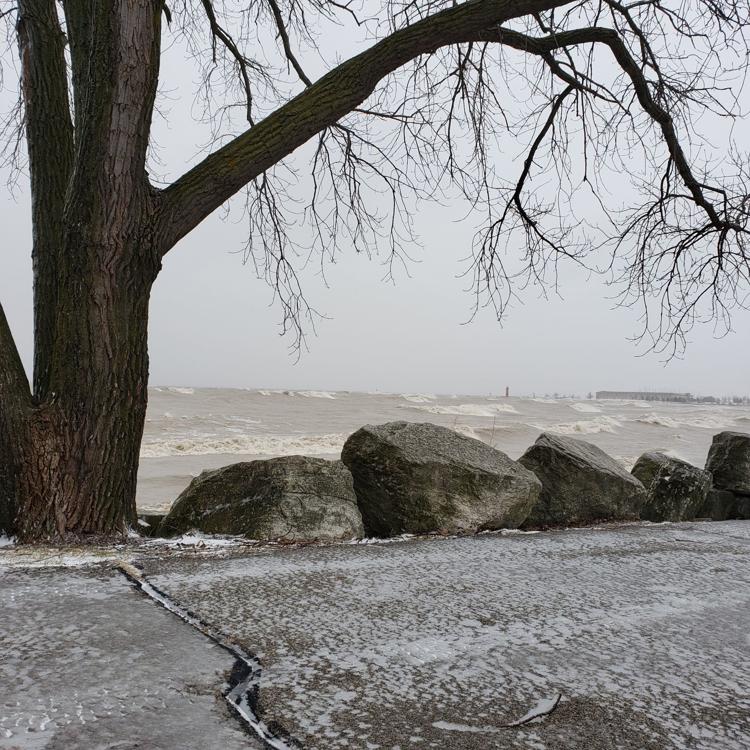 WEEKEND STORMS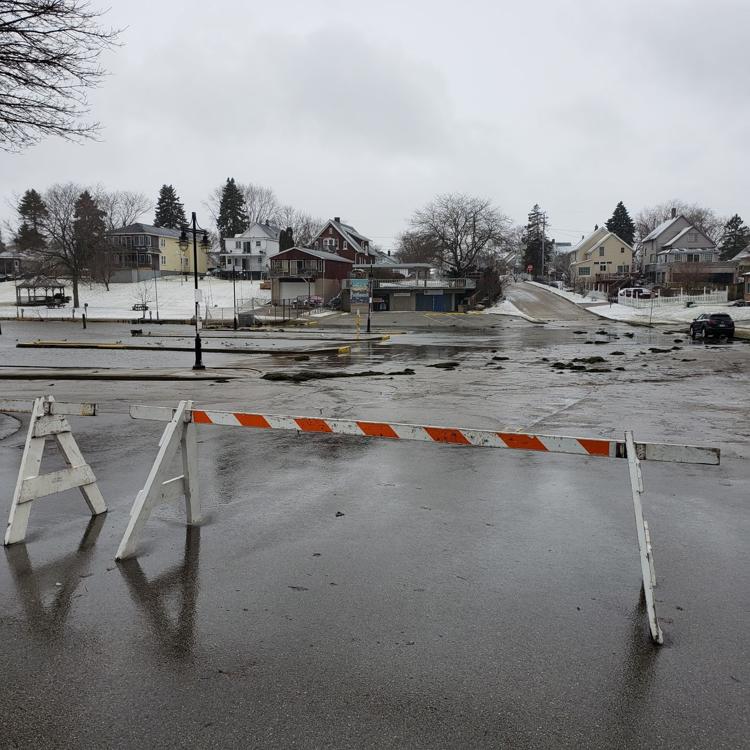 WEEKEND STORMS
CAROL BEACH
CAROL BEACH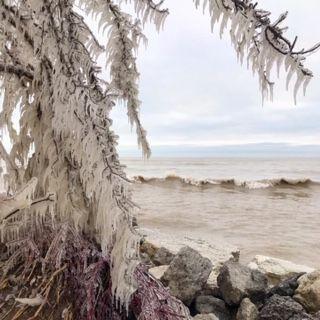 CAROL BEACH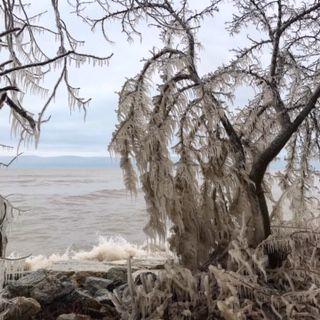 KEMPER CENTER
KEMPER CENTER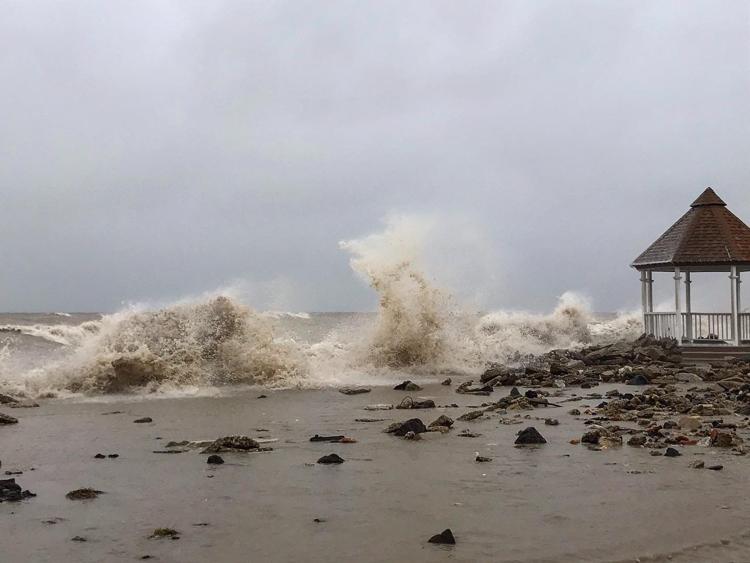 KEMPER CENTER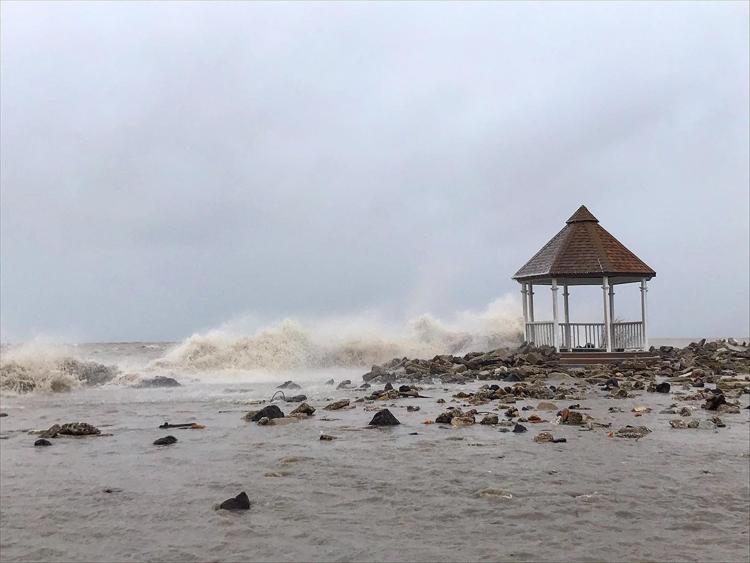 KENOSHA LIGHTHOUSE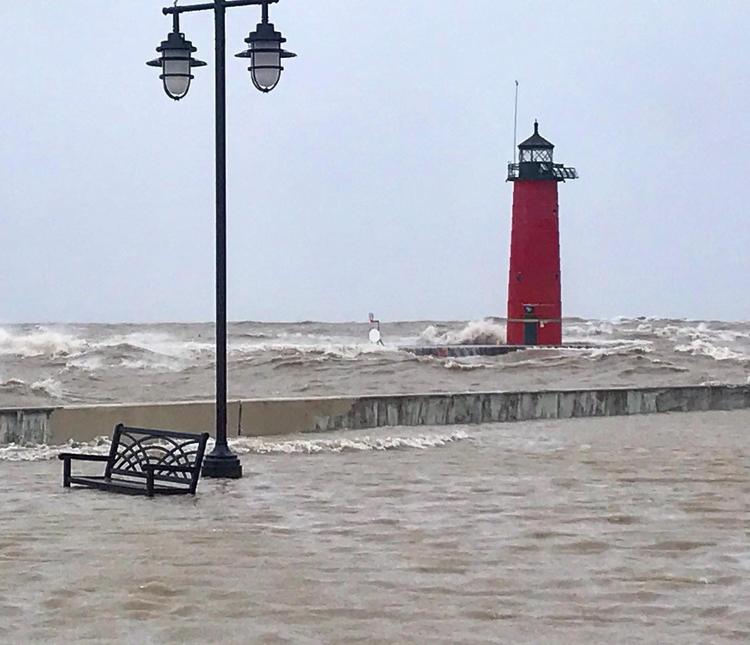 KENOSHA LIGHTHOUSE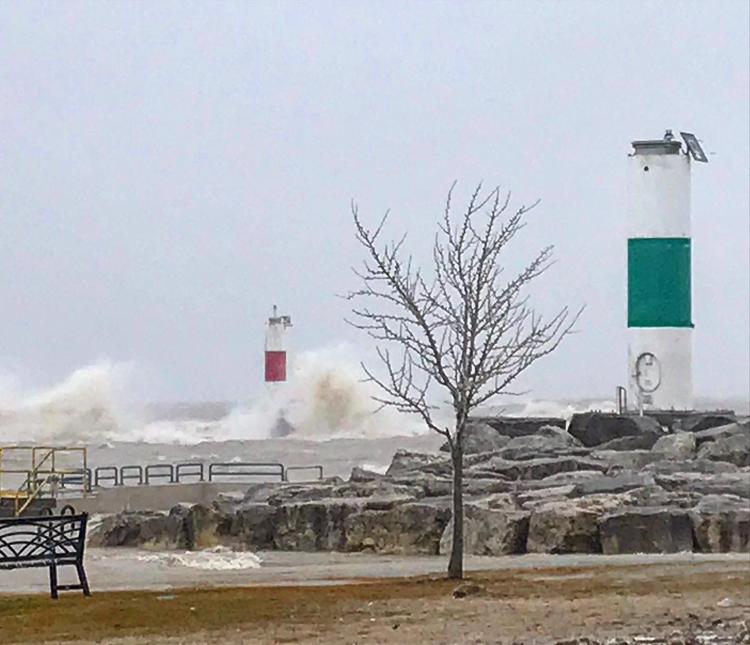 KENOSHA LIGHTHOUSE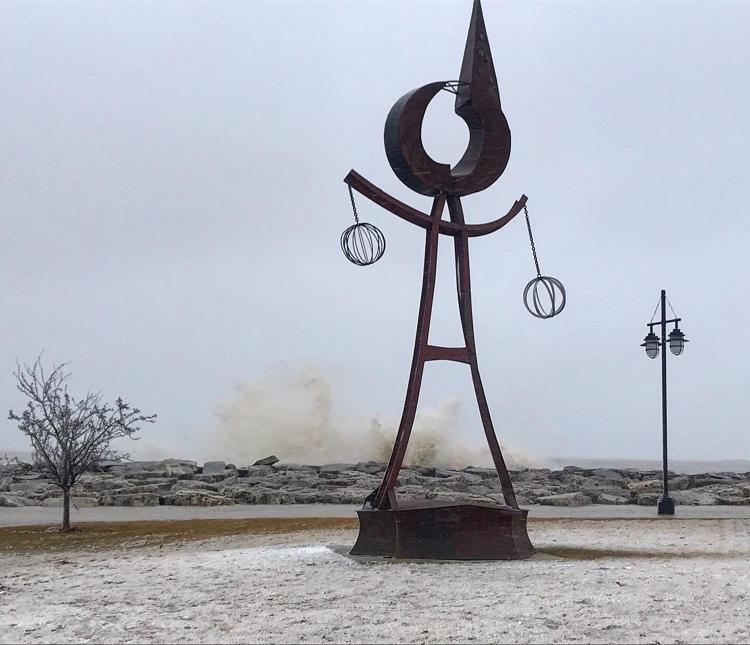 KENOSHA LIGHTHOUSE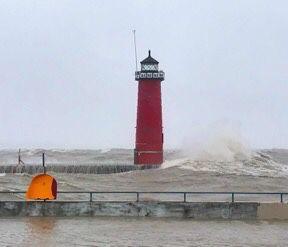 Here is a roundup of photos taken over the weekend at various events around Kenosha County happening between Jan. 10 and Jan. 12, 2020. 
LAKEFRONT HOUSE STORM DAMAGE PLEASANT PRAIRIE
LAKEFRONT HOUSE STORM DAMAGE PLEASANT PRAIRIE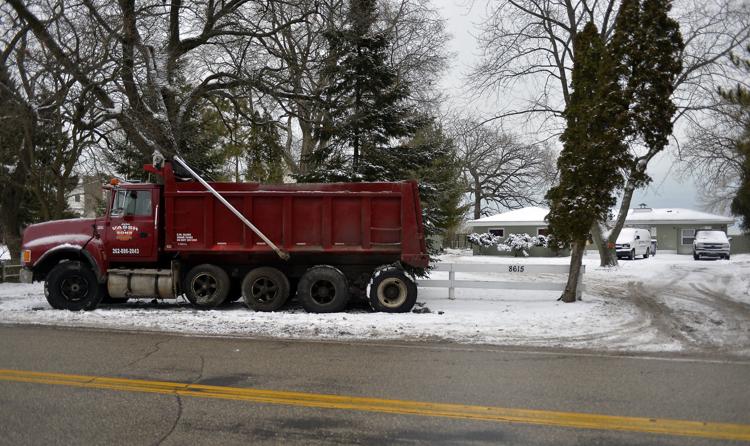 LAKEFRONT HOUSE STORM DAMAGE PLEASANT PRAIRIE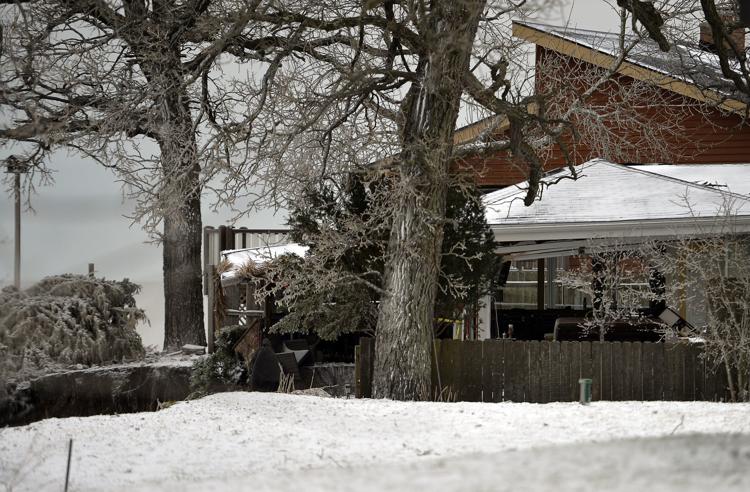 WEATHER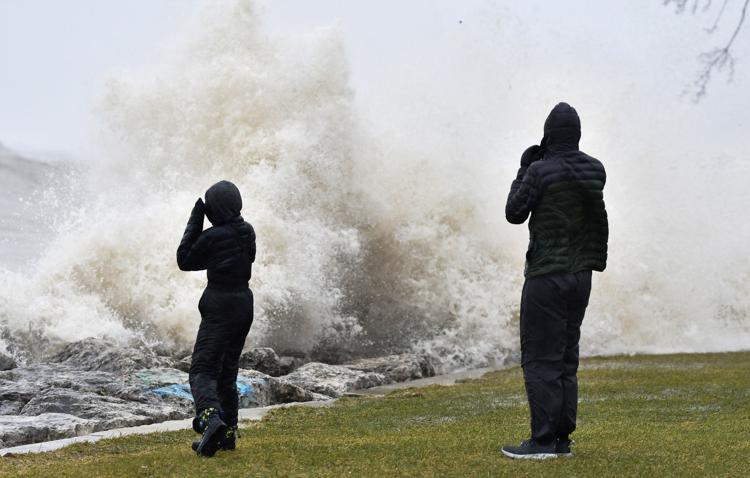 WEATHER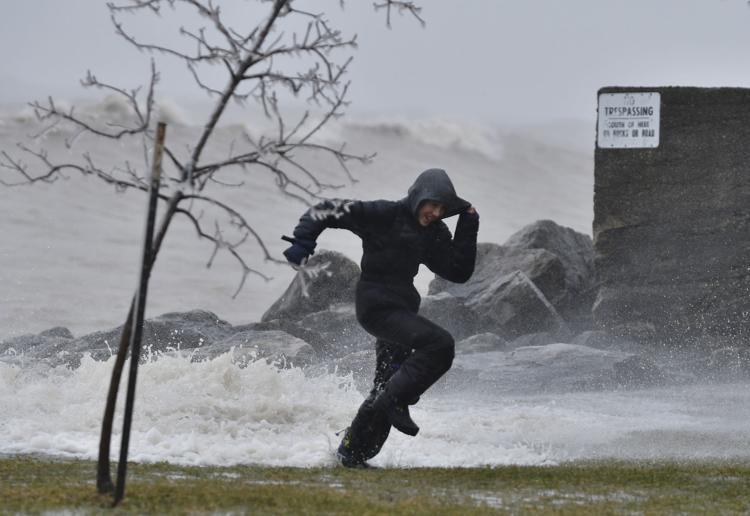 WEATHER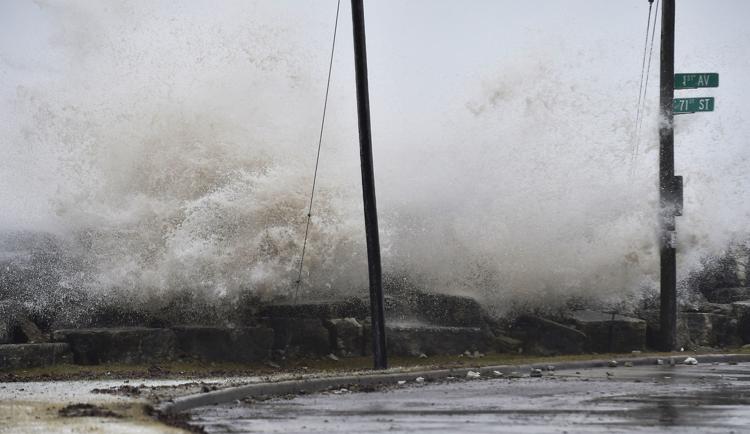 WEATHER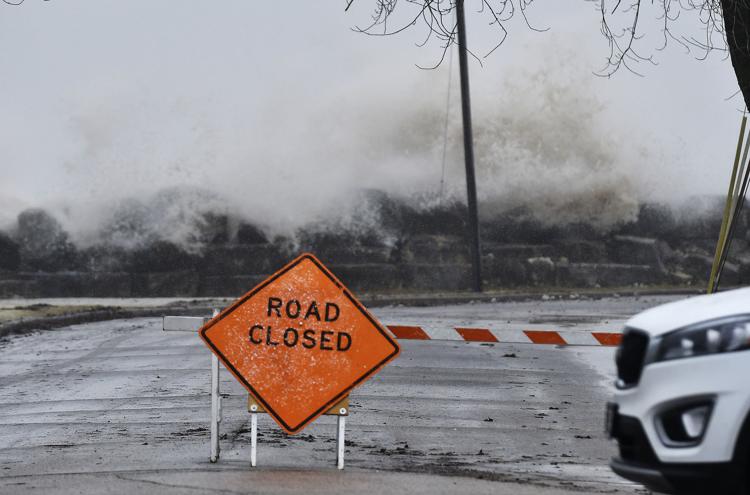 Get local news delivered to your inbox!
Subscribe to our Daily Headlines newsletter.