Volunteers are needed for the annual Salem Lakes Spring Cleanup event, to be held at 10 a.m. Saturday, May 15.
"Just like the previous eight years, volunteers will be hitting the roads, parks and waters to help do our part in cleaning our village and environment around us," organizer Allen Dunski said. "We try to cover all the main areas in Salem Lakes and parts of Wheatland that border Salem Lakes."
Dunski said more than 32 tons of trash has been collected during the events – with an average of 10,000 pounds per year. The most collected in one year was 14,000 pounds.
"COVID-19 caused last year's attendance to drop significantly, causing less areas to be cleaned," Dunski said. "That makes this year much more important to have a great turnout. We are hoping for over 100 people. That would be a new record."
The record to beat is 85 participants, set in 2019. The event typically draws about 60 volunteers.
The most common items collected are mini liquor bottles, beer and soda cans and many fast food bags or containers, he added.
Egg hunt and food drive planned during event
The event will again feature the "Treasure in Trash" egg hunt. Prizes will be provided to volunteers who find the colored plastic eggs placed in the areas where volunteers will be collecting trash.
The event also serves as a food drive for the Sharing Center. Anyone who brings a bag of food and participates in the cleanup will be entered into a drawing for one of two grand prizes.
Children attending have a chance to win a bicycle donated by Silver Lake Bicycles, or a kayak package donated by Theodore Kmiec, Silver Lake Sportsmans Club, Heather Thompson and Samantha Kerkman. There will be separate prizes for men, women and children.
Pig roast
After the cleanup, volunteers are invited to a pig roast donated by Tekampe Pig Roasts.
"Both the prizes and pig roast are done as a thank you and as an incentive to come out and help clean up our community," Dunski said.
Dunksi said donations for the Treasure in Trash game and of garbage bags and gloves are still being accepted.
Volunteers are asked to wear bright colors during the event. Contact Dunski at wpi.allen@gmail.com or 262-770-2441 for more information.
IN PHOTOS: Uptown Earth Day cleanup undertaken
GREEN TEAM TASKFORCE IN UPTOWN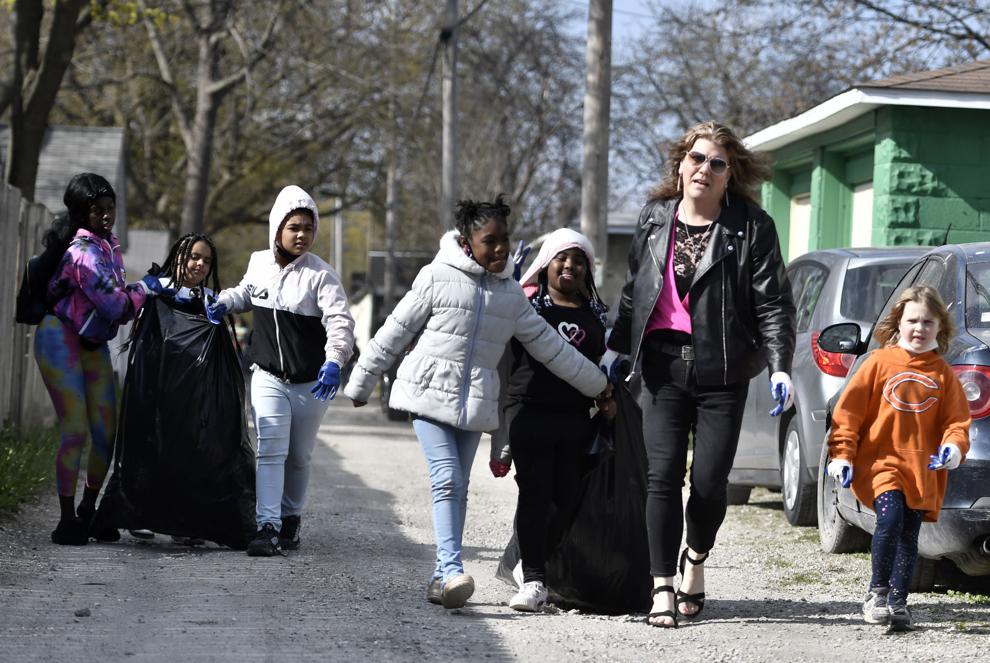 GREEN TEAM TASKFORCE IN UPTOWN
GREEN TEAM TASKFORCE IN UPTOWN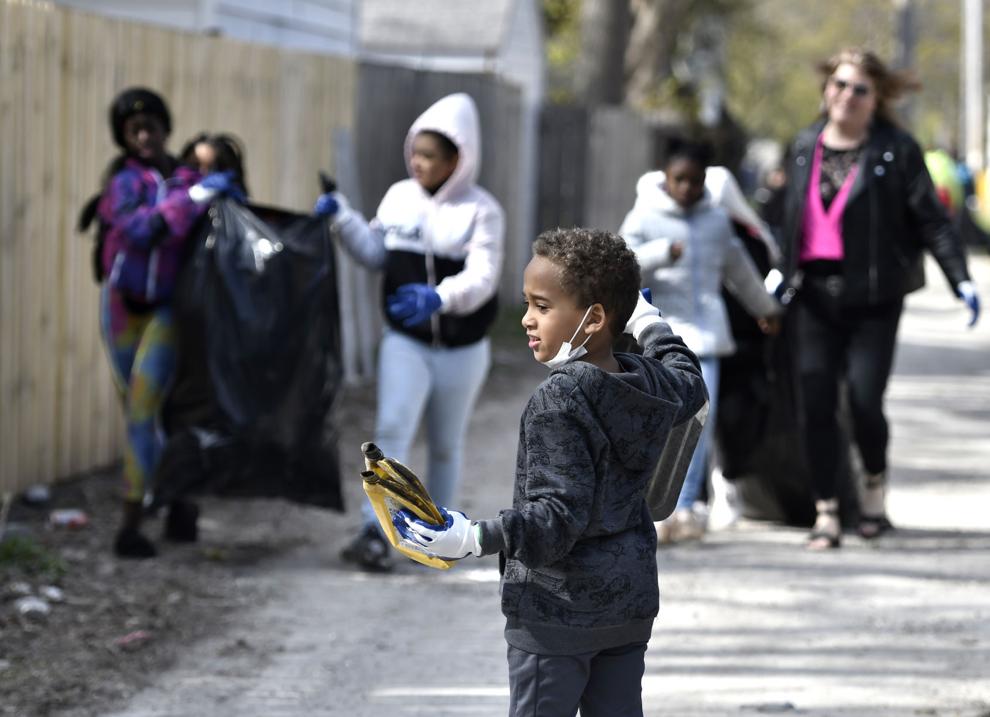 GREEN TEAM TASKFORCE IN UPTOWN
GREEN TEAM TASKFORCE IN UPTOWN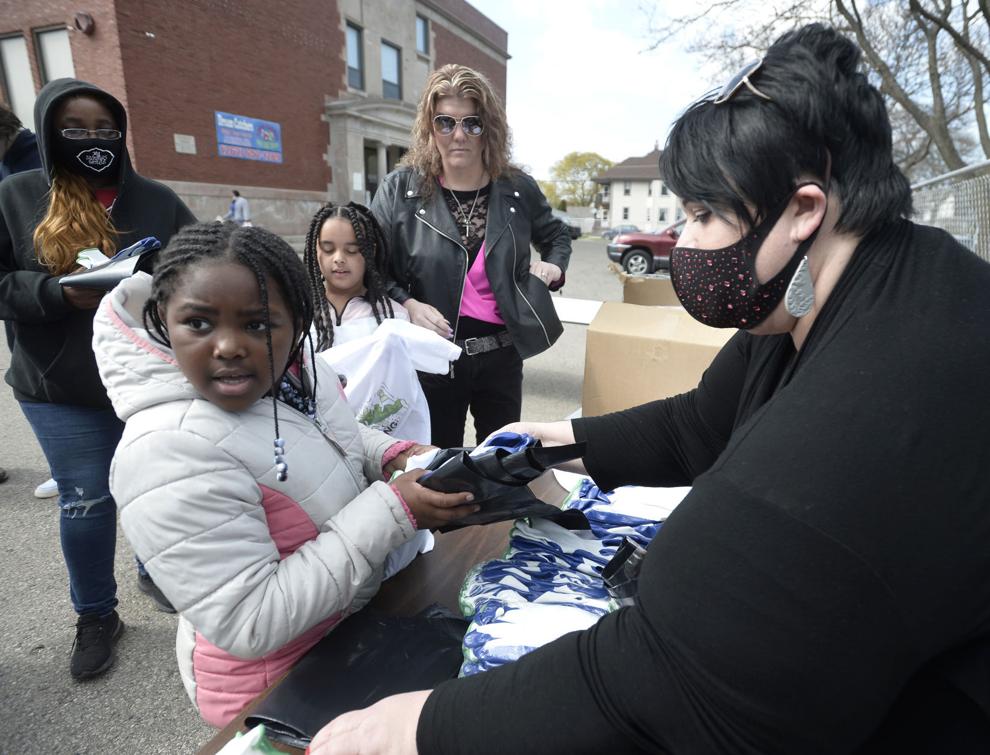 GREEN TEAM TASKFORCE IN UPTOWN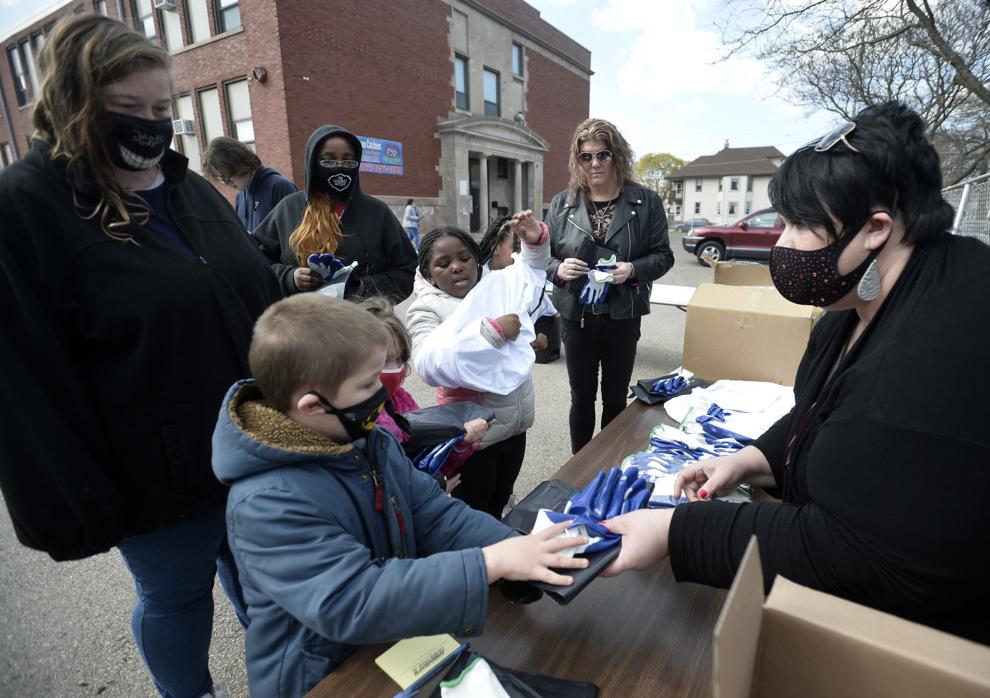 GREEN TEAM TASKFORCE IN UPTOWN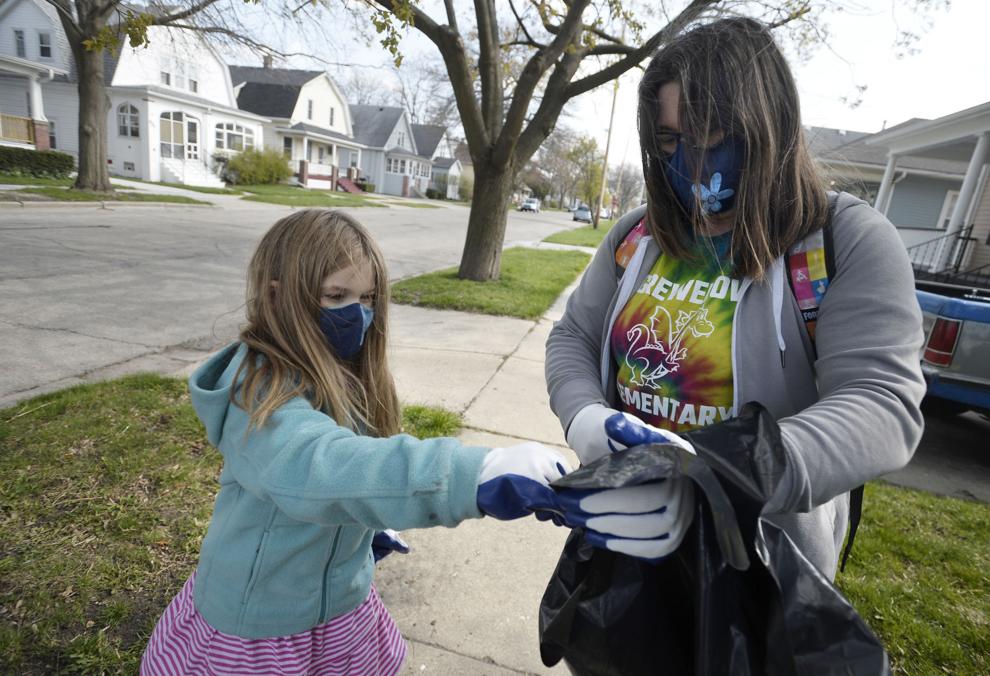 GREEN TEAM TASKFORCE IN UPTOWN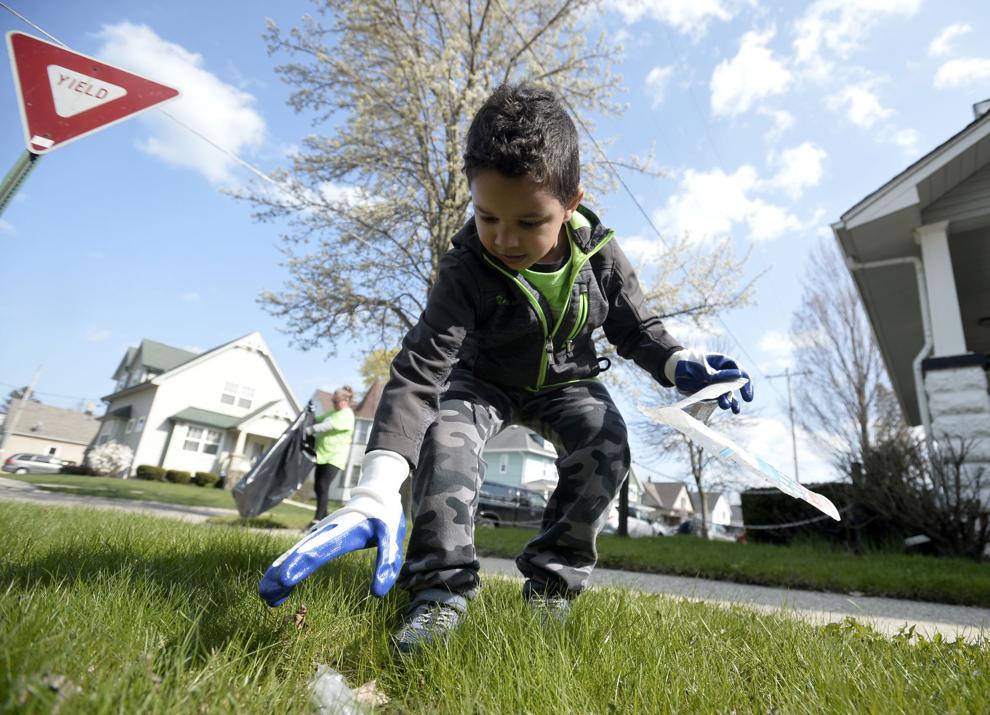 GREEN TEAM TASKFORCE IN UPTOWN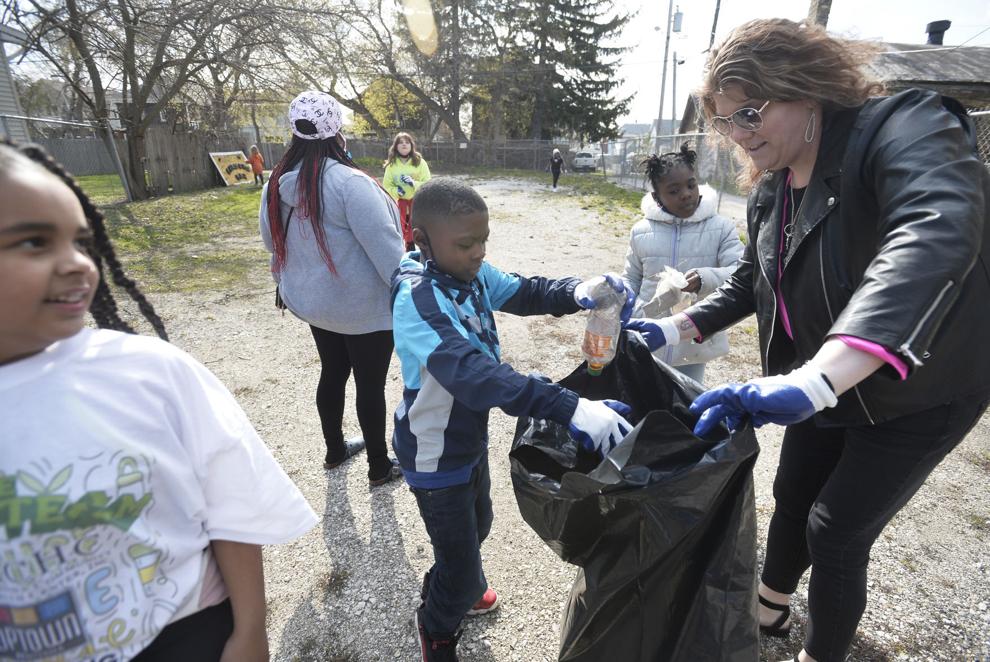 GREEN TEAM TASKFORCE IN UPTOWN