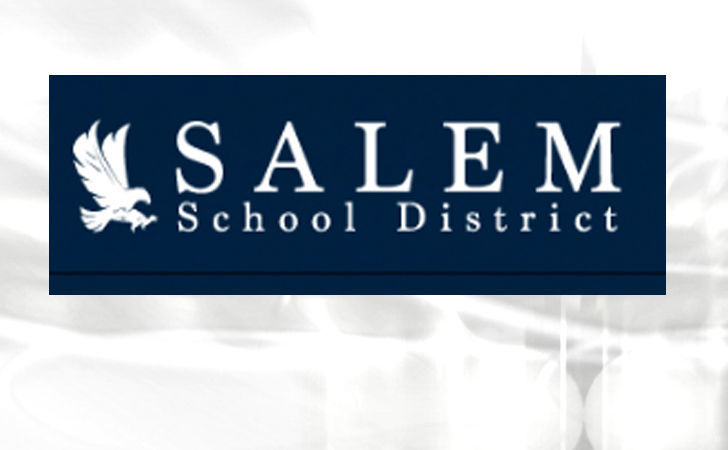 Salem School will levy more for school operations as authorized by electors by way of a referendum in April, but the tax rate will decrease, business manger Susan Jarvis said.
"The district made a promise to the community not to increase the tax rate, and we are upholding that promise," Jarvis said.The district was granted permission by the electorate to exceed the state-imposed revenue limit by $1.5 million for the 2019-20 school year, by $3 million for the 2020-21 school year, and by $3.6 million for the 2021-22 school year.
The total levy approved Monday at the annual budget hearing is up $346,339, or 5.1 percent, from $6,853,978 in support of the 2018-19 school year to $7,200,317 in support of this school year.
The corresponding tax rate estimate provided at the budget hearing was $7.58 per $1,000 of equalized value. This means the Salem School portion of the tax bill on a $200,000 property would be $1,516. However, Jarvis said she anticipates it will come in under $7.50 per $1,000. The 2018-19 tax rate was $7.71 per $1,000.
Of the total levy, $6,287,929 will support day-to-day operations of the school, $624,538 will cover non-referendum energy efficiency debt, and $287,850 will cover (Fund 39) referendum debt.
"The final payment for the Fund 39 debt will be in the amount of $330,000," Jarvis said. "The Fund 38 energy efficiency debt will be the only long-term debt remaining for the district after this year. All of this is due to the community supporting the school district through the referendums."
State aid to the district will decrease $71,964, from $7,082,846 to $7,010,882.
General fund expenditures are budgeted to increase $1,111,700, or 8 percent, from $13,899,530 in 2018-19 to $15,011,230 for 2019-20.
HARVEST HOOTENANNY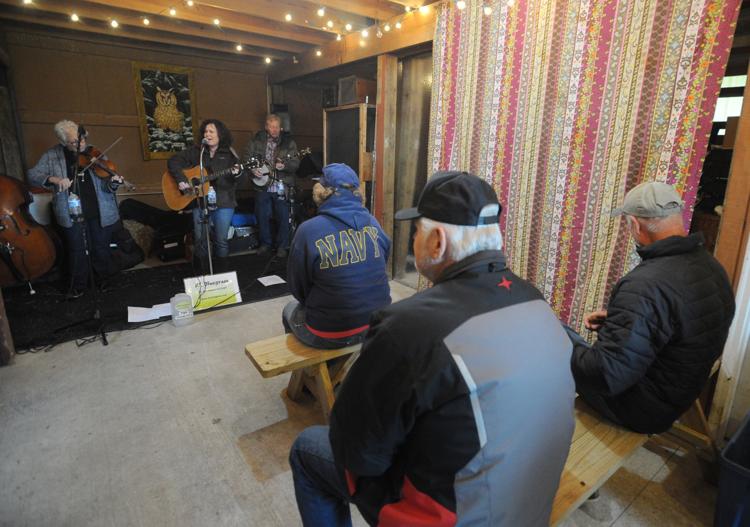 HARVEST HOOTENANNY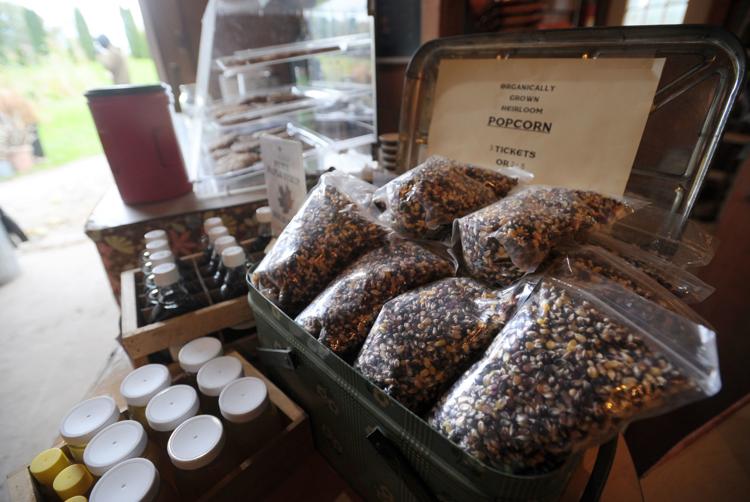 HARVEST HOOTENANNY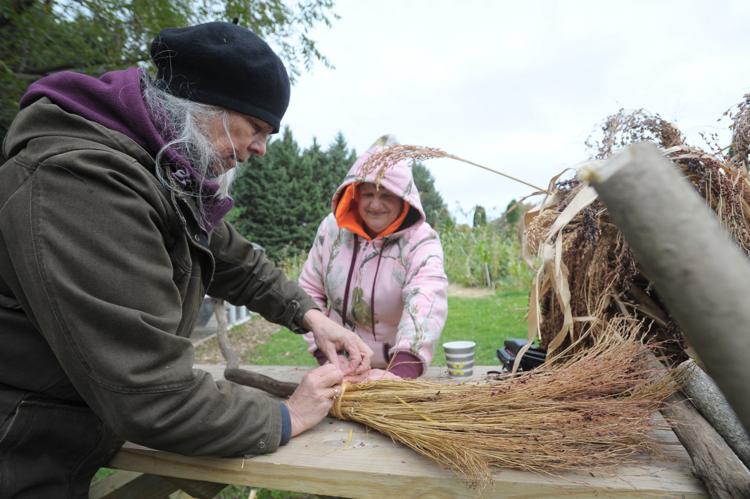 HARVEST HOOTENANNY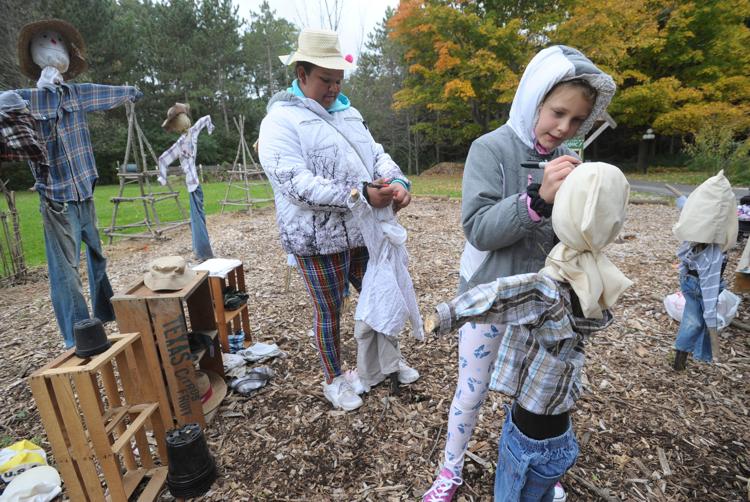 HARVEST HOOTENANNY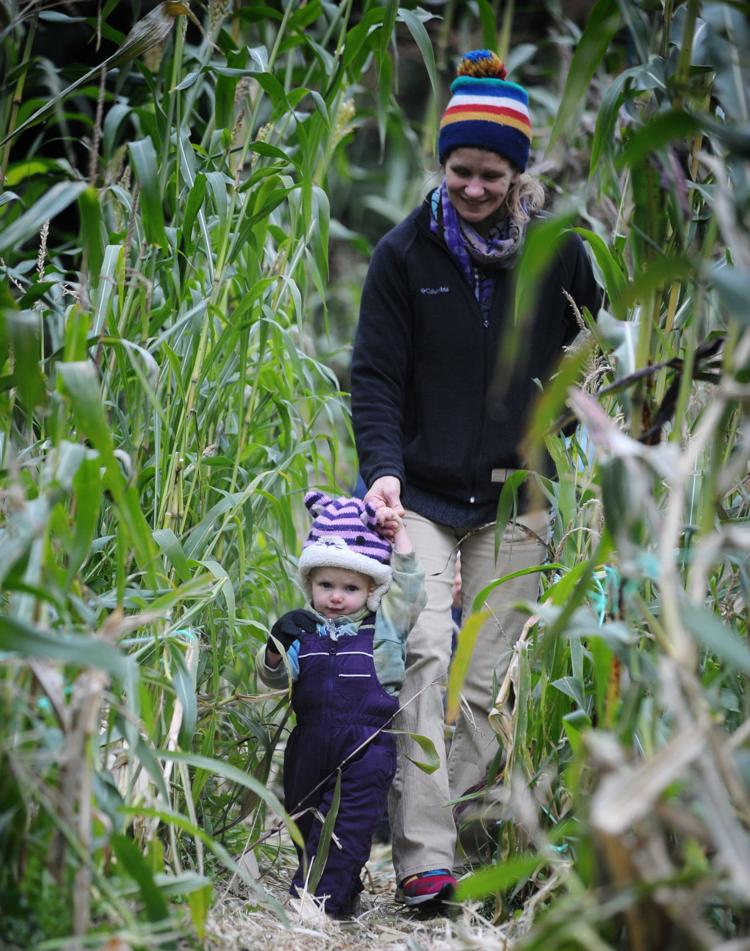 HARVEST HOOTENANNY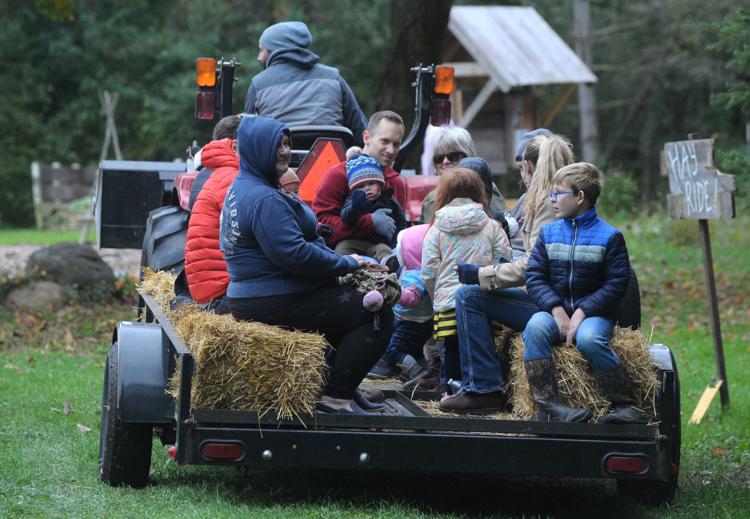 BAILEY FUNDRAISER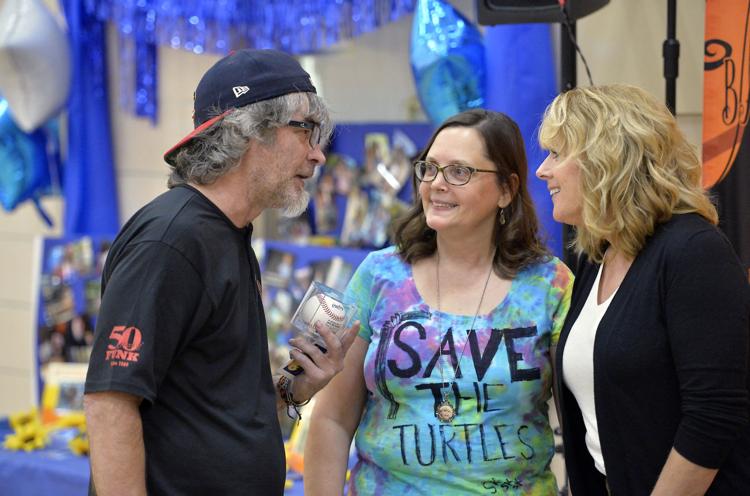 BAILEY FUNDRAISER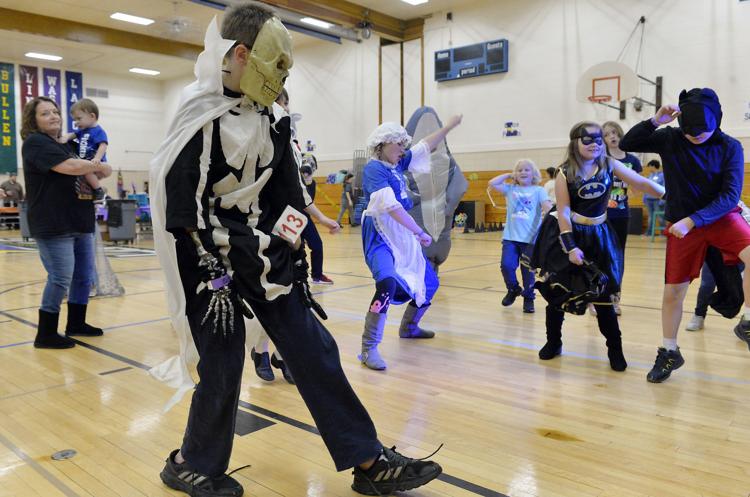 CARTHAGE FOOTBALL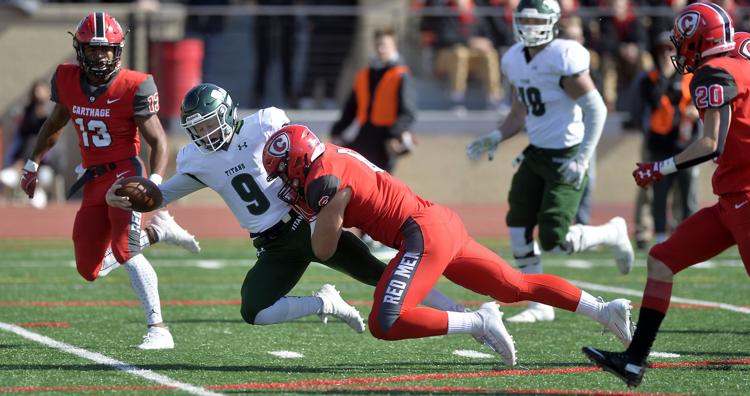 CARTHAGE FOOTBALL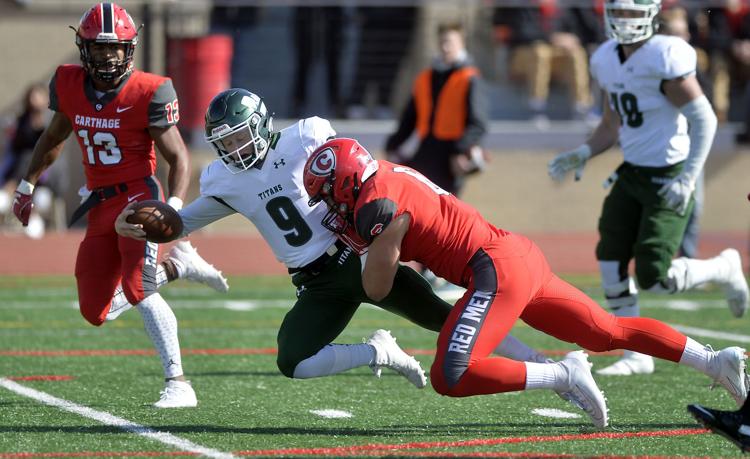 CARTHAGE FOOTBALL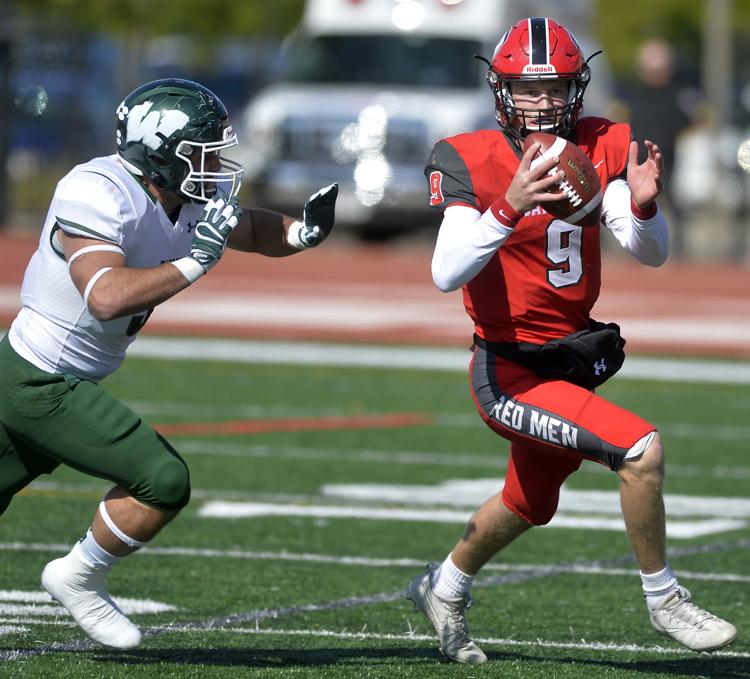 CARTHAGE FOOTBALL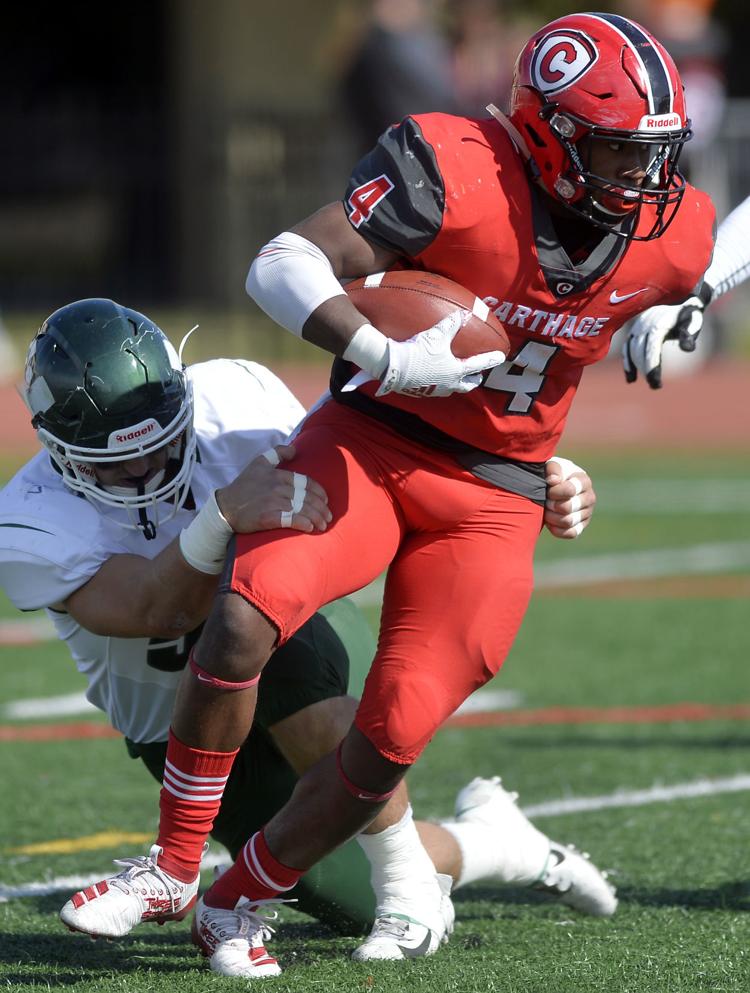 BULLEN MIDDLE SCHOOL OPEN HOUSE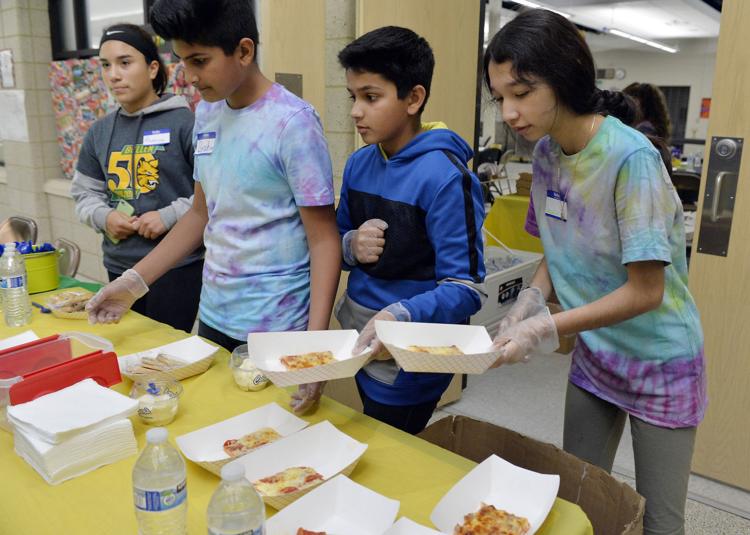 BULLEN MIDDLE SCHOOL OPEN HOUSE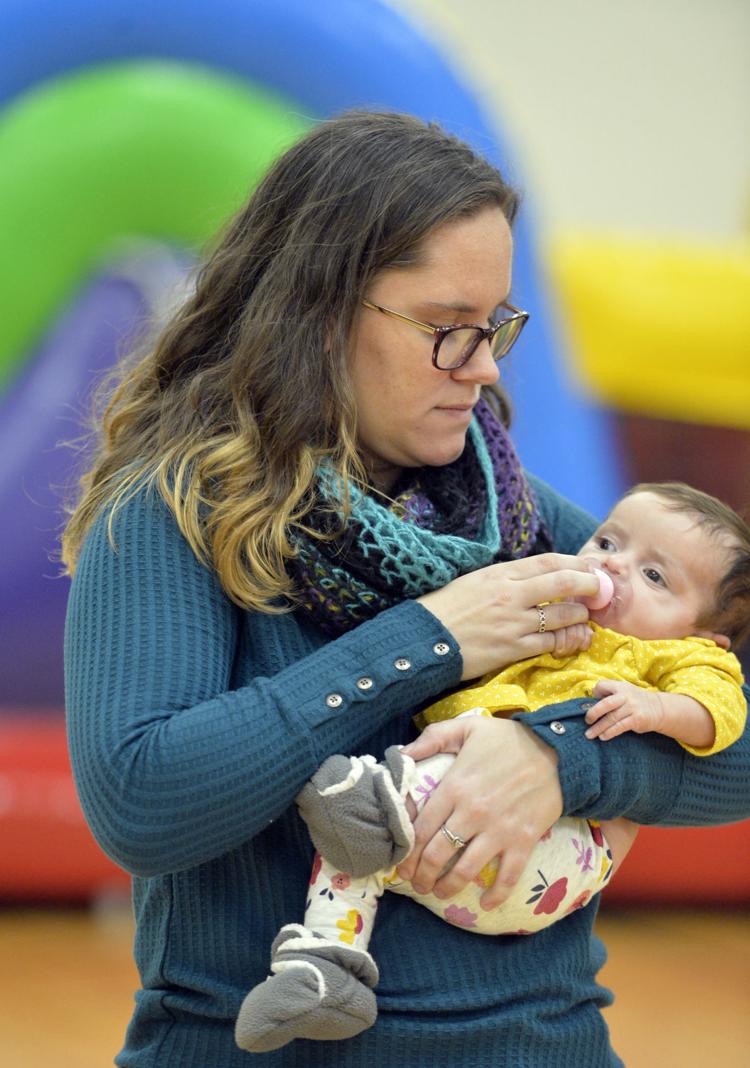 BULLEN MIDDLE SCHOOL OPEN HOUSE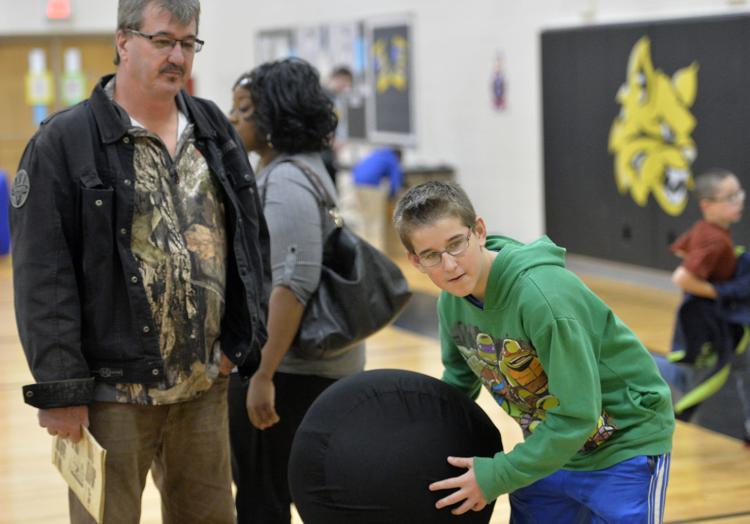 BULLEN MIDDLE SCHOOL OPEN HOUSE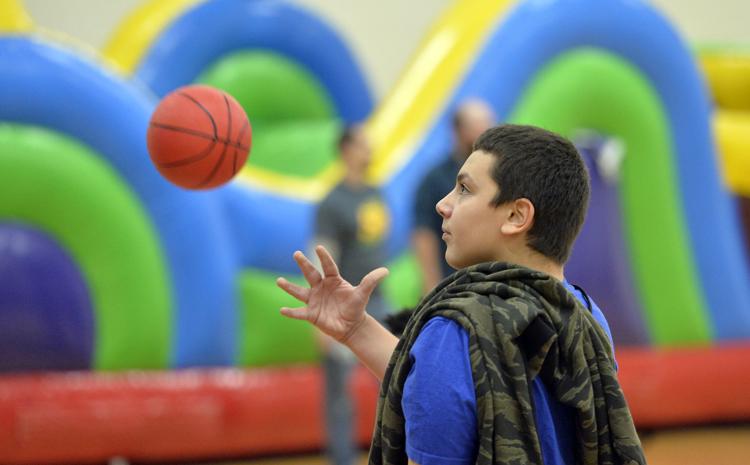 HARBOR MARKET: A blooming good buy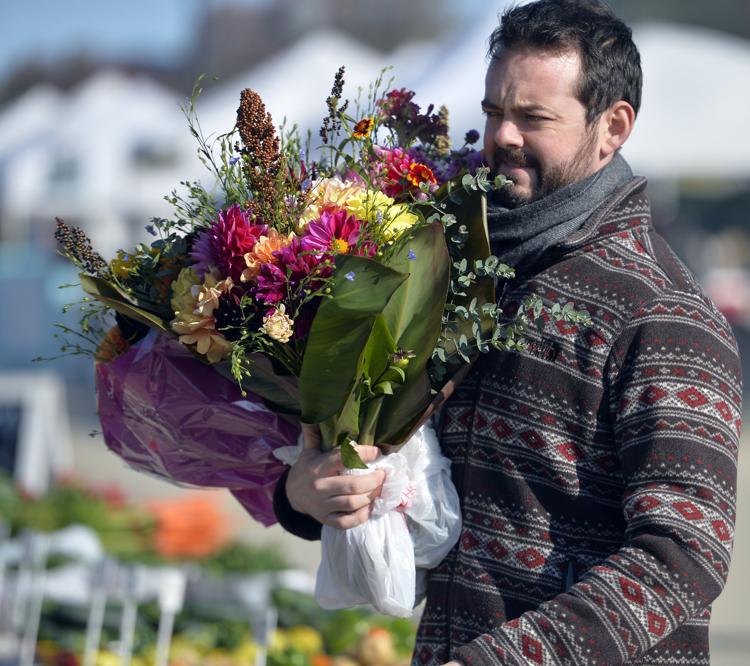 HARBOR MARKET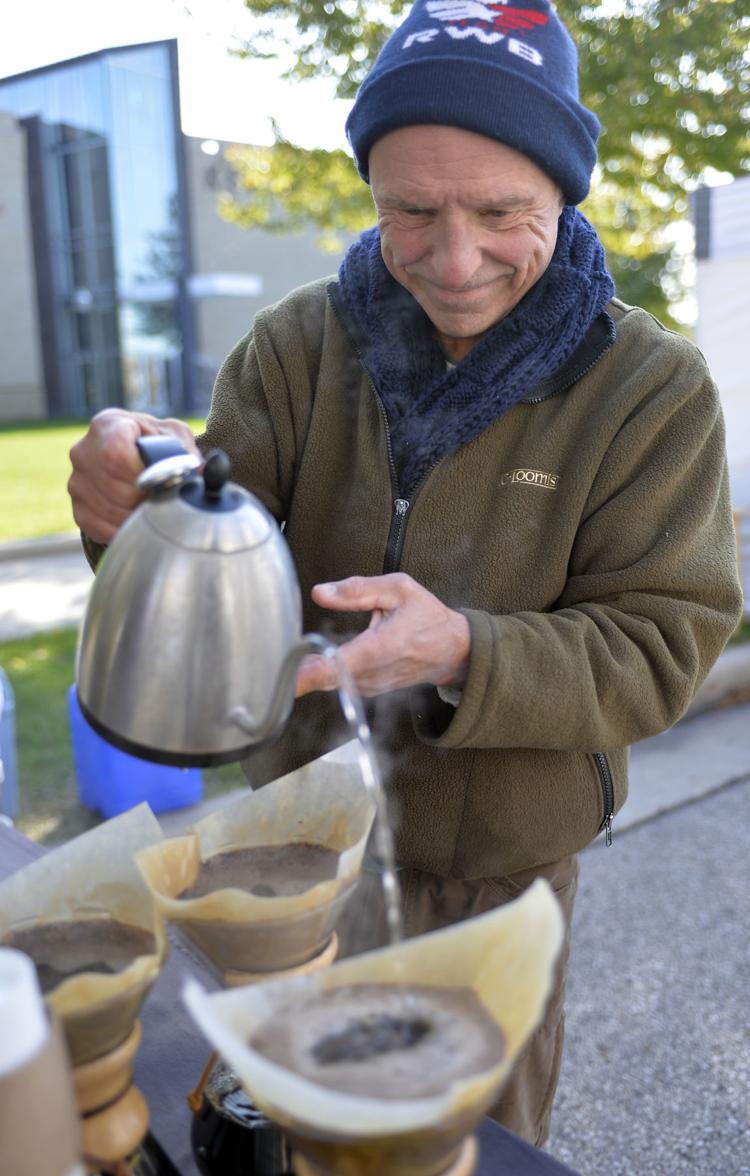 HARBOR MARKET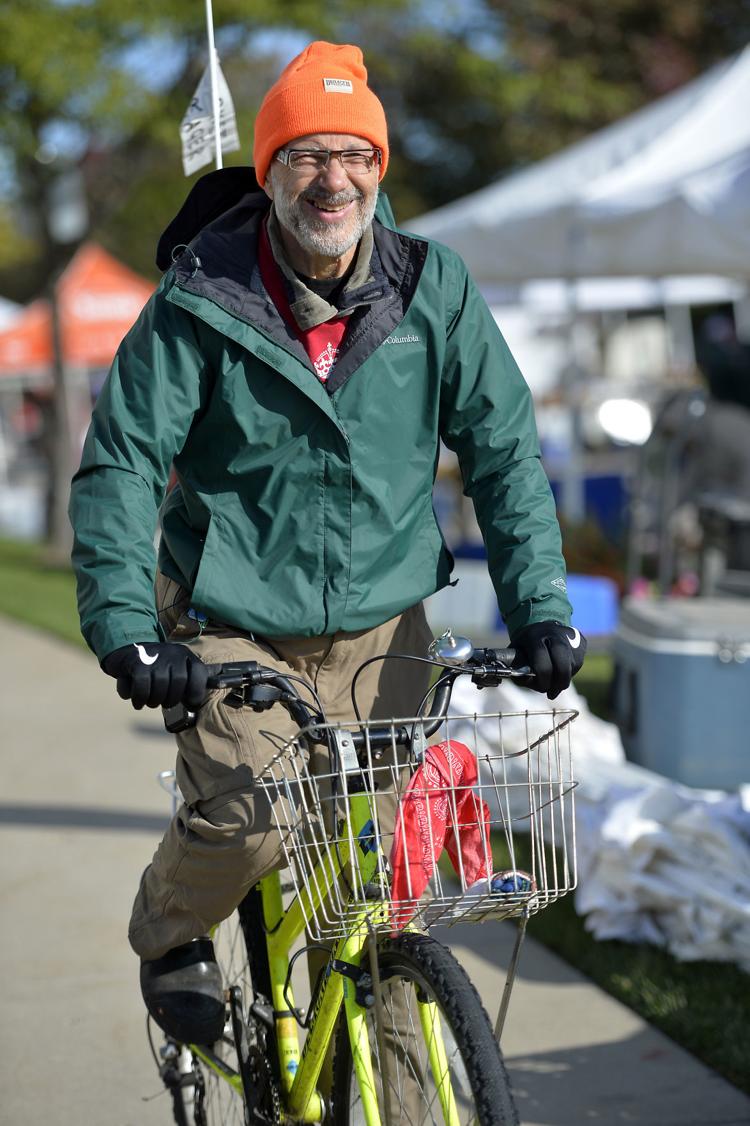 HARBOR MARKET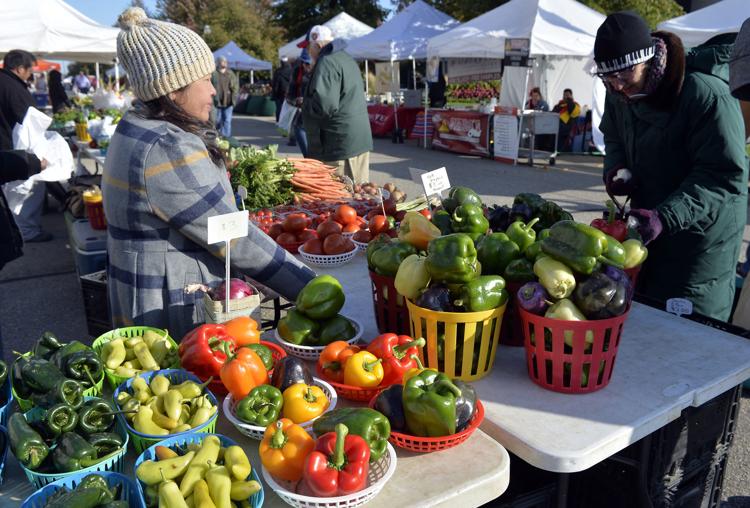 HARBOR MARKET: Apple crisp