Steve Kahn is on a mission to save the comics.
And not just from the trash heap; he also wants to save them from unscrupulous dealers.
The former oral surgeon who found a second act in life as owner of downtown Kenosha's Inner Child Comics and Collectibles, 5621 Sixth Ave.
Kahn is a nationally recognized authority on pop culture collectibles and the grading of comic books. For years he has been a market adviser to the Overstreet Comic Book Price Guide, which will mark its 50th edition in 2020.
But unlike many who make their living buying and selling valuable and rare comics, Kahn isn't out to make a fast buck by low-balling unsuspecting collectors looking to sell their comics and collectibles.
In fact, despite running a downtown shop, Kahn spends most of his time helping collectors all over the country get an accurate value of their collections and to guide them through the shark-infested waters of selling comics.
"It's sad when these guys sell their comic collections and they get so little on their return," Kahn said. "This guy puts his lifetime into a collection and ... and he may end up with 10 to 20 cents on the dollar. That's not fair.
"I want people to find a home for their collections that's deserving of all the work they did to make that happen."
Kahn is doing that by making himself available "18 hours a day, seven days a week," he said, for any collectors looking for help in evaluating the value of their stash.
Thanks to articles published in the Overstreet guide and a Kenosha News article from 2018 that was circulated nationally by the Associated Press, Kahn is now getting inquiries almost constantly.
He estimated he's had contact with some 6,000 collectors in the past year through personal contact and advising for comic-collecting websites. And he doesn't charge anything for the advice.
"I'm so happy to be helping," he said. "I feel karmically I'm doing something really, really good."
Superman stash
Most recently, Kahn was in touch with a collector on the East Coast. The man was on disability, unable to work, and his family had cheated him out of a lot of money, Kahn said.
All the man wanted was to pay off his mortgage so he could live more comfortably.
The man began collecting Superman comics in the 1960s, buying them by mail. In 1969, his father — despite not being supportive of his son's hobby — bought him a copy of "Superman" No. 1 for $100.
"Superman" No. 1 is one of "holy grails," Kahn said. Published in 1939, it's one of the most valuable comics in the world.
Fifty years later, the collector turned to Kahn for his help in selling his collection.
"He was very suspicious initially, and it took a couple of months for him to develop a sense of trust," Kahn said.
After traveling to the man's home to evaluate the collection of some 130 books — including "Superman" Nos. 1-52, and another 60 or so early "Action Comics," also featuring Superman — the two reached an agreement, and Kahn purchased the comics.
"With all the consulting I do these days, I buy fewer and fewer collections, but this collection needed to be preserved, and it was also a dream of mine to own these books," Kahn said.
Among the comics was "Action" No. 12, which has a single panel in it announcing the coming premiere of Batman. It's considered to be the first appearance of the character anywhere.
"I paid him a lot of money for this collection — more than I can say out loud — and I want to keep as many of them as I can, but I'm still not clear how it will settle."
The next step is to the get the books graded, because that's key to determining a comic's worth. Kahn said if he decides to sell the most important and they are graded above estimates, he will share any windfall with the seller as a bonus.
That approach is what sets Kahn apart from other dealers.
"These other guys don't care about anything but what they can sell the collection for," he said. "For me, this is where my heart is. There's no money grab here. I want to keep doing this. It's not a burden. It's fun to do it."
Being frank and fair
In his contact with collectors, Kahn is frank and fair.
"Ninety percent of what I see has no marketable value," he said, noting that it typically doesn't take him long to assess a collection's worth as people can easily snap photos and send them to Kahn.
"Many of these people have either inherited their collection or have been removed from the hobby for decades and really don't know what they have," Kahn said.
"If they're lost, I will ask about the titles and identify key books. ... It really helps them. For example, if they have several hundred Spider-Man comics, I will tell them which issues to look for ... and simplify it as much as I can."
When valuable comics and collectibles are identified, Kahn will advise them on next steps, including how to get the books graded professionally so they can have an objective benchmark for their value.
"It's more than just dollars and cents," he said. "If you've invested thousands of hours in a passion, the reward at the end should be more than just a check. I believe with diligence and advice from the right people, a person who loves what they collected can get both."
And while many people may overvalue their collections, Kahn said he loves hearing their stories.
"Frequently, I'll meet these people to see their collections, and it's so cool what they do with their passion," he said.
"If you're a collector, collect what you love. It doesn't matter if it goes up or down in value; you'll always be happy with it. If you make the right decision and it does go up in value, then you're just better off.
"If you're lucky, there's a huge value," he said, referring to the collector on the East Coast. "For this guy, it wasn't intentional; he liked Superman. He never dreamed that he had a collection worth tens of thousands of dollars.
"Instead of sitting in a closet gathering dust, they helped him pay off his mortgage and live a better life."
Brompton Food Bus
WIND FEATURE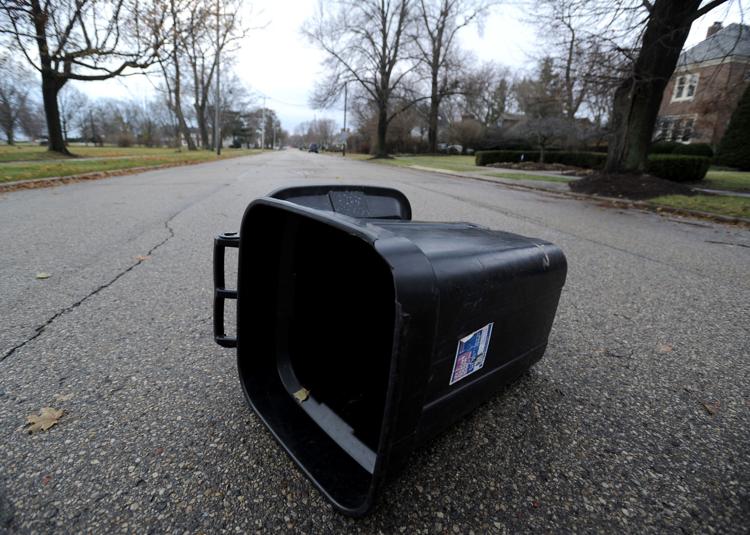 SHALOM CENTER DJ MR 262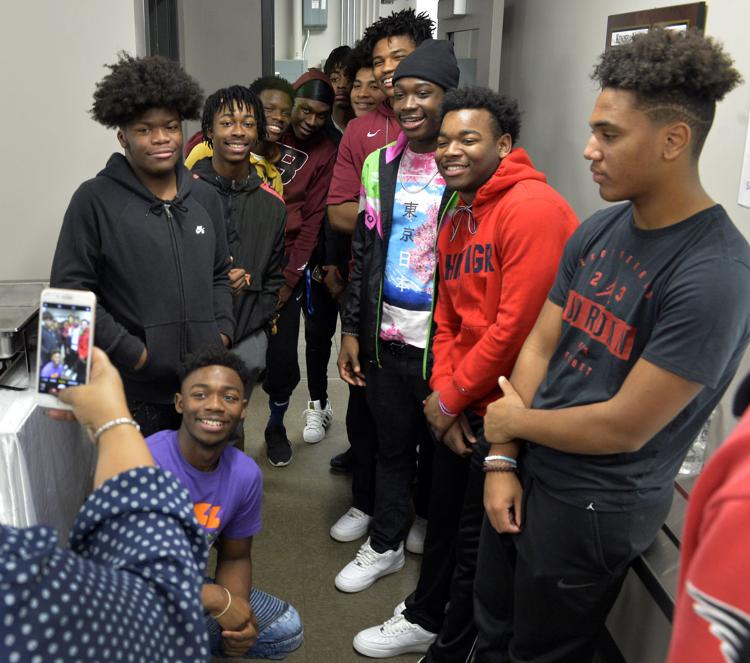 WEATHER FEATURE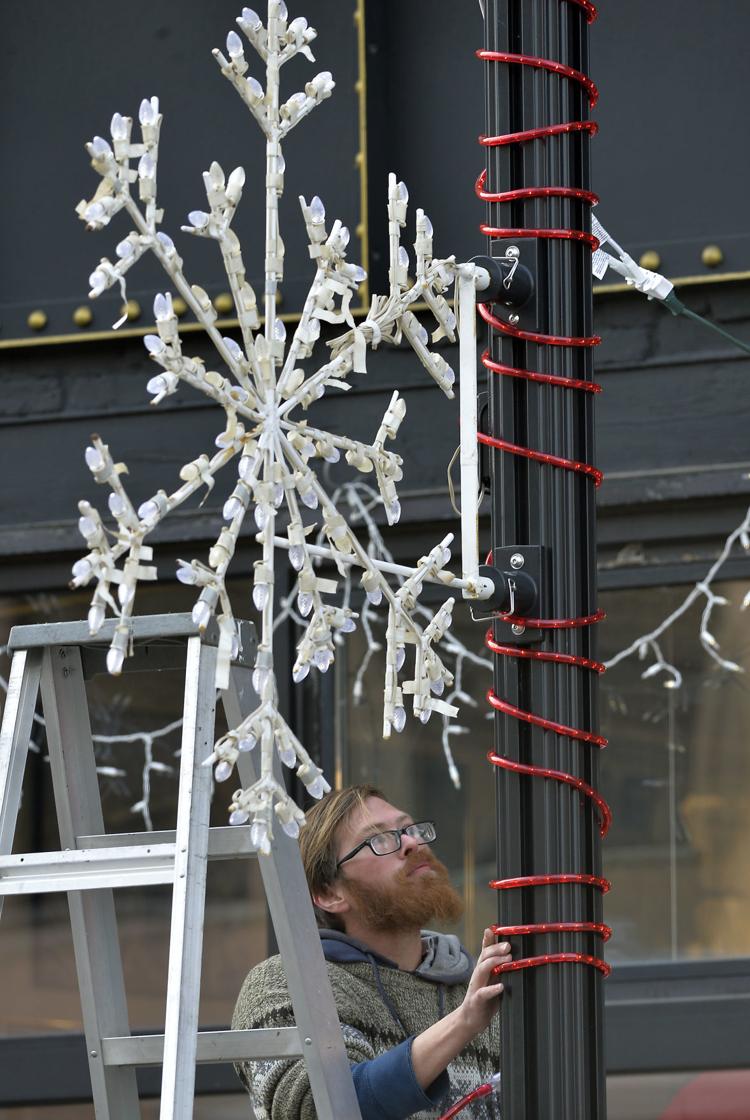 FELLOWSHIP BAPTIST THANKSGIVING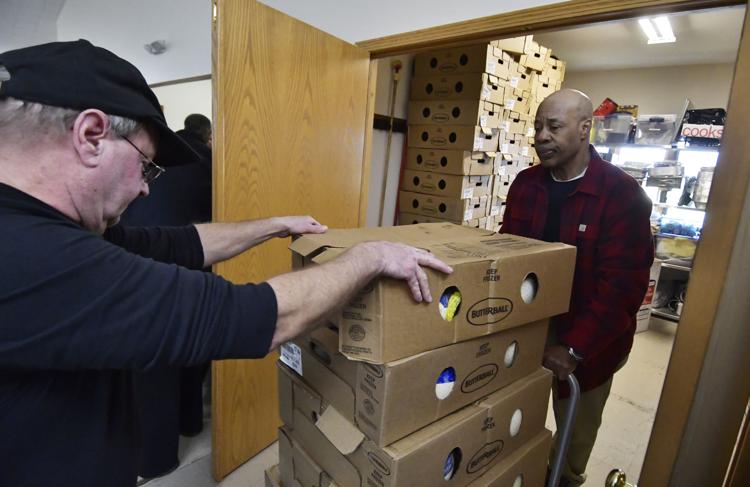 COMIC BOOK AND COLLECTIBLES SHOW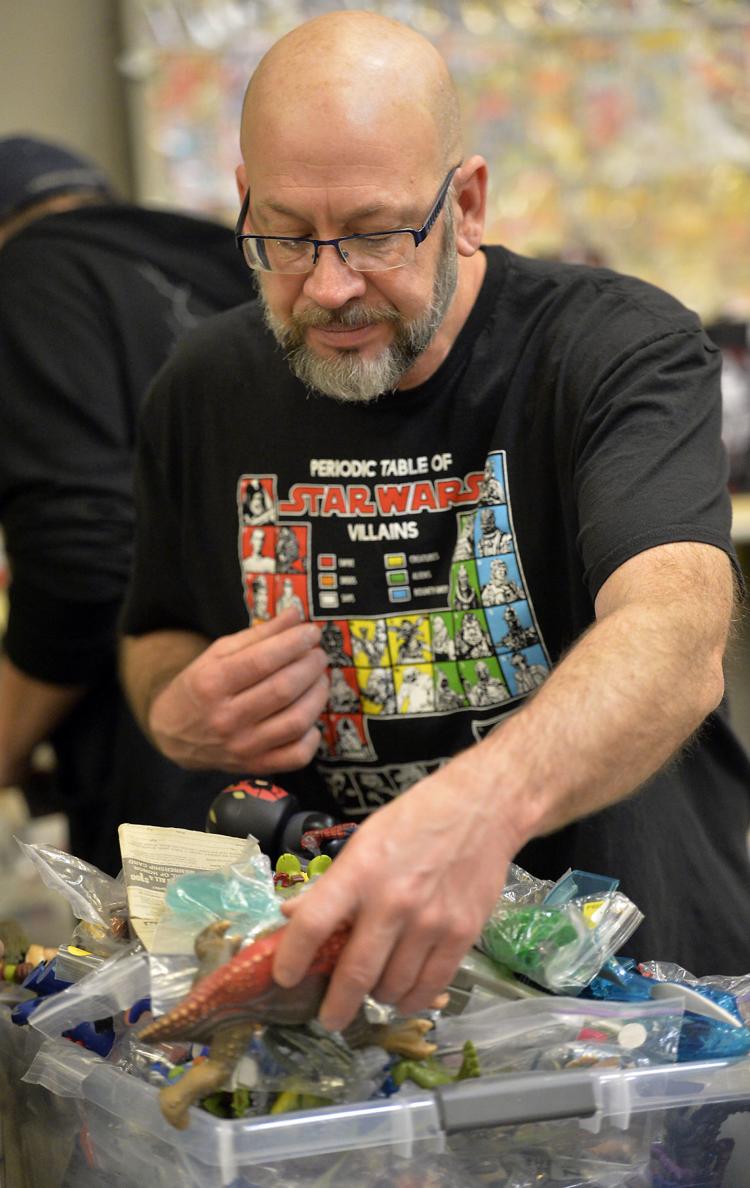 SHORELAND VS WILMOT GIRLS BASKETBALL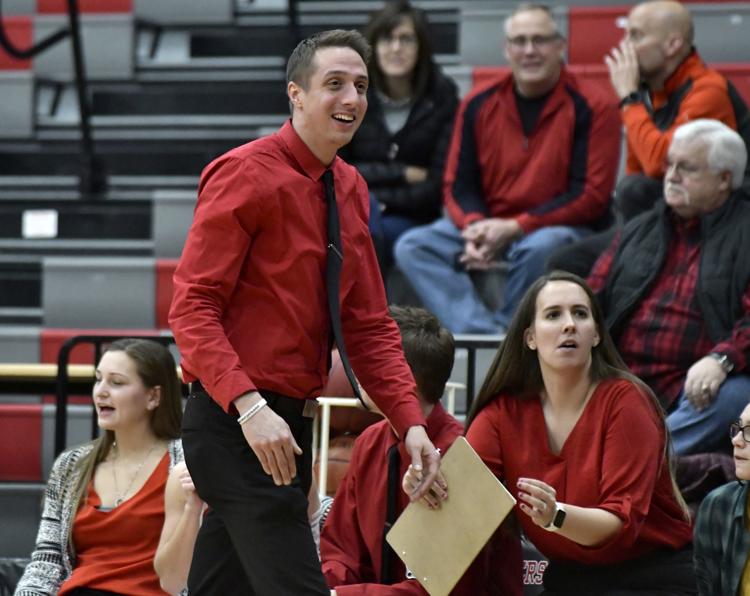 POLICE AND FIRE COMMISSION MEETING
JAZZ MASTER CLASS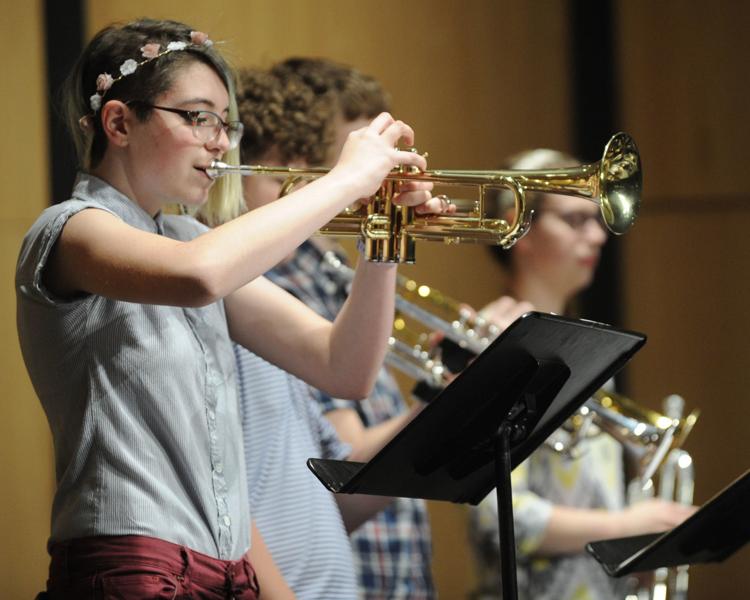 JAZZ MASTER CLASS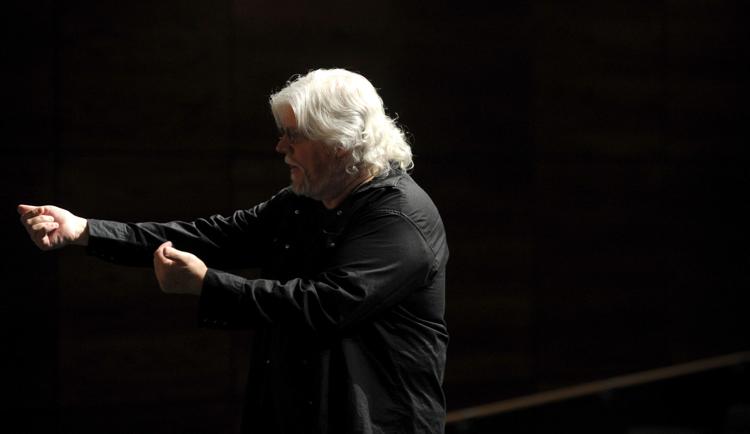 Alex Falbo: Washington Monument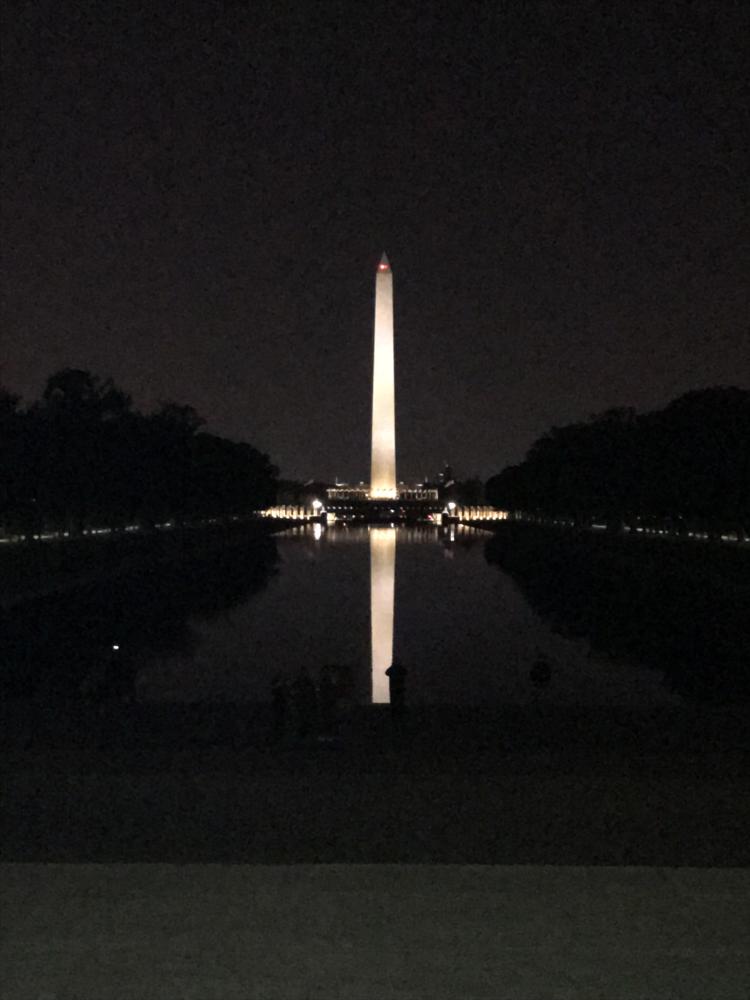 Donna Juzwik: Grand Tetons bison
Lourelli Odegaard: Barbie Jeep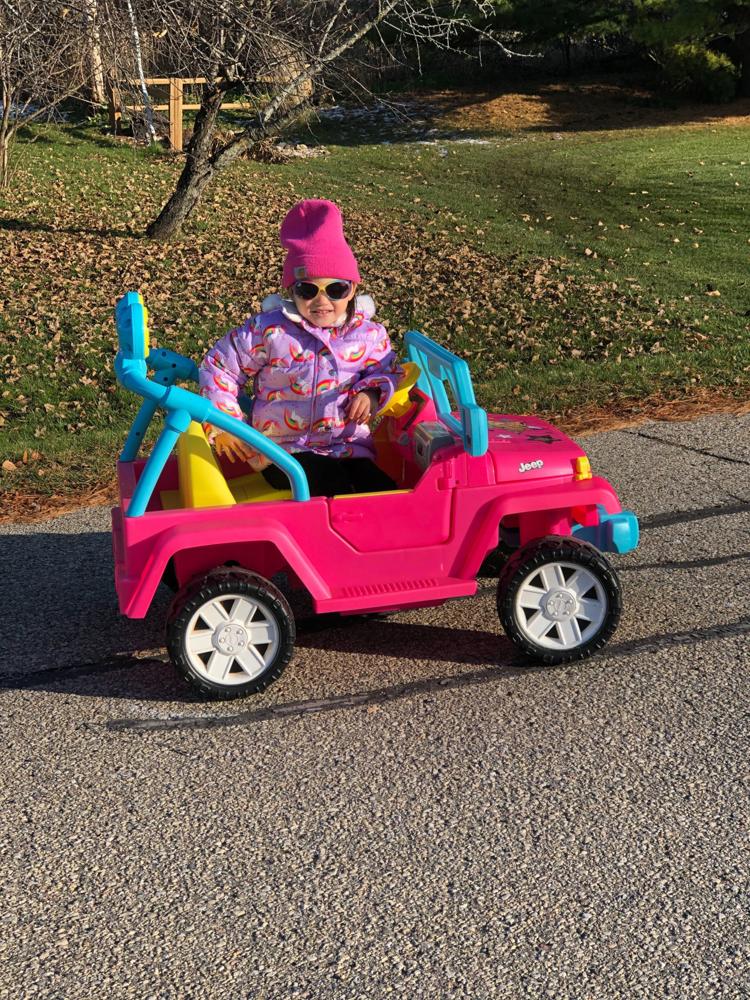 John Trischan: Squirrel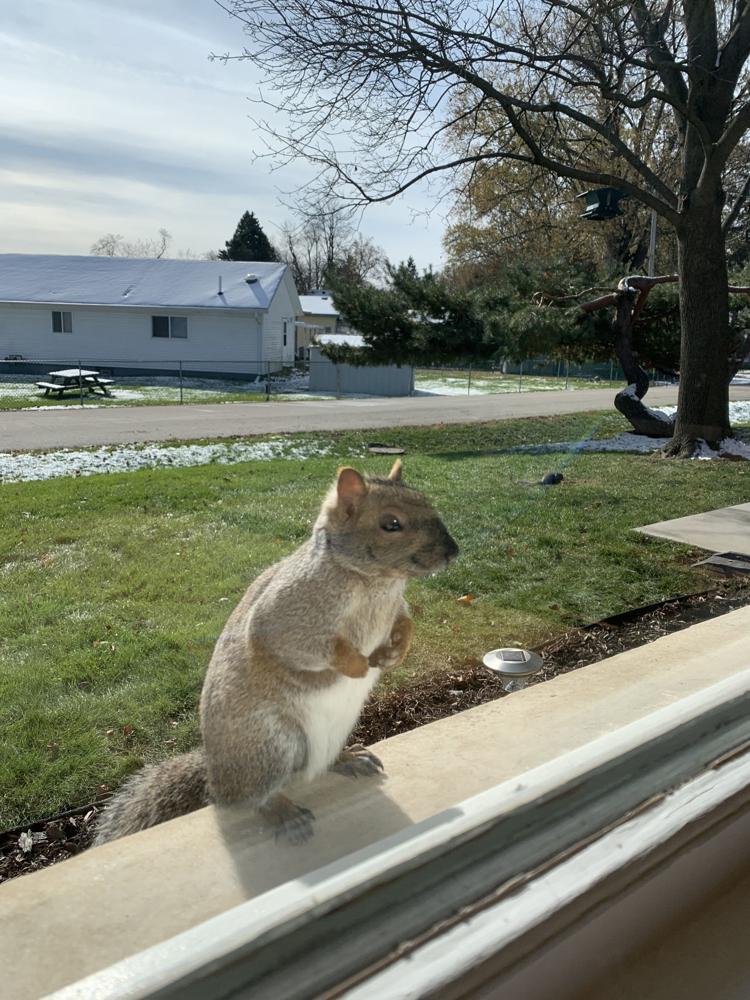 Jan Marchuk: Seasons collide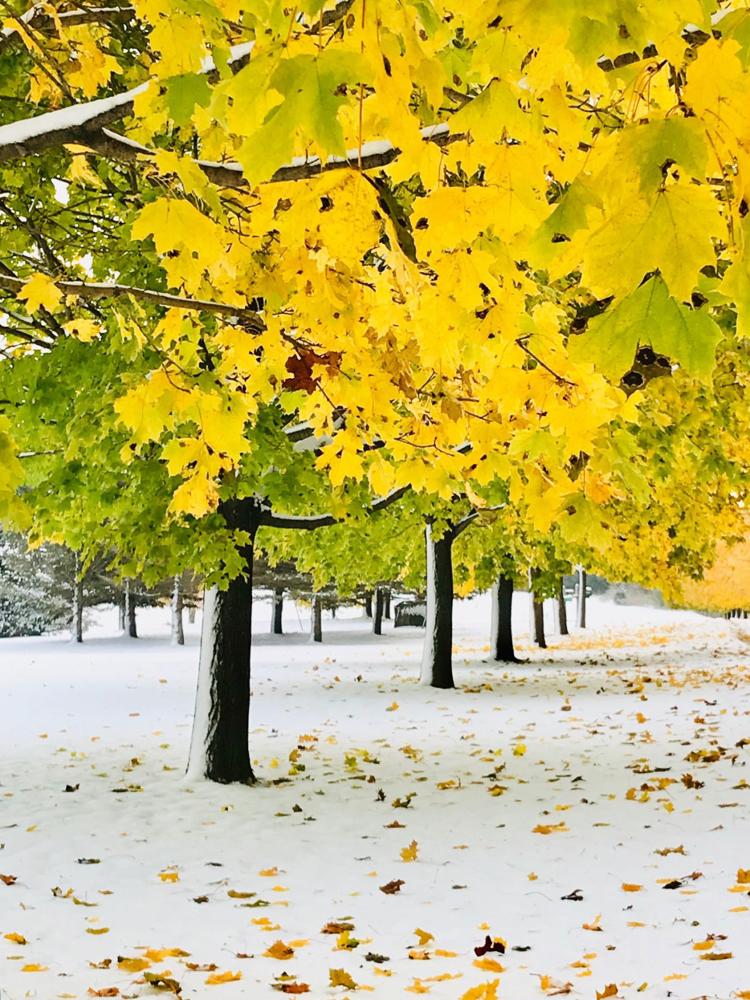 Ken Wattles: Tennessee River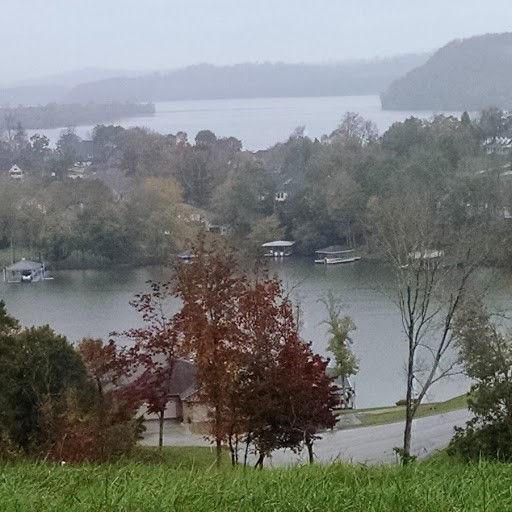 Donny Stancato: Playground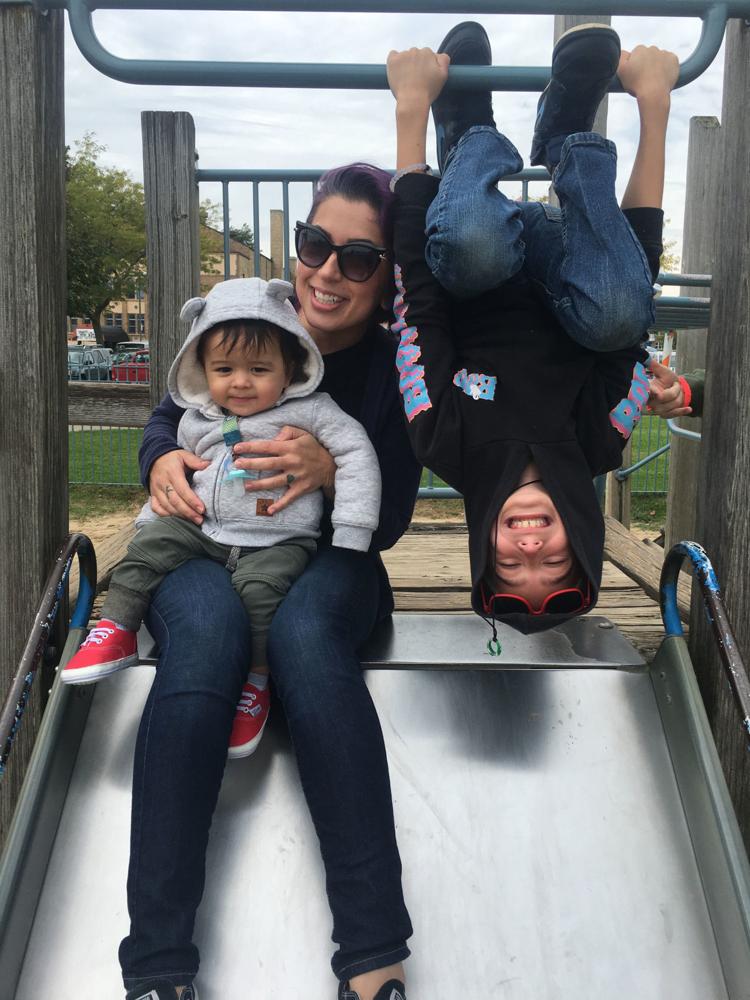 Rita Arnold: Normandy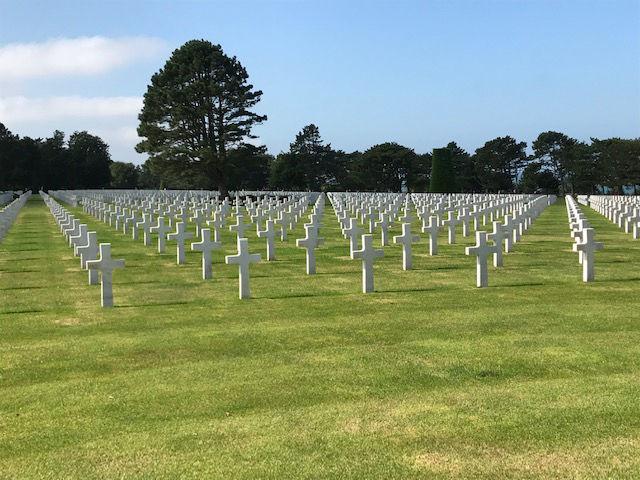 Harold Frush: Panorama

Randy Lain: Fall meets winter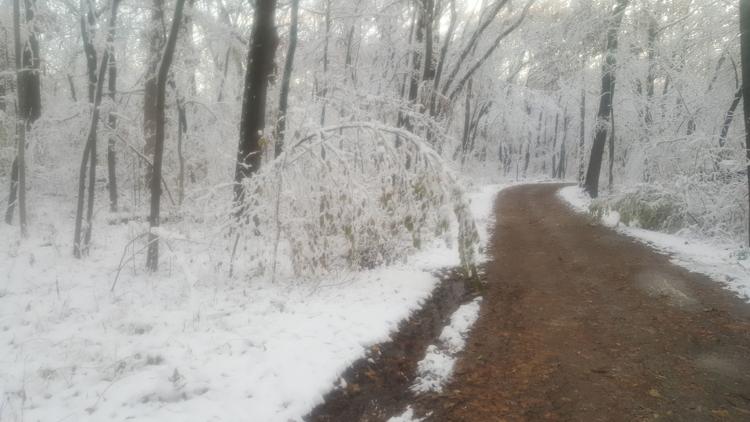 Jodie Wood: Leaf in snow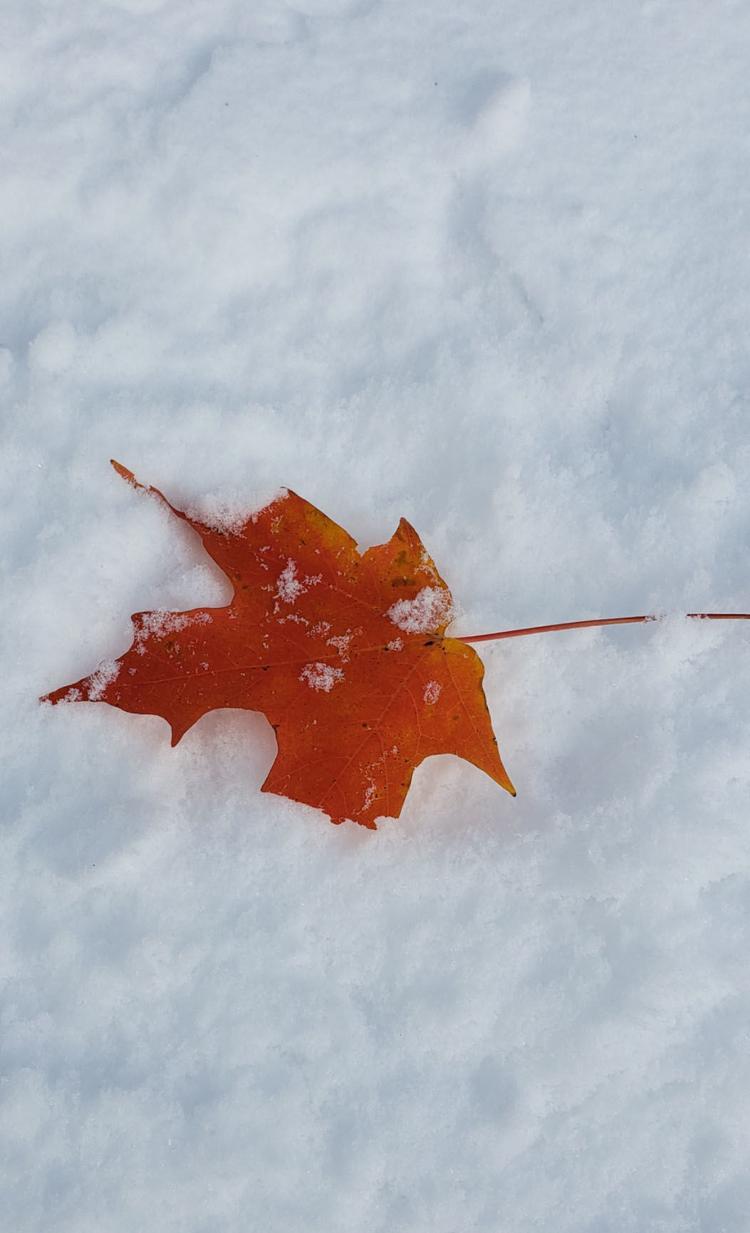 Leo Martin: Angry lake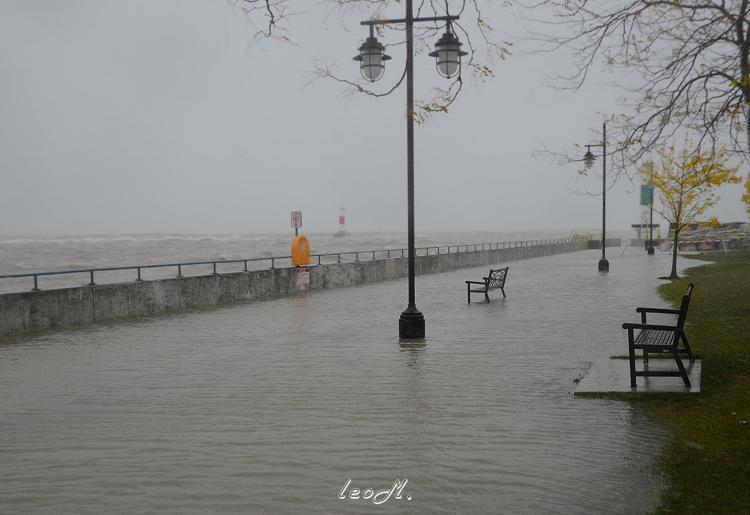 Lisa Marie Amendola: Library Park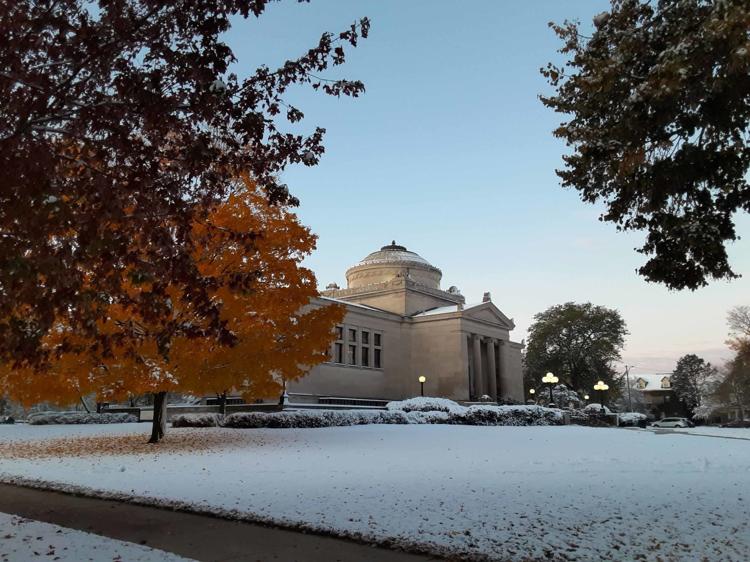 ANNUAL VETERANS HOMELESS STAND DOWN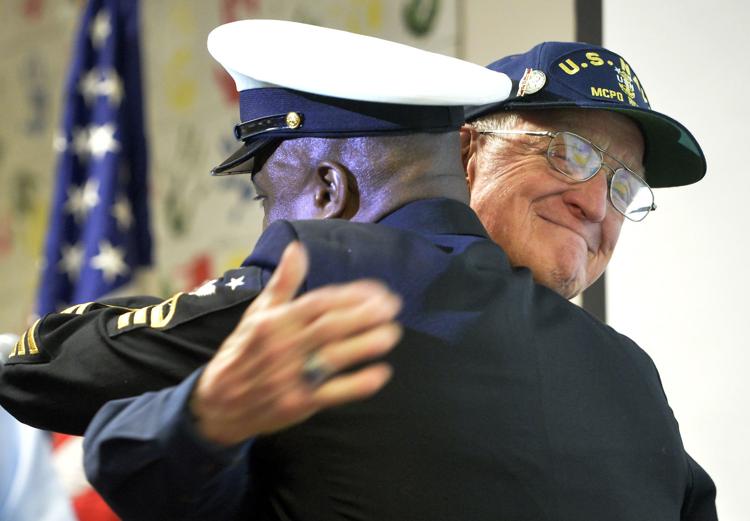 ANNUAL VETERANS HOMELESS STAND DOWN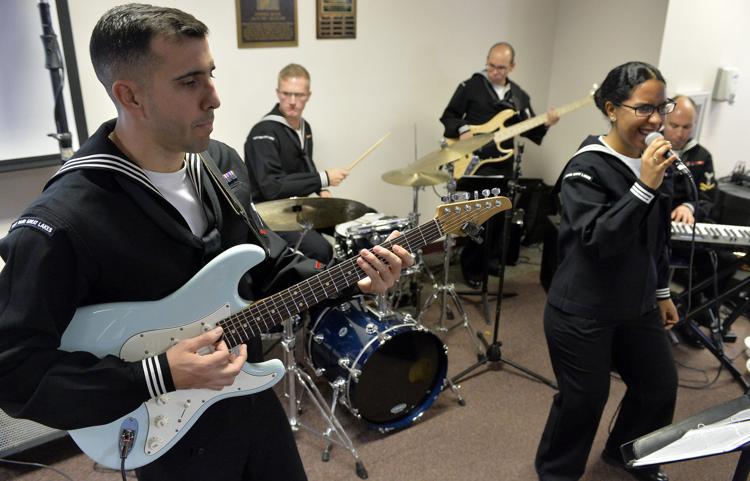 WEATHER FEATURE PETRIFYING SPRINGS PARK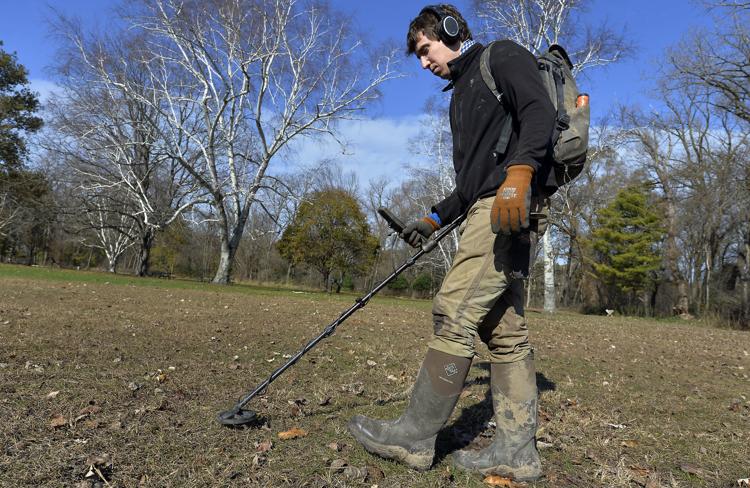 Virgil Warner: Snow on leaves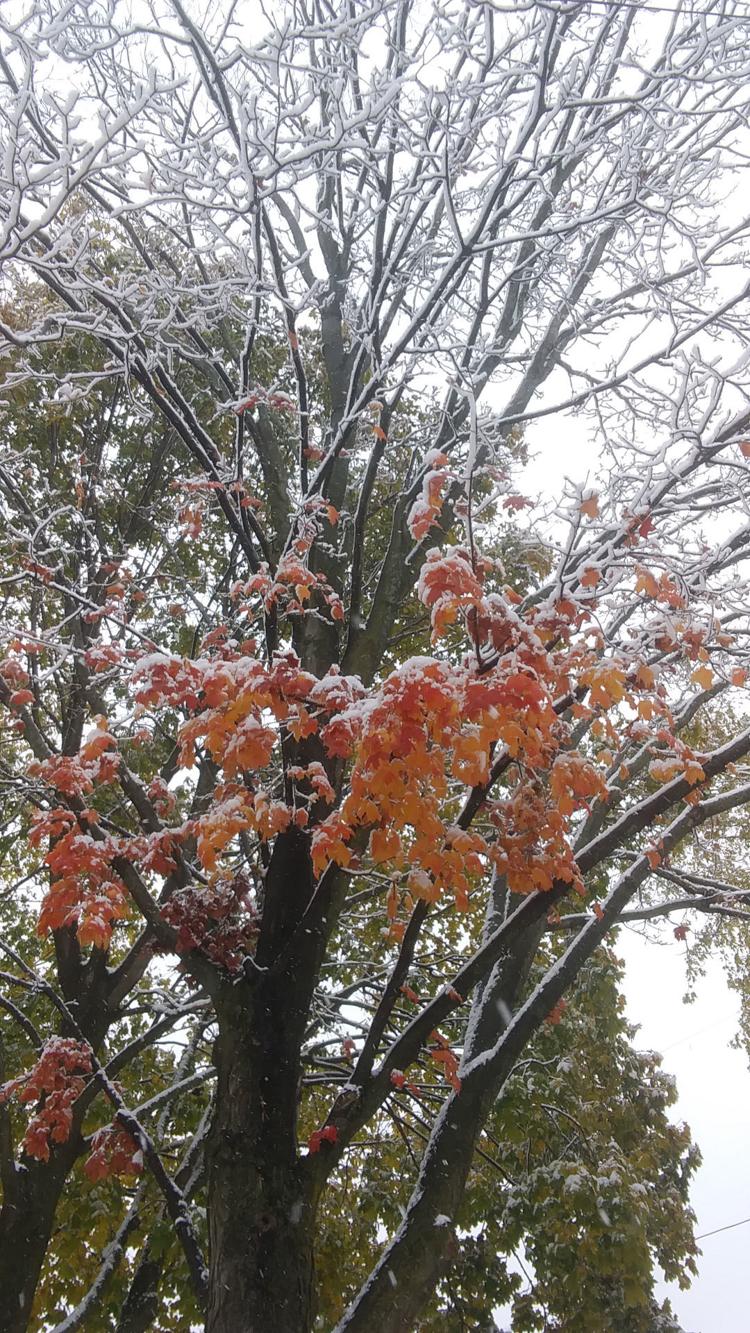 PET CLINIC