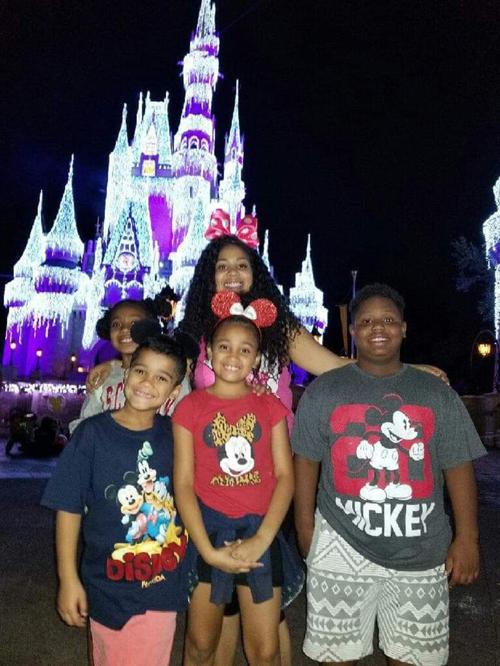 While some emergency shelter clients work with local agencies to find permanent housing in Kenosha, others have had to look farther afield.
Several years ago, after a stay at a shelter in Kenosha, Paige Sebetic was on the hunt for housing she could afford for herself and her three young children.
To escape from what had become an abusive relationship with her children's father, in 2012 Sebetic and her children, then ages not-quite-1, 2 and 4, sought out Women and Children's Horizons.
Now 29 and a resident of Iowa, Sebetic said the transitional living program gave their lives the jump start they needed, she said.
In the first 30 days there, she acquired skills that helped her qualify for WCH's Transitional Living Program, which provided her and her children housing for the next two years.
During that time she became a bank teller and applied to Wisconsin Women's Business Initiative Corp. for start-up funds to start her own business selling decorative apparel as what she calls a "customization artist."
"I call it Grind Time: turning nothing into something," Sebetic said.
No place in Kenosha
When it came time for the family to find its own housing, Sebetic said Kenosha had little to offer. So she and her children moved to Iowa.
"In Kenosha, (landlords) work off of your references, and (it's a problem) if you don't have great references," Sebetic said.
Finding affordable housing after shelter is a big challenge, agreed Lina Martinez, WCH's rapid rehousing coordinator.
Martinez said WCH and other agencies are trying to address this issue by educating clients about developing and keeping good relationships with their landlords.
"Housing becomes unaffordable when a person gets that first eviction," Martinez said. "His or her credit score plummets, and soon that person is having to come up with three and four times rent for a security deposit.
"We counsel clients to get ahead of problems and develop good relationships with their neighbors and landlords. ... Some (WCH clients) are very young and may not have learned these skills," she said.
Martinez said WCH is also proactive about communicating with landlords.
"We would like more landlords to see how we work with our clients. It's up to us to help make changes (in housing opportunities)," she said.
A helping hand
Regarding her time with WCH, Sebetic said, "It's like a foundation they give you, and you can build from that."
Sebetic advises others who find themselves seeking temporary shelter to take advantage of support and resources offered. "And then what you want to do is up to you."
"(WCH) is a great resource, and it connects people to other resources in the community," Sebetic said. "I'm so thankful for what WCH has done for me," Sebetic said.
"Once you get to a safe zone — a safe haven — the world can change."
ITED GRADUATION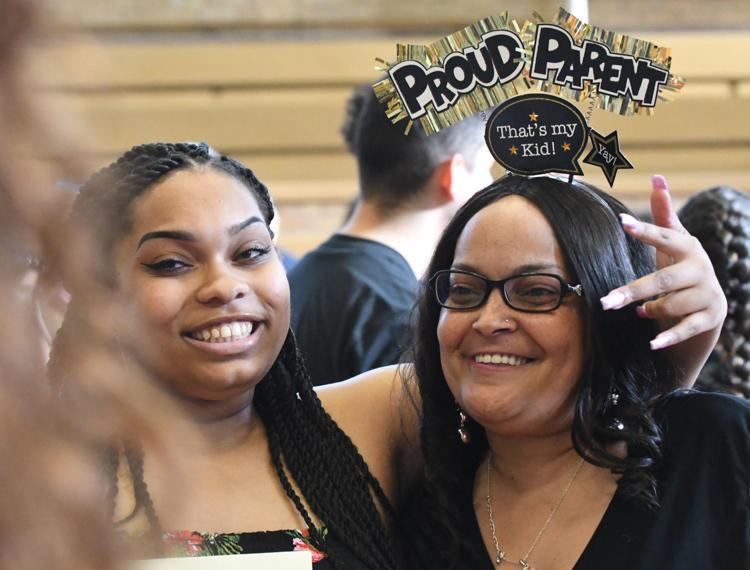 BRADFORD GRADS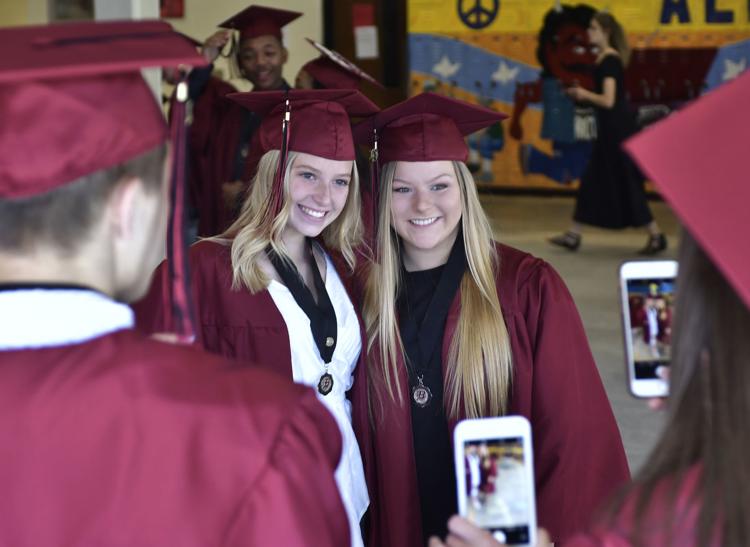 BRADFORD GRADS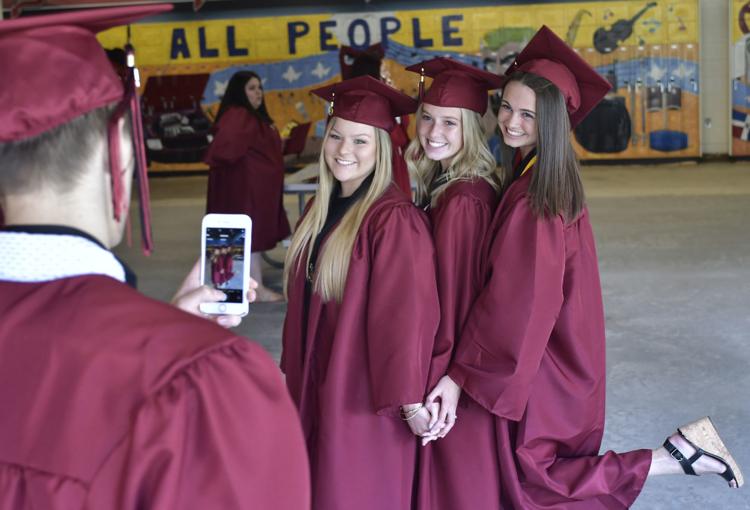 BRADFORD GRADS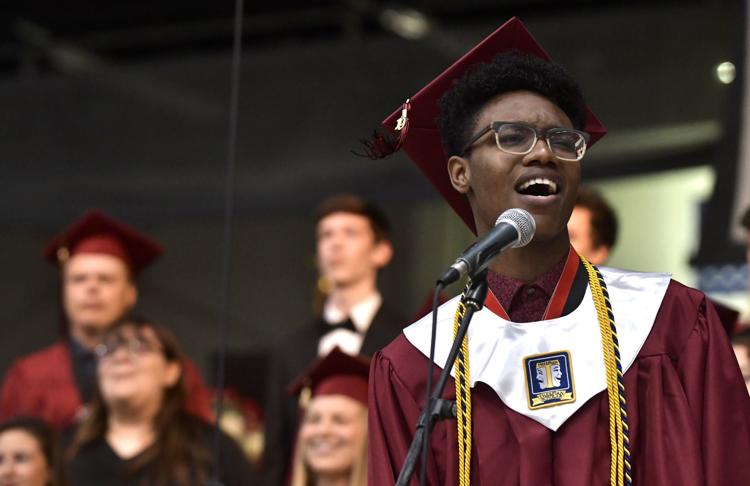 BRADFORD GRADS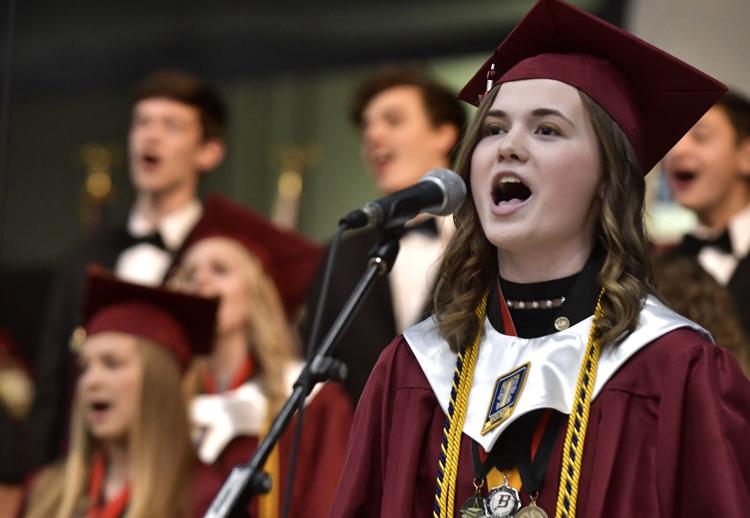 STJ GRADUATION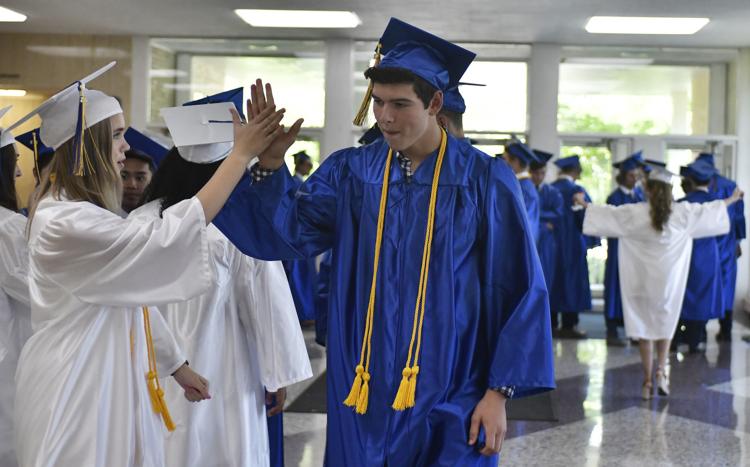 STJ GRADUATION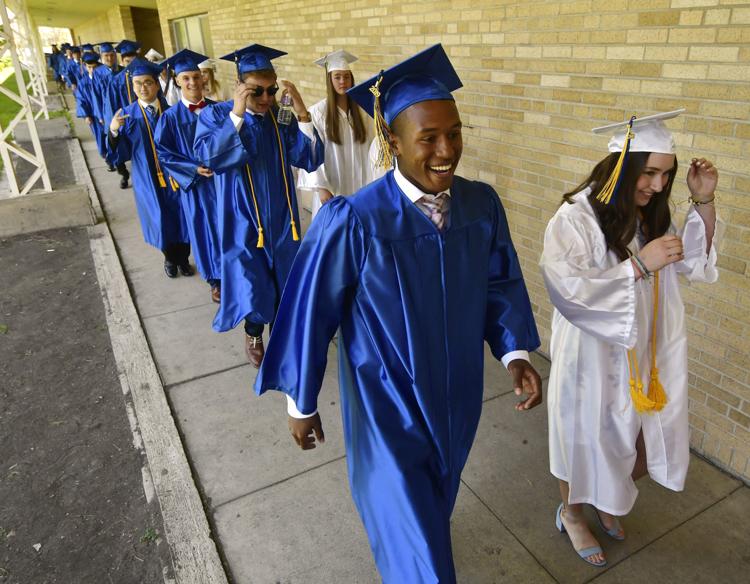 STJ GRADUATION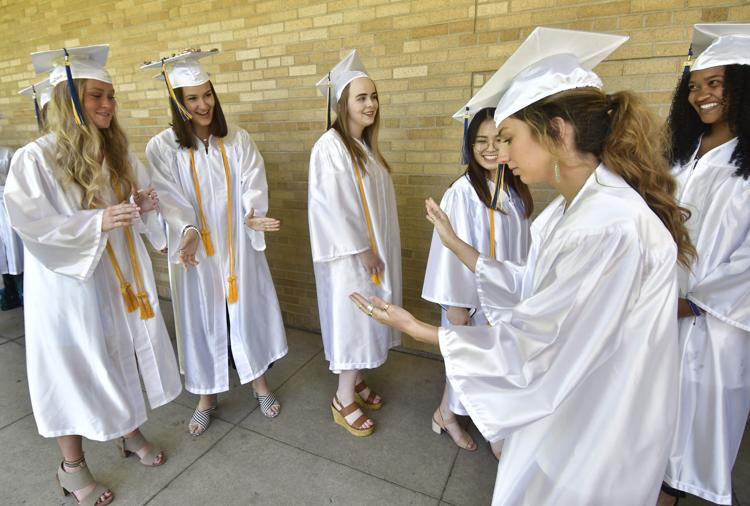 STJ GRADUATION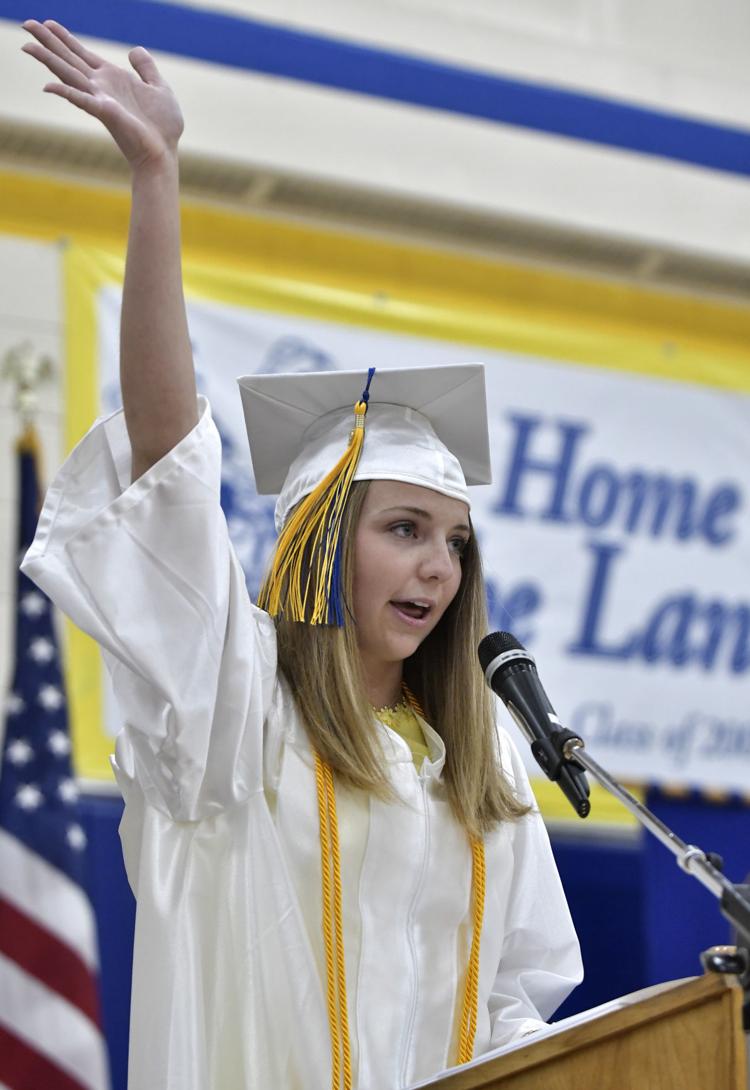 STJ GRADUATION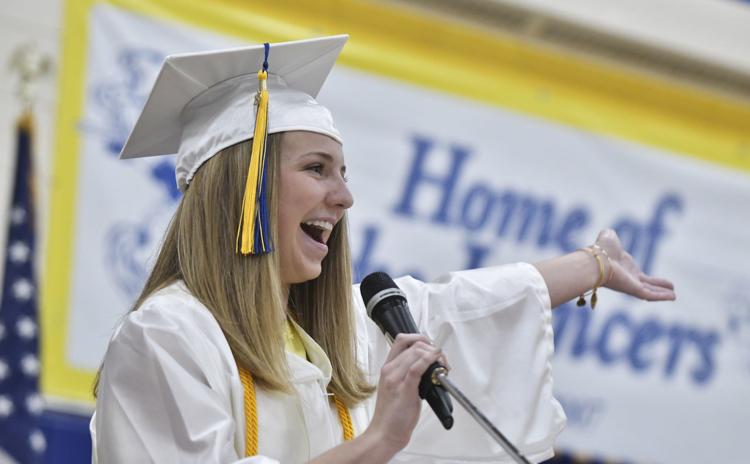 STJ GRADUATION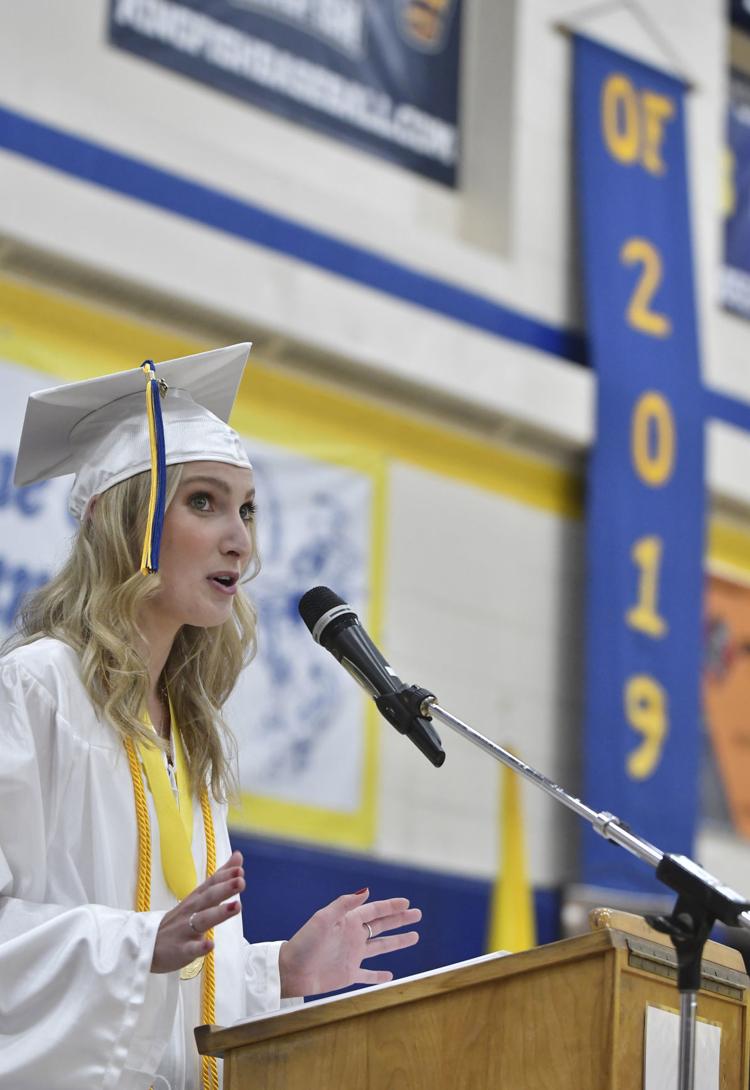 STJ GRADUATION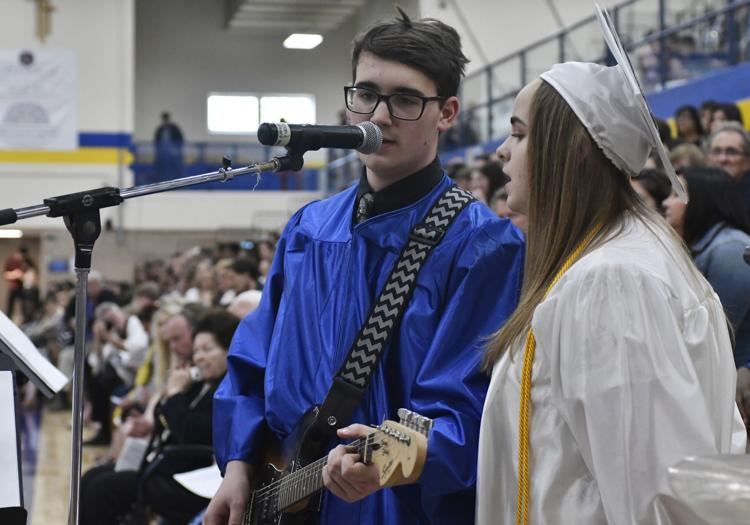 INDIAN TRAIL GRADS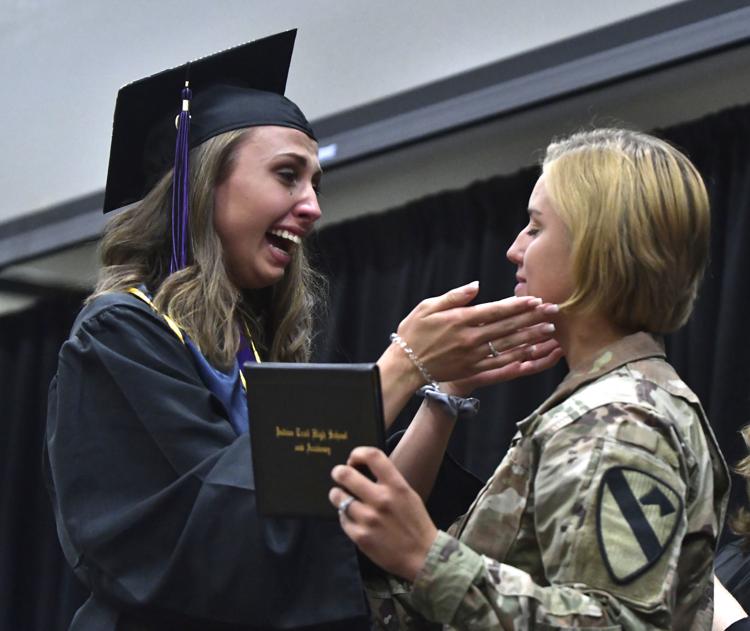 INDIAN TRAIL GRADS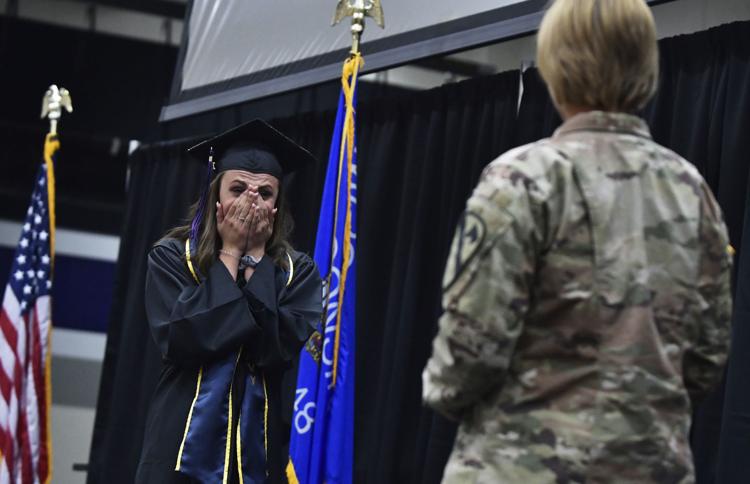 INDIAN TRAIL GRADS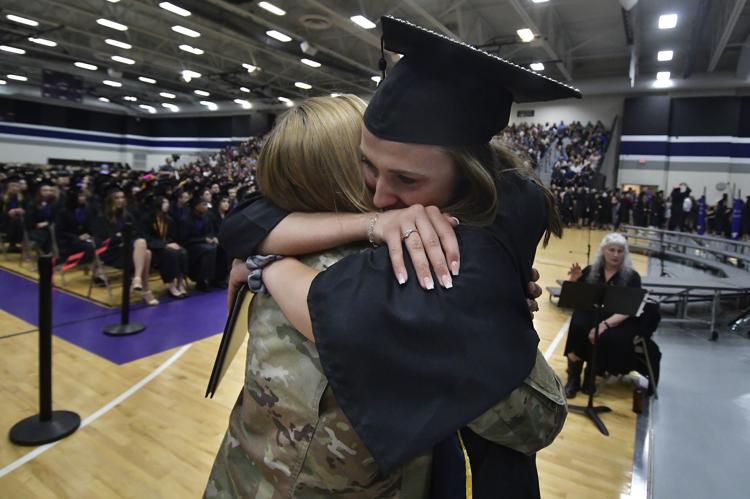 INDIAN TRAIL GRADS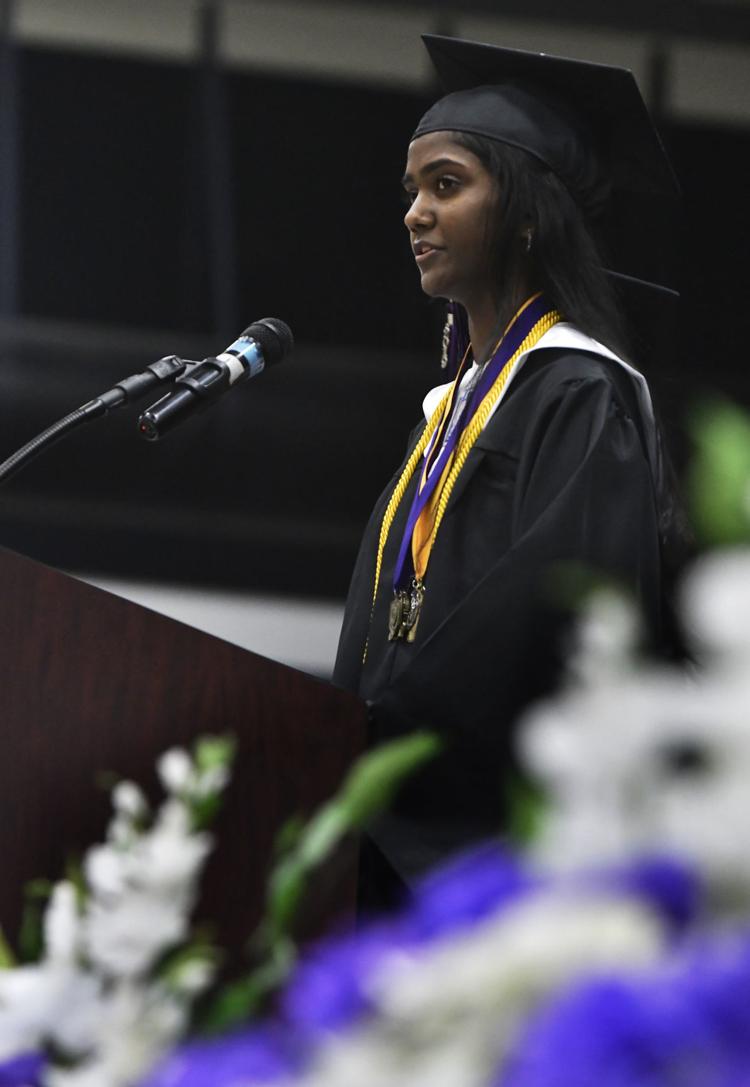 INDIAN TRAIL GRADS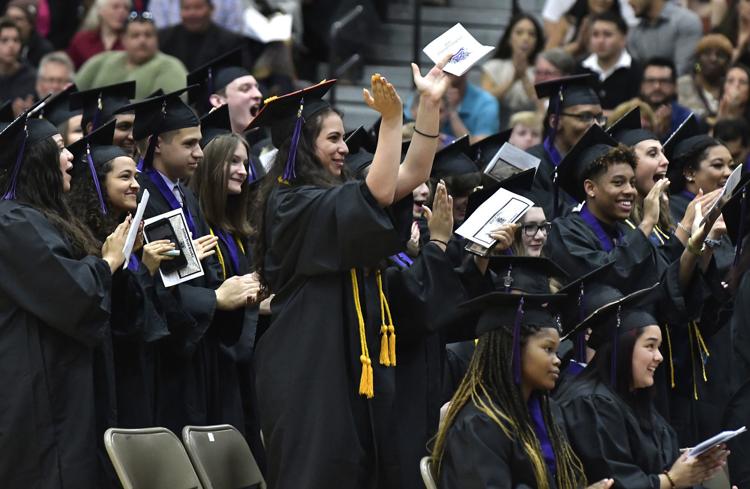 INDIAN TRAIL GRADS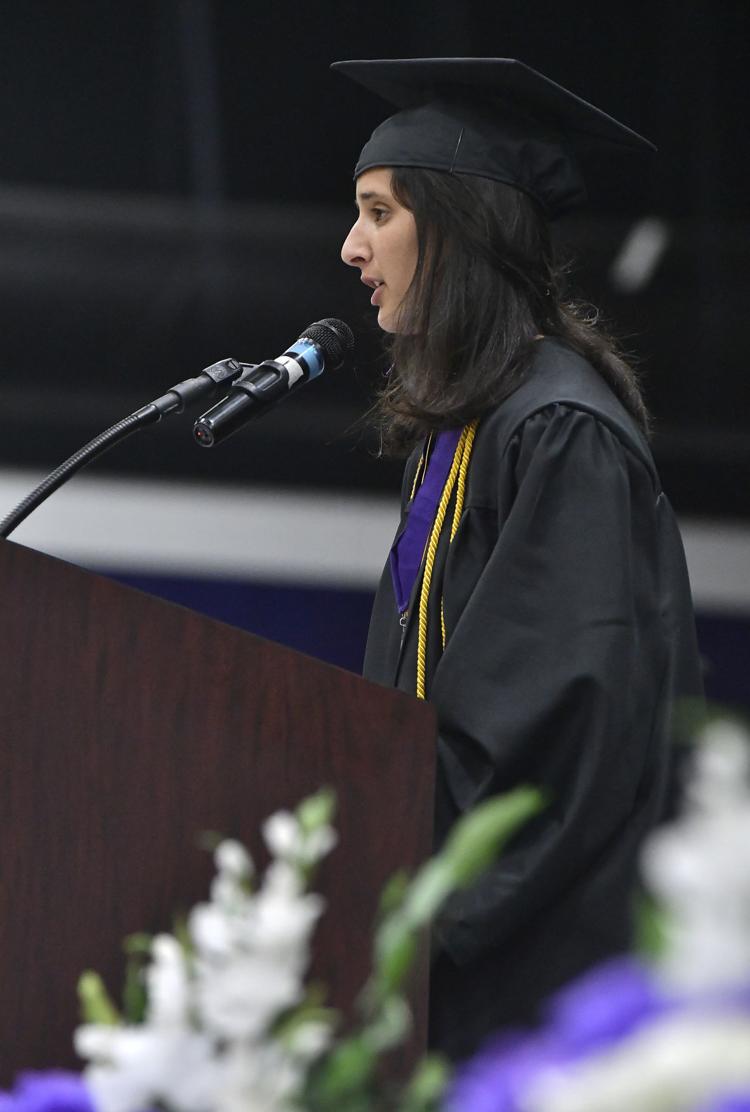 INDIAN TRAIL GRADS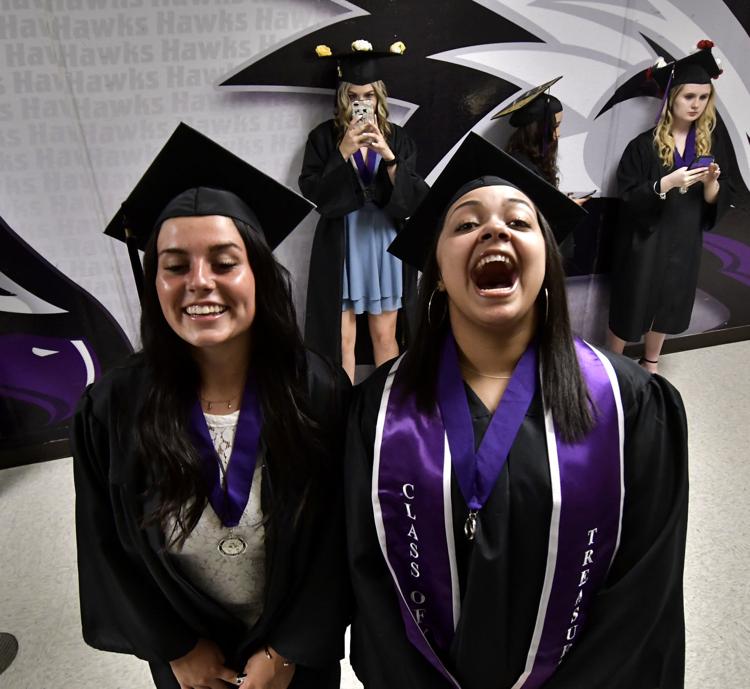 REUTHER GRADS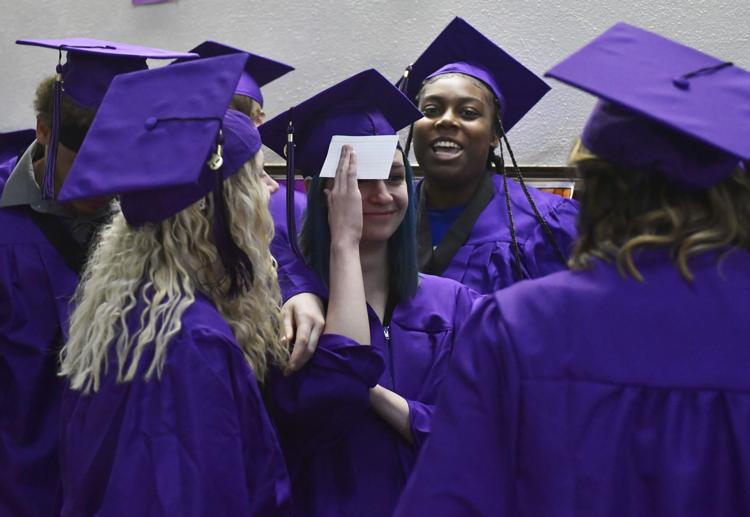 REUTHER GRADS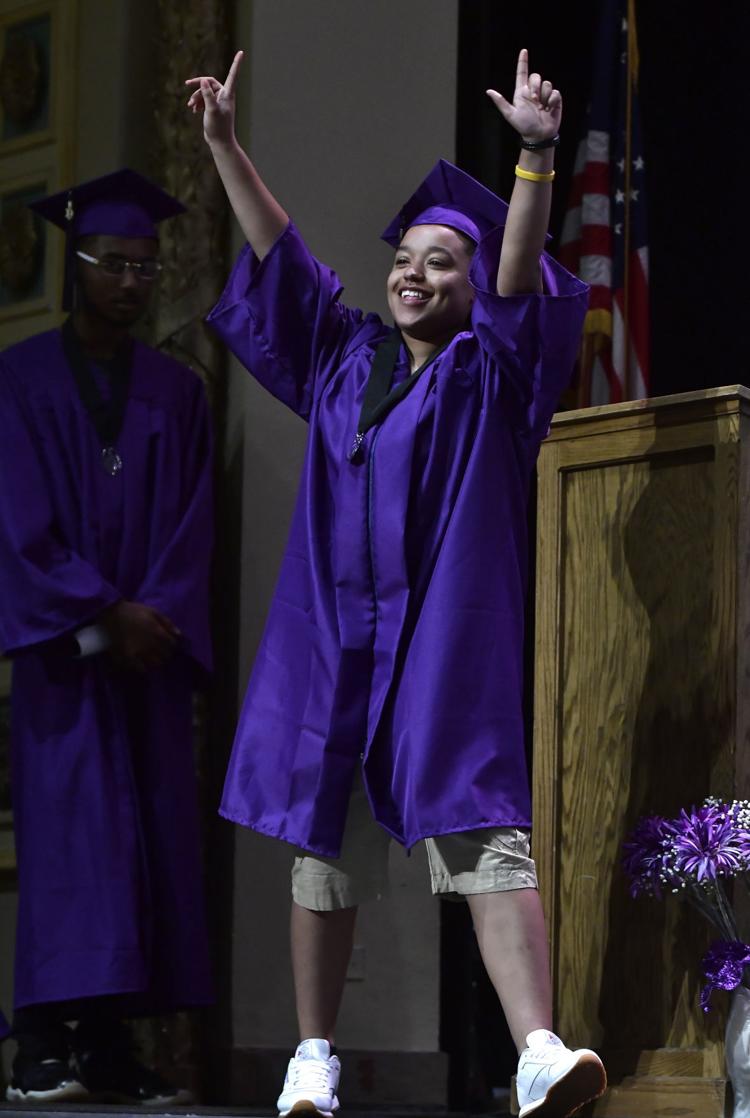 REUTHER GRADS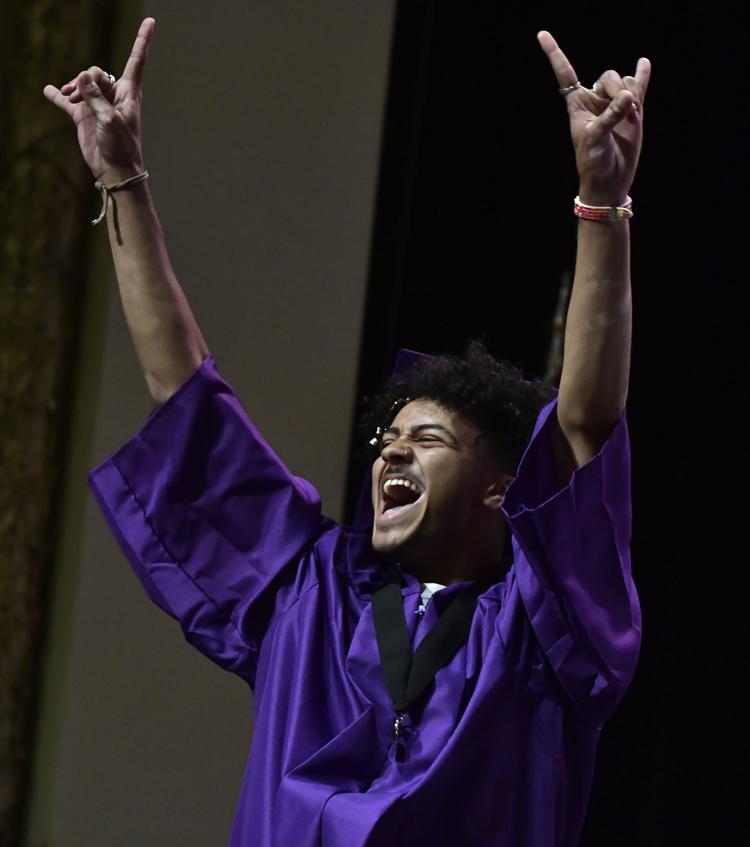 CHRISTIAN LIFE GRADS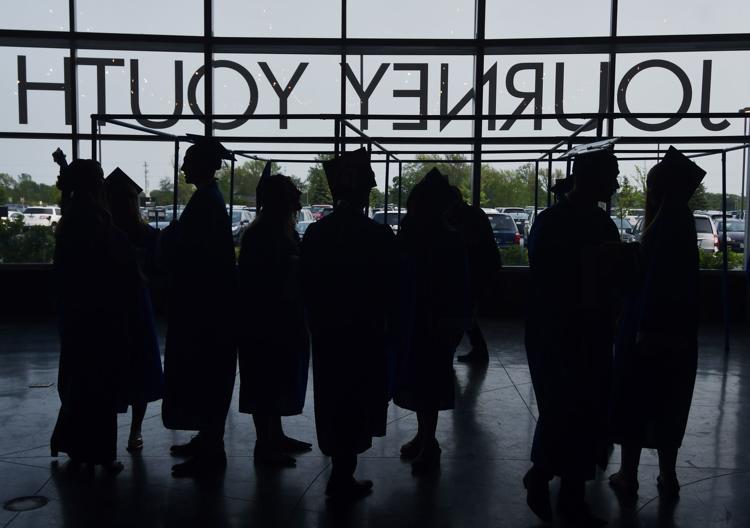 CHRISTIAN LIFE GRADS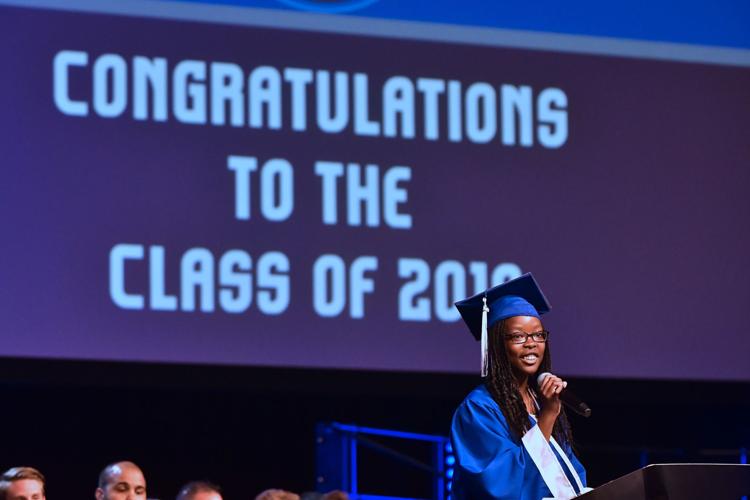 CHRISTIAN LIFE GRADS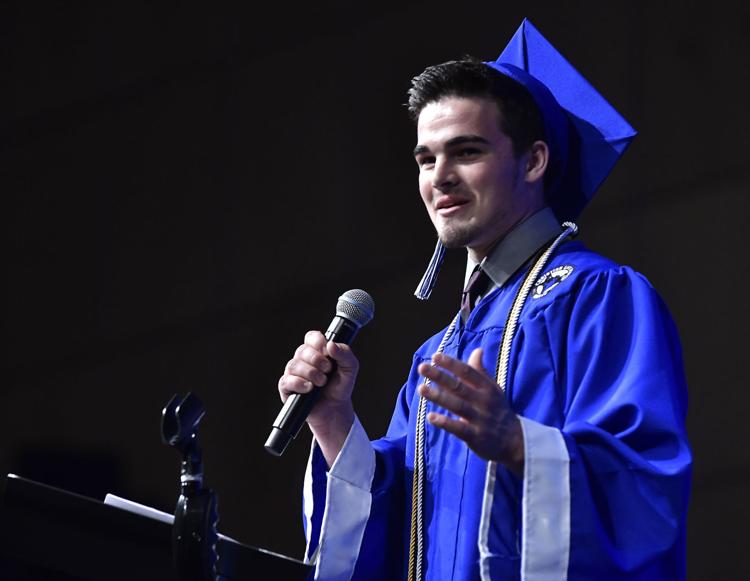 TREMPER GRADS
TREMPER GRADS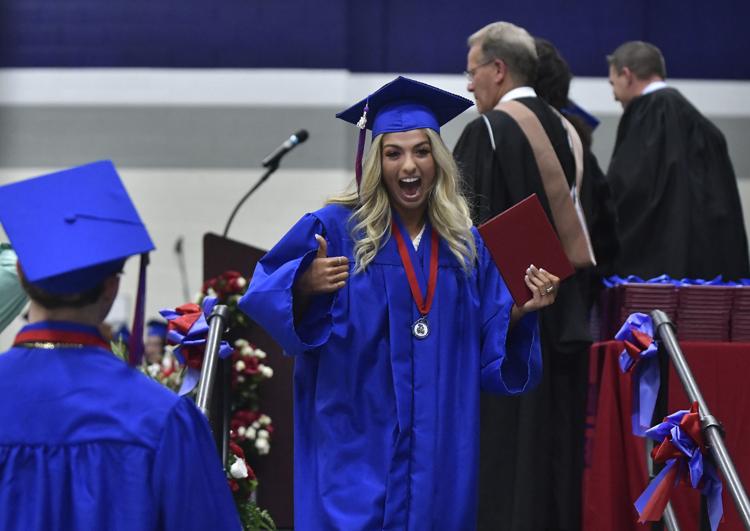 TREMPER GRADS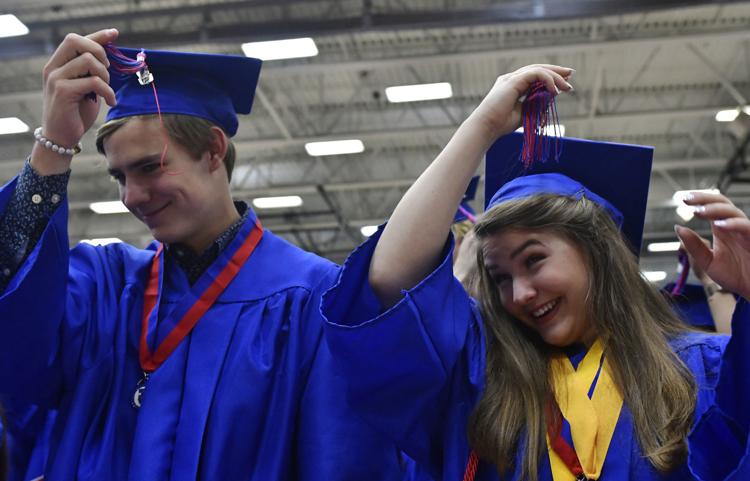 Chrsitian Life grad.jpg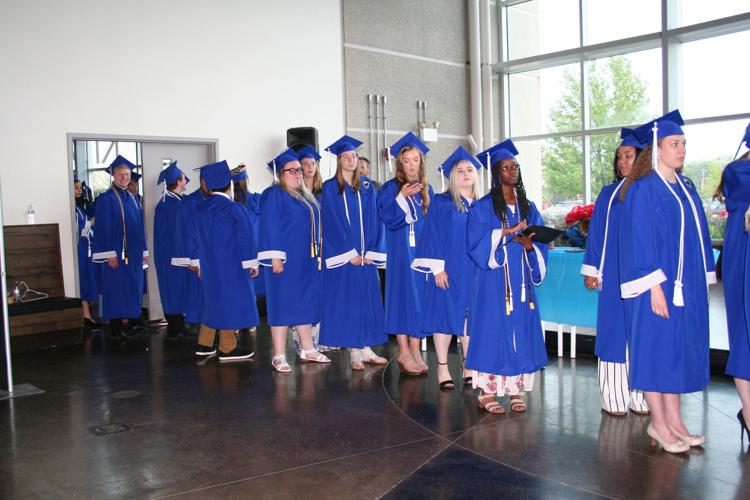 LAKEVIEW GRADUATION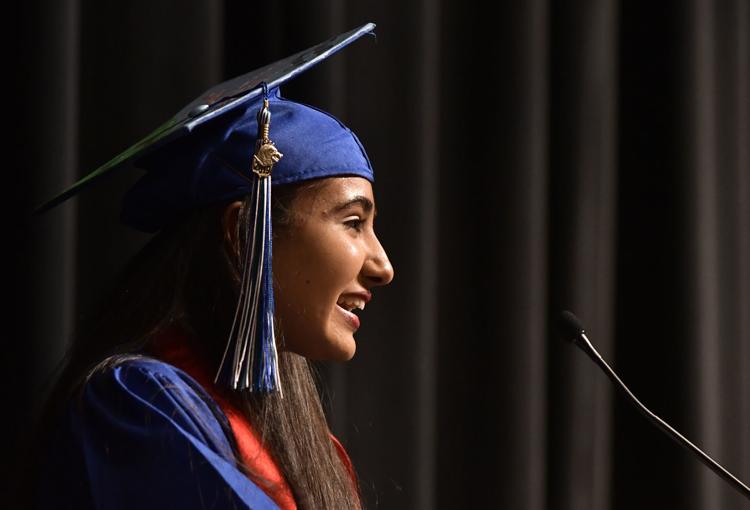 LAKEVIEW GRADUATION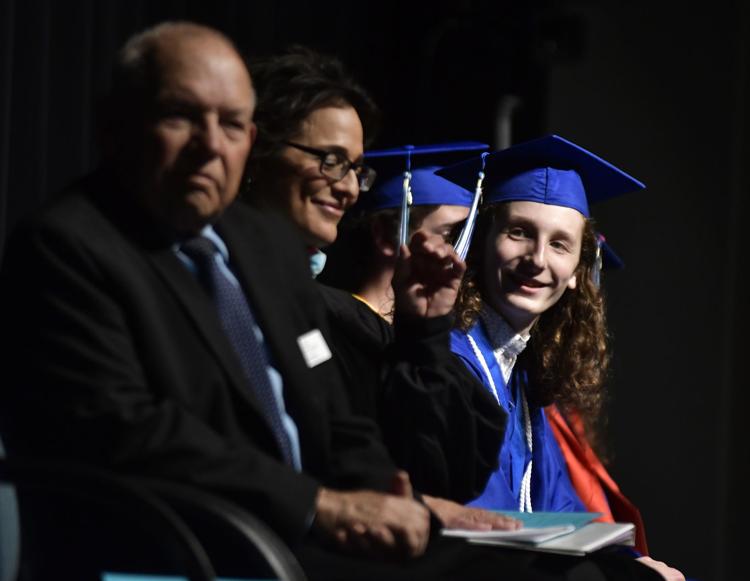 LAKEVIEW GRADUATION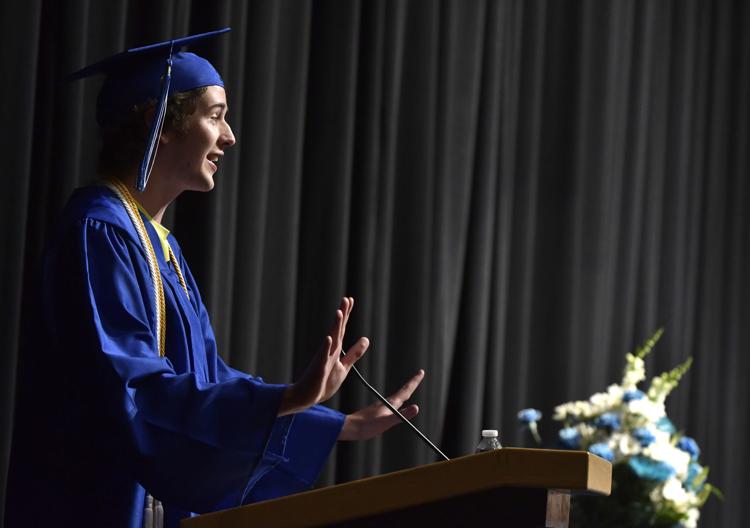 LAKEVIEW GRADUATION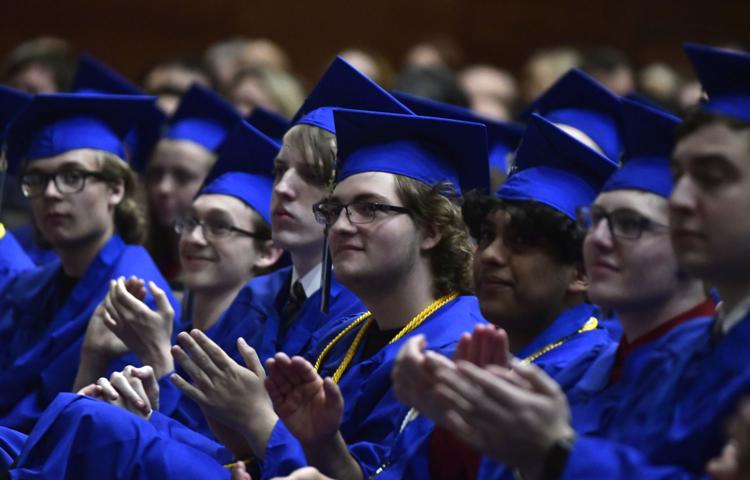 LAKEVIEW GRADUATION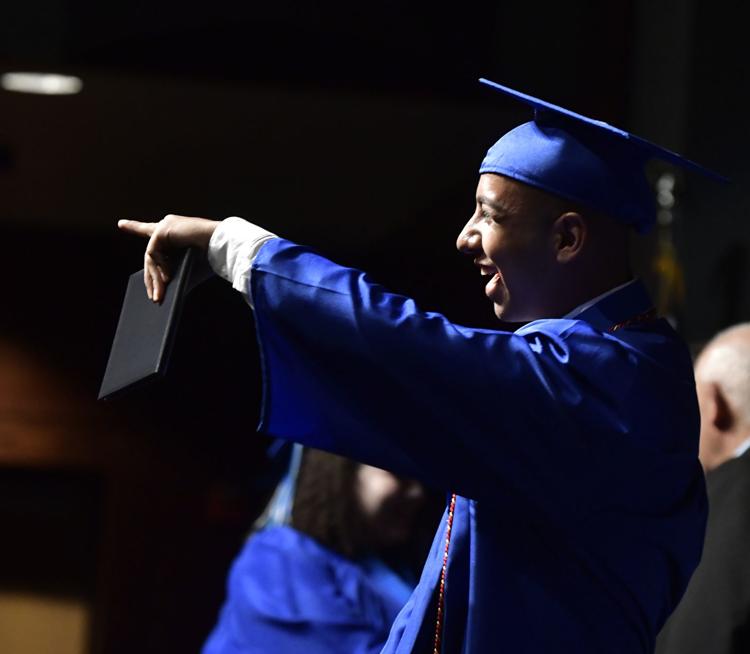 SHORELAND GRADS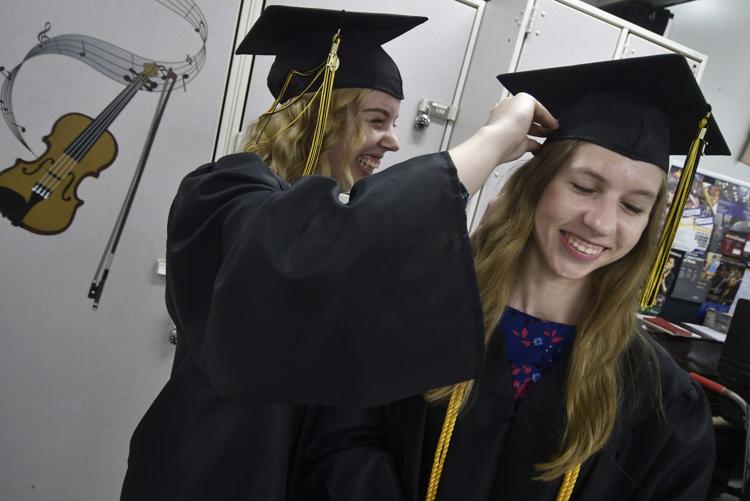 SHORELAND GRADS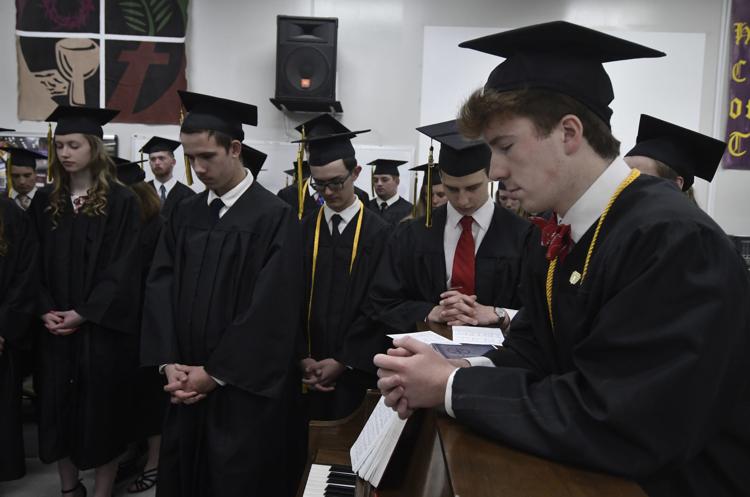 SHORELAND GRADS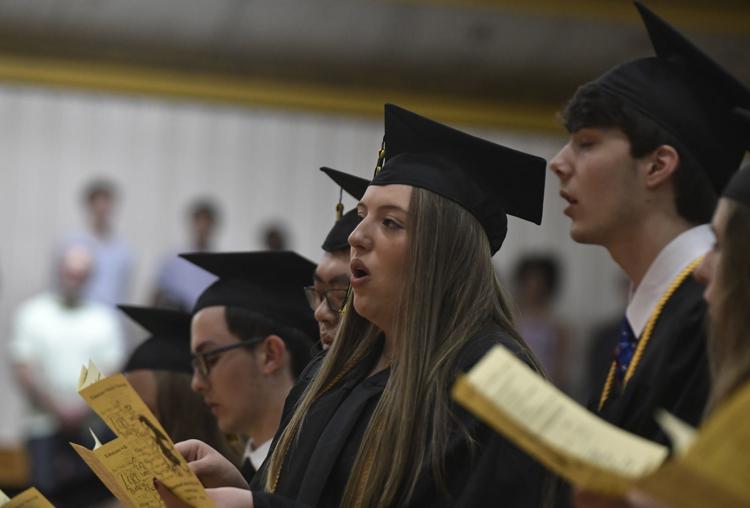 ESCHOOL GRADUATION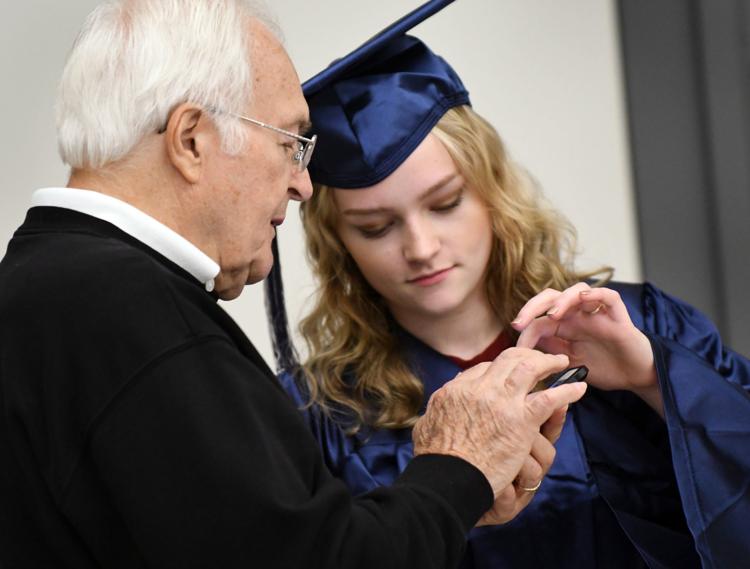 ESCHOOL GRADUATION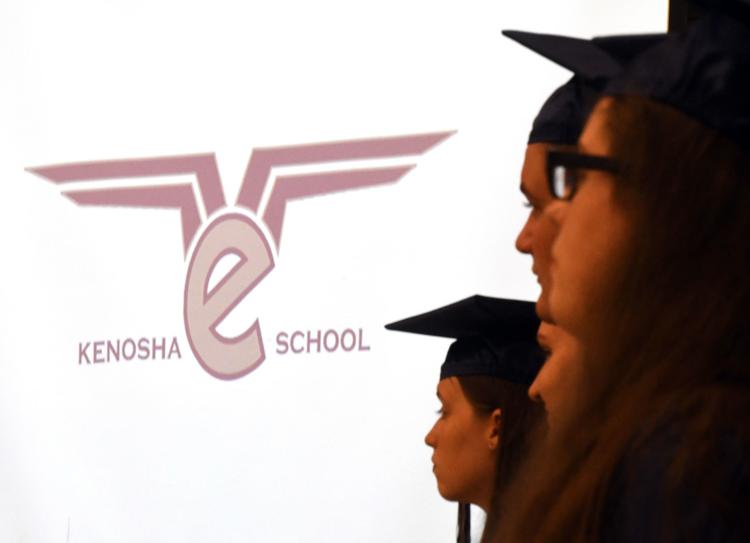 ESCHOOL GRADUATION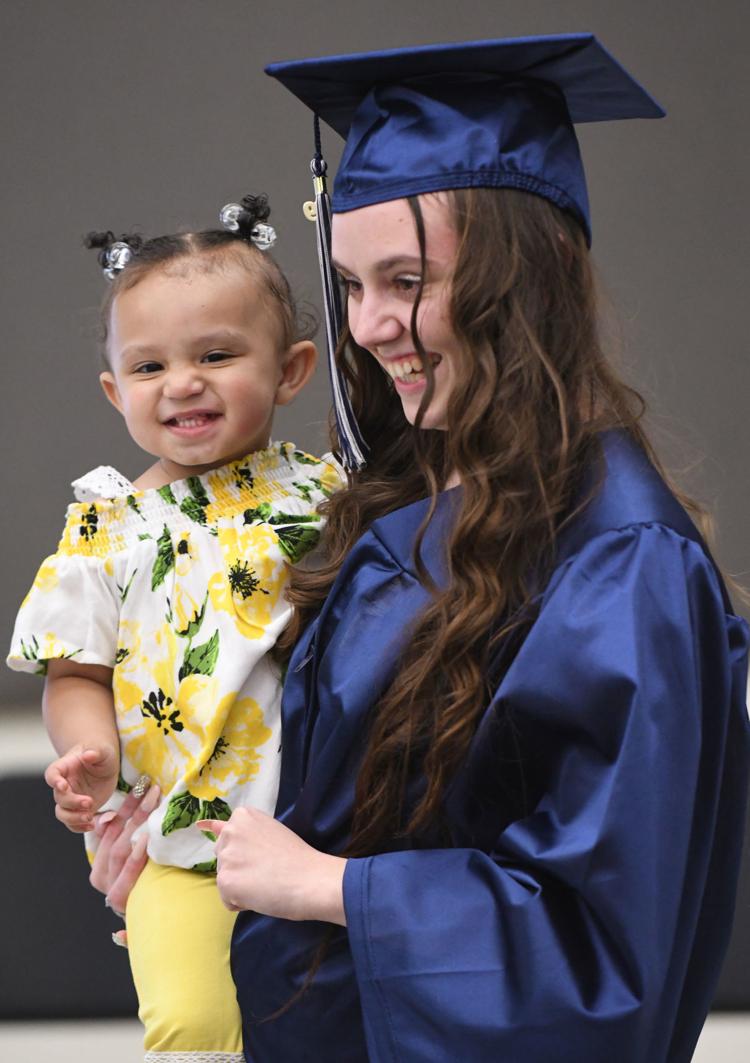 ESCHOOL GRADUATION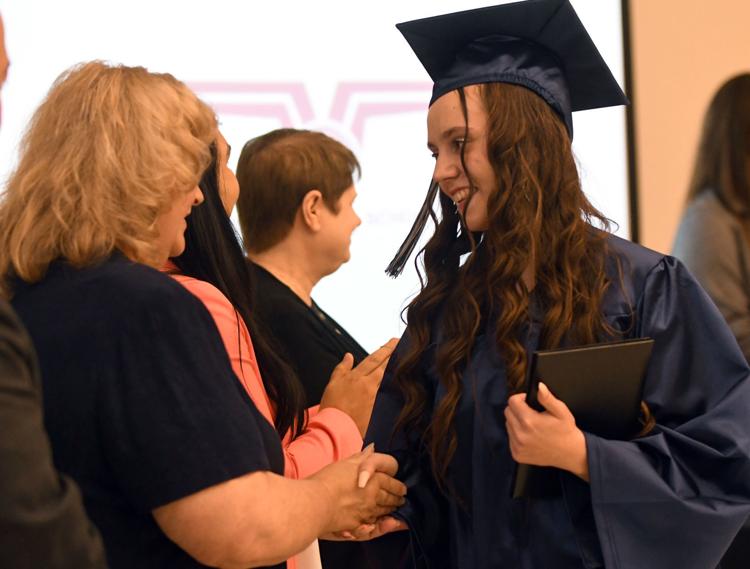 ESCHOOL GRADUATION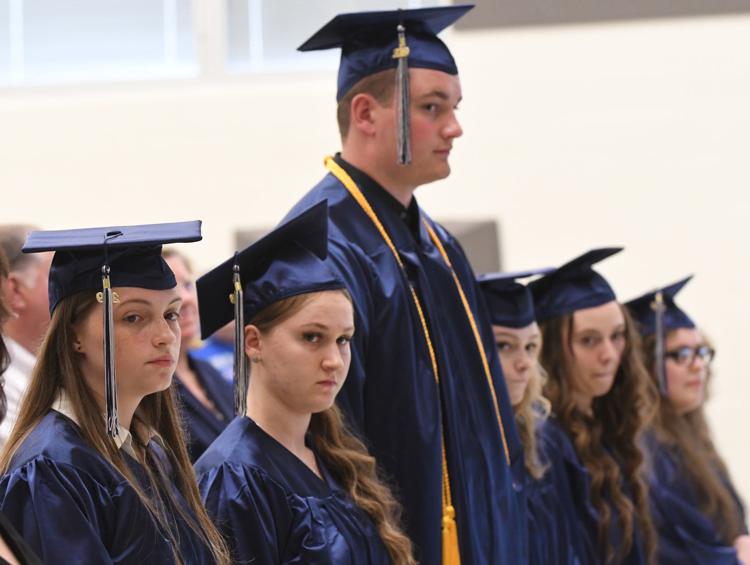 ESCHOOL GRADUATION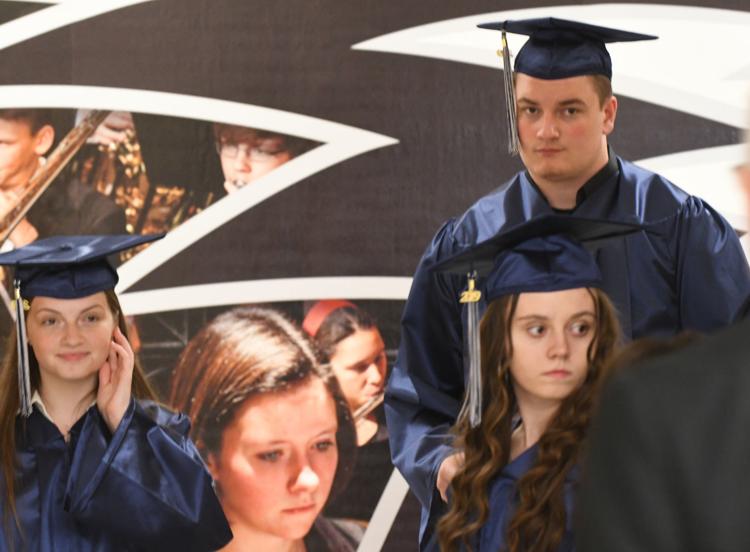 ITED GRADUATION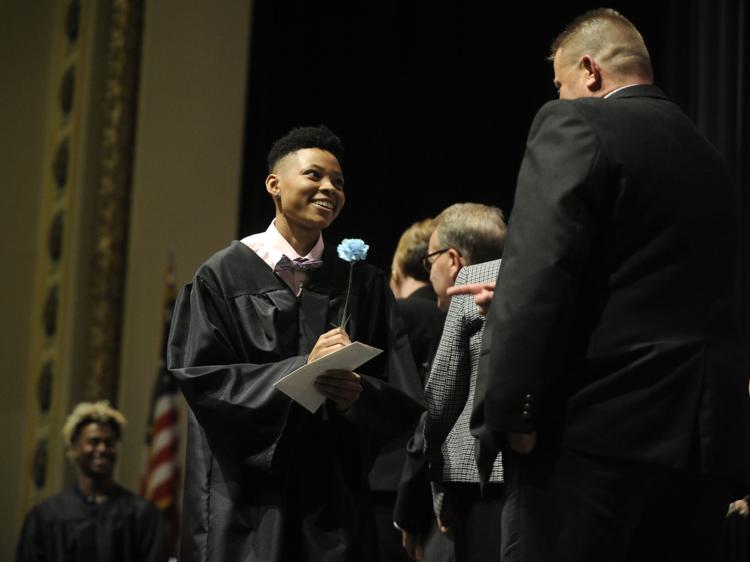 ITED GRADUATION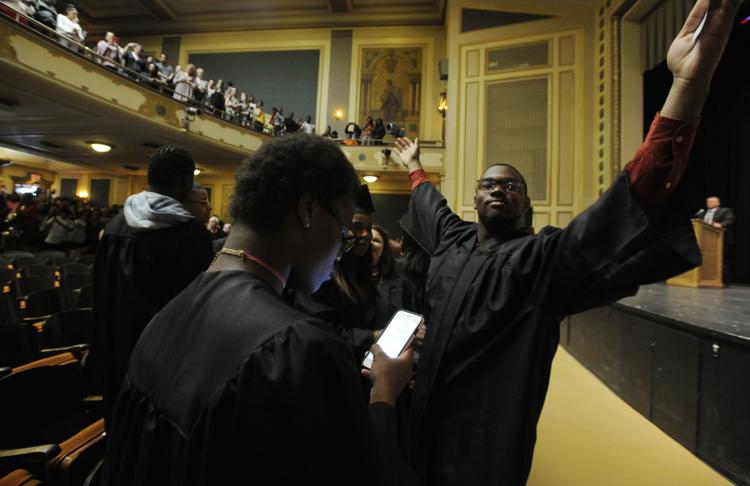 ITED GRADUATION
ITED GRADUATION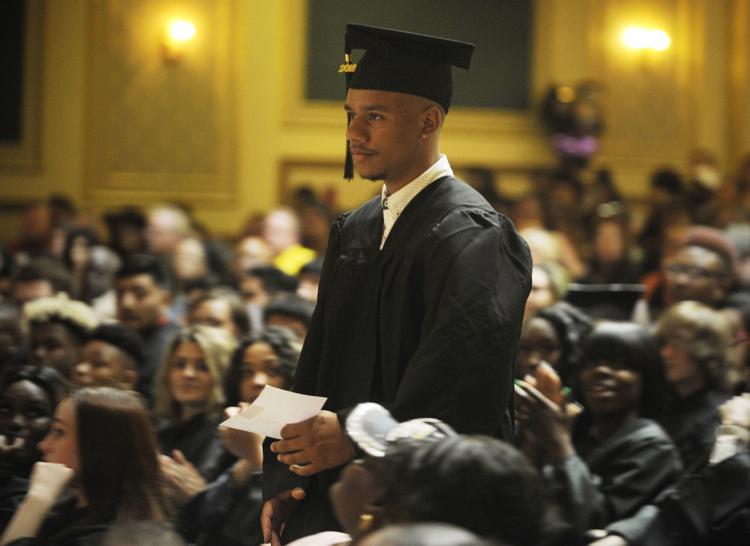 ITED GRADUATION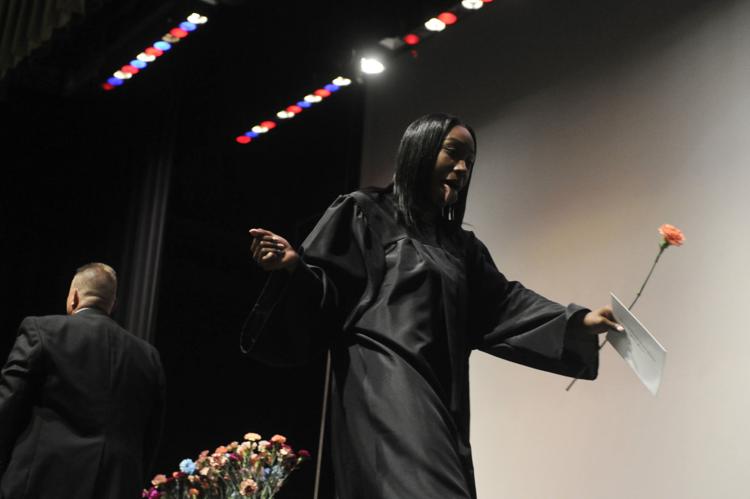 ITED GRADUATION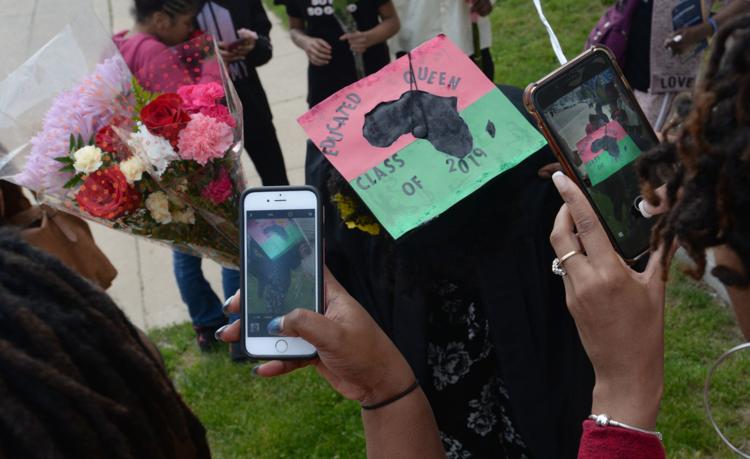 ITED GRADUATION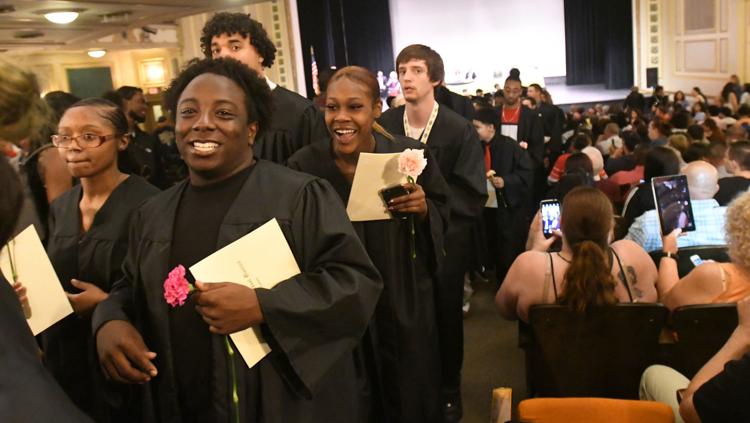 ITED GRADUATION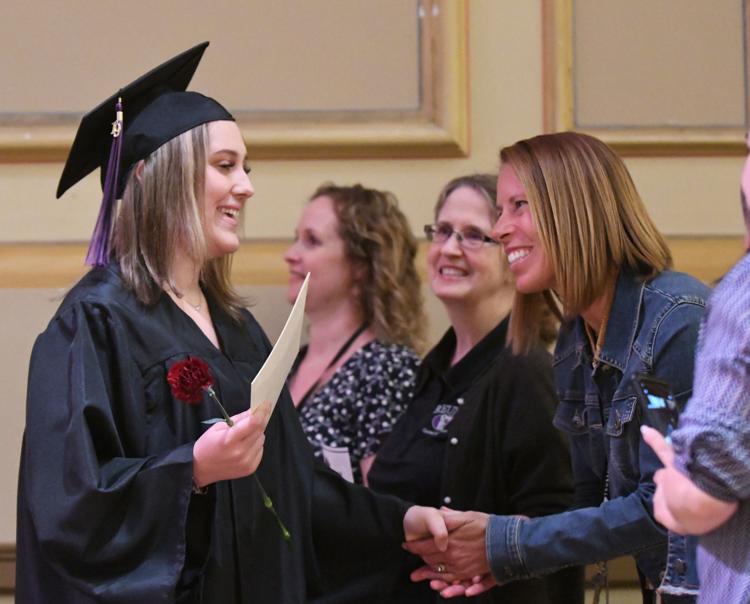 ITED GRADUATION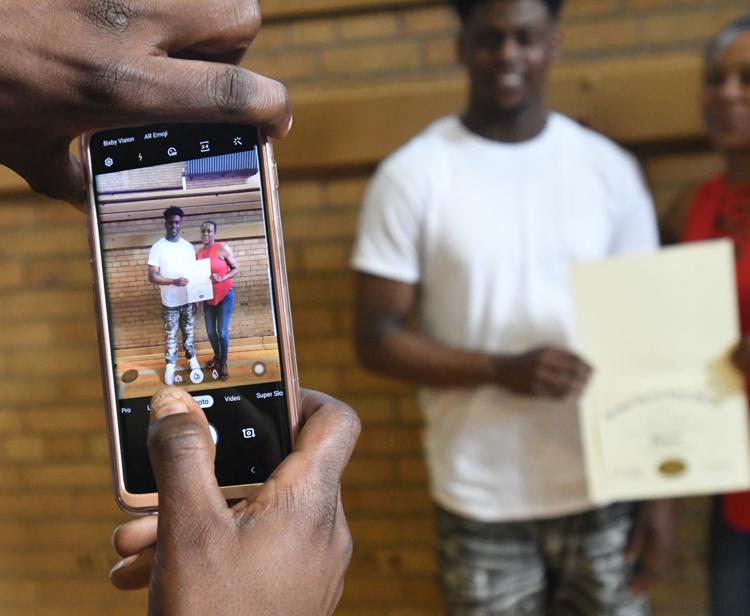 ITED GRADUATION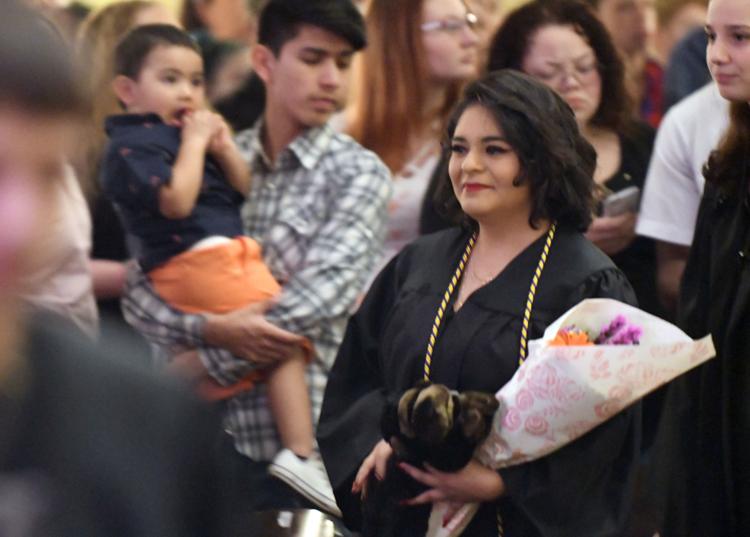 ITED GRADUATION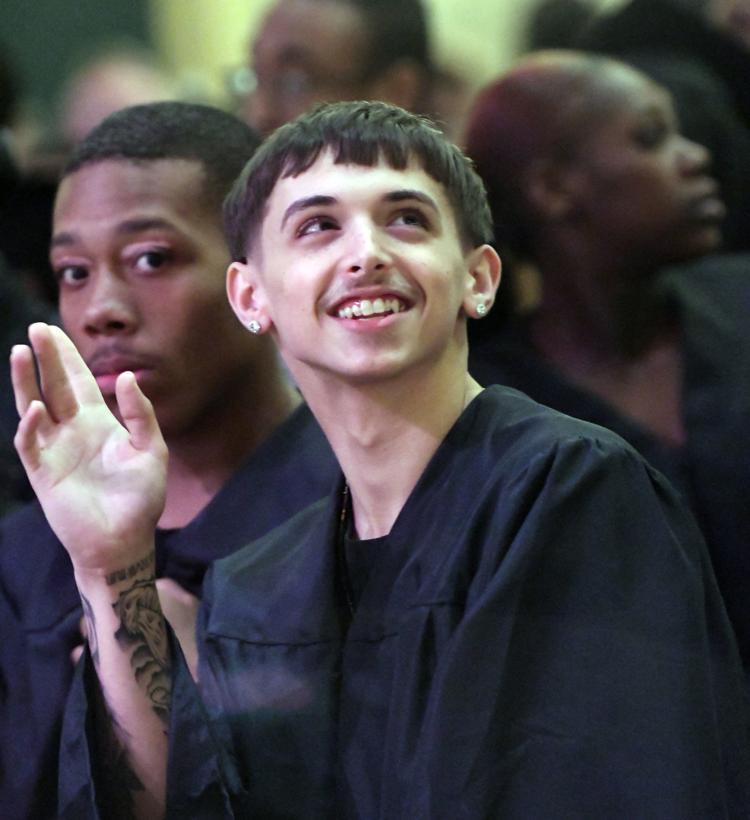 ITED GRADUATION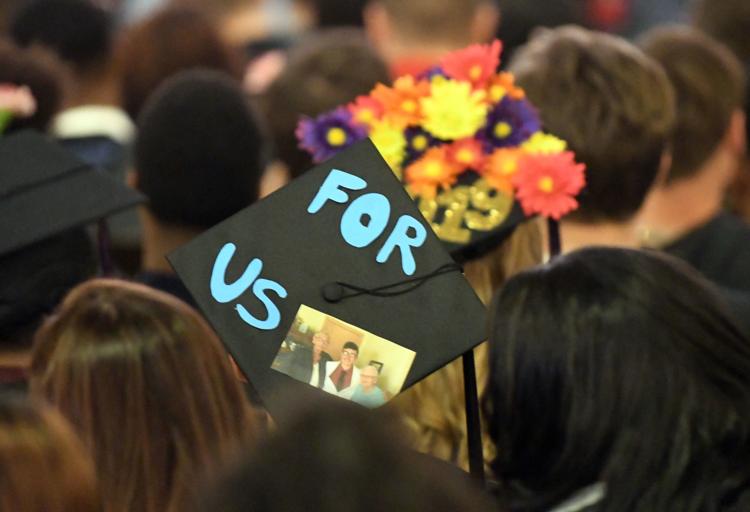 ITED GRADUATION