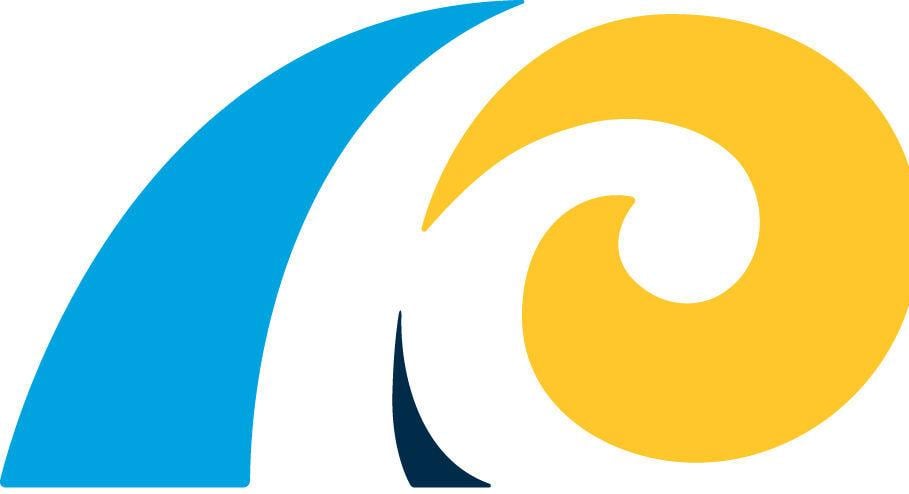 A decision on whether to bring a second large-scale Saturday farmers market to Kenosha this summer will wait at least two weeks, based on a committee's vote Wednesday.
J. Michael McTernan, president of the newly formed Kenosha Public Market Inc., went before two city panels Wednesday and received mixed reaction.
Members of the Board of Parks Commission endorsed McTernan's plans, which entail an outdoor market on the premises of Veterans Memorial Park and other nearby municipal land, including a city-owned vacant lot between Eighth Avenue and Sheridan Road.
But members of the Public Works Committee had a more tepid reaction to McTernan's request and, on a 5-1 vote, delayed action so more details — including an emergency evacuation plan — can be vetted.
Plans call for Kenosha Public Market operating at and near Veterans Memorial Park from 8:30 a.m. to 2 p.m. Saturdays, June 27 to Oct. 3. The market would be pre-empted one Saturday, Sept. 12, to accommodate Fall Fest.
Kenosha Public Market would run the same day as Kenosha HarborMarket, but McTernan said he believes both events could coexist, based on the feedback he has received from residents and vendors.
"I saw a need in Kenosha County," McTernan said. "Our consumers are looking for a fresh alternative. A combination of things came together. It's a tremendous opportunity."
HarborMarket has not yet announced opening plans.
McTernan said he anticipates about 60 vendors taking part in the new Kenosha Public Market this summer. In a nod to COVID-19, he said a virtual component dubbed KPM to Go, with curbside pickup, would be launched to encourage social distancing.
Ald. Rocco LaMacchia, who serves on the Parks Commission, said he was supportive of McTernan's plans for the new market.
"I like his game plan," LaMacchia said. "I like the way he proposed everything to me."
But at the Public Works Committee meeting, several members dug deep into McTernan's plans, expressing reservations and calling for a delay in acting one way or other.
Ald. David Bogdala, who led the call to delay action because such details as the evacuation plan were not furnished, asked McTernan a number of pointed questions — including the rationale behind having a market on the same day as the HarborMarket.
"I'm still struggling with this," Bogdala said after asking McTernan a number of questions. "I'm not seeing where the gap is. I'm not sure why this is needed."
From his vantage point, Ald. Dominic Ruffalo said some of the pushback within the Public Works Committee could be the head-to-head competition with the HarborMarket.
"Let's face the facts — there's an elephant in the room," Ruffalo said. "They're going up against the HarborMarket, which is a Kenosha staple. But I think the project is good for Kenosha. I don't have a problem with it. There's markets all over the city."
At both meetings, McTernan confirmed he would pay close attention to advice from health officials and all other authorities as protocols in response to the pandemic are put in place and potentially changed as the season continues.
"As things change, we'll follow along," he said.
Concerned about COVID-19?
Sign up now to get the most recent coronavirus headlines and other important local and national news sent to your email inbox daily.