Seniors and their loved ones found a wealth of information and advice at Tuesday's fifth annual Kenosha Senior Expo.
Hosted by Hospice Alliance, the event at Gateway Technical College drew hundreds of visitors as the event continues to grow, said Ted McMahon, marketing coordinator with Hospice Alliance.
More than 50 vendors were on hand at Tuesday's event, touching on a range of issues, from preventative care to selecting a power of attorney.
"It covers the full gamut," McMahon said. "We came up with this as a way of giving people an opportunity to plan ahead and make informed choices."
The event also provides residents information on the full breadth of services and resources available, which McMahon said are not always widely known.
For the first time this year, the expo included a series of specific seminars, which gave audience members an opportunity to hear more in-depth discussion of issues and topics.
Plans call for offering more of the intensive seminars in upcoming years, McMahon said.
Handling chronic issues
Jennifer Bingham, director of clinical services with Hospice Alliance, was among the seminar speakers Tuesday. Bingham spoke on, "Managing Chronic Health Issues in Later Life."
Much of Bingham's talk delved into the concepts of palliative care, which include specialized treatments for people with serious illnesses.
"We take a holistic approach," Bingham said. "We're really looking at the whole person, rather than just the disease process."
Whenever possible, Bingham said the goal of palliative care is to give patients the opportunity to stay in their homes.
The concept of such treatment, she said, has been misunderstood historically as a replacement for other forms of care. In reality, Bingham said palliative care supplements, rather than supplants, other treatments.
"We see it as another layer," she said. "We're not trying to take over. There's nothing to lose."
Other seminar speakers at Tuesday's expo included Elizabeth Ruthmansdorfer, attorney with Moertl, Wilkins and Campbell S.C., who gave a talk, "Is Your Power of Attorney Set Up for Crisis Planning?"
Additionally, Sunday Muniz, certified clinical nutritionist with Nutritional Designs, spoke on "Bringing Relief to Joint Pain, Before and After Surgery," and James Shapiro, an orthopedic doctor with Froedtert South discussed, "Treatment of Hip and Knee Arthritis: How to Make the Right Choice for You."
HISTORIC PHOTO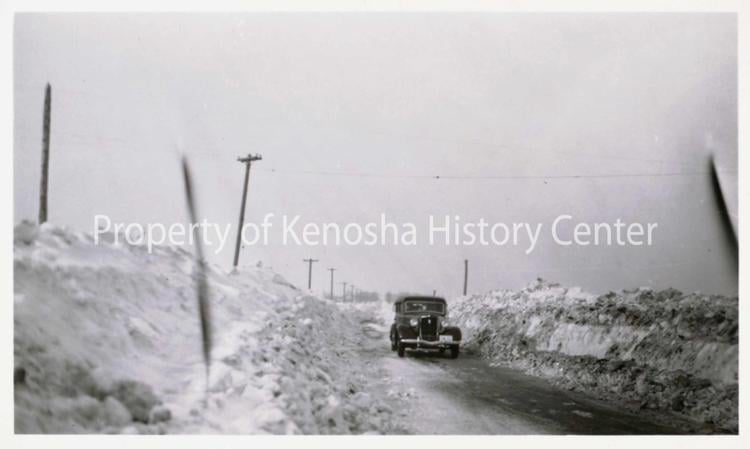 HISTORIC PHOTO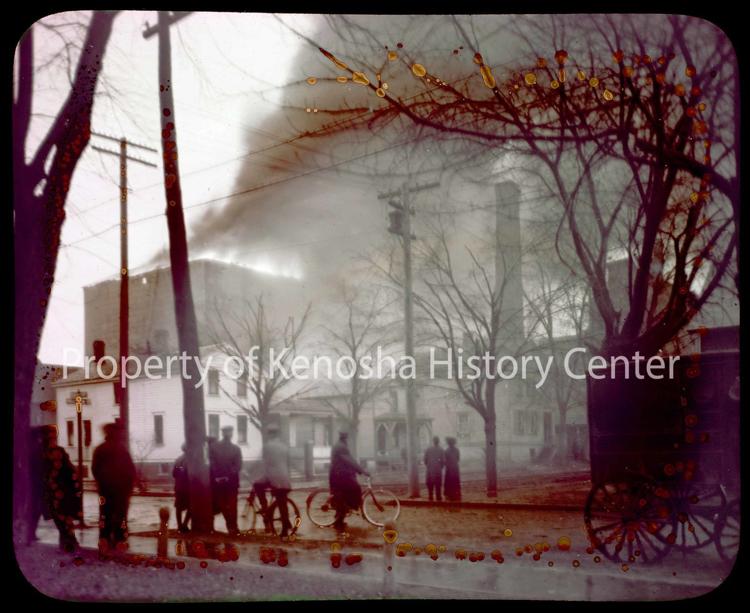 historic photos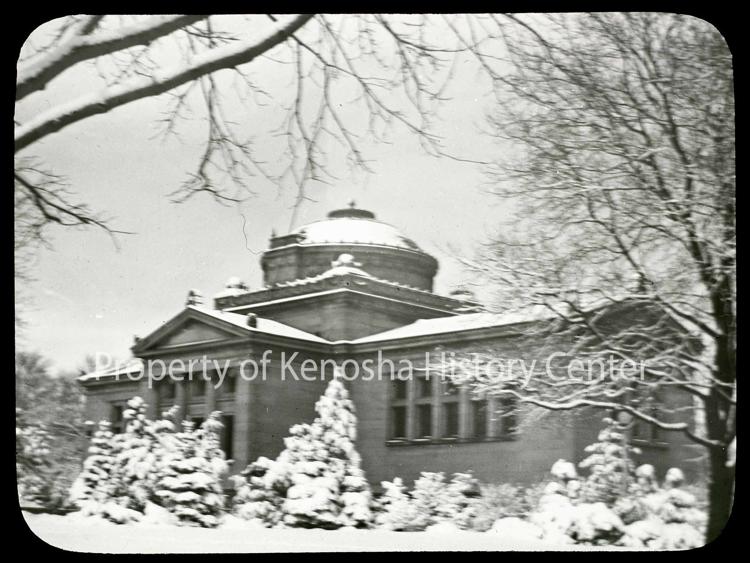 HISTORIC PHOTO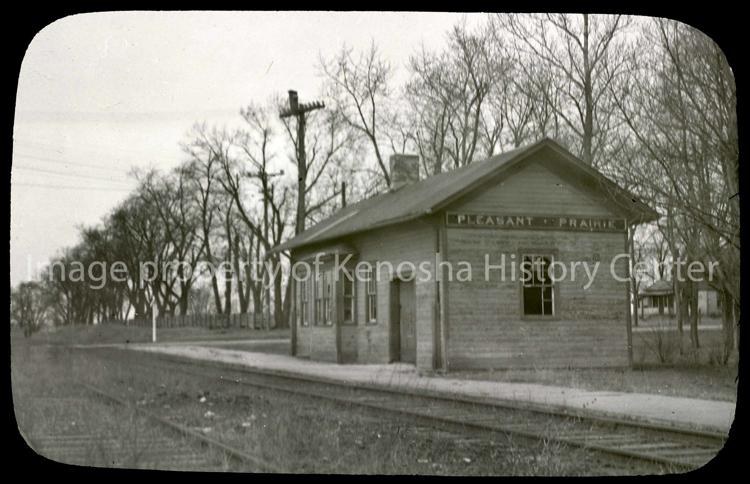 HISTORIC PHOTO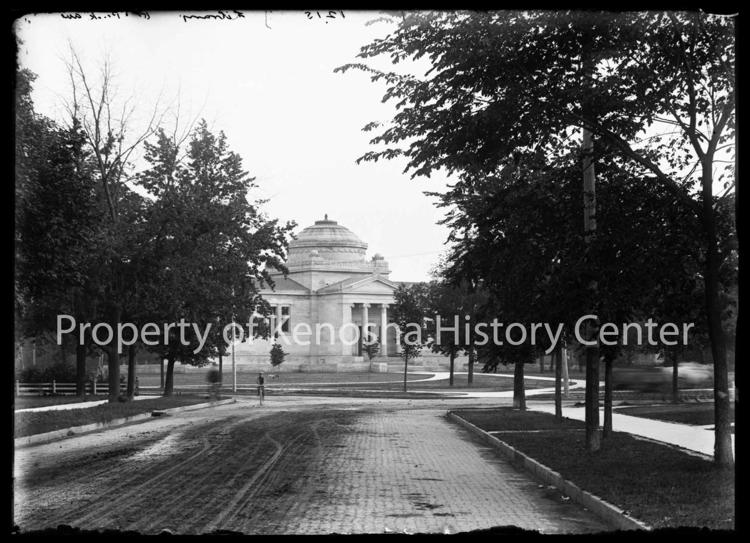 HISTORIC PHOTO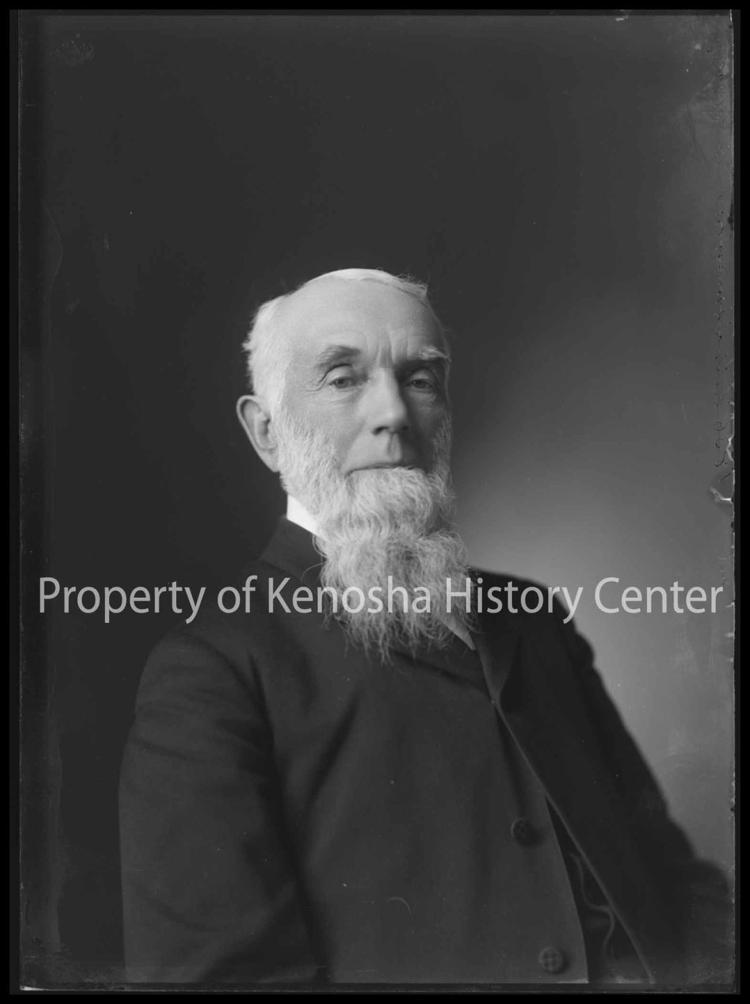 HISTORIC PHOTO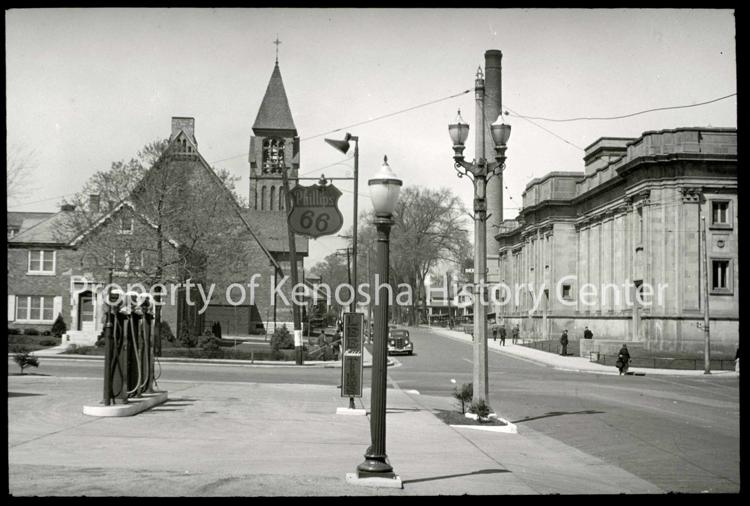 HISTORIC PHOTO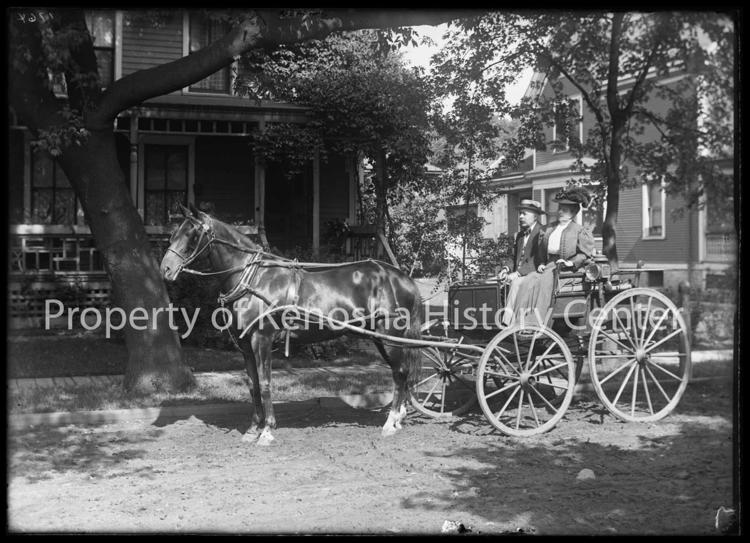 HISTORIC PHOTO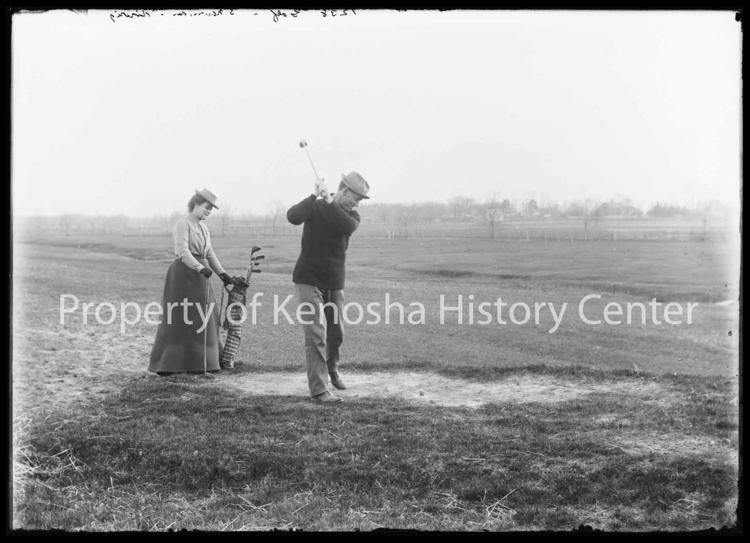 HISTORIC PHOTO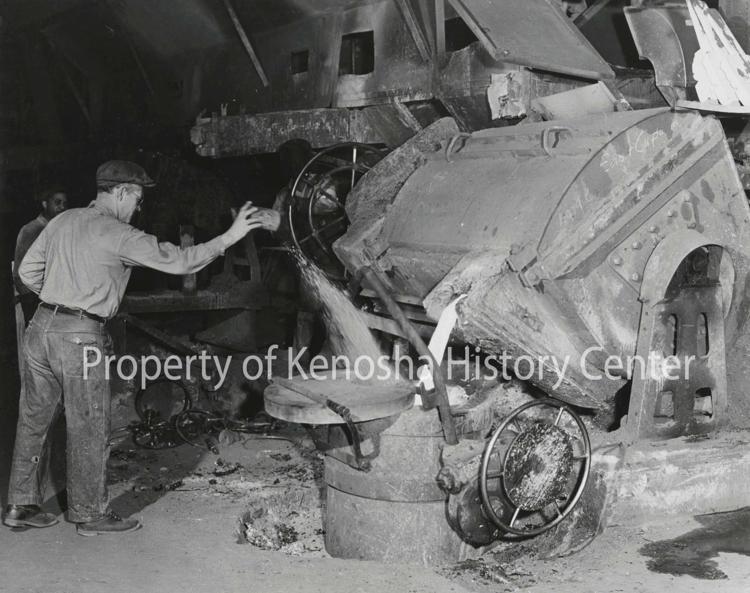 HISTORIC PHOTO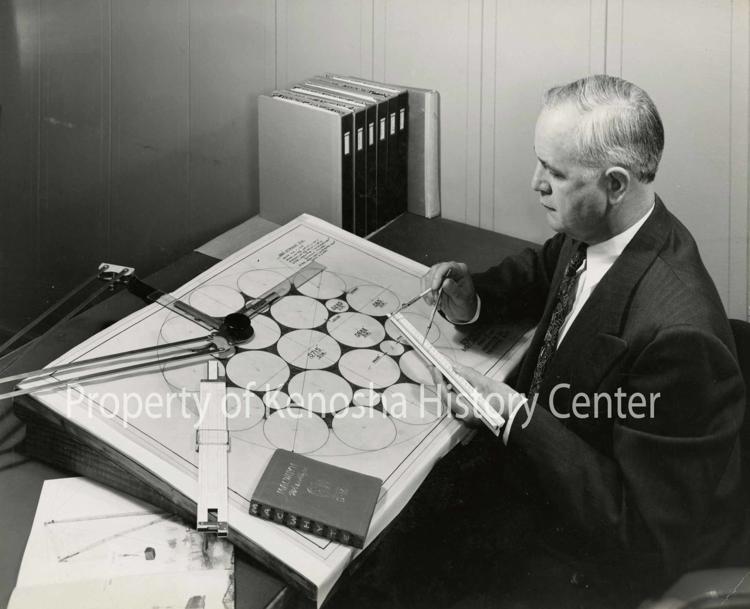 HISTORIC PHOTO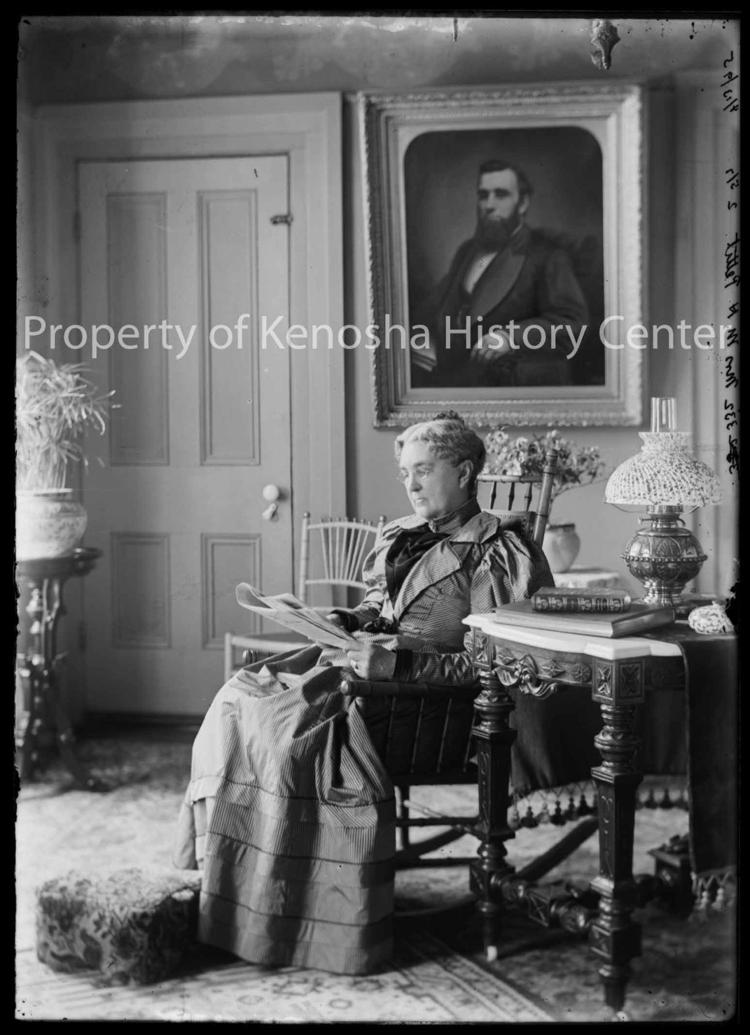 HISTORIC PHOTO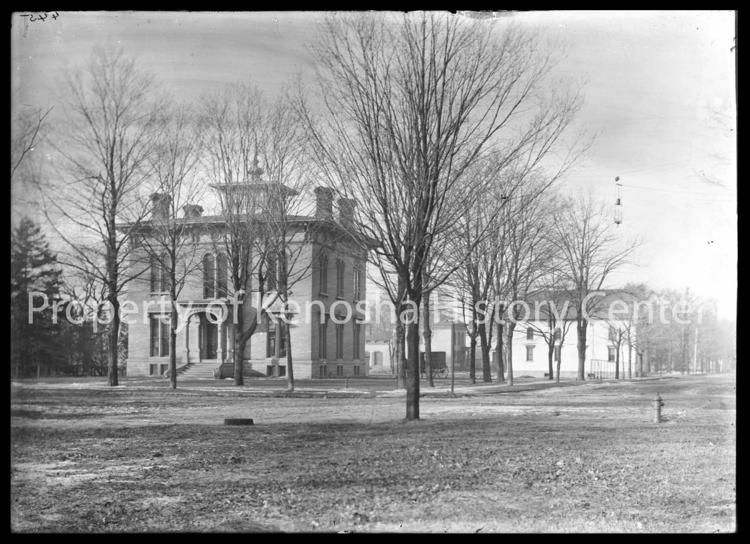 HISTORIC PHOTO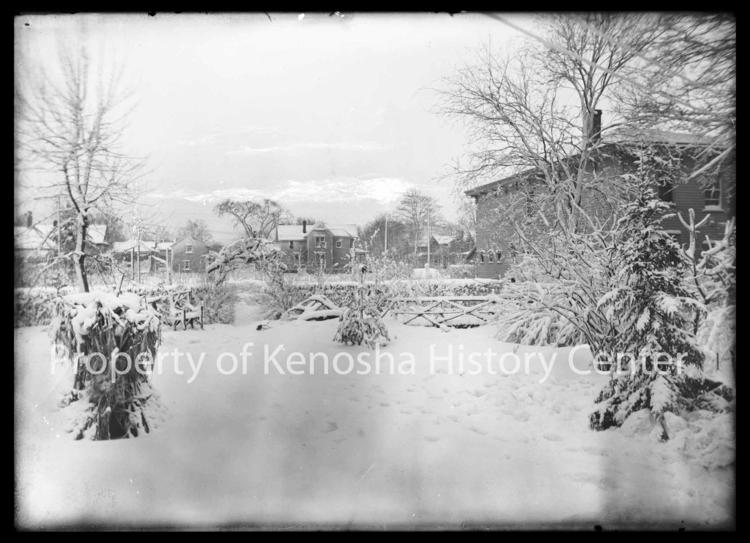 HISTORIC PHOTO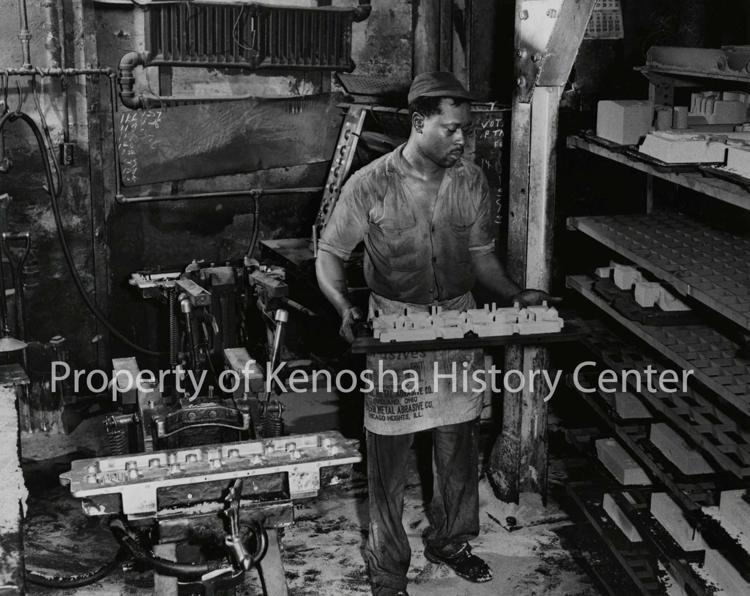 HISTORIC PHOTO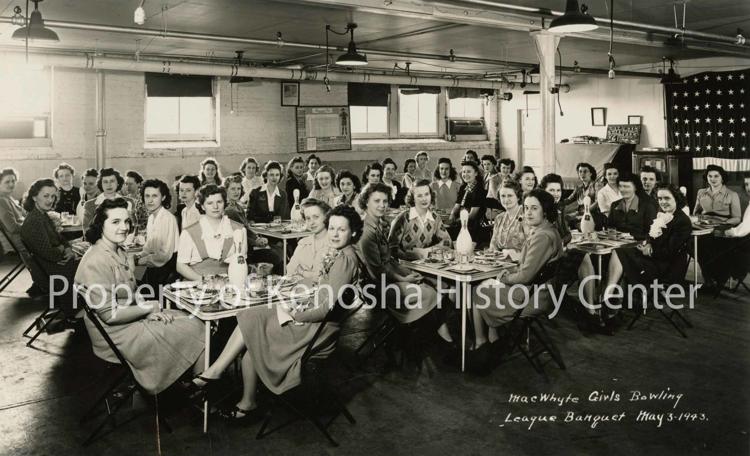 HISTORIC PHOTO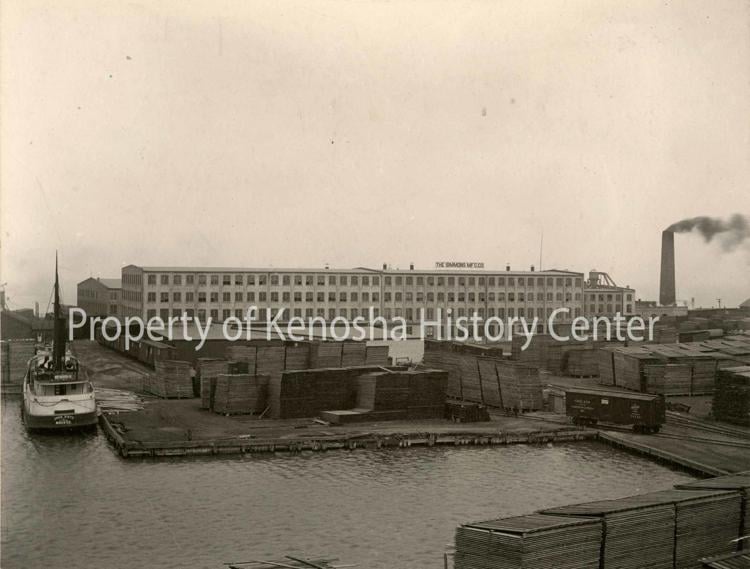 HISTORIC PHOTO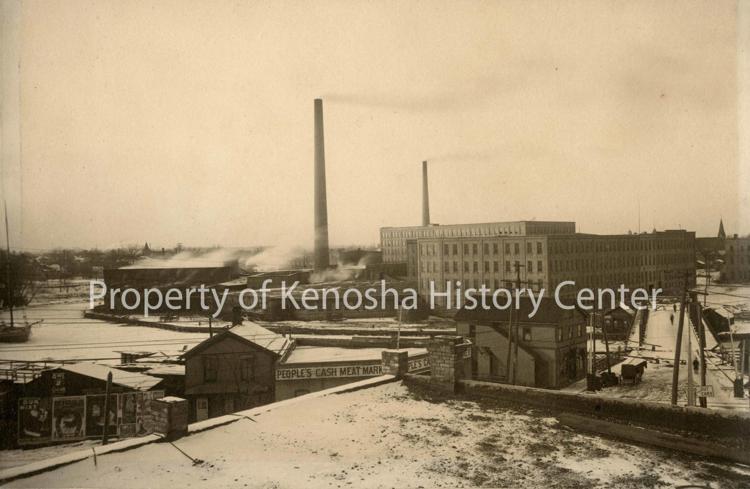 HISTORIC PHOTO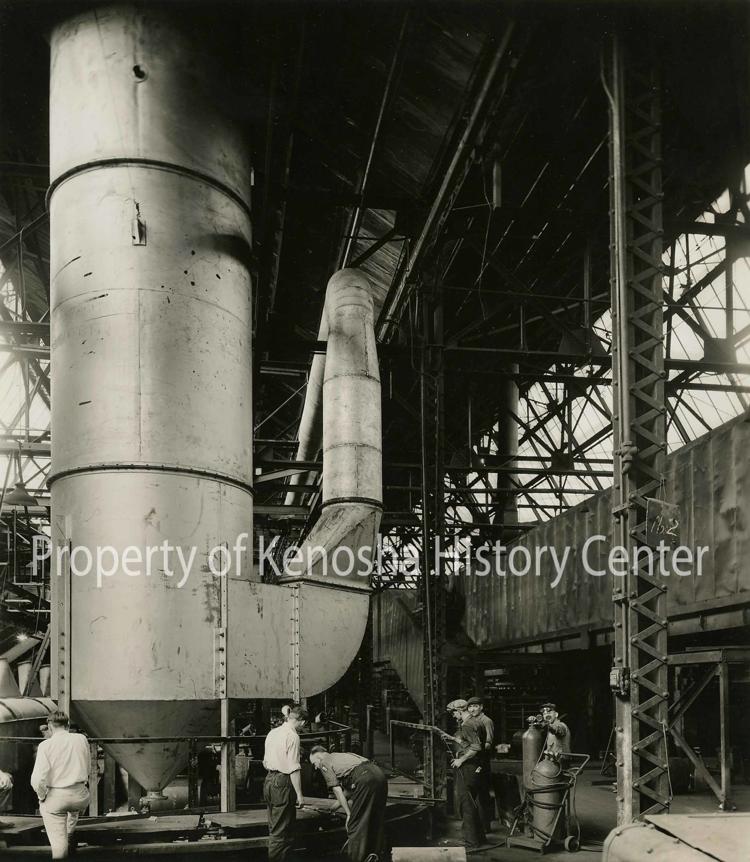 HISTORIC PHOTO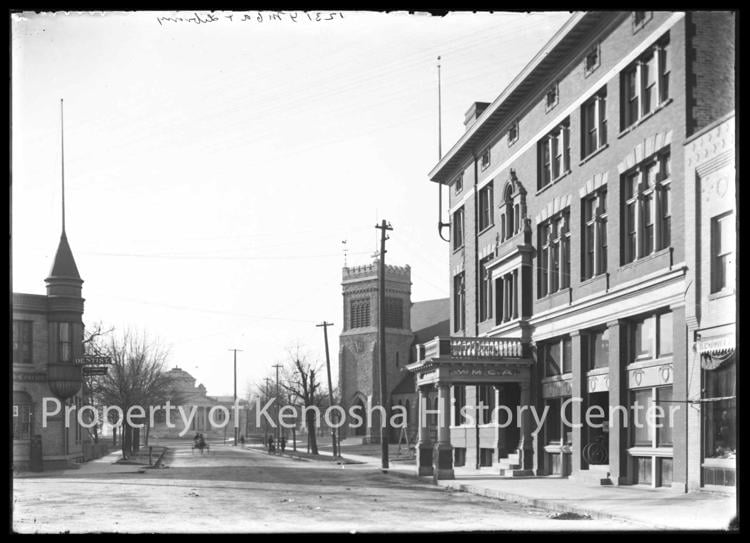 HISTORIC PHOTO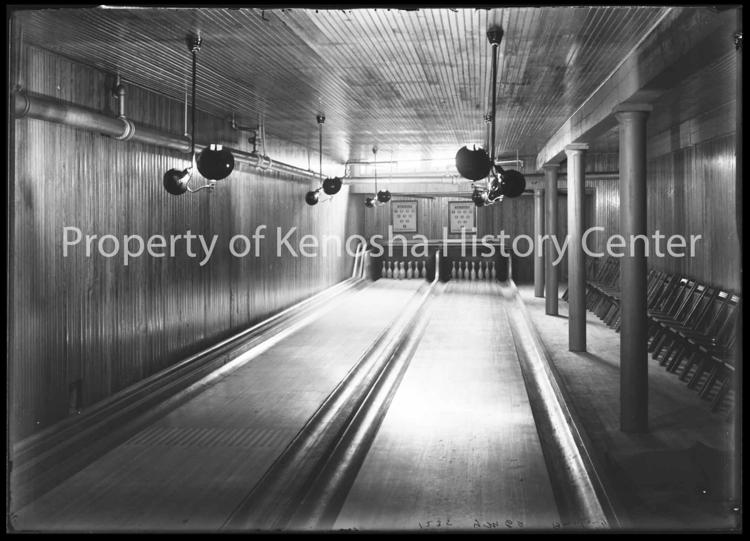 HISTORIC PHOTO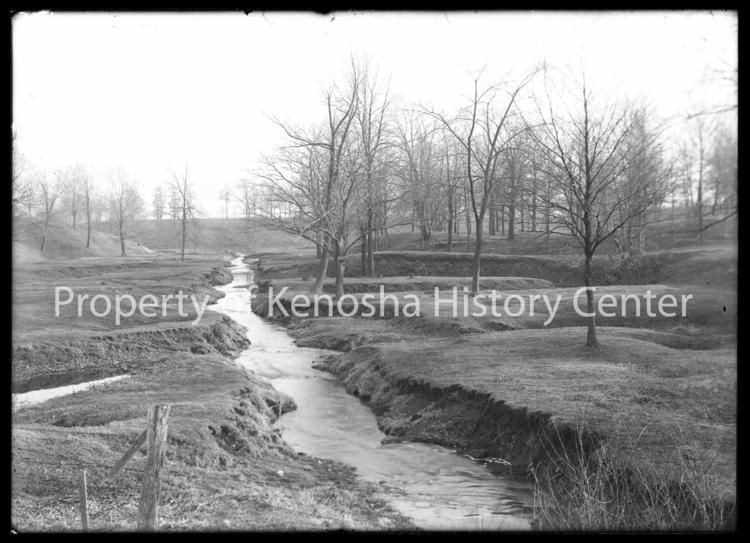 HISTORIC PHOTO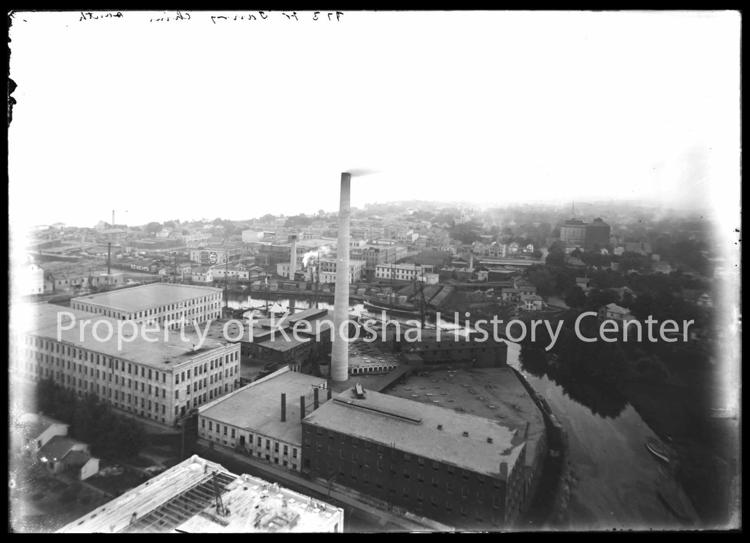 HISTORIC PHOTO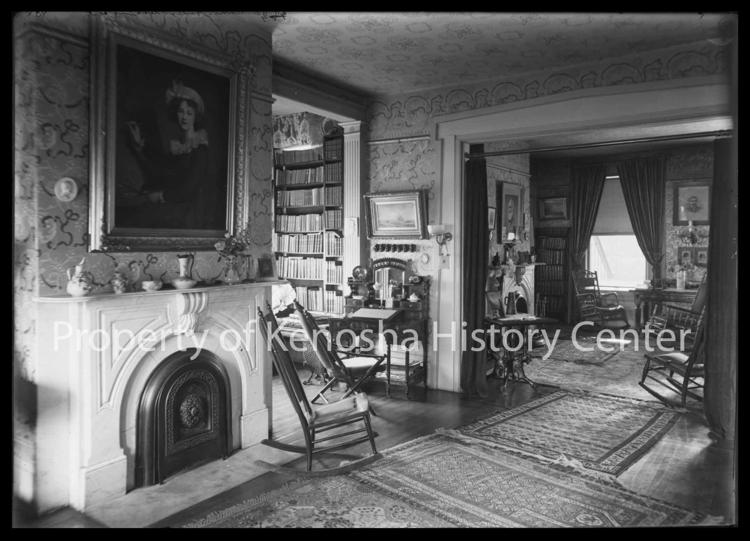 HISTORIC PHOTO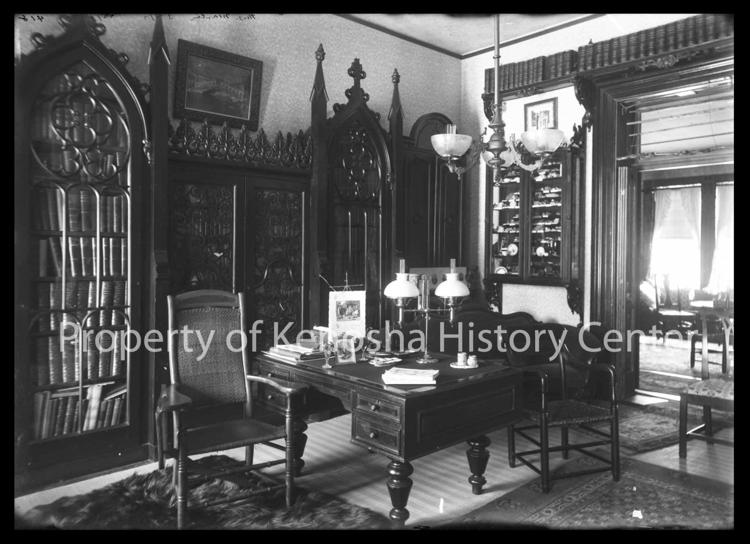 HISTORIC PHOTO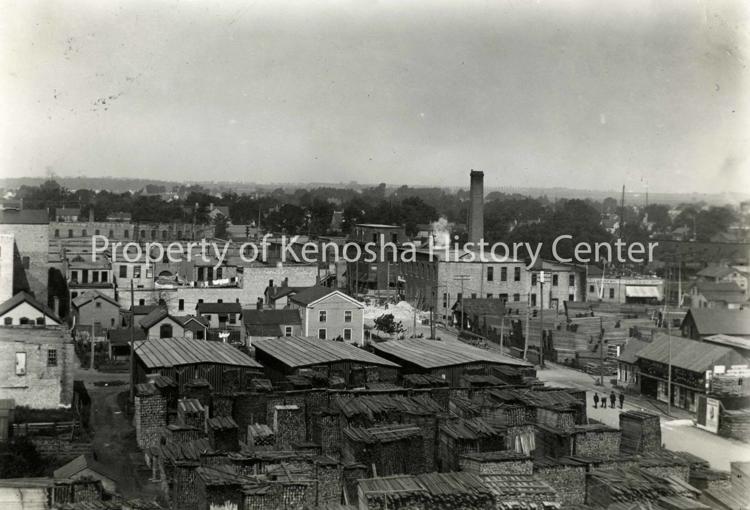 HISTORIC PHOTO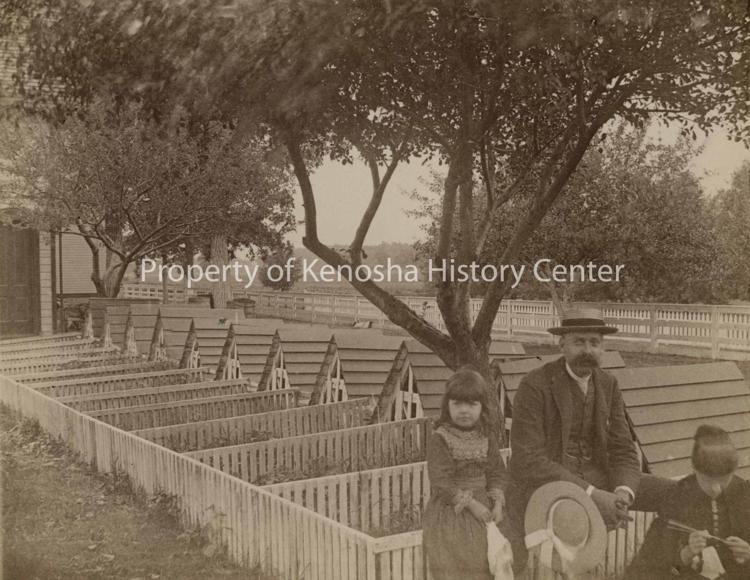 HISTORIC PHOTO