Already sentenced in Milwaukee County to 100 years in prison for a kidnapping and sexual assault, a Kentucky man is now being prosecuted in Kenosha for attempting to kidnap two women here four years ago.
Jose Arevalo-Viera, 32, in prison in Dodge County for the Milwaukee charges, had a court appearance on the Kenosha charge, from 2017, this week. In the Kenosha case, he's charged under the name Jose Arevalo with conspiracy to commit kidnapping and stalking.
Jose Arevalo-Viera, shown here in a hearing in Jefferson District Court in Louisville, K.Y., pleaded guilty Monday morning to two felony stalk…
Although the two cases have been prosecuted separately, the investigations are intertwined.
In the Kenosha case, a young woman called 911 just before midnight on June 15, 2017. The dispatcher reported that the woman "sounded frantic and very scared and reported that someone with a baseball bat was following her." Investigators learned that multiple women had left Buffalo Wild Wings, 7114 118th Ave. in Kenosha, about 15 minutes before the 911 call. As they left the parking lot, they noticed a pickup truck was following them.
The women told investigators that the truck was following so closely it nearly hit them. At one point, the woman driving pulled over to see if the driver of the pickup was someone she knew. A man she did not know approached and attempted to get her to roll down the window. She showed him her phone to indicate she was calling police, and the man said "don't call the cops" and took what she believed was a long gun from the vehicle.
She sped off and the truck followed. At another point, she stopped again and the passenger got out of the truck carrying a baseball bat, with a ski mask covering part of his face. The woman in the passenger seat told investigators she saw the passenger in the pickup holding what they believed was a shotgun.
The women were eventually able to pull into a garage and close the door behind them.
Another incident
The following day, another woman walked into a truck stop in Pleasant Prairie and said she had been kidnapped and sexually assaulted.
That woman, identified as MJD, said she was in her car in Milwaukee when a pickup truck made an illegal turn and stopped beside her car. A man got out and smashed her car window with a hammer and forced his way into her car, threatening her with a box cutter.
The woman was then forced to drive her vehicle south with one man in her car and a second following in the pickup. Later the man told her to pull off the road. She was beaten and then sexually assaulted by both men. Although one man threatened to shoot her, they eventually allowed her to get out of the vehicle, and they drove away. She walked to the truck stop and got help.
Similar descriptions
Investigators in Kenosha and Milwaukee realized the description of the men and the pickup truck were similar. According to the criminal complaint in the Kenosha case, a Kenosha Police detective used security video from Buffalo Wild Wings to identify the truck, which had Kentucky plates and a window decal that matched a description given by MJD.
After MJD told Milwaukee investigators she noticed that one of the men who kidnapped her was using a mapping app on his phone, investigators used Google location services to match a phone used by Jose Arevalo-Viera as being in the area between Milwaukee and Kenosha during the time MJD was kidnapped and assaulted, and in Kenosha at the time the women said they were followed from Buffalo Wild Wings.
In 2019, Arevalo-Viera was convicted in the Milwaukee County case of kidnapping, sexual assault and robbery and sentenced to serve 100 years in prison. His co-defendant in the case, Grabiel Arias-Martinez, 22, of Kentucky, pleaded guilty to kidnapping and was sentenced to 25 years in prison. Arias-Martinez is not charged in the Kenosha County case.
Arevalo-Viera is expected to next appear in court for the Kenosha County charges for a preliminary hearing on Friday.
WATCH NOW: Photos, videos from the scene of the shooting at Sheridan Road and 50th Street
Girl shot after apparent car theft attempt; flown to Children's Hospital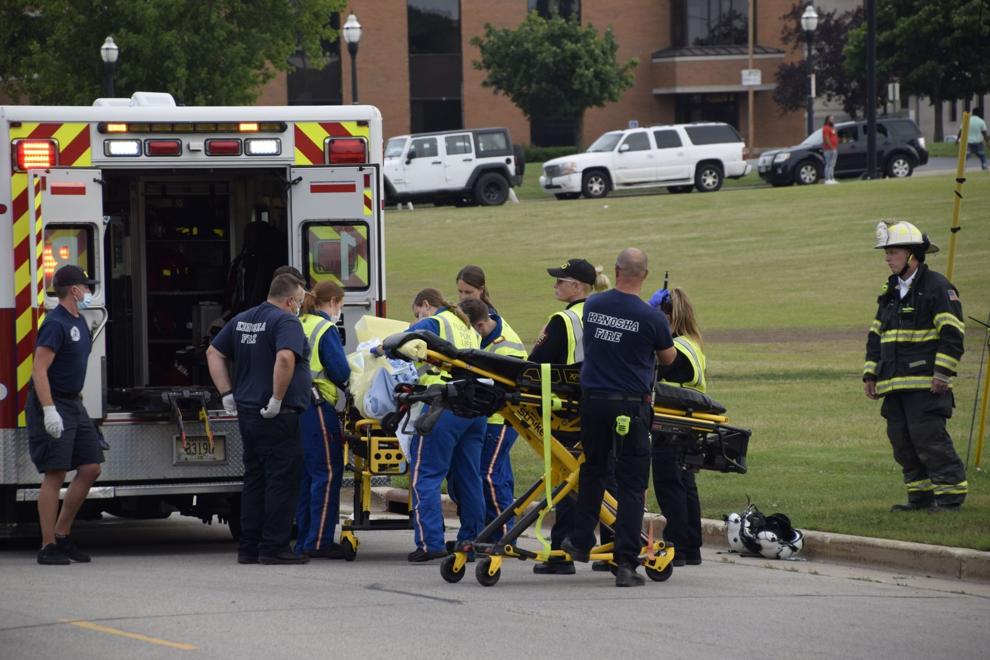 Girl shot after apparent car theft attempt;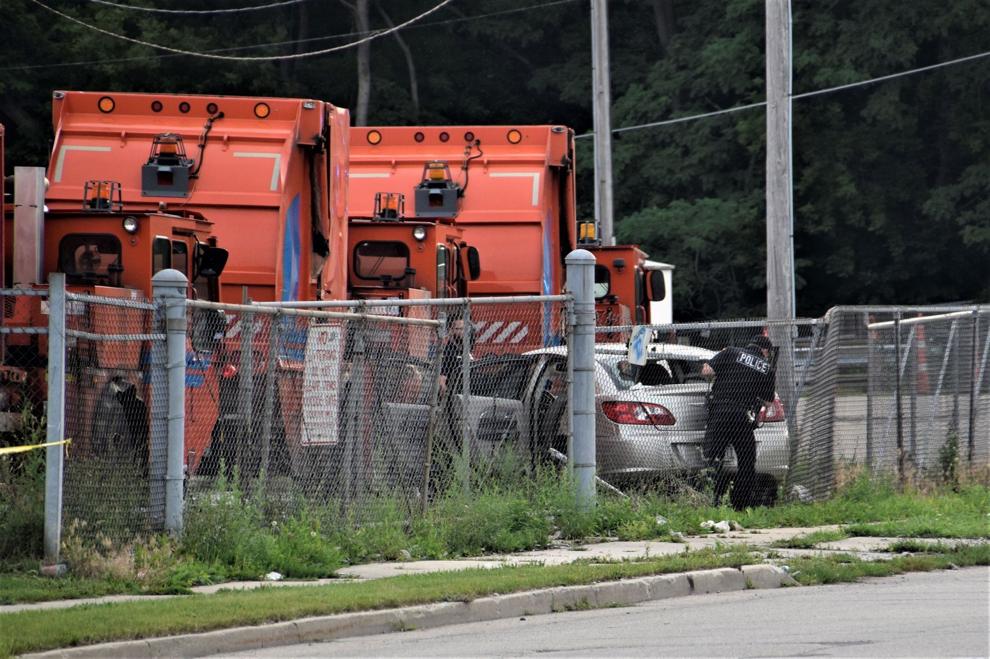 Girl shot during car theft attempt transferred to flight for life
Sheridan Road and 50th Street shooting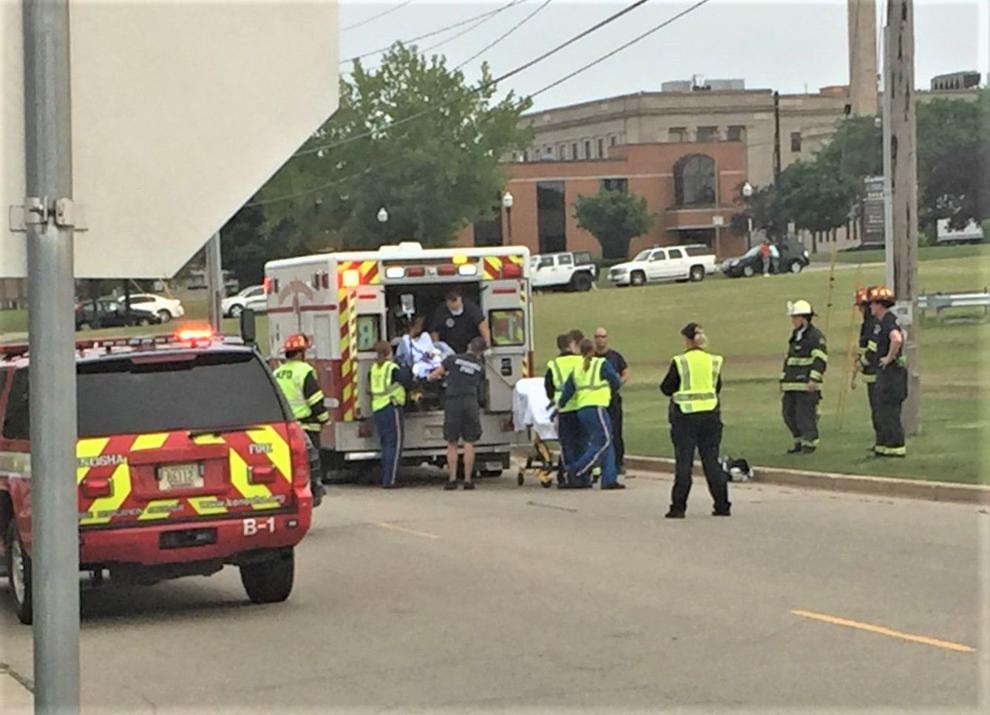 Sheridan Road and 50th Street shooting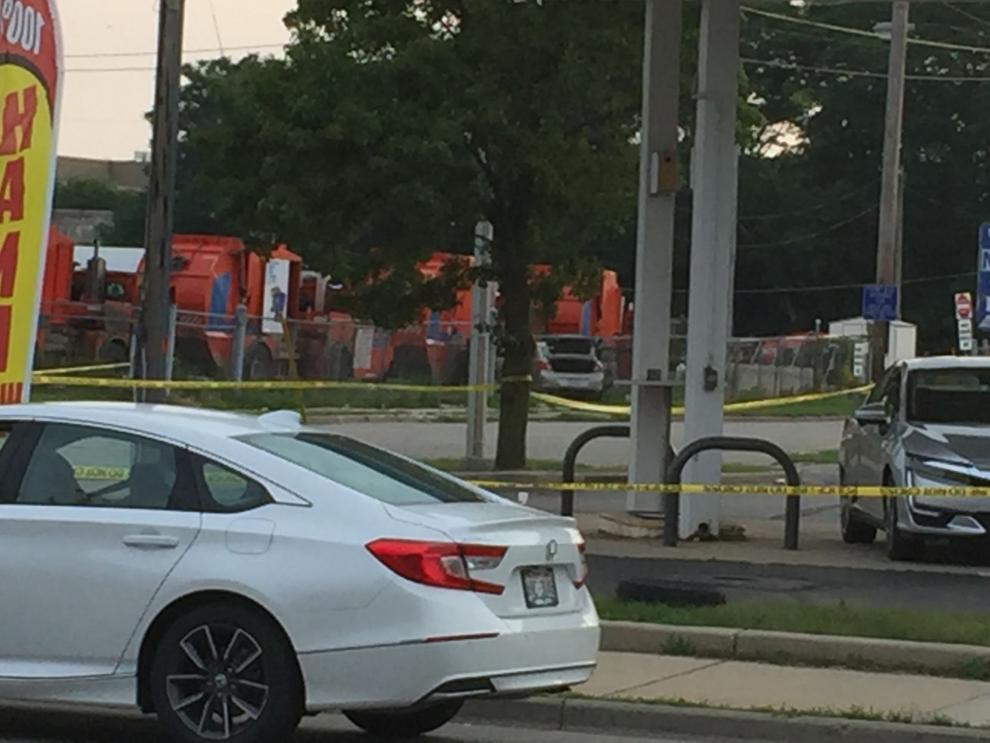 Sheridan Road and 50th Street shooting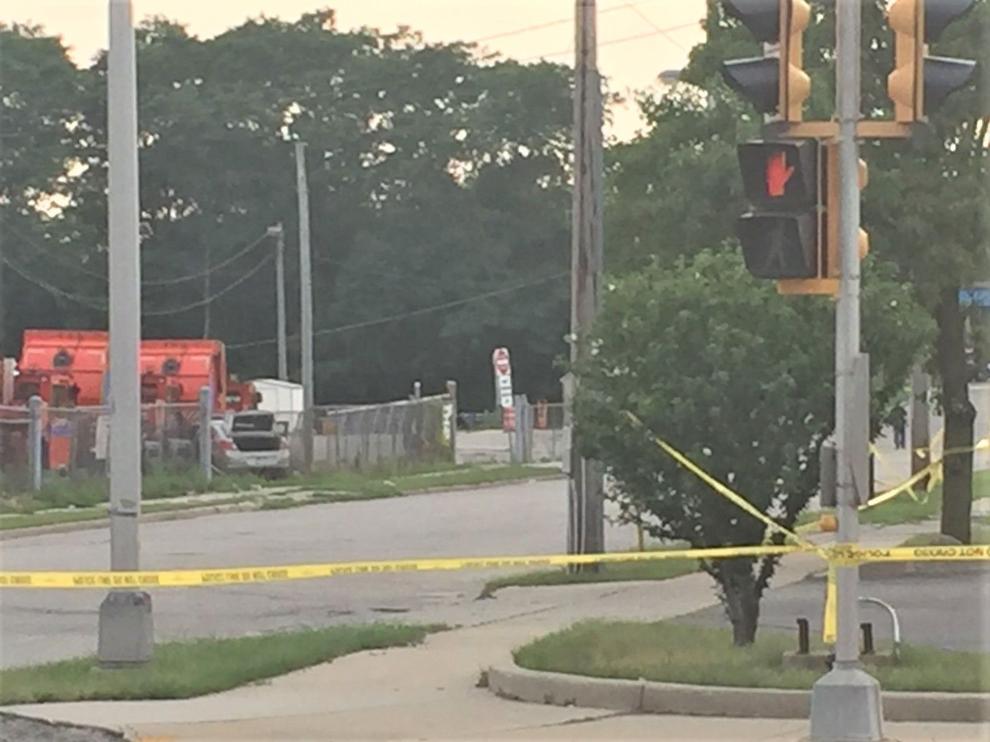 Girl shot after apparent car theft attempt at Sheridan Road and 50th Street
Sheridan Road and 50th Street shooting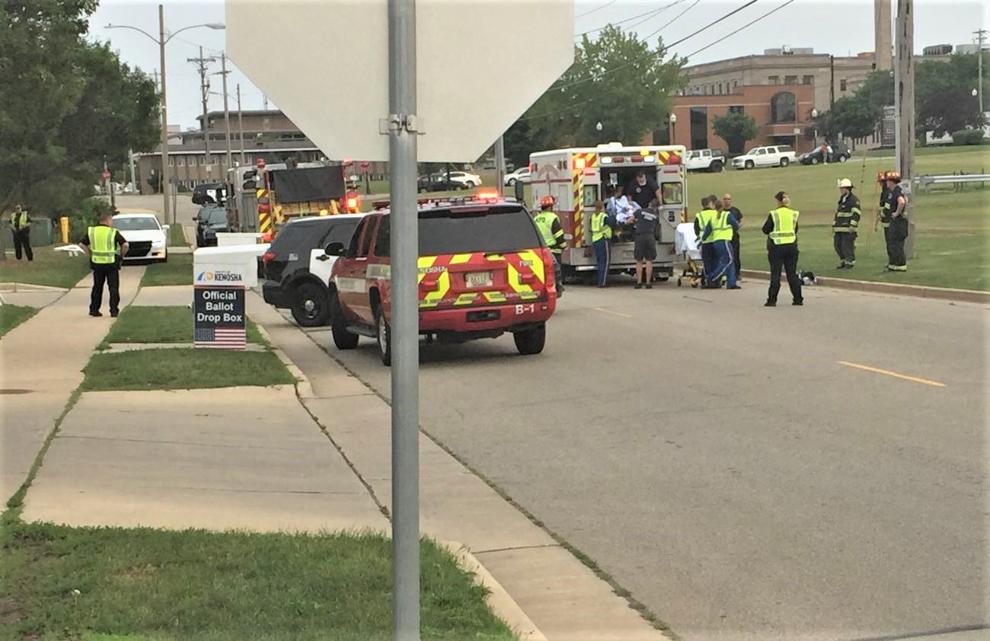 Girl shot after allegedly attempting to steal car
Flight for Life departs with girl injured in shooting