SOMERS — After more than three hours of public comment Monday, Somers officials tabled a portion of the proposed Pritzker Military Museum & Library project that would allow for a clay pigeon shooting range.
The Plan Commission recommended approval to the Village Board of the comprehensive land use plan amendment and rezoning needed for the first two phases of the development, which include a museum, archival centers, Cold War memorial and outdoor walking and biking paths.
The project is planned for 288 acres at Highway E and Interstate 94.
More than 50 residents registered to speak prior to the start of the public hearing while others registered in advance. Some presented thoughtful or researched opinions during the public hearing. Others spoke from the heart or out of frustration.
One woman who refused to stay within the allotted three minutes and continued to speak from her seat was escorted out by police.
Most who spoke said they supported the museum, library and Cold War memorial portion of the project. Others voiced opposition to valuable I-94 land being used for tax-exempt development (about 10 acres of the total footprint would be tax exempt).
A petition, signed by more than 190 people so far, reads, "We, the undersigned, are signing this petition to show that we oppose any type of shooting range being constructed adjacent to the land around 100th Avenue and Highway E."
"None of us really oppose the military museum," said Suzanne Canady, who is distributing yard signs that read, "No outdoor shooting complex. Keep Somers peaceful and quiet."
"The noise from a gun range will discourage other businesses from locating in the area, and developers wouldn't even consider residential development anywhere near the range," Joe Lampada said. "This will negatively affect the tax base for the entire area."
Laura Svatek said her husband and their youngest child were at a hunter's safety course Monday night and she too has fired a gun.
"They are loud," she said. "The noise is jarring and startling even, when you are expecting it. How do you eliminate anxiety that the noise creates for nearby residents, especially children and pets?"
Kent Castle said another range 30 miles to the south boasts it is the best clay target facility in the nation, has a similar mission statement that includes recreational, competition and charity uses, and states more than 3 million clays are thrown each year.
If similar use can be expected at the Somers facility, that would be 15 shots per minute.
"Every four seconds, boom, boom, boom," Castle said while pounding a cadence on the podium as the audience joined in chorus.
Svatek said there is precedent in the village for denying a proposal due to potential noise pollution and other concerns similar to those raised Monday.
She cited a 2016 proposal for a first responder test track on 30th Avenue. She said village president George Stoner was quoted at the time as opposing the project due to noise concerns, depreciation of land values and neighbor complaints.
Lampada added noise was also cited when a 2017 proposal for a concrete-crushing maintenance structure was proposed on Highway EA by A.W. Oaks & Sons.
Safeguards in place
Chris Meter, operations specialist for Pritzker Military Museum & Library, said the project includes "several key commitments to protect the quality of life of our neighbors," including:
Operating hours from 9 a.m. to 6 p.m. six days a week, with some exceptions for special events that would go no later than 9 p.m.
Ammunition limited to low-sound steel shot that must be purchased on site.
Use of environmentally friendly clay targets
No outdoor use of rifles or pistols.
Meter and Rob Havers, president and CEO of Pritzker Military Museum and Library, said a rigorous sound management program that complies with Kenosha County ordinances is part of the project.
It includes construction of a permanent barrier around the site, use of topographic features and landscaping to absorb sound, and an interior physical barrier to separate the range activities from the archival center.
Havers said the measures will ensure use of the range does not "interfere with our own archivists and researchers, visitors and most importantly, does not impact the quality of life of the neighbors."
He said sound testing results were "barely audible over ambient sound" when conducted on the empty land with no sound barriers, and there were no calls about noise complaints during the testing.
Later in the evening, after the public hearing was closed, many in the audience yelled from their seats, and clearing the room was considered.
"Kill it," they yelled as the Plan Commission attempted to ask questions of representatives from Pritzker.
Compromise sought
Lampada suggested a compromise.
"Approve the museum and indoor gun range, but deny the request for an outdoor range," Lampada said. "If the Pritzkers decide not to locate here because of that, then you know the only reason they wanted to build here is because they couldn't get any other town to approve of an outdoor shooting range."
Michael Skalitzky, Kenosha County supervisor of District 19 where the project is proposed, agreed.
"If unwilling to compromise, then they should take their development elsewhere," Skalitsky said.
Plan Commissioner Bob Lee Jr. asked if Pritzker would consider moving forward with the project without the clay target range, to which Havers replied they are making a "comprehensive" development request.
Lee, who said he, like many other, did not learn about the long-range plans until two weeks ago, said he needed more information prior to making a decision on the conditional use permit.
Commissioners asked Pritzker to provide more detailed information about noise mitigation and present an indoor clay shooting range alternative for consideration.
SIMMONS BLOCK PARTY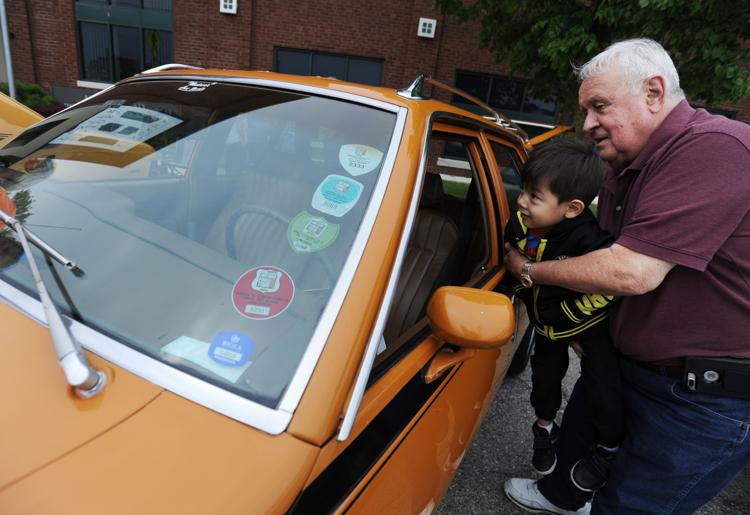 Harris and Hudson with Matt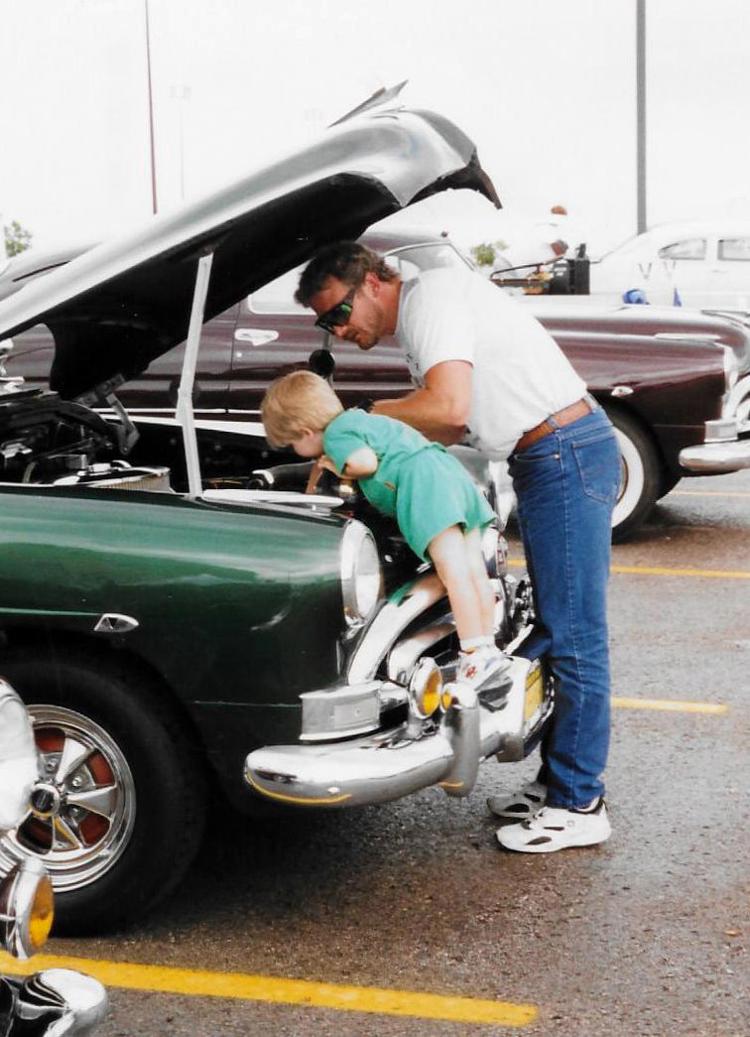 CAR SHOW BAKER PARK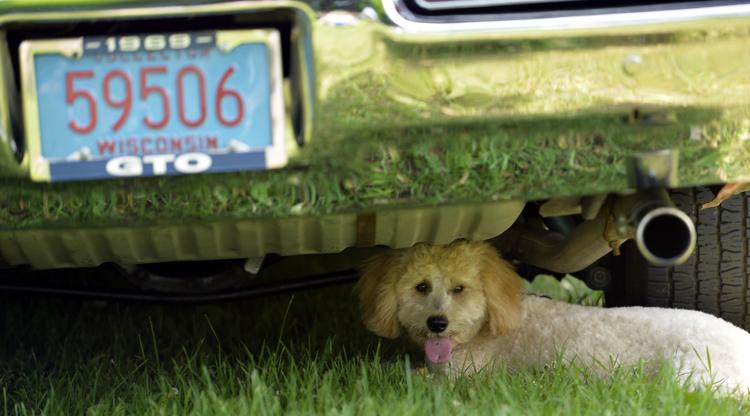 CAR SHOW BAKER PARK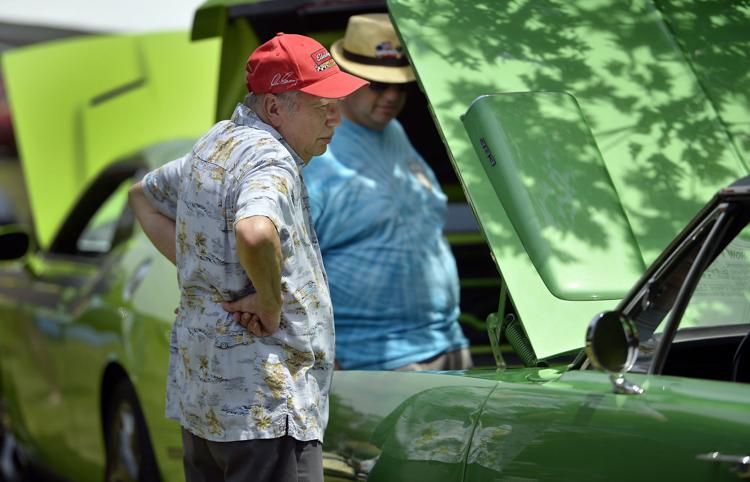 CAR SHOW BAKER PARK
CAR SHOW BAKER PARK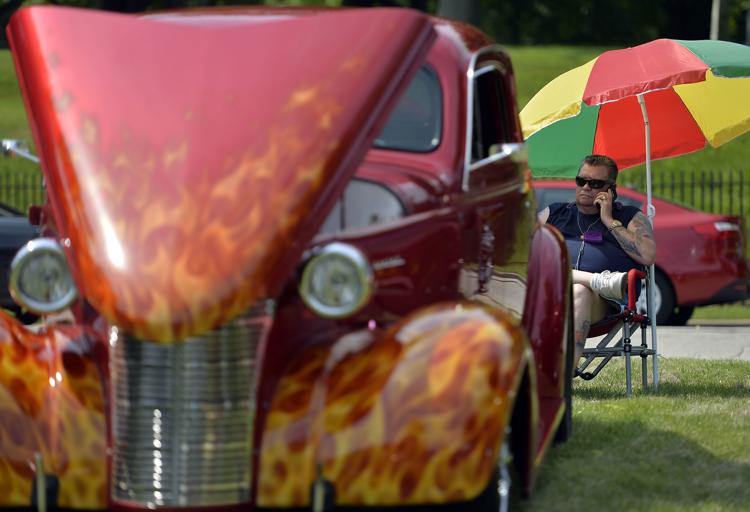 CAR SHOW BAKER PARK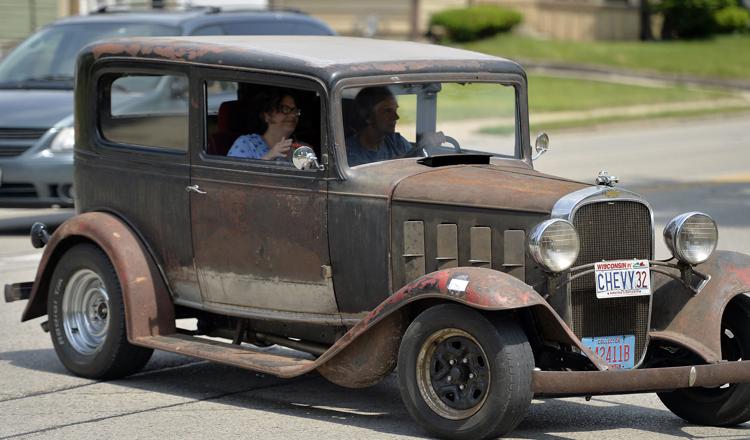 CAR SHOW BAKER PARK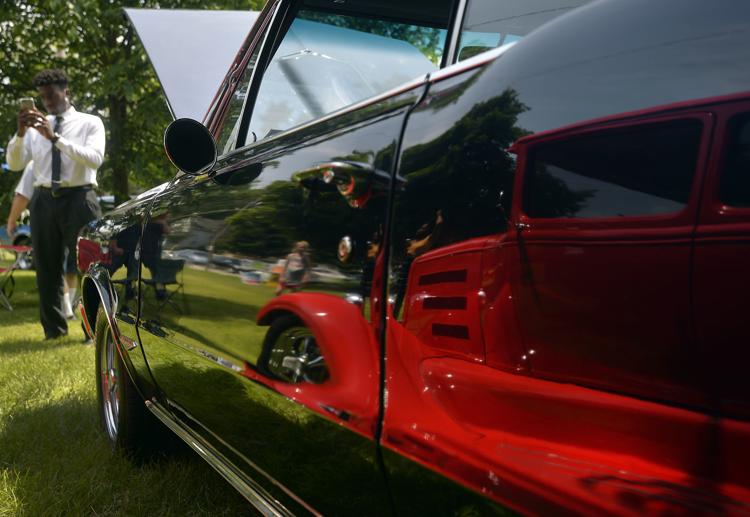 CAR SHOW BAKER PARK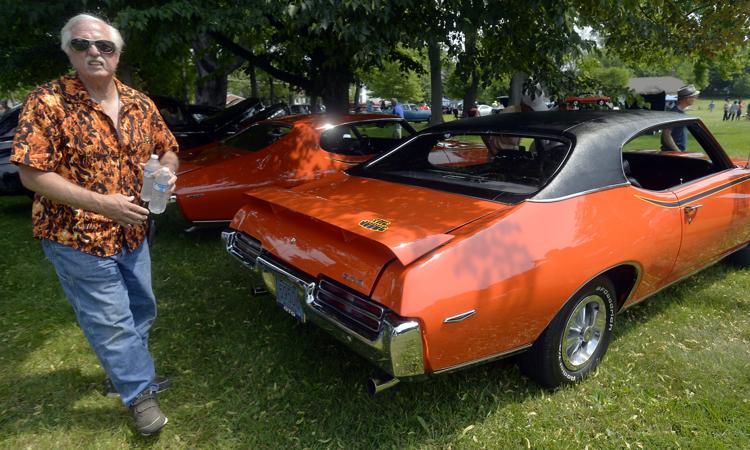 CAR SHOW BAKER PARK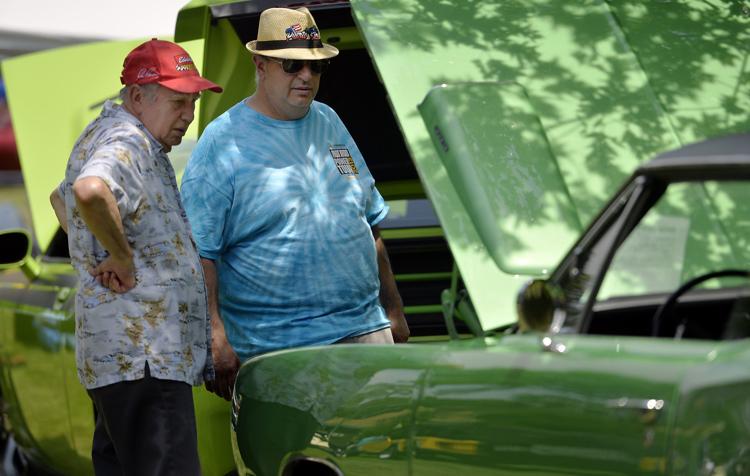 CAR SHOW BAKER PARK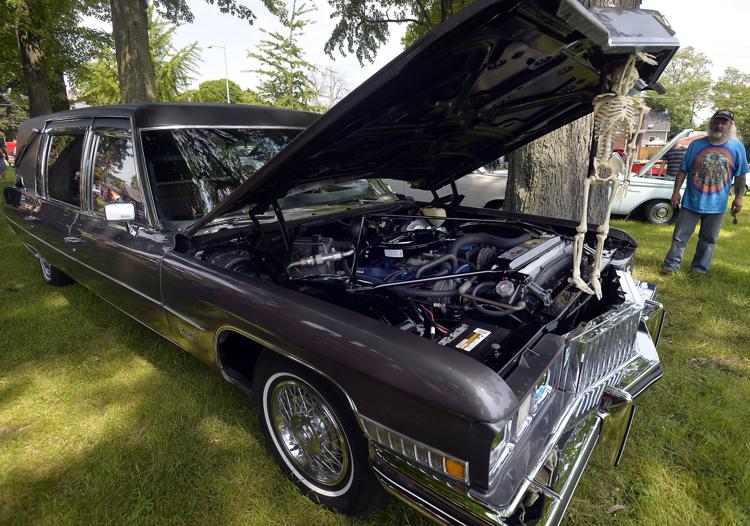 WOUNDED WARRIOR CAR SHOW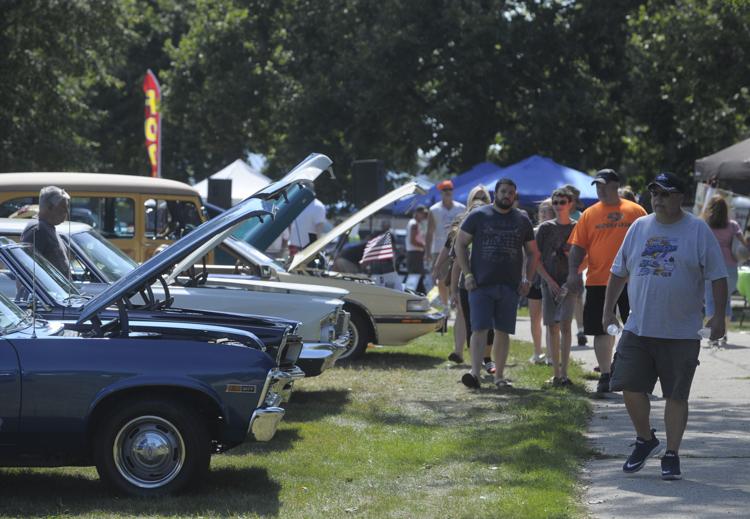 CAR SHOW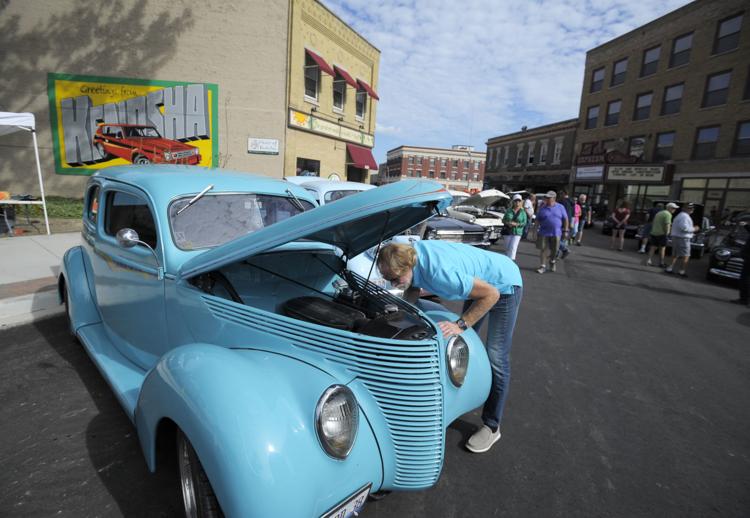 CAR SHOW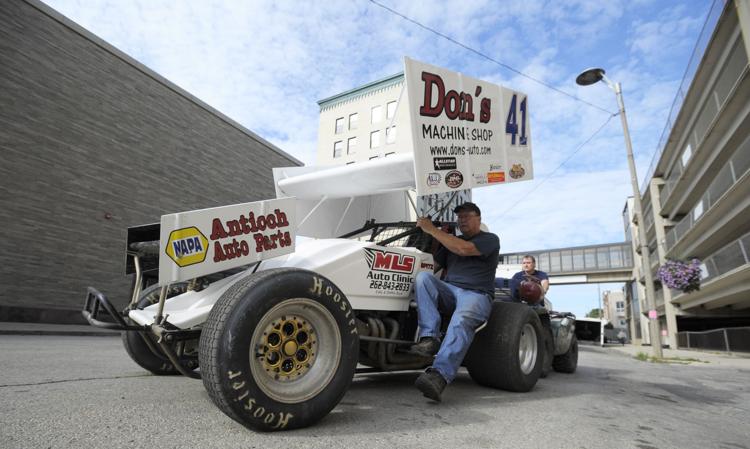 RODS FOR A REASON CAR SHOW
RODS FOR A REASON CAR SHOW