Shoreland Lutheran High School has been recognized as a "Distinguished School" by Project Lead The Way for providing broad student access to STEM programs in biomedical science, engineering and computer science.
Shoreland is one of 143 high schools across the country to receive this acknowledgement from PLTW, a nonprofit organization that serves over 12,200 U.S. schools.
"It is a great honor to recognize Shoreland Lutheran High School for their commitment to providing students with an excellent educational experience," said Dr. Vince Bertram, president and CEO of PLTW. "They should be very proud of their work to ensure students have the knowledge and skills to be career ready and successful on any career path they choose."
Shoreland's STEM Academy offers 12 PLTW courses. The school also hosts the annual Wisconn Valley VEX Robotics Competition that gives Wisconsin and Illinois students in grades 5-12 the opportunity to compete in robotics challenges.
The PLTW Distinguished School recognition honors Shoreland for its commitment to increasing student access, engagement and achievement in PLTW programs, according to PLTW.
"This recognition shines a spotlight on our teachers' high standards of academic excellence," said Michael Koestler, principal at Shoreland. "The honor also reflects the cooperative efforts among our teachers and parents to empower students to take ownership of their academic growth."
The students in Shoreland's engineering classes are growing three times faster than their peers nationwide on standardized tests, Koestler said.
"Through our partnership with PLTW, our teachers are able to provide students with real-world challenges that professionals face in their careers," said Timothy Mielke, STEM Academy director at Shoreland. "Students engage in hands-on learning designed to develop transportable skills like problem-solving, critical and creative thinking, communication and collaboration. They can use these skills in school and on any career path they choose."
DOWNTOWN MURAL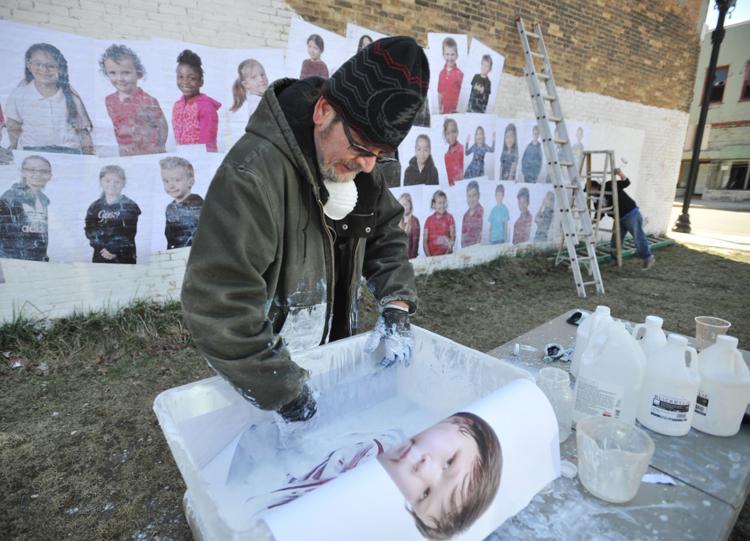 ST. JOE'S DISTANCE LEARNING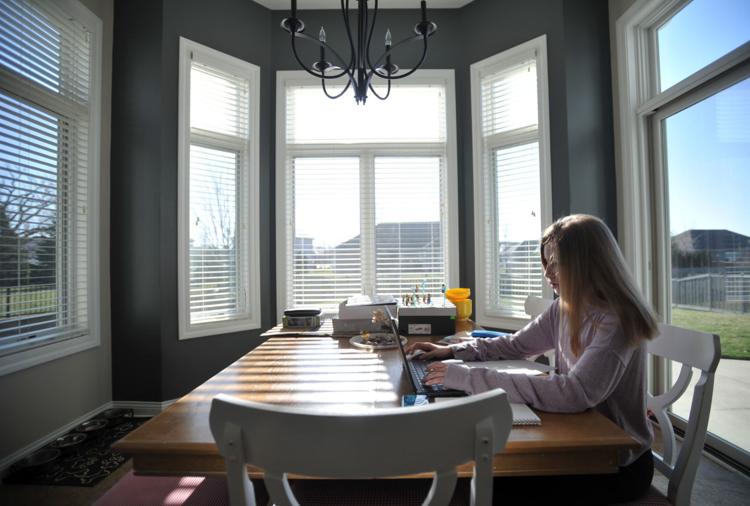 PLEASANT PRAIRIE POLLS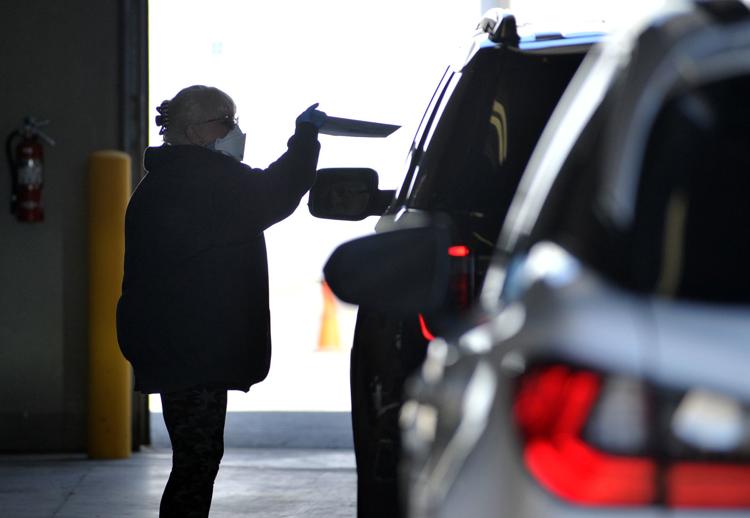 SHALOM CENTER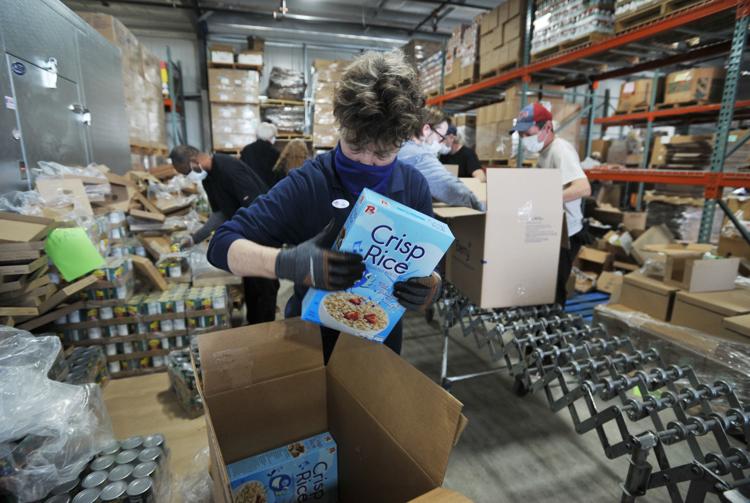 VOTING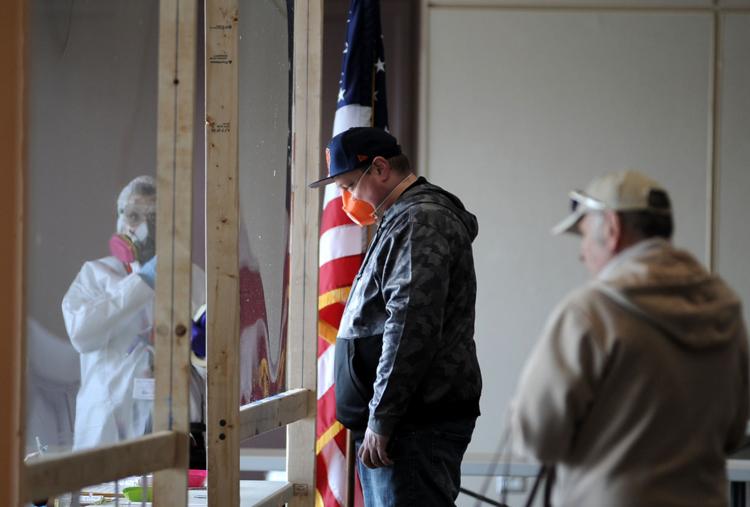 VOTING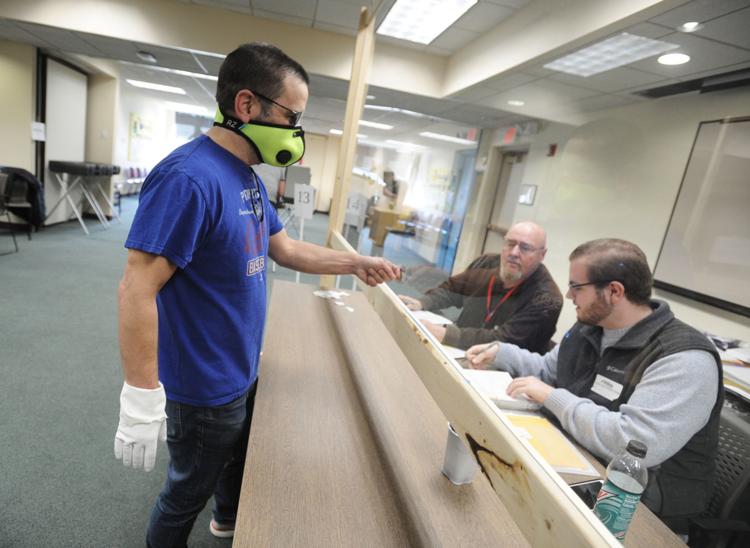 VOTING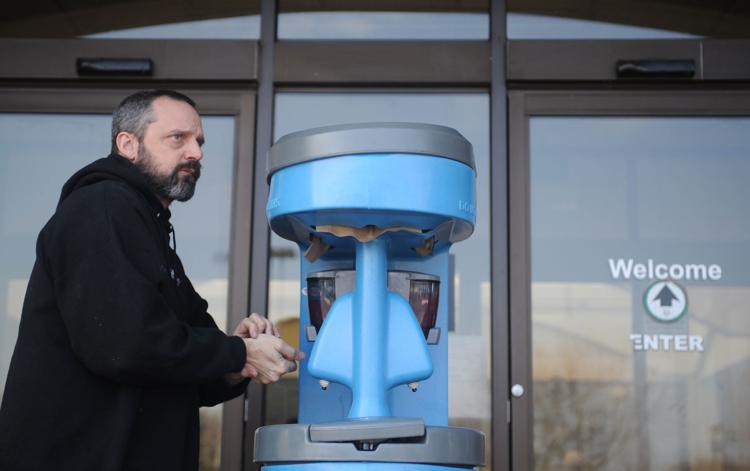 WELL-KNOWN STRANGERS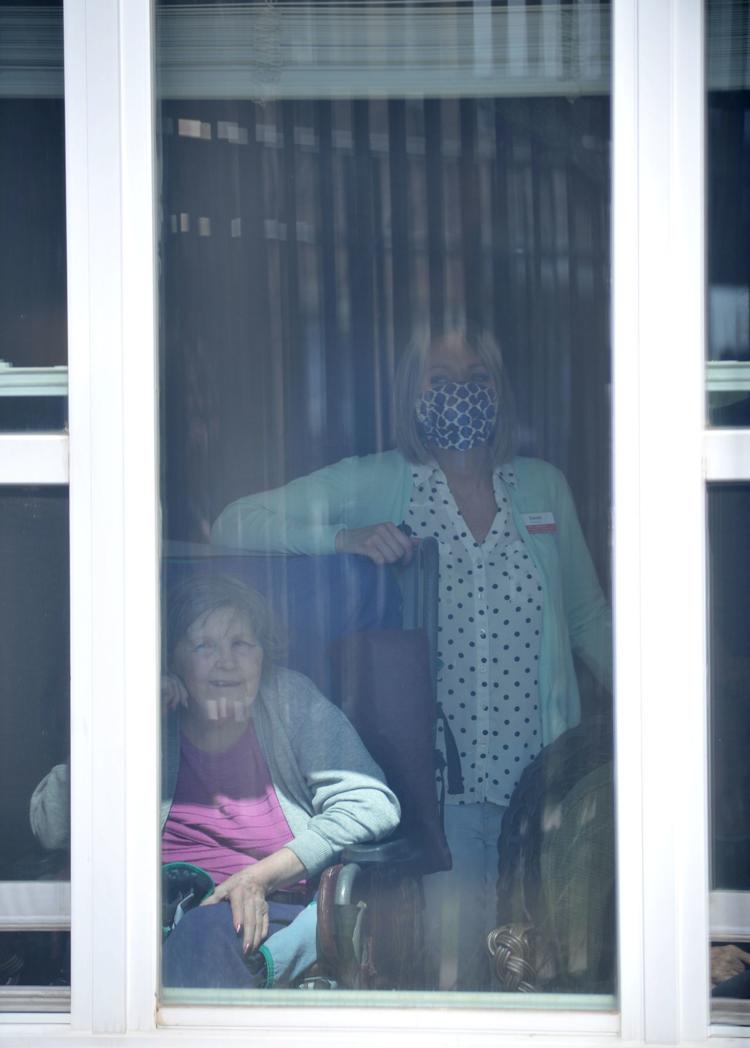 WELL-KNOWN STRANGERS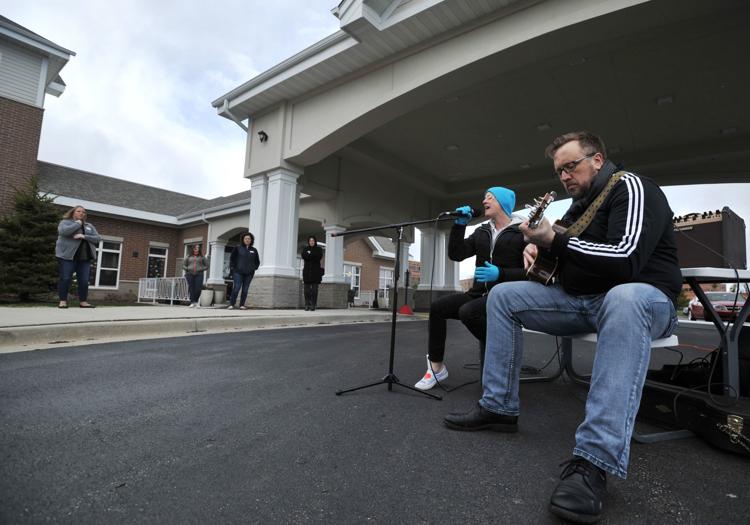 WELL-KNOWN STRANGERS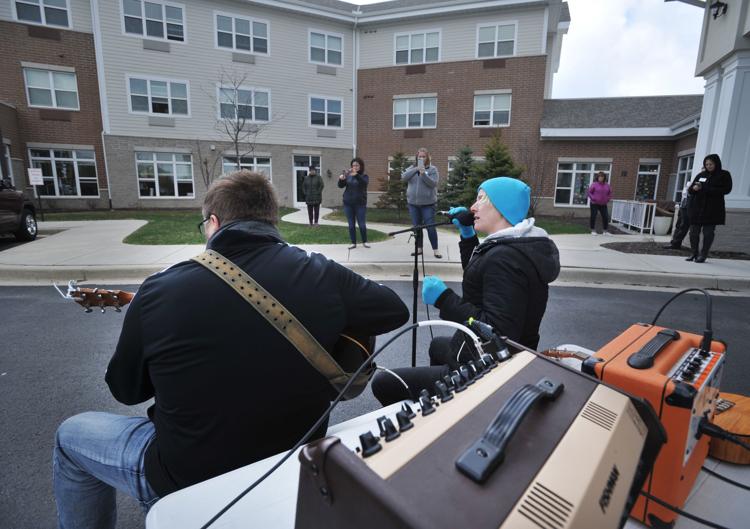 COUNTY BOARD MEETING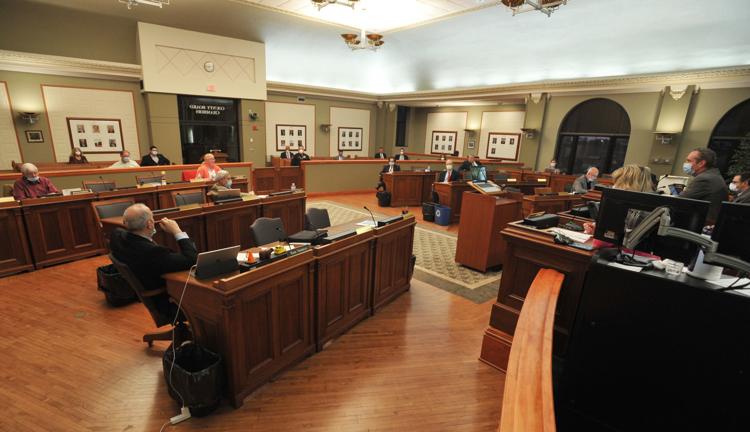 COUNTY BOARD MEETING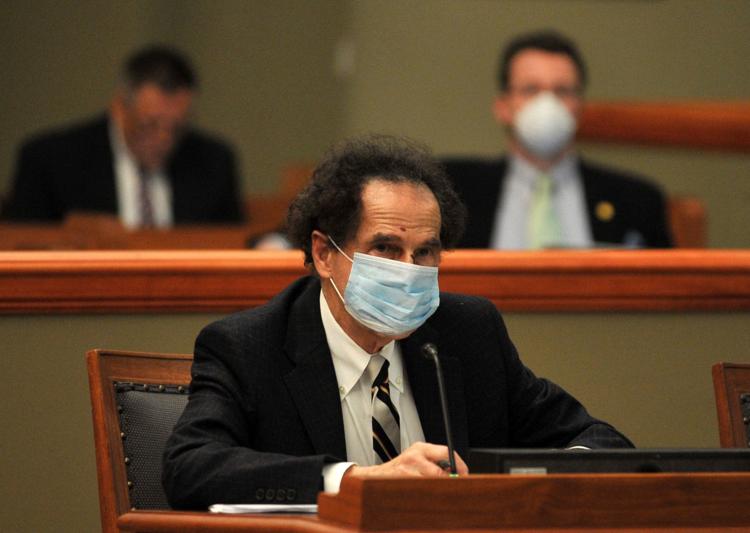 ROCK AND WEATHER FEATURE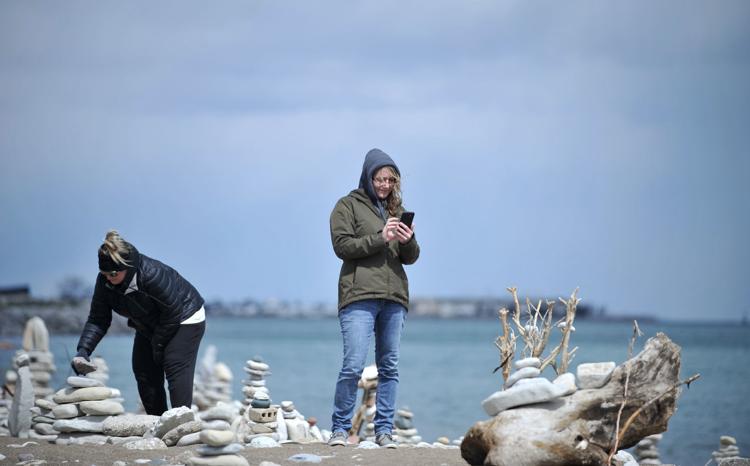 COUNTY SMALL BUSINESS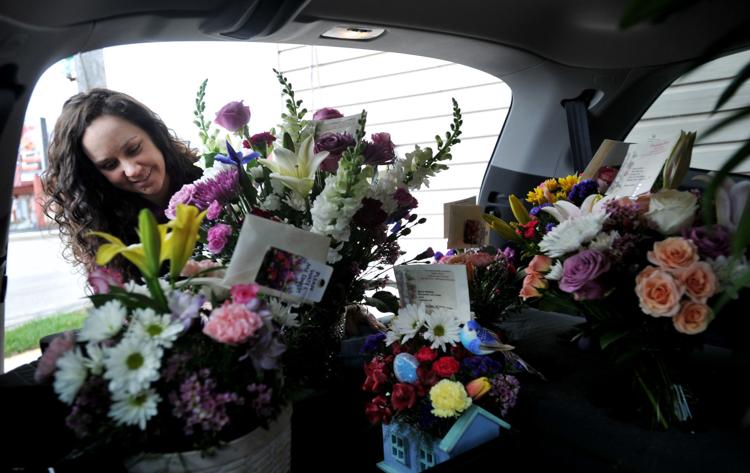 COUNTY SMALL BUSINESS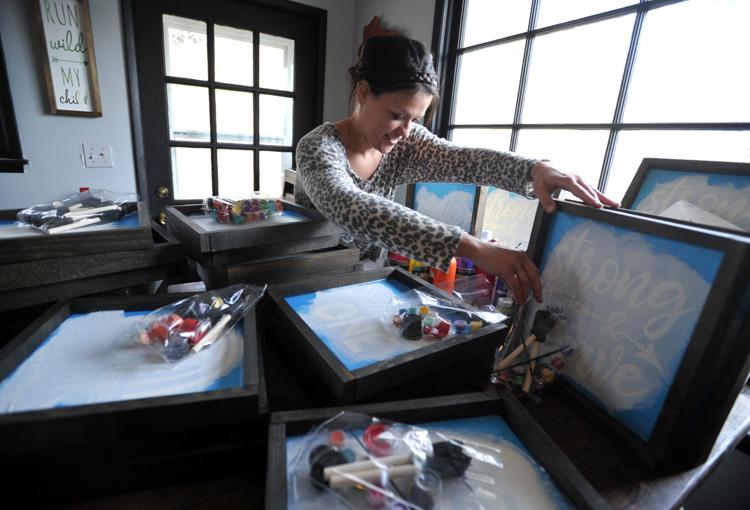 (BEST A1) Pleasant Prairie Vote Tabulation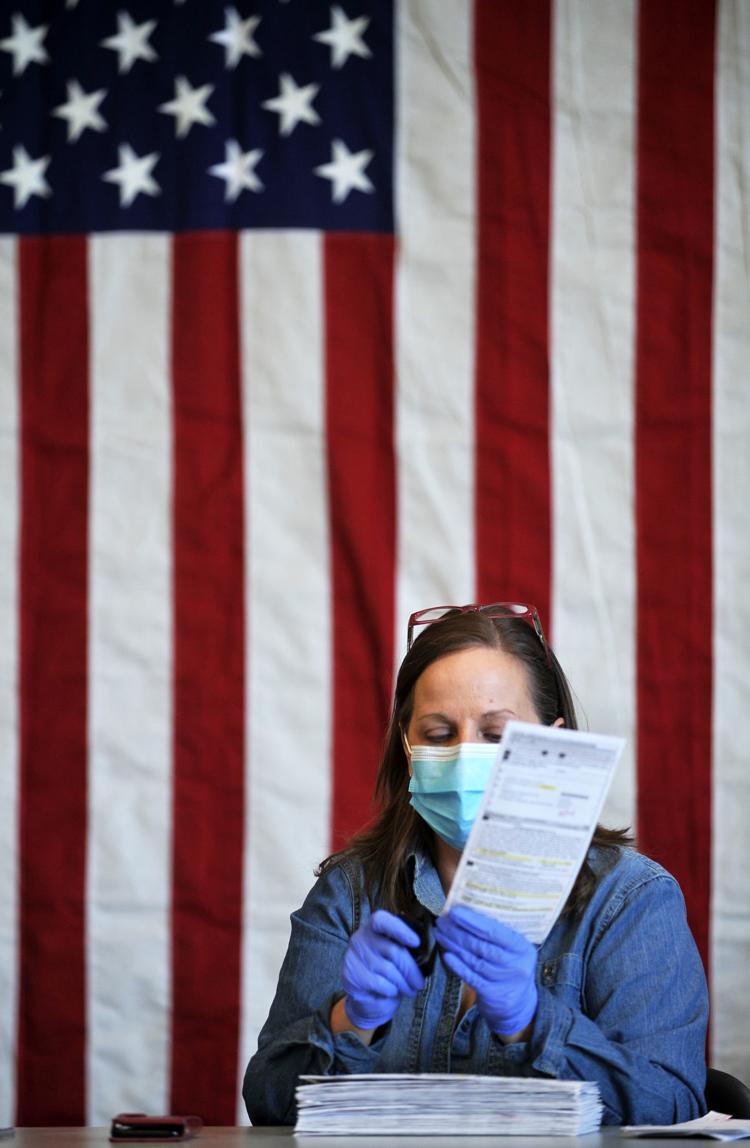 BRISTOL 45 DINER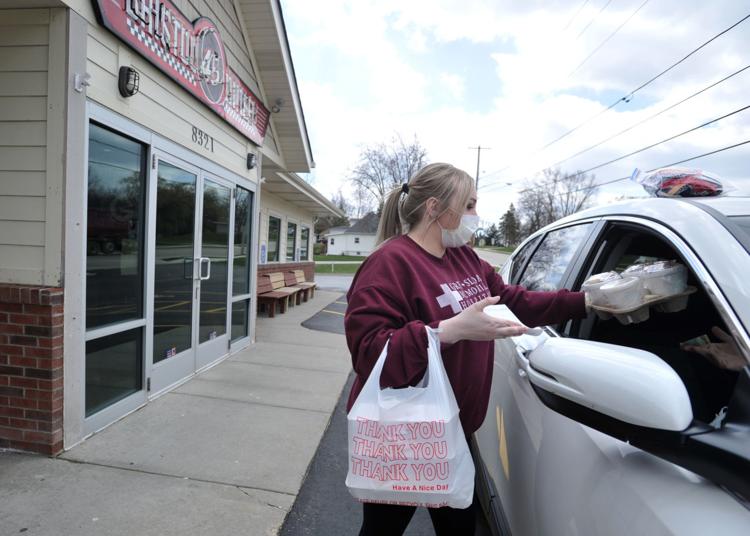 TENUTA'S OPEN/70TH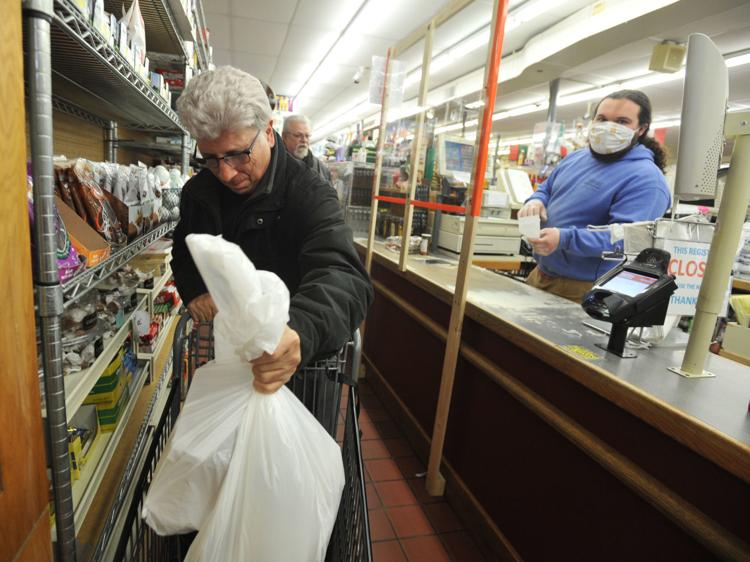 WOMEN AND CHILDRENS HORIZONS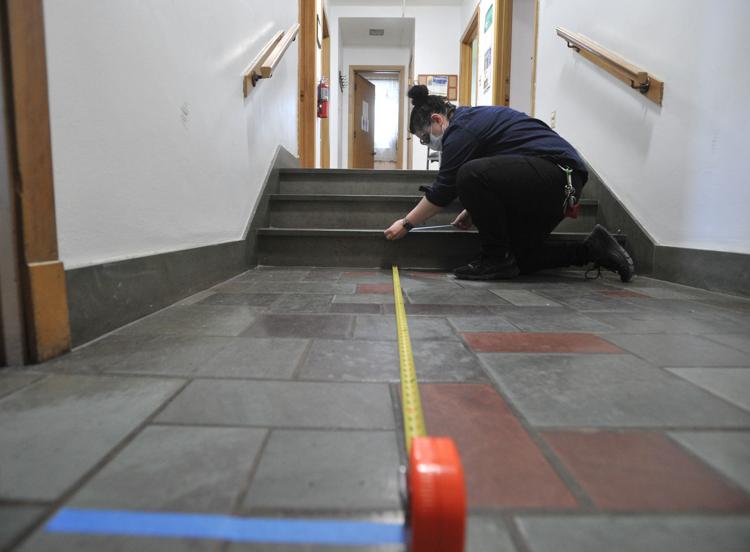 GOLF OPEN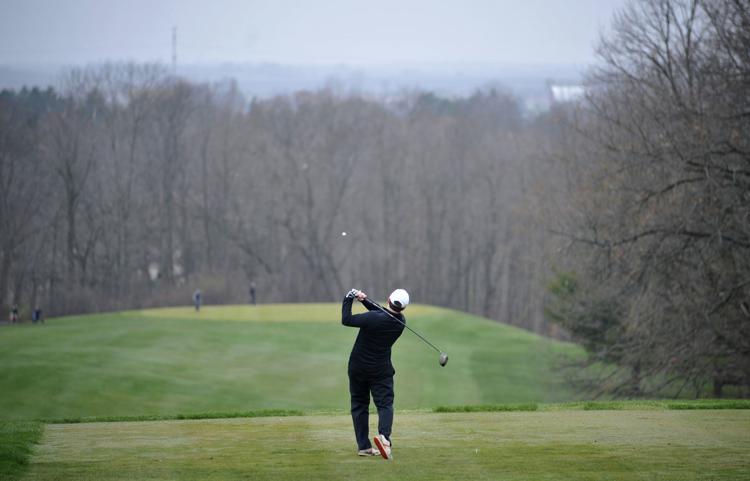 GOLF OPEN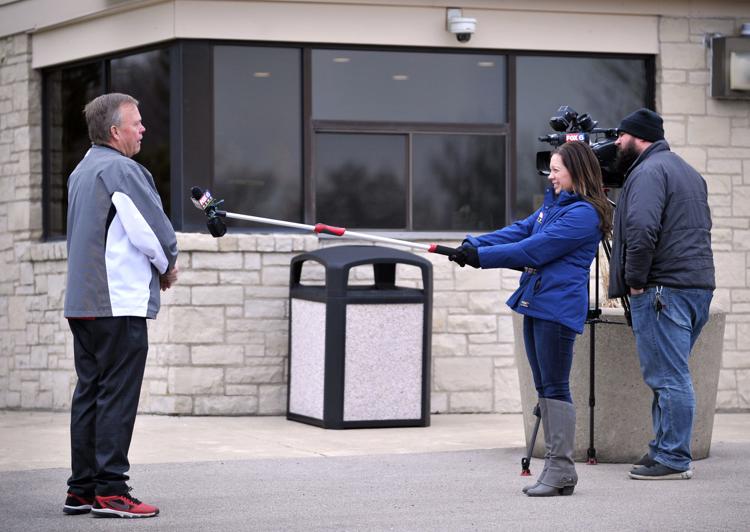 THE CAR FATHER BIRTHDAY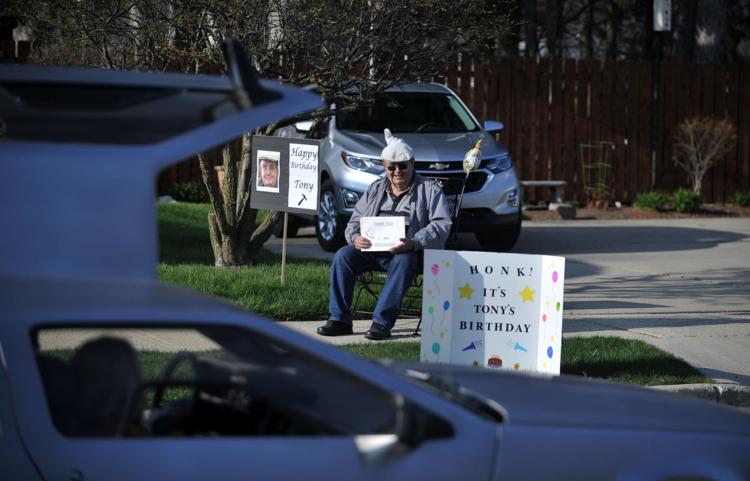 MARTINO'S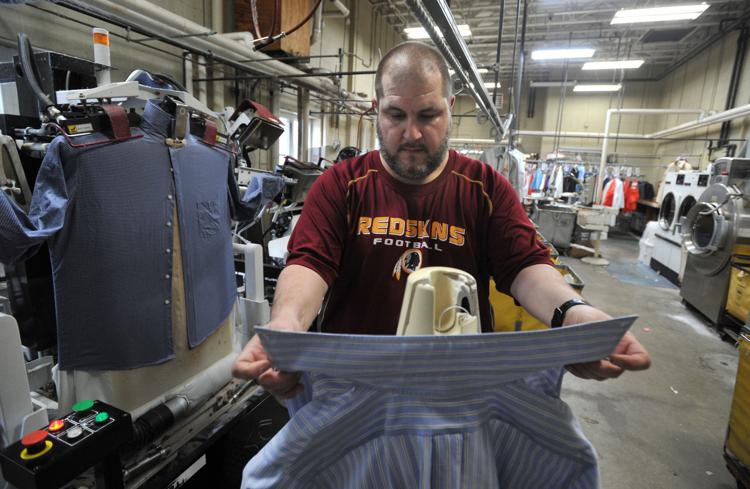 ST. VINCENT DEPAUL DONATIONS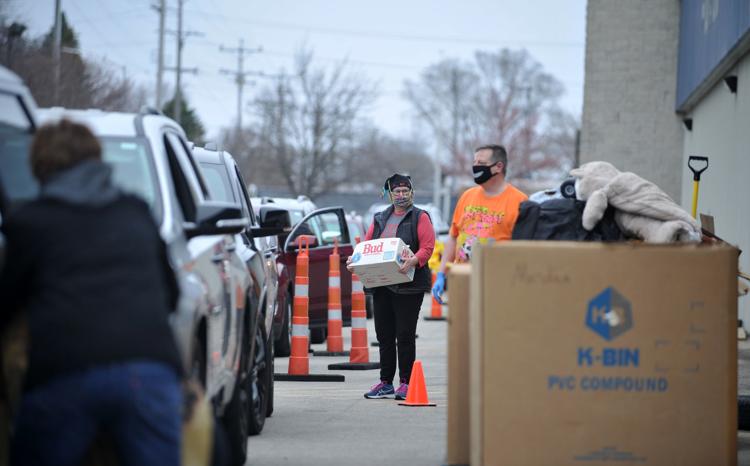 Get local news delivered to your inbox!
Subscribe to our Daily Headlines newsletter.