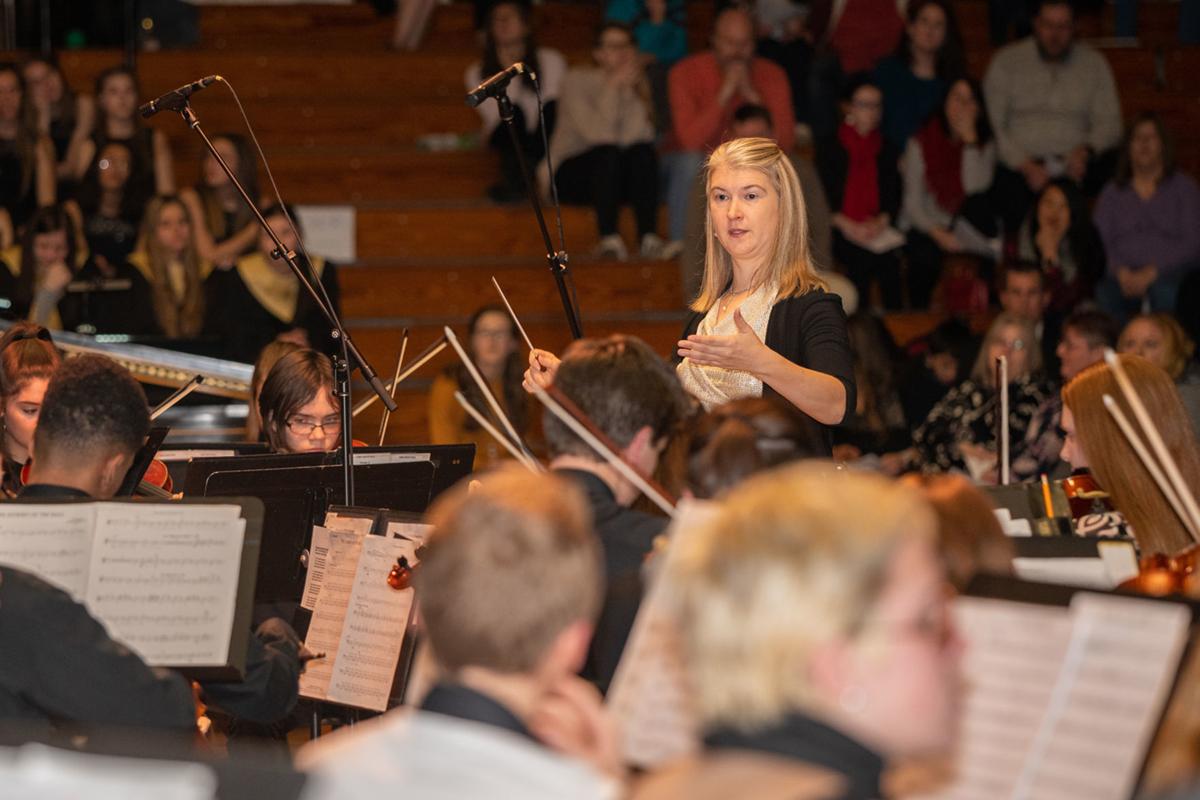 SOMERS — The students in Sarah Siegler's orchestras and choirs know how much music means to her, and this month her passion is getting recognition beyond the classroom.
The Shoreland Lutheran High School music director's original composition "Inishowen" will be performed at the 73rd annual Midwest Clinic, an international band and orchestra conference held every December in Chicago.
"The Midwest Clinic Conference is like the Super Bowl for music education and new music," said Frank Lestina, interim director of programming for The Midwest Clinic.
"To have a composition performed at the conference is one of the highest honors for a composer. Directors and musicians from all over the world will hear Miss Siegler's composition."
With more than 18,000 attendees from all 50 states and over 30 countries, the Midwest Clinic is the largest music education conference in the world.
Siegler attended the event for the first time 20 years ago while studying music education at St. Olaf College in Northfield, Minn. Siegler earned a master's degree in music education at VanderCook College of Music in Chicago, Ill.
"I never thought as a student that I would be back at Midwest Clinic as a composer," Siegler said. "It's a dream come true, and now I want my own students to enjoy the event and gain a greater understanding of the possibilities available to them through God's gift of music."
Siegler has had more than 20 choral and instrumental compositions published by companies such as Imagine Music, Grand Mesa and Northwestern Publishing House, and she enjoys sharing her love of music with young musicians.
"It is a whole new experience to play pieces composed by your very own director," said Shoreland senior McKenzie McIntyre.
"We push ourselves to perform to the very best of our ability because not only is it a huge honor to play such beautiful pieces, but, ultimately, we want Miss Siegler to know we support her and that we genuinely care about her work."
Shoreland Lutheran High School is accredited by the Wisconsin School Music Association. Only three schools in Racine and Kenosha counties earned this recognition. More than 70 percent of Shoreland students participate in fine arts programming at the school.
The Midwest Clinic began Wednesday and continues through Saturday.
ITED GRADUATION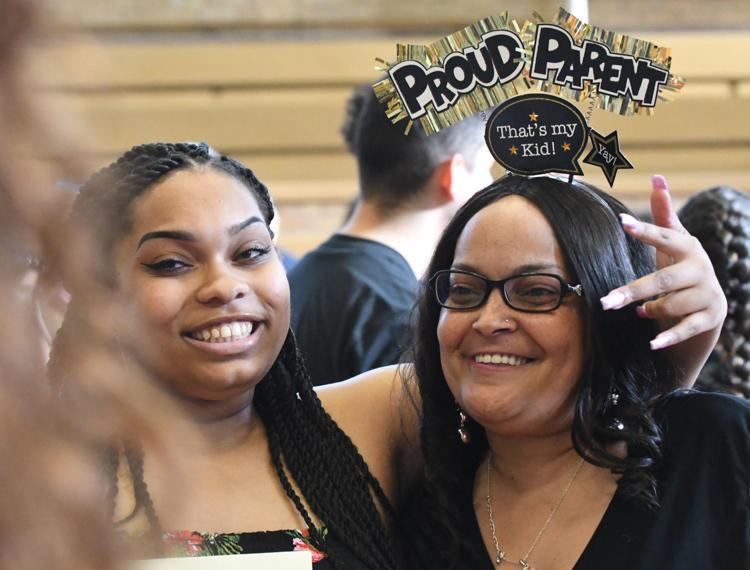 BRADFORD GRADS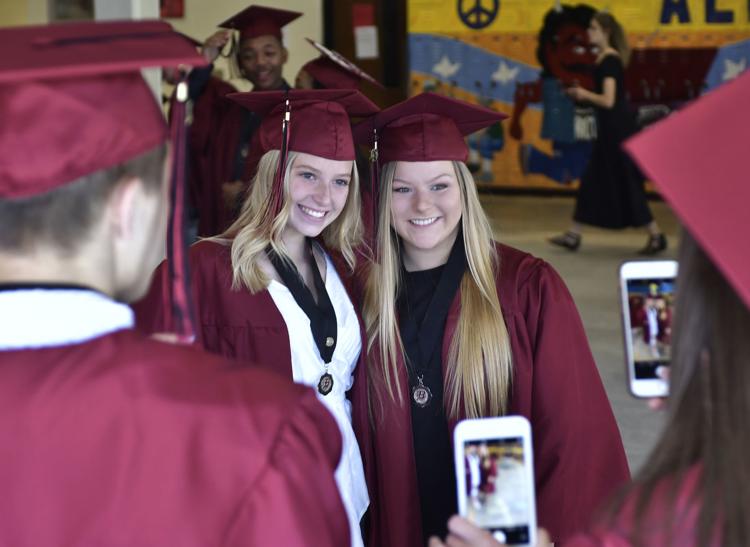 BRADFORD GRADS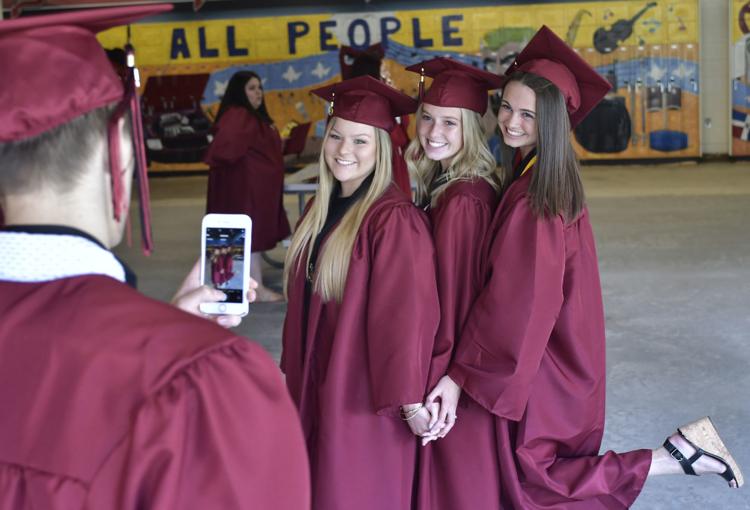 BRADFORD GRADS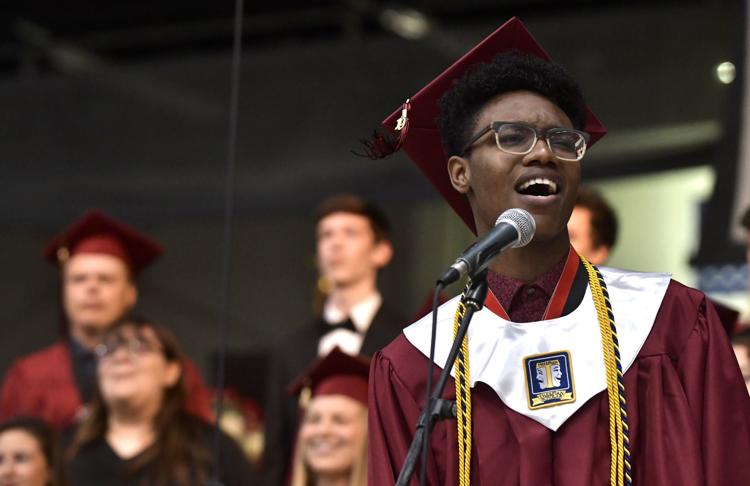 BRADFORD GRADS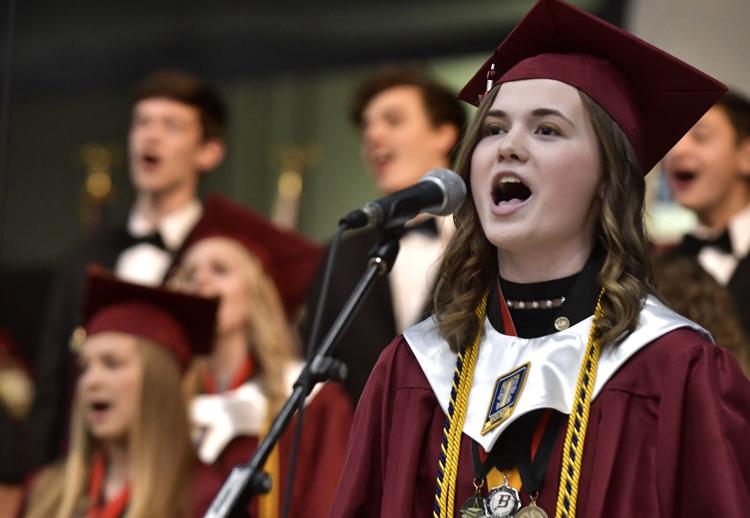 STJ GRADUATION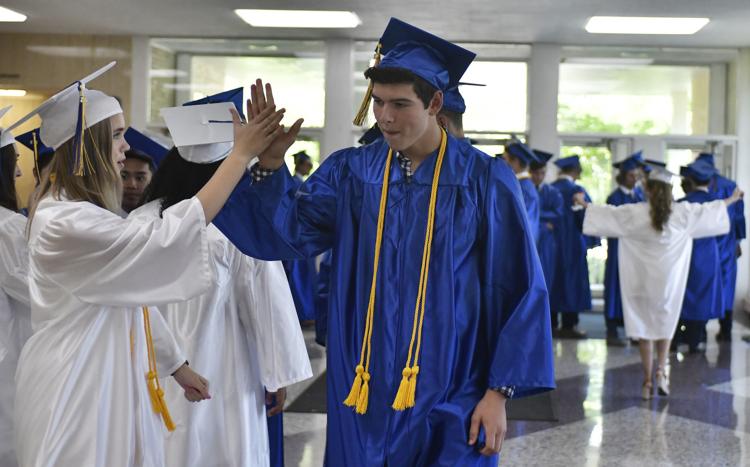 STJ GRADUATION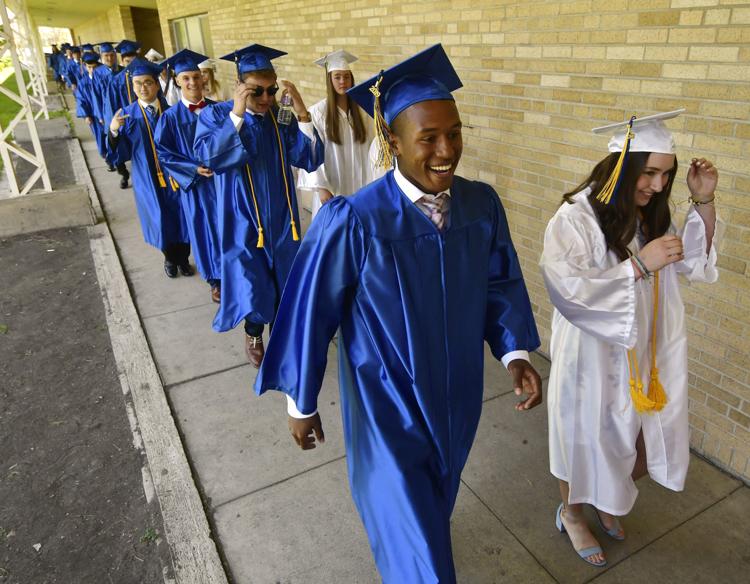 STJ GRADUATION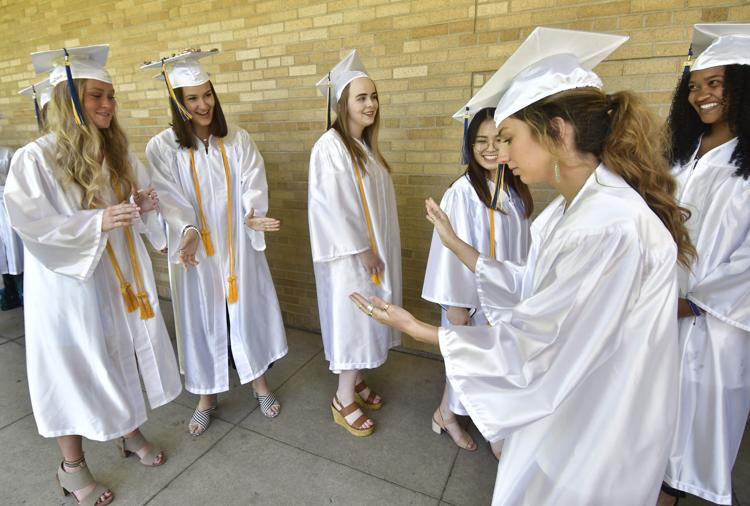 STJ GRADUATION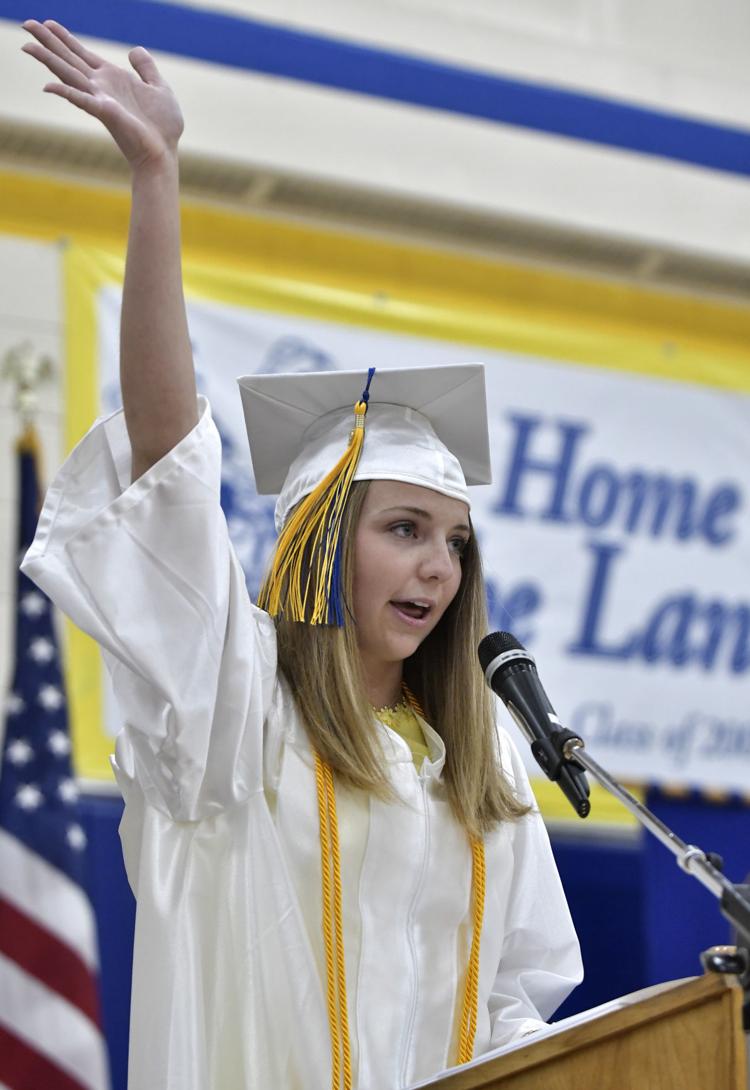 STJ GRADUATION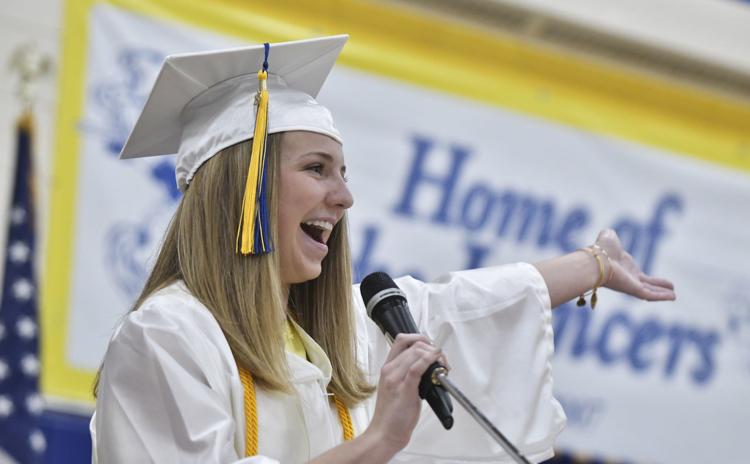 STJ GRADUATION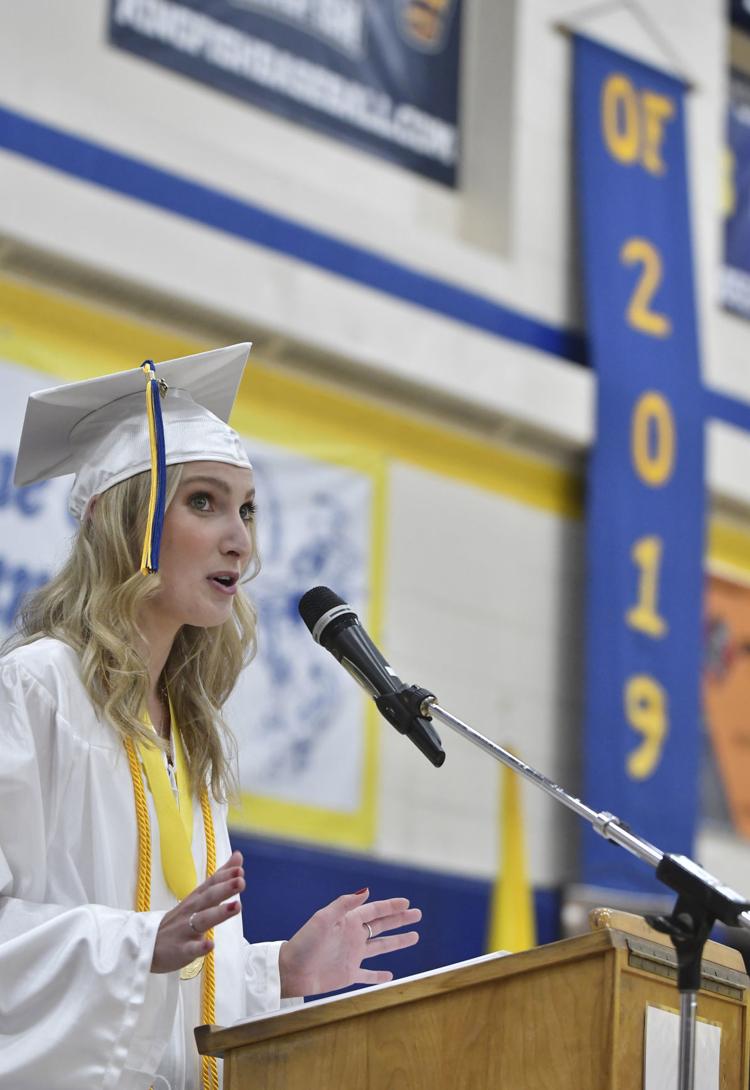 STJ GRADUATION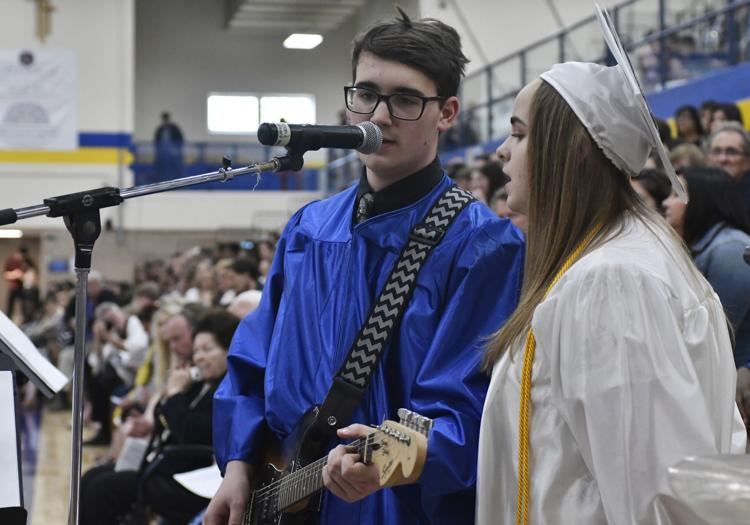 INDIAN TRAIL GRADS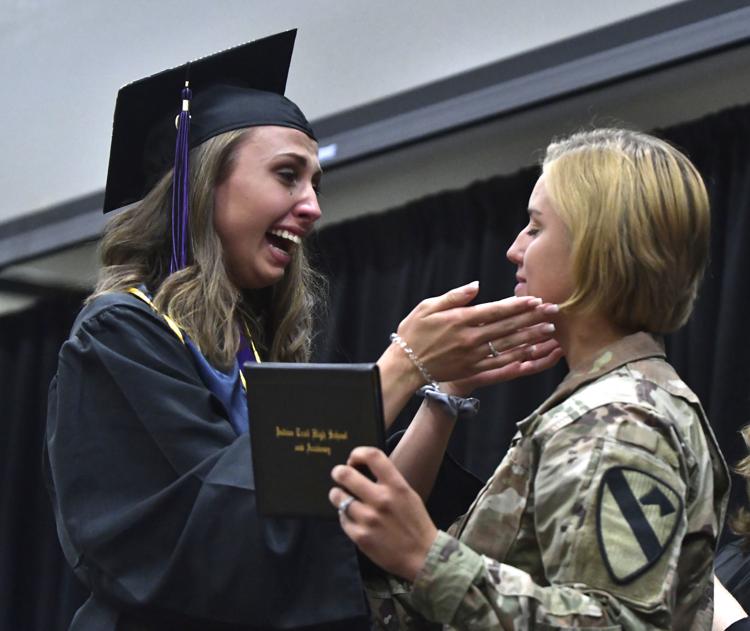 INDIAN TRAIL GRADS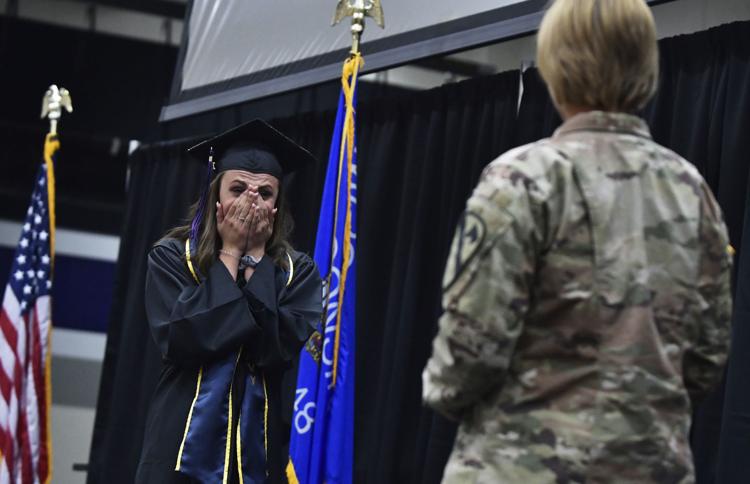 INDIAN TRAIL GRADS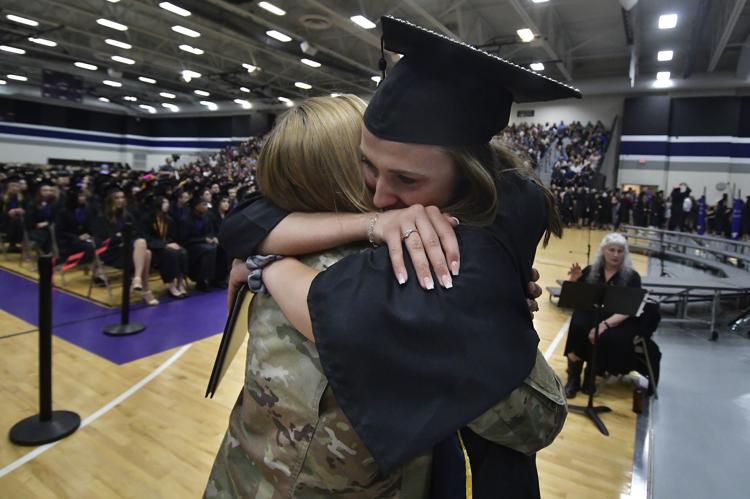 INDIAN TRAIL GRADS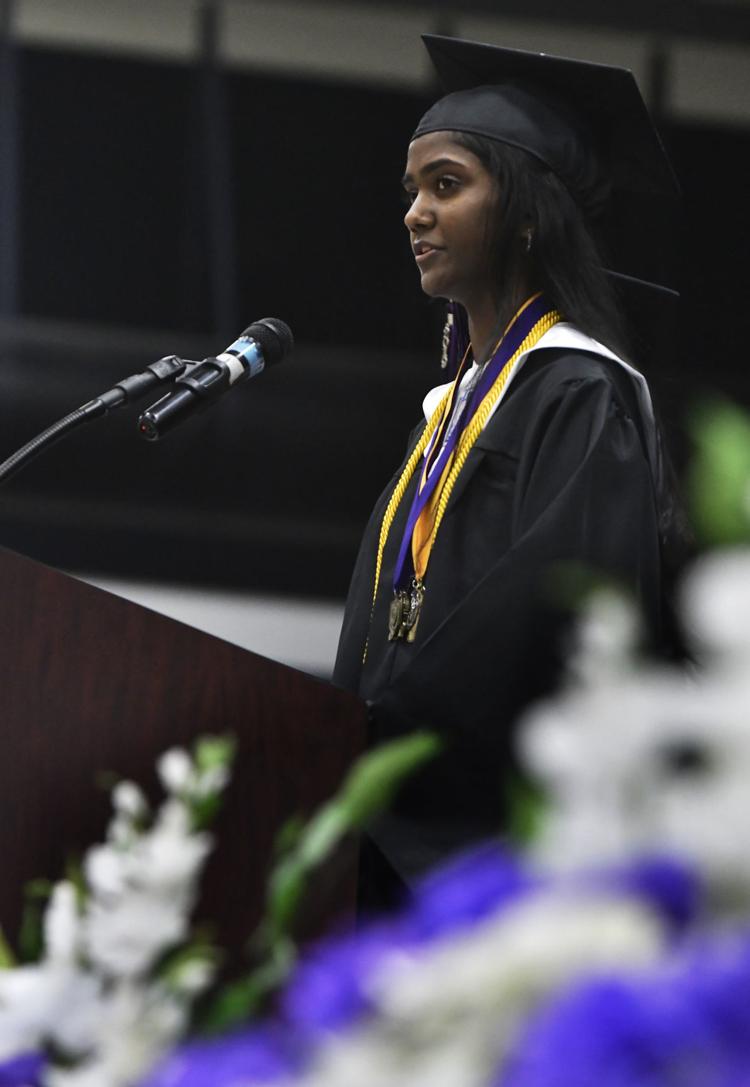 INDIAN TRAIL GRADS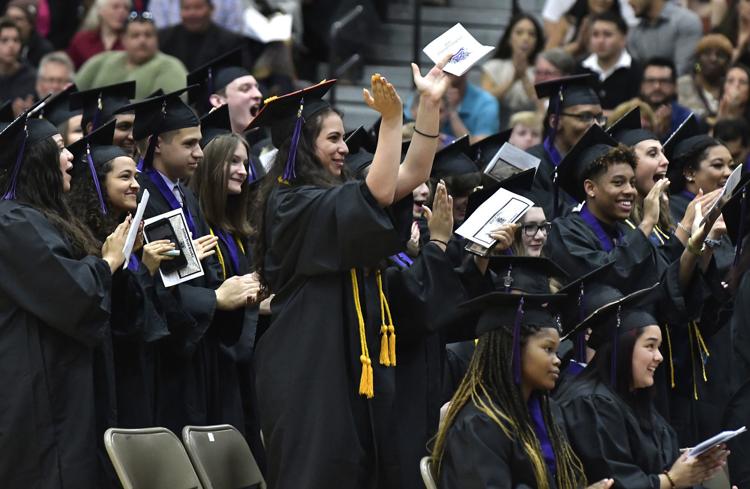 INDIAN TRAIL GRADS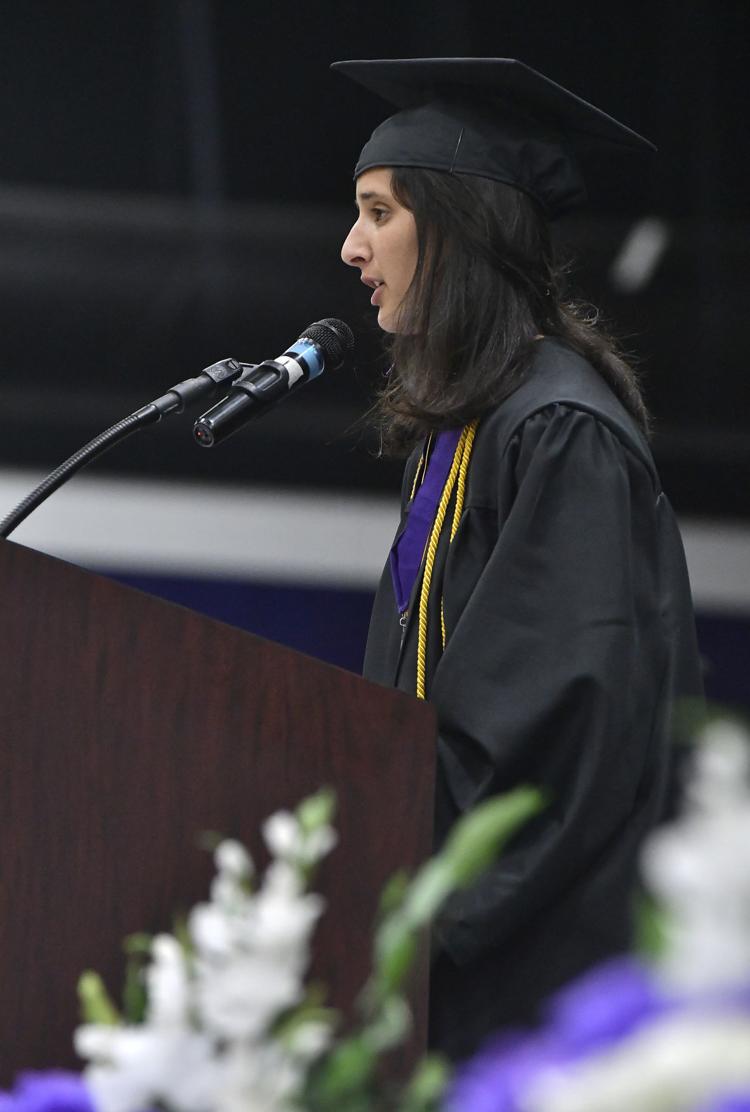 INDIAN TRAIL GRADS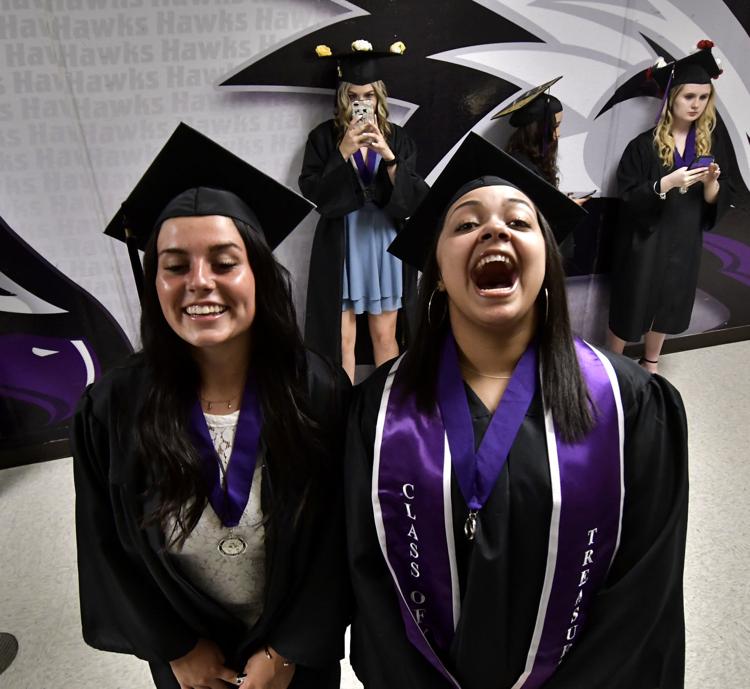 REUTHER GRADS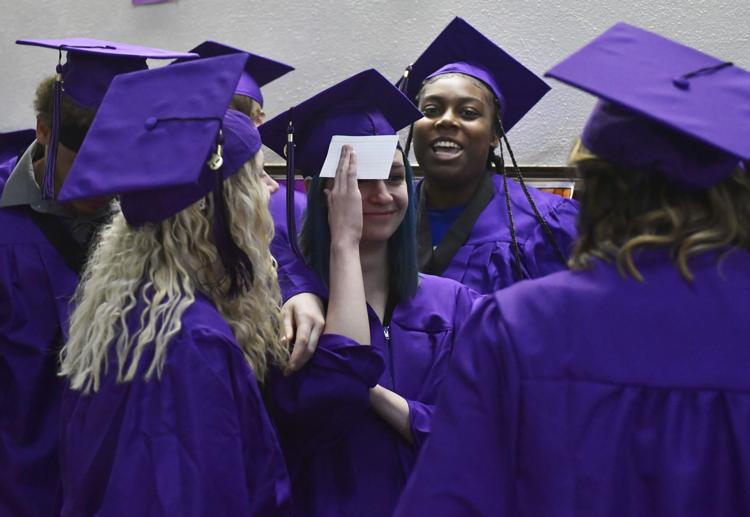 REUTHER GRADS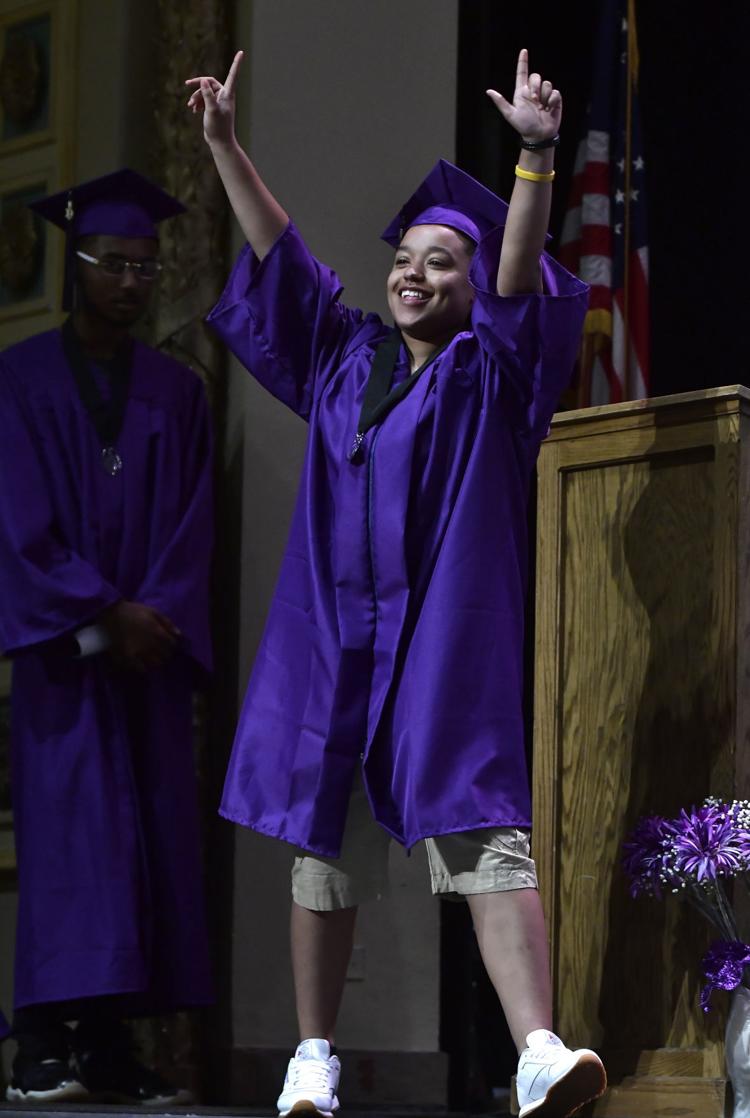 REUTHER GRADS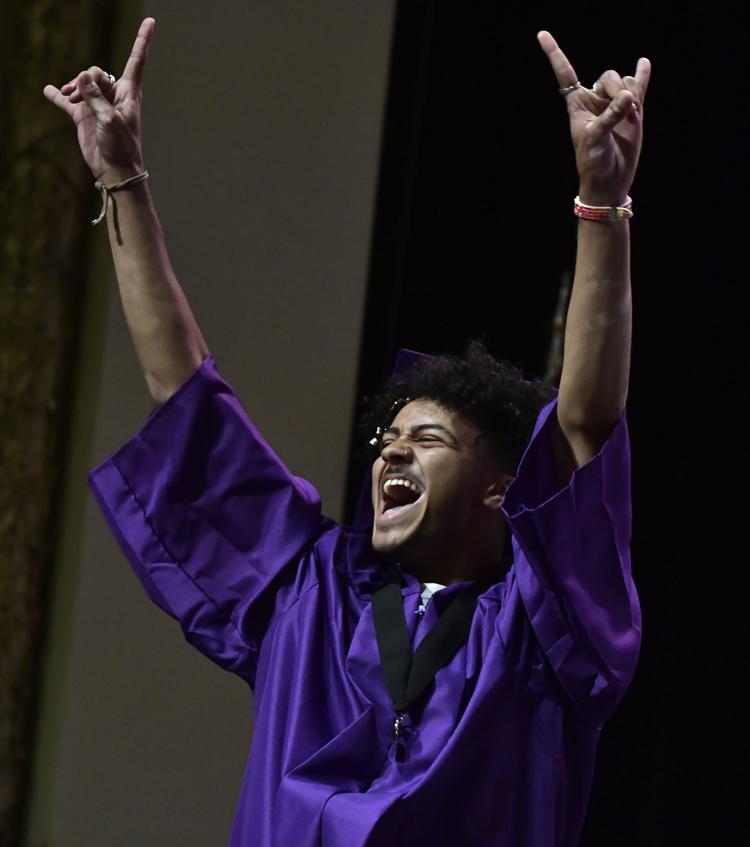 CHRISTIAN LIFE GRADS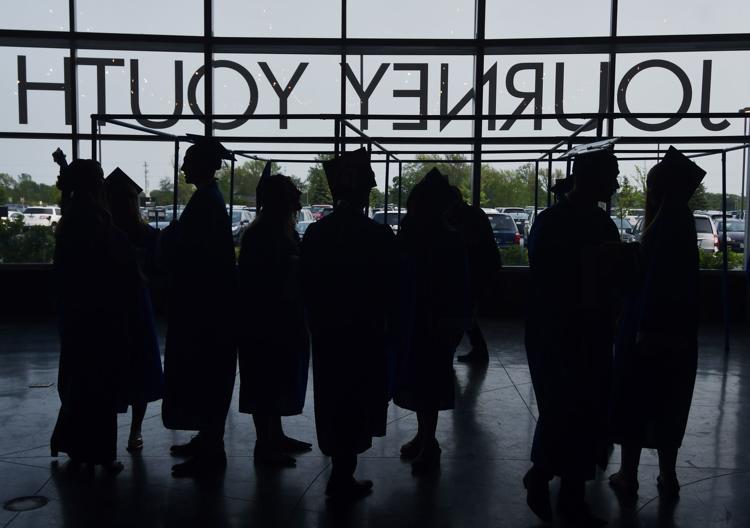 CHRISTIAN LIFE GRADS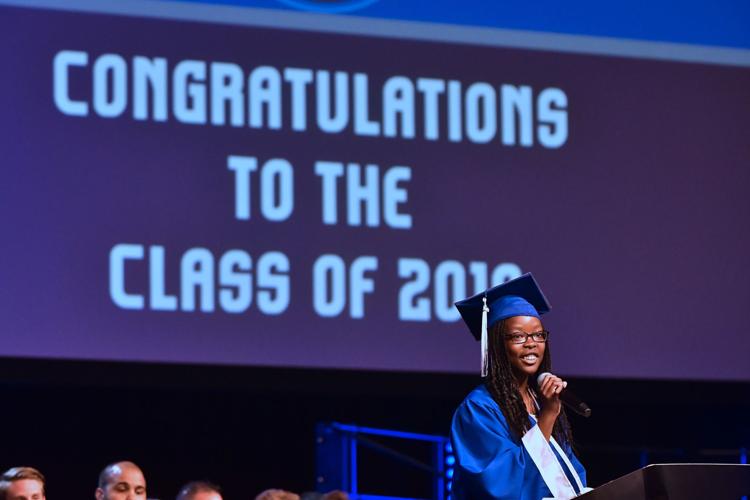 CHRISTIAN LIFE GRADS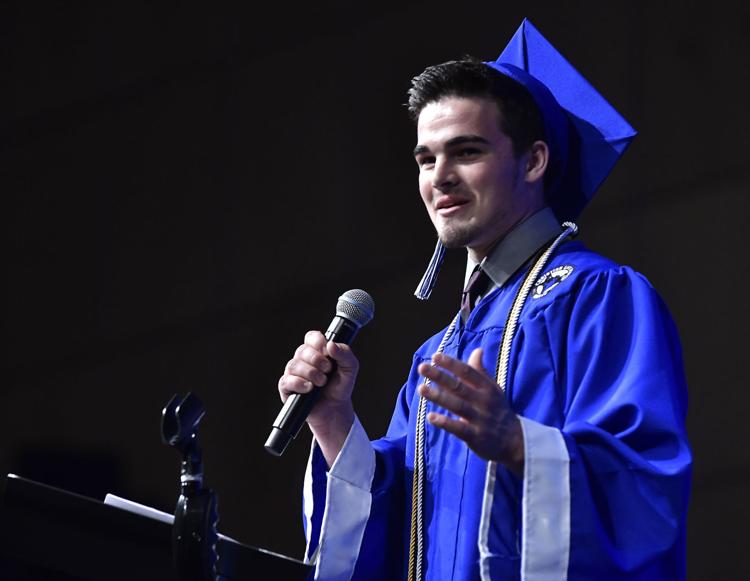 TREMPER GRADS
TREMPER GRADS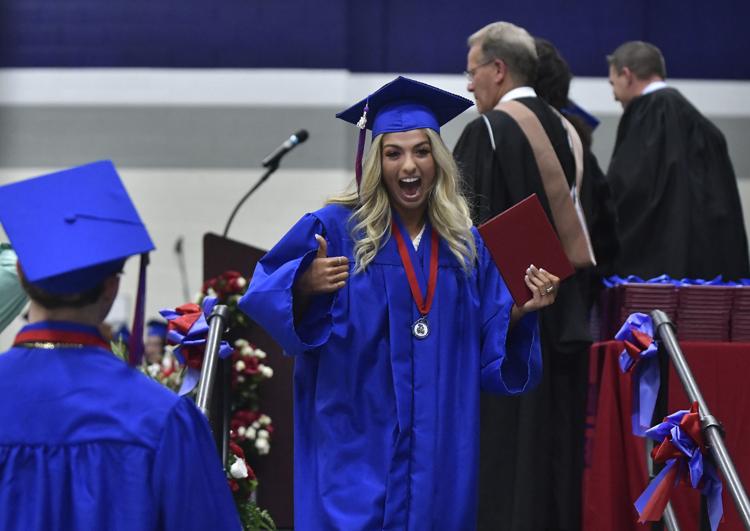 TREMPER GRADS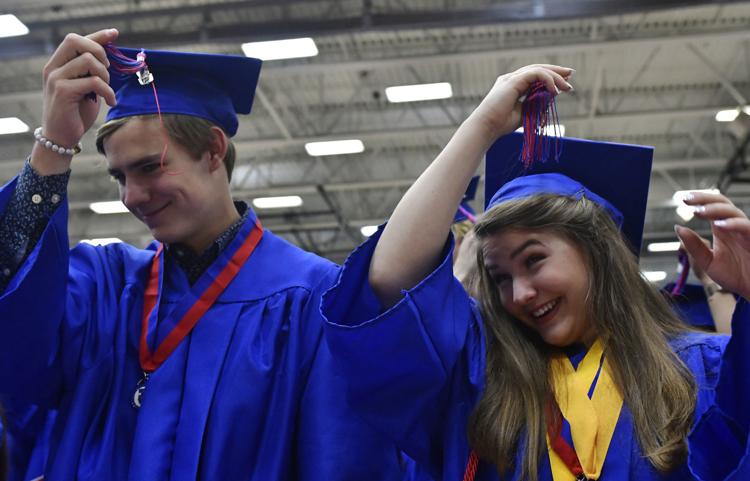 Chrsitian Life grad.jpg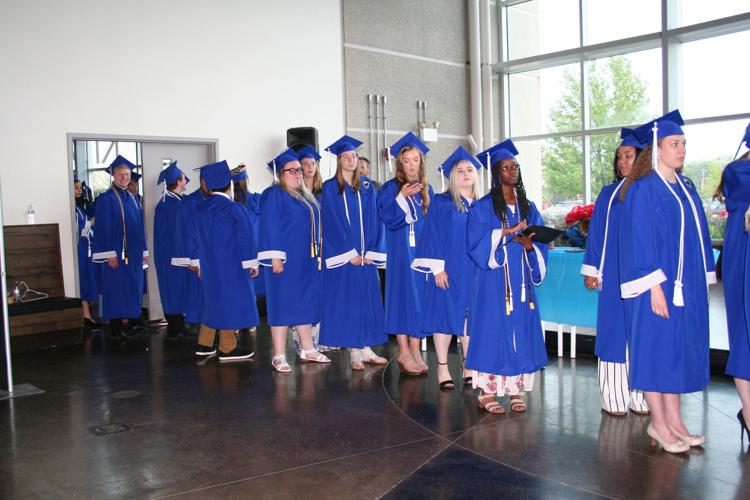 LAKEVIEW GRADUATION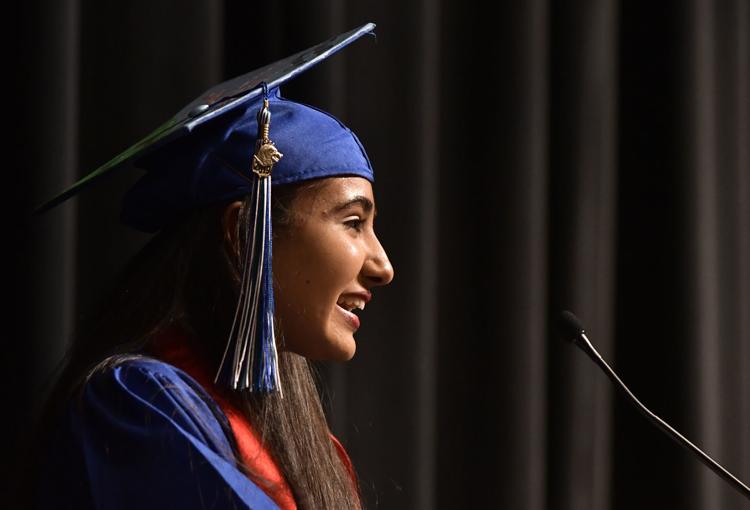 LAKEVIEW GRADUATION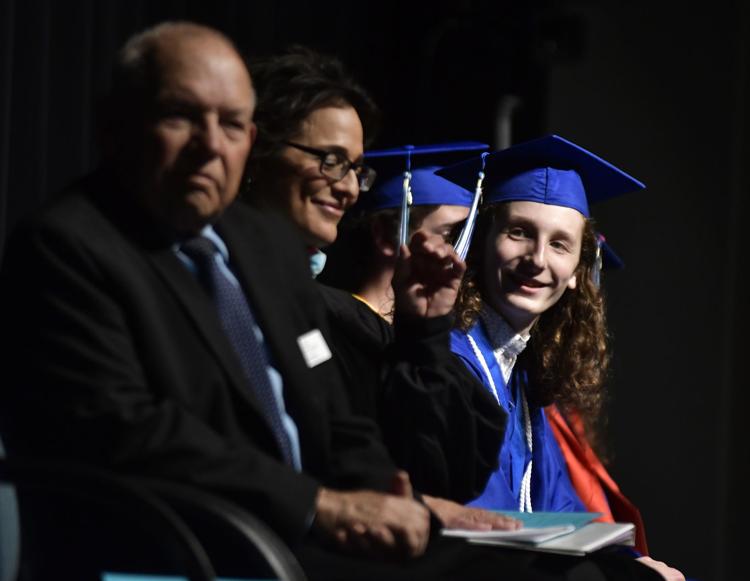 LAKEVIEW GRADUATION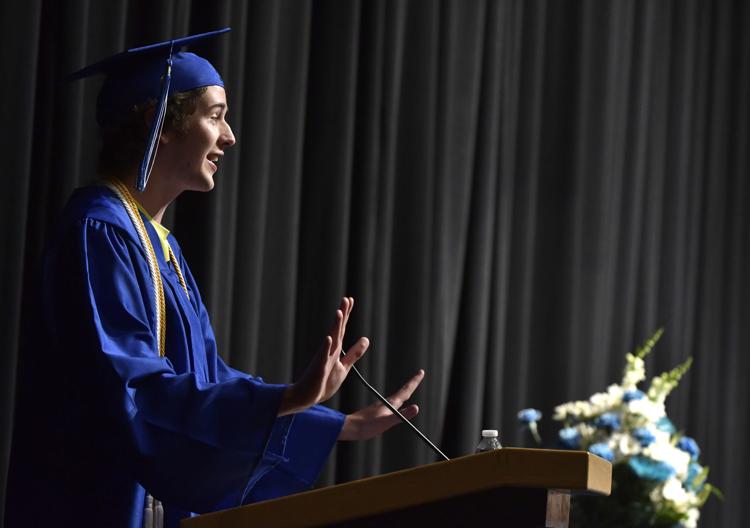 LAKEVIEW GRADUATION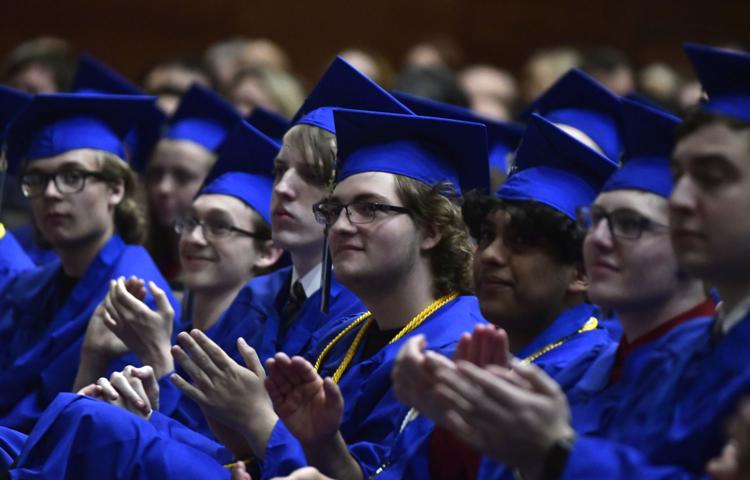 LAKEVIEW GRADUATION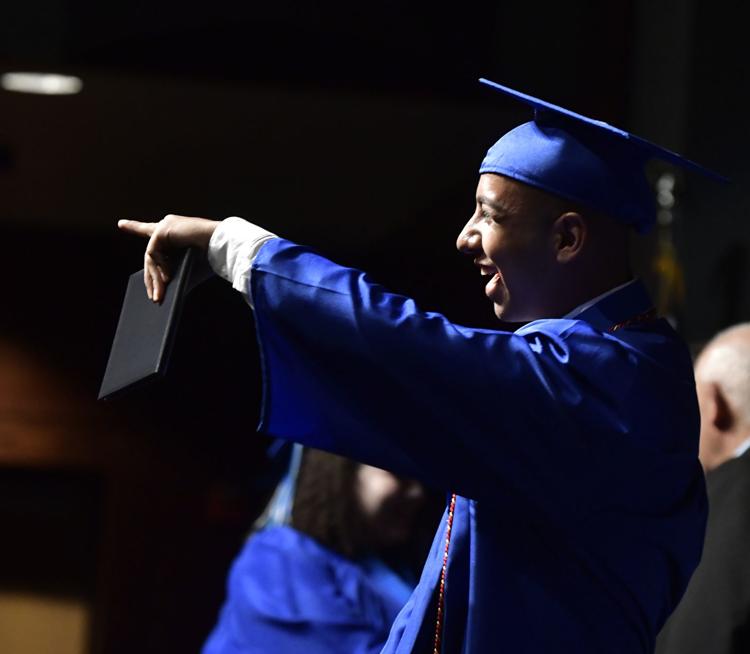 SHORELAND GRADS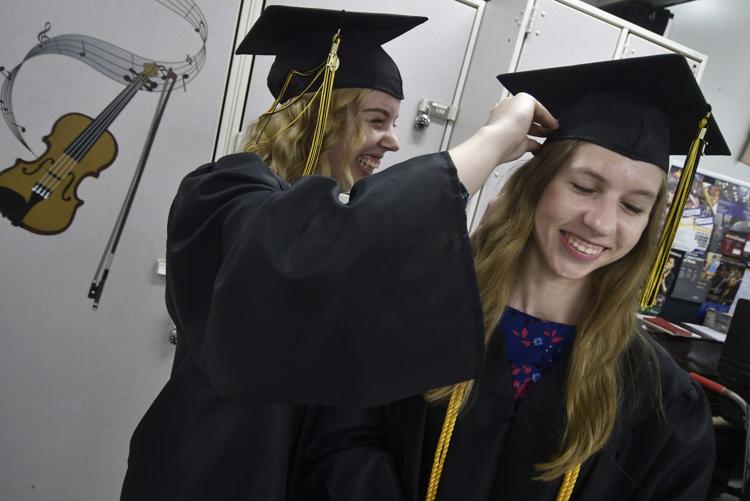 SHORELAND GRADS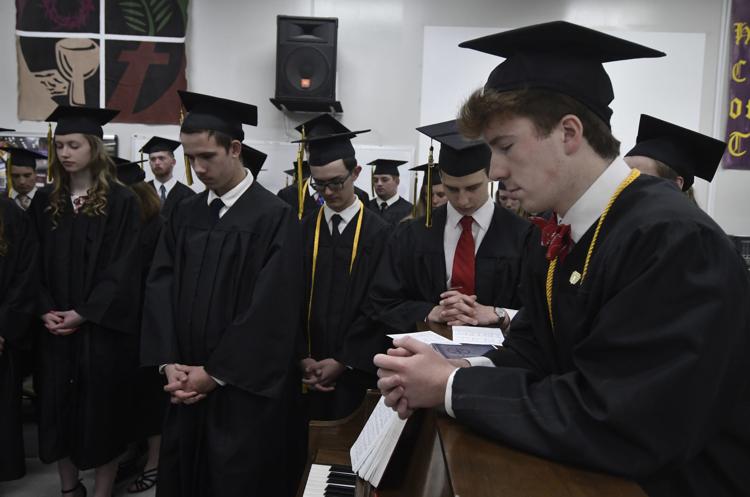 SHORELAND GRADS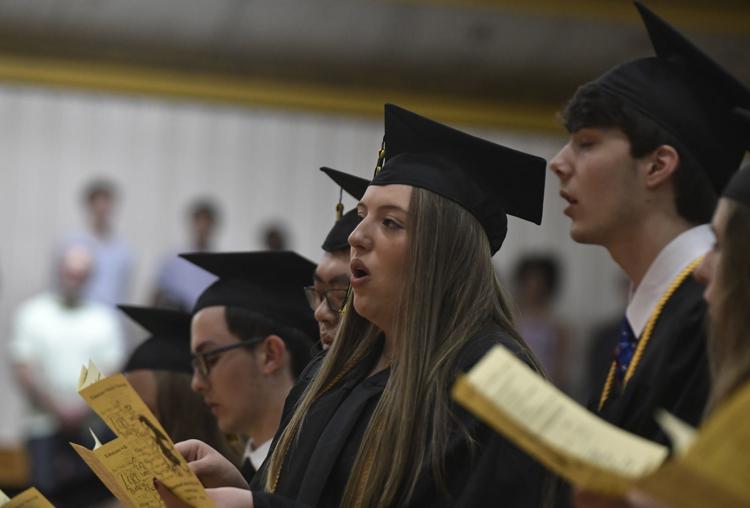 ESCHOOL GRADUATION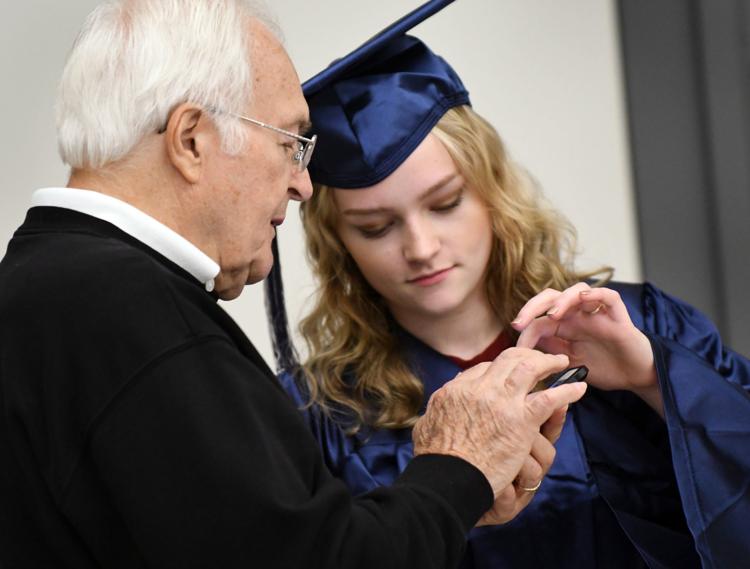 ESCHOOL GRADUATION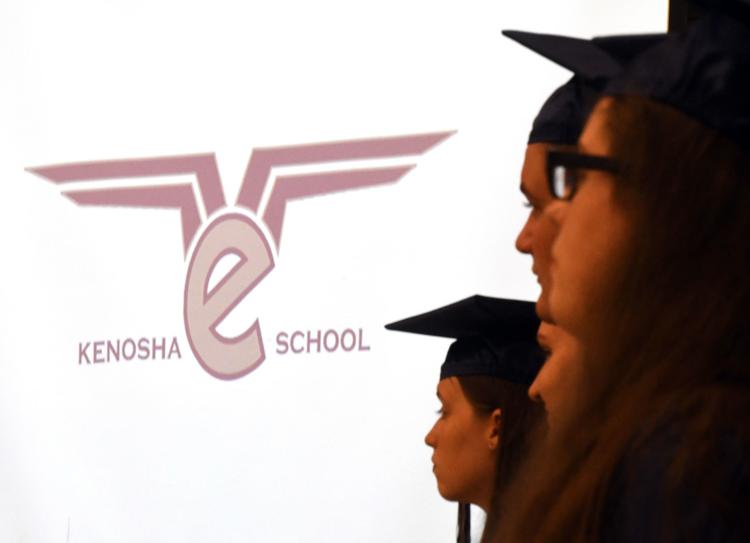 ESCHOOL GRADUATION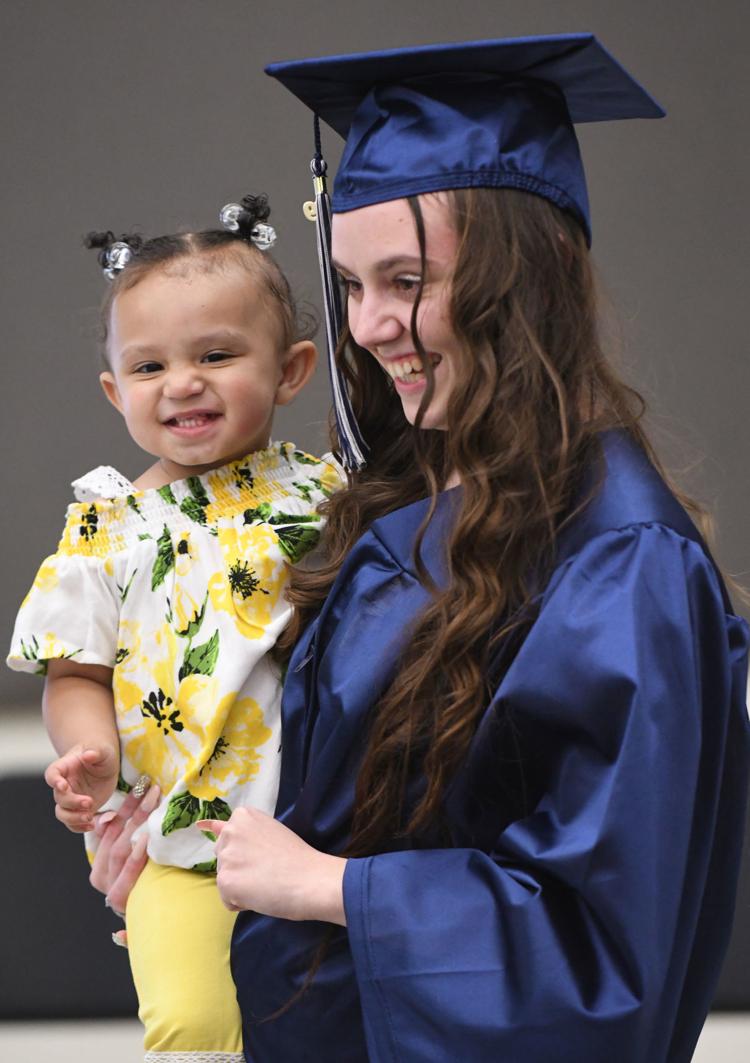 ESCHOOL GRADUATION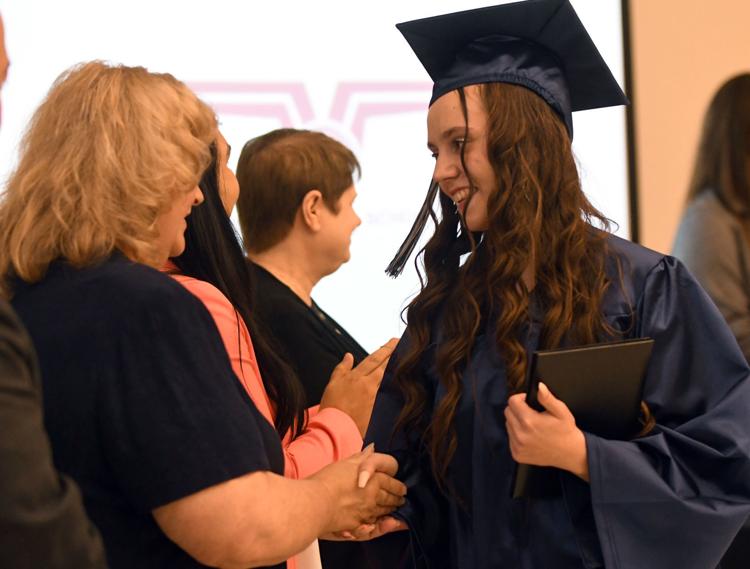 ESCHOOL GRADUATION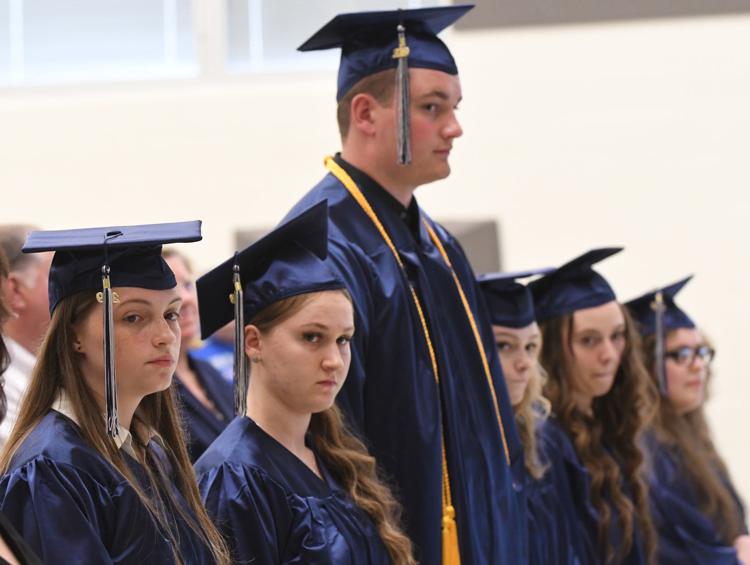 ESCHOOL GRADUATION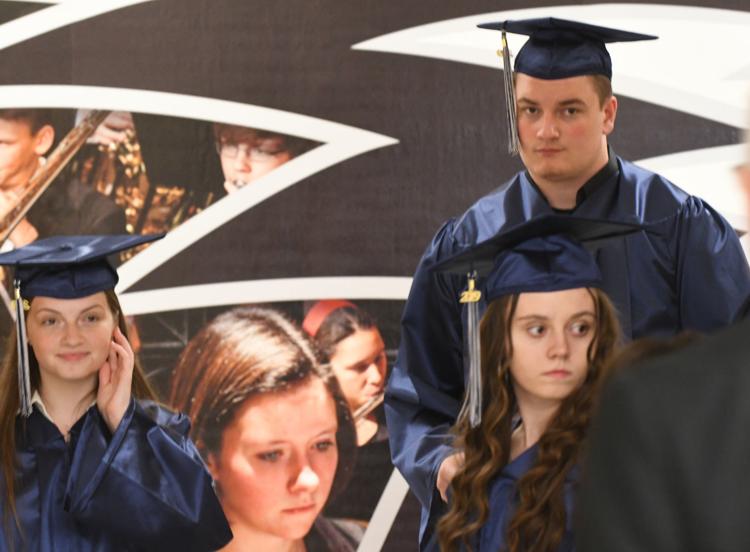 ITED GRADUATION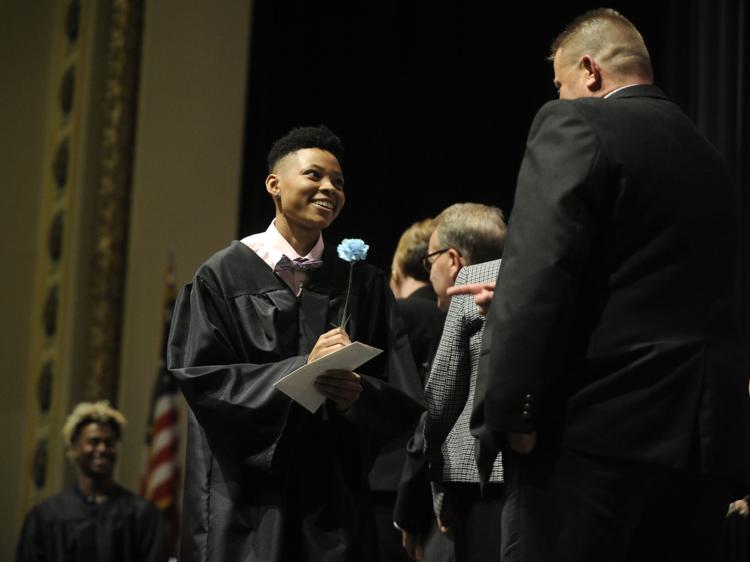 ITED GRADUATION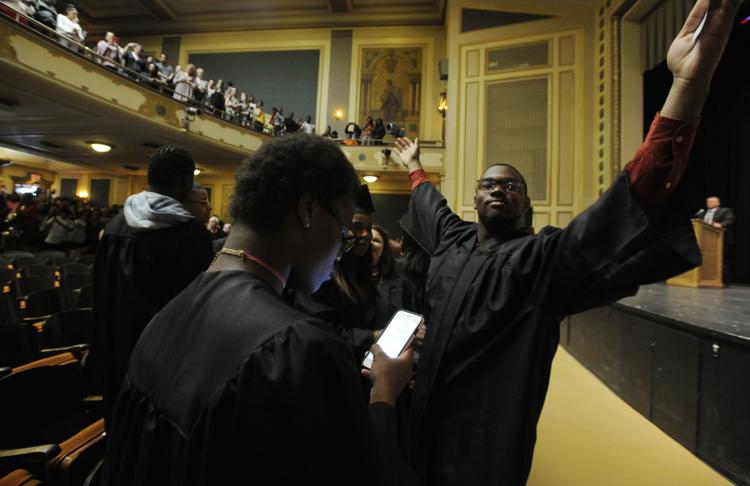 ITED GRADUATION
ITED GRADUATION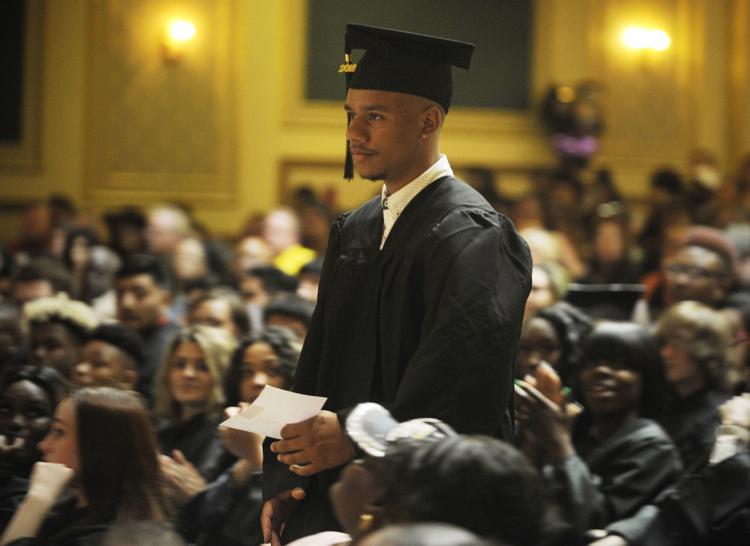 ITED GRADUATION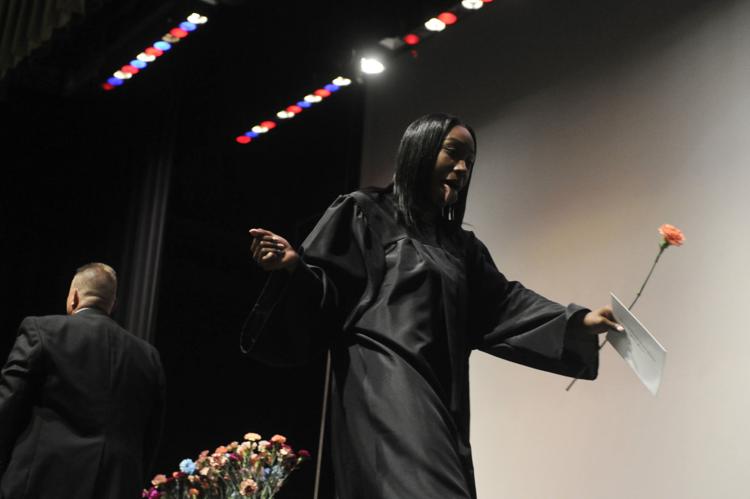 ITED GRADUATION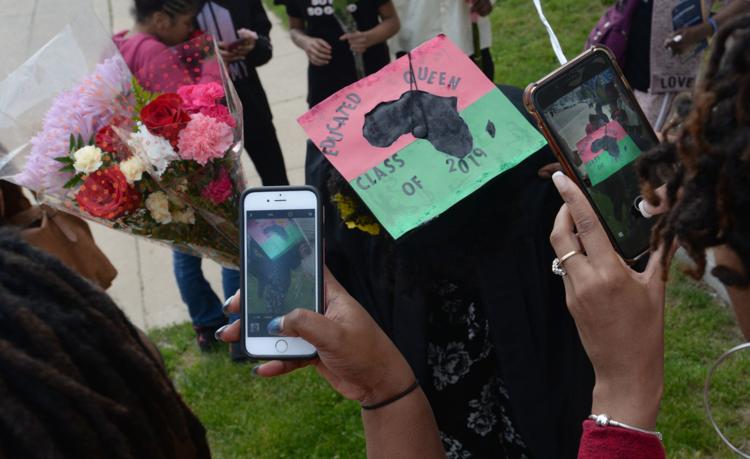 ITED GRADUATION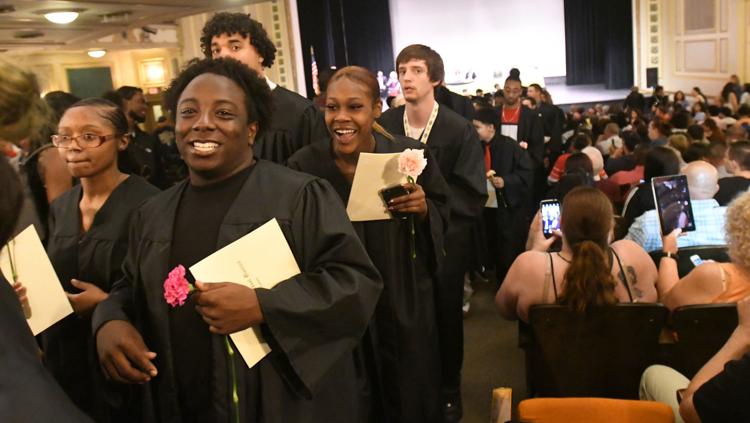 ITED GRADUATION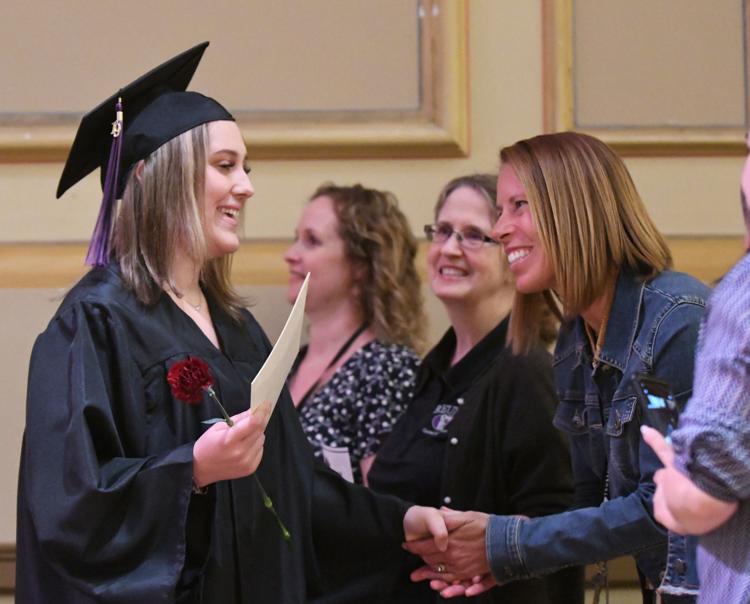 ITED GRADUATION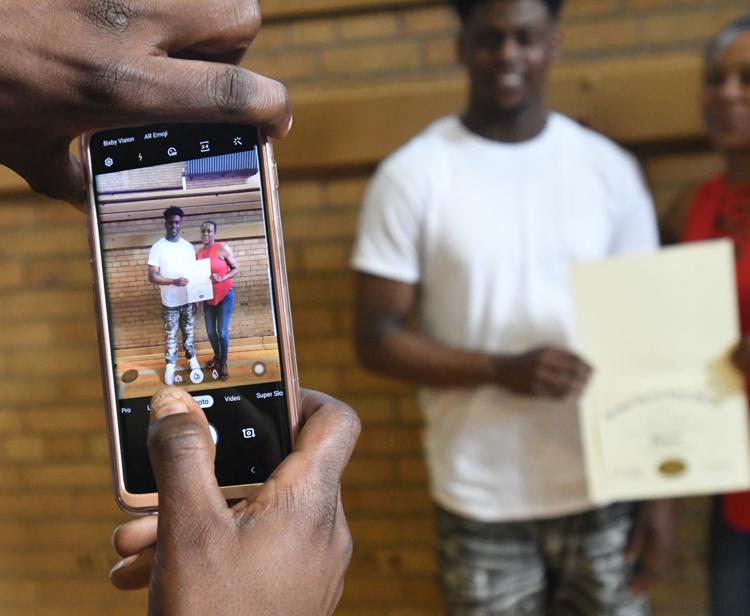 ITED GRADUATION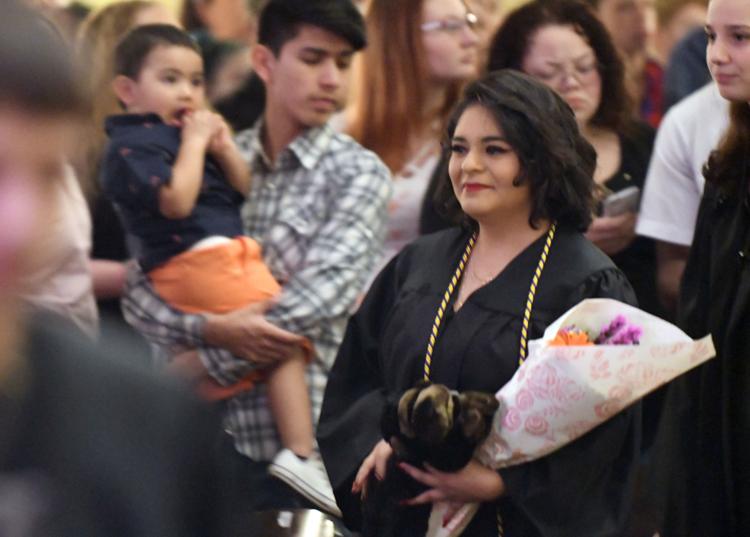 ITED GRADUATION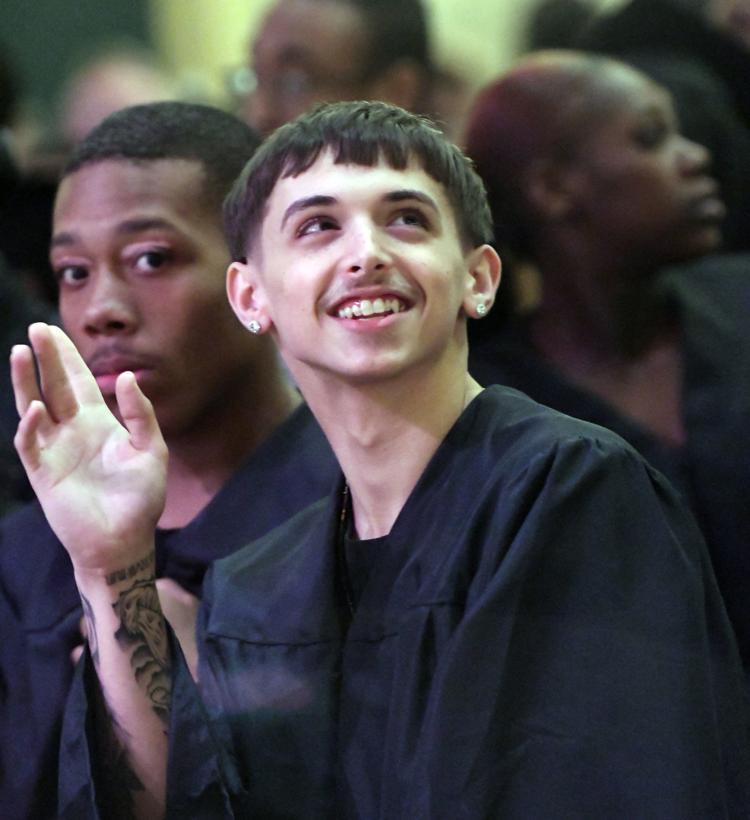 ITED GRADUATION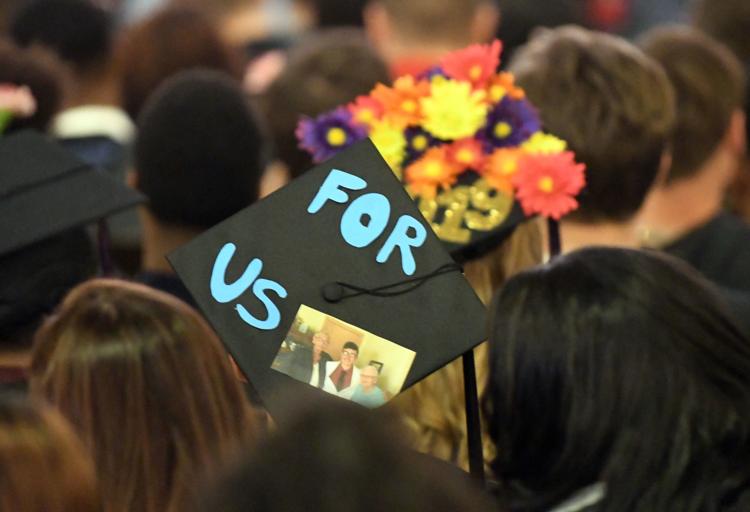 ITED GRADUATION