It's winter, and somewhere in a land of cold and snow, Amanda and Tim, a middle-aged couple, drive home from a New Year's Eve celebration. They laugh and remark on the party, obviously enjoying one another's company.
Little do they know as they drive home that in the course of the next few months, one of them, Tim, will be diagnosed with dementia.
The two were characters in a two-person play presented at noon and in the evening Wednesday in Madrigrano Hall at Gateway Technical College.
Presented by Kenosha County Aging & Disability Resource Center with sponsorship by the Alzheimer's Association and the Helen Daniels Bader Fund, the play and subsequent discussion were offered to spark and continue conversations about making communities dementia-friendly.
In a tidy 20 minutes, Amanda, played by actor Danette McCarthy, and Tim, portrayed by actor Jim Pounds, cover 12 months of their lives as Tim goes from being slightly forgetful to losing his ability to operate his own car. Amanda helps Tim navigate his challenges with patience, compassion and, when possible, humor.
Their interactions take place entirely within their car, represented on stage by four chairs. The car serves to illustrate the theme of "steering into the skid" of dementia; when Amanda eventually takes over the driver's seat chair, the audience sees how dementia often leads to role reversal among family members.
"It was a powerful message of how people are thrown into a skid; it really hit home," Kenosha County Executive Jim Kreuser said afterward.
"We use theater as this tool to help you with the conversation," McCarthy said. "We really believe that art can help cross that divide and bring everybody into the conversation to help reduce the fear and the stigma of dementia."
Discussion points
During the post-play discussion, McCarthy offered questions for audience members to consider, such as using the literary device of the car, and the anticipated life journey of Amanda and Tim.
"The car is the American iconic symbol of independence," McCarthy said.
"One of the first big conflicts with someone who's aging is taking away their driving privileges," said Jan Michalski, a Kenosha alderman.
"If you don't have it, you're dependent on other people," added Jan's wife, Diane Michalski.
"It's like having your wings clipped," added Rosemary Worth, a caregiver with Amazing Grace in Kenosha.
When asked to name dementia resources in Kenosha, audience members suggested the ADRC's Memory Cafe and programs offered by the Kenosha Public Libary and city museums.
Participants were also encouraged to think of a way they might help community members with dementia, put that intention on a Post-It and attach it to a drawing on a wall in the room.
McCarthy and Pounds also shared four of the play's scenes with students at Harborside Academy where McCarthy said they had "robust conversations" on dementia with the students.
The Remember Project
"Steering into the Skid" was written by the husband-wife team of Arnold Johnston and Deborah Ann Percy and published in "The MemoryCare Plays," a book of three one-act plays compiled and edited by Dr. Margaret A. Noel.
The production began as part of The Remember Project, which toured the lower St. Croix Valley in the fall of 2015. Wednesday's Kenosha performances were two of more than 30 performances and conversations presented so far in Wisconsin and Minnesota.
Wednesday's attendees included family members, professional caregivers, local business owners and civic leaders. Nearly 200 people signed up for one of the two performances, according to LaVerne Jaros, director of Kenosha County Division of Aging and Disability Services and master of ceremonies for the event.
Local agencies that provide services to the elderly and those with dementia offered resource materials.
"It's important that we help those with dementia diagnoses make their lives be as big as we can for as long as they can. And that takes a community," McCarthy said.
"Every day great things happen in Kenosha County and this event offers some of the best things coming together," Kreuser said. "This is a unique event using the arts for greater understanding and community dialogue to create a more dementia-friendly community."
SIMMONS BLOCK PARTY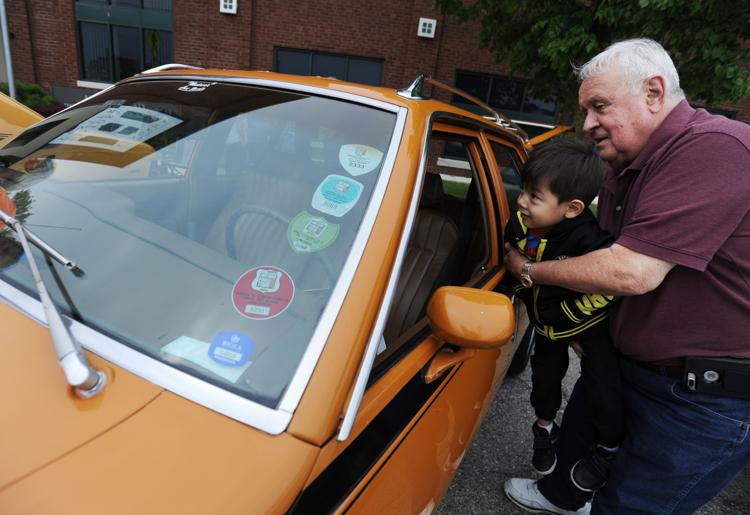 Harris and Hudson with Matt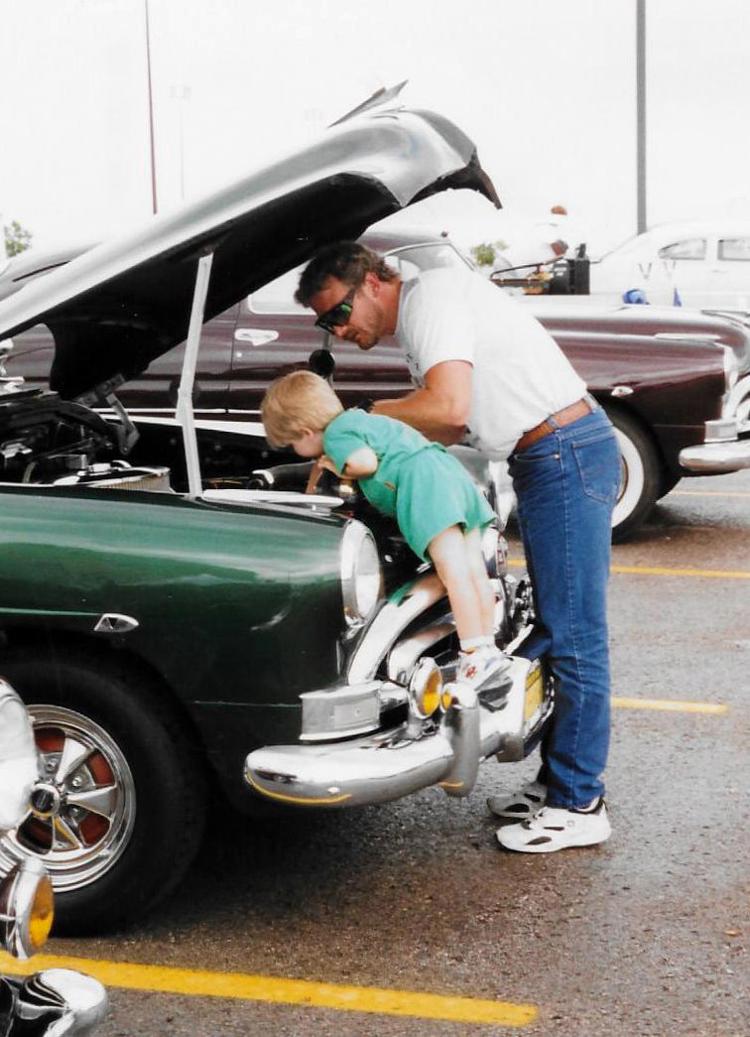 CAR SHOW BAKER PARK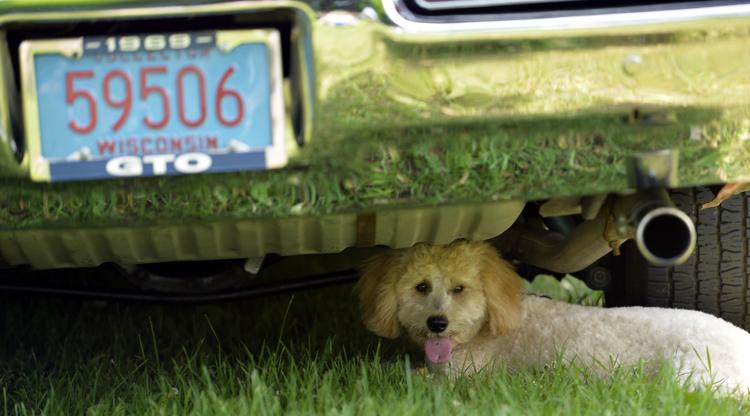 CAR SHOW BAKER PARK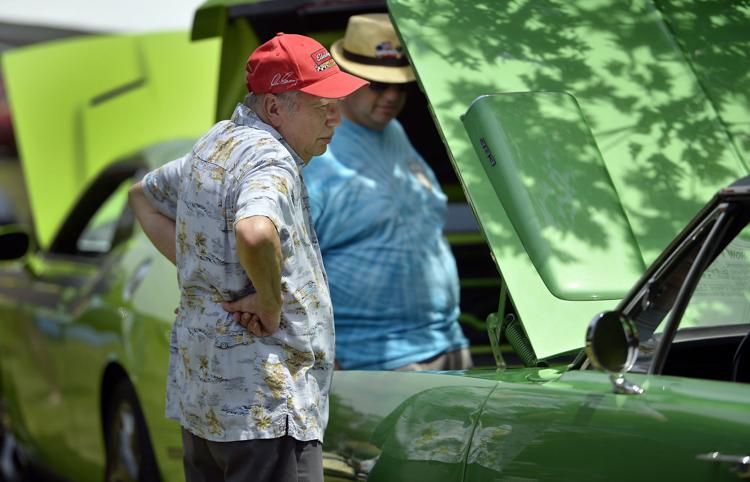 CAR SHOW BAKER PARK
CAR SHOW BAKER PARK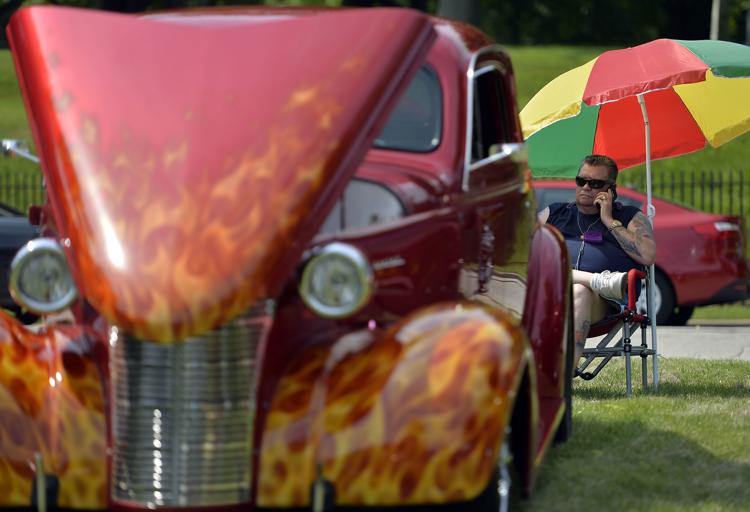 CAR SHOW BAKER PARK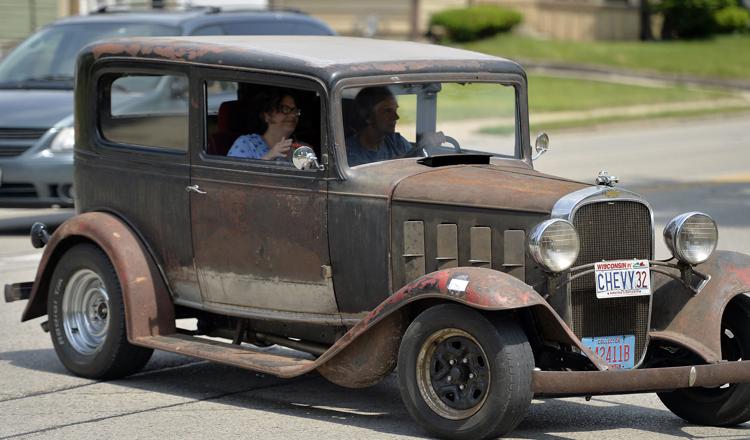 CAR SHOW BAKER PARK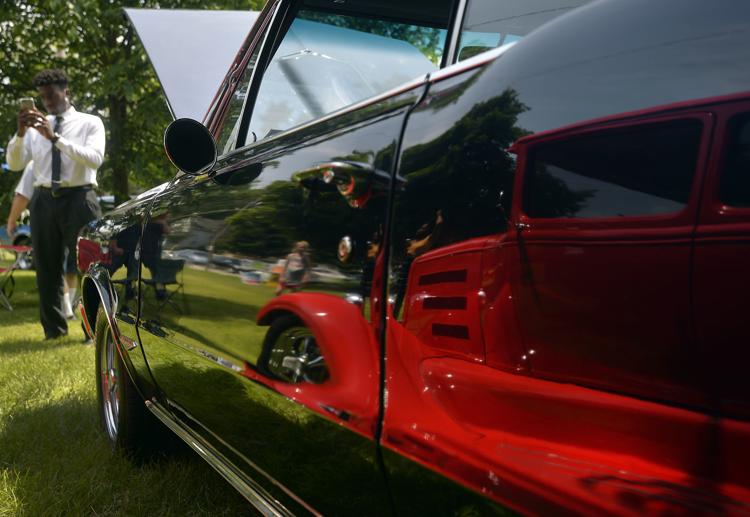 CAR SHOW BAKER PARK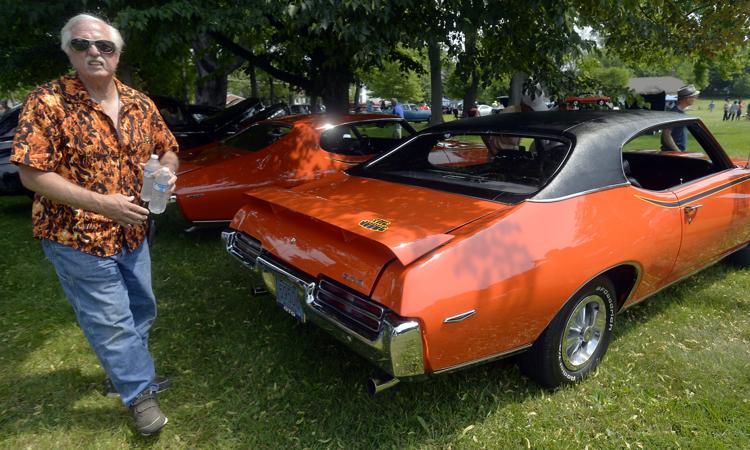 CAR SHOW BAKER PARK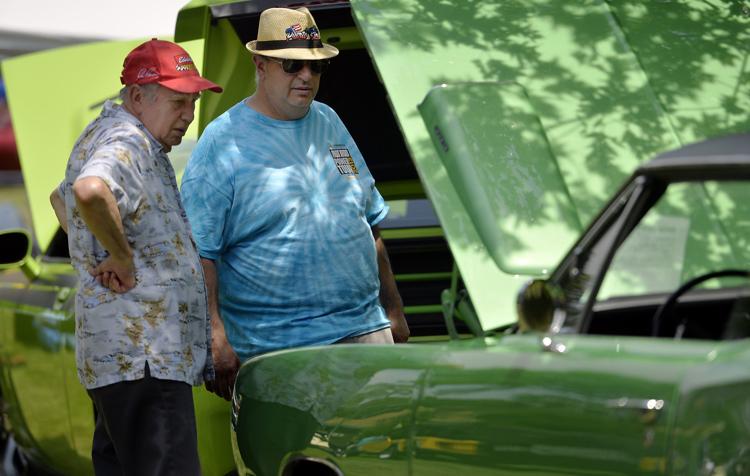 CAR SHOW BAKER PARK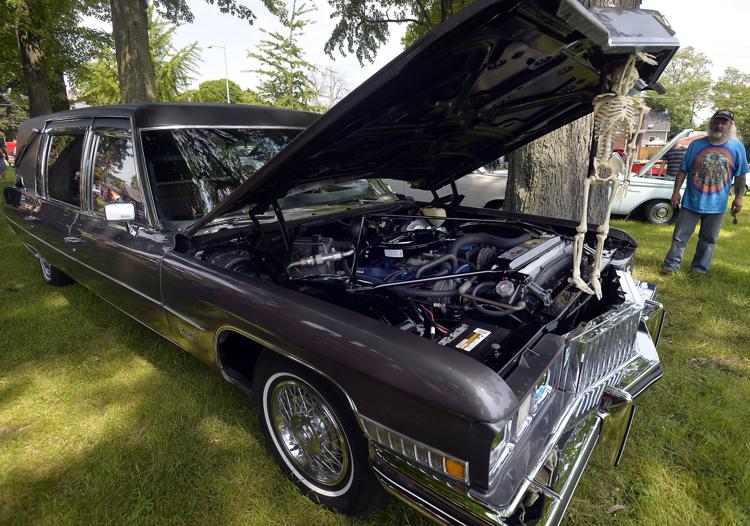 WOUNDED WARRIOR CAR SHOW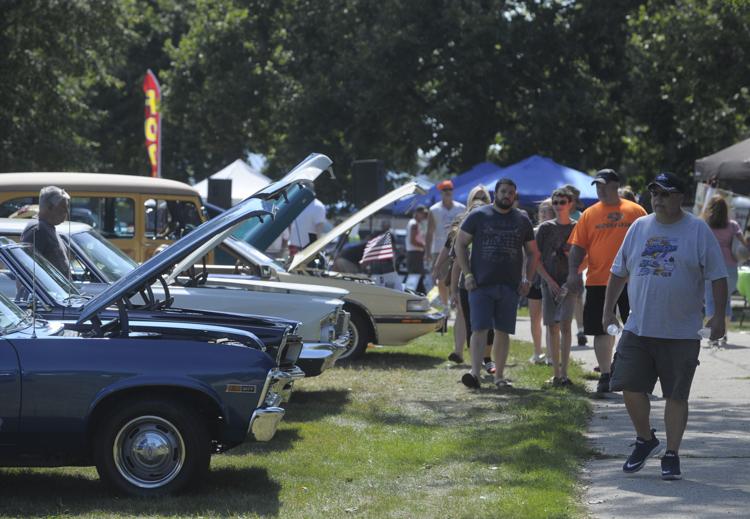 CAR SHOW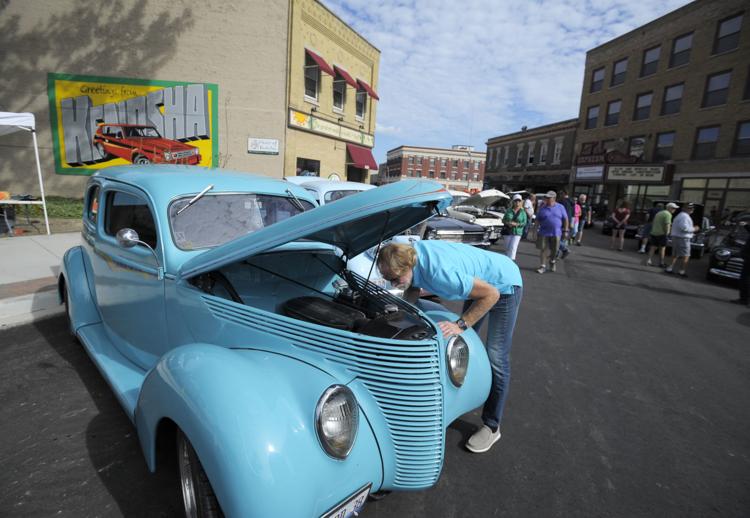 CAR SHOW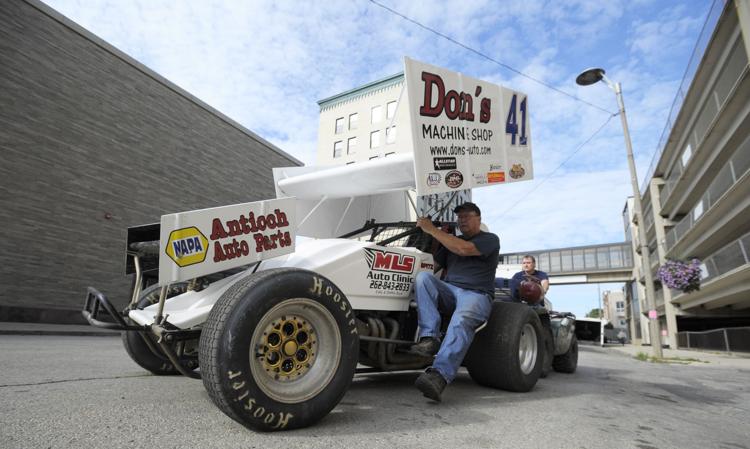 RODS FOR A REASON CAR SHOW
RODS FOR A REASON CAR SHOW