The Riverport Chorus of Sweet Adelines International is seeking women who love to sing to join the group for an Honor Flight performance Aug. 25 at Milwaukee Gen. Mitchell Airport.
Rehearsals begin 7 p.m. Monday at Bristol Grade School, 20121 83rd St.
"The Honor Flight is such an incredible experience for veterans and their families, and we are so privileged to be part of that," said Riverport Chorus Associate Director Sue Williams of Silver Lake. "We look forward to this performance every year, so we thought, 'Why not invite other female singers to join in?'"
Riverport consists of more than 30 members from all over southeastern Wisconsin and northeastern Illinois who sing four-part, a cappella harmony in the barbershop style.
Members range in age from 14 to over 80. The chorus performs in the community for events including cabarets, festivals, fundraisers, private parties, churches, nursing homes, holiday functions and more.
"Singing in this chorus is so much fun," said Riverport Performance Coordinator Donna Sanders of Kenosha. "We always love to have new singers visit us, and with the Honor Flight coming up, now is the perfect time to do it."
For more information, contact Sanders at 262-914-6421 or email dsanders4@wi.rr.com.
More information on Riverport can be found at www.riverportchorus.org or facebook.com/SingRivperort.
WEST END MEMORIAL DAY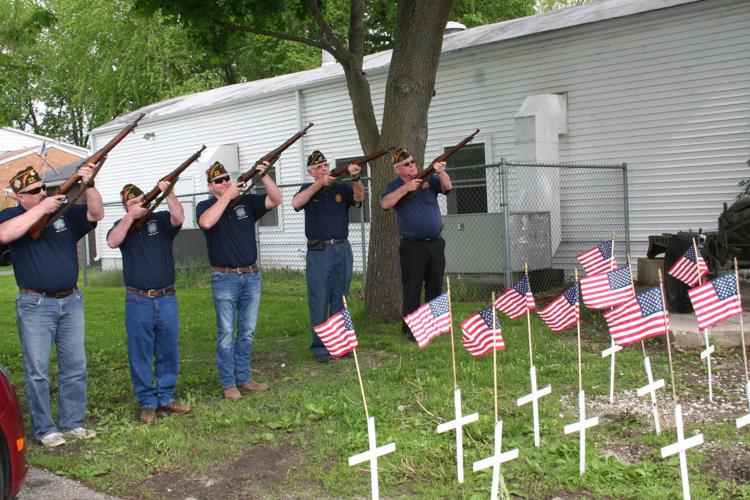 WEST END MEMORIAL DAY
MEMORIAL DAY EVENTS KAVV LIBRARY PARK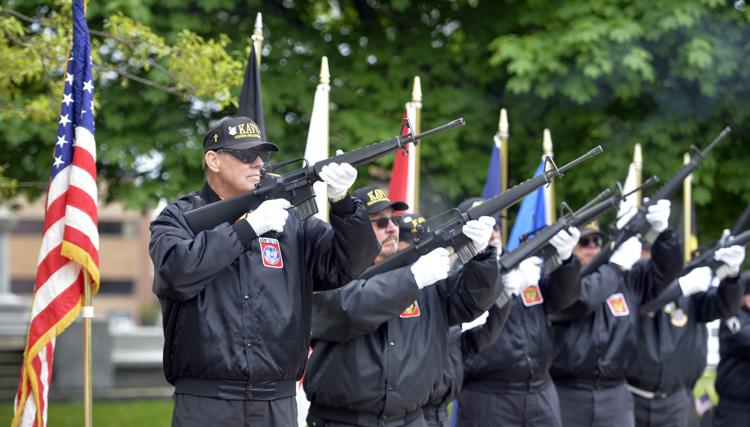 MEMORIAL DAY EVENTS KAVV LIBRARY PARK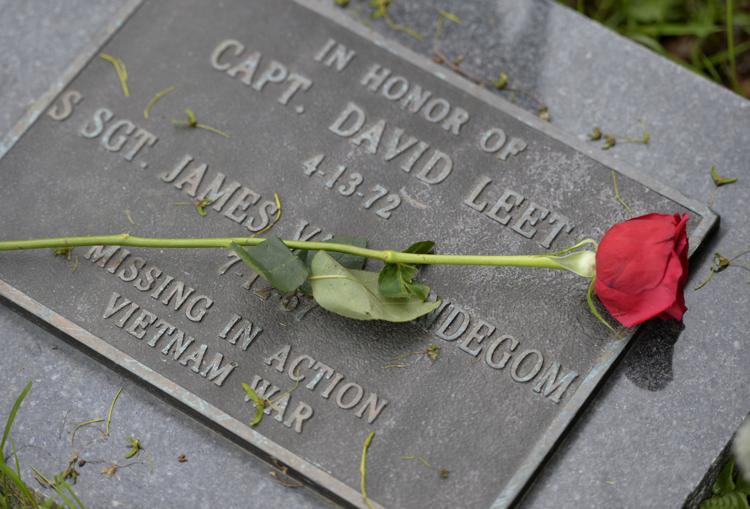 MEMORIAL DAY EVENTS VFW 1865 FLAG RETIREMENT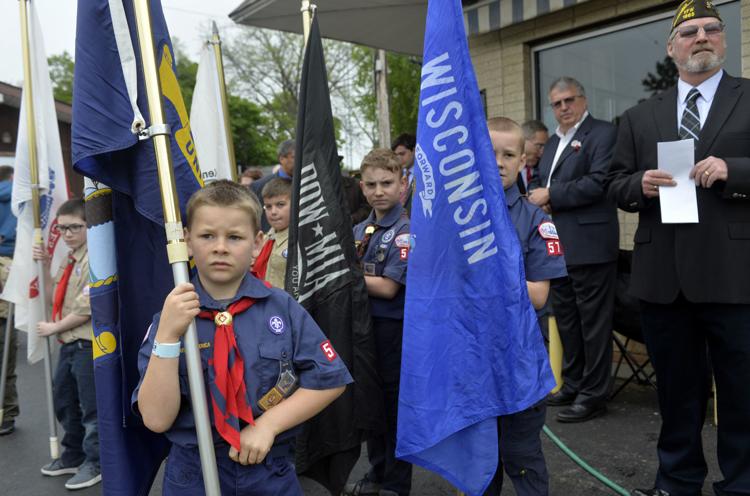 MEMORIAL DAY EVENTS VFW 1865 FLAG RETIREMENT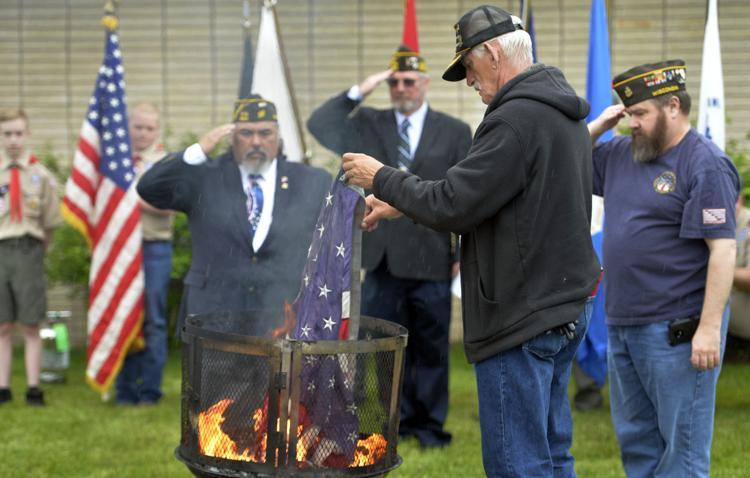 MEMORIAL DAY EVENTS VFW 1865 FLAG RETIREMENT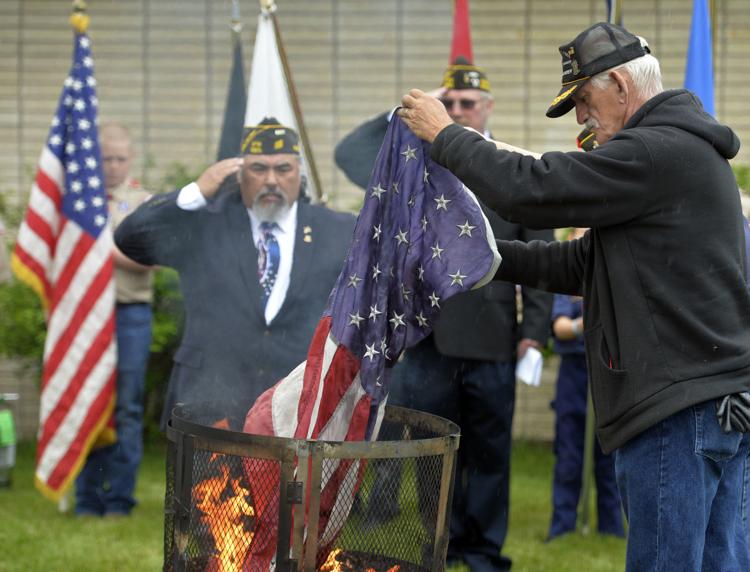 MEMORIAL DAY EVENTS VFW 1865 FLAG RETIREMENT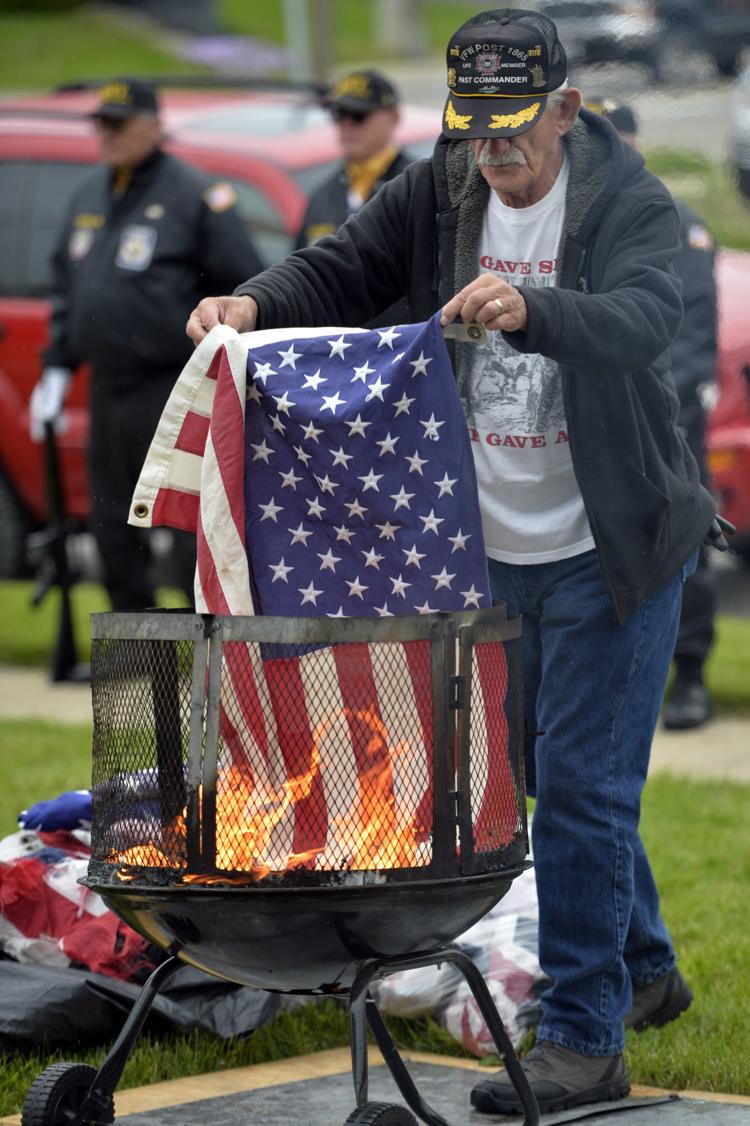 MEMORIAL DAY EVENTS NAVY CLUB SHIP 40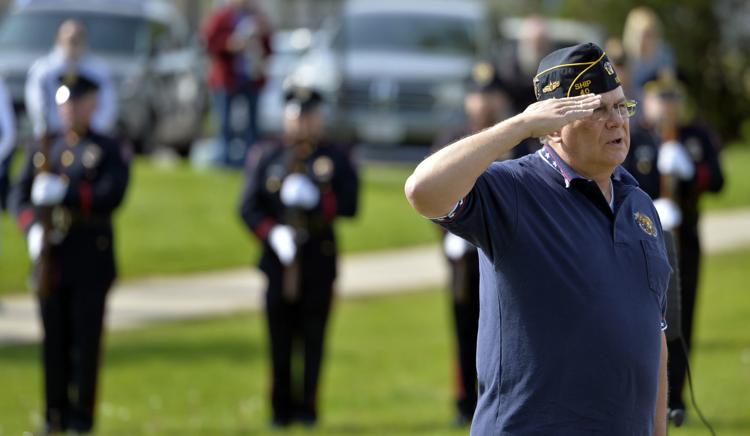 MEMORIAL DAY EVENTS NAVY CLUB SHIP 40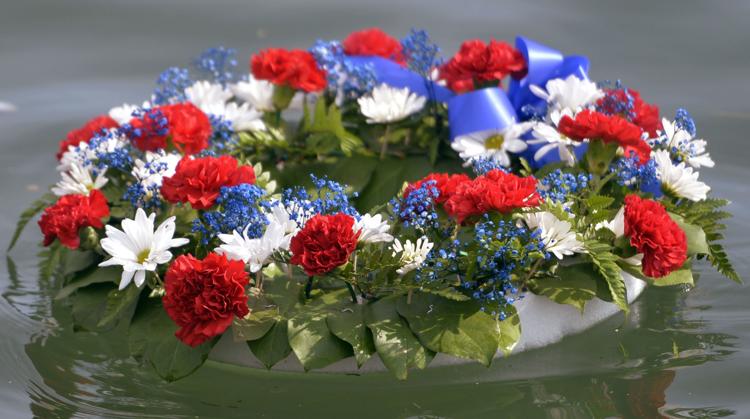 MEMORIAL DAY EVENTS NAVY CLUB SHIP 40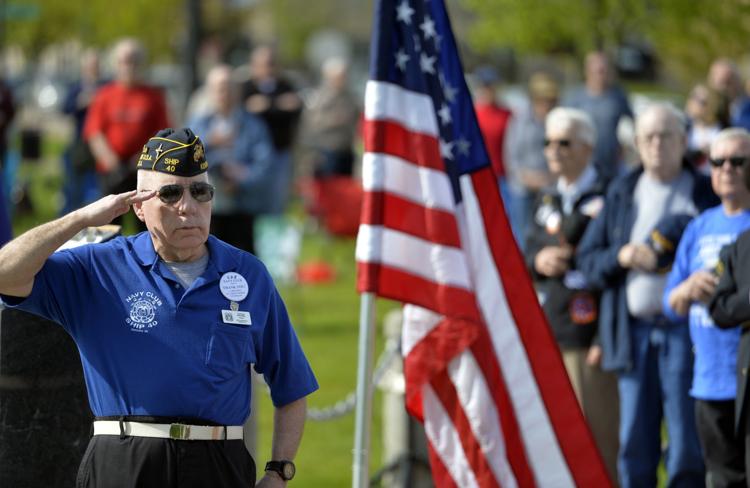 MEMORIAL DAY EVENTS NAVY CLUB SHIP 40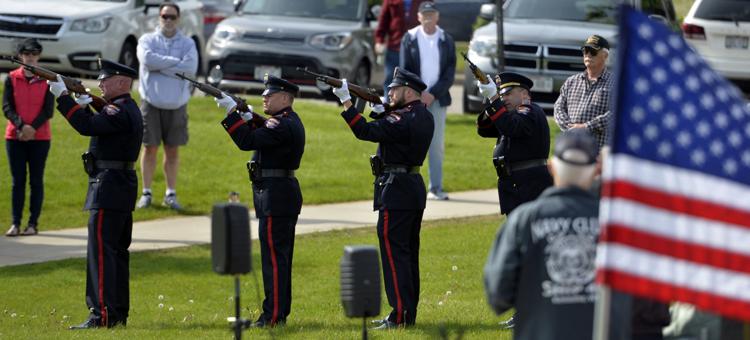 MEMORIAL DAY EVENTS NAVY CLUB SHIP 40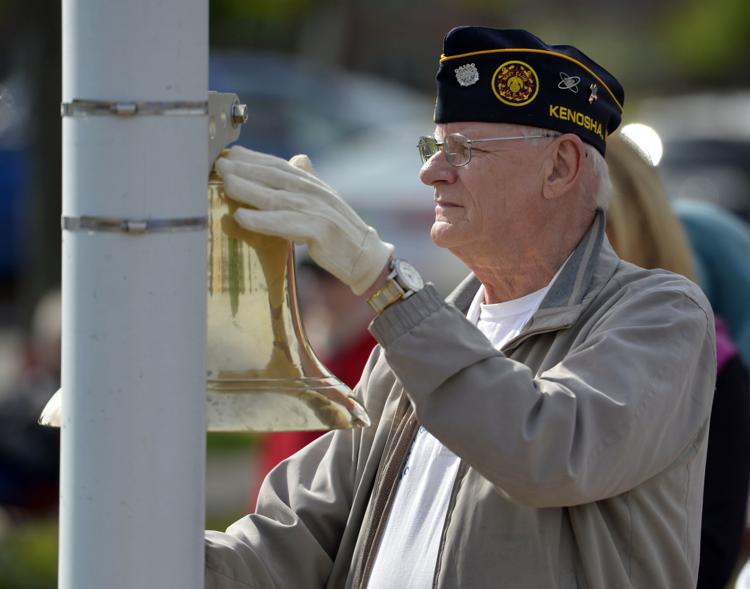 MEMORIAL DAY EVENTS NAVY CLUB SHIP 40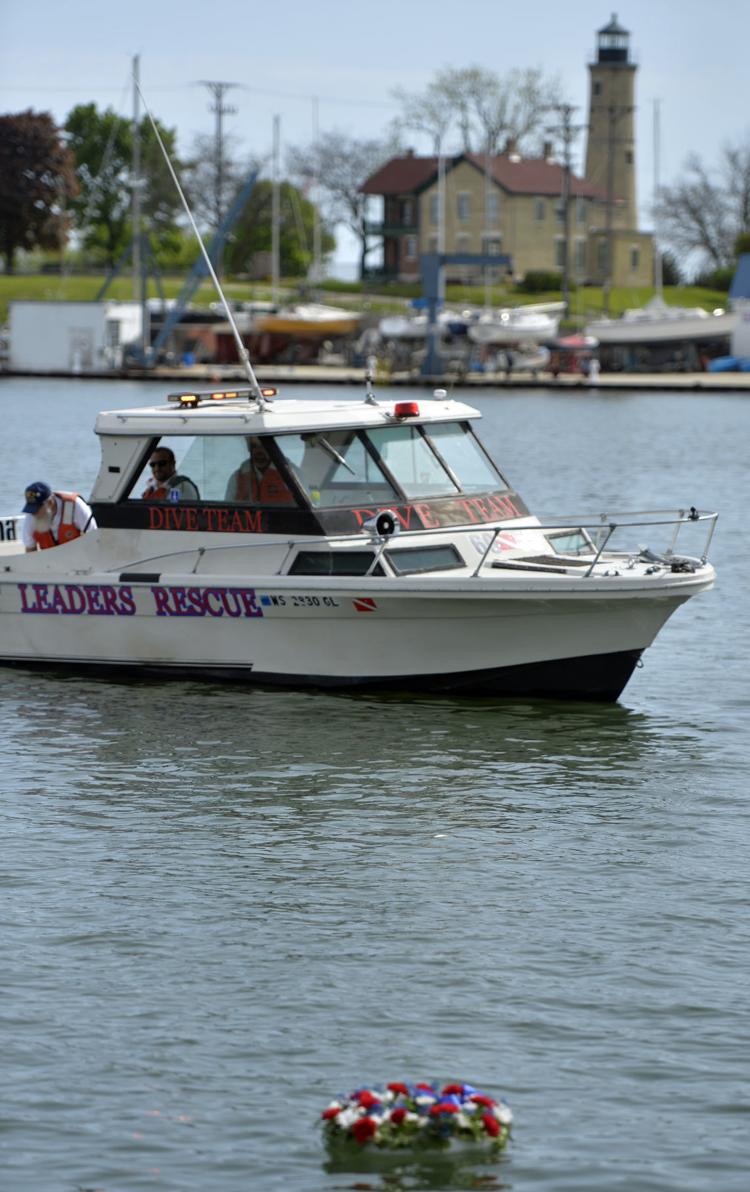 MEMORIAL DAY EVENTS NAVY CLUB SHIP 40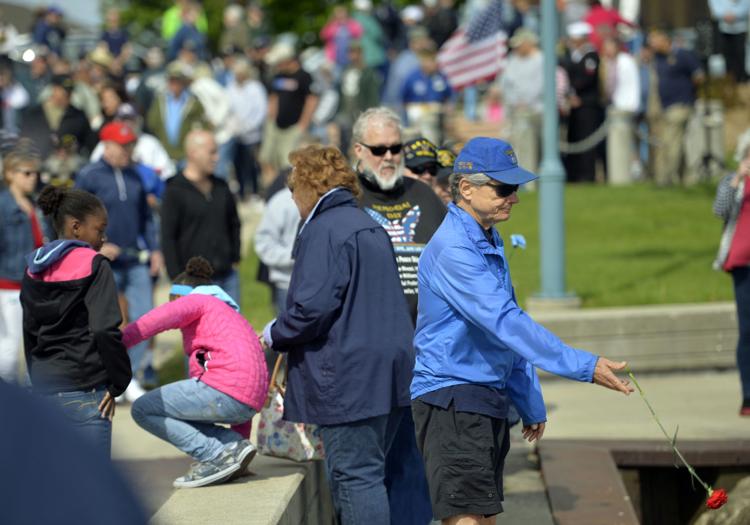 MEMORIAL DAY EVENTS AMERICAN LEGION POST 21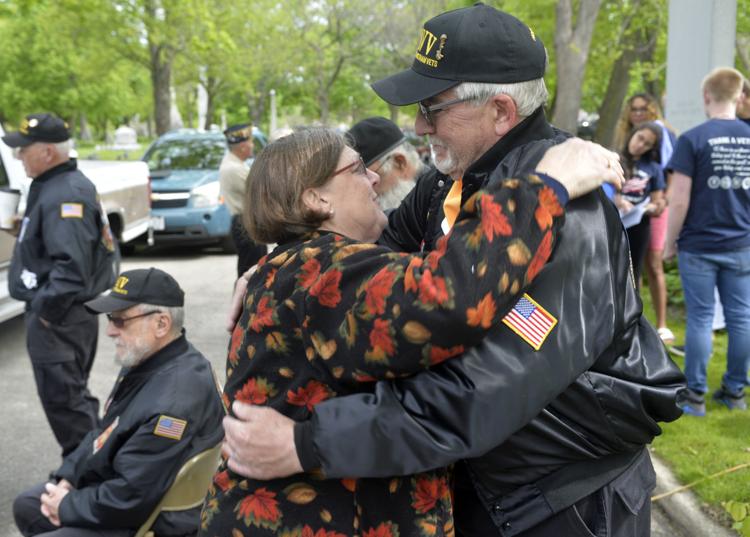 MEMORIAL DAY EVENTS AMERICAN LEGION POST 21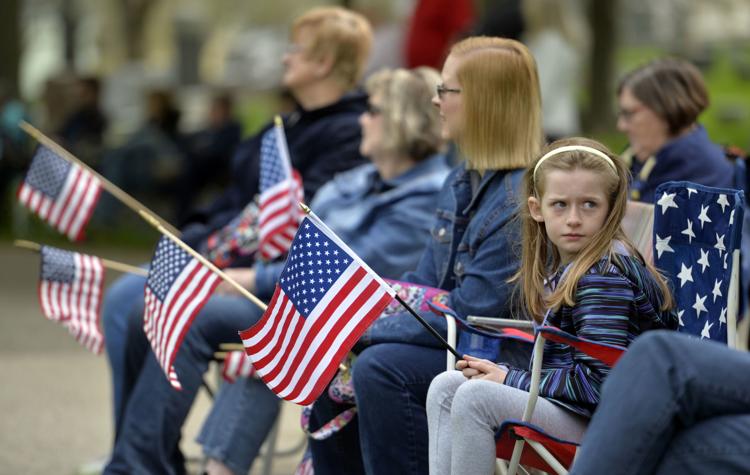 MEMORIAL DAY EVENTS AMERICAN LEGION POST 21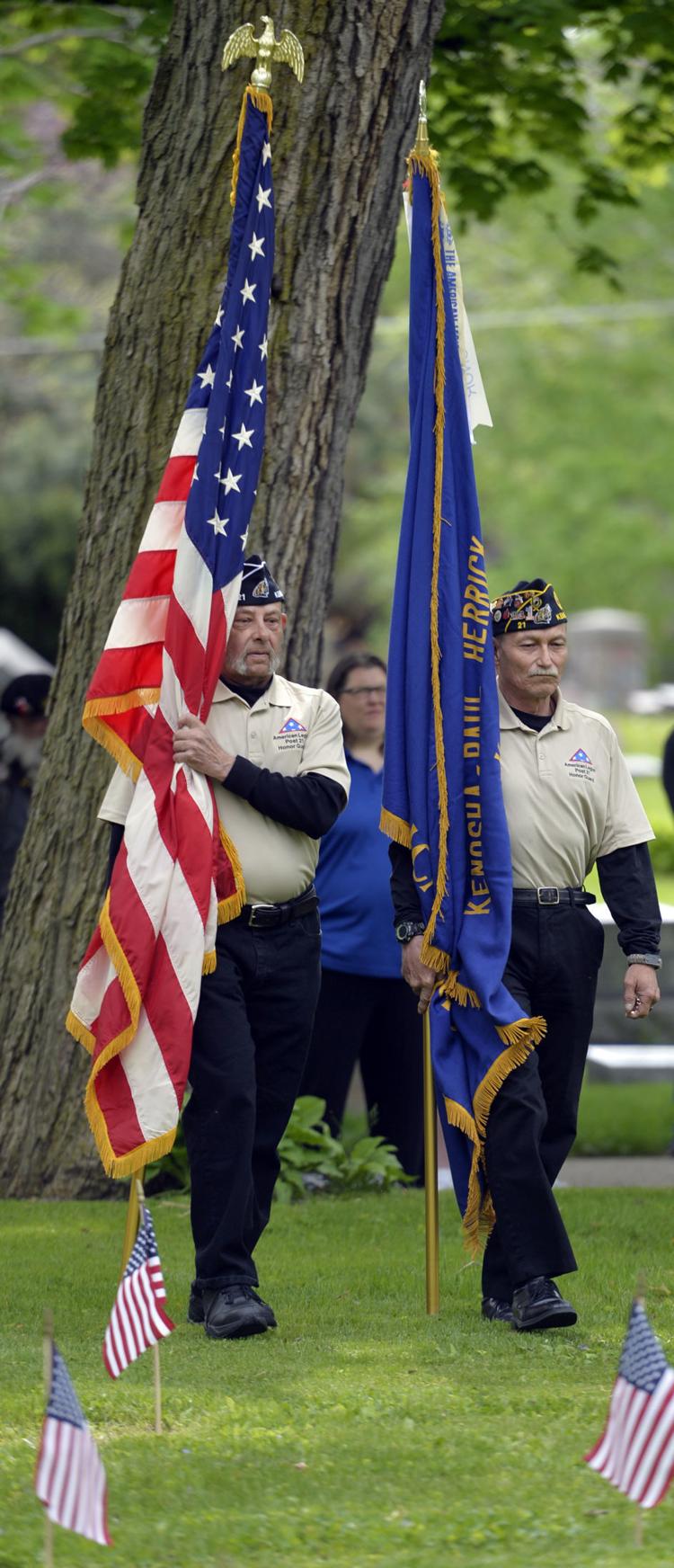 MEMORIAL DAY EVENTS AMERICAN LEGION POST 21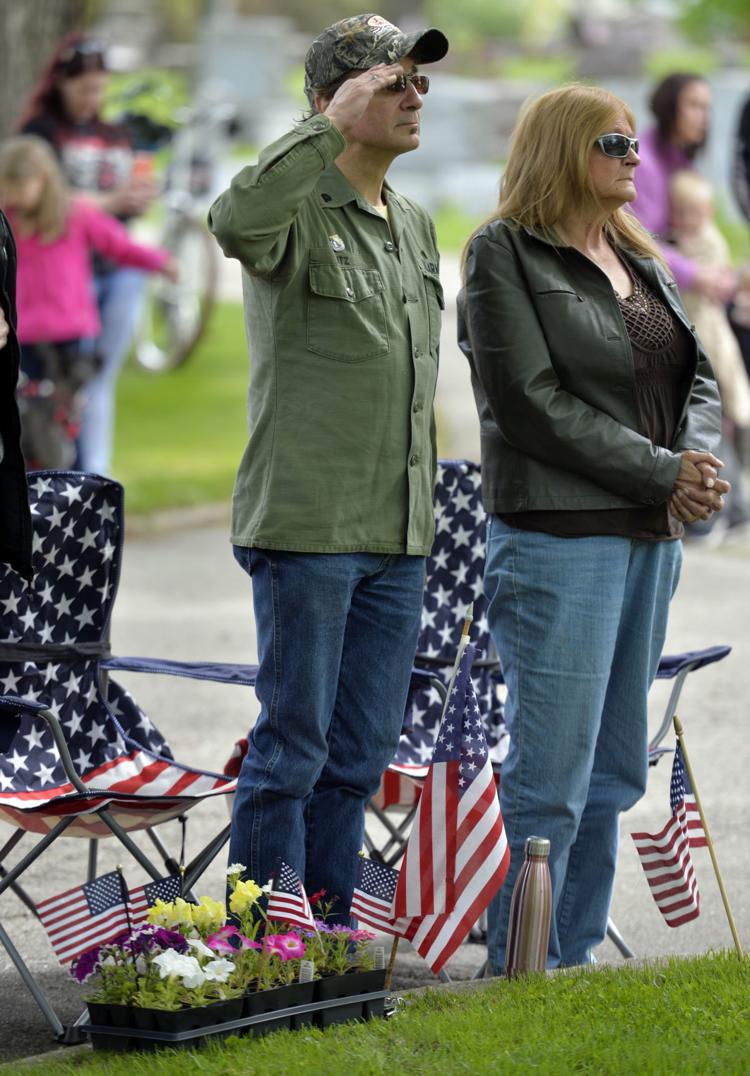 MEMORIAL DAY EVENTS AMERICAN LEGION POST 21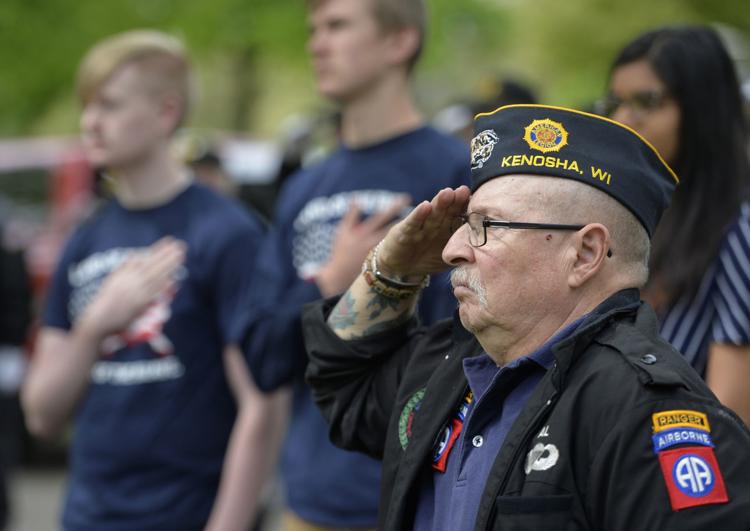 MEMORIAL DAY EVENTS PLEASANT PRAIRIE VFW 7308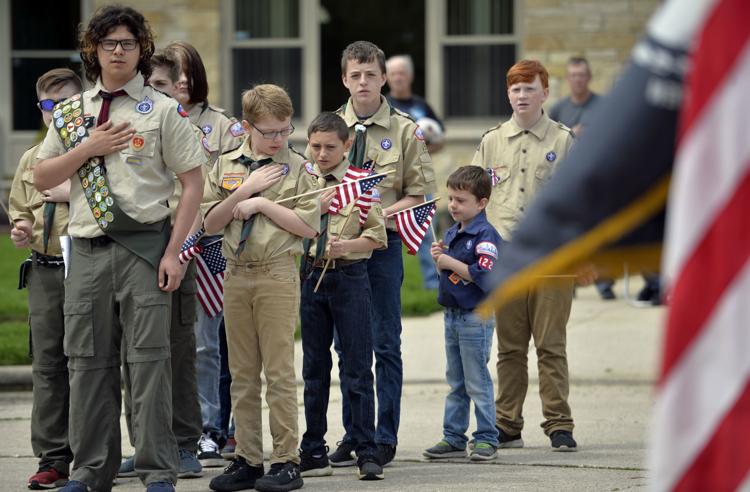 MEMORIAL DAY EVENTS PLEASANT PRAIRIE VFW 7308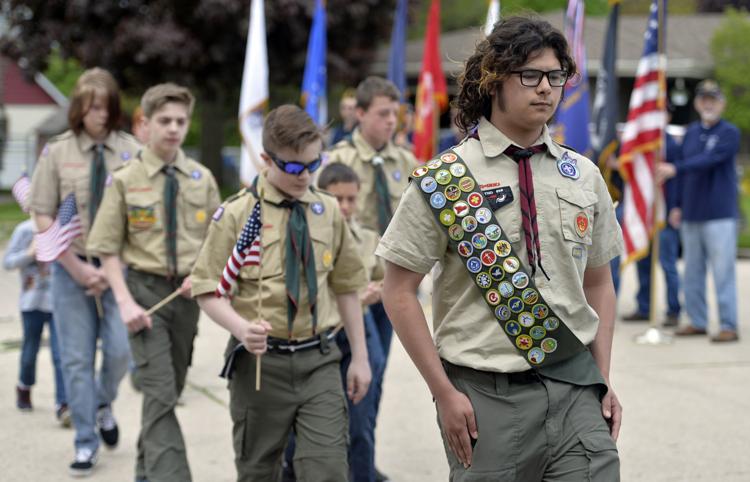 MEMORIAL DAY EVENTS PLEASANT PRAIRIE VFW 7308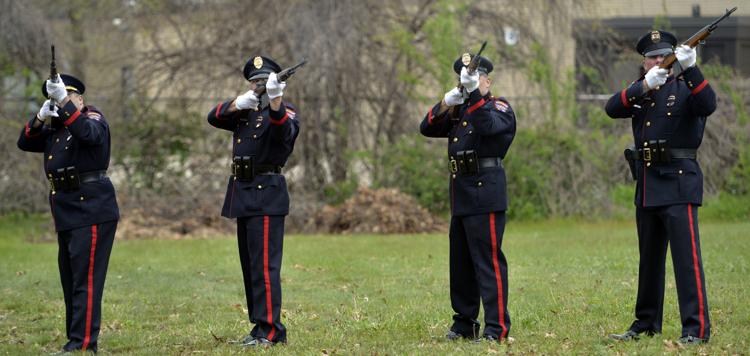 MEMORIAL DAY EVENTS PLEASANT PRAIRIE VFW 7308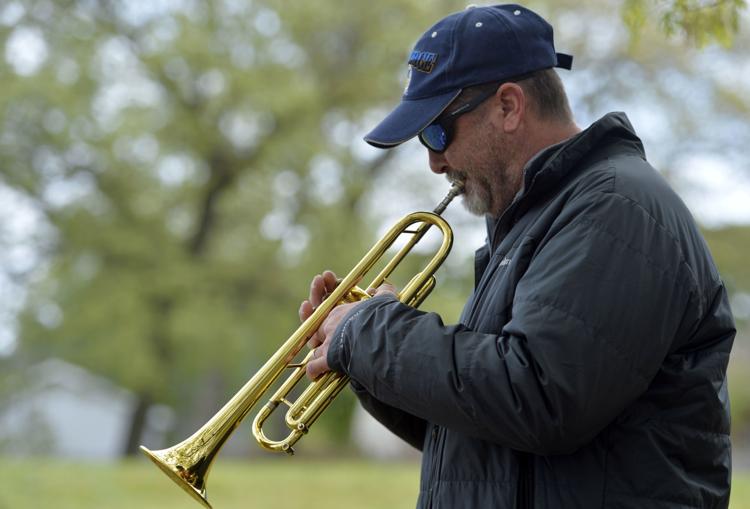 MEMORIAL DAY EVENTS KAVV LIBRARY PARK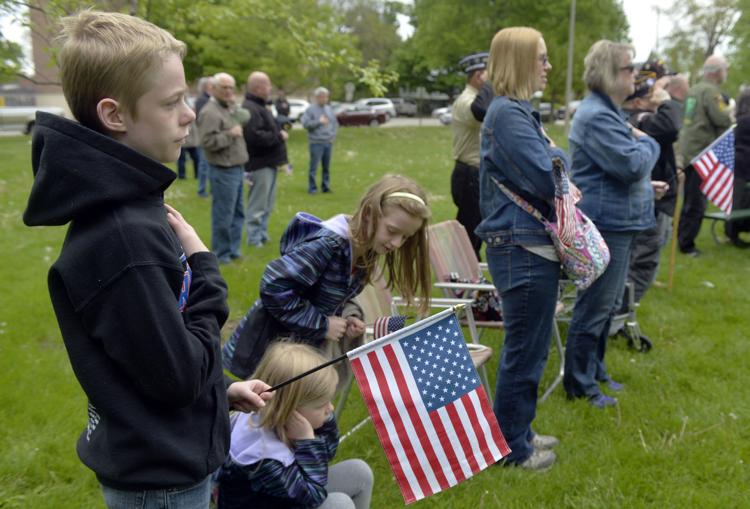 MemDay 5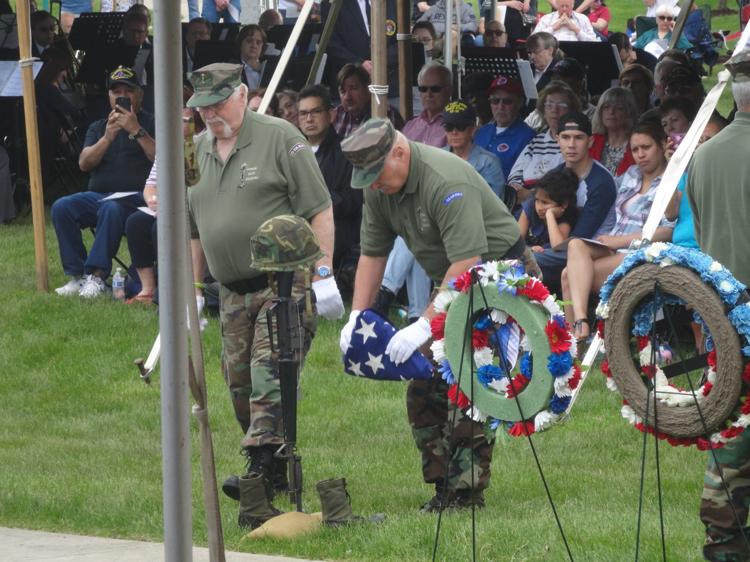 MemDay 1.JPG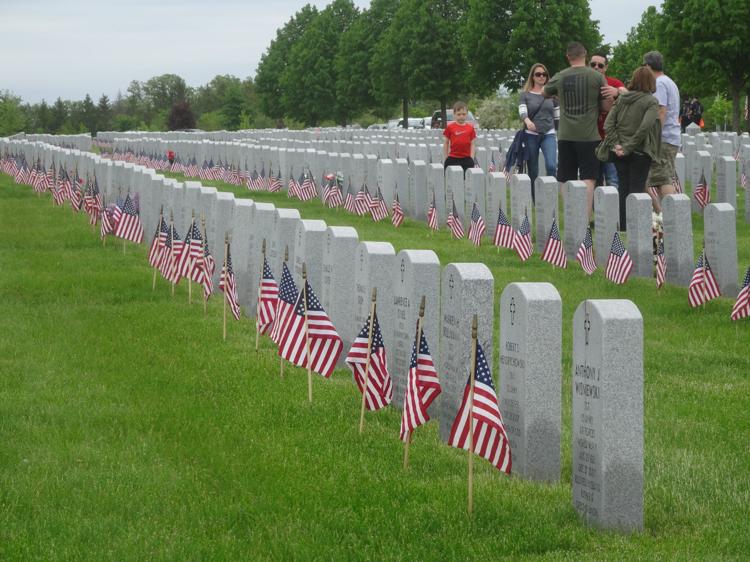 MemDay 2.JPG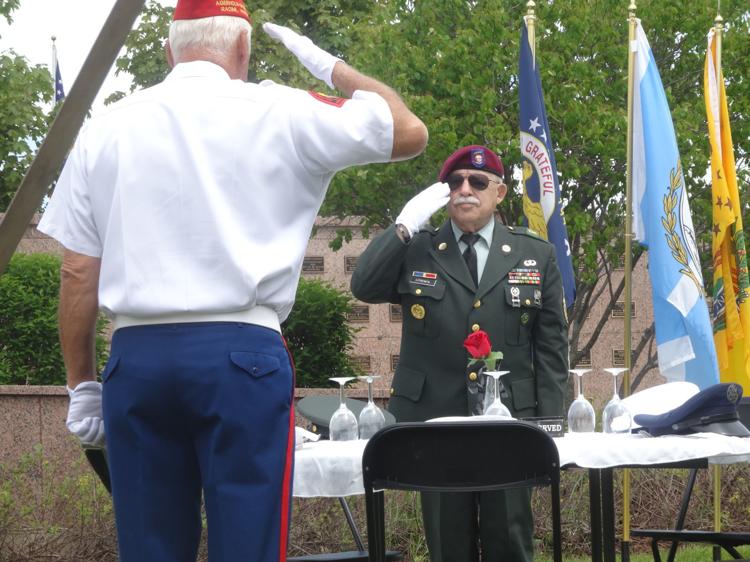 MemDay 3.JPG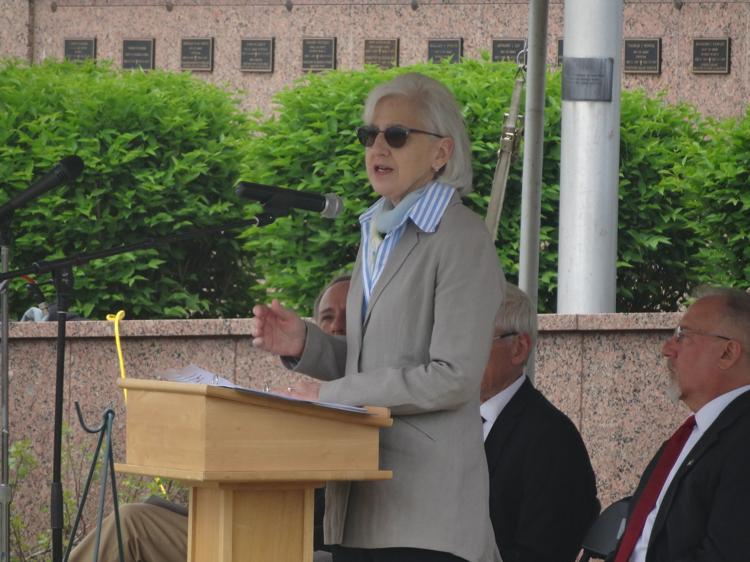 MemDay 4.JPG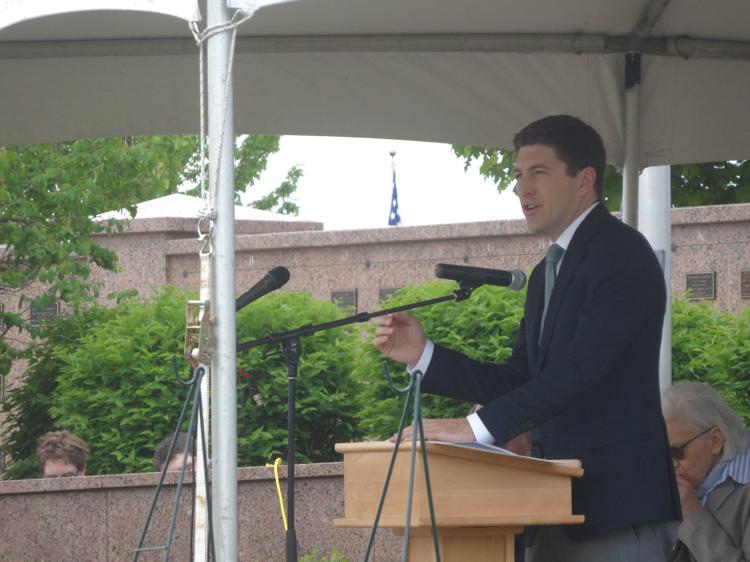 MemDay 6.JPG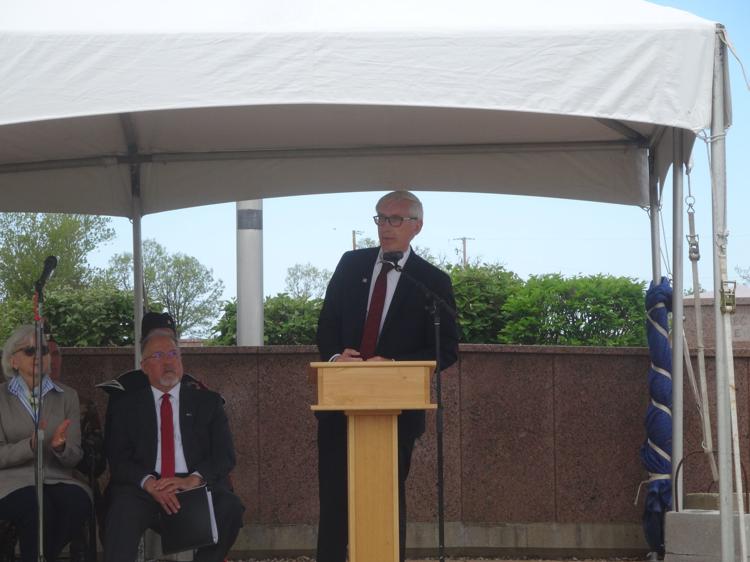 MemDay 7.JPG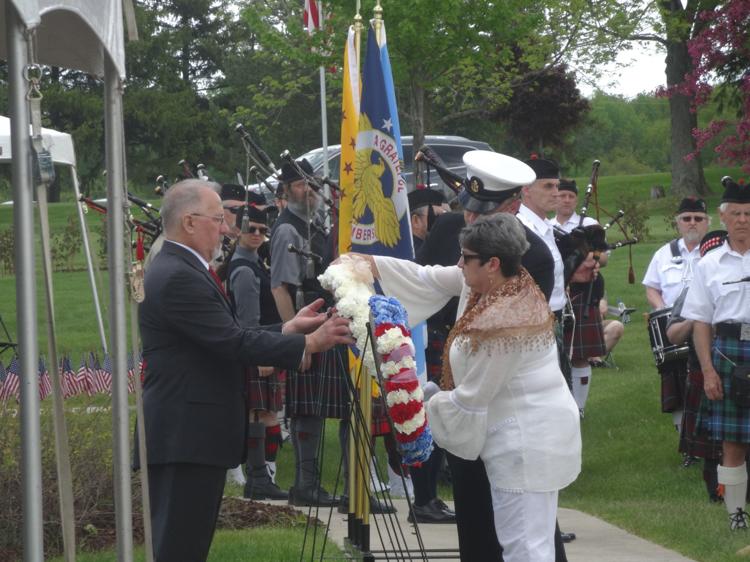 MemDay 8.JPG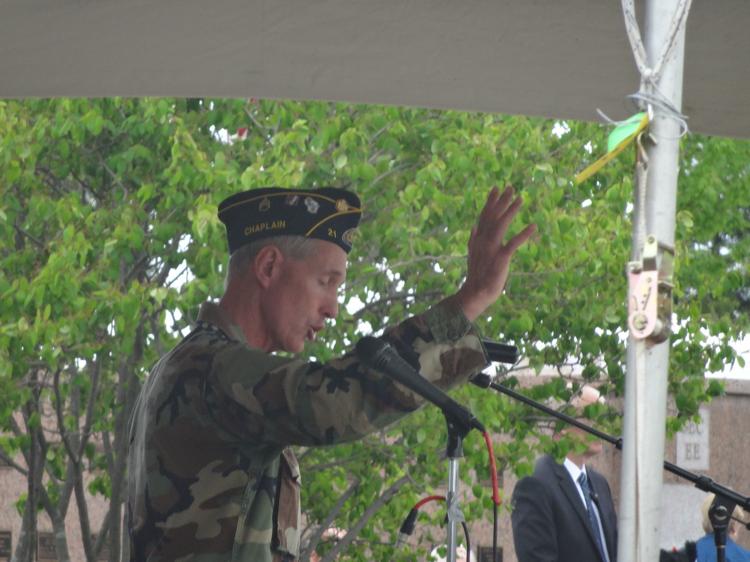 MemDay 9.JPG