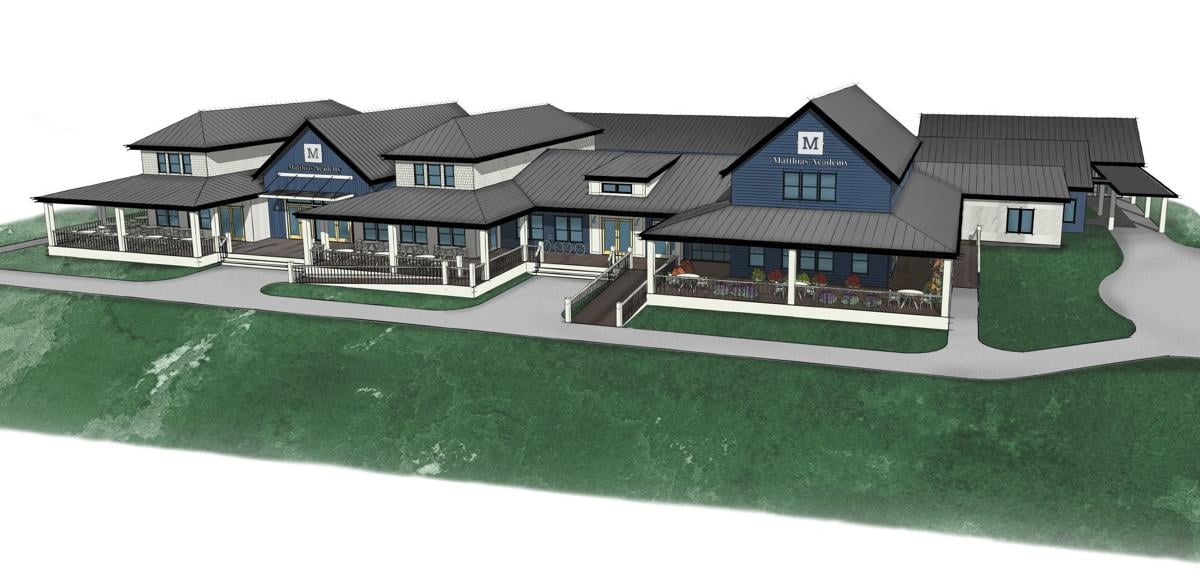 The founders of Matthias Academy have raised more than $400,000 in seed money and have identified a 16.8-acre swath of land in Bristol on which to plant their dreams.
Their hope is to grow a new community college for adults with special needs.
"No matter what, this is happening," said Liz Pumala, who quit her job as a special education teacher in Gurnee, Ill., to lead this charge. "As soon as I told parents we were doing this, I knew failing was not an option. These parents have been let down too many times."
Matthias Academy will serve a population of adults with intellectual disabilities, specialized medical needs and severe autism who are turned away from other adult programming.
Heading the effort is a non-profit organization set up in January.
Pumala said the land, near the intersection of highways 45 and C, is under contract, continent on soil testing, and is properly zoned. Additional fundraising and corporate donors are being sought to reach the multi-million dollar goal needed to break ground for the school.
The land is centrally located within the radius of families who have pledged their support. Pumala said about half of the pioneer families are from Kenosha County.
Families from as far south as Long Grove, Ill., and as far north as Muskego have made commitments.
Vision for the school
Pumala's vision for the school was brought to life by Our Haus Studio architects. It features a rural market retail storefront with space for a thrift store, bookstore, coffee shop and bakery, gift and garden store and a bike shop.
"These stores will bring the community in and create work and social experiences for our adult students," Pumala said.
Classrooms will be located behind the storefront where students can take courses in daily living, marketing, graphic design, horticulture, fashion and culinary arts, for example.
The program at Matthias Academy will also include recreation. Leisure time will be guided and exercise and mobility will be required multiple times daily to maintain health and wellness.
Plans also call for a residential facility, where programming and socialization can be extended throughout the day and the students' lives.
Pumala said the academy students will offer tours to the public and be actively involved in all operations.
Raising seed money
More than 80 future students, called "pioneers," have helped raise the seed money. Each future student made a commitment to raise at least $3,000, to be applied to their application fees. Many brought in far more.
A second parent meeting will take place at a future date to kick off another student commitment campaign.
The show of financial commitment by the stakeholders is important, Pumala said, to attract larger grants and corporate support.
Cannot age out of it
Pumala said the goal is to create a program they cannot age out of.
"I watched as my students with complex medical needs and behavioral challenges aged out of school with limited to no options for their adult life," Pumala said. "One of our pioneers is 70 and we have one who is 2 years old," Pumala said. "We have 30 over the age 18 who are ready to go."
Board member Marjorie Pietras-Jacobi, of Bristol, said she knows firsthand as the mother of a nonverbal autistic child that there is a need for such a program. She said keeping active at home is especially difficult for adults with developmental difficulties and the lack of activity not only affects their quality of life, but also can lead to health issues and shorten their life.
HISTORIC PHOTO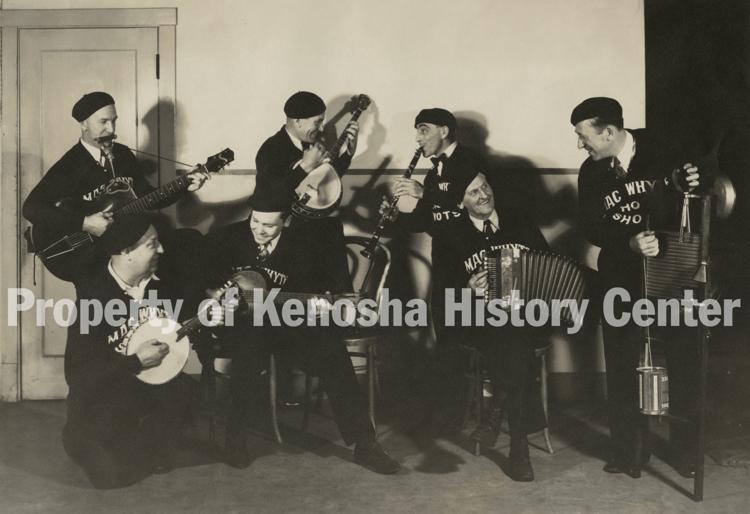 HISTORIC PHOTO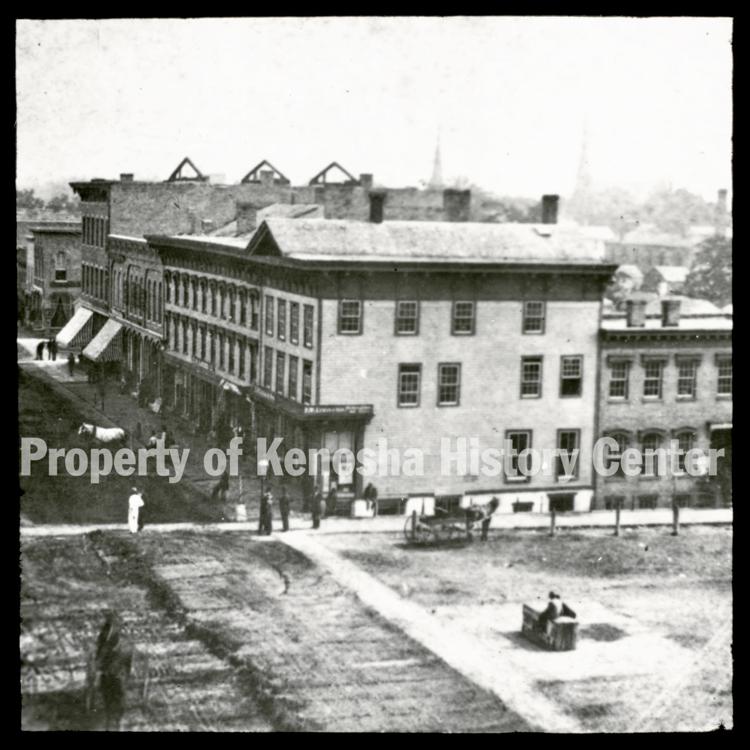 HISTORIC PHOTO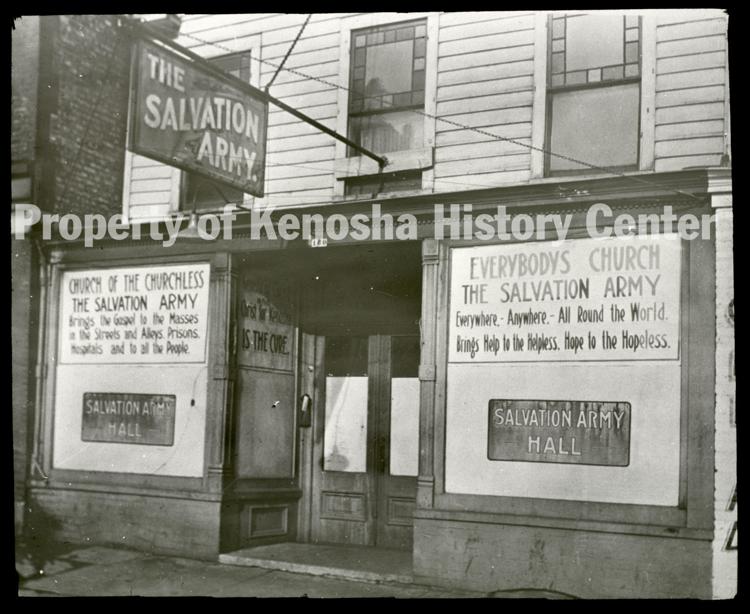 HISTORIC PHOTO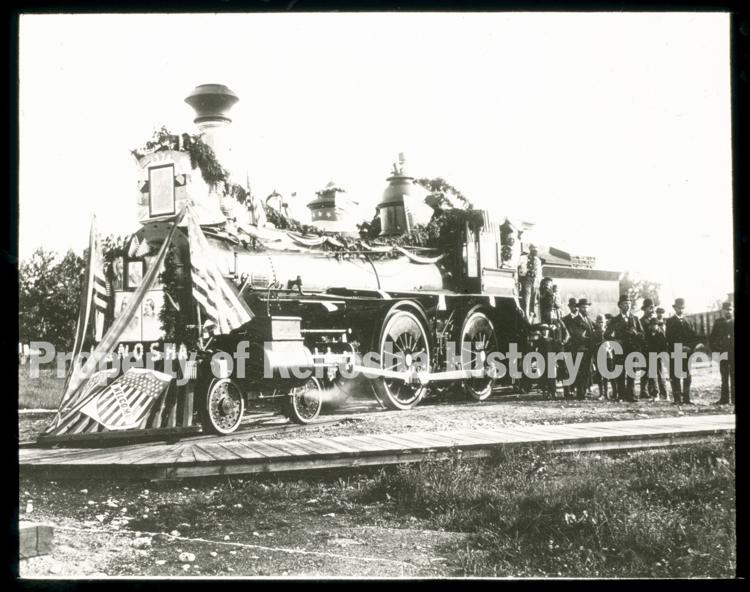 HISTORIC PHOTO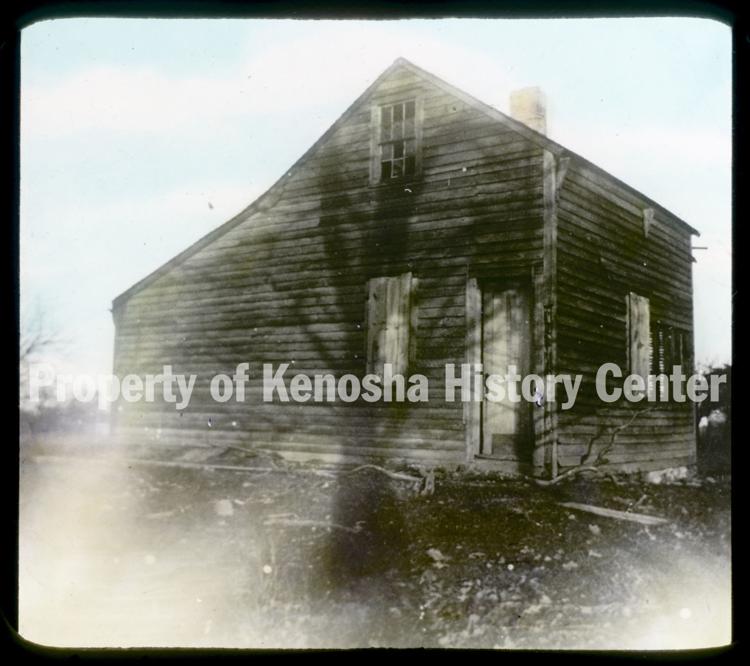 HISTORIC PHOTO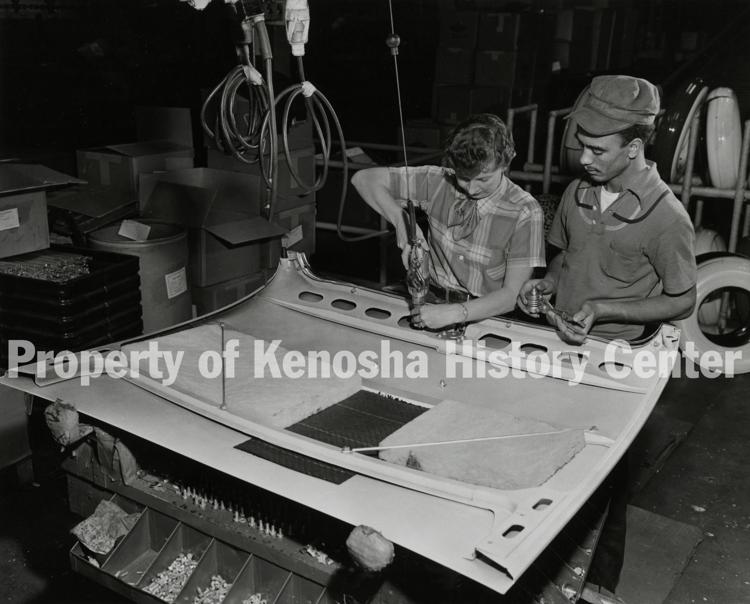 HISTORIC PHOTO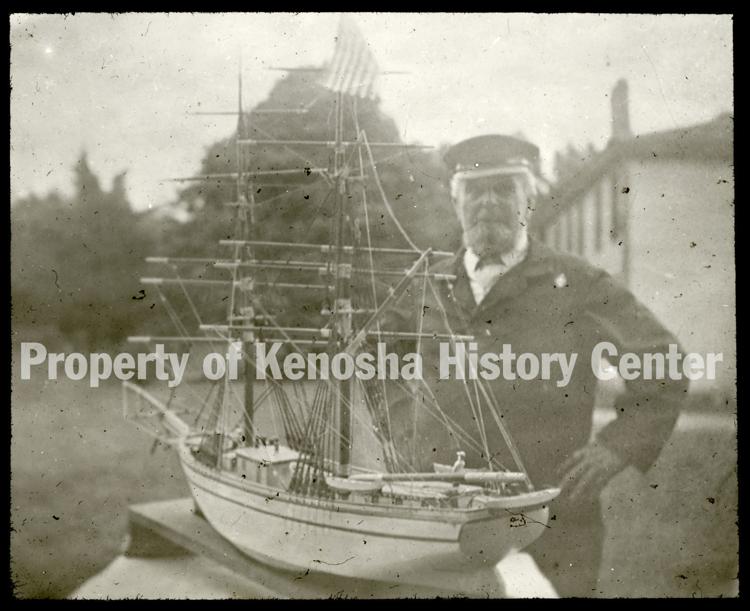 HISTORIC PHOTO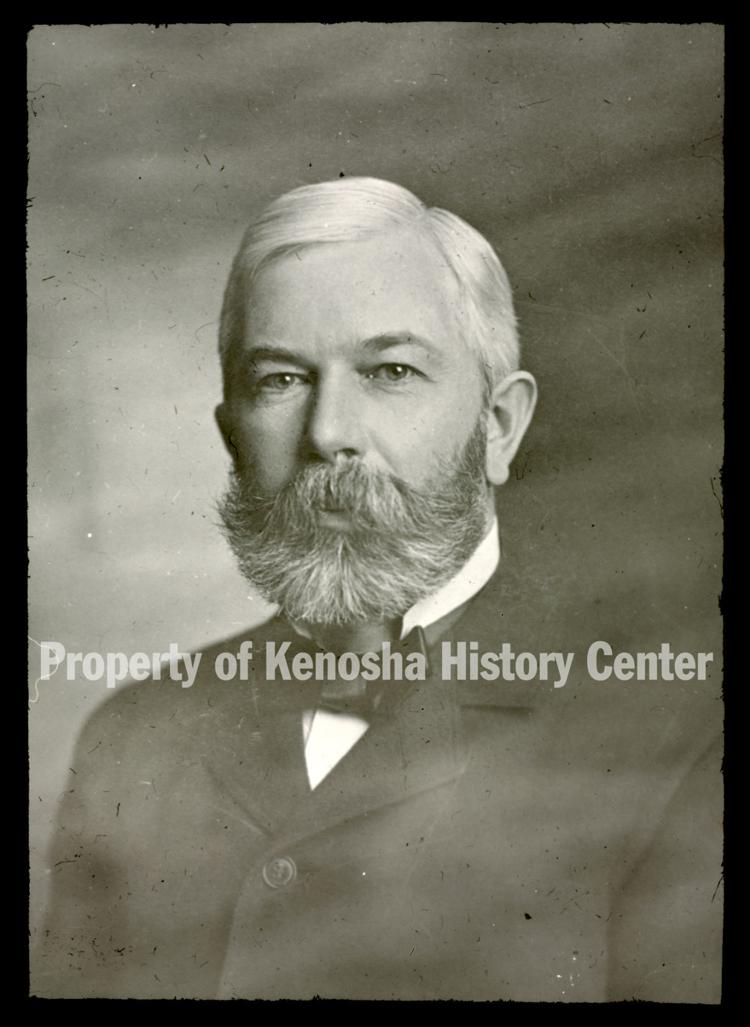 HISTORIC PHOTO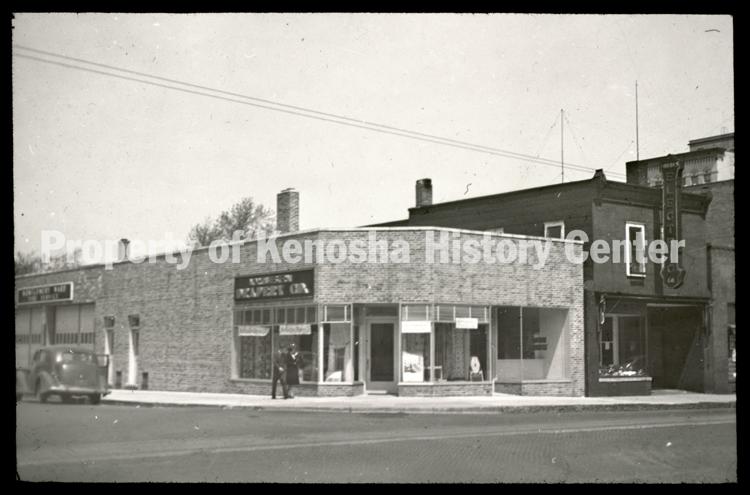 HISTORIC PHOTO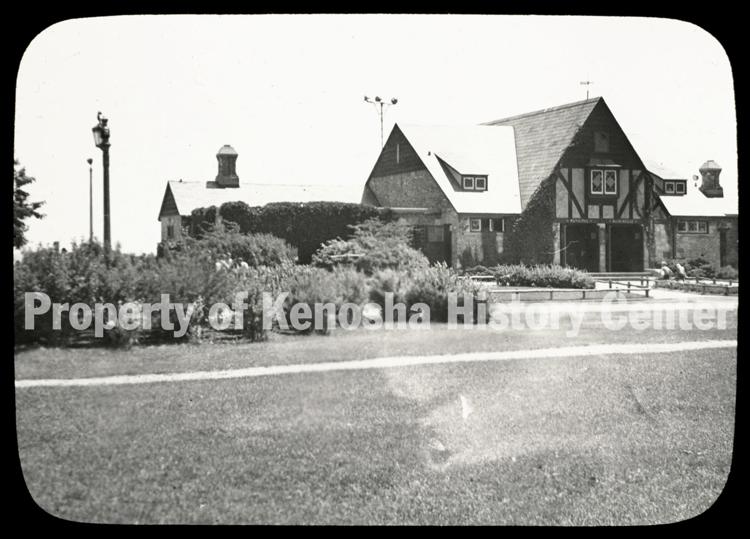 HISTORIC PHOTO
HISTORIC PHOTO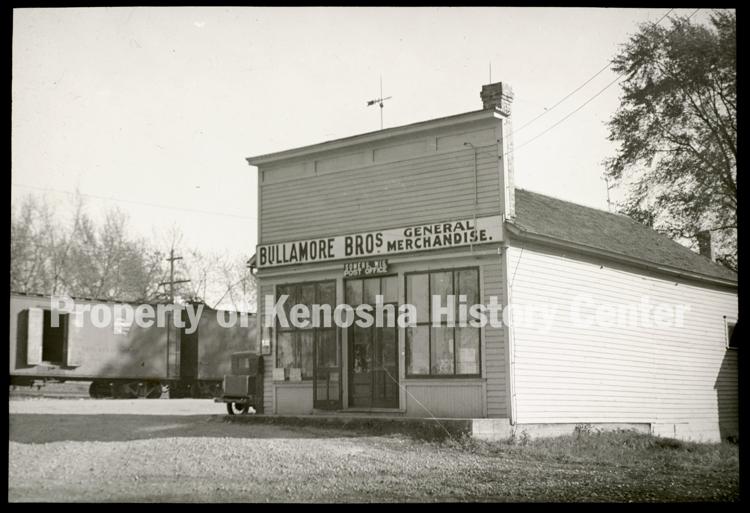 HISTORIC PHOTO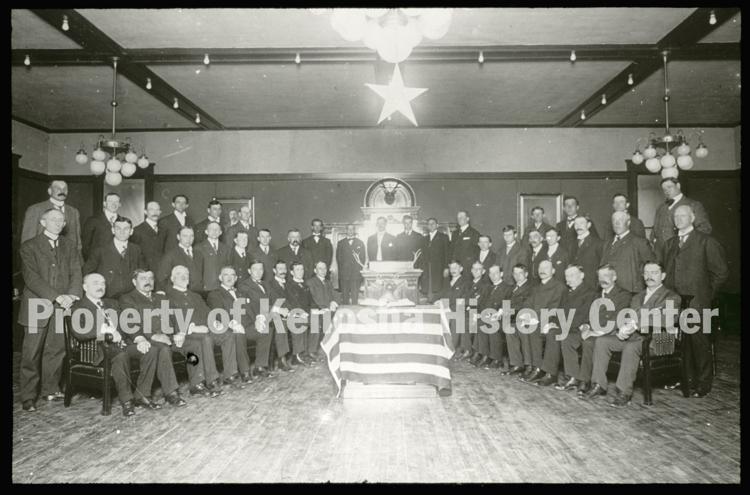 HISTORIC PHOTO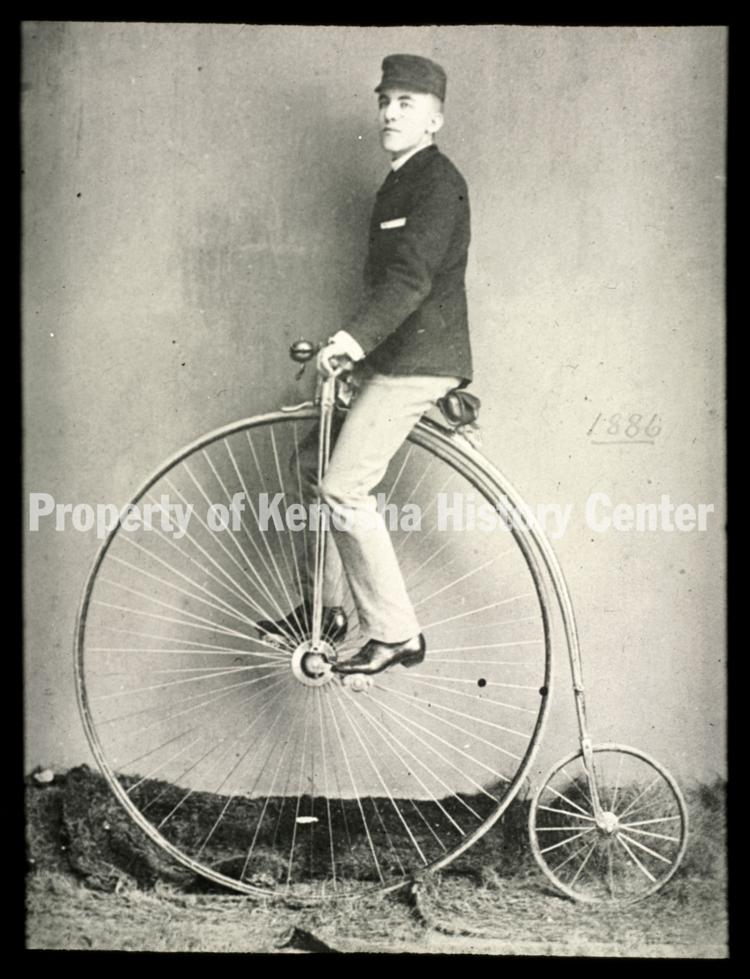 HISTORIC PHOTO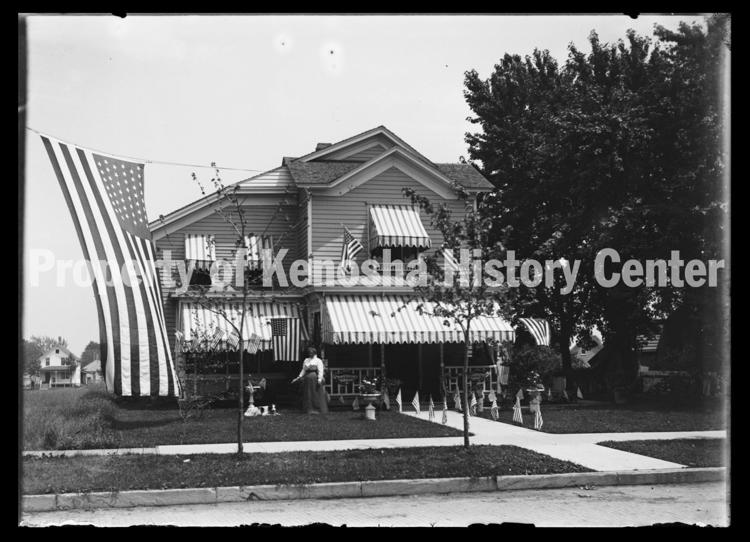 HISTORIC PHOTO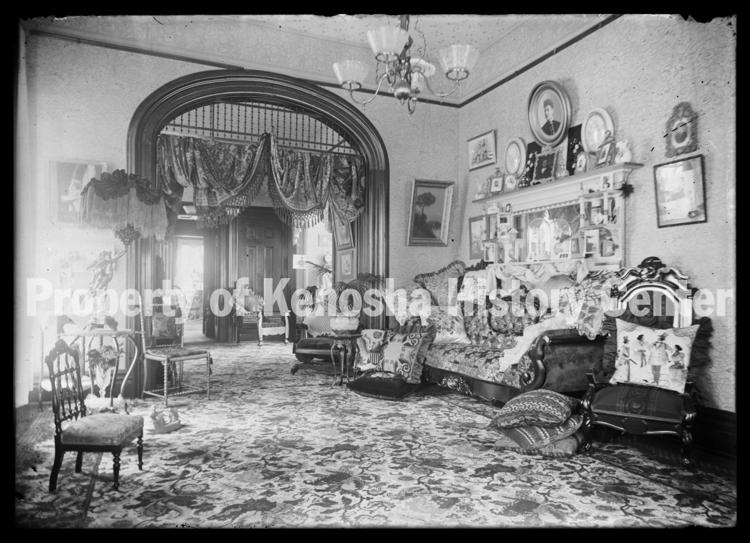 HISTORIC PHOTO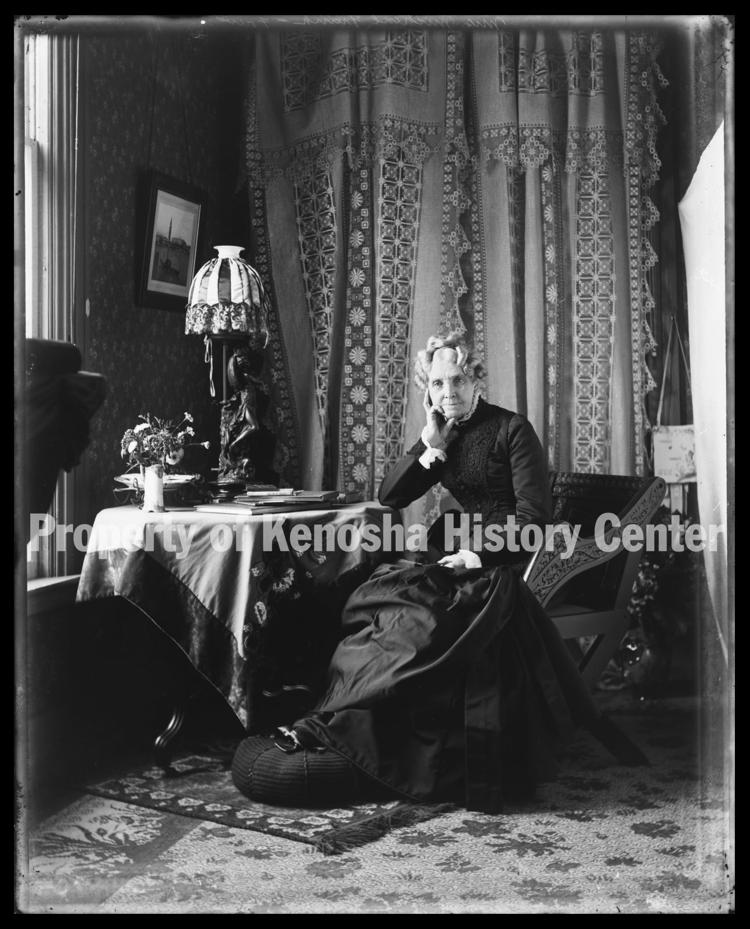 HISTORIC PHOTO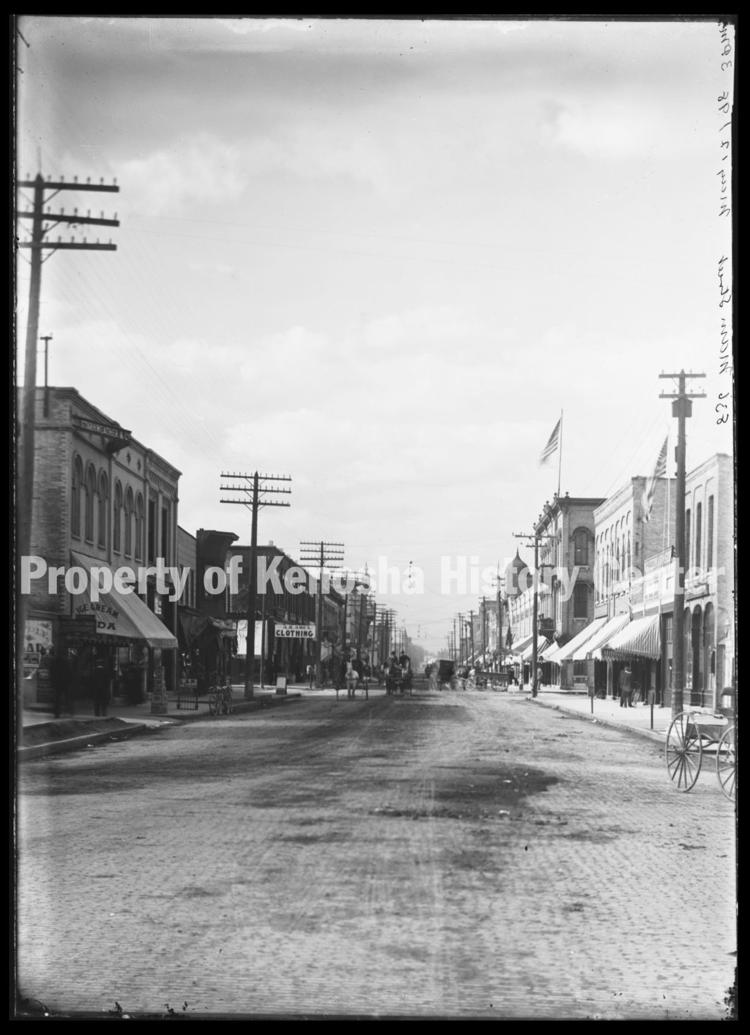 HISTORIC PHOTO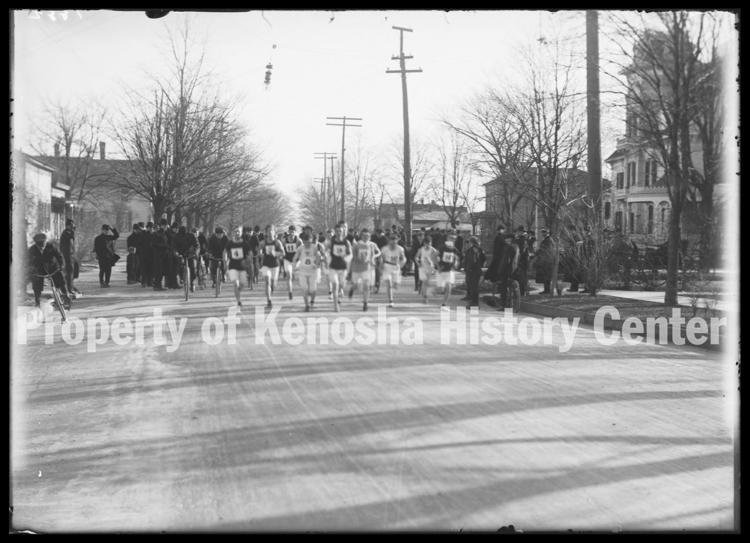 HISTORIC PHOTO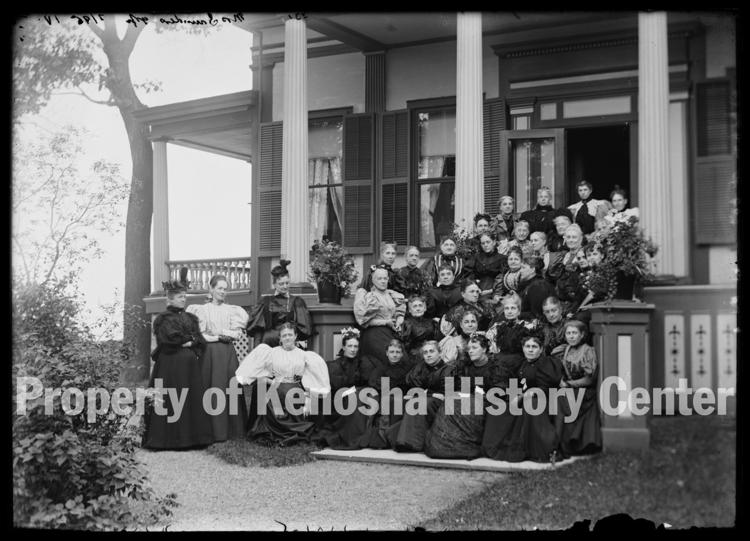 HISTORIC PHOTO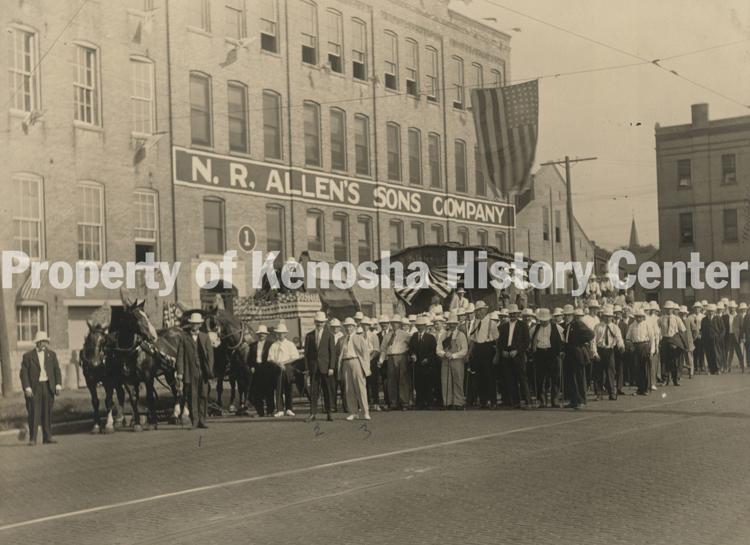 HISTORIC PHOTO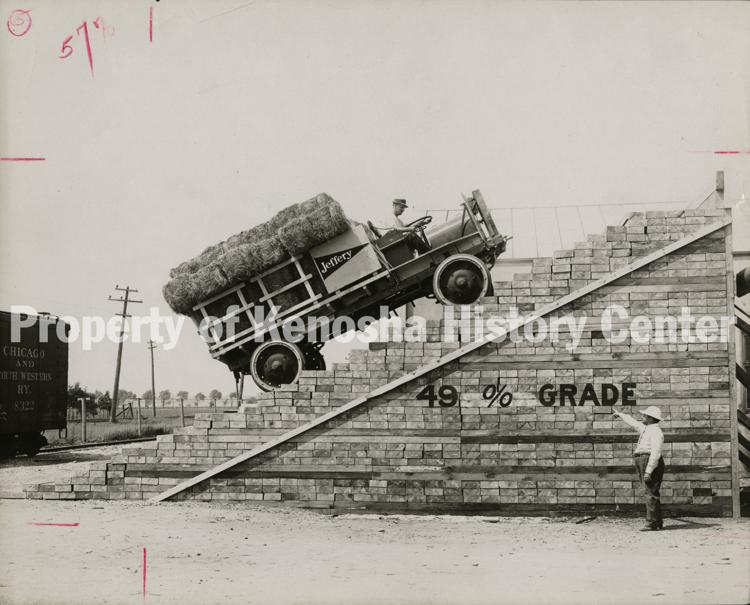 HISTORIC PHOTO
HISTORIC PHOTO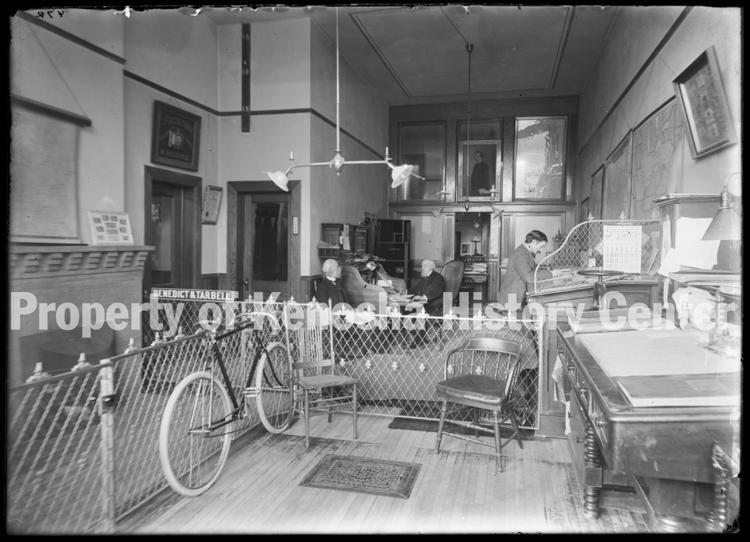 HISTORIC PHOTO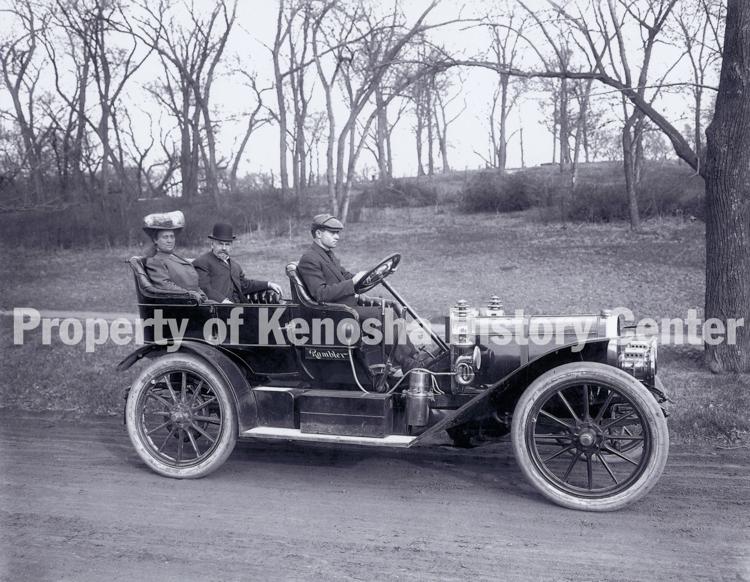 HISTORIC PHOTO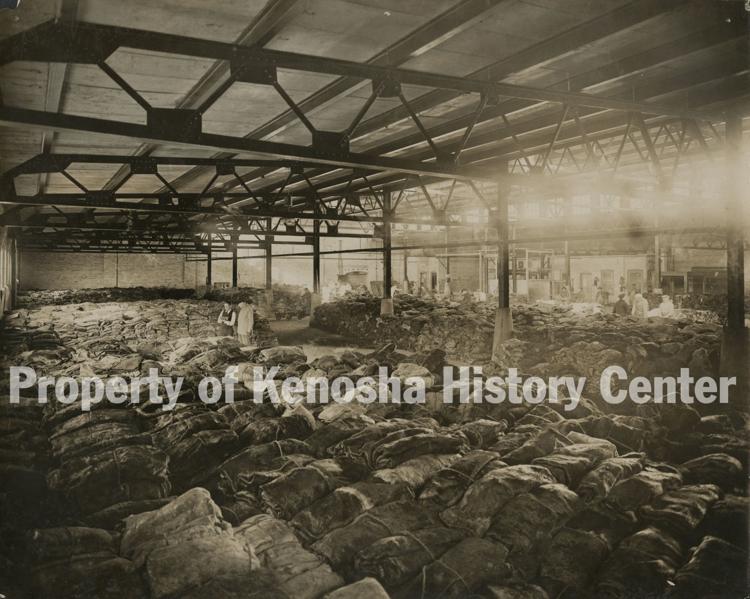 HISTORIC PHOTO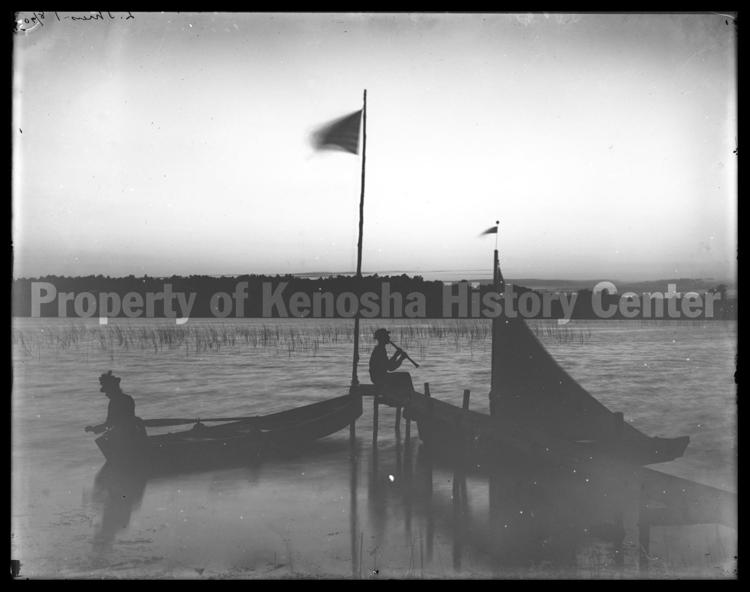 HISTORIC PHOTO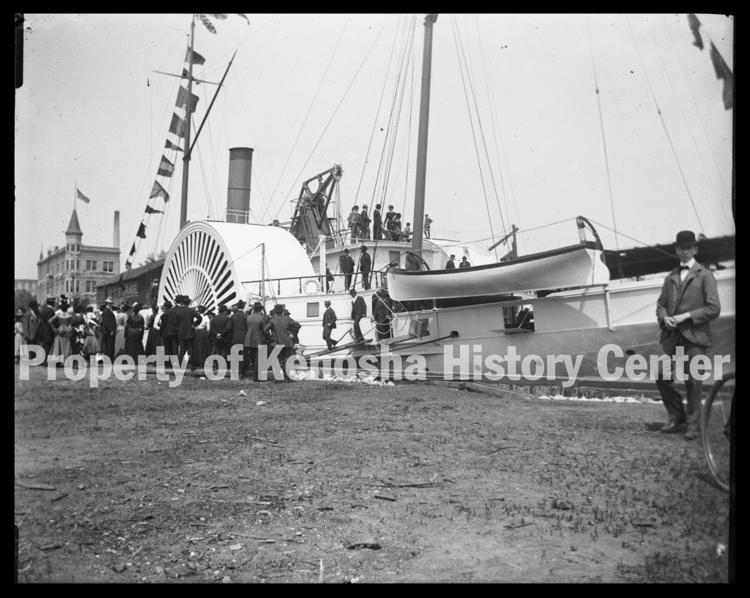 HISTORIC PHOTO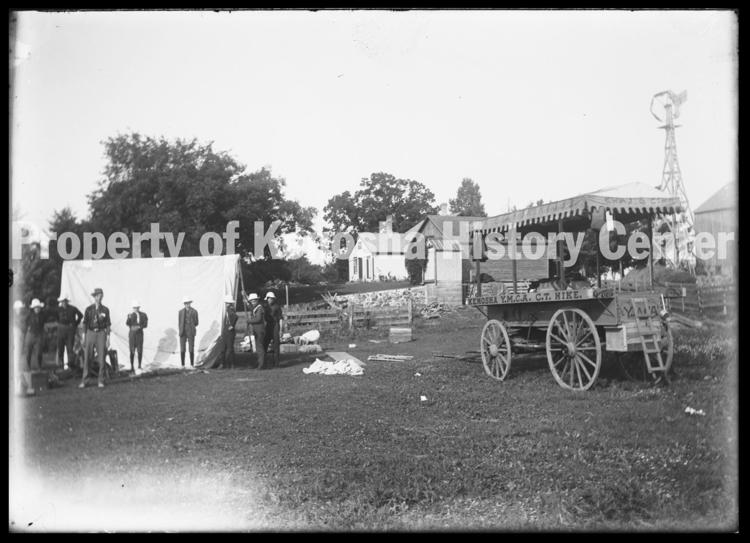 HISTORIC PHOTO