Six deputies with the Kenosha County Sheriff's Department received awards Monday for saving lives or going beyond the call of duty.
"We are the closest thing to superheroes that the public will ever come in contact with," Sheriff David Beth said at the ceremony. "To be part of this team and to do what we do to protect the people of Kenosha County is amazing."
Deputy Allison George received a certificate of appreciation for her actions in helping deliver a baby in January when the expectant mother was caught in a snowstorm on her way to the hospital on Interstate 94. George helped deliver the baby in a car on an off-ramp of the highway.
Deputy Christopher Schneider received a life saving award for his actions last June to use Narcan to revive a person who had overdosed.
Deputies Zachary Gaitan and Natasha Wagner received life saving awards for using CPR in December to save a Brighton resident who was found unconscious and without a pulse. The deputies did CPR until an ambulance crew arrived.
Deputies William Peck and Gregory Anders received life saving awards for saving a Paddock Lake resident by performing CPR.
Two promotions
The department also celebrated two promotions.
Tony Gonzalez was promoted to lieutenant. Gonzalez, a member of the department since 2008, has been a supervisor on all three shifts in patrol, and was a supervisor in the conveyance unit. He also served as the sergeant of training and as the public information officer. He has been the commander of crisis negotiations since 2016. In his new role, Gonzalez, a U.S. Navy veteran, is facility administrator of the Kenosha County Detention Center.
Alexander Sanchez was promoted to sergeant. A seven-year veteran of the department, he is a member of the tactical response team, an accident investigator and a field training officer. He also served as a sergeant in the U.S. Marine Corps. In his new role, he will be the second shift patrol sergeant.
WEST END MEMORIAL DAY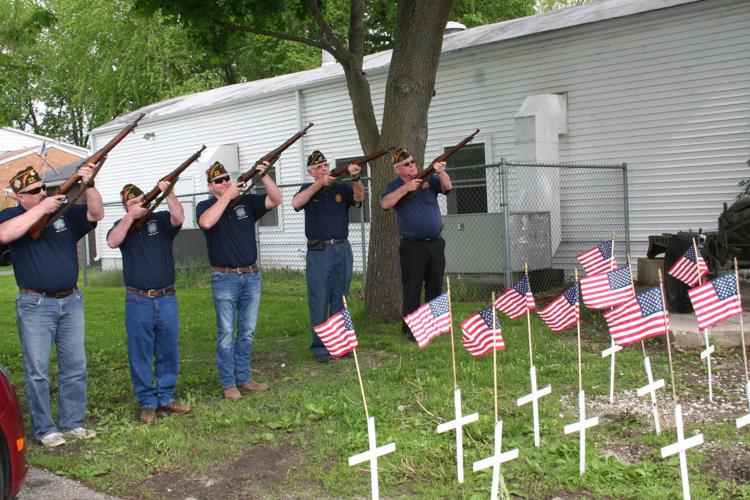 WEST END MEMORIAL DAY
MEMORIAL DAY EVENTS KAVV LIBRARY PARK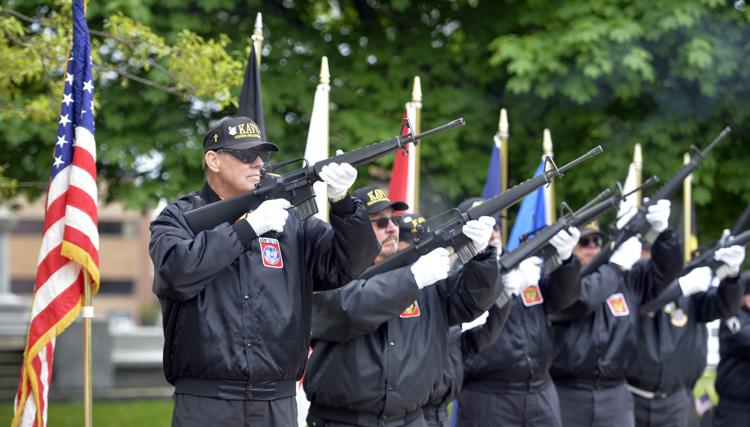 MEMORIAL DAY EVENTS KAVV LIBRARY PARK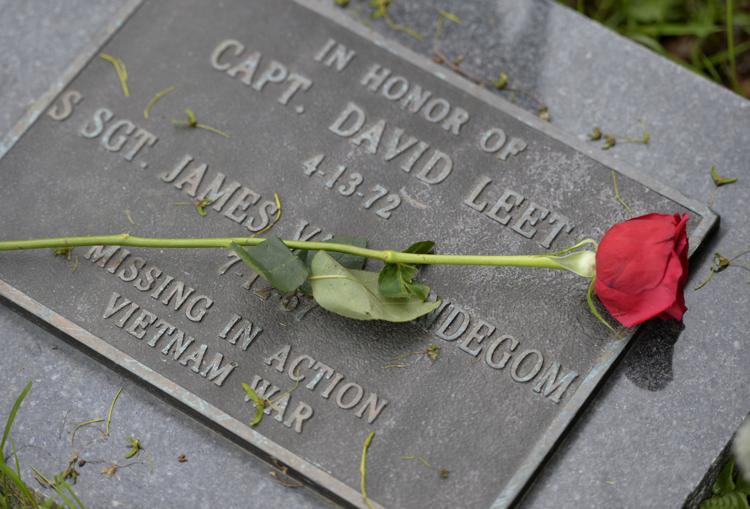 MEMORIAL DAY EVENTS VFW 1865 FLAG RETIREMENT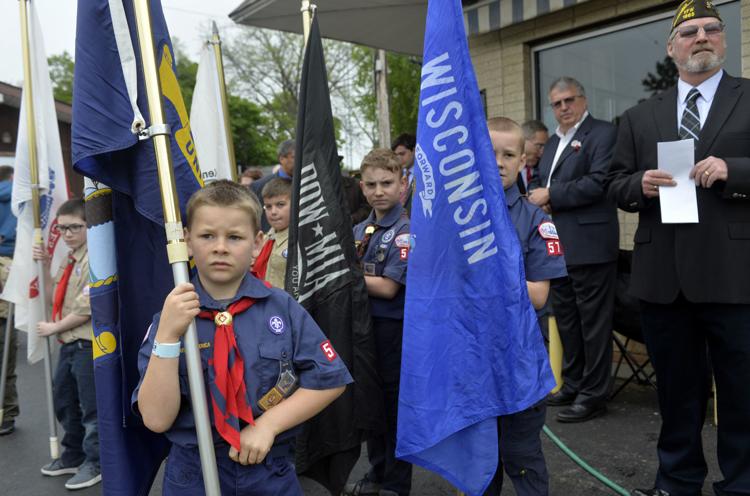 MEMORIAL DAY EVENTS VFW 1865 FLAG RETIREMENT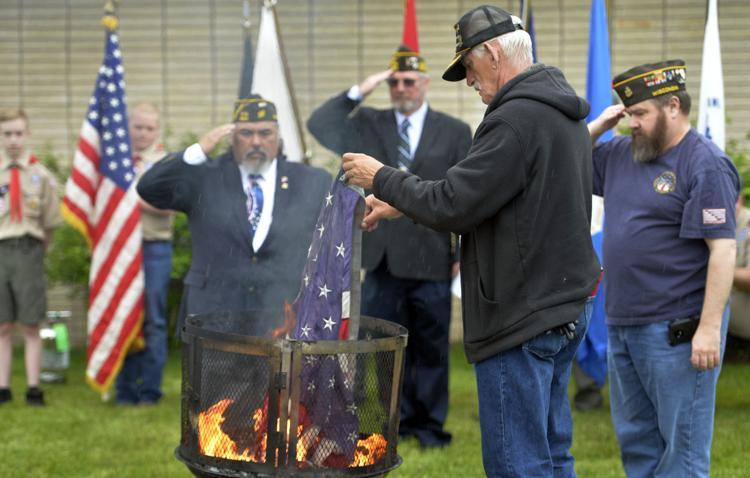 MEMORIAL DAY EVENTS VFW 1865 FLAG RETIREMENT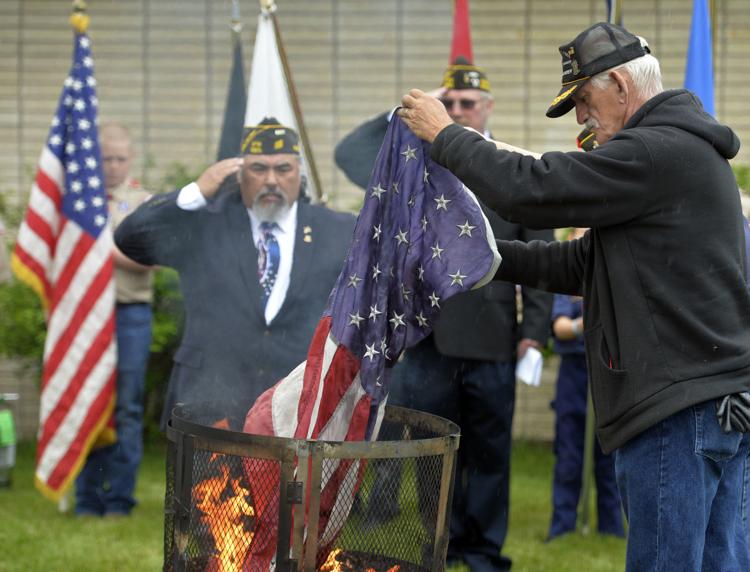 MEMORIAL DAY EVENTS VFW 1865 FLAG RETIREMENT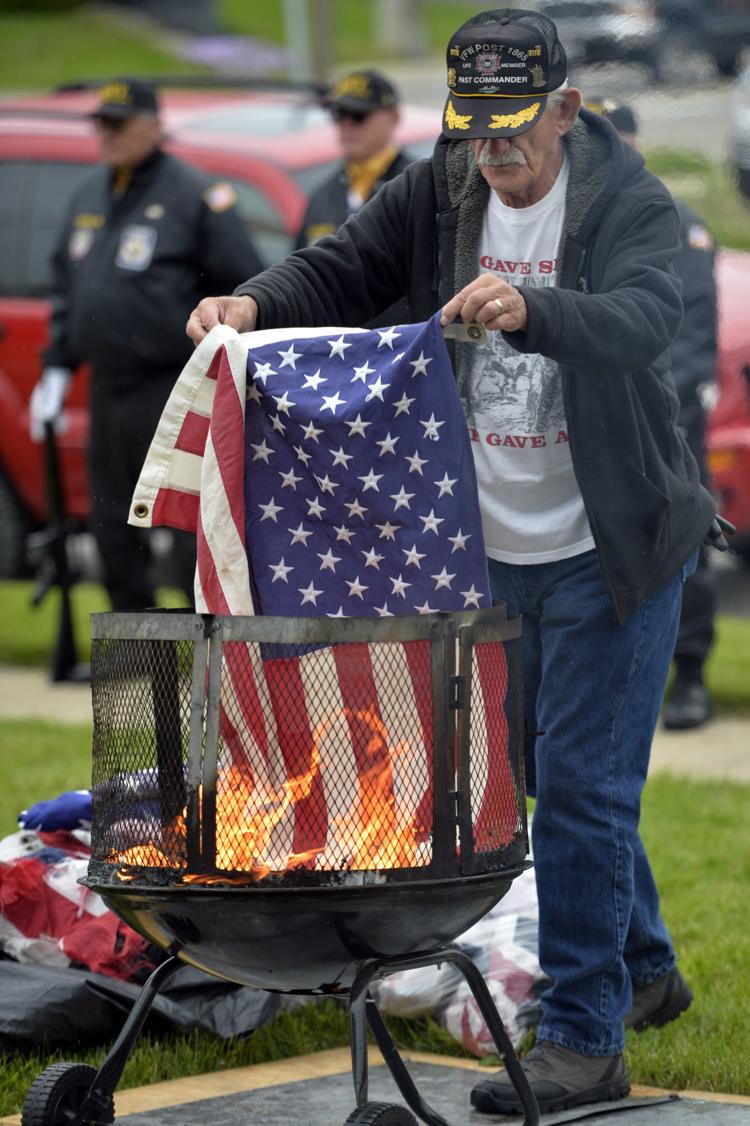 MEMORIAL DAY EVENTS NAVY CLUB SHIP 40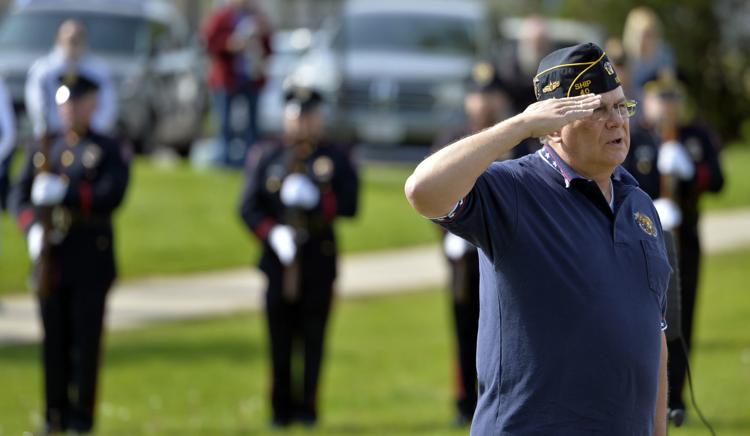 MEMORIAL DAY EVENTS NAVY CLUB SHIP 40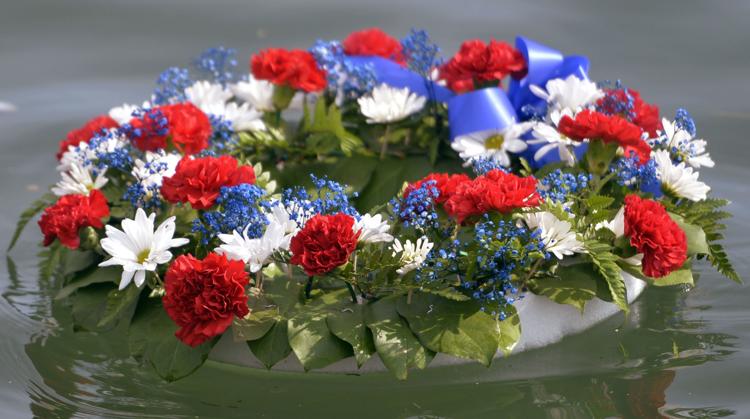 MEMORIAL DAY EVENTS NAVY CLUB SHIP 40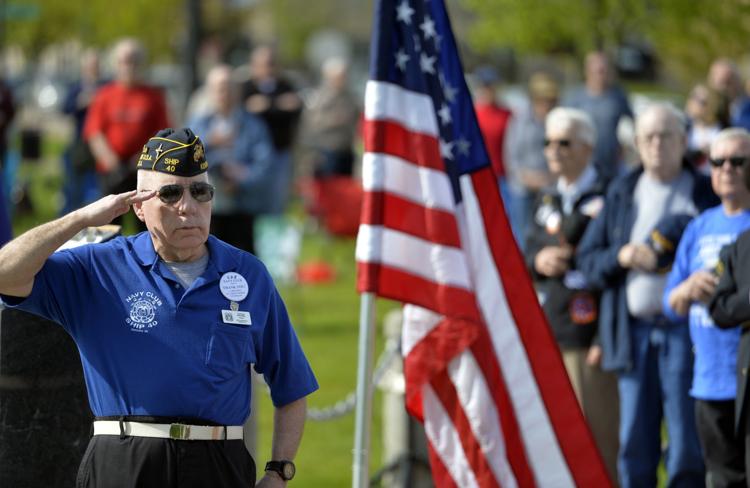 MEMORIAL DAY EVENTS NAVY CLUB SHIP 40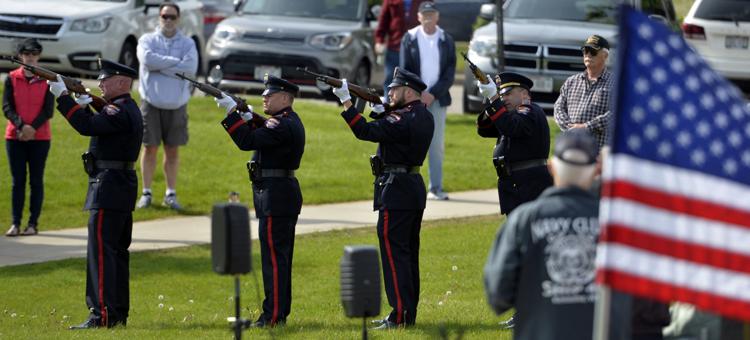 MEMORIAL DAY EVENTS NAVY CLUB SHIP 40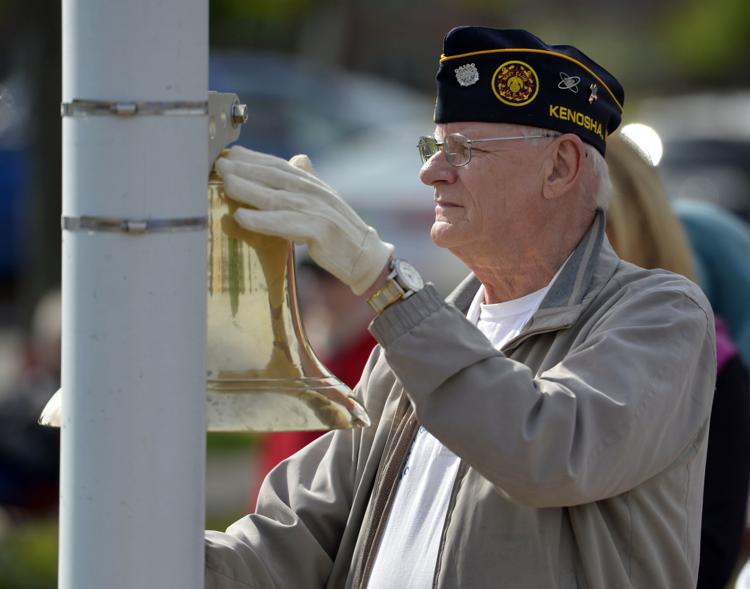 MEMORIAL DAY EVENTS NAVY CLUB SHIP 40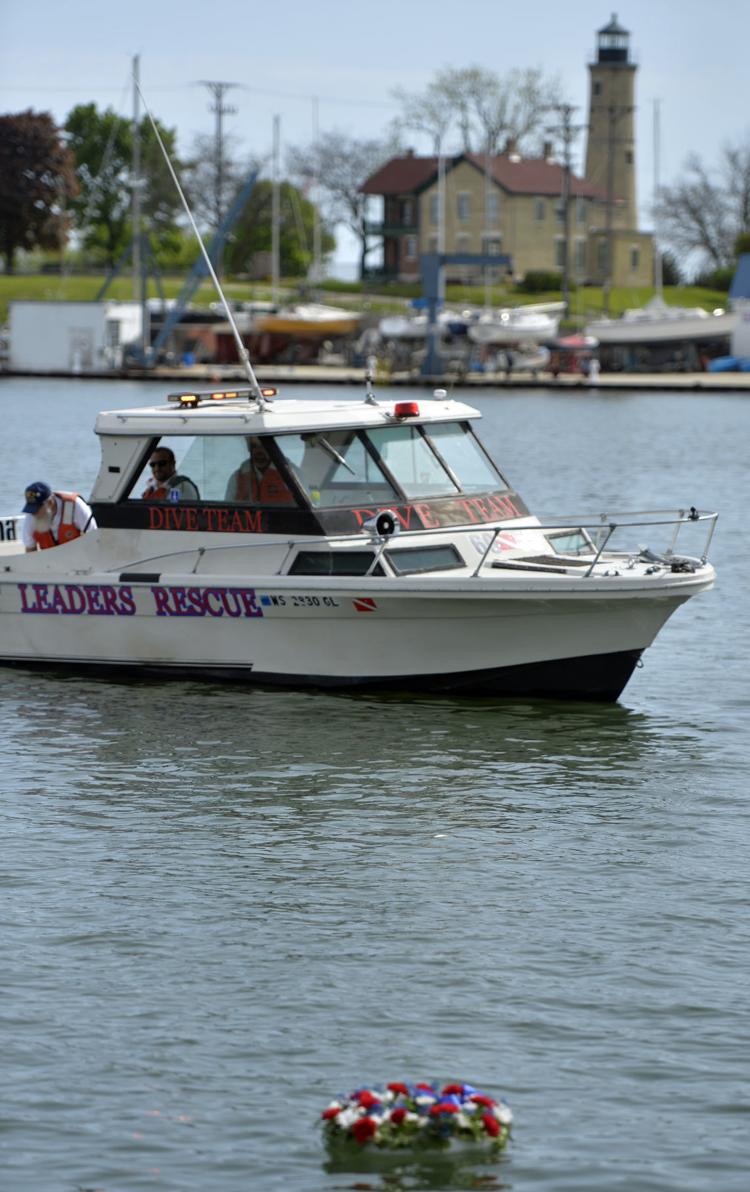 MEMORIAL DAY EVENTS NAVY CLUB SHIP 40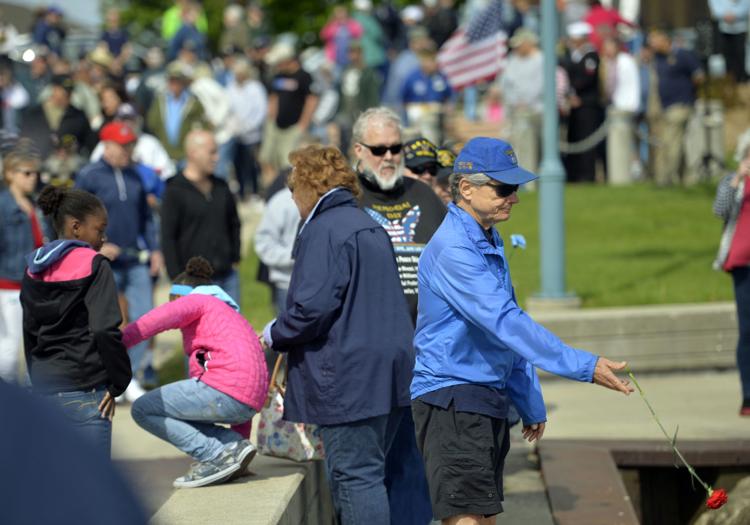 MEMORIAL DAY EVENTS AMERICAN LEGION POST 21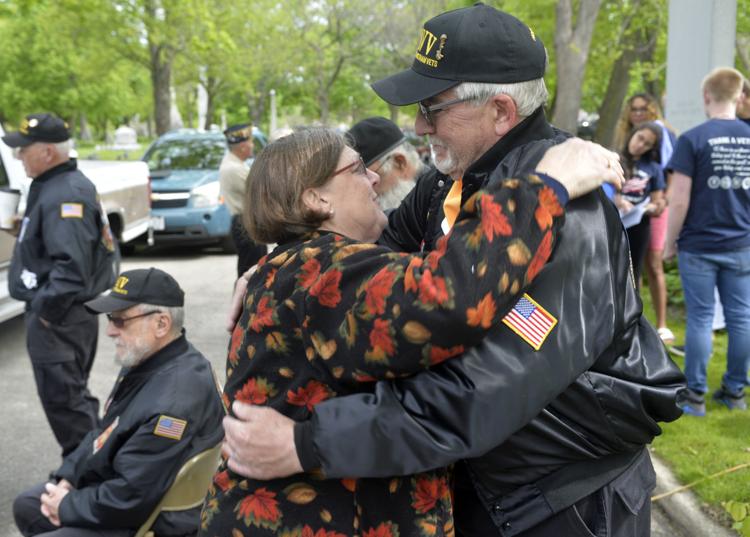 MEMORIAL DAY EVENTS AMERICAN LEGION POST 21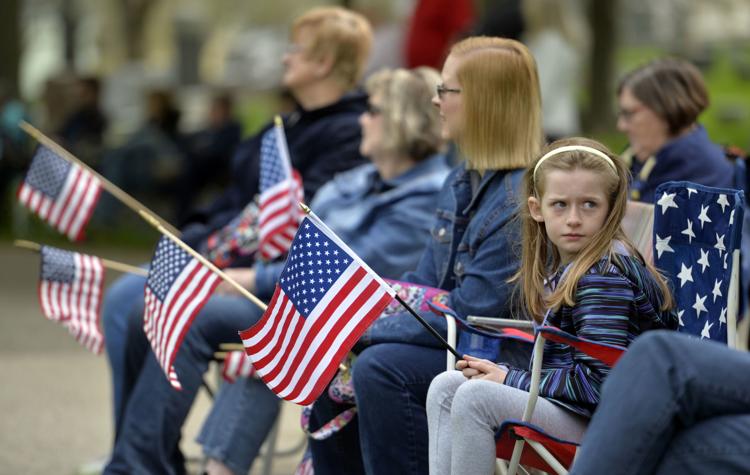 MEMORIAL DAY EVENTS AMERICAN LEGION POST 21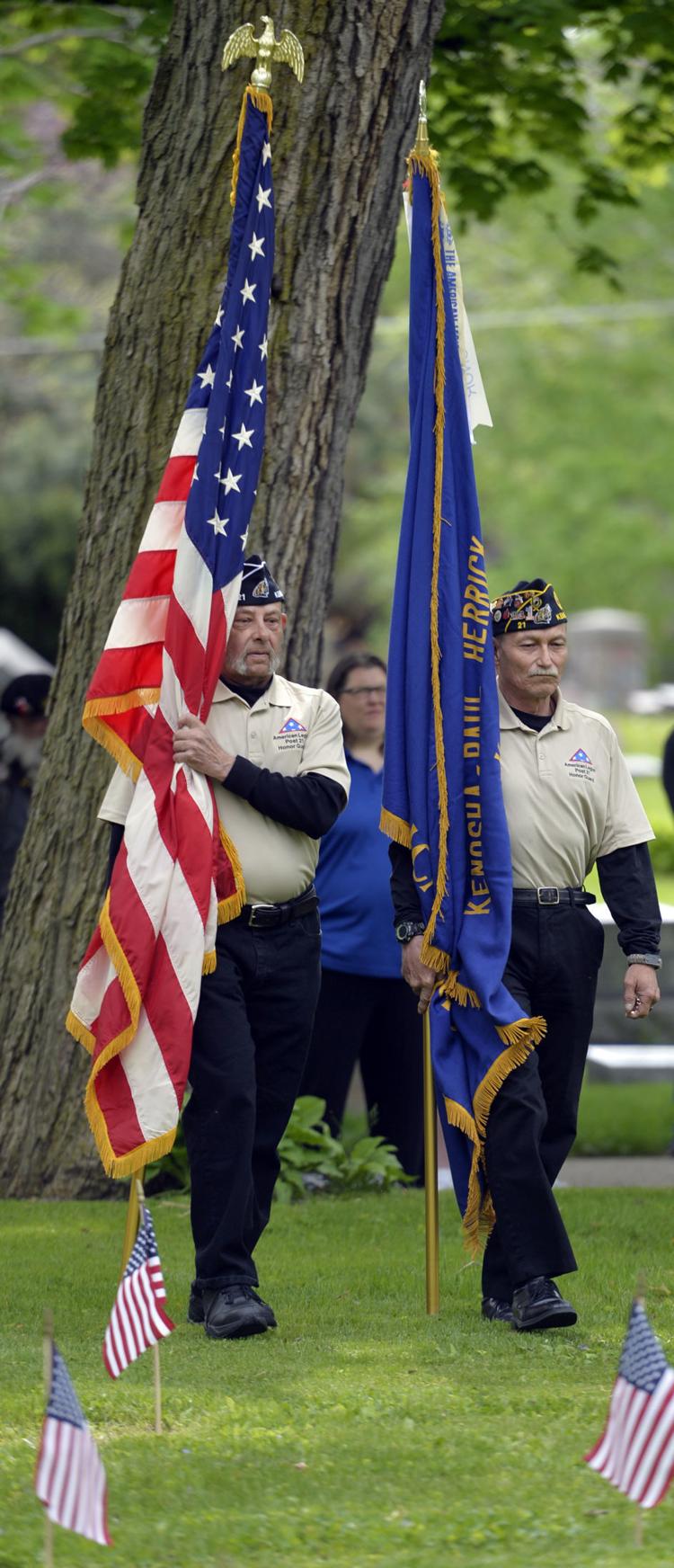 MEMORIAL DAY EVENTS AMERICAN LEGION POST 21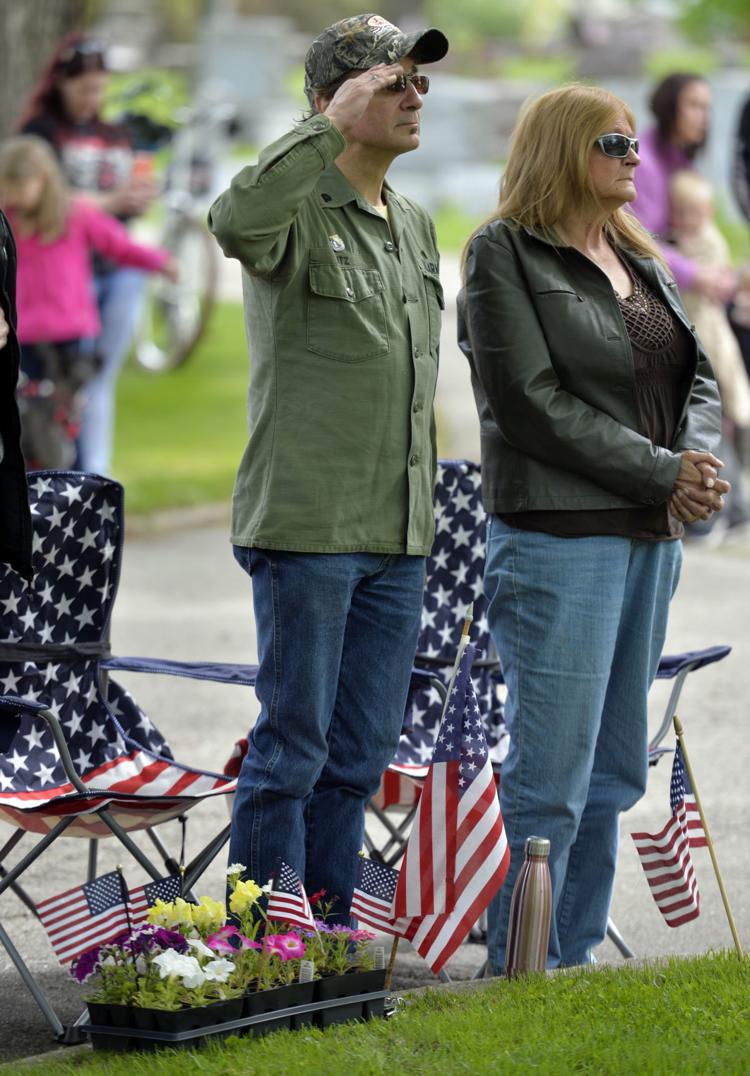 MEMORIAL DAY EVENTS AMERICAN LEGION POST 21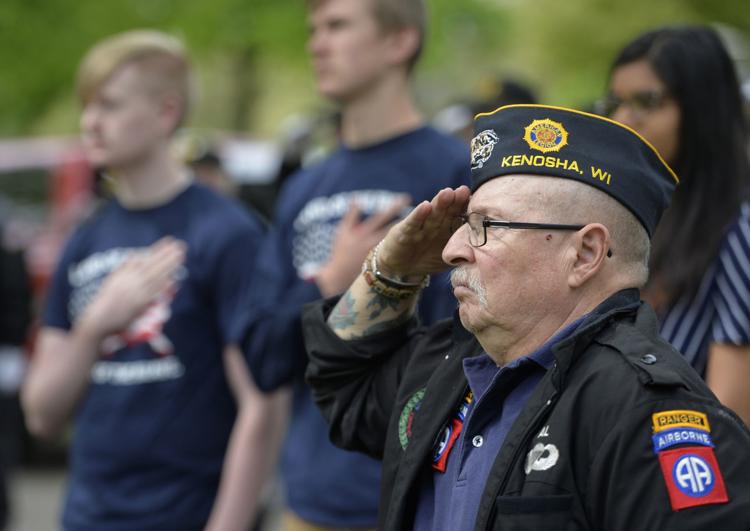 MEMORIAL DAY EVENTS PLEASANT PRAIRIE VFW 7308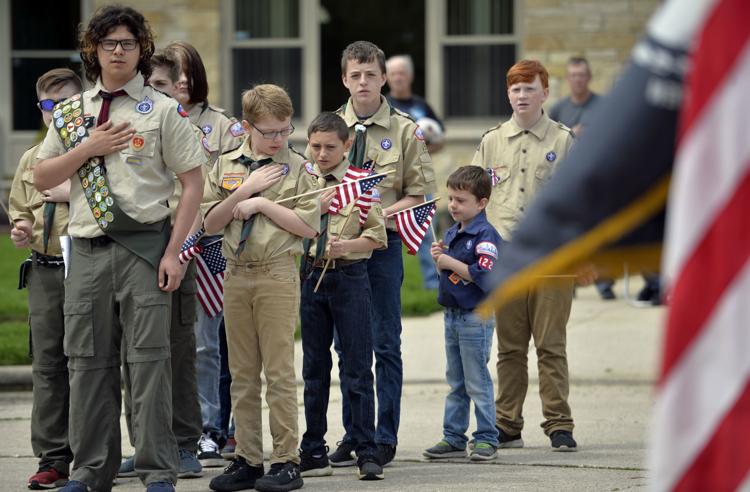 MEMORIAL DAY EVENTS PLEASANT PRAIRIE VFW 7308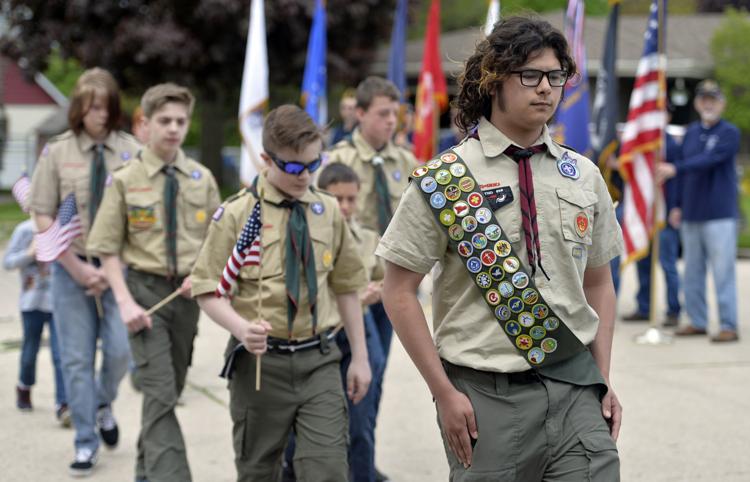 MEMORIAL DAY EVENTS PLEASANT PRAIRIE VFW 7308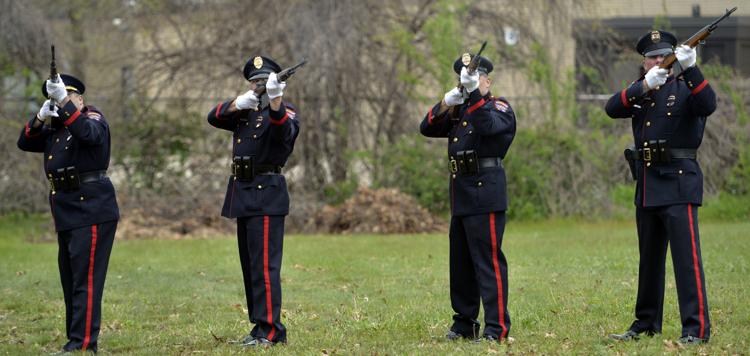 MEMORIAL DAY EVENTS PLEASANT PRAIRIE VFW 7308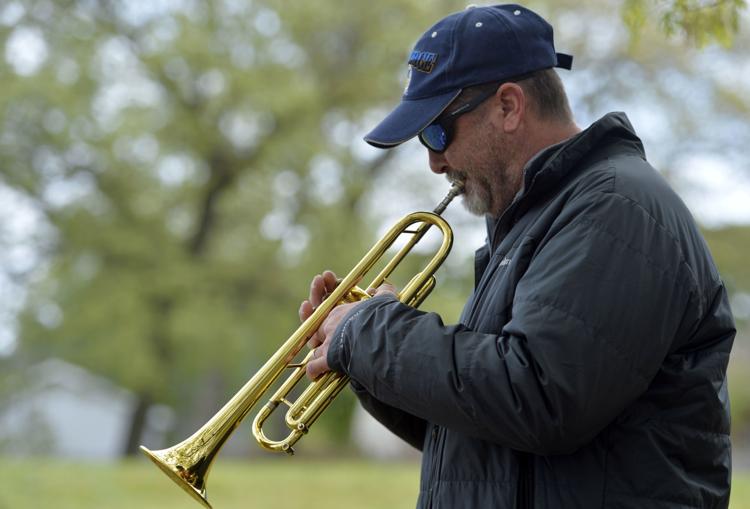 MEMORIAL DAY EVENTS KAVV LIBRARY PARK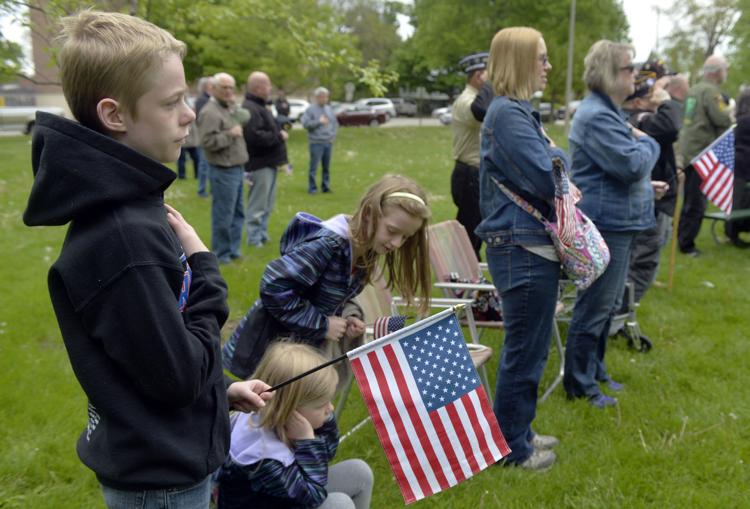 MemDay 5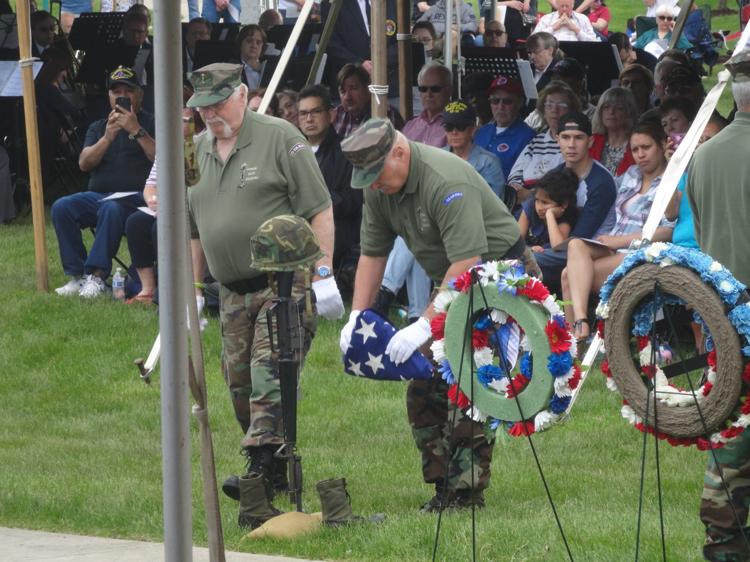 MemDay 1.JPG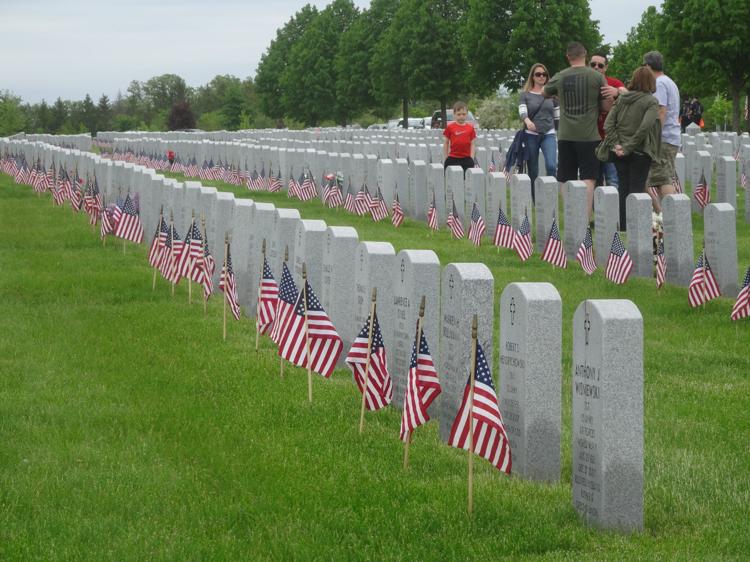 MemDay 2.JPG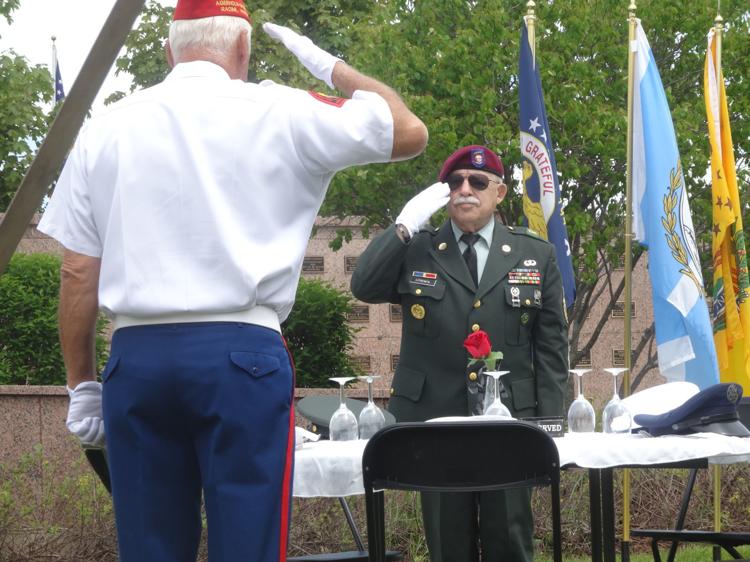 MemDay 3.JPG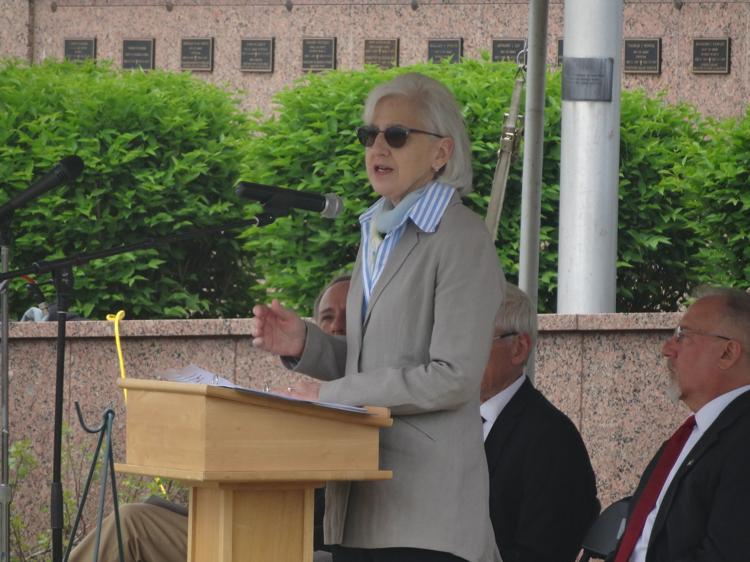 MemDay 4.JPG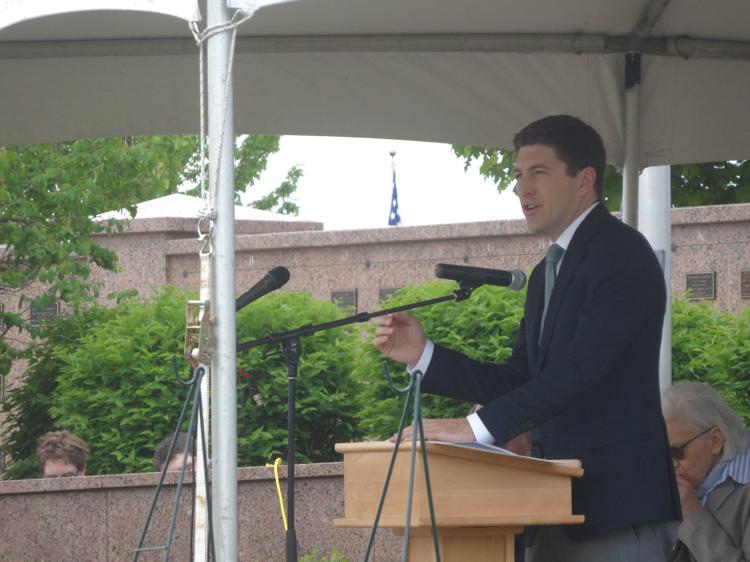 MemDay 6.JPG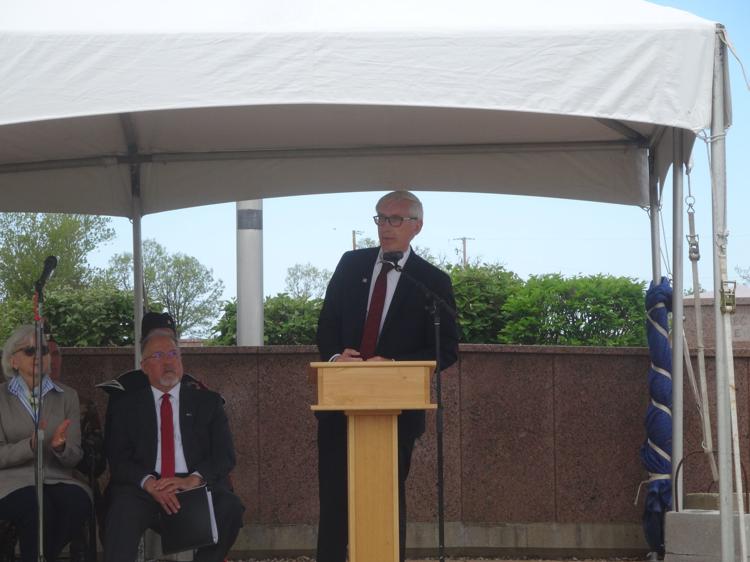 MemDay 7.JPG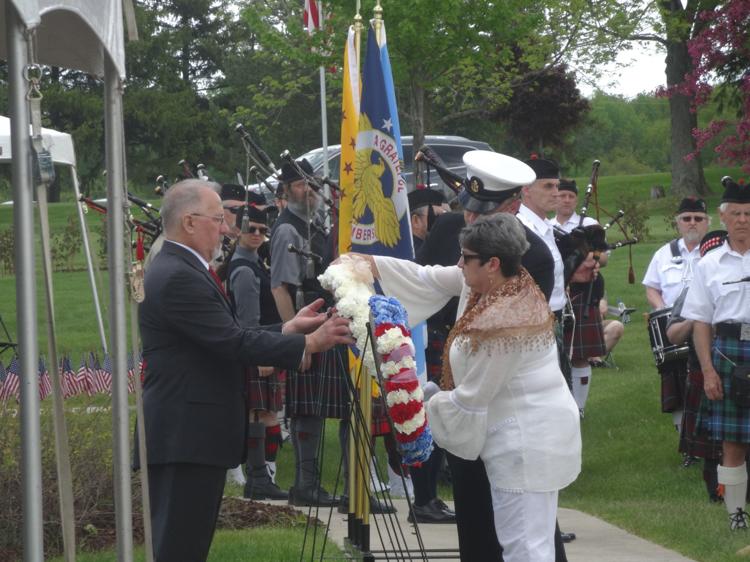 MemDay 8.JPG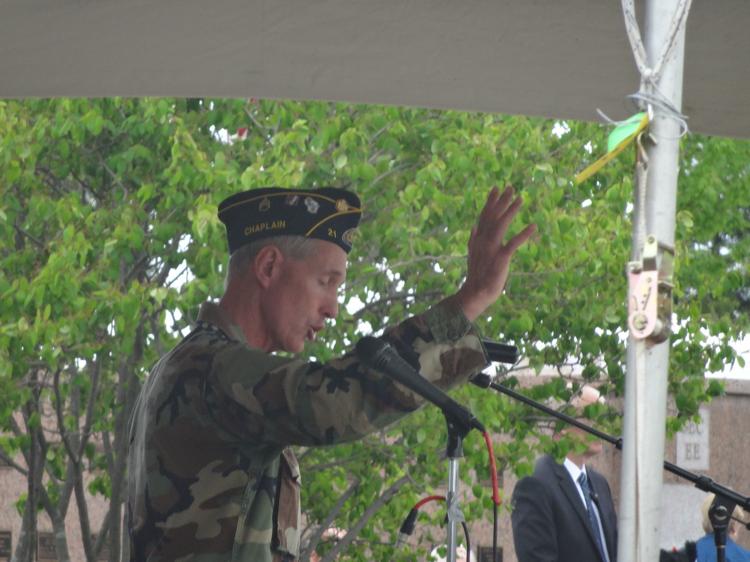 MemDay 9.JPG