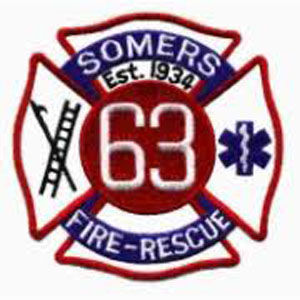 Walmart in Somers was evacuated briefly this weekend when a piece of equipment started on fire in an employee area.
The Somers Fire Department was called to the store, 3500 Brumback Blvd., at 3:45 a.m. Sunday for the fire.
Somers Fire Chief Carson Wilkinson said a compressor used to assemble bicycles at the store caught on fire in an employee-only area of the store.
He said employees attempted to put the fire out with a fire extinguisher but were unsuccessful.
Somers Firefighters put out the fire, which was contained to the equipment.
"The only damage was to the compressor and very, very minor smoke damage to an employee area of the building," Wilkinson said.
"We were there, total time on the scene, for about an hour and a half ventilating the building."
He said employees had evacuated the building when firefighters arrived.
"There were no customers present when the call came in," he said, saying the store had closed because of an unrelated power outage.
He said power in the area was knocked out shortly before the fire when a car crashed into a utility pole in the 6900 block of Highway S.
No one was injured in that crash, but the road was closed while the power line was repaired.
Vikings Chiefs Football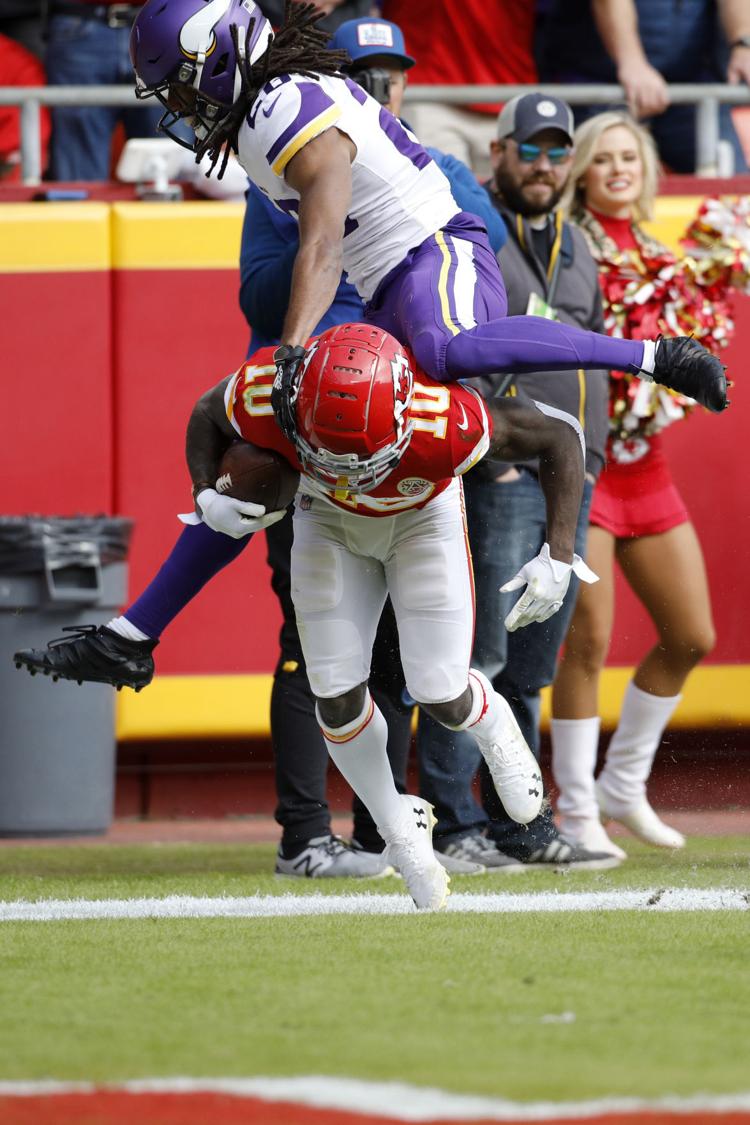 Trae Waynes Photo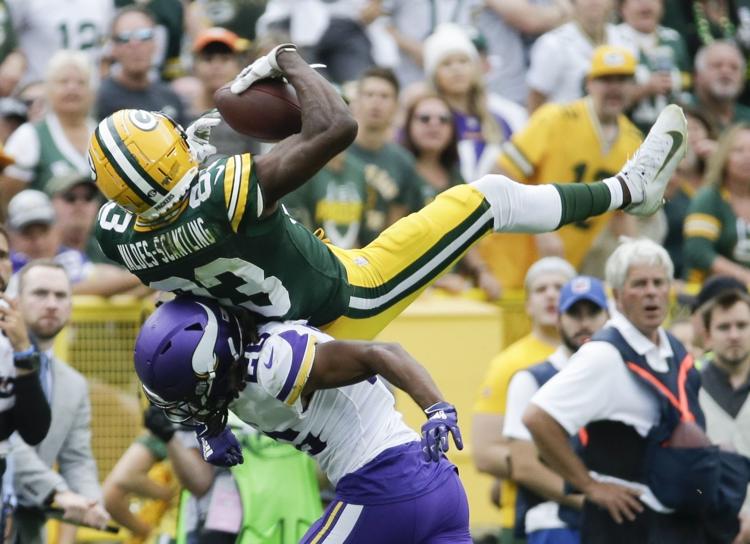 dodgeball pic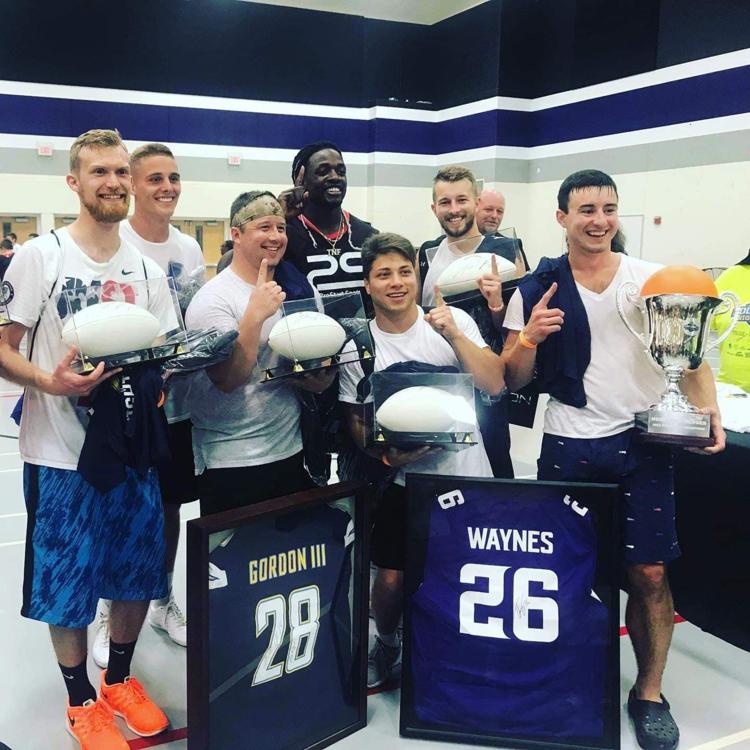 LITTLE LEAGUE ALL-STAR GAME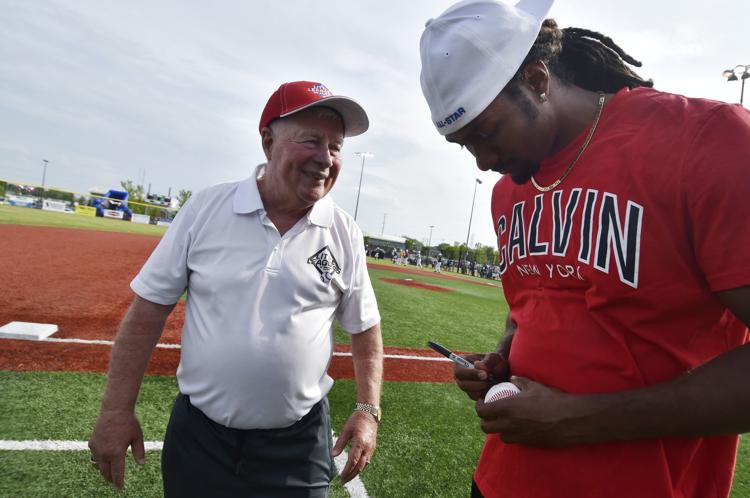 Vikings Bears Football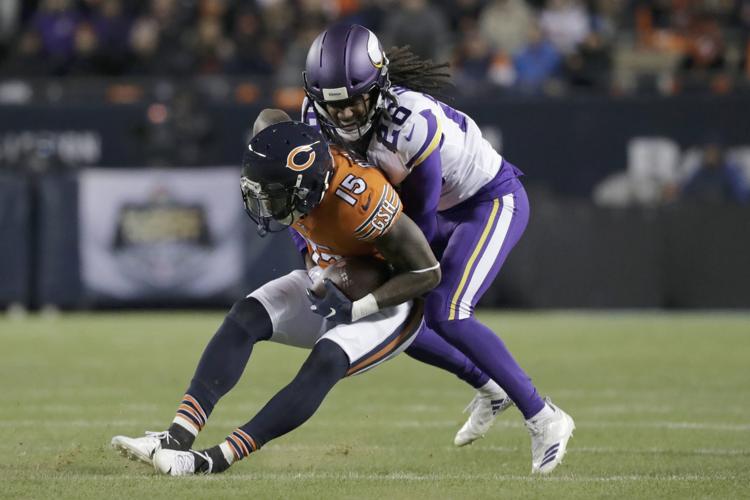 Cardinals Vikings Football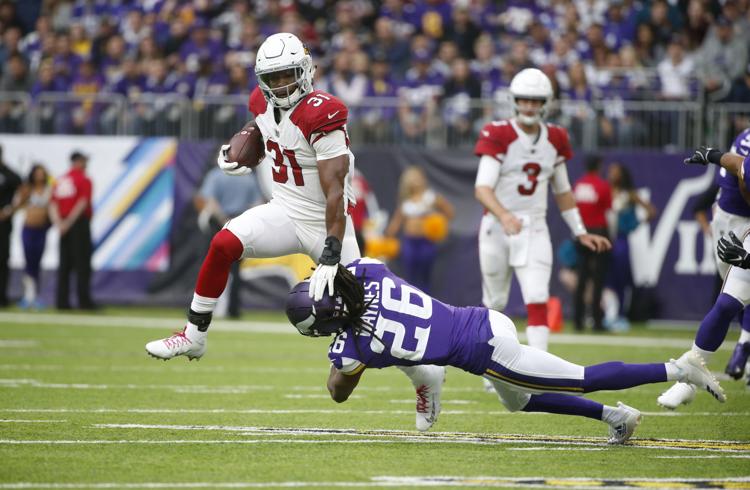 49ers Vikings Football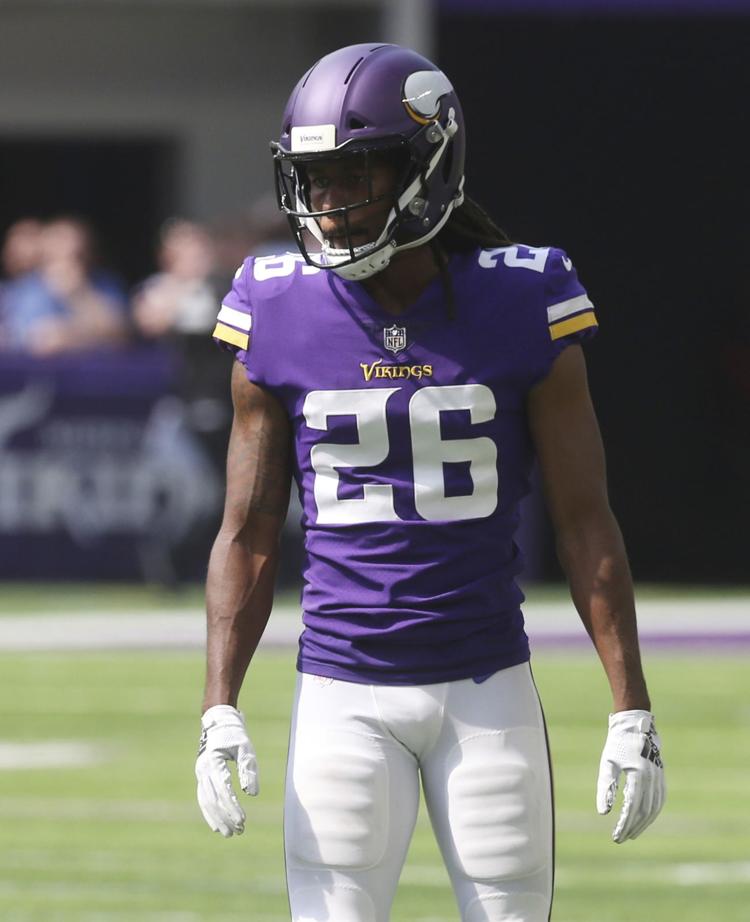 Buccaneers Vikings Football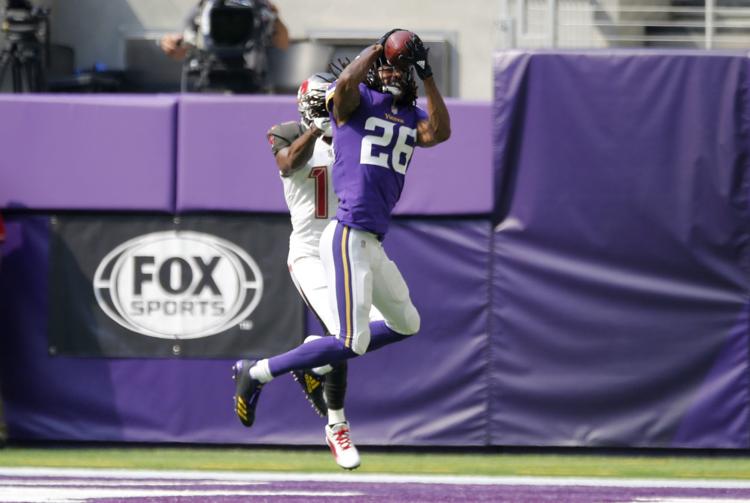 Gordon Waynes Camp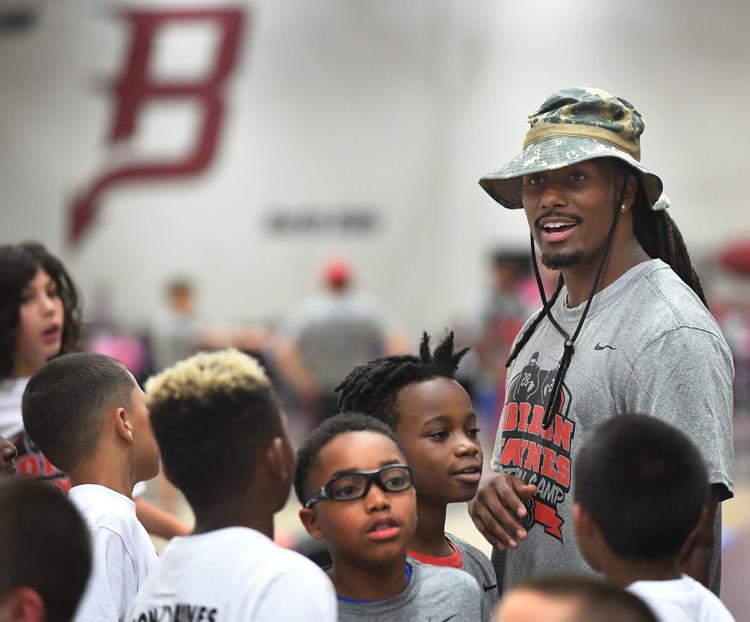 Gordon Waynes Camp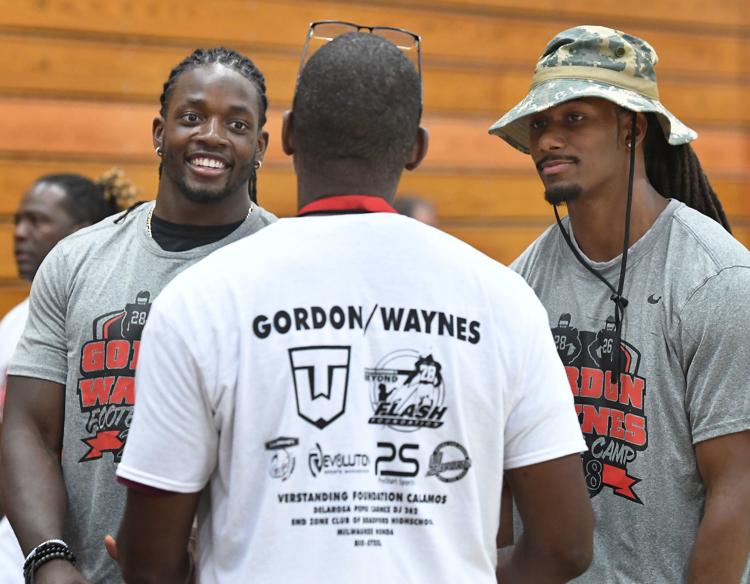 Gordon Waynes Camp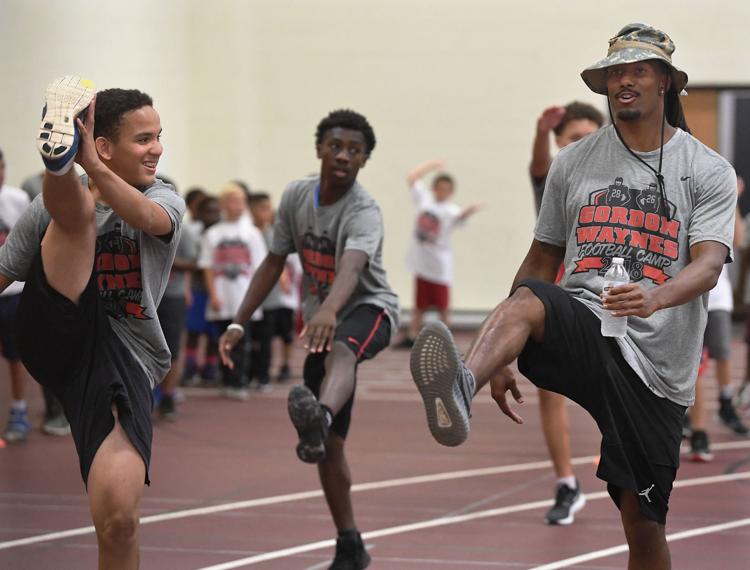 Gordon-Waynes camp flier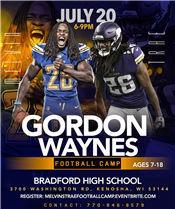 Vikings Football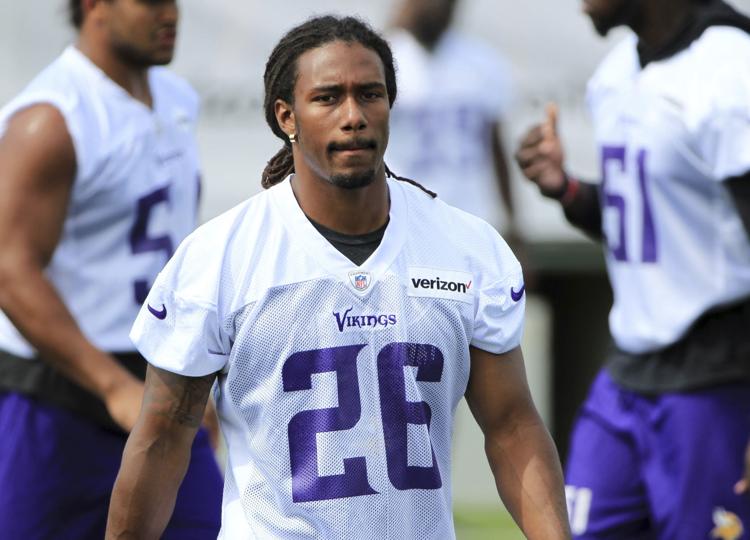 Ravens Vikings Football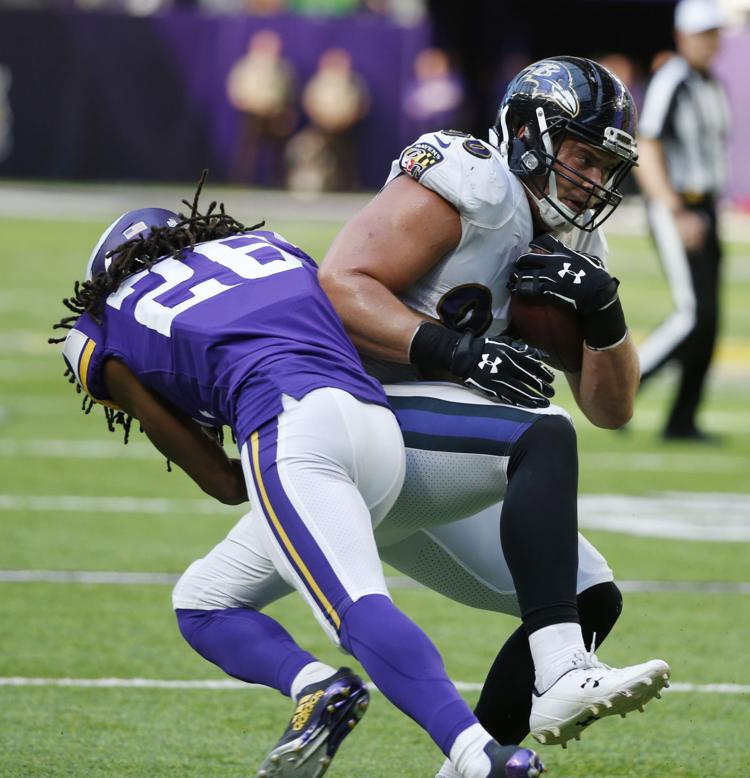 Packers Vikings Football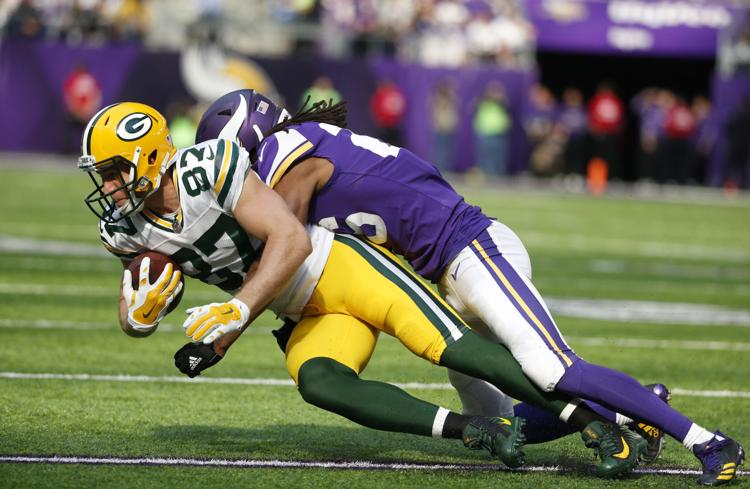 Saints Vikings Football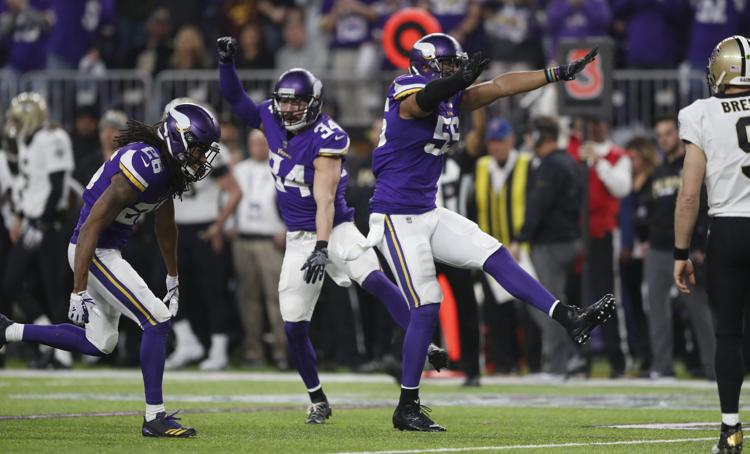 Bears Vikings Football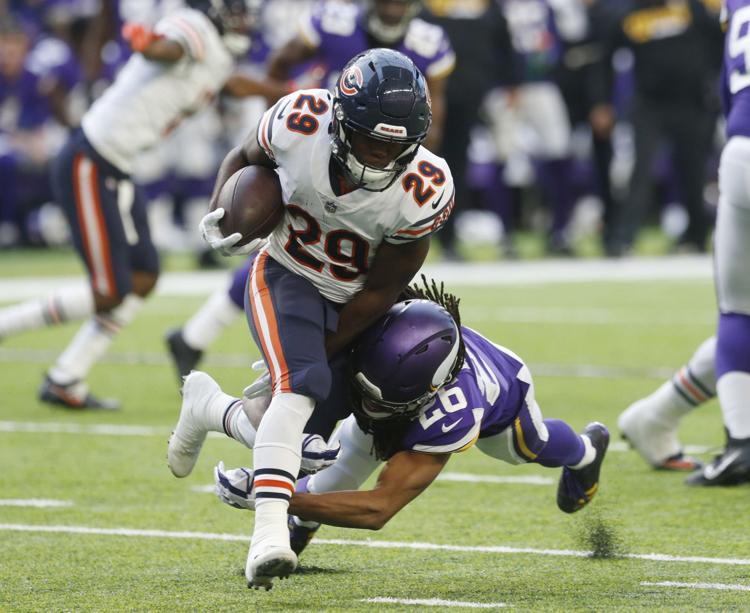 Vikings Packers Football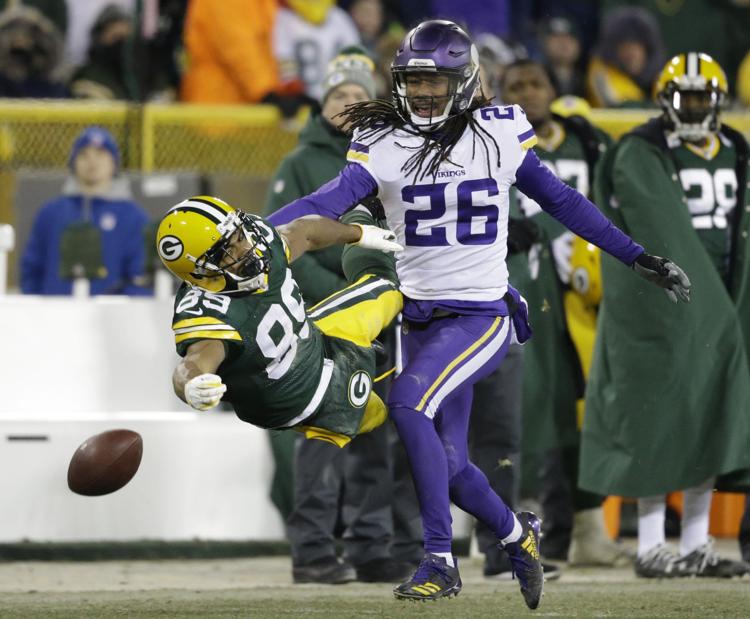 Bears Vikings Football
Vikings Packers Football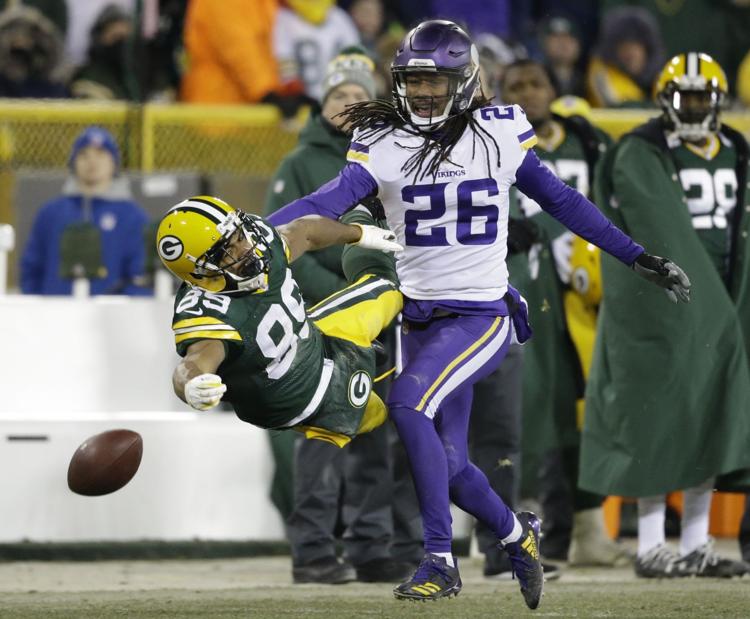 CORRECTION Vikings Packers Football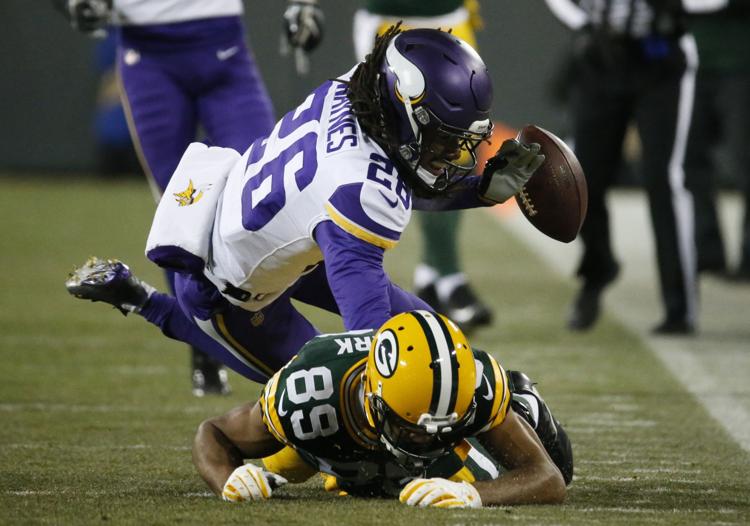 Vikings Lions Football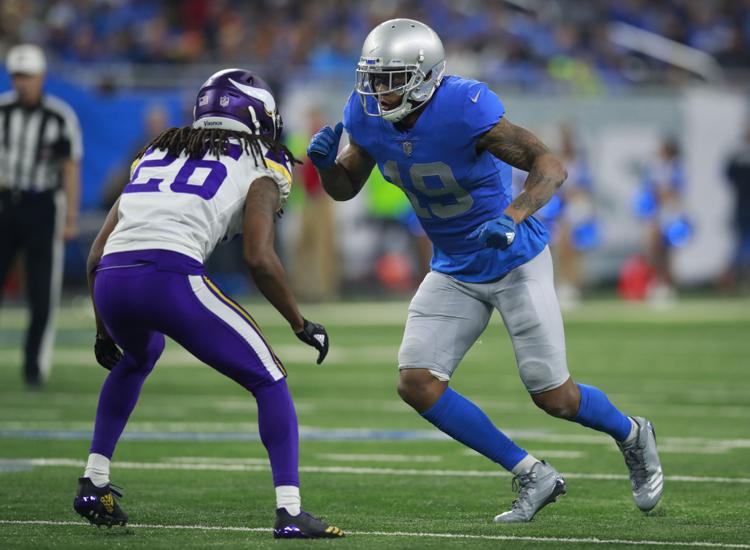 Vikings Lions Football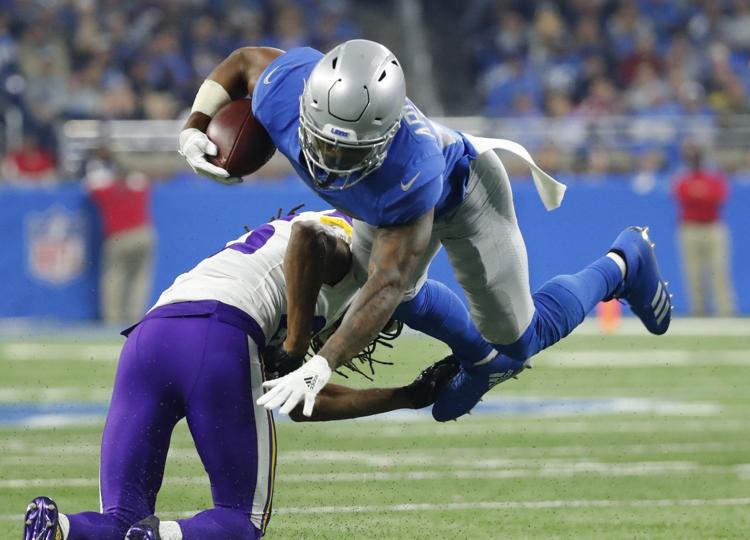 Buccaneers Vikings Football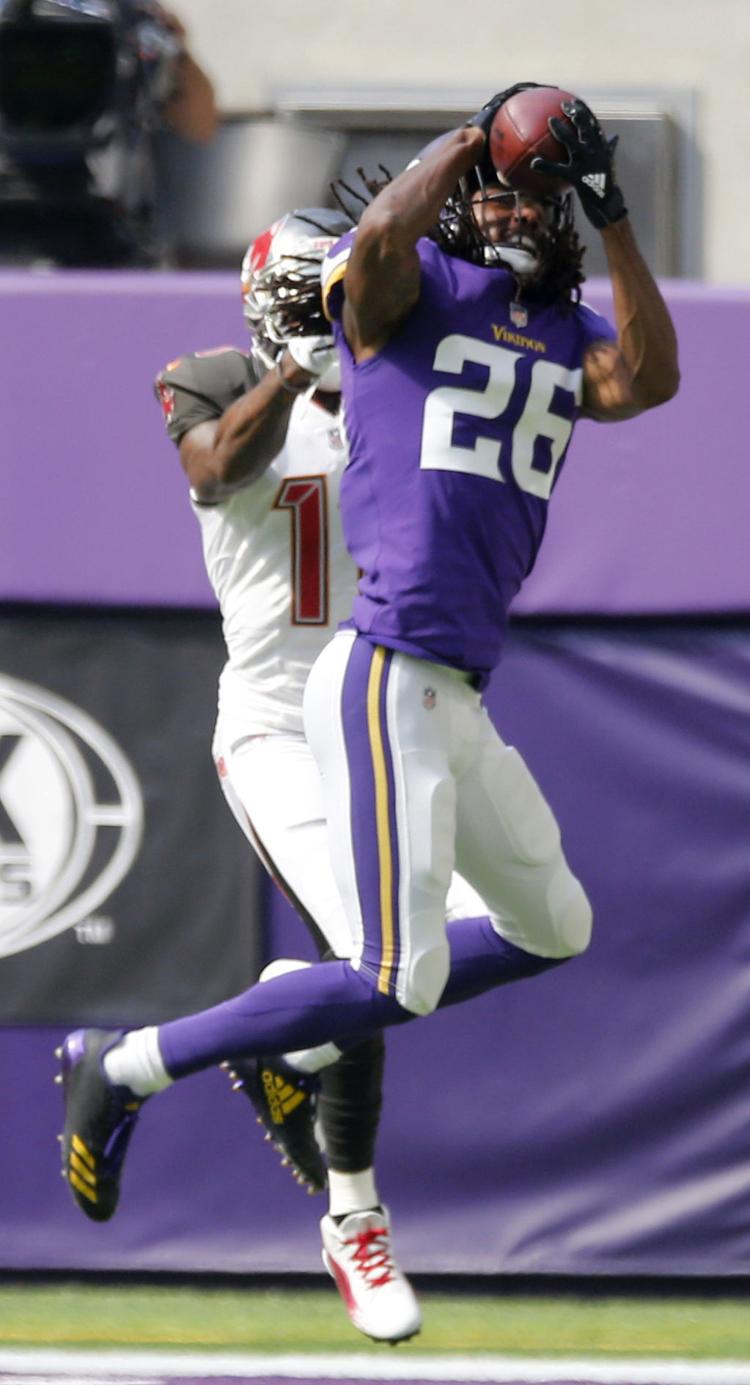 Buccaneers Vikings Football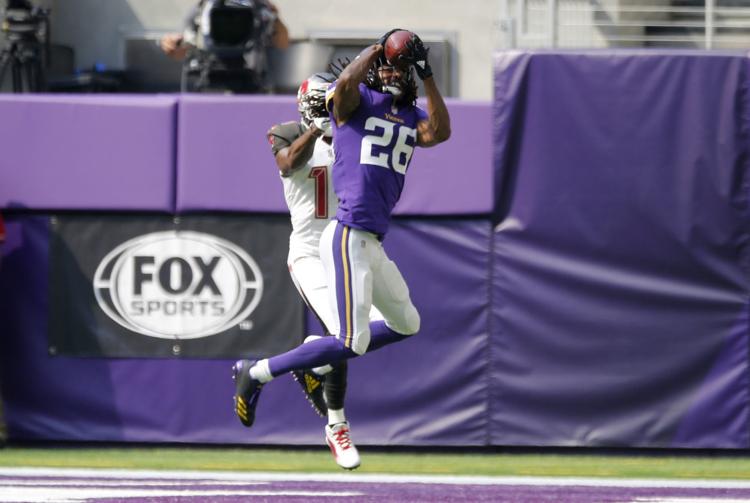 Trae Waynes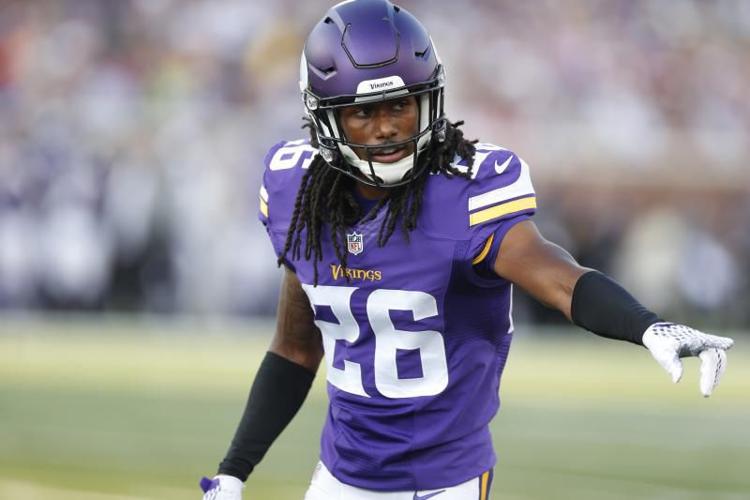 gordon waynes