As a kid growing up in Des Plaines, Ill., Sarah Howard had great memories of visiting Twin Lakes and boating on the weekends with her family.
Howard, 30, of Pleasant Prairie, a mother to three children and married to a Kenosha police detective, is part of the community. While she could always see herself living in Wisconsin, now she is doing so much more.
As the director of marketing and communications for the fledgling Pleasant Prairie Convention and Visitors Bureau, she finds herself promoting the village, which is already among the most well-planned in the region, if not the state. From the established LakeView Corporate Park and the RecPlex, to the soon-to-be constructed campus for international candy giant Haribo and the development of Village Green Center, Howard's plate of promotion is full.
On Oct. 1, the bureau, now a staff of two, moved into its new home at 10214 39th Ave., shortly after Howard was hired in September. Executive Director Michelle Williamson led the organization for a year out of a small office in Village Hall. The village had purchased the home that the bureau now operates as part of the Village Green Center development, Pleasant Prairie's future downtown.
On Nov. 15, the CVB held a "soft opening" for village staff, the organization's board members and other partners to thank them for their support and to launch the new website. The house, which is open for business by appointment, will be at the center of promoting many activities, attractions and businesses.
Fave Five: Reporter Terry Flores
As the year draws to a close, the Kenosha News is taking a look back on 2019 and sharing the favorite five stories that each of our reporters has written this year.
Here are the Fave Five stories of Kenosha News reporter Terry Flores. 
Q: What do you do as director of marketing and communications?
A: Well, I hit the ground running and one of the things we've done is we've rolled out our new website (www.VisitPleasantPrairie.com) and that's important because it's one of the first impressions people have. It's a full-service website. We have calendar capabilities and different pages that go in depth to our different attractions, restaurants, things to do. We highlight trails and parks in the village. Just having the RecPlex featured in publications, because they're a wonderful draw. With our social media, we're now fast approaching 500 followers on Facebook, adding 200 in the last month. Our tagline is "Discover a World of Welcome," and our logo hints at that. The next few months are going to be transformative by getting some professional photography and videography of the village, inspiring visitors to discover all the things unique in and around Pleasant Prairie.
Q: How have your first few months been?
A: My first four months here have gone by quickly, but I've felt encouraged and supported every step of the way, thanks to Michelle and our board. It's great to have an environment where I felt comfortable to bounce ideas or ask for advice from day one. The PPCVB hit the one year milestone shortly after I was hired. It's a really fun and energizing opportunity to be a part of something like this.
Q: What experience did you have prior to taking on this job?
A: I graduated from St. Mary's University of Minnesota in Winona, and I majored in marketing. After graduating in 2011, I had a one-year contract with the Chicago Blackhawks. I was self-employed for three years, doing the same thing with marketing and public relations for small- to medium-sized business in the Chicago area. I know how important and valuable nonprofits are to the community, and when I was looking to make the jump to Kenosha, I knew that was going to be the best way to really understand the community. I came across the Kenosha Achievement Center. I worked in their development department over five years. That allowed me the opportunity to see a great example of how well an organization can partner with other organizations, other businesses. I helped with their re-branding, creating their website. It was wonderful to be in that environment and help grow it. I really enjoyed my time there.
Q: What made you want to take on the job as director of marketing and communications?
A: I'm so passionate about creating opportunities. When I came across this opportunity, it checked off all the boxes for where I wanted to grow in my career. I didn't have convention and visitors bureau experience. I didn't have the background in that industry, but so many of my different life experiences — I've worked in the sports industry; I've been an entrepreneur; I've worked with small- to medium-sized businesses; and I've worked with the nonprofits and I'd just become a resident a year prior — applied.
Q: How do you feel about being part of Pleasant Prairie now?
A: Prior to starting here, I always had an outsider's appreciation. Seeing what the village has done, in my mind, their approach to how and when and where things get developed, I've always had a great respect and appreciation for. And that's one of the reasons why my husband and I were looking almost exclusively at the village to live. And now, I'm looking from the inside. My appreciation has only become greater. I've gotten to know the different departments. A lot of the individuals (at Village Hall) have the best interests of the residents at heart. And I appreciate that as a resident myself. I'm so invested because this is my home. This is where my children are going to be growing up. It's a wonderful blend of both. I'm excited for what the future holds.
HOMETOWN HERO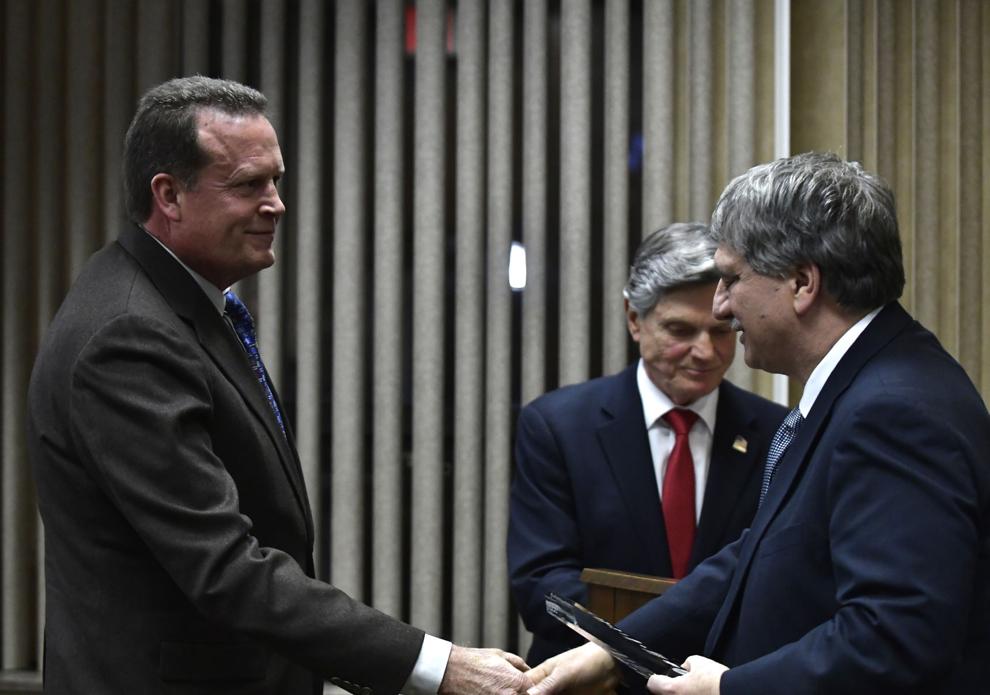 HOMETOWN HERO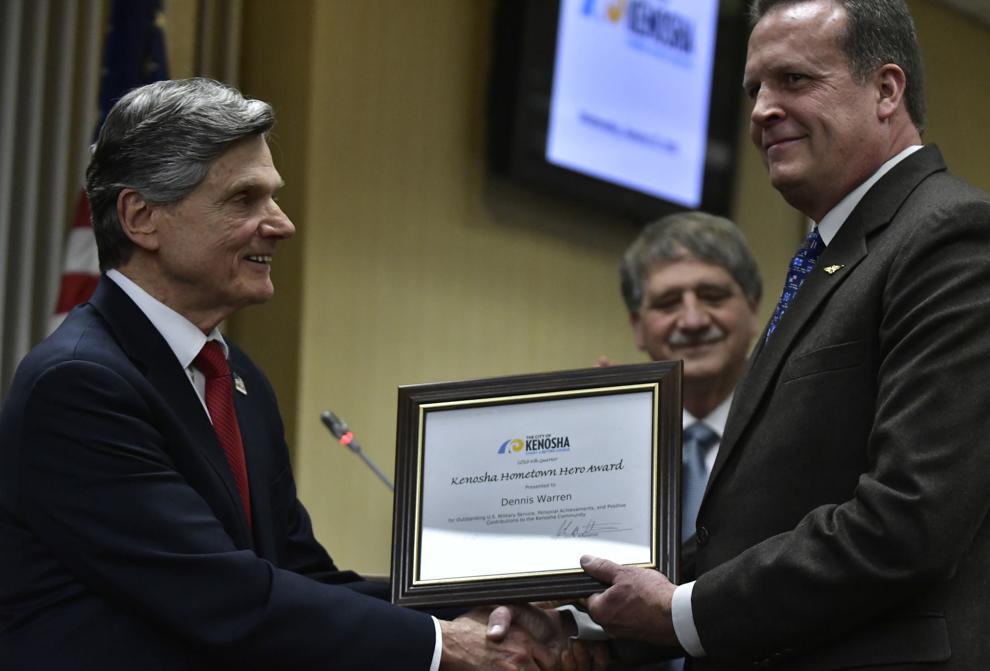 HOMETOWN HERO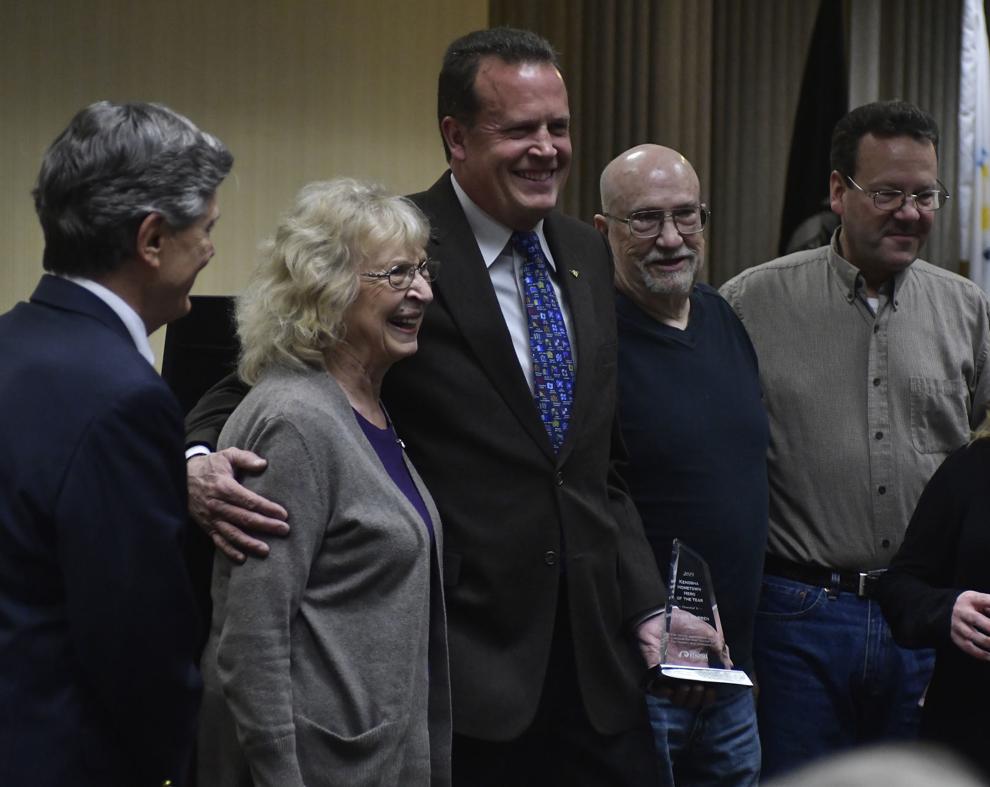 HOMETOWN HERO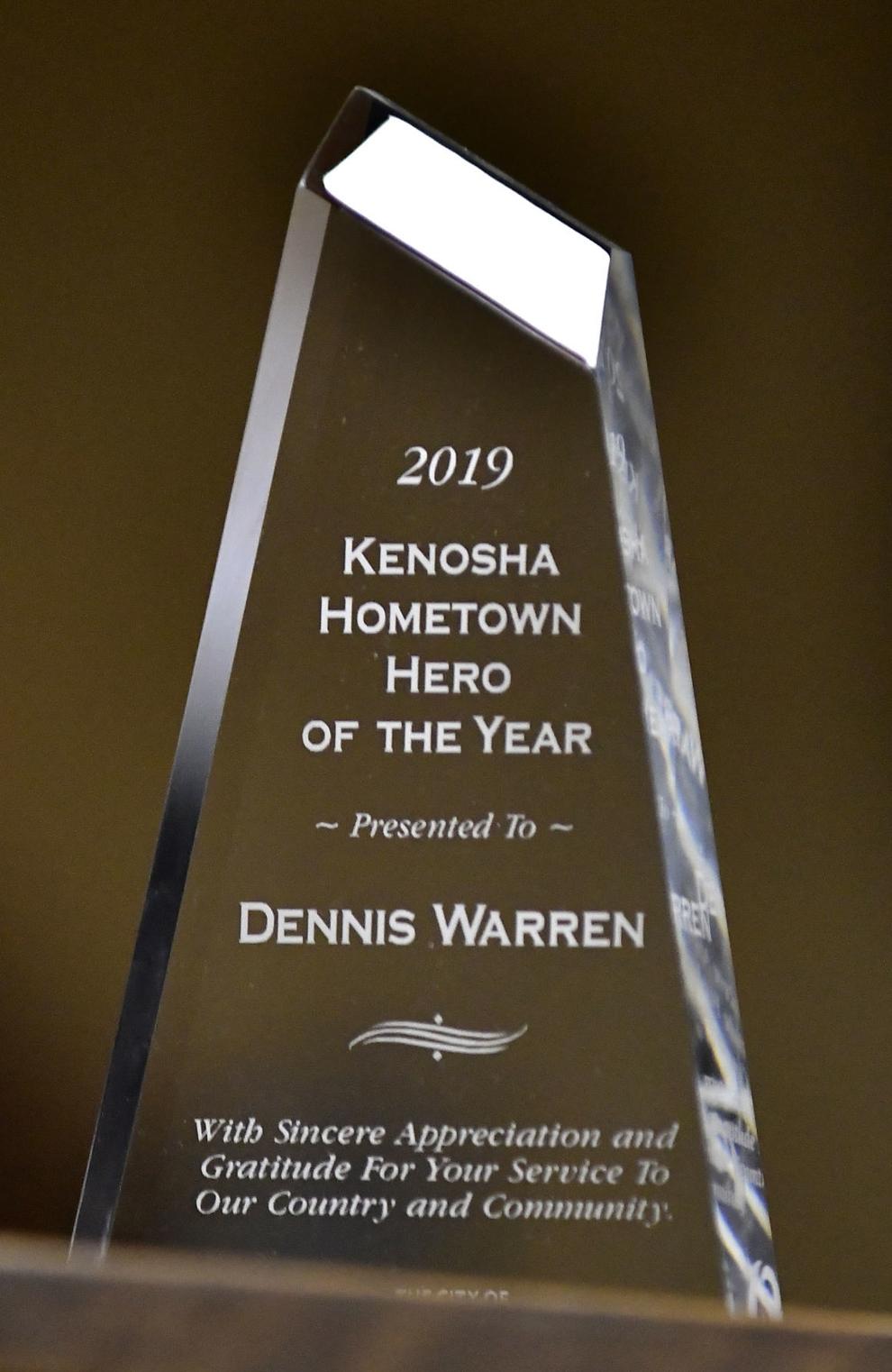 CARTHAGE VS NORTH PARK
CARTHAGE VS NORTH PARK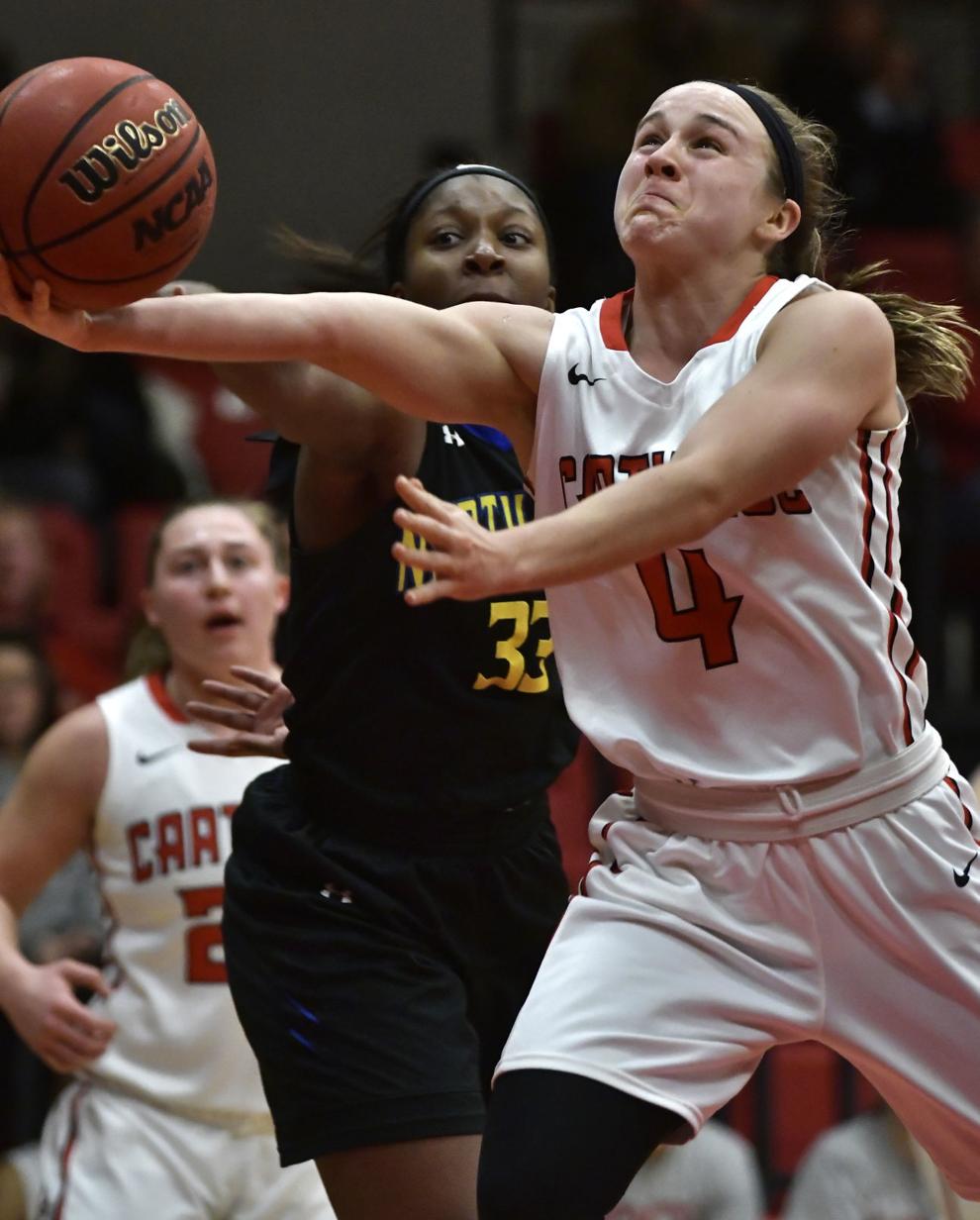 CARTHAGE VS NORTH PARK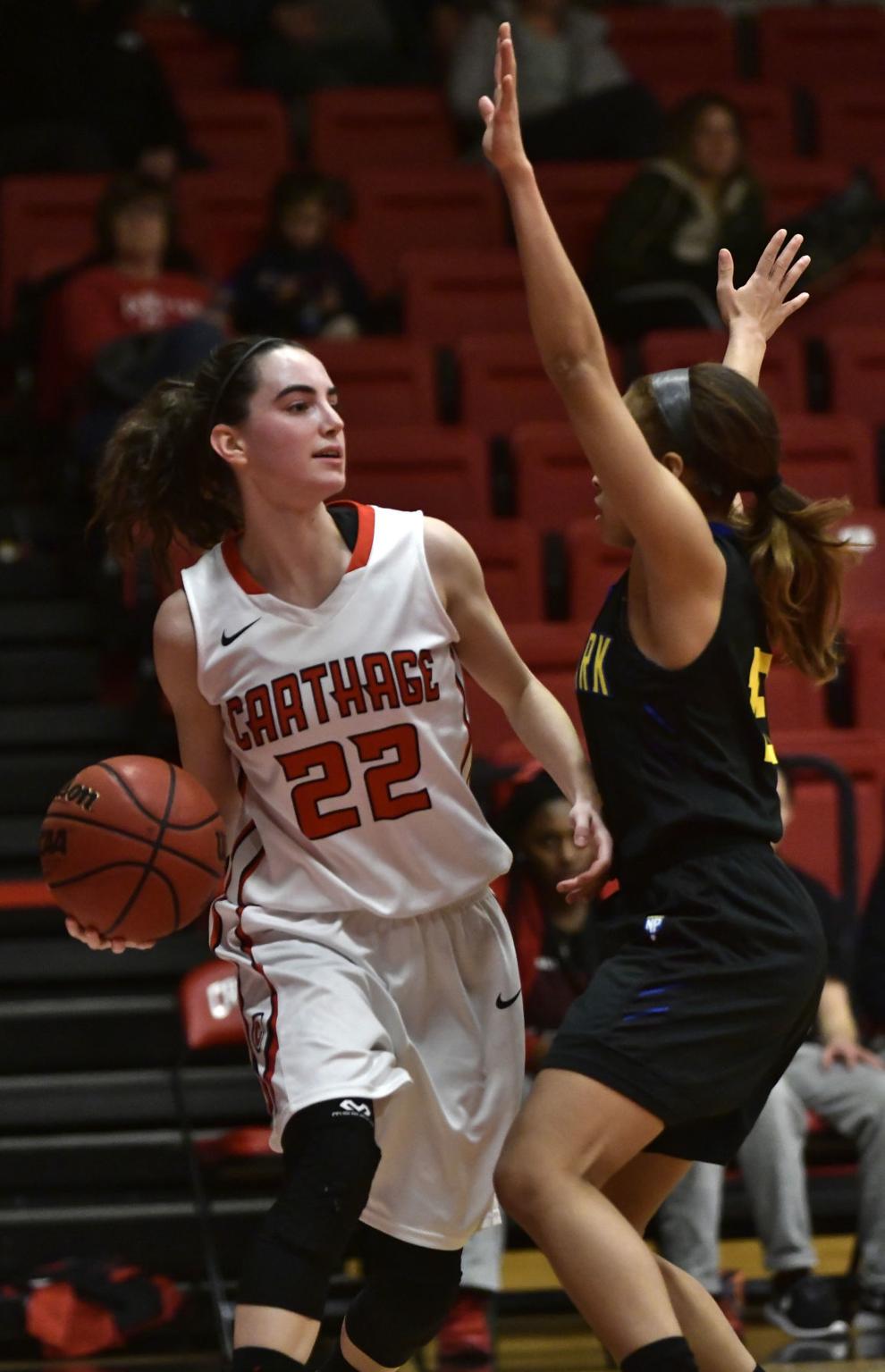 CARTHAGE VS NORTH PARK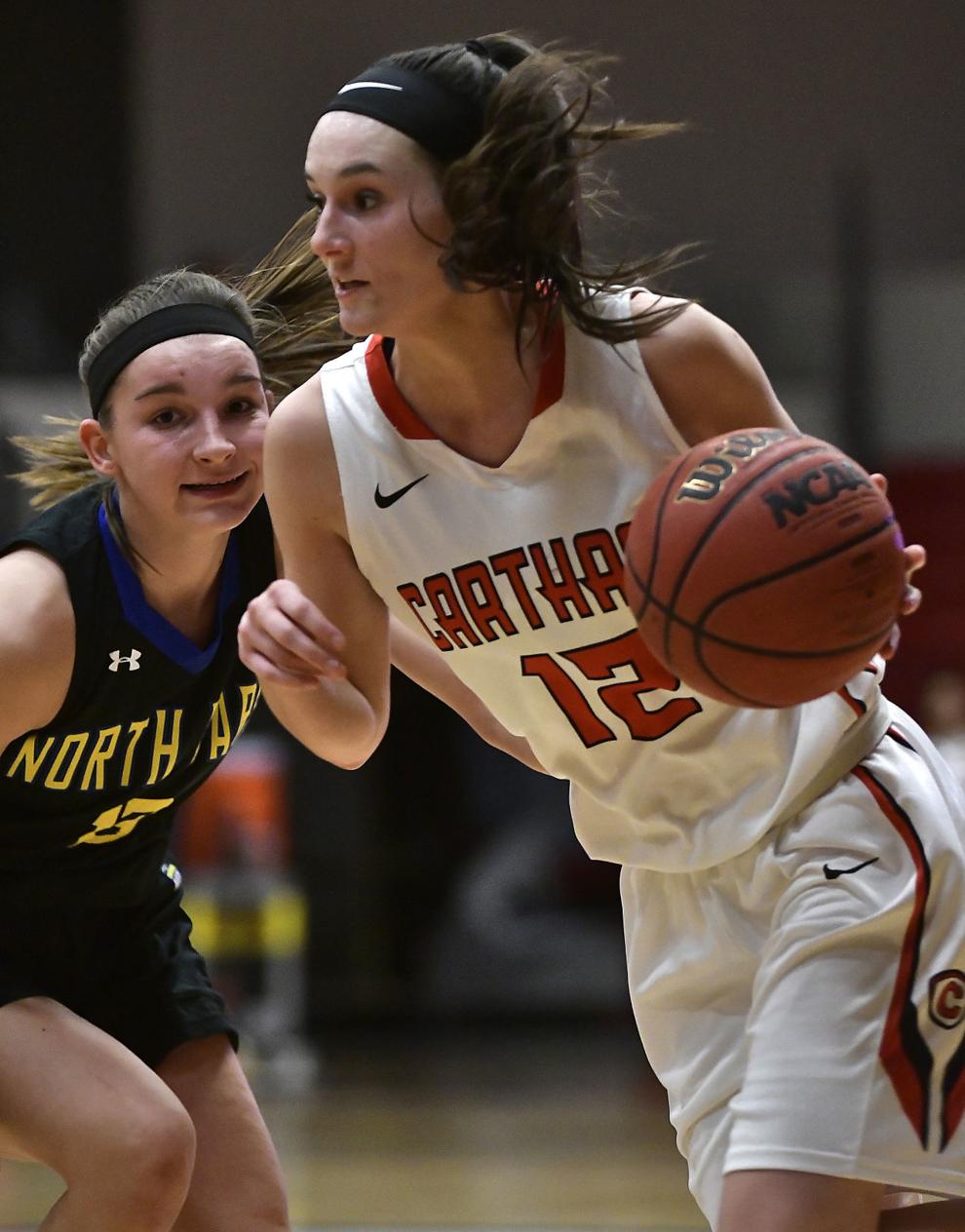 KUSD SPELLING BEE

KUSD SPELLING BEE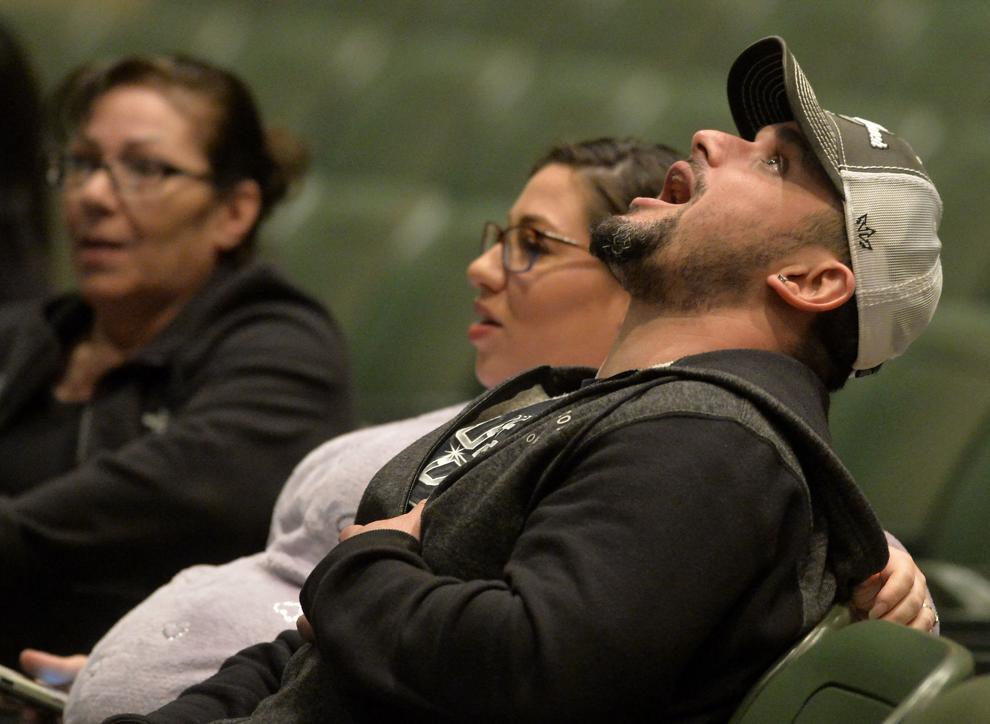 KUSD SPELLING BEE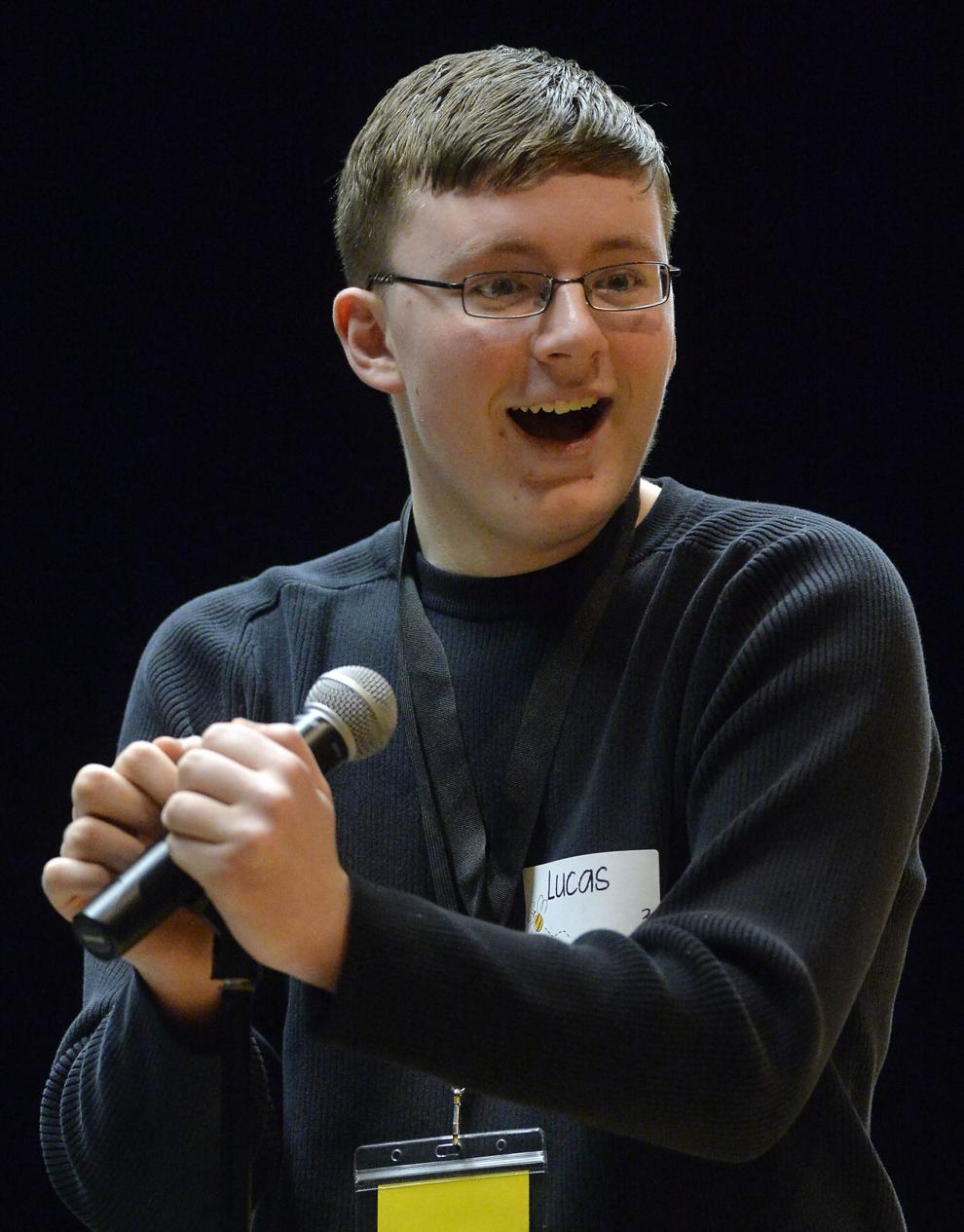 COURAGEOUS CONVERSATIONS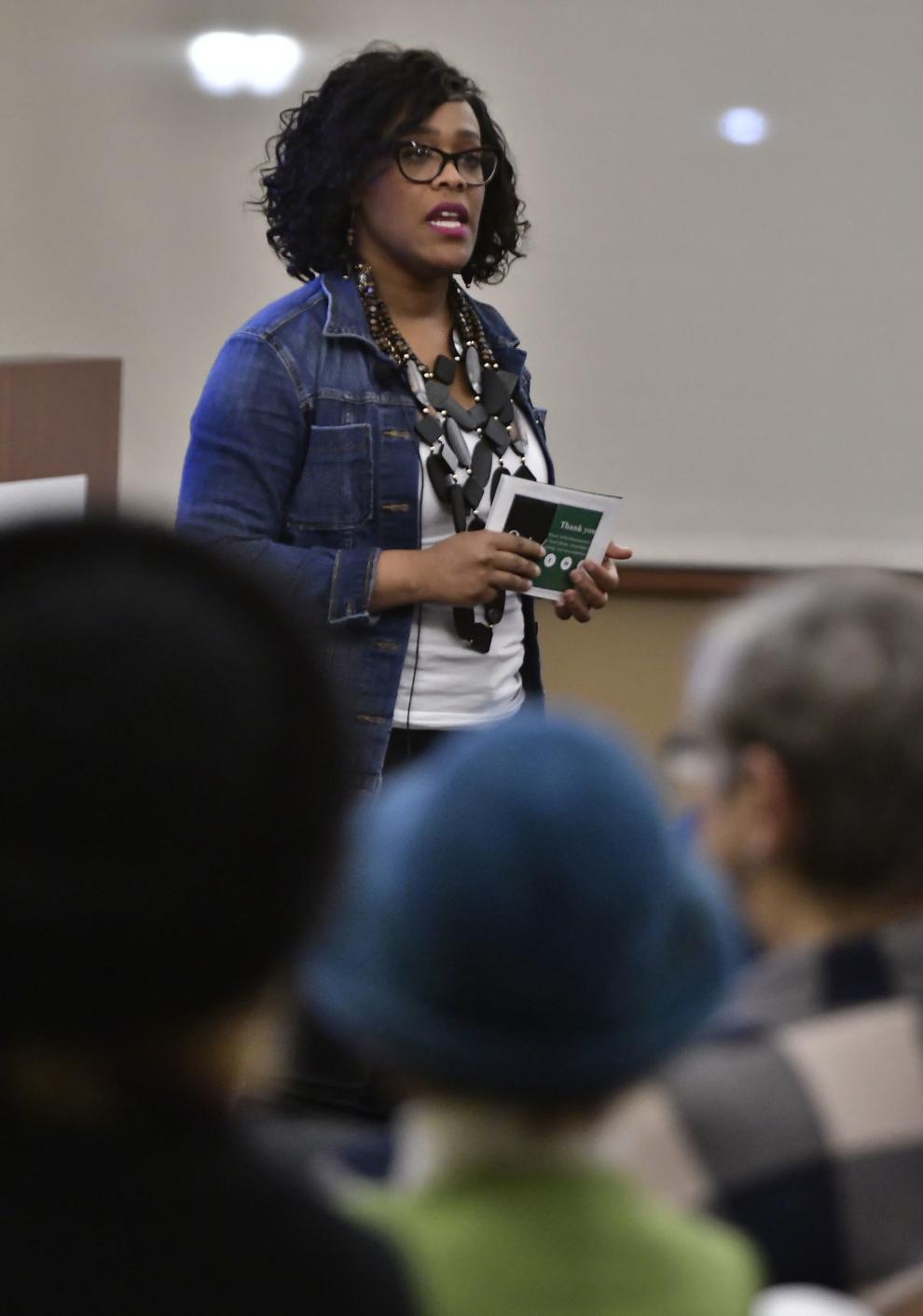 COURAGEOUS CONVERSATIONS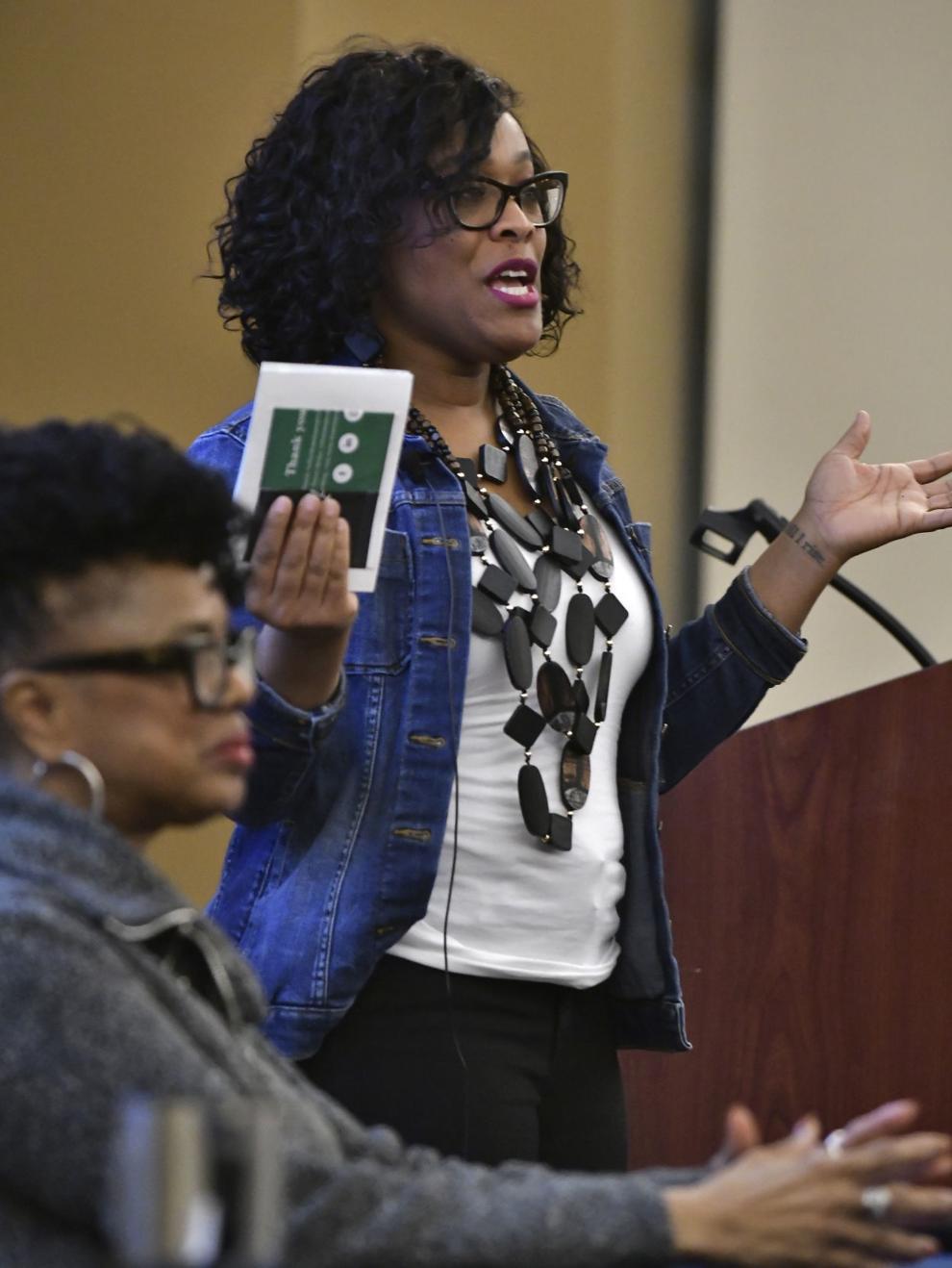 COURAGEOUS CONVERSATIONS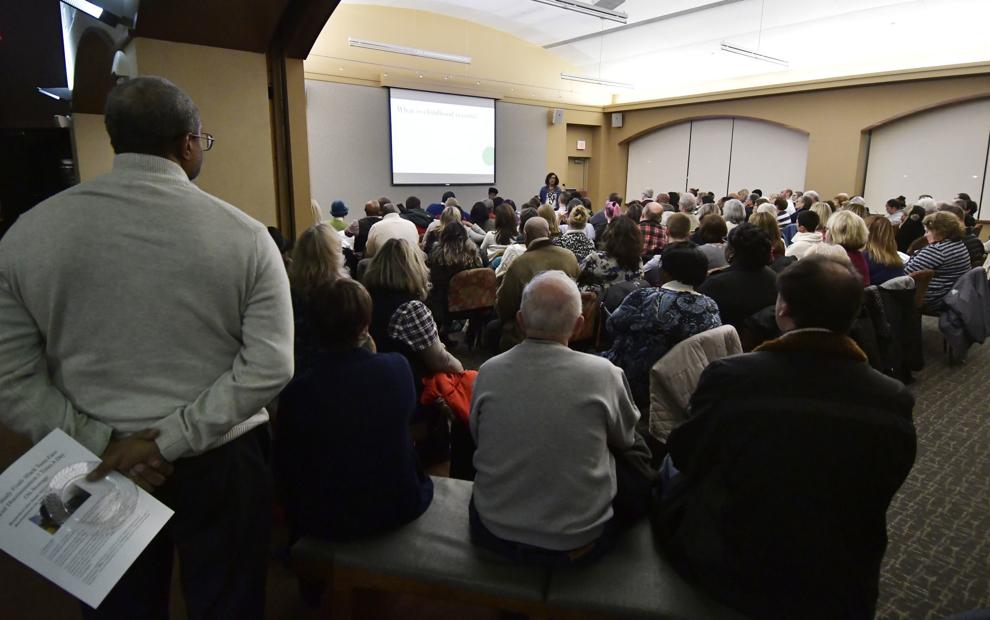 HOUSE FIRE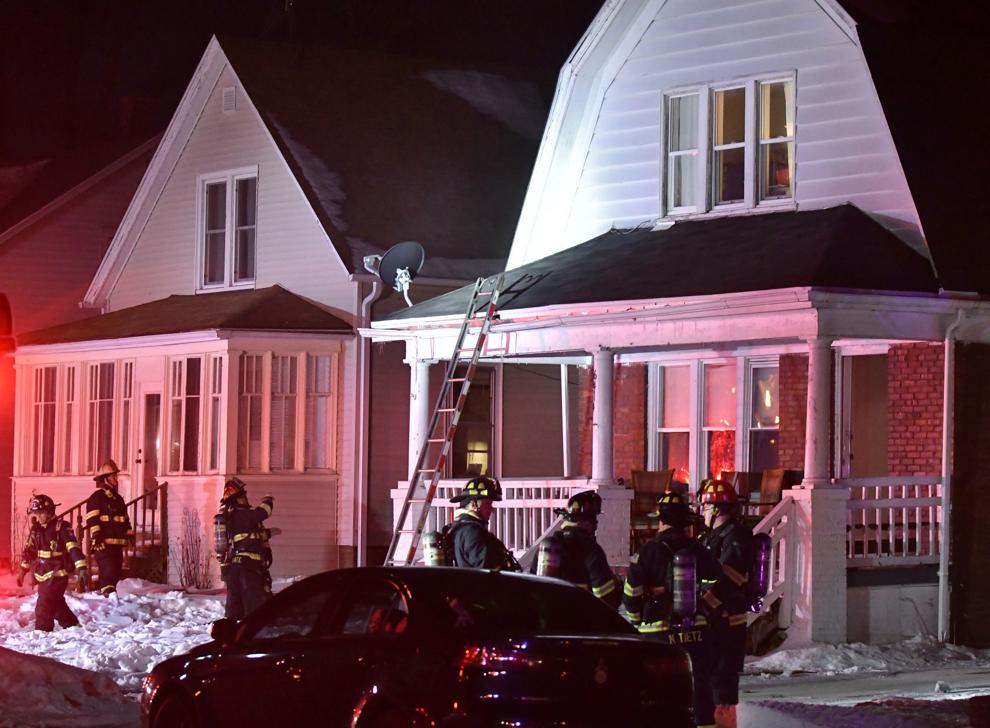 HOUSE FIRE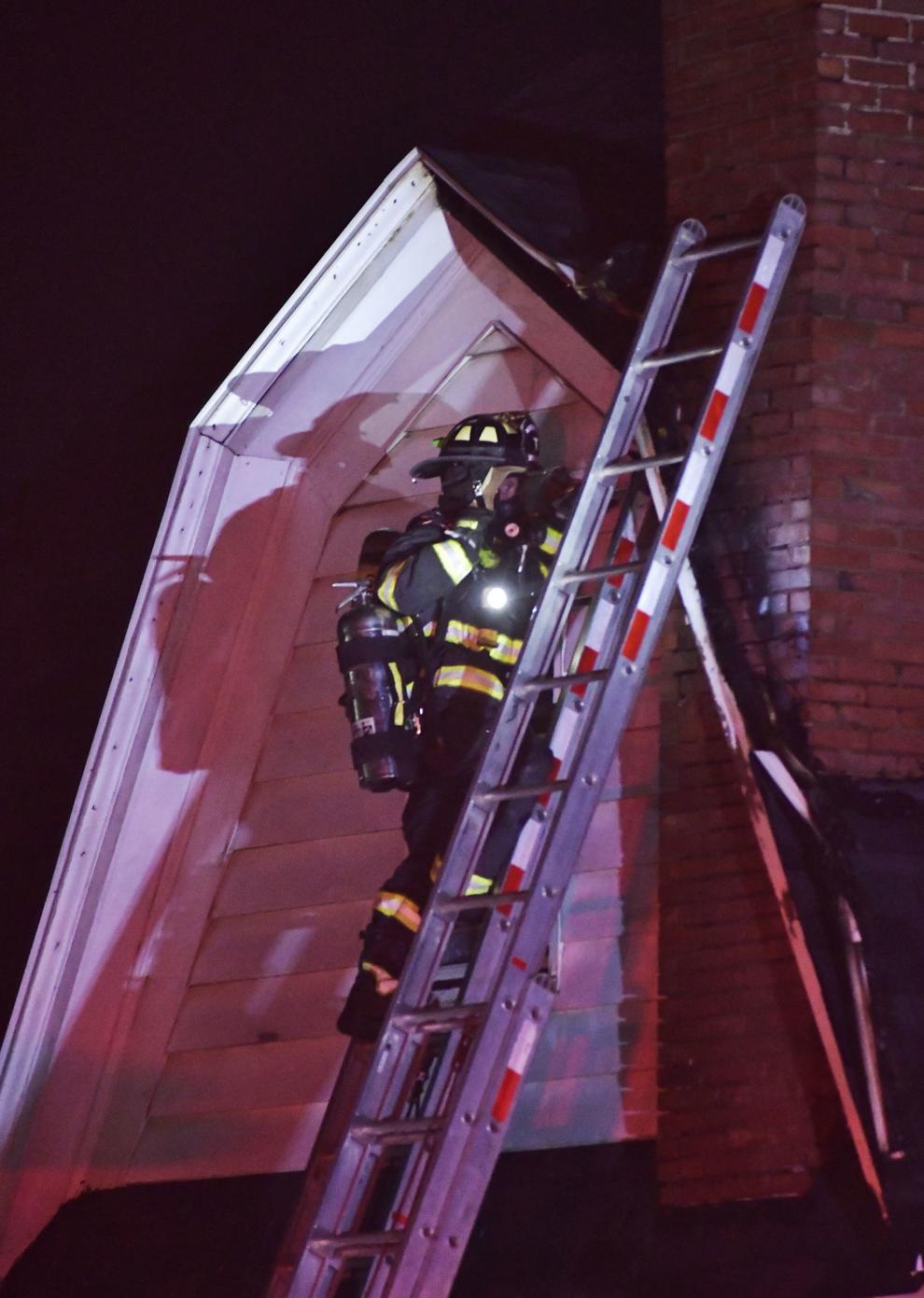 LINCOLN STUDENTS TOUR BUSINESS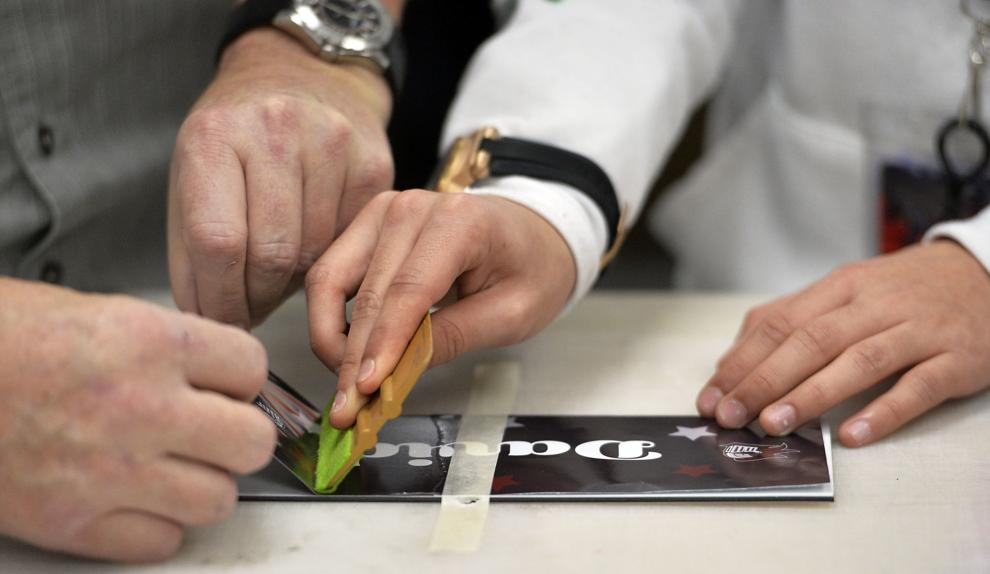 LINCOLN STUDENTS TOUR BUSINESS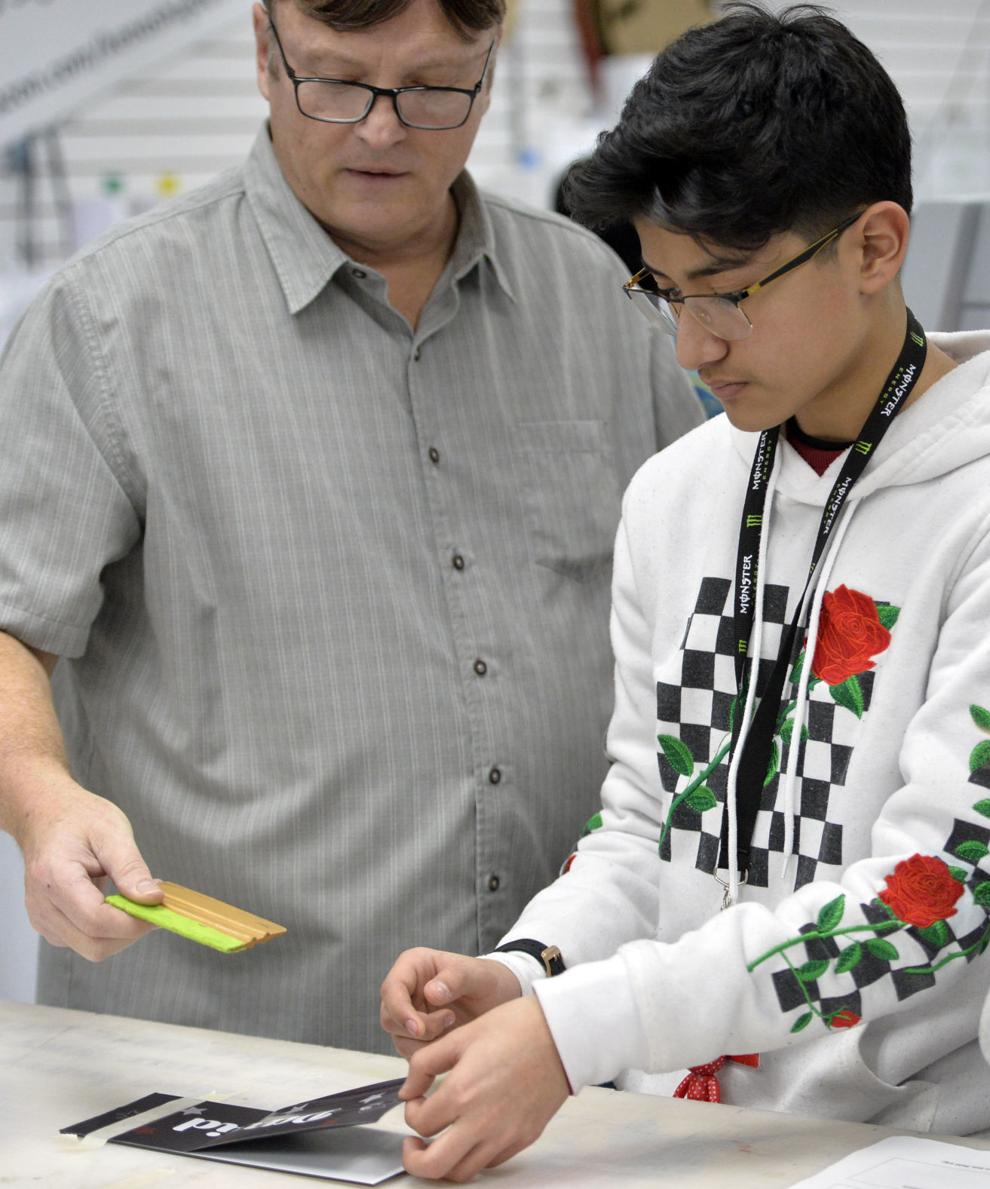 LINCOLN STUDENTS TOUR BUSINESS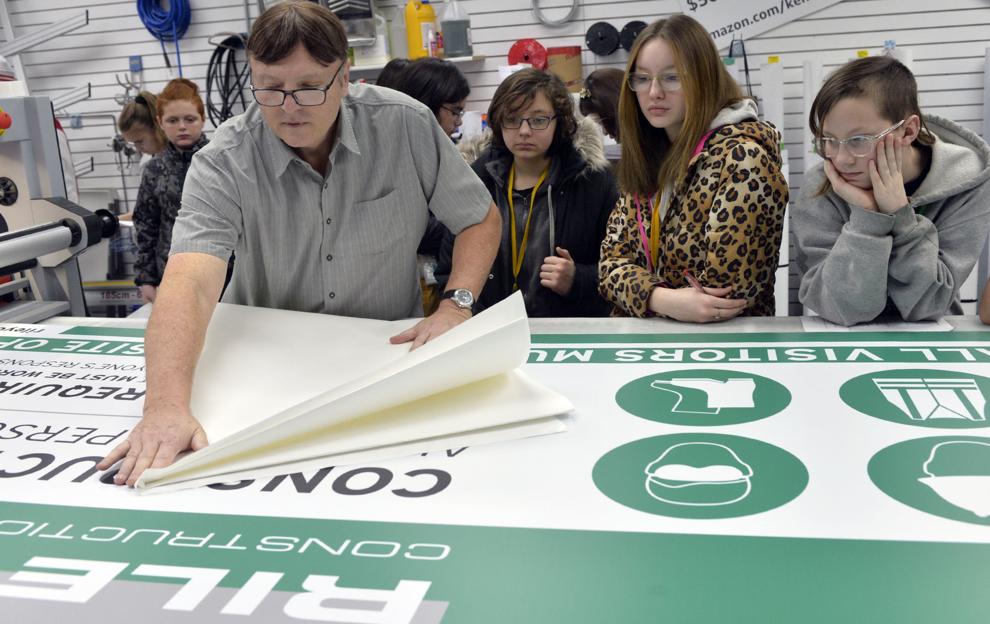 LINCOLN STUDENTS TOUR BUSINESS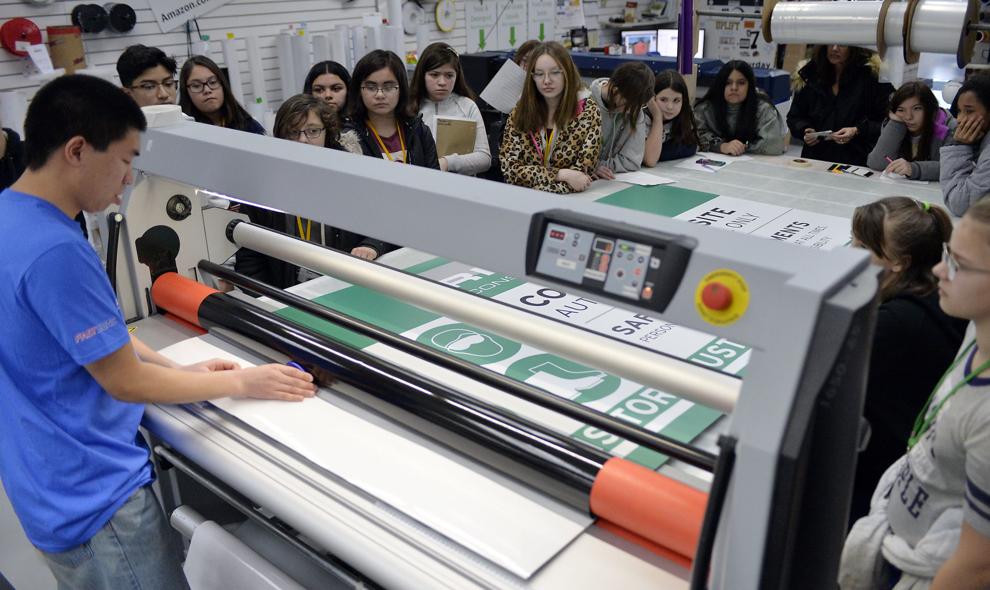 LINCOLN STUDENTS TOUR BUSINESS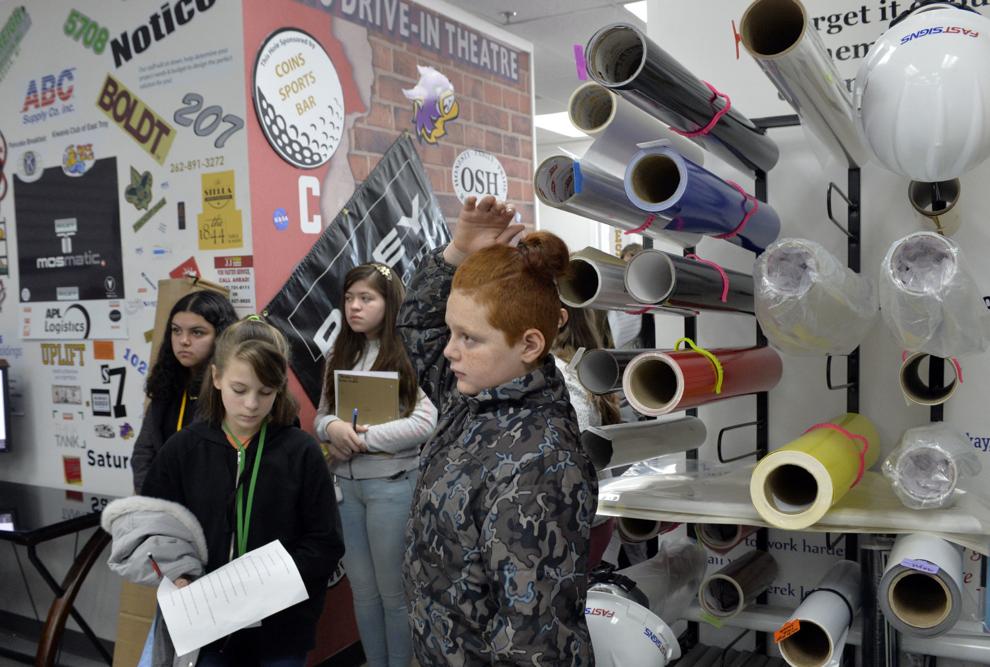 LINCOLN STUDENTS TOUR BUSINESS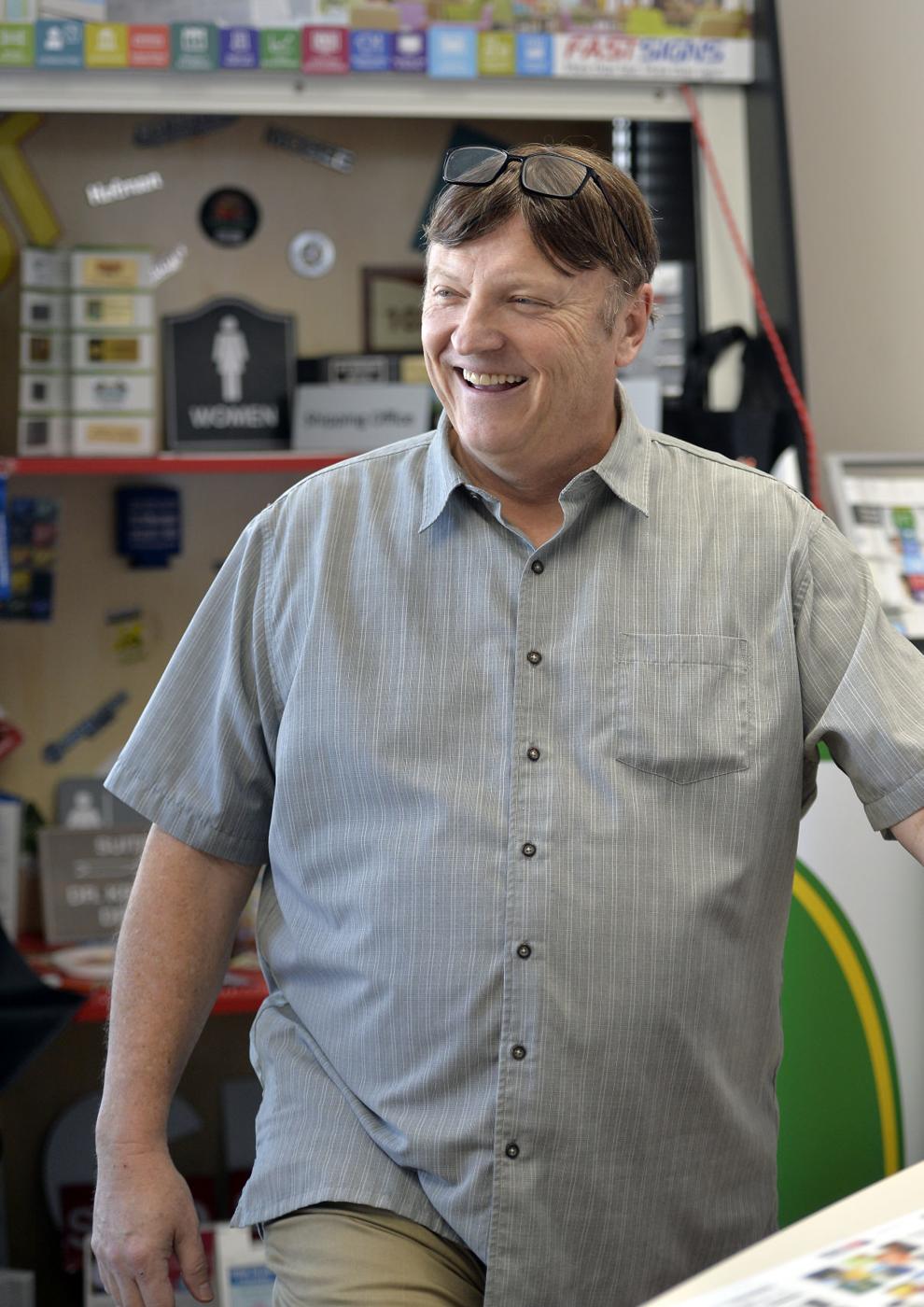 Kent final 3.jpg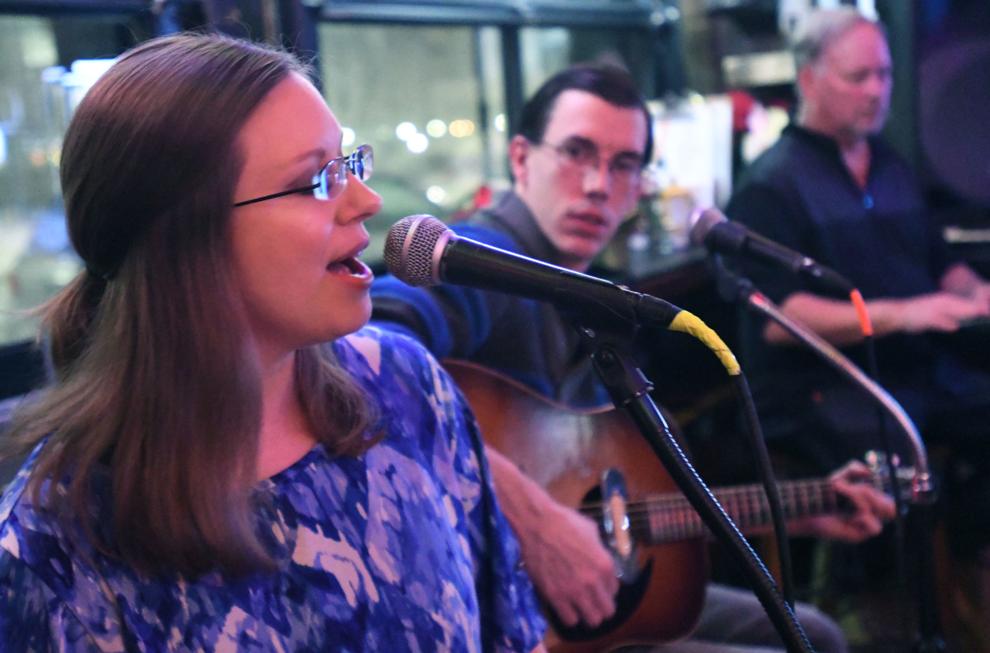 Kent final 4.jpg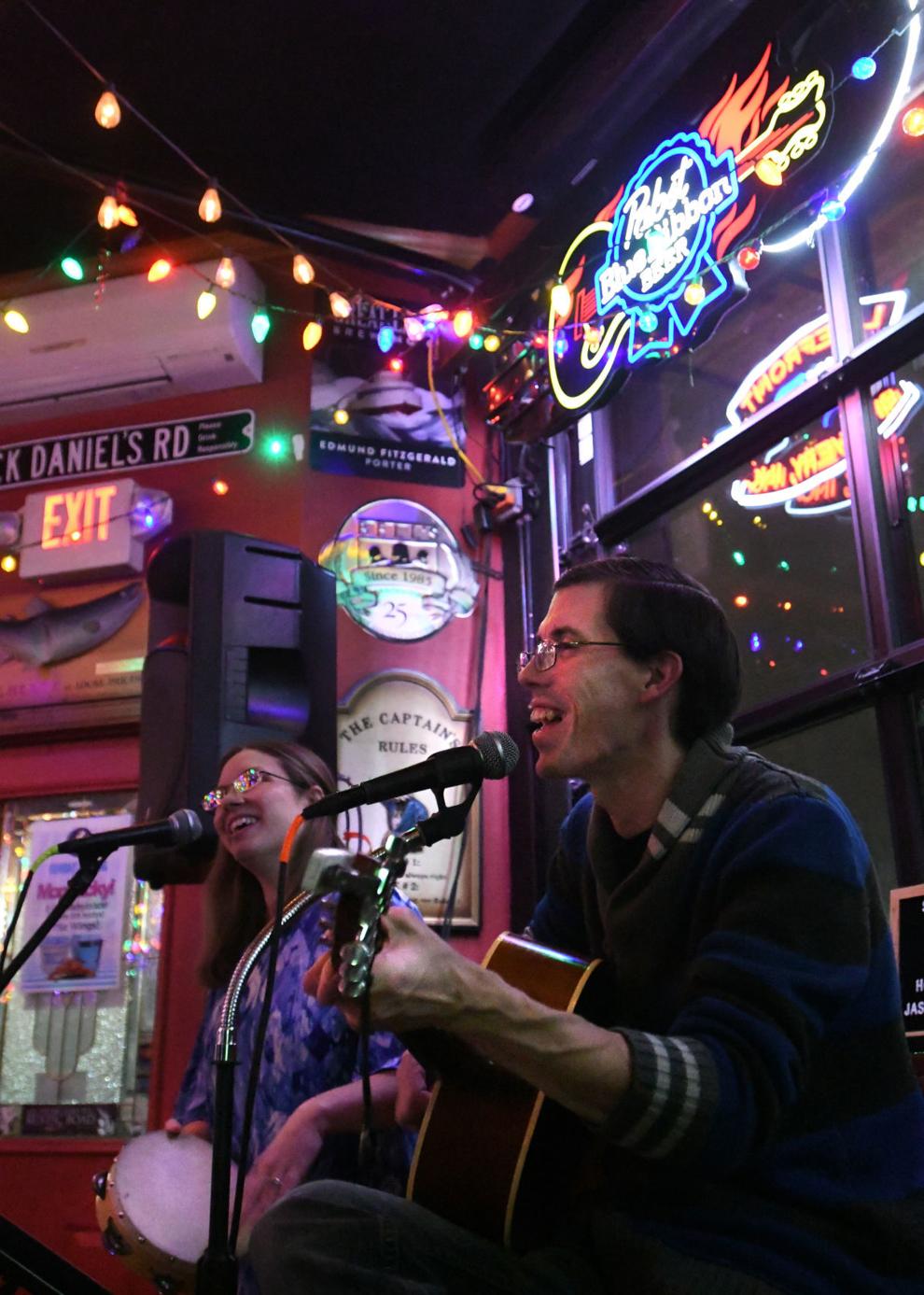 Kent final Dan Thompson.jpg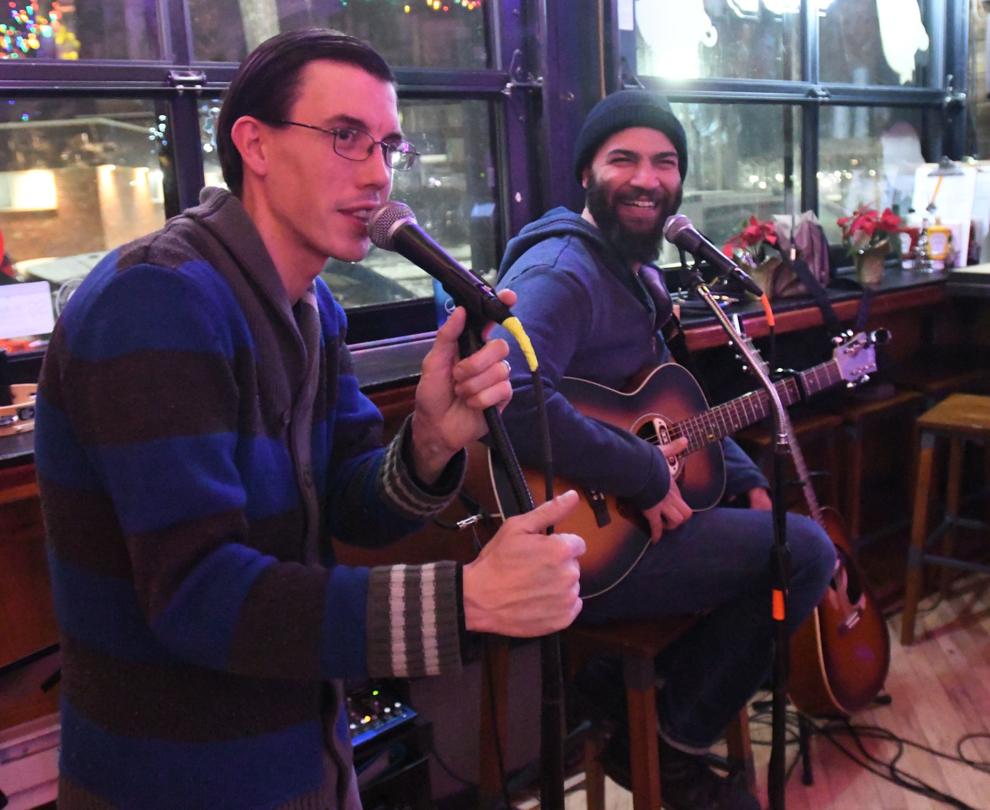 Kent final Heather.jpg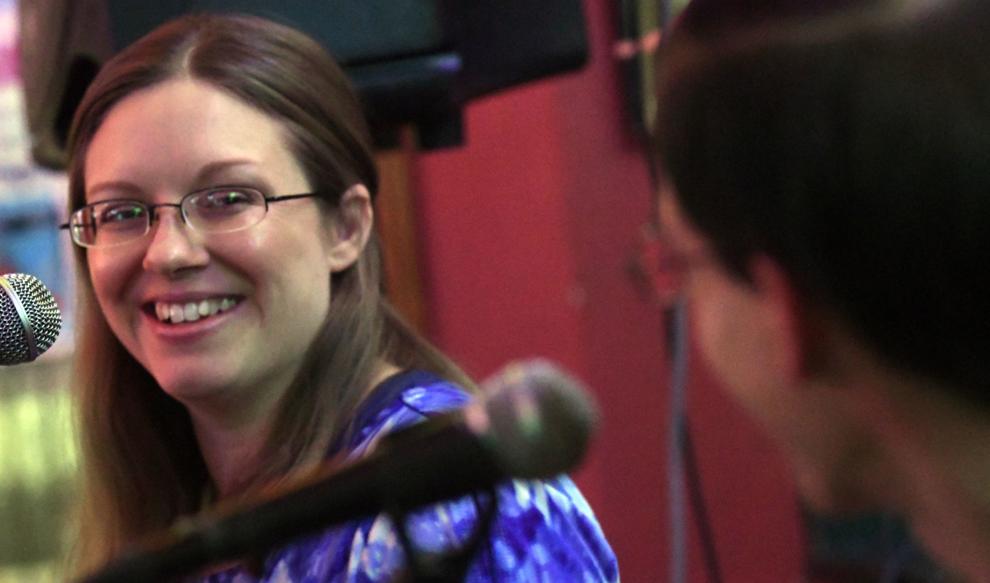 Kent final instruments.jpg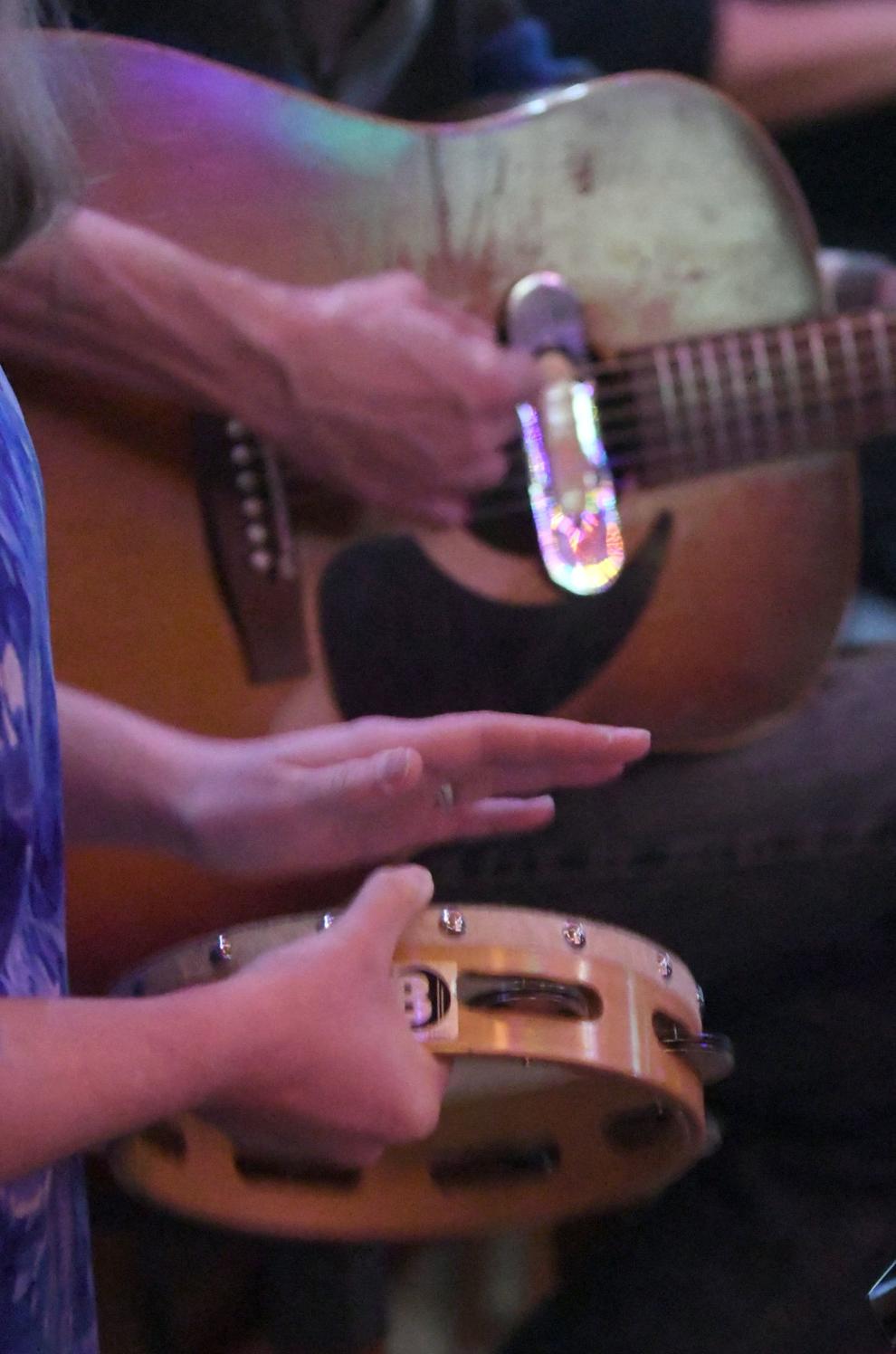 Kent final Jason.jpg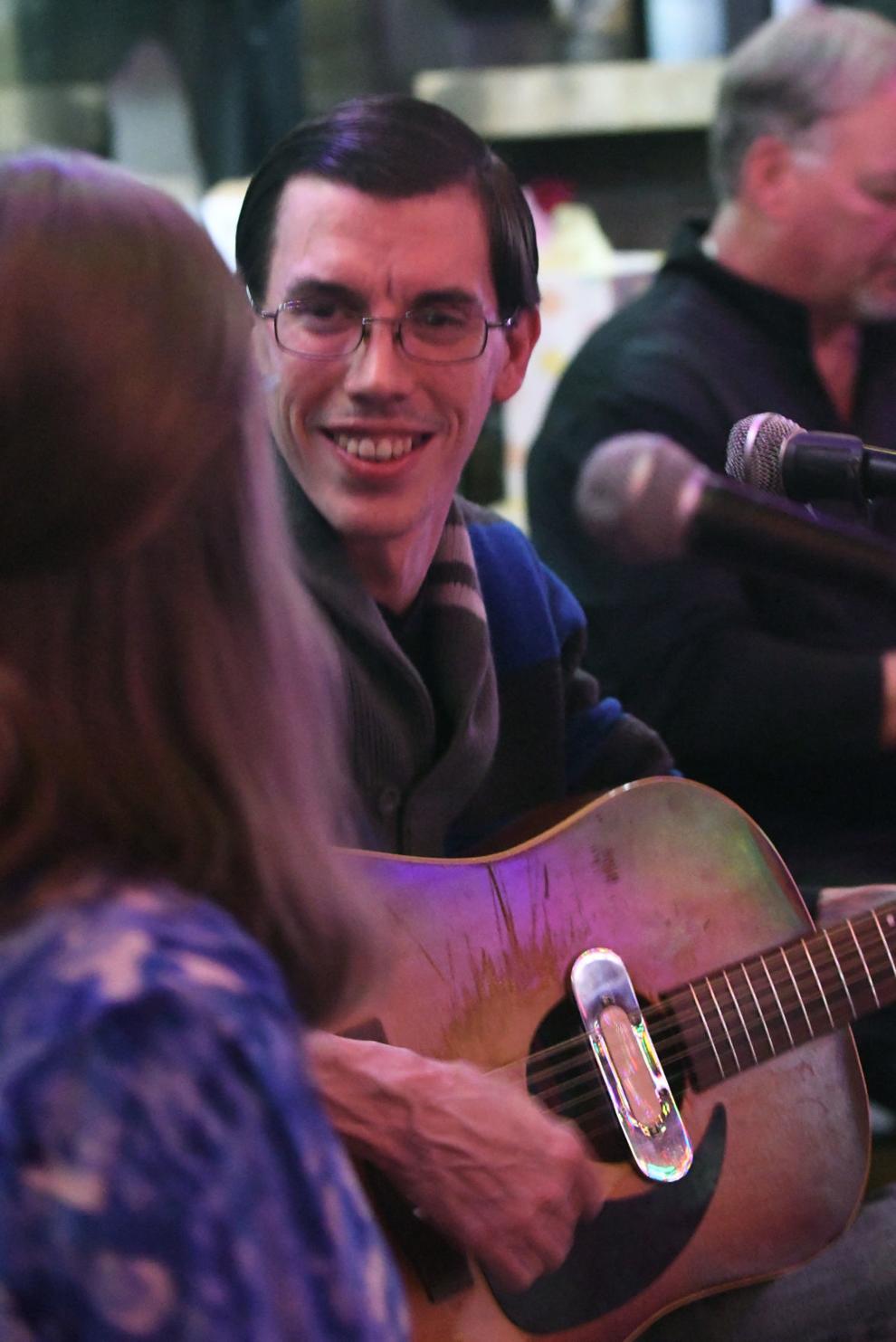 Kent final salute.jpg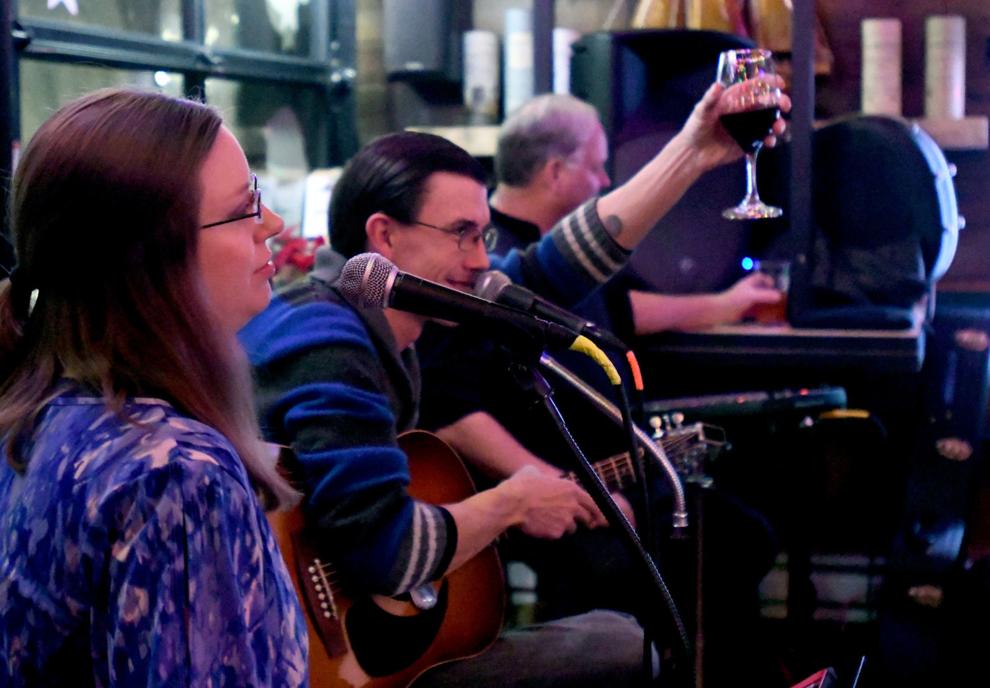 Kent final sign.jpg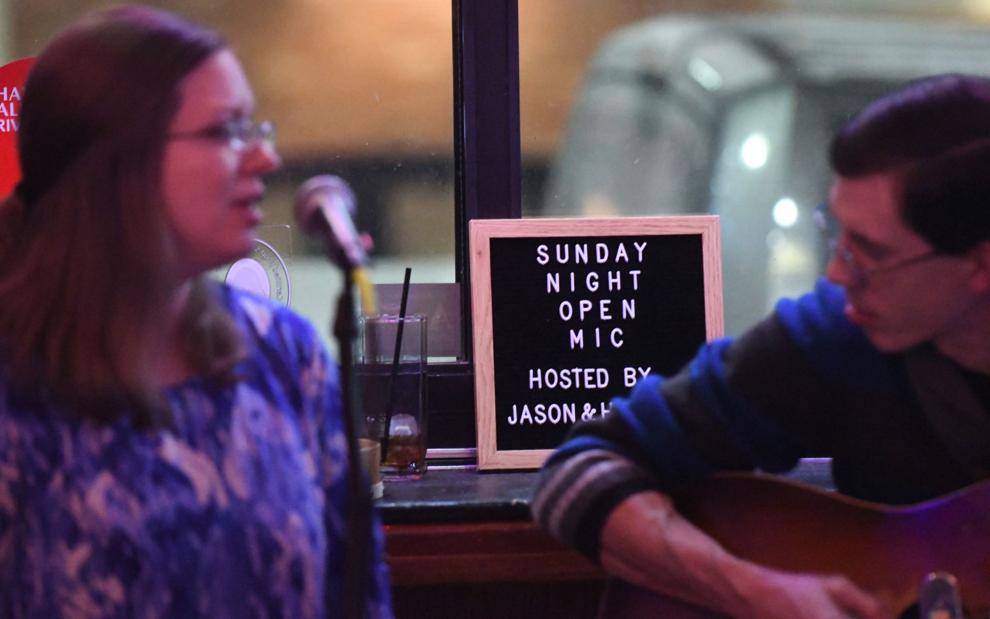 Kent final sign2.jpg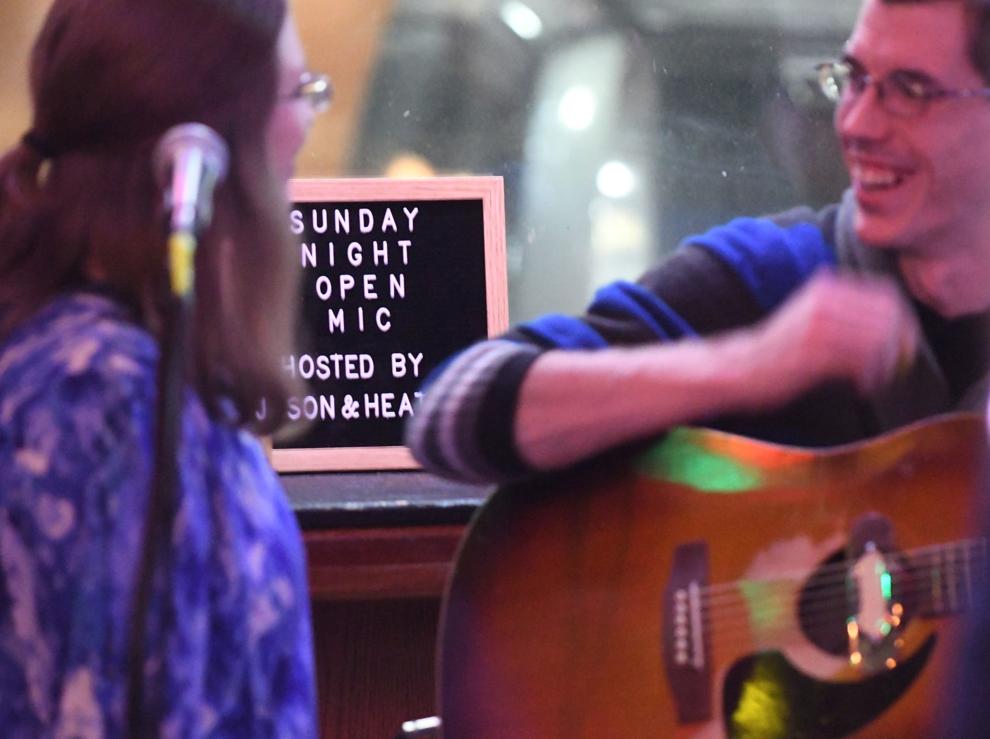 Kent final tips.jpg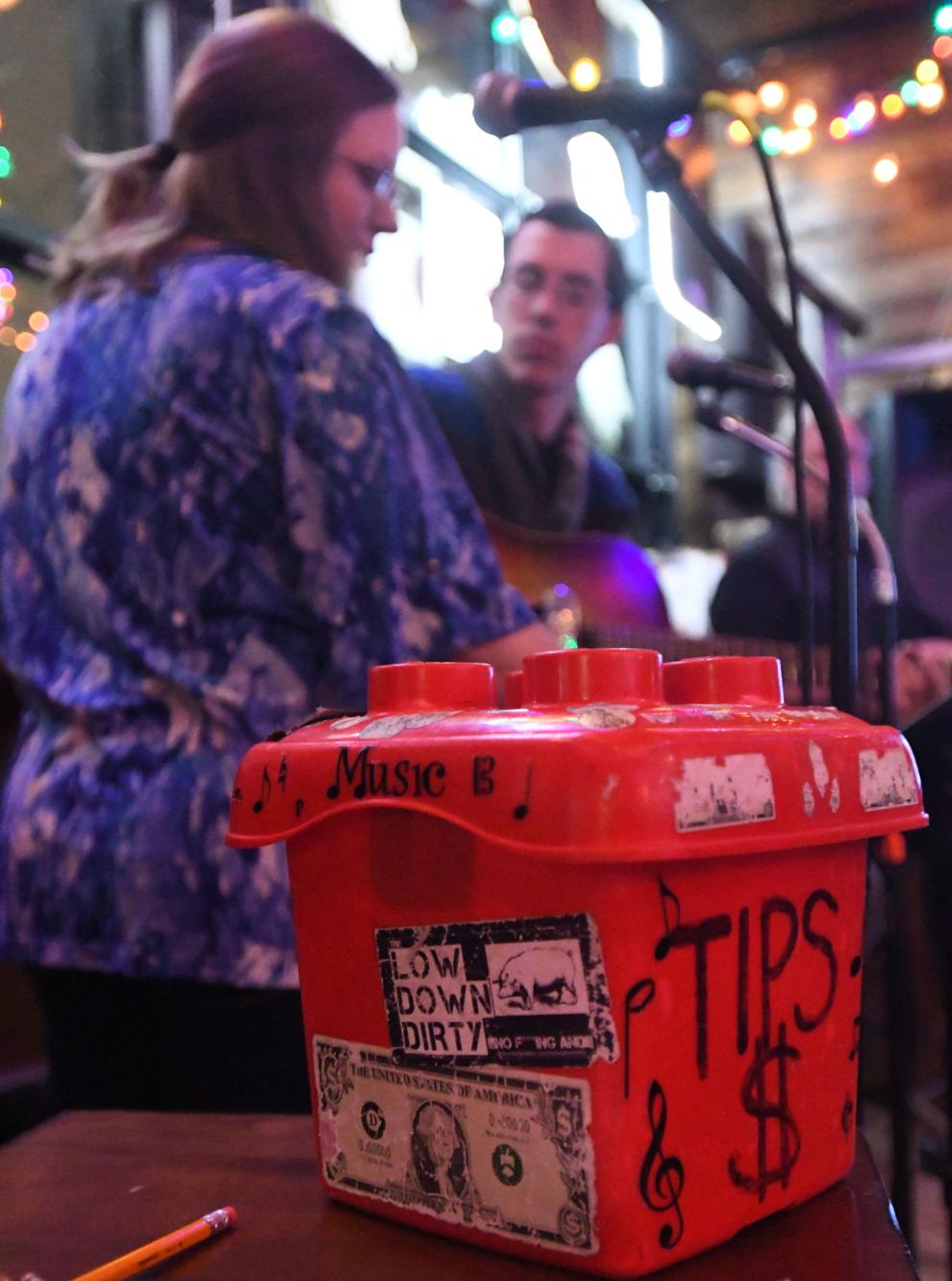 Kent final tuning.jpg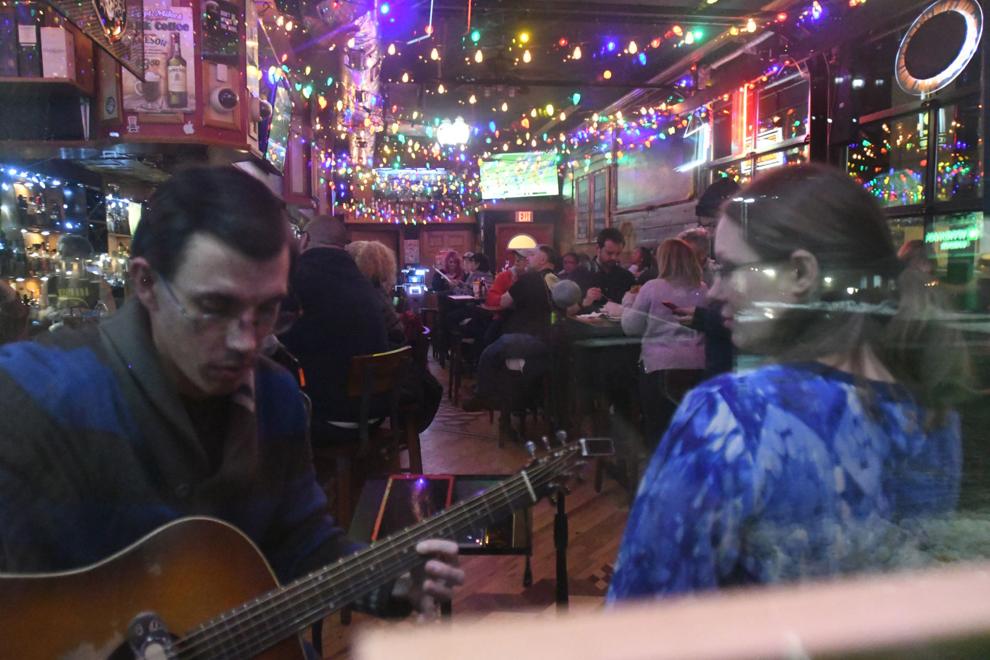 GATEWAY MARTIN LUTHER KING JR.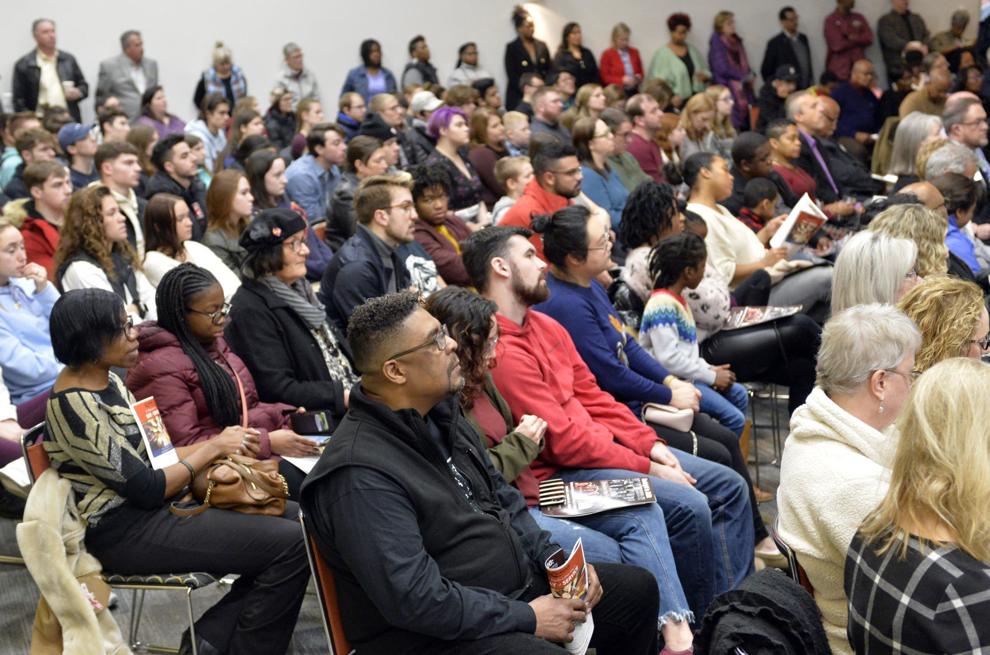 GATEWAY MARTIN LUTHER KING JR.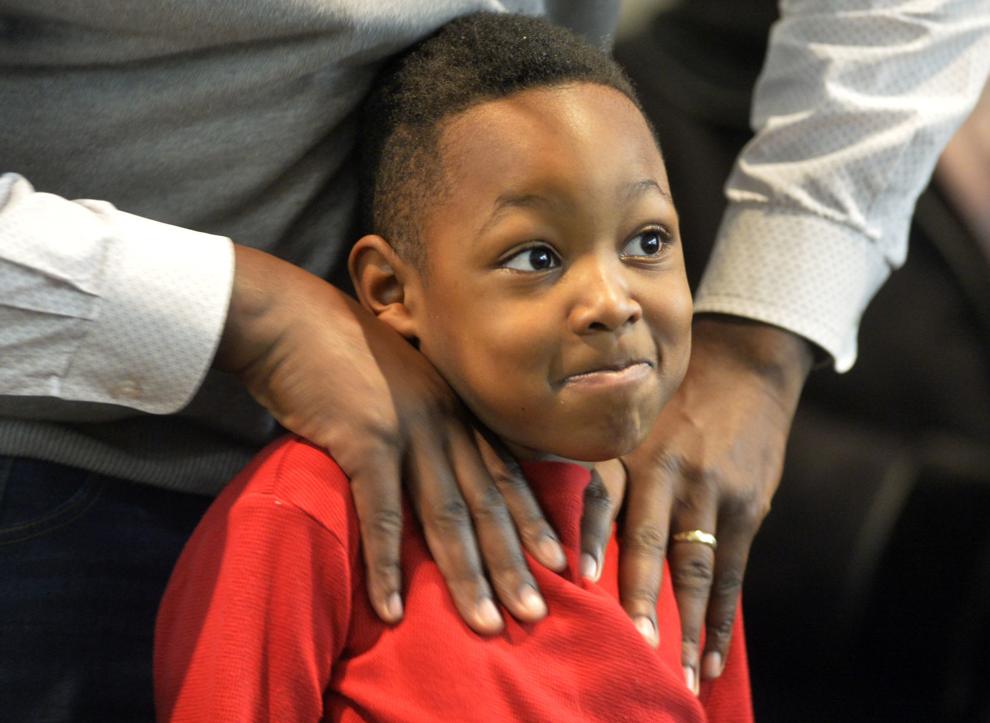 GATEWAY MARTIN LUTHER KING JR.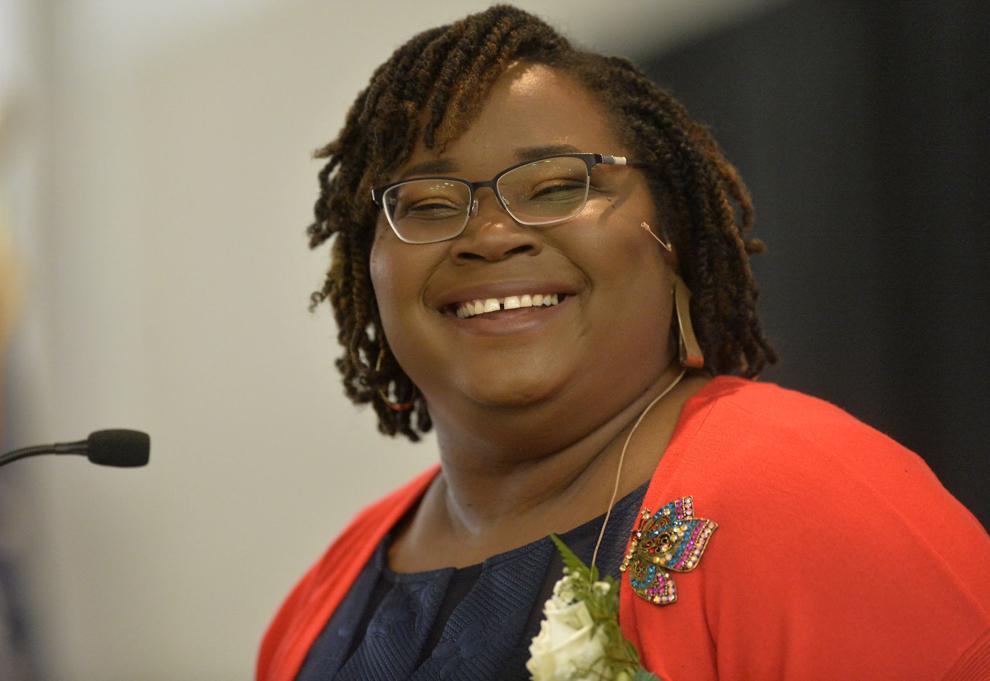 GATEWAY MARTIN LUTHER KING JR.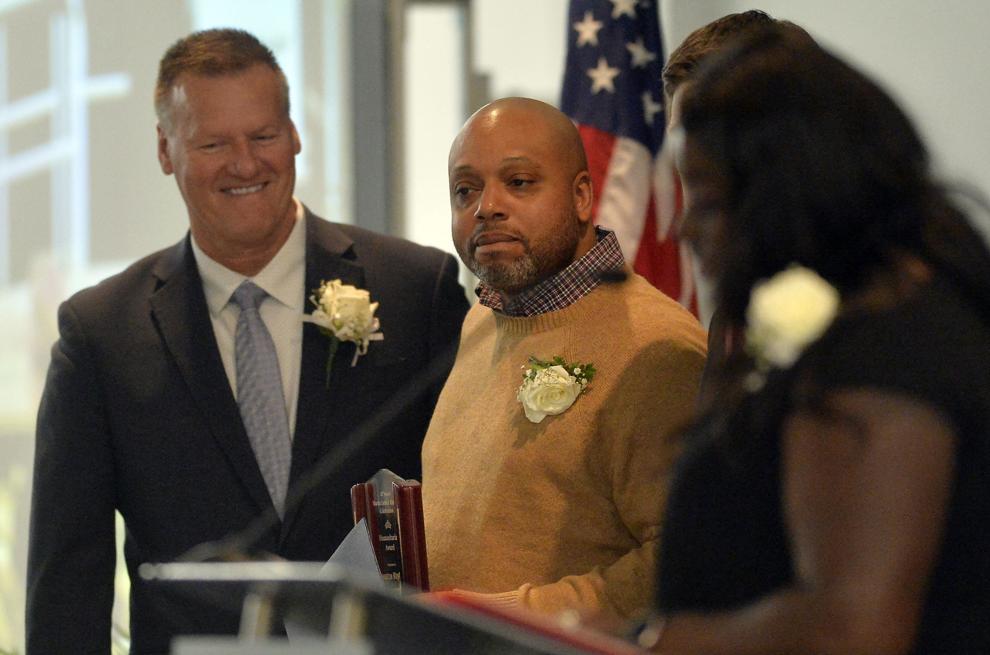 JUDGE DAVID BASTIANELLI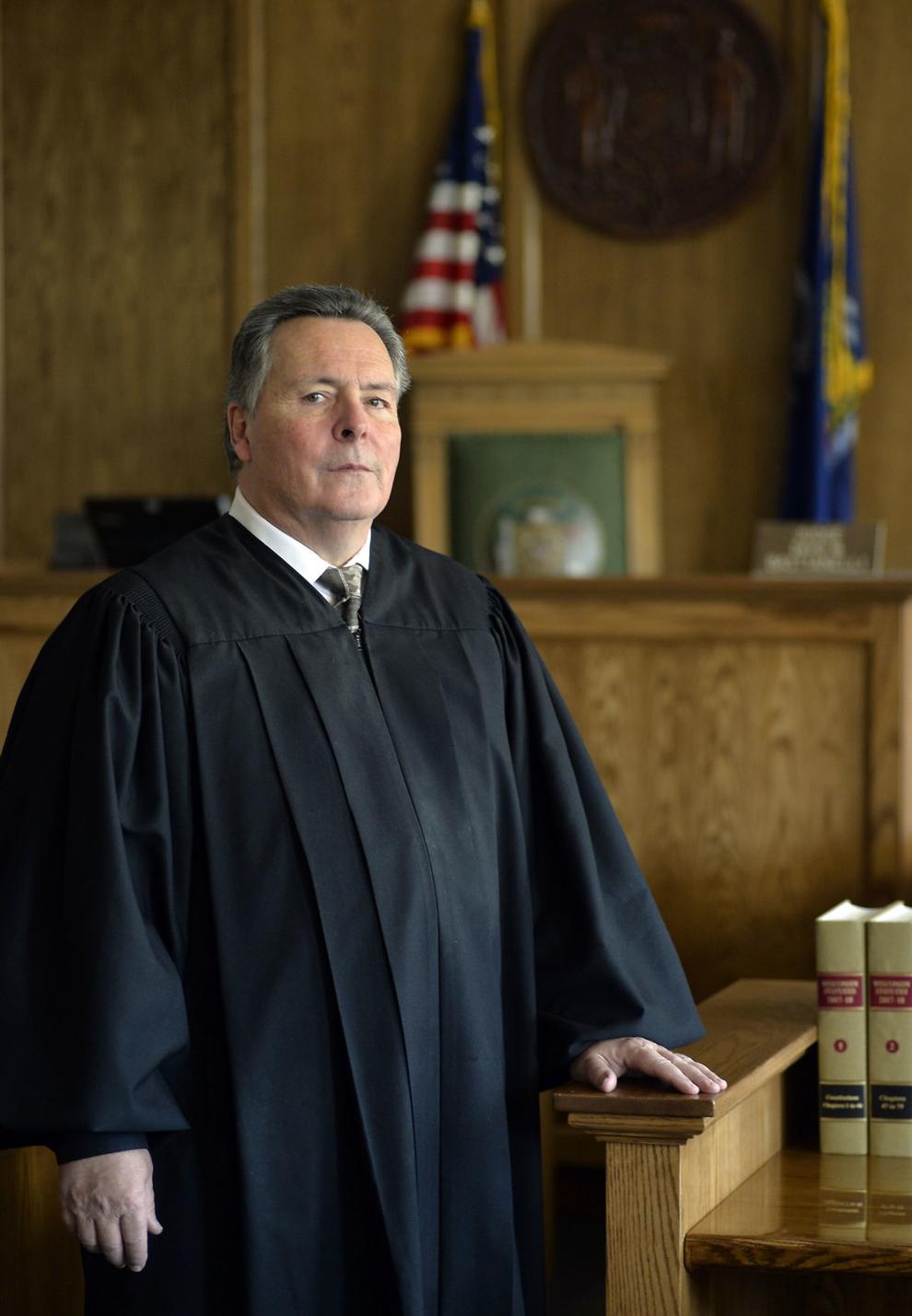 JUDGE DAVID BASTIANELLI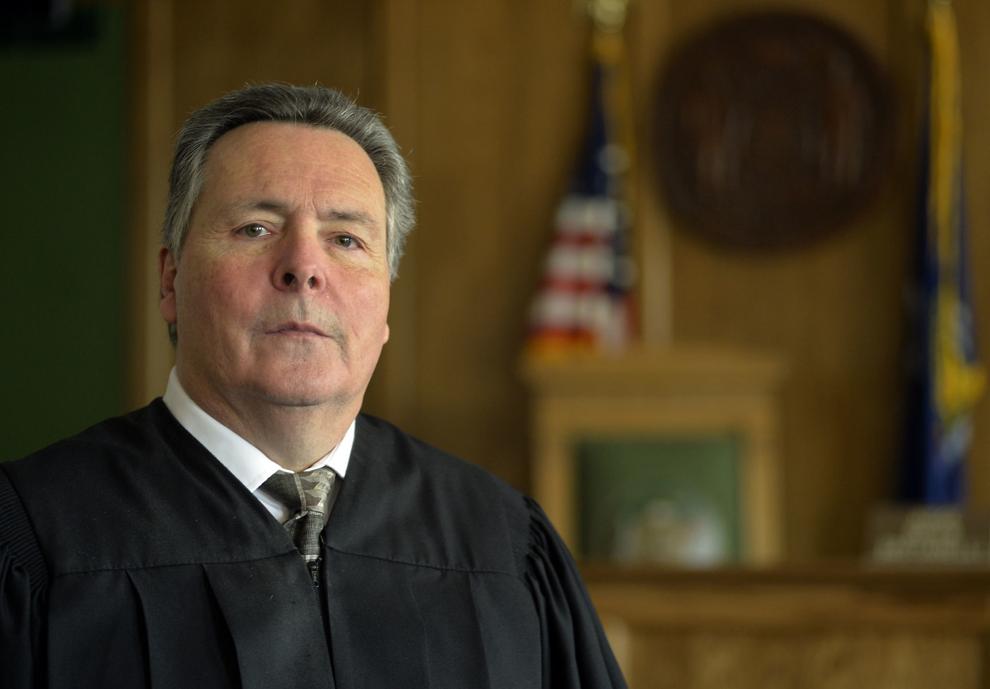 JUDGE DAVID BASTIANELLI